From century homes to heritage stone mansions and recent renos to a new build, the homes on the 2019 Christmas in Carleton Place House Tour will offer something for just about every taste, and a whack of Christmas decorating to boot.
Visit eight decked-out homes (plus two bonus stops) on Dec. 7 and 8 that will each feature multiple trees and a plethora of ideas for your own holiday decorating.
The homeowners will be on hand to share their first-hand knowledge of their homes, their Christmas traditions and their decor.
And each home will offer hot apple cider and cookies, while some will present musical entertainment.
"This year's lineup includes a century-old farmhouse, heritage stone mansions, Victorian beauties, a newer open concept and a completely reimagined '80s waterfront," says organizer Jane Tunks. "We really are a Christmas house tour like no other; just come and see for yourself."
Now in its eighth year, the tour is a fundraiser for the Carleton Place and District Memorial Hospital.
Tickets are $25 each and come with a ballot for one of nine prizes. Tickets are available at retailers in Carleton Place, Almonte, Arnprior, Stittsville, Kanata, Westboro and Hintonburg (check here for locations).
Here's a look at the homes on the tour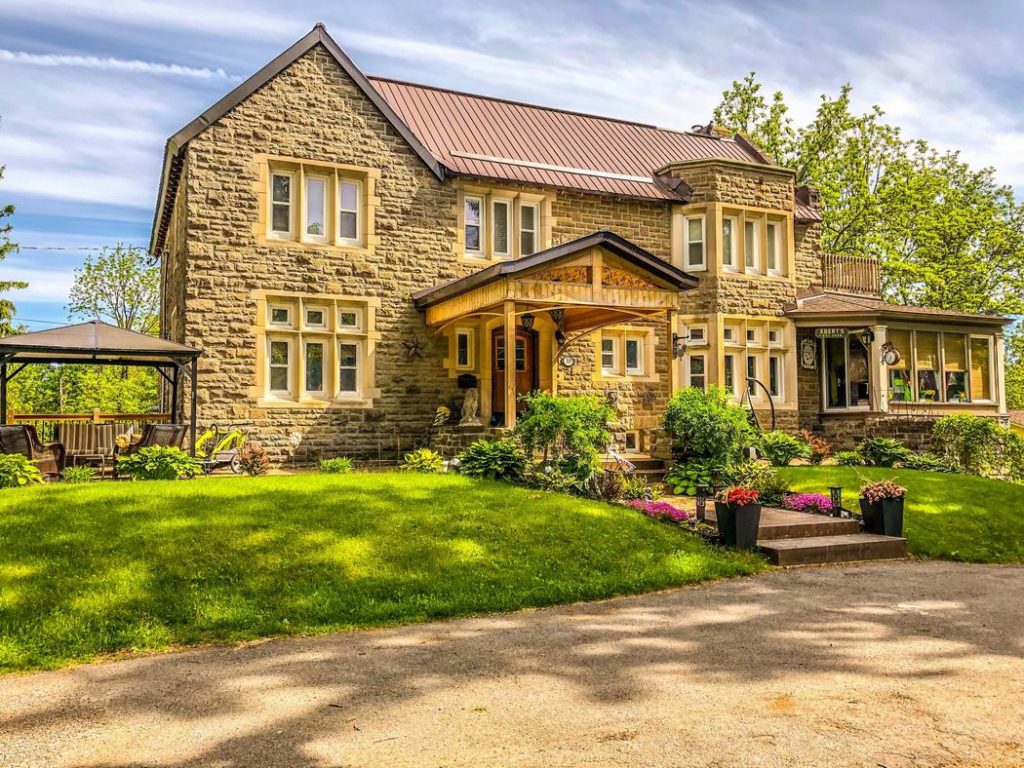 Nicknamed the "Scottish Mansion", this sprawling stone home was built a century ago and saw several owners before being virtually abandoned for five years earlier this century.
The current owners bought the home almost a decade ago and have been thoroughly restoring the home ever since, reviving as much of the original woodwork and character as possible.
At Christmas, the three-storey home is decorated from top to bottom — even in the laundry room — with multiple trees and seasonal decor that ranges from antique to modern.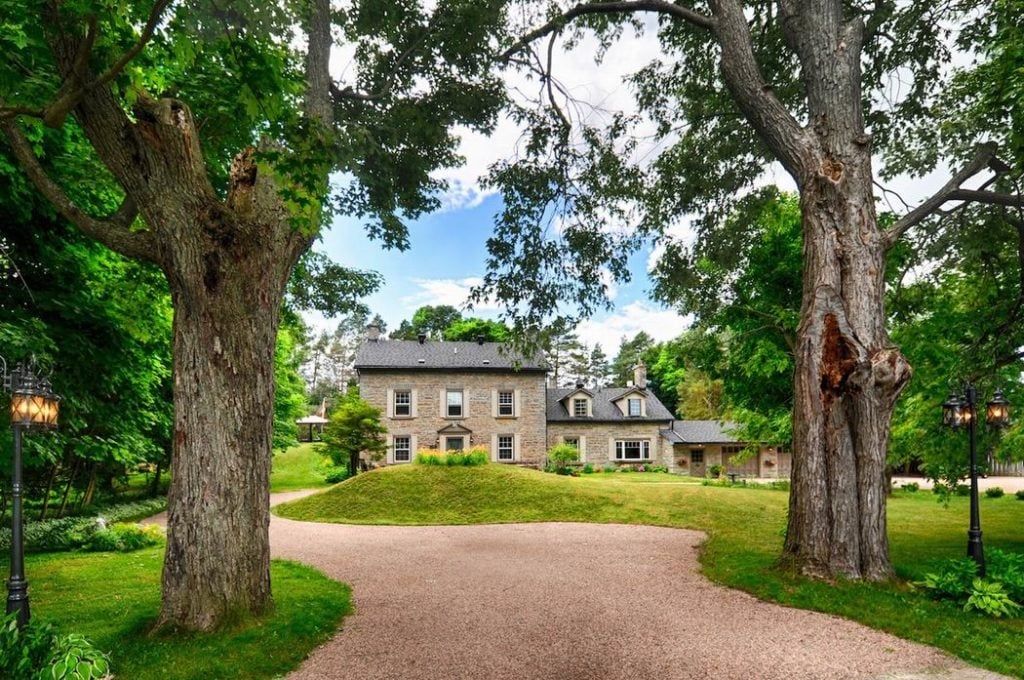 Known as The Old Mill Manor, this stately limestone home was built in the mid-1800s by the Teskey family, whose members were responsible for the creation of the village now called Appleton.
The five-bedroom Georgian home sits along the Mississippi River on an acre of private grounds. Now a vacation rental, the home will feature a Charles Dickens-inspired Christmas.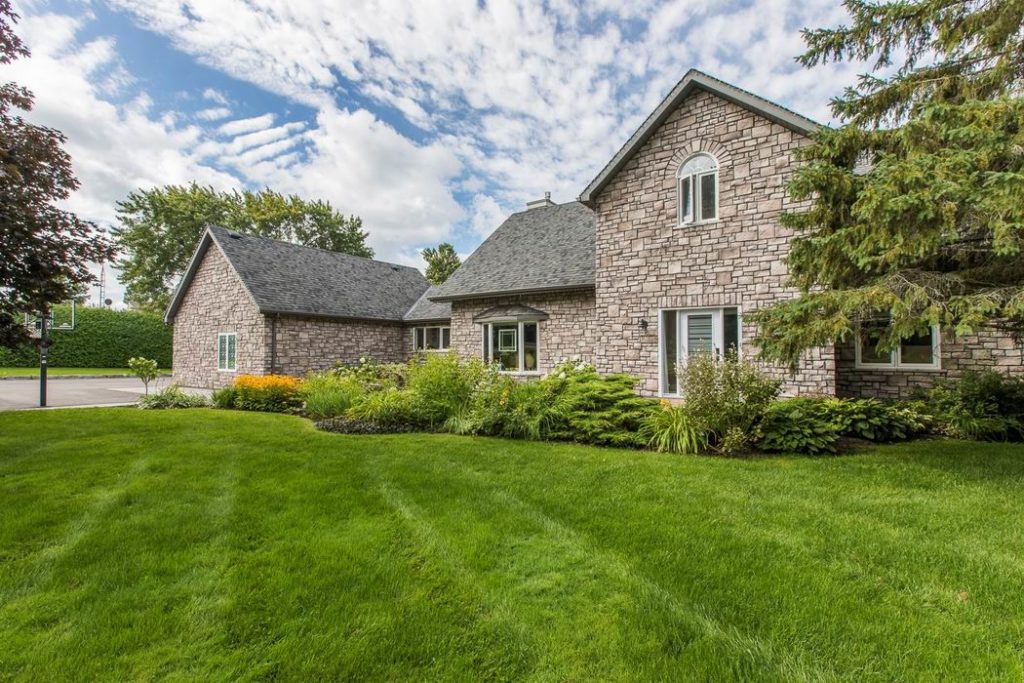 Another Appleton home, this stone beauty also sits on the Mississippi River. Built in the 1980s, the home has seen a thorough update and boasts a two-storey fireplace, four-season sunroom, sunken living room and expansive water views.
Christmas traditions draw on the family's Czech heritage, seen in a white tree adorned with blue and white glass ornaments from Grandma and Grandpa, while a tall natural tree in the living room is "school-age chic" — featuring the handmade masterpieces of their young children.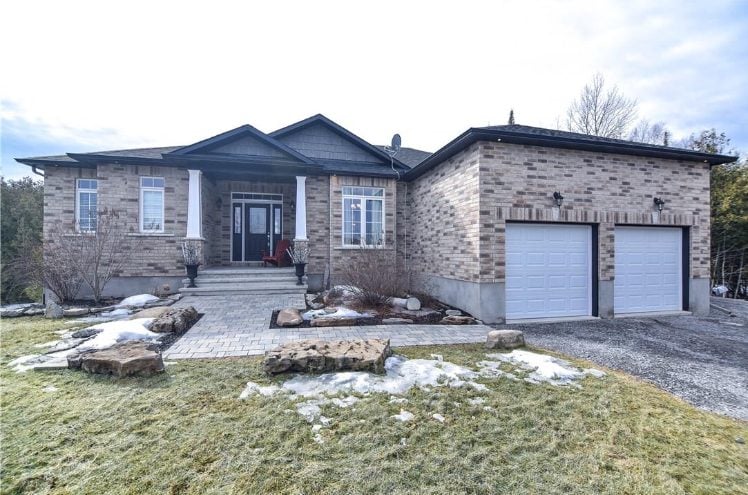 A six-year-old bungalow on a beautifully treed lot offers 1,800 square feet on the main floor and a finished basement, bringing the bedroom count up to five. A natural tree takes up residence in the living room, while downstairs a faux tree adds to the festivities.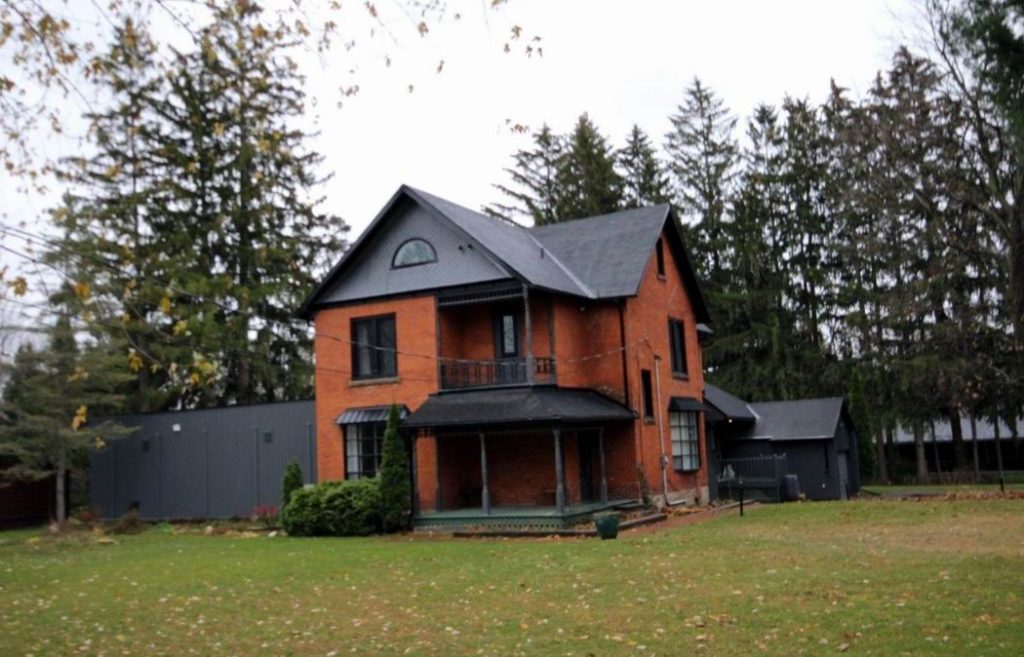 This red brick Victorian was built in 1892. It features several traditionally decorated rooms with original ceiling roses, high ceilings, farm-style kitchen and a collection of Royal Worcester porcelain. Christmas decor will include several trees and other special treasures.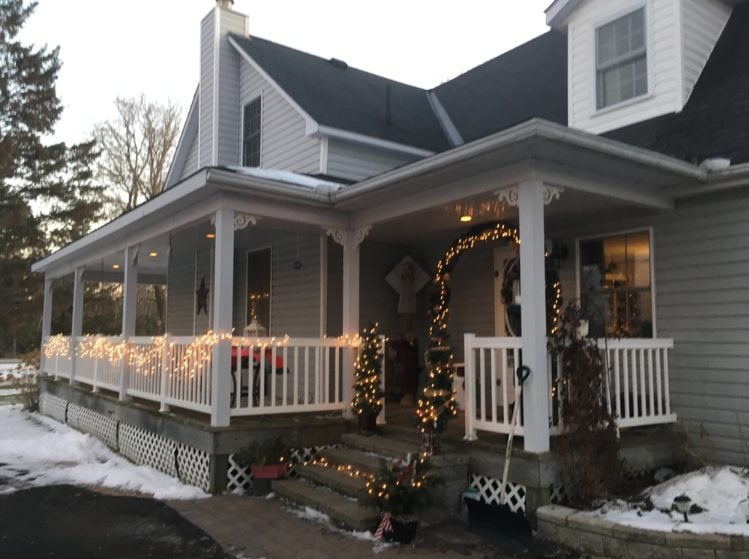 Although this home is in nearby Smiths Falls, it's worth the trip, organizers say. The century farmhouse has undergone a complete transformation, including moving it about a kilometre by sleighs and horses in the 1940s. More recent renovations have seen rooms change their purpose, an addition, and a sunroom added.
Christmas decorating begins in mid-November and features multiple trees big and small and vignettes in the deep window sills.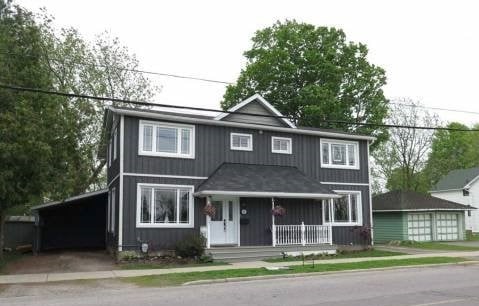 Built in 1910, this home has seen its share of change. For a time it was a duplex, it has been renovated from top to bottom, and an addition on the back has allowed for "an absolutely gorgeous kitchen," organizers say.
The current homeowners grew up with many family traditions that they continue with their children today and decorating includes multiple themed trees.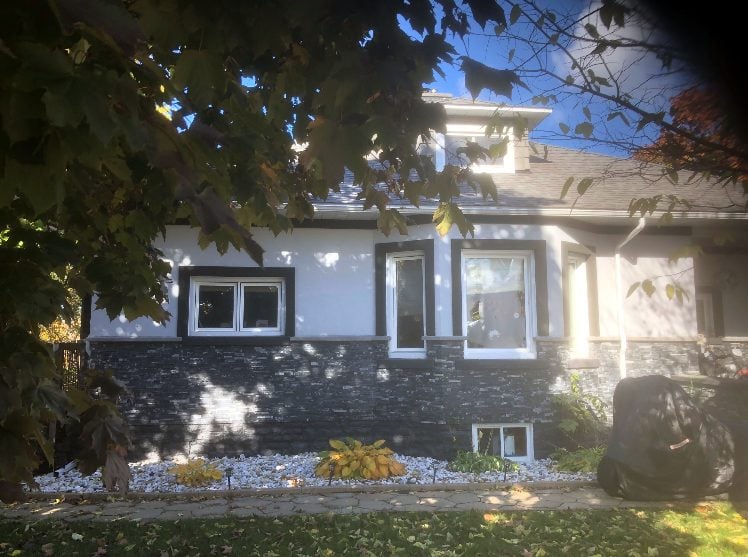 Another home sitting along the Mississippi River, this century-old Victorian is 3,500 square feet. It has been fully renovated but still retains many of its original characteristics, such as decorated plaster ceilings, hardwood and doors with their original hardware.
Seasonal decorating includes whimsical blow-ups outside and several faux trees inside.
For more information, check out the tour's Facebook page.
Related
Get regular updates on our latest articles