Are you looking for a custom home builder, designer, contractor
or building supplier in the Ottawa area?
Whether it's a streamlined urban infill or a gracious country home, Ottawa's custom home builders and custom home contractors have proven their mettle time and again. Give these folks a building lot and a plan, and they'll create something extraordinary for you.
Note: Be sure to thoroughly check out a company to make sure it's the right one for you, including references, its Better Business Bureau rating and whether or not it's listed with Tarion (it administers the Ontario New Home Warranties Plan Act and primarily protects new home buyers by ensuring builders abide by the act). You can also look at online reviews if you think the reviews are objective.
Custom Builders


Art House Developments
Alex Diaz
Brian Shane Construction Ltd.
Brian Shane
Cada Construction
Clark Cada
Haslett Construction Inc.
Robert Haslett
Lagois Design Build Renovate
Herb Lagois
PaGi Developments Inc.
Patrick Macorig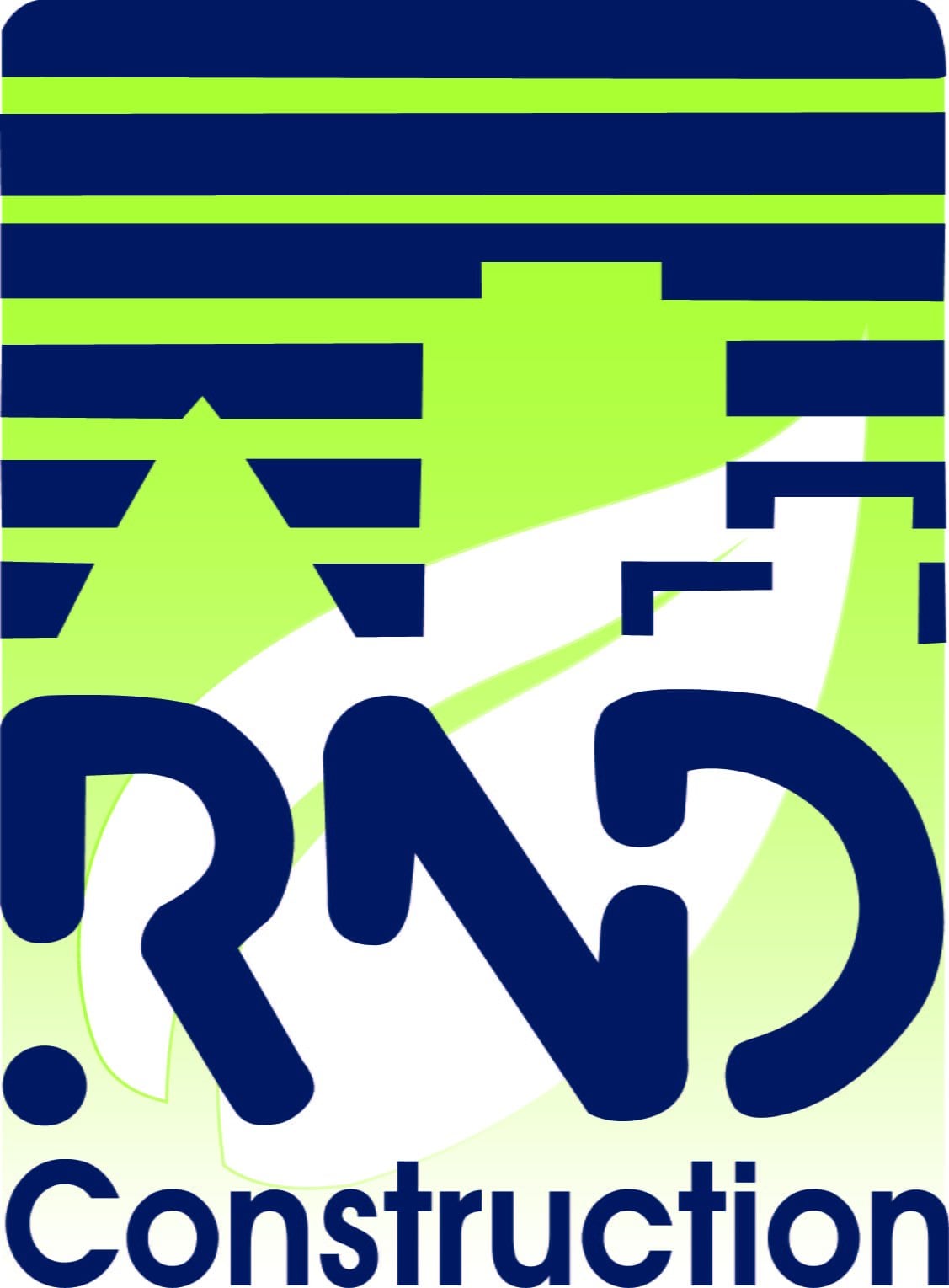 RND Construction
Roy Nandram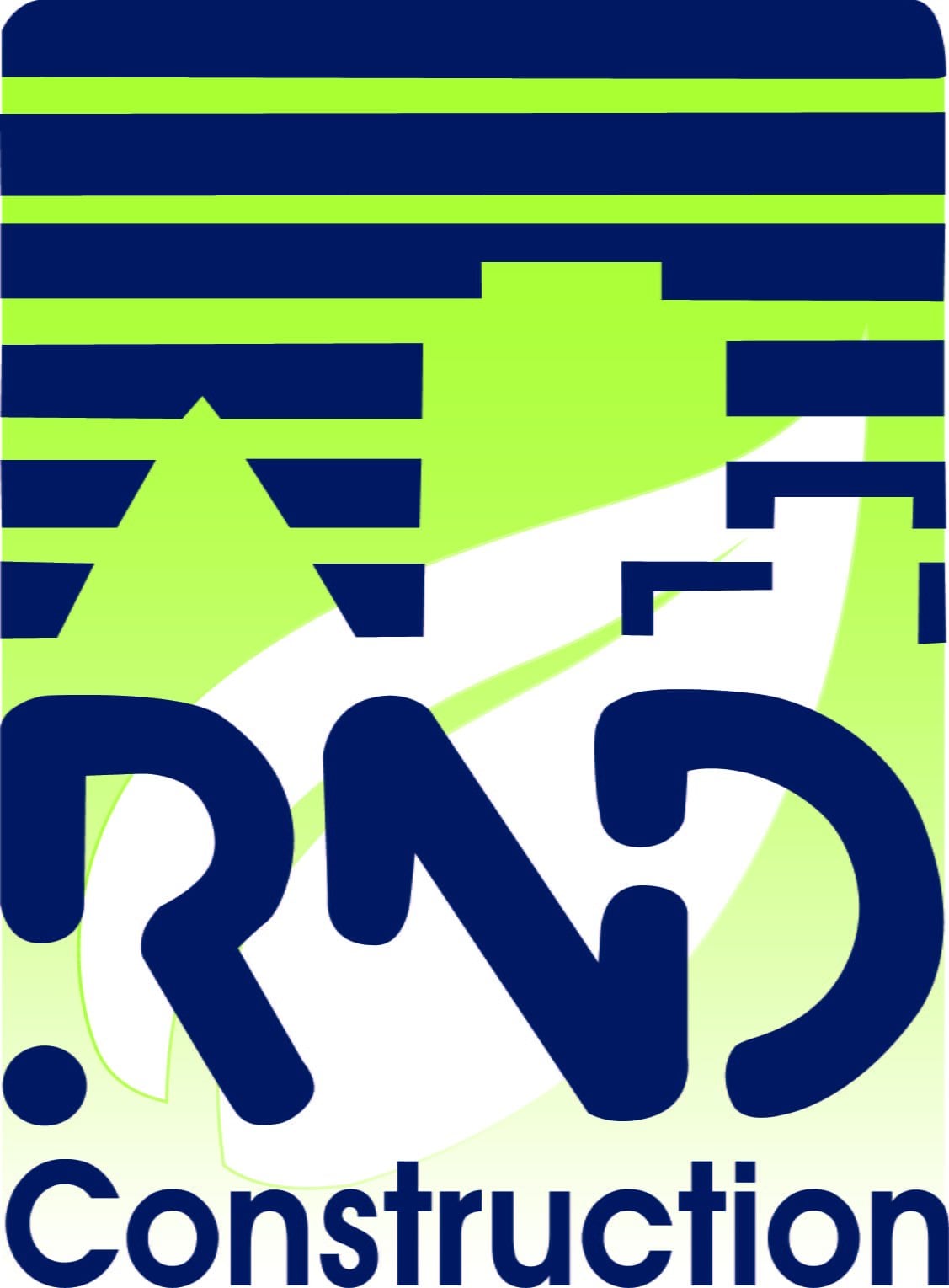 Sierra Gate Homes
Angus Ravanelli
The Conscious Builder
Casey Grey
VERT plan.design.build
Chris Straka