Domicile Developments Inc.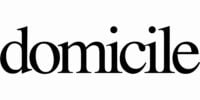 Summary
Domicile is Ottawa's premiere boutique condo builder with over 40 years of history building in the city's most sought-after neighbourhoods. Specializing in urban infill, there is a Domicile condominium in virtually every neighbourhood in Ottawa's core. Branching out to suburban infill, Domicile now offers its quality construction, non-smoking properties, and signature four-year extended warranty to a larger market.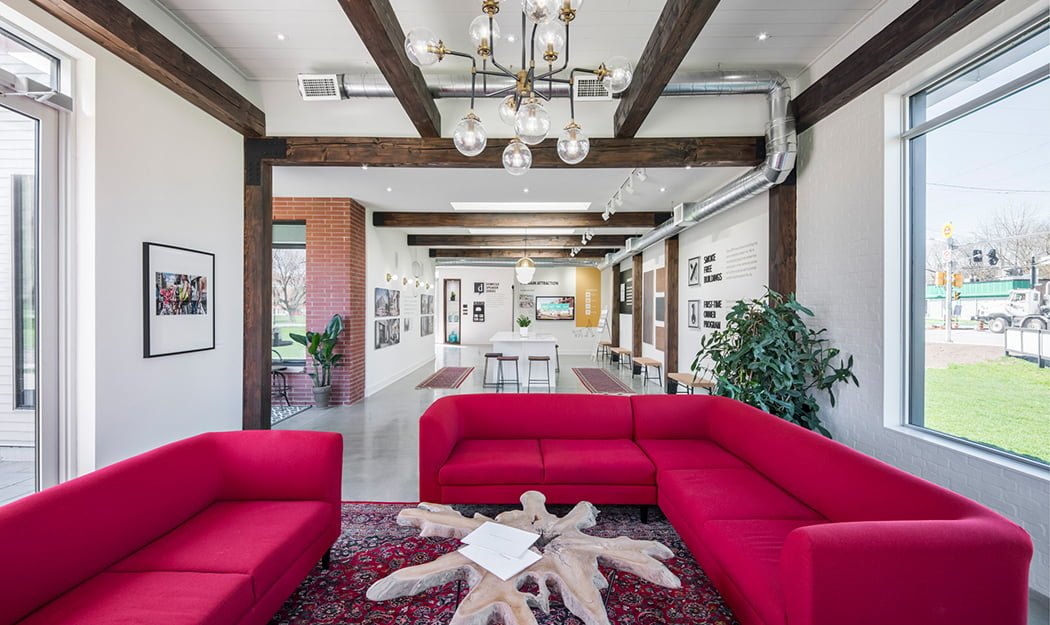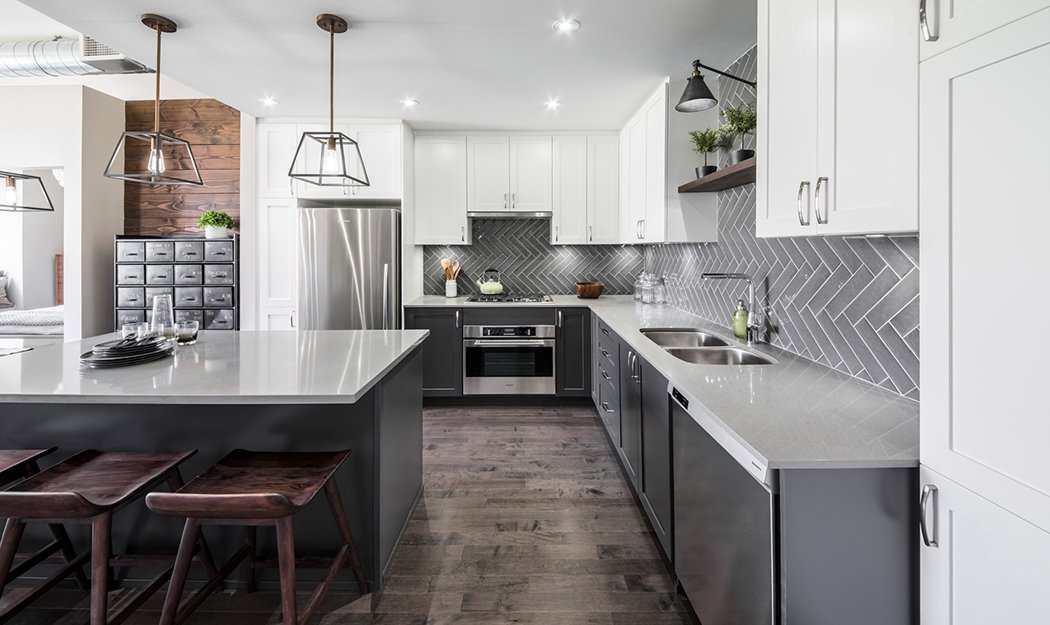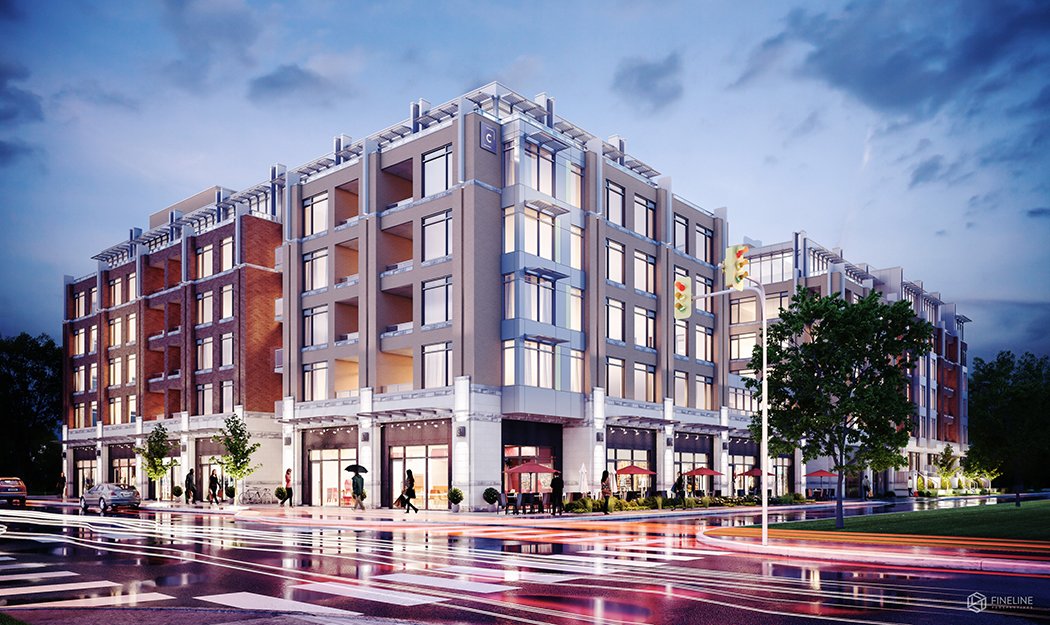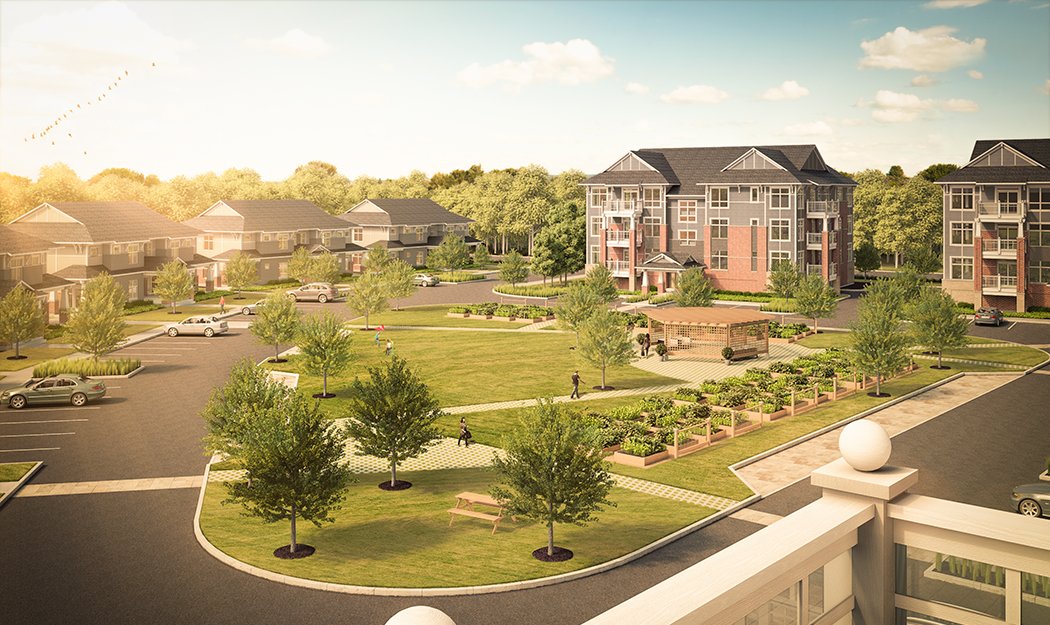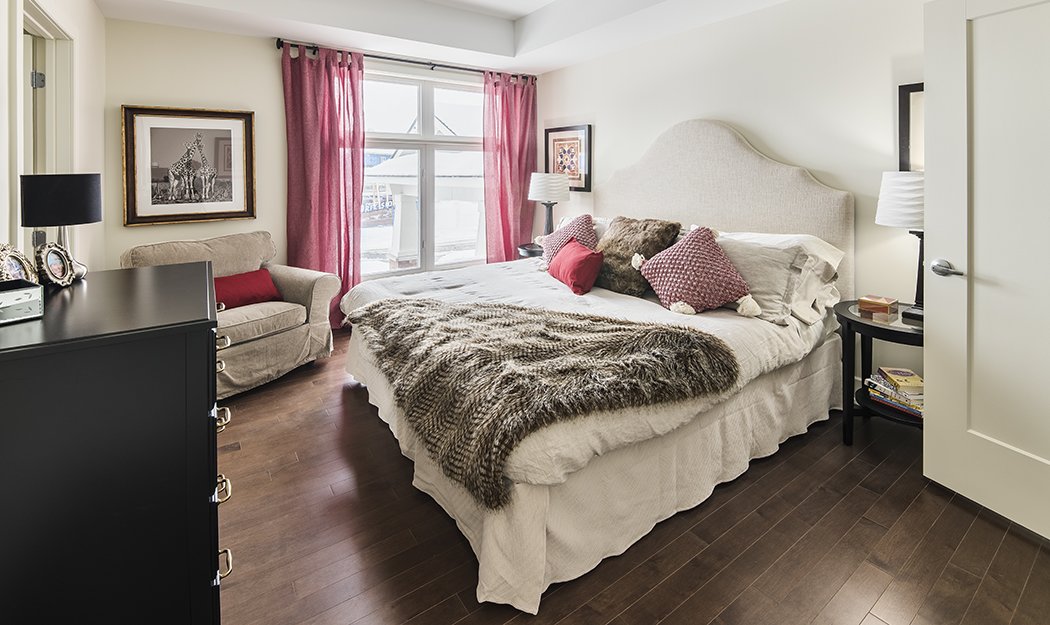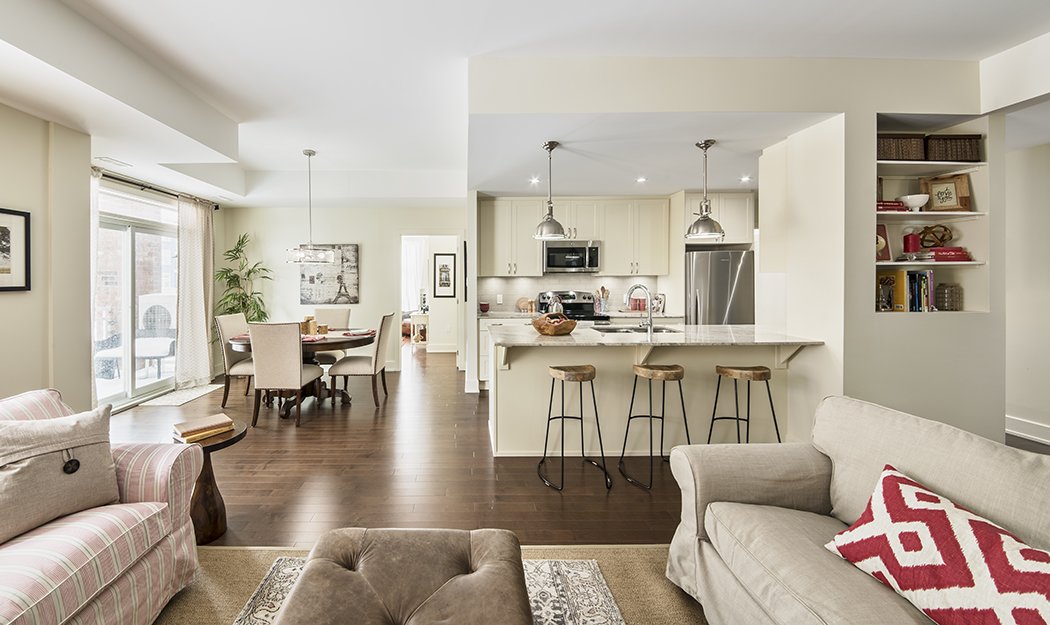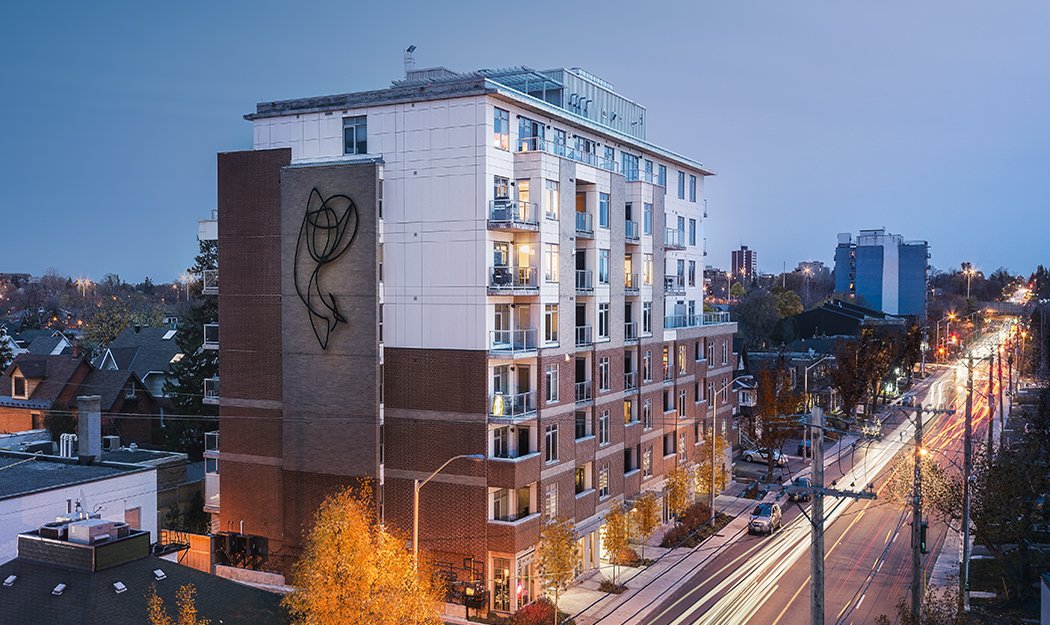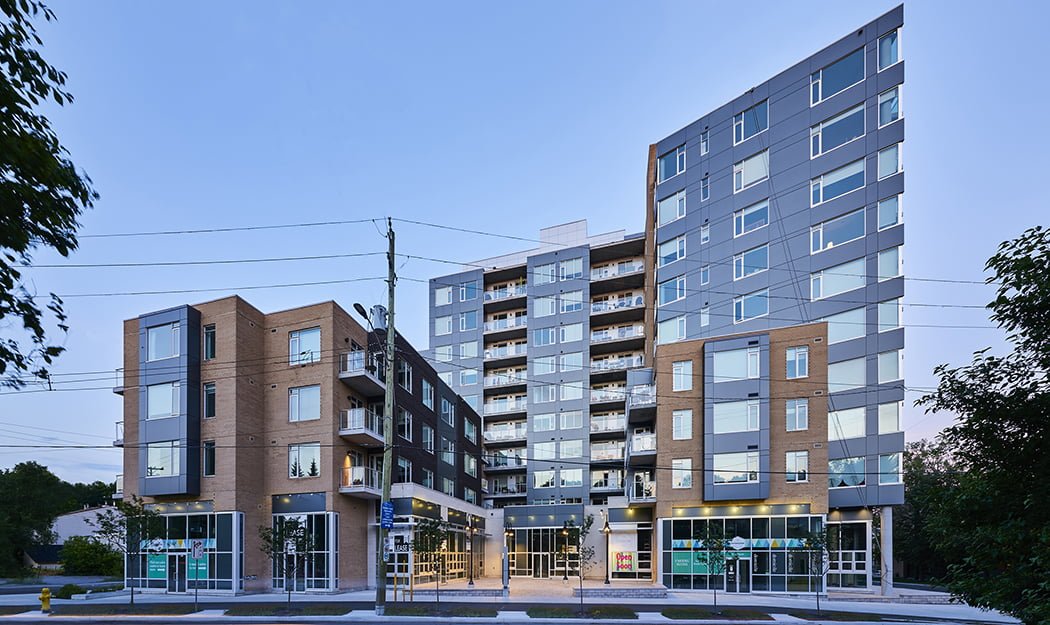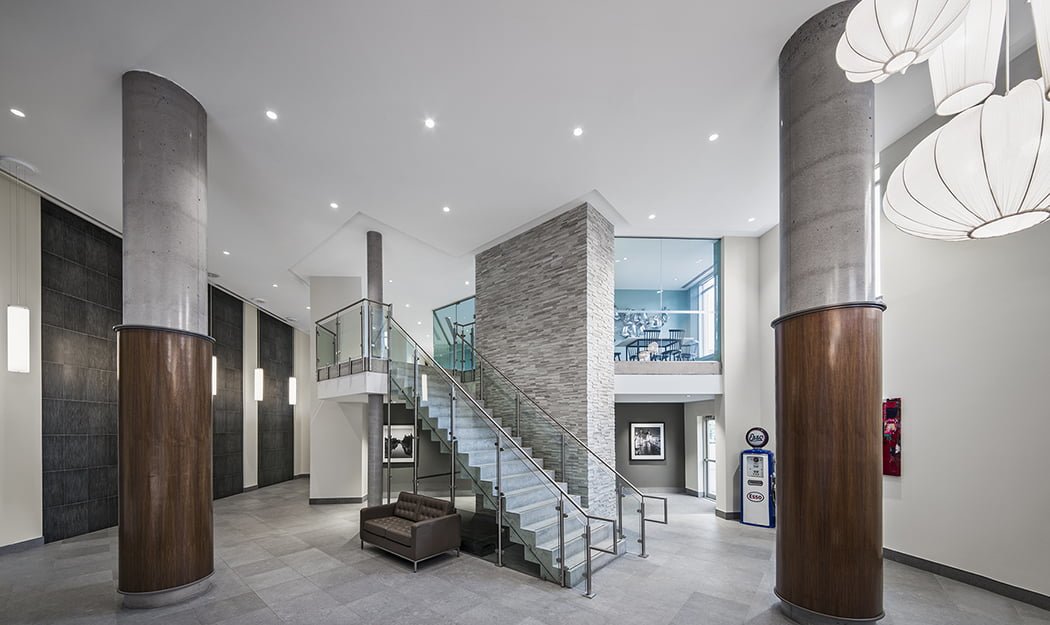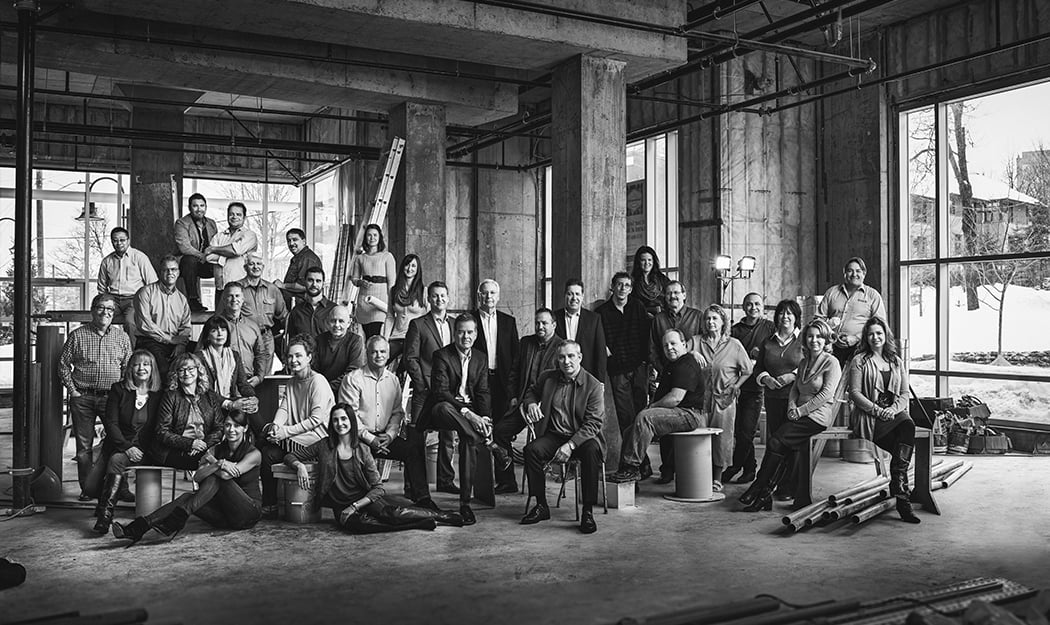 More Information
Domicile has been a finalist in the Ontario-wide Tarion Homeowners' Choice Awards three times (2011, 2014, 2016), with a win in 2011 for High-Rise Builder of the Year. Domicile's current projects are in Old Ottawa East (The Corners on Main) and Orléans (Crème Condominiums).
Domicile also has a spotless Tarion record and an A+ rating with the Better Business Bureau.
And find us on social media:
Content for this profile has been supplied by the company to All Things Home