Tartan Homes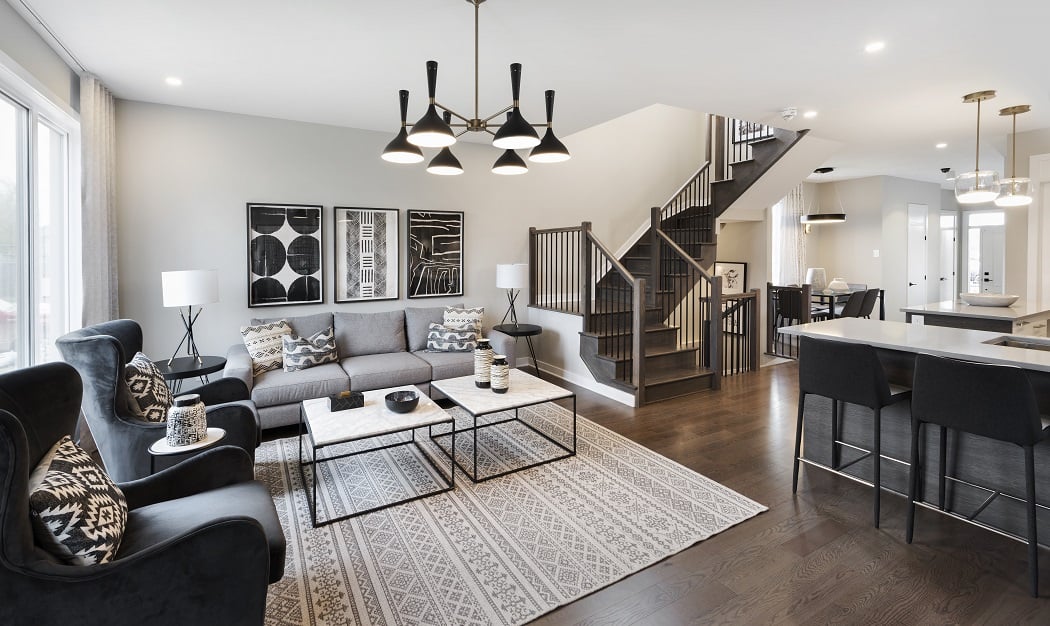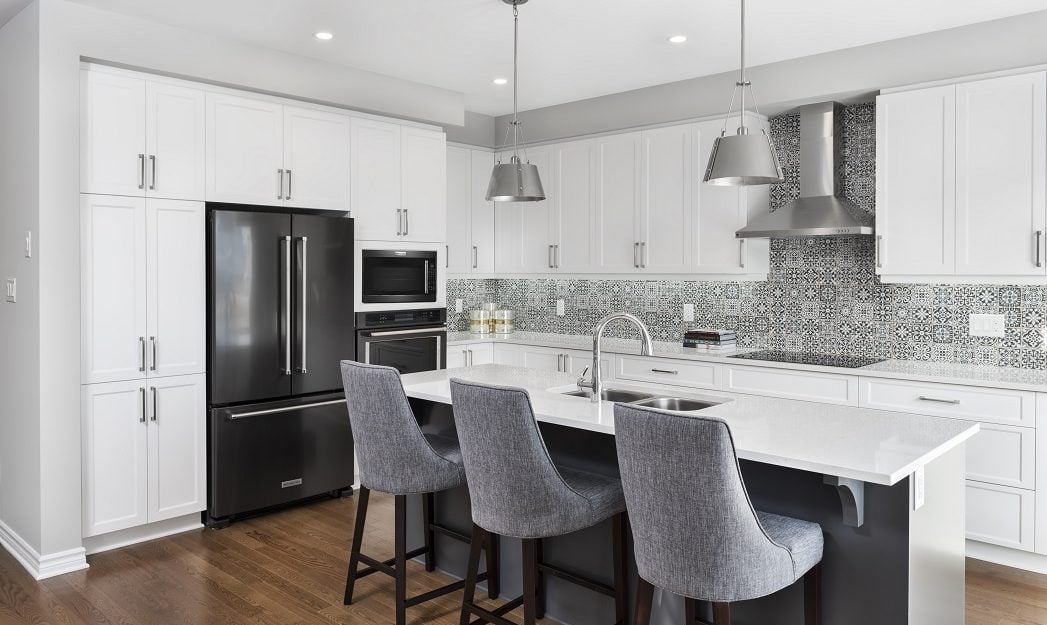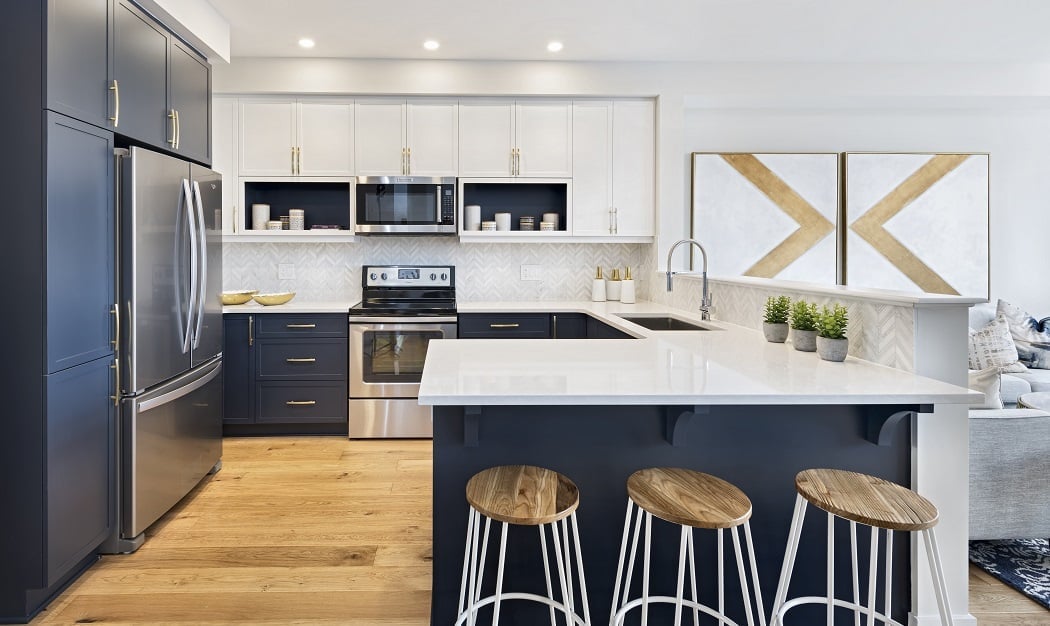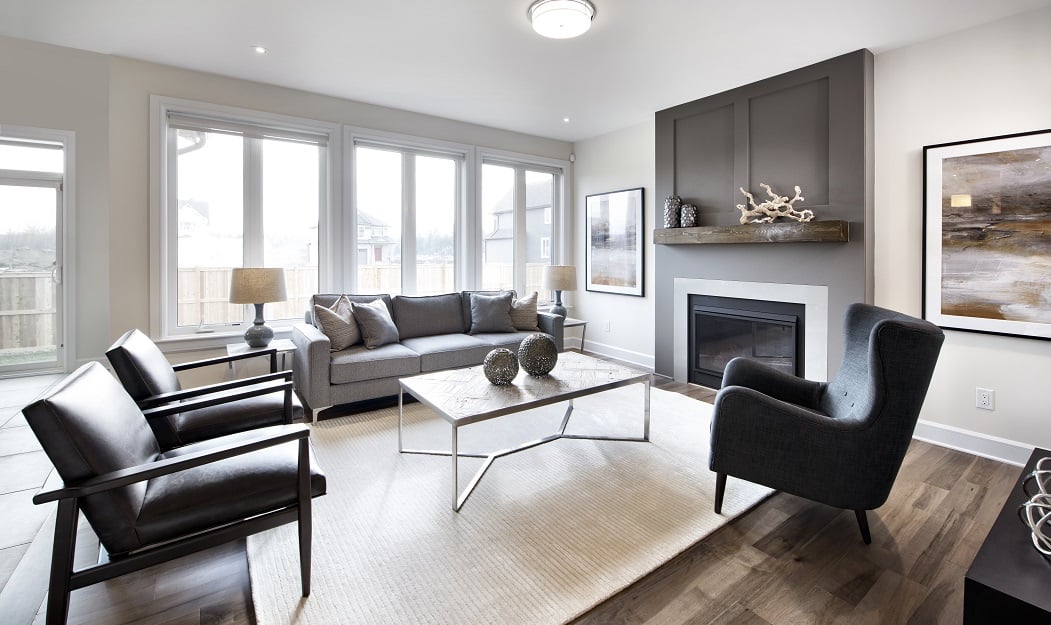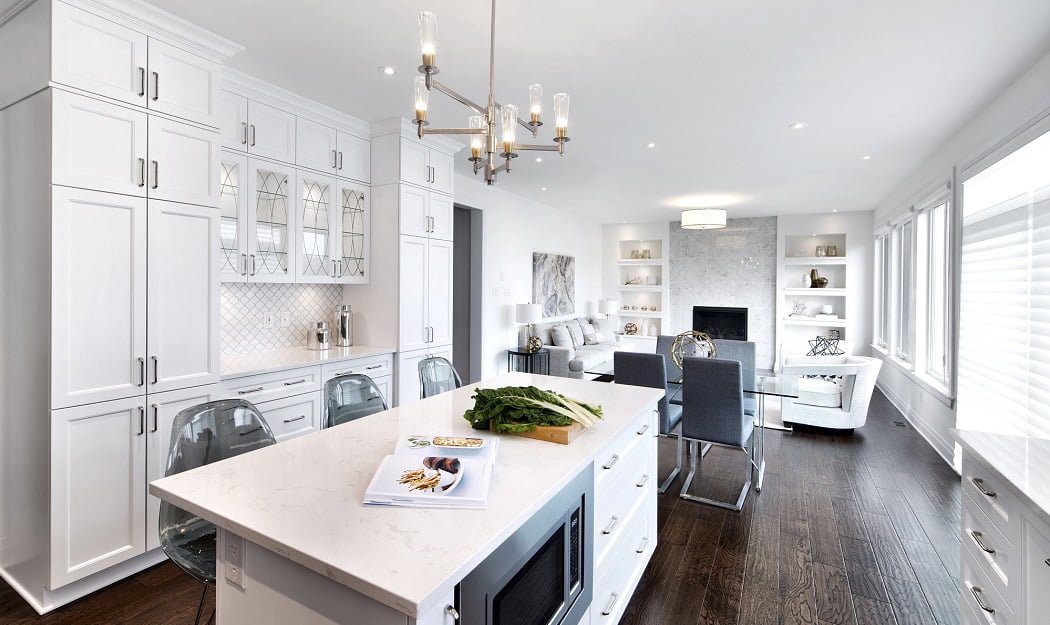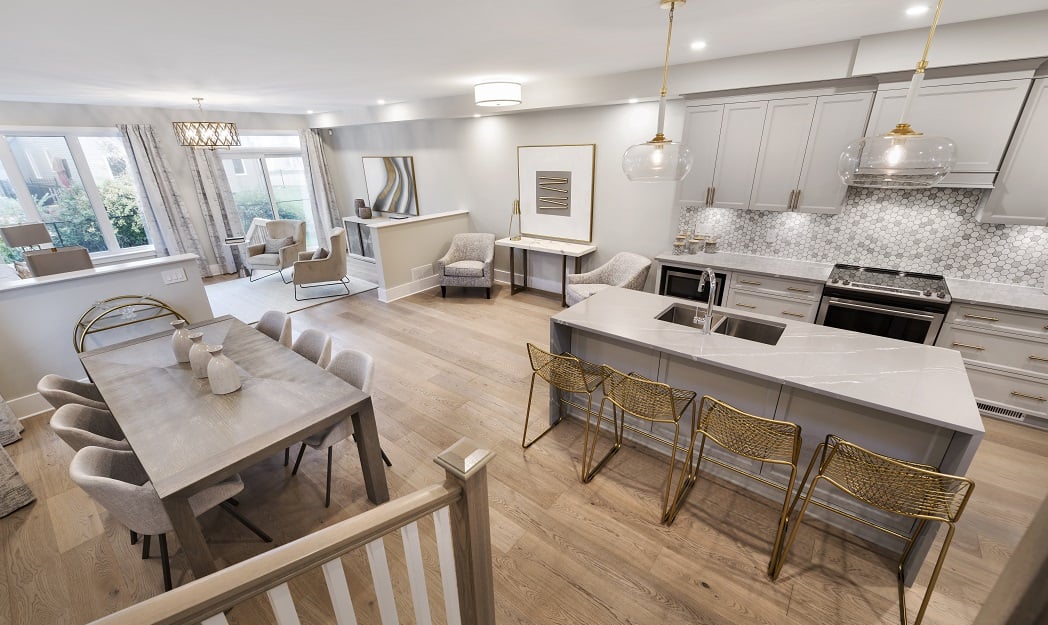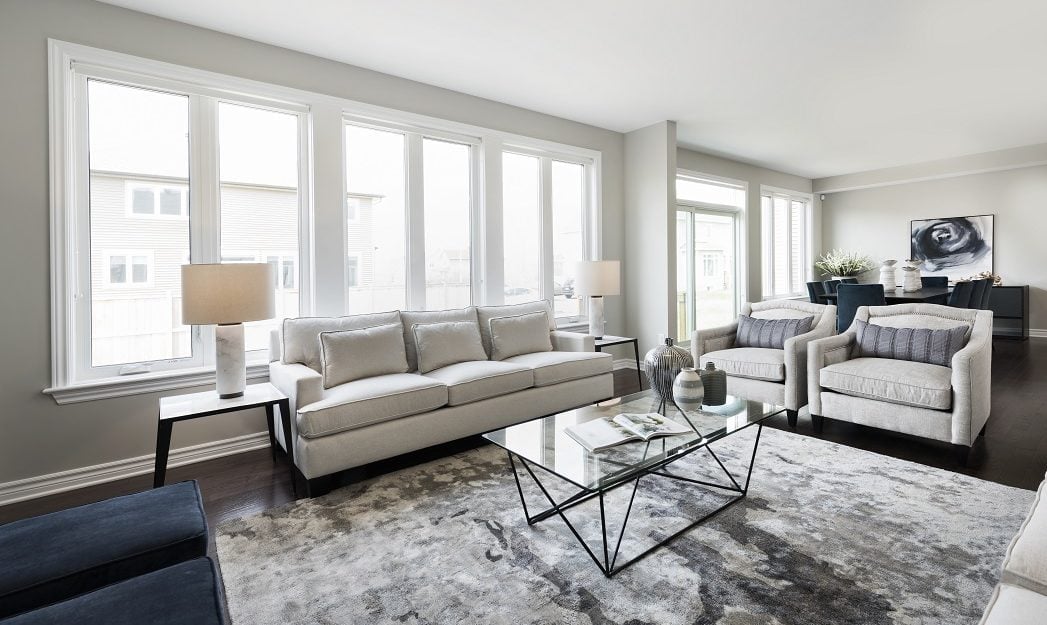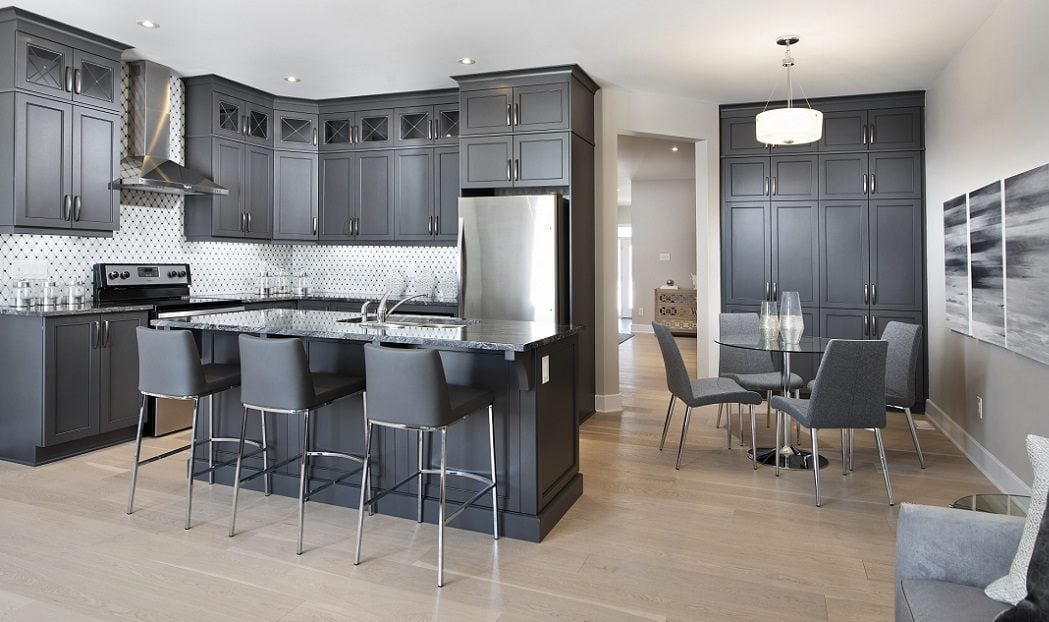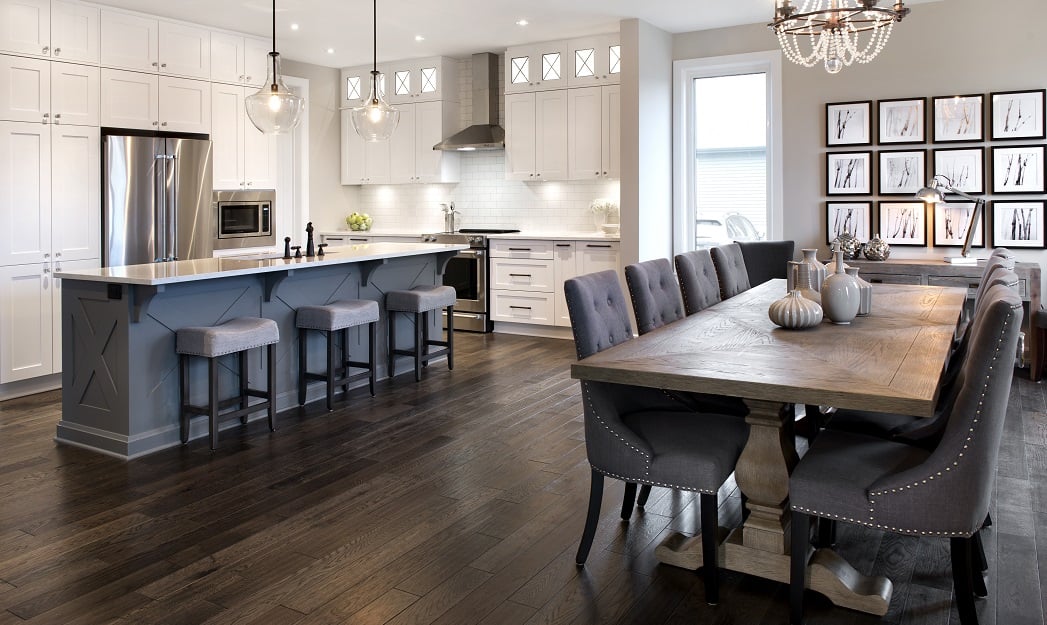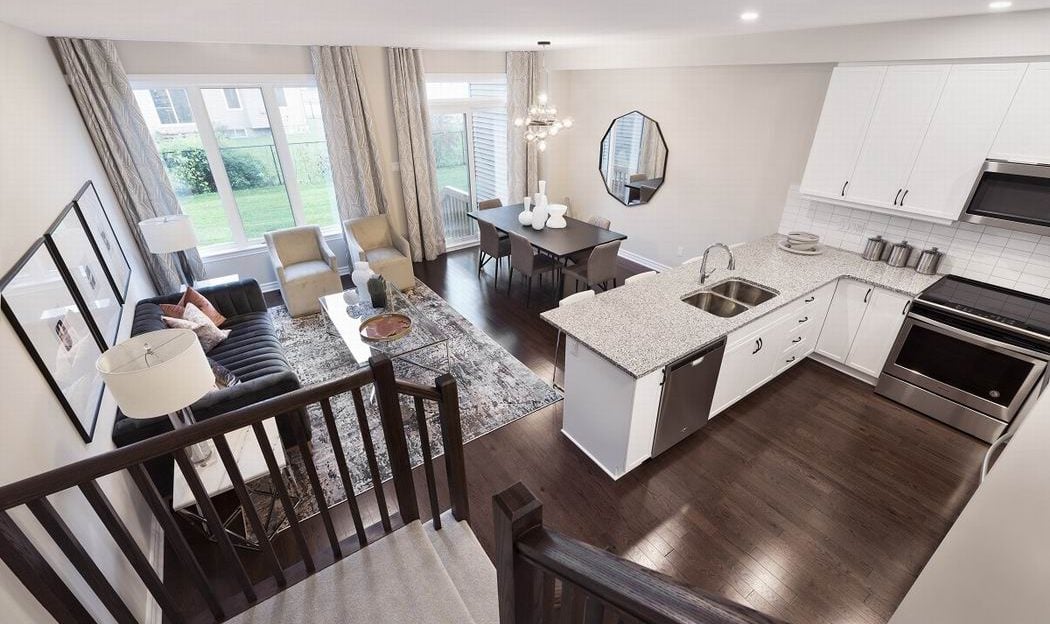 About Tartan Homes
Tartan is an Ottawa new home builder that has been building new communities across Canada's capital for over 50 years. Founded by Wes Nicol in 1966, Tartan rapidly became an Ottawa leader in community development and new home construction. There have been many projects over the years, including turning Barrhaven into one of the region's most popular family communities.
Today, Tartan is more active building superior new homes and developing popular communities than at any time in its history. And all Tartan homes are built using the latest ENERGY STAR standards. If you're looking for new homes for sale in Ottawa, look to Tartan.
Our lineup consists of single-family homes and bungalows on 35', 38' and 45' lots, and townhomes.
Note: Tartan is following COVID safety protocols at all of our sales centres and are open during regular hours. For more information, visit our COVID page.
Our Online Design Centre is something special!
We also offer a unique experience to Ottawa buyers — our industry-leading Online Design Centre. This innovative tool is simple to use. It lets you:
View the thousands of options available across 20 different categories of finishings, appliances, decor and systems
Get a sense of standard features vs. upgrades in select model homes
Select your favourites and keep track of your choices for both standard selections and upgrades
See the price for upgrades and your running total.
When it's time to finalize choices, your Wish List will be reviewed together with your Design Centre Co-ordinator. There's nothing quite like it available from any other builder!
Other achievements:
We're a member of the Greater Ottawa Home Builders' Association and are a multi-award winning company.
Our most recent Design Awards:
2018 GOHBA Housing Design Awards – Production home single detached 2,001-2,600 sq. ft. – The Summerhill
2018 GOHBA Housing Design Awards – Best Production Kitchen 160 sq. ft. or less – The Tweed
2018 GOHBA Sales & Marketing Awards – Best Bungalow model home – Tweed
2018 GOHBA Sales & Marketing Awards – Best Marketing Innovation: the Design Centre Online
2015, 2016, 2017 & 2018 Best of Houzz – Canada – Home Office – The Cambridge
2018 Best of Houzz – Ottawa – Kitchen – The Cambridge & The Bancroft (now the Sutton)
2017 GOHBA Housing Design Awards – "Green Production Home of the Year" – The Kawartha
2016 GOHBA Sales & Marketing Awards – "Production Single Family Home 3,000 sq. ft. & over" – The Cambridge
2016 GOHBA Sales & Marketing Awards – "Best Builder Design Centre"
2015 GOHBA Housing Design Awards – "Production home, single detached, 2,001 to 2,600 sq. ft." – The Parkhill
2015 GOHBA Housing Design Awards – Fred Nielson Award (presented annually to a company that has made an outstanding and lasting contribution to the association and the housing industry)
2015 GOHBA Housing Design Awards – "Production Bathroom" – The Marigold
2015 GOHBA Sales & Marketing Awards – "Best Bungalow Model - Attached" – The Marigold
2015 GOHBA Sales & Marketing Awards – "Best Semi-Detached Model - Over 1,500 sq. ft." – The Red Oak
2015 GOHBA Sales & Marketing Awards – "Best Sales Team"
2015 GOHBA Sales & Marketing Awards – "Most Environmentally Friendly Builder"
2015 GOHBA Sales & Marketing Awards – "Best Single Family Home Model - 2,000 - 2,499 sq. ft." – The Parkhill
2015 GOHBA Sales & Marketing Awards – "Grand Sammy"
Content for this page has been supplied by the company to All Things Home