Deslaurier Custom Cabinets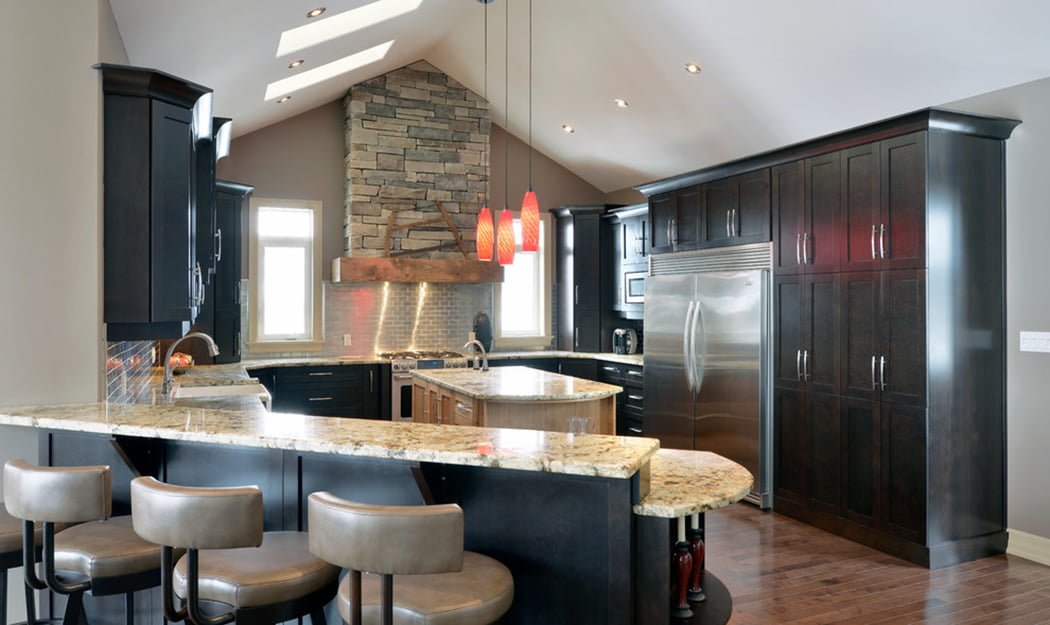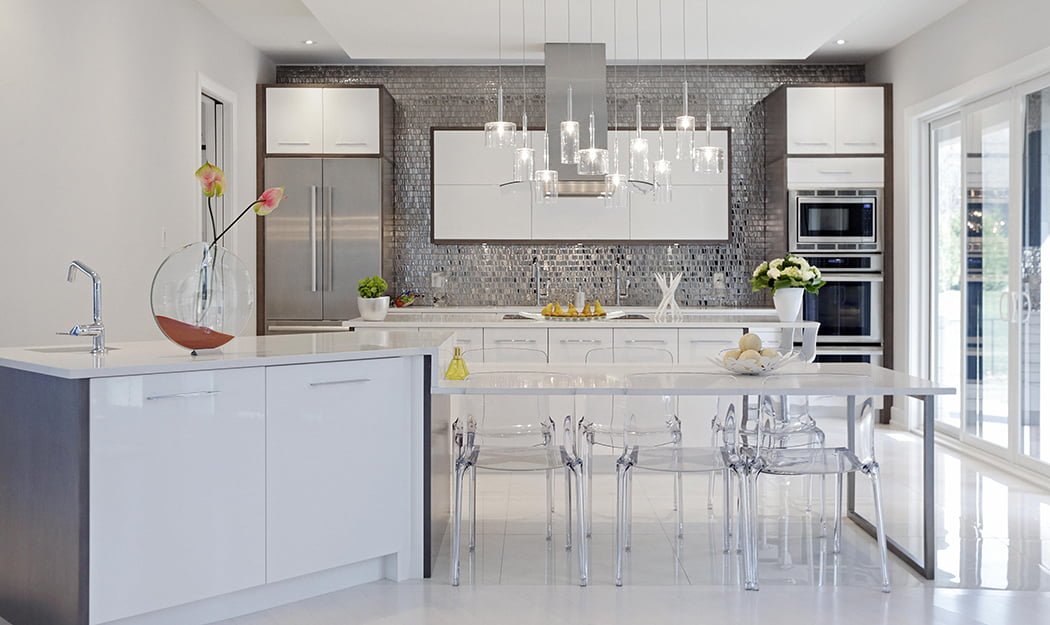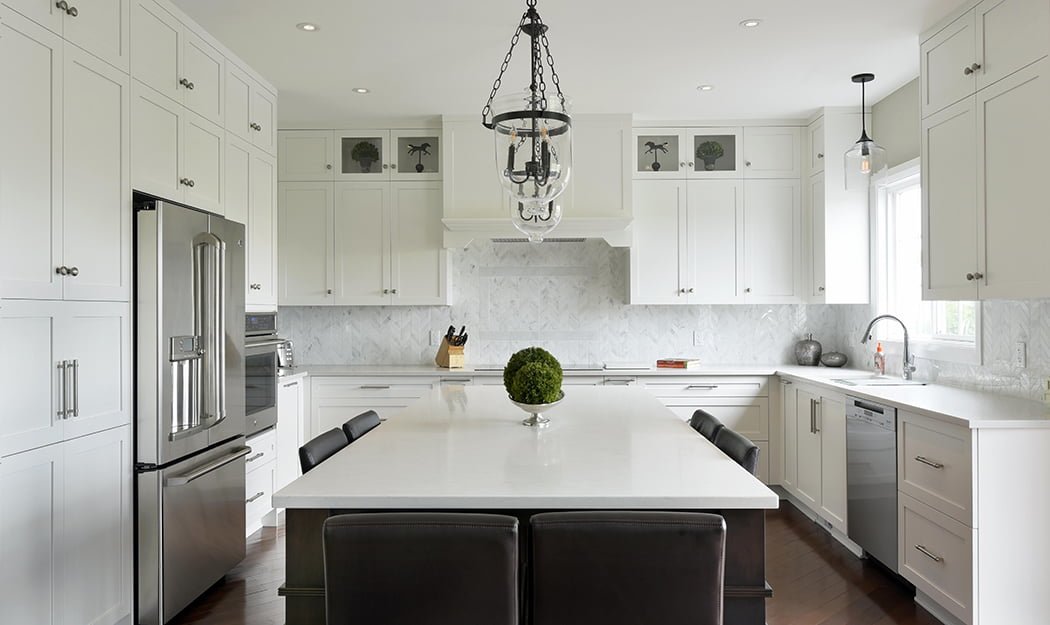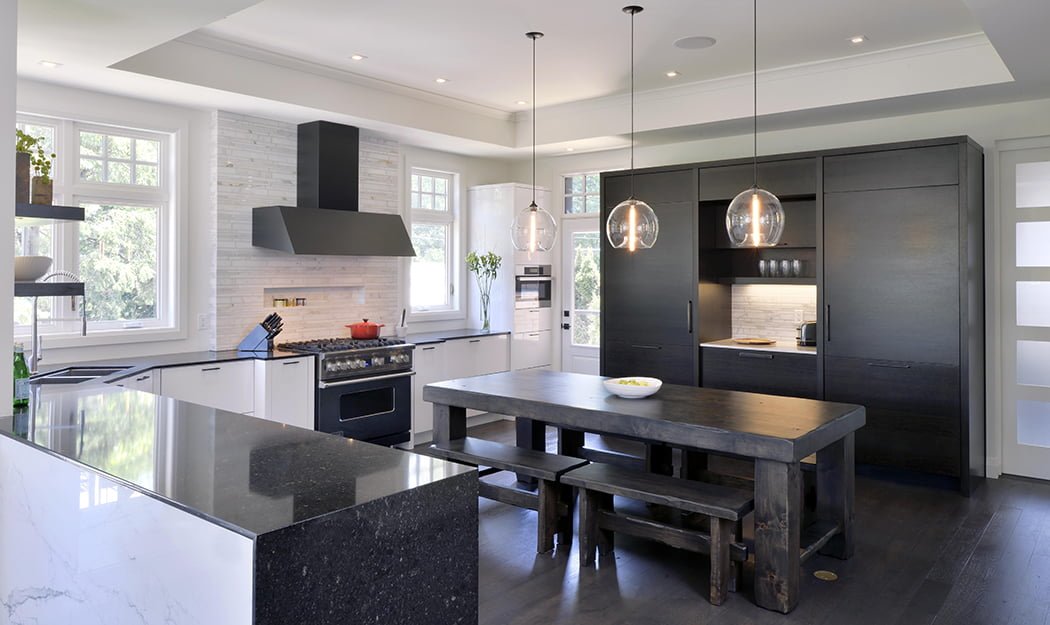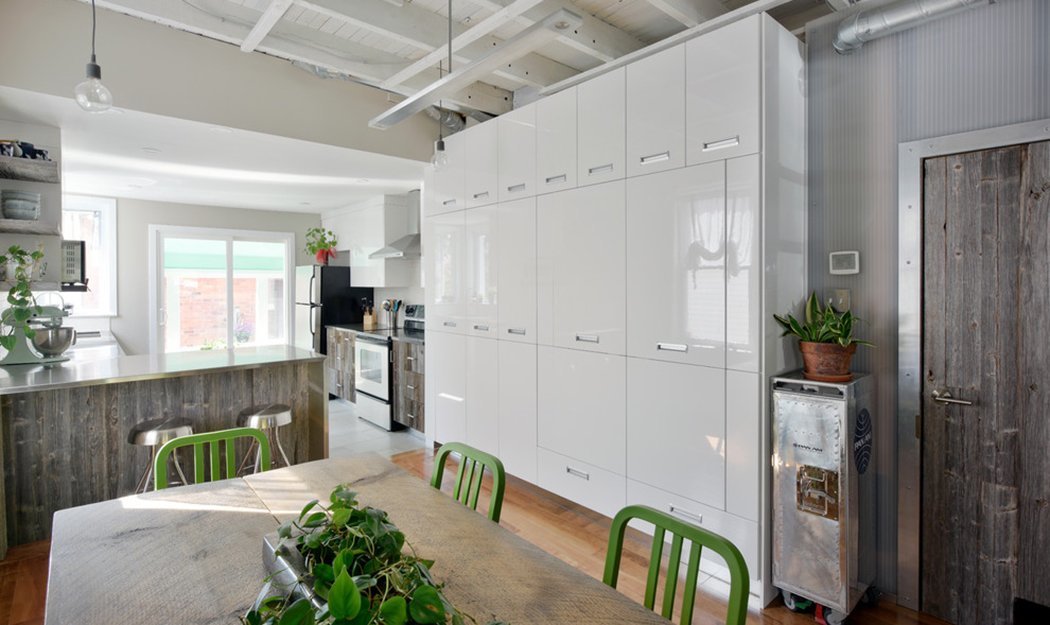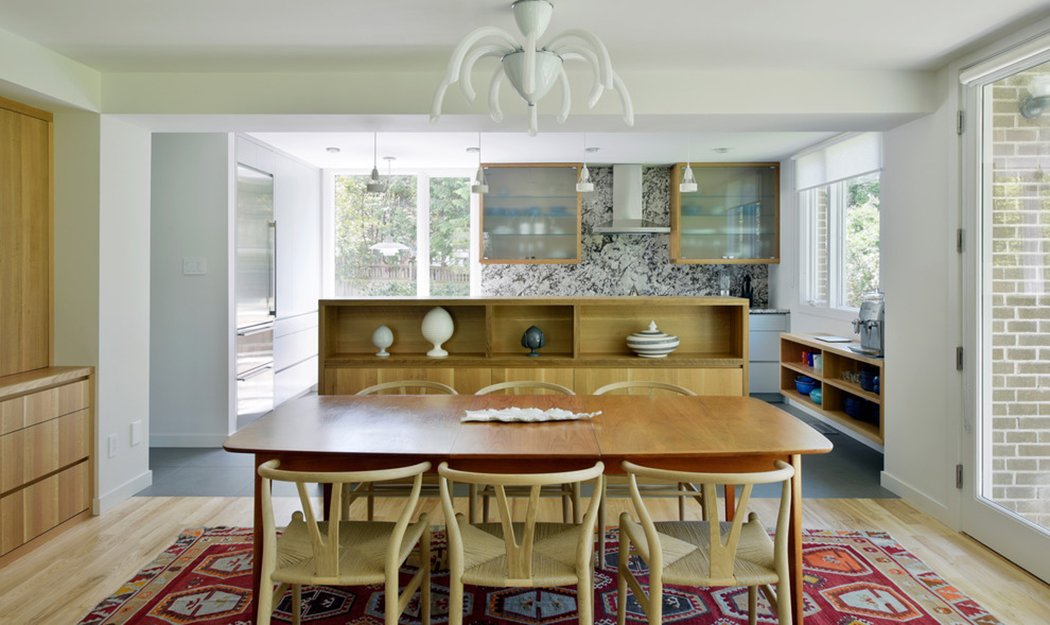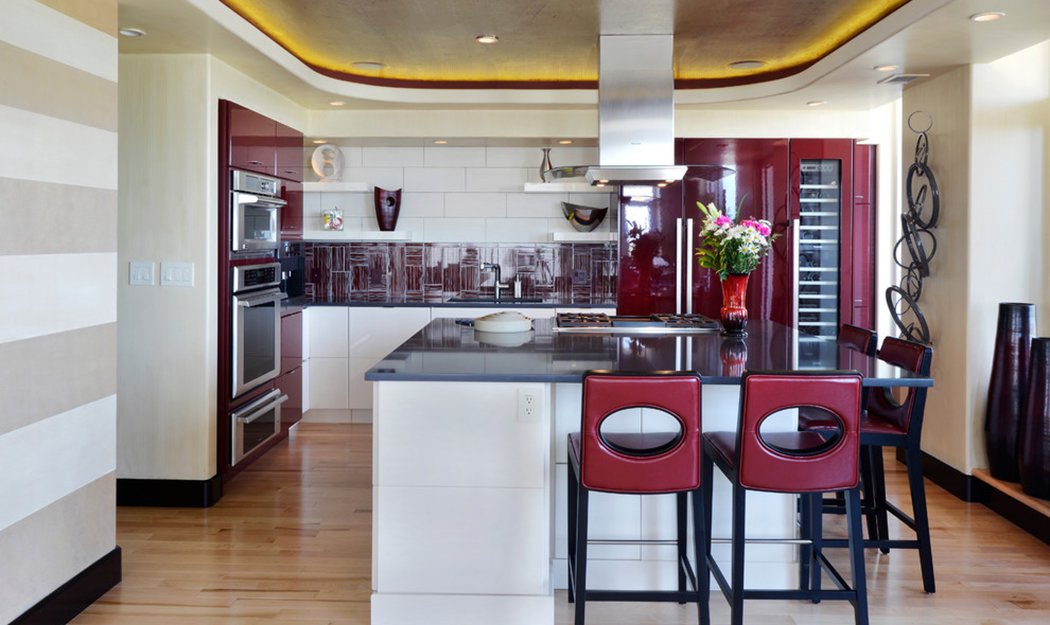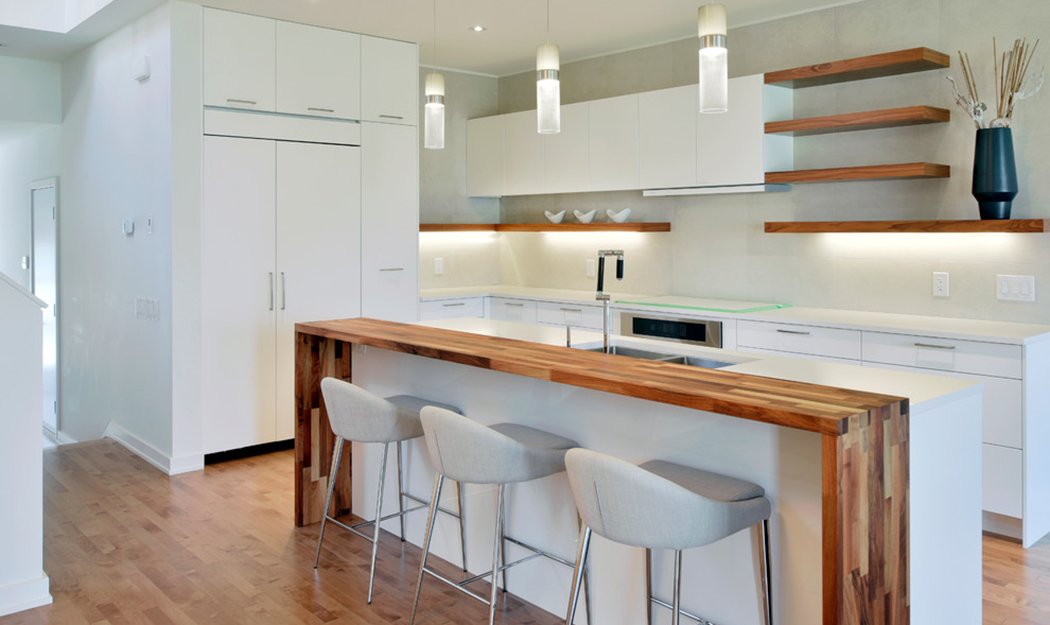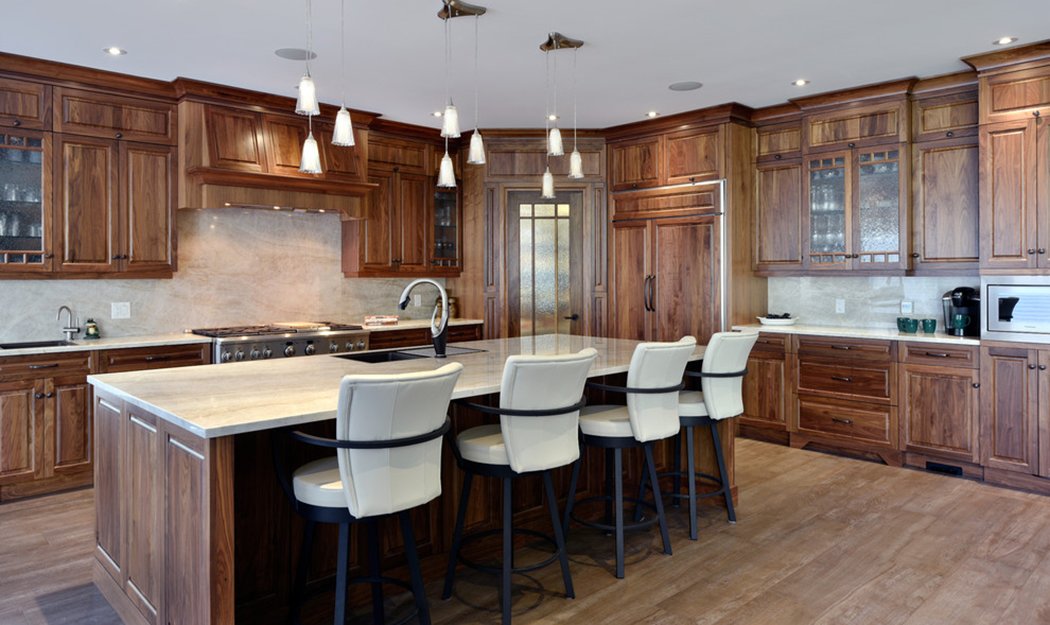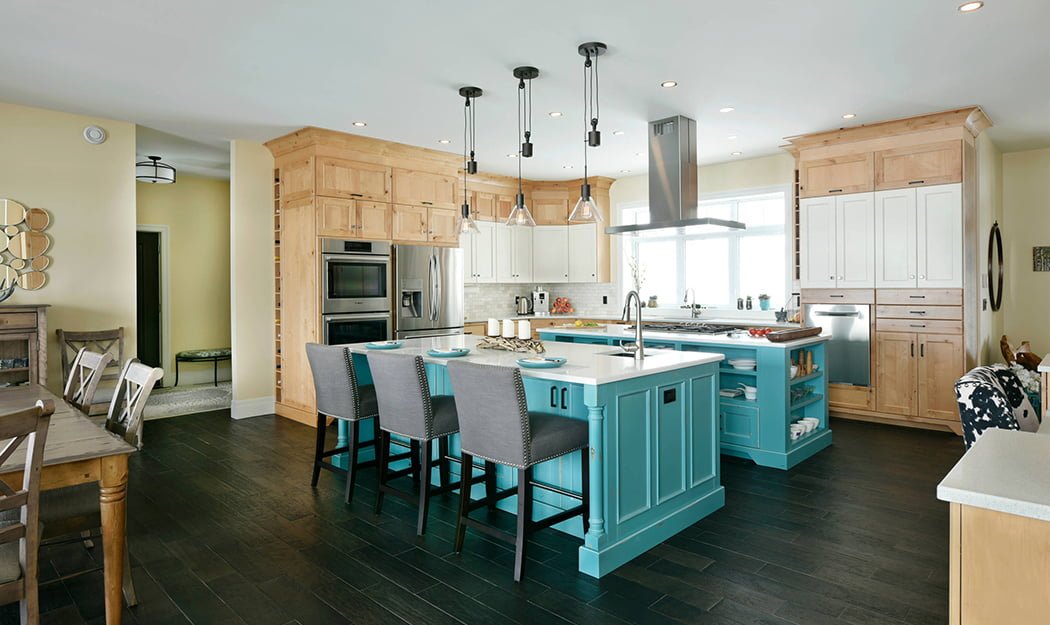 About Deslaurier Custom Cabinets
Deslaurier specializes in creating custom cabinetry in harmony with today's varied lifestyles. It's been our passion for 40 years. Our team proudly offers exceptional quality products and design solutions tailored to each customer's needs and dreams. We know cabinetry. We believe your home should suit your lifestyle and reflect your unique personality. That's why we've built our business on a commitment to custom design, making sure "our" rooms are always your rooms — the kitchen and bath that you've always dreamed about. Our vast selection of doors, species and finishes ensures you get exactly what you want, no compromises.
While the scale of our operations has changed since our launch as a modest family business three decades ago, our personalized approach to client service remains the same. We stand by your side from the beginning of the project through to completion and beyond.
Our designers are our greatest asset, bringing over 60 years of combined experience to the table. They are passionate about staying on top of industry trends and have earned Deslaurier the Better Better Business Bureau's Torch Award, which sets the standard for marketplace trust in the home improvement industry. Deslaurier is also proud to have won every category of the GOHBA awards, which recognizes best-in-class designs.
Book a consultation with one of Deslaurier's award winning designers at no cost!
Note: In keeping with COVID-19 physical distancing precautions, we are currently open by appointment only and continue to offer virtual consultations.
Each project is backed by a comprehensive 20-year warranty. That commitment and talent has led our team to numerous industry awards, including Canada's Best Managed.
We are also an active member of many industry associations including the NKBA, CKCA, BBB, GOHBA and Renomark.
And we're also social! Consider following us on:
Content for this page has been supplied by the company to All Things Home