OakWood Renovation Experts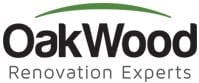 Summary
A fourth-generation family run business, OakWood has been proudly helping Ottawa homeowners transform their homes into inspirational yet functional living spaces since 1956. We specialize in high-quality, design and build solutions using a unique and systematic approach to give you the most complete, enjoyable, and worry-free renovation possible. Our comprehensive suite of home improvement solutions includes our award-winning flagship Design & Build service, Concept Design, HandyManPRo, and Age-in-Place. From beautifully designed and well-managed kitchens, bathrooms, basements and additions to small 'fix-it' handyman projects, OakWood is a name you can trust to do your project right and always on-budget.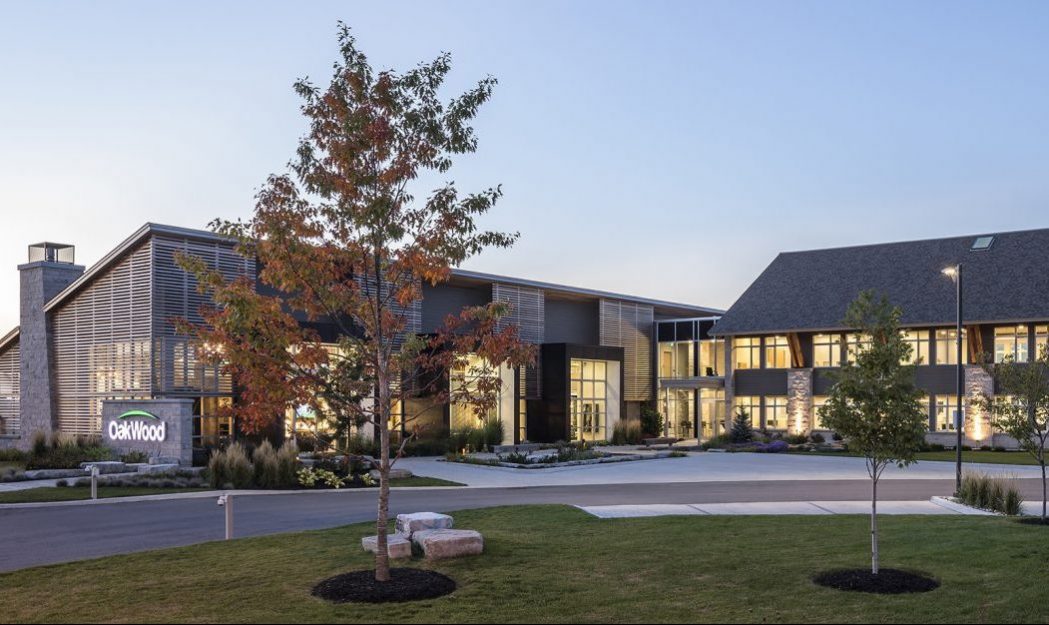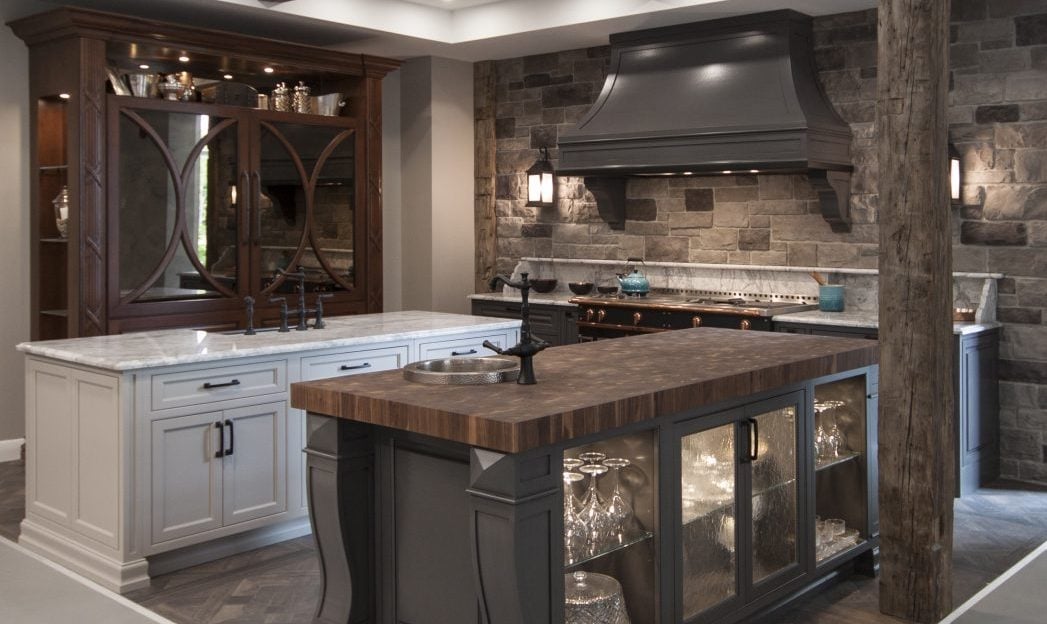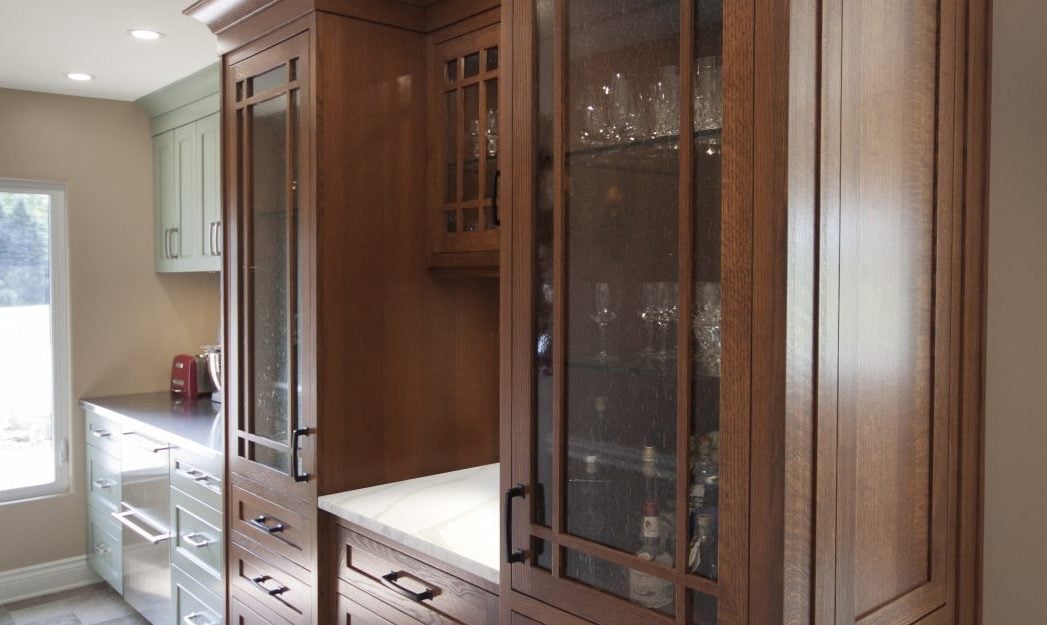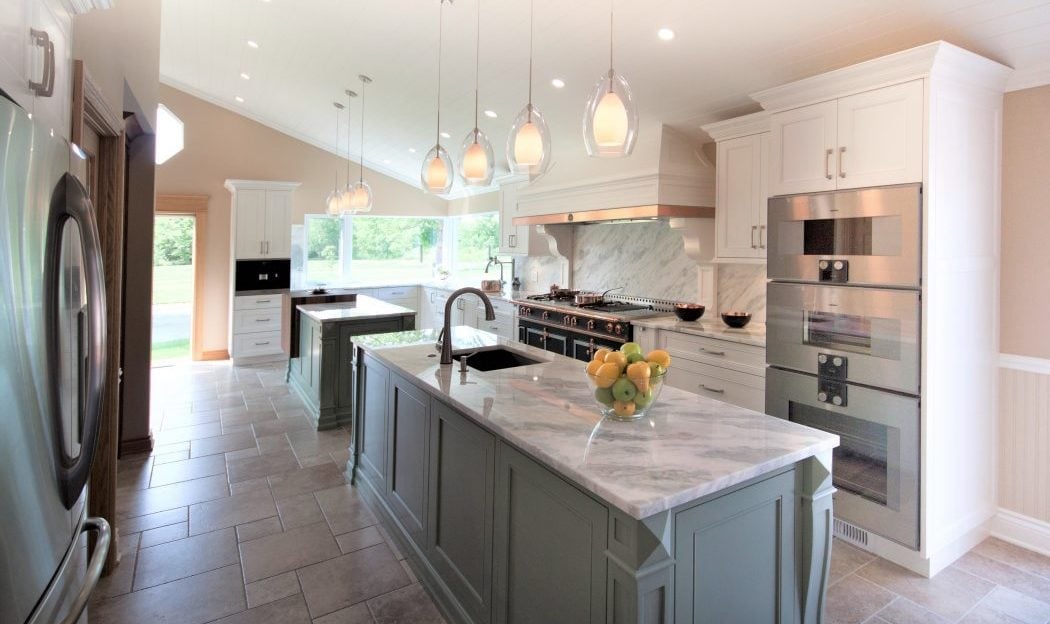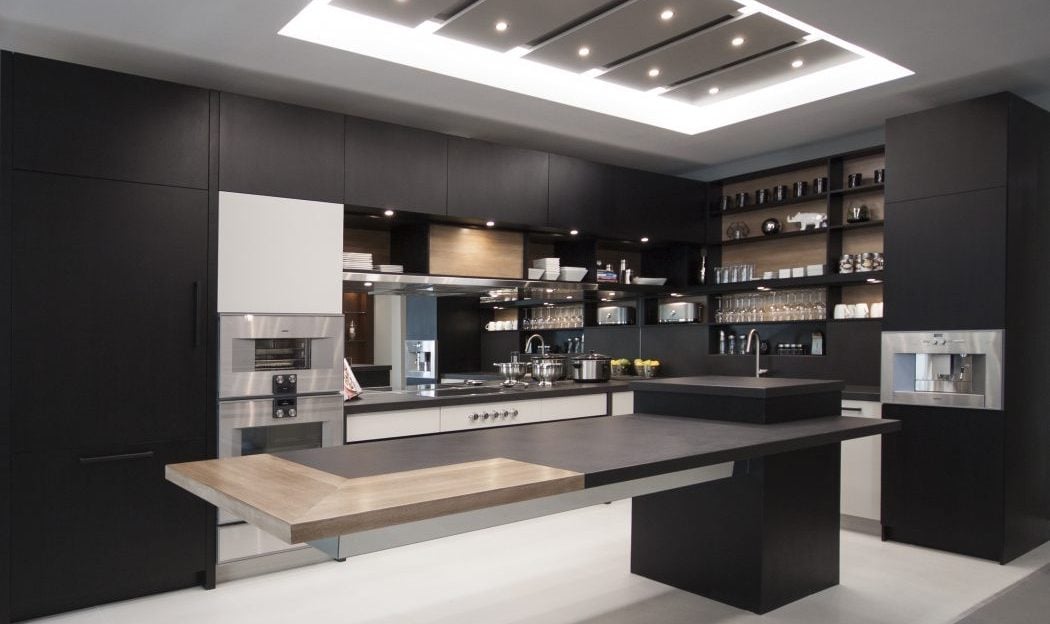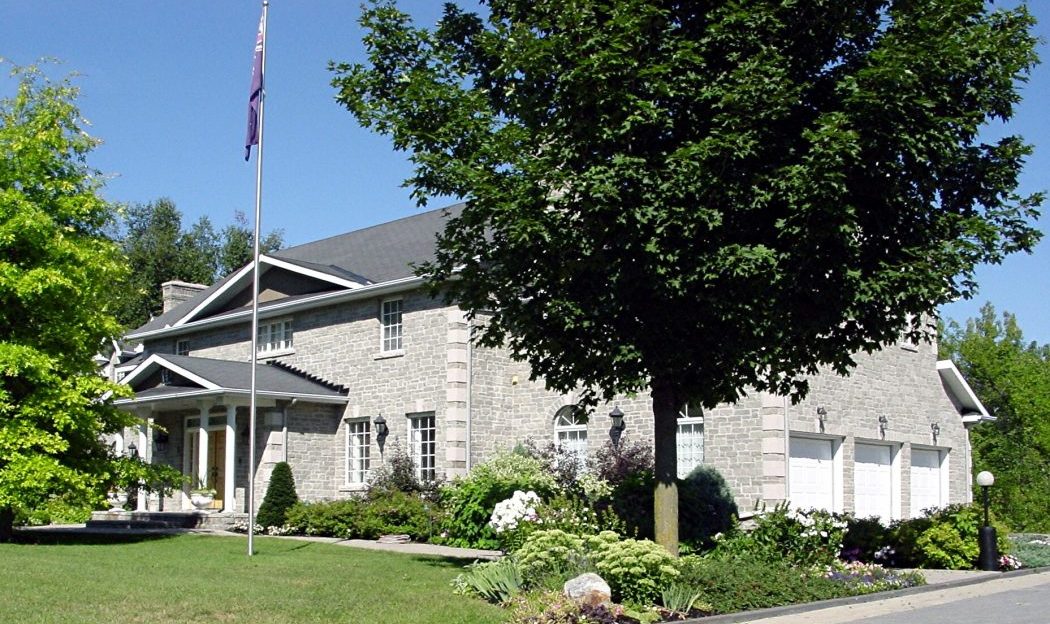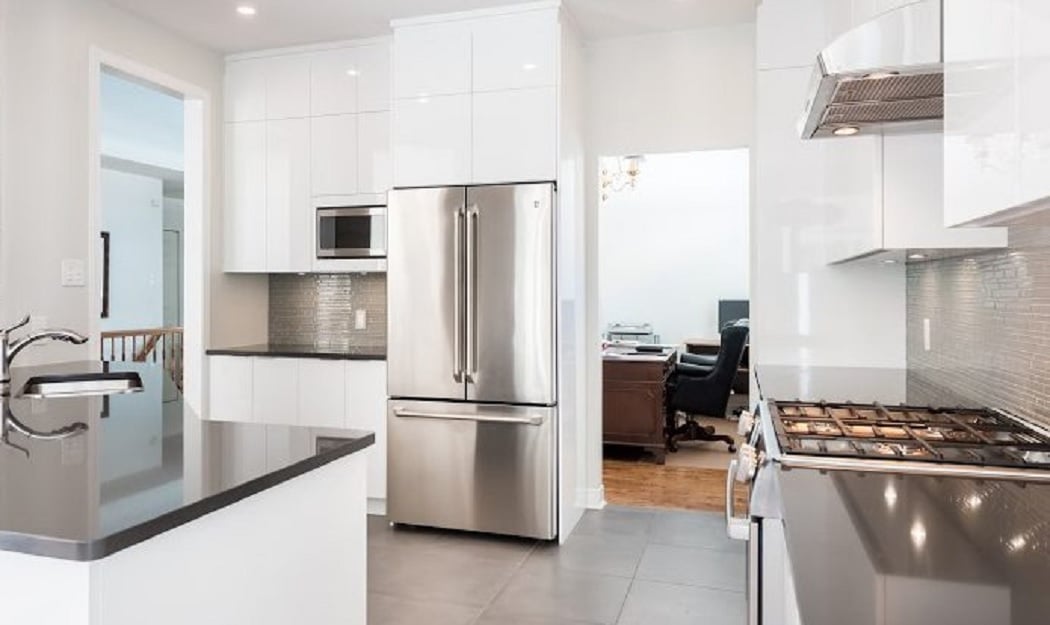 More Information
OakWood is Ottawa's only Mike Holmes-approved contractor with over 60 years of residential and commercial building experience. Working with in-house designers and the City's best architects, we specialize in "high-performance" renovations, custom homes and buildings that are energy-efficient, healthy, technology-enabled – and built using construction methods that demonstrate environmental leadership. 
We offer a comprehensive suite of high-quality home improvement and construction services from our new, state-of-the-art, LEED Platinum corporate headquarters and Design Centre at 865 Taylor Creek Drive. These include OakWood Renovation Experts, Custom Homes, Commercial Services, Property Developments, and Seriös Custom Cabinetry – an OakWood owned business.
An award-winning Design and Build contractor, OakWood has been honored with many prestigious awards including:
Best Design Centre in Canada (Canadian Home Builders' Association, 2017)
Renovator of the Year (Ontario Home Builders' Association, 2014)
The only Ottawa Renovator to win the Consumer Choice Awards for Best Home Designer and Best Home Renovator every year since the awards were introduced in 2008
City of Ottawa's Best of Business Award for most outstanding business (2013, 2016)
Content for this profile has been supplied by the company to All Things Home