About All Things Home
Are you searching for a new home in the Ottawa area or getting ready to renovate your current one? Then you've come to the right place. We created All Things Home to give you an impartial online source for resources and information on buying a home and home improvement. And that saves you valuable time and effort.
As journalists, we have been covering the Ottawa housing market for over 10 years. We know the builders. We know the area. And we know how to find the information you need.
There's no other site or resource that gives you the in-depth information you'll find here — with an exclusive focus on Ottawa. You'll learn about Ottawa's communities, the builders and where model homes are located. And you'll find professional advice and fresh ideas on remodeling and maintaining your home. We also connect you to Ottawa's builders, renovators, services and suppliers — we do the research so that you don't have to.
Explore the site and come back often. We're Ottawa's No. 1 source of information for all things home. And be sure to sign up for our free updates so you don't miss our latest articles.
Who we are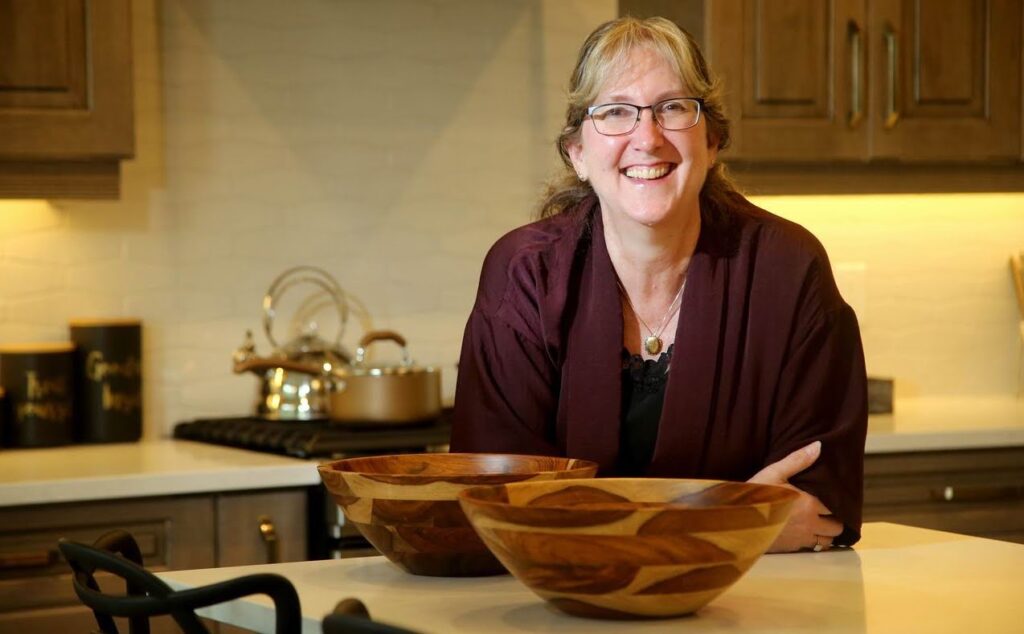 Anita Murray
President
I'm a self-confessed HGTV junkie and gardening hack with a love of beautiful spaces. While my own 1970s bungalow is still a work in progress (a full-time job and three kids = no time or cash), since 2011 I have had the fortune to visit many of Ottawa's stunning homes and share them with readers.
A career journalist with more than 25 years as an editor and writer at the Ottawa Citizen, I was most recently Homes Editor for five years, covering the new and resale home markets, design, architecture, renovations, gardening and more for both the paper and Ottawa Citizen Style magazine.
Memorable projects included a year-long effort to produce the Buyer's Guide to New Homes; a special magazine called Build commemorating the 60th anniversary of the local housing association; and countless themed sections focusing on topics such as building green, small space solutions, the Housing Design Awards and the annual Homes for the Holidays tour.
A strong working relationship with Patrick made it a natural for us to continue a partnership when I chose to leave the paper and strike out on my own in 2016. Besides our appreciation for the housing industry, we share a love of black dogs, cheap Ikea breakfasts, small-town living and writing stories.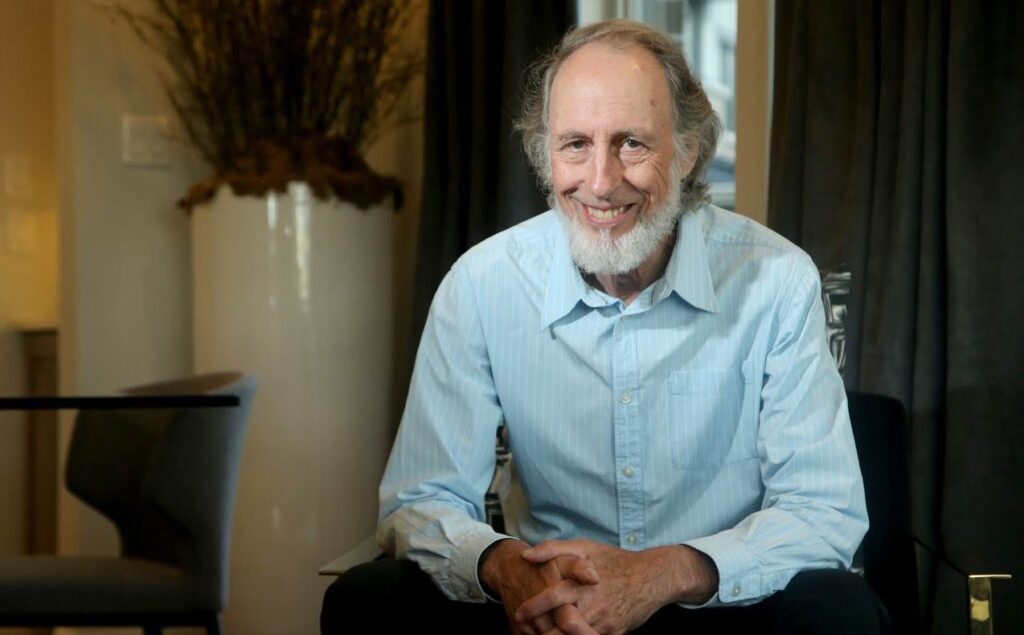 Patrick Langston
Vice-President
You don't know me, but I'll let you in on a secret: I can't stop doing it. Admiring lovely, smartly designed homes, that is. Noticing the way they sit proudly on their lots as if proclaiming to the world, "Someone cared enough to plan me well, and I'll still be here, cherished and occupied, years from now."
That passion for homes, a passion I've indulged by writing about them for nine years at the Ottawa Citizen and for other publications, extends to everything from green building and renovations to architecture and gardening.
My love affair with all things homes was sparked ages ago when my wife and I bought a 1904 farmhouse outside of town. Since then, I've rebuilt the old place (it'll be finished soon – really!). I like to think my two daughters learned something about self-sufficiency by growing up in a DIY household.
Anita and I worked together on countless stories and special projects at the Citizen. This website is our chance to continue our professional relationship by helping you discover whatever it is you need to know about homes.
And yes, we are both nuts about black dogs. All dogs, in fact. And all homes.