Contact
Got a question about who we are, what we do or how we can help you?
Just reach out to us: we're right here in Ottawa and we're always happy to hear from you.
Anita Murray
President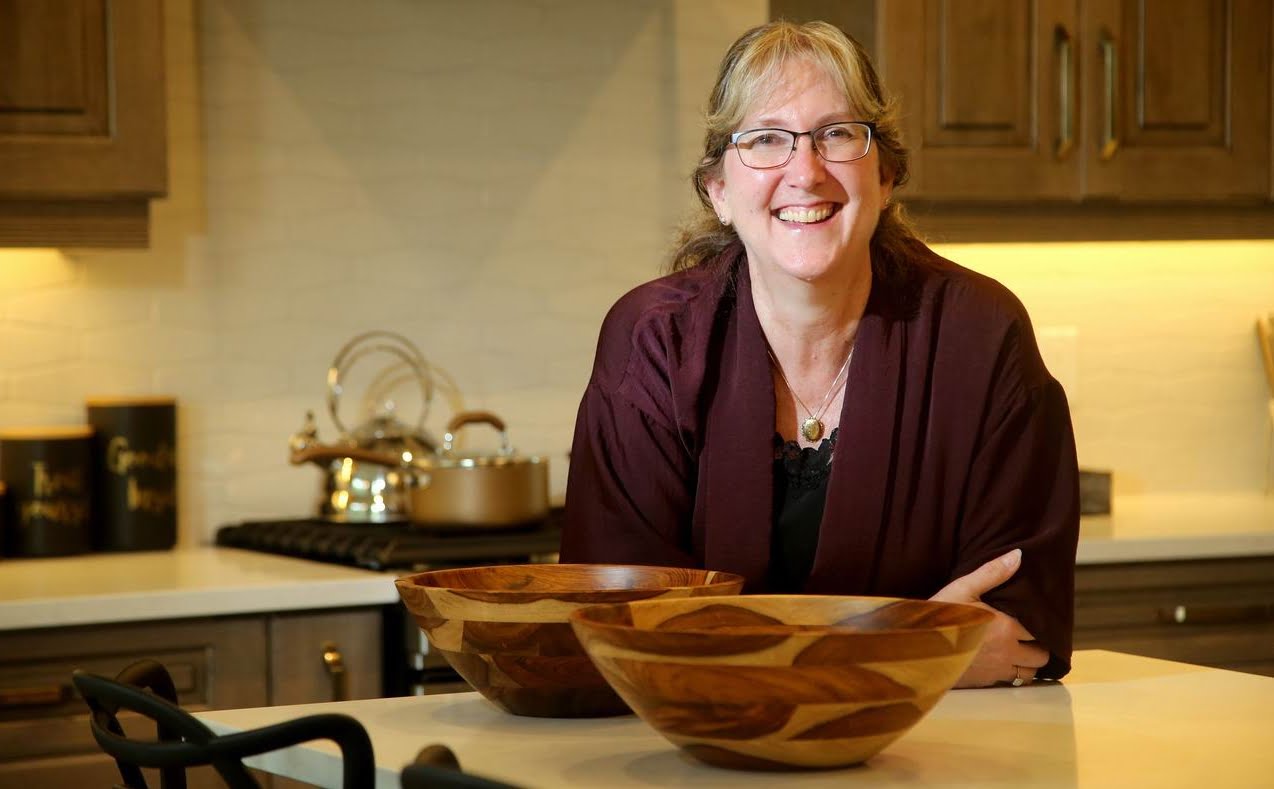 Patrick Langston
Vice-President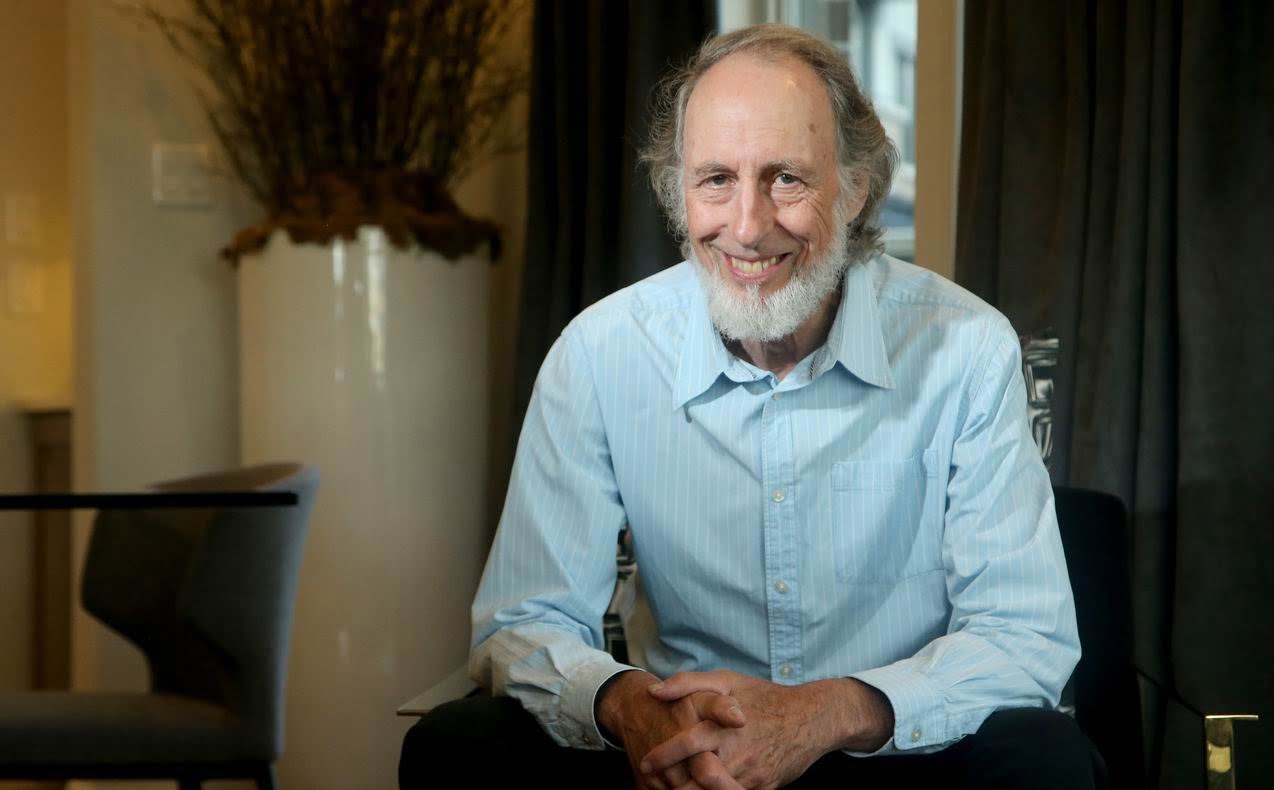 Advertise with us
AllThingsHome.ca offers several creative options for getting your message to your target market in Ottawa, including banner and box ads, directory listings, company profiles, move-in ready listings, sponsored content and more. To find out about promoting your business on our site, check out our media kit or get in touch.