Lagois Design·Build·Renovate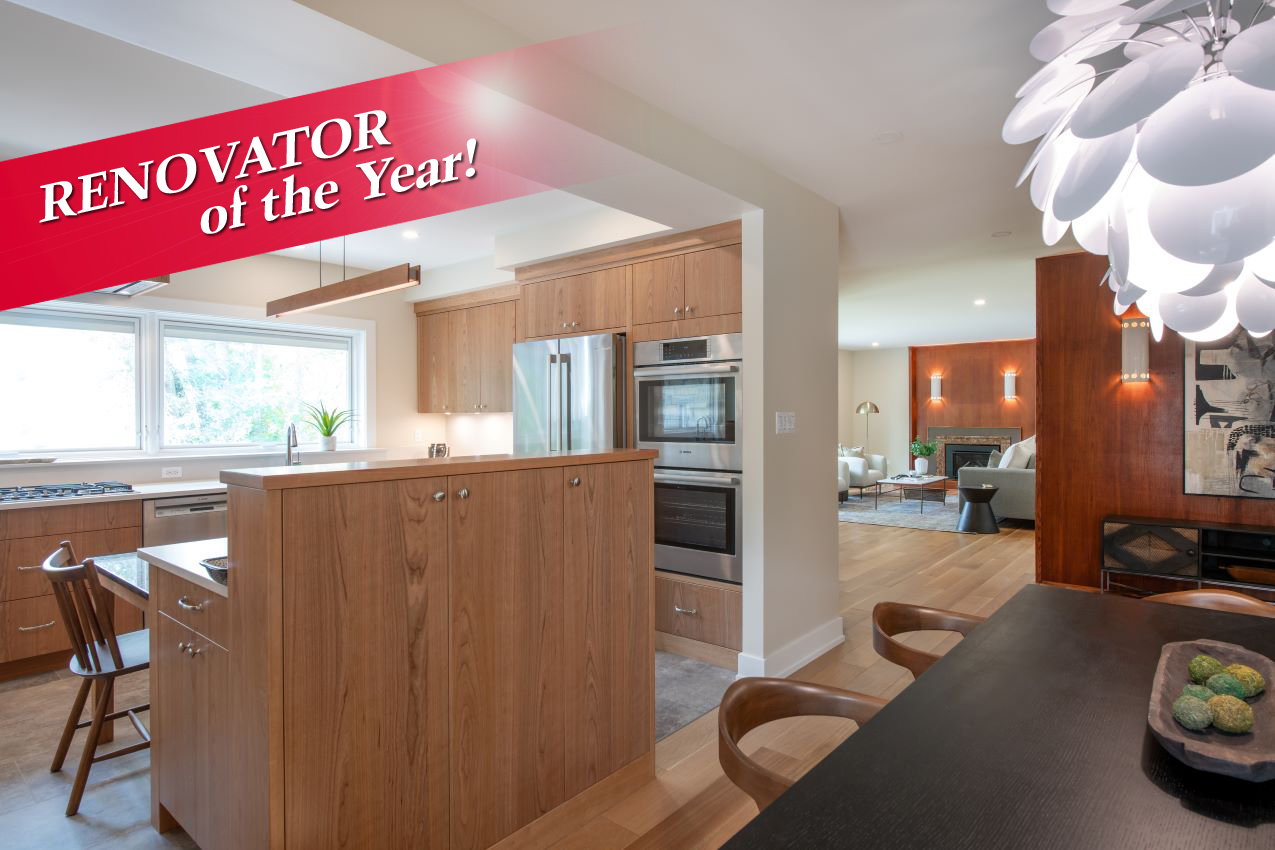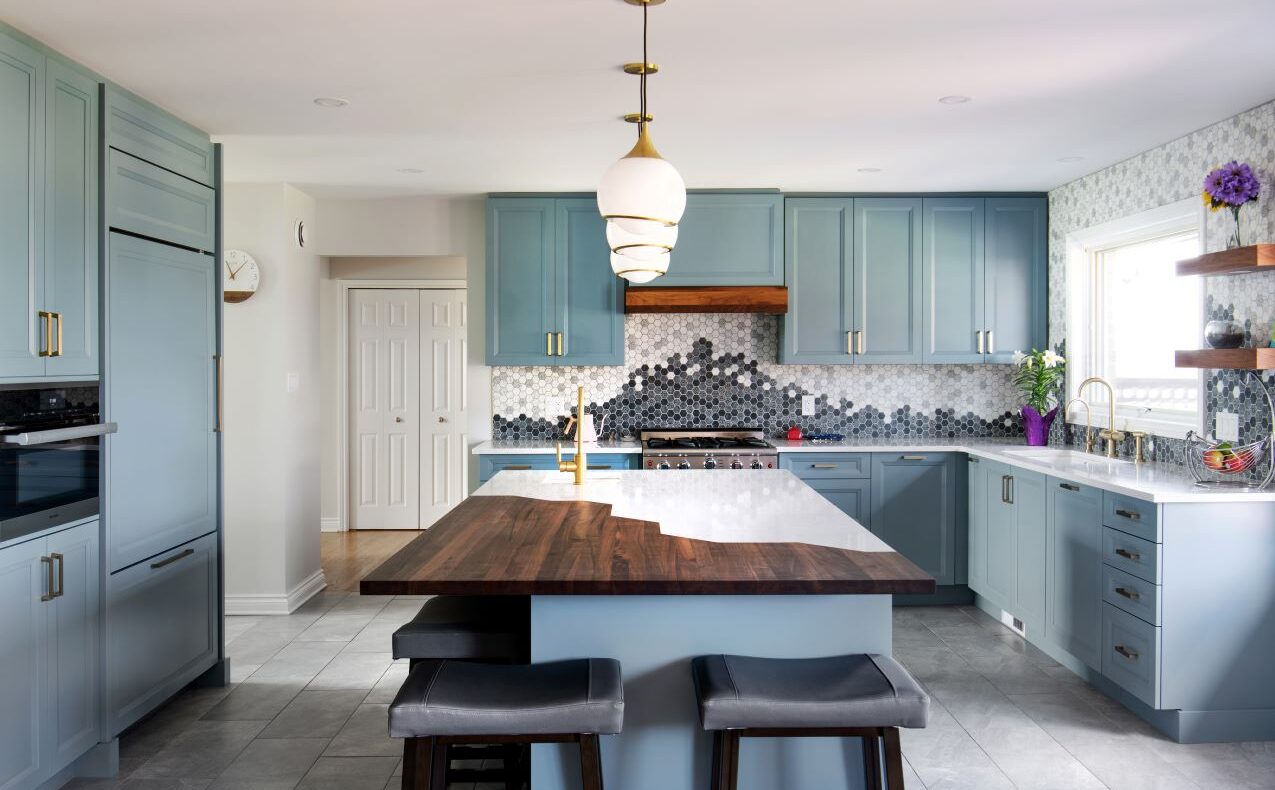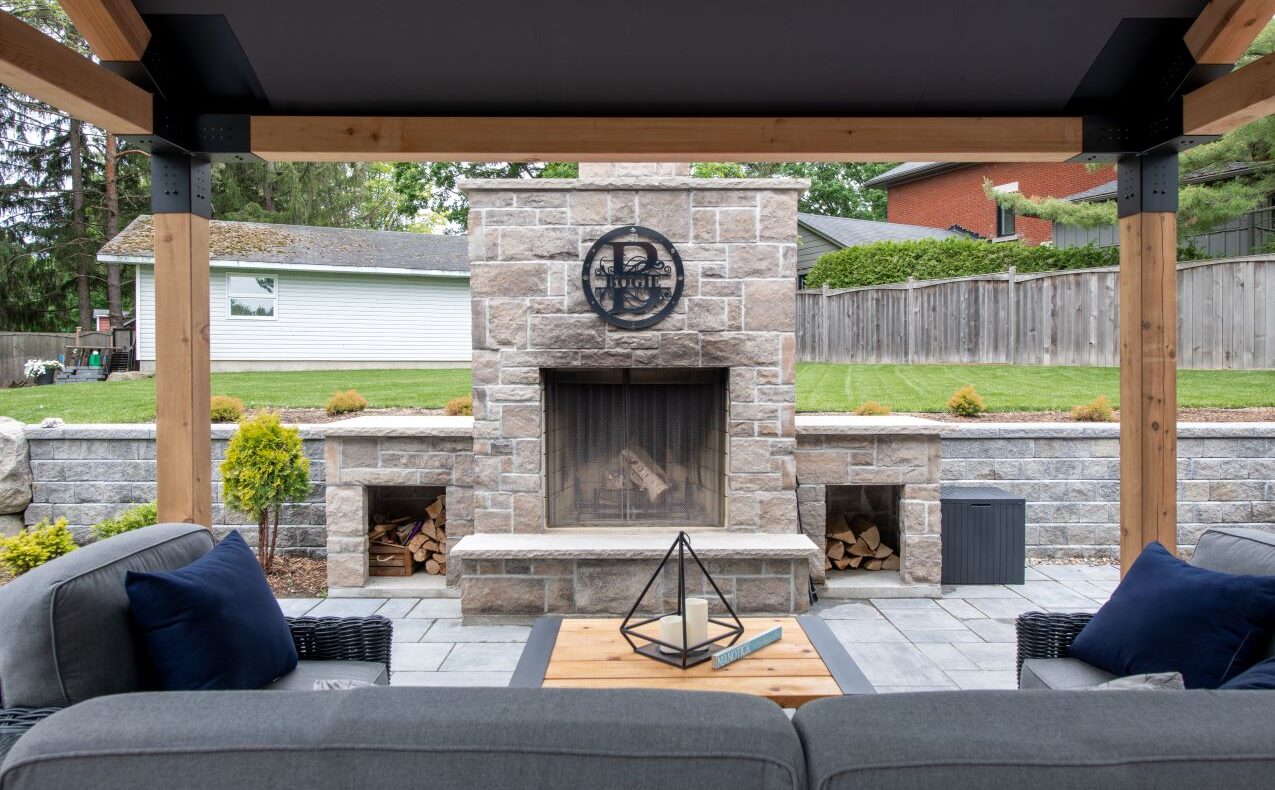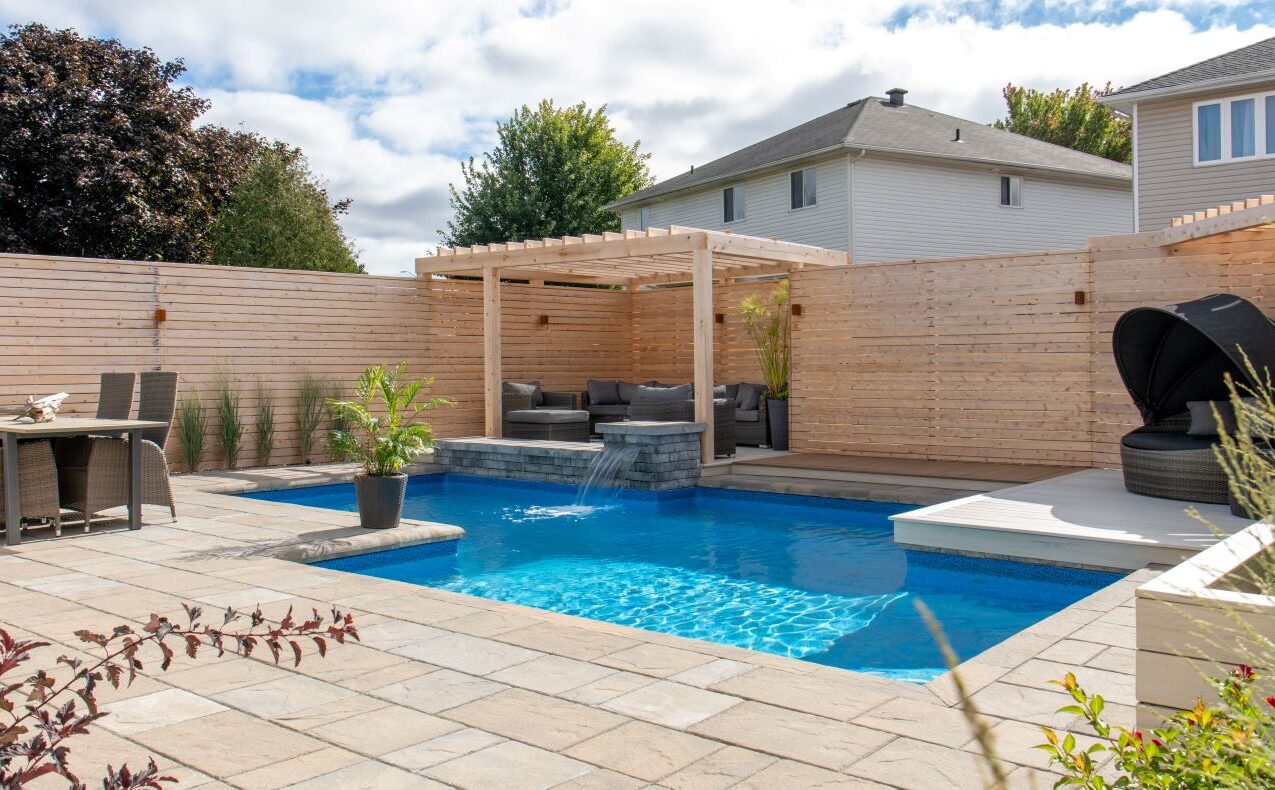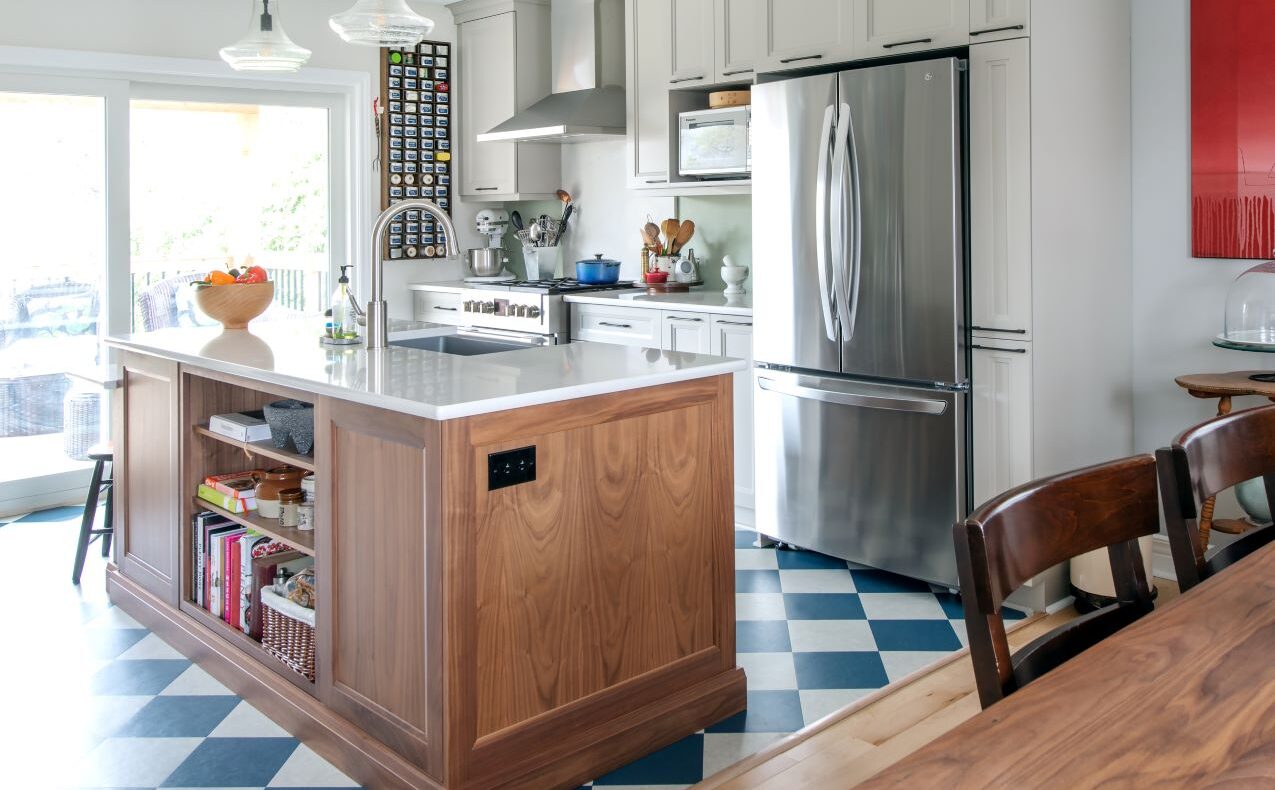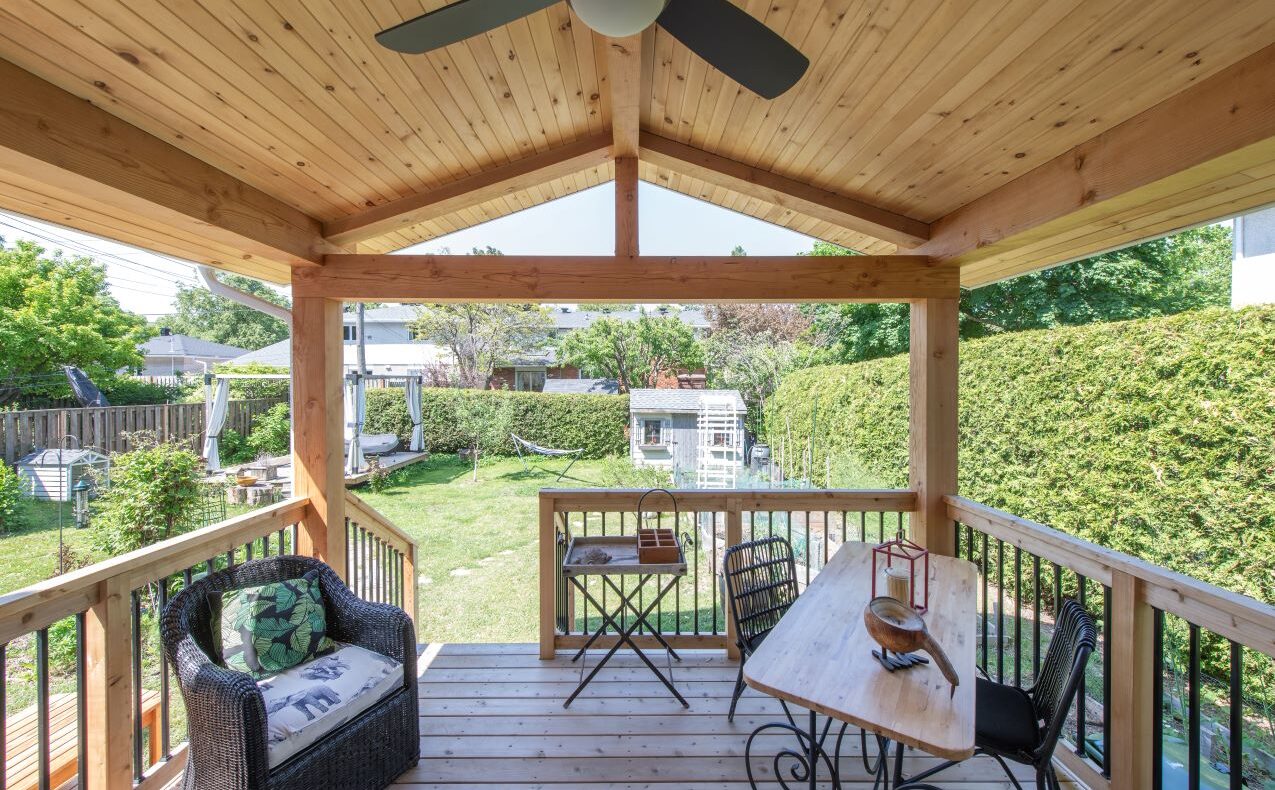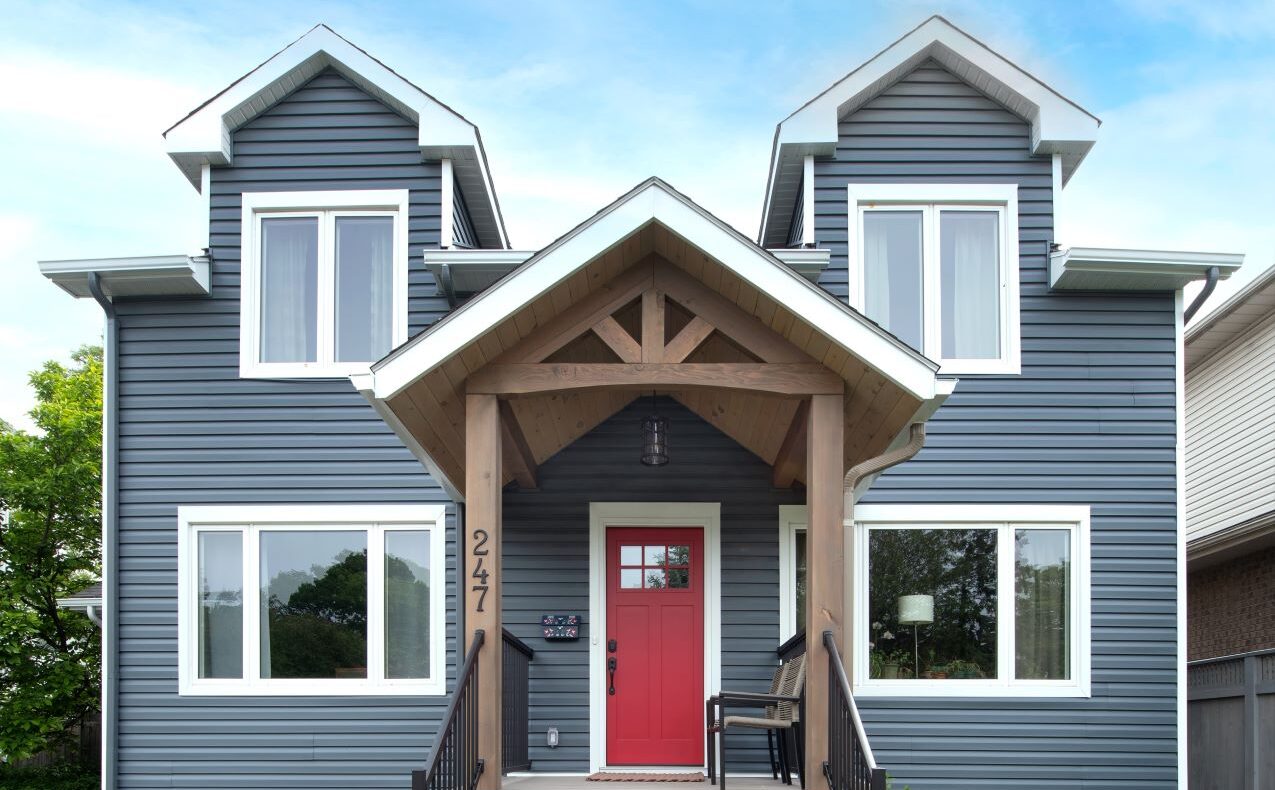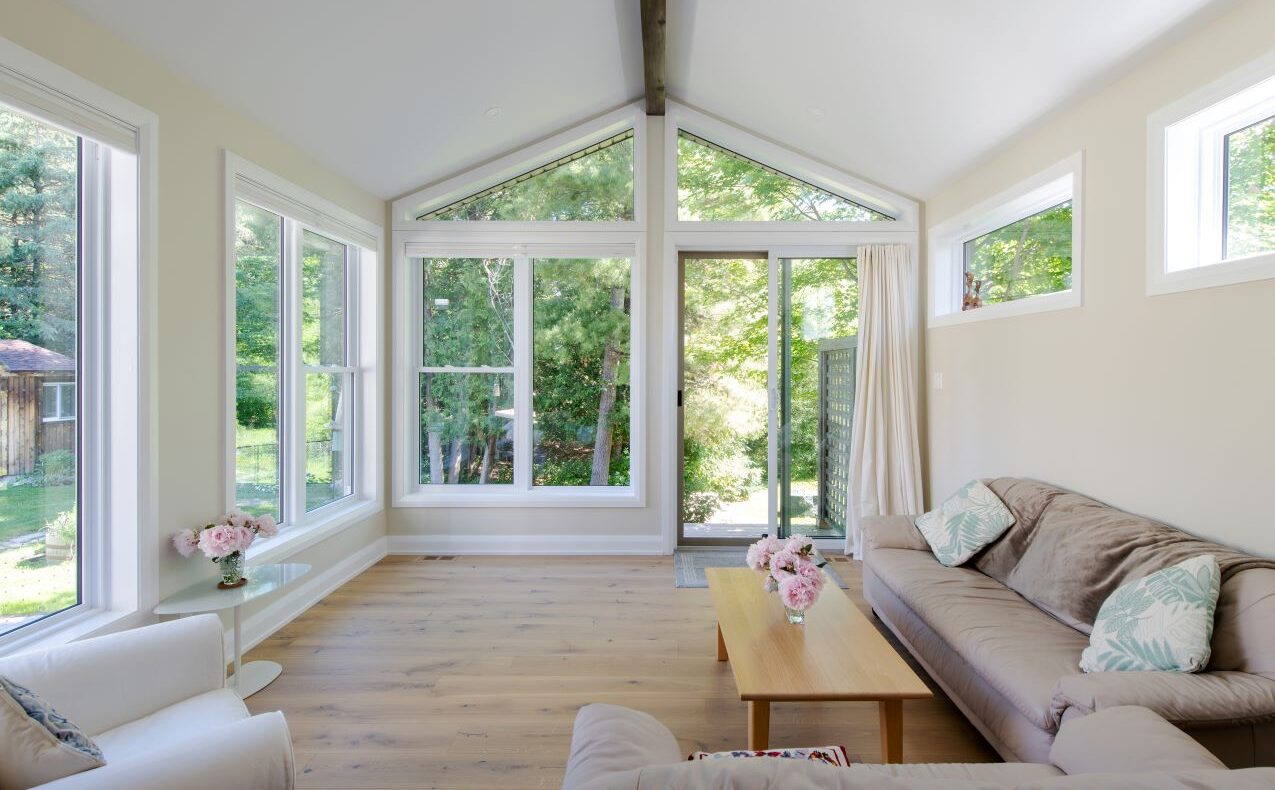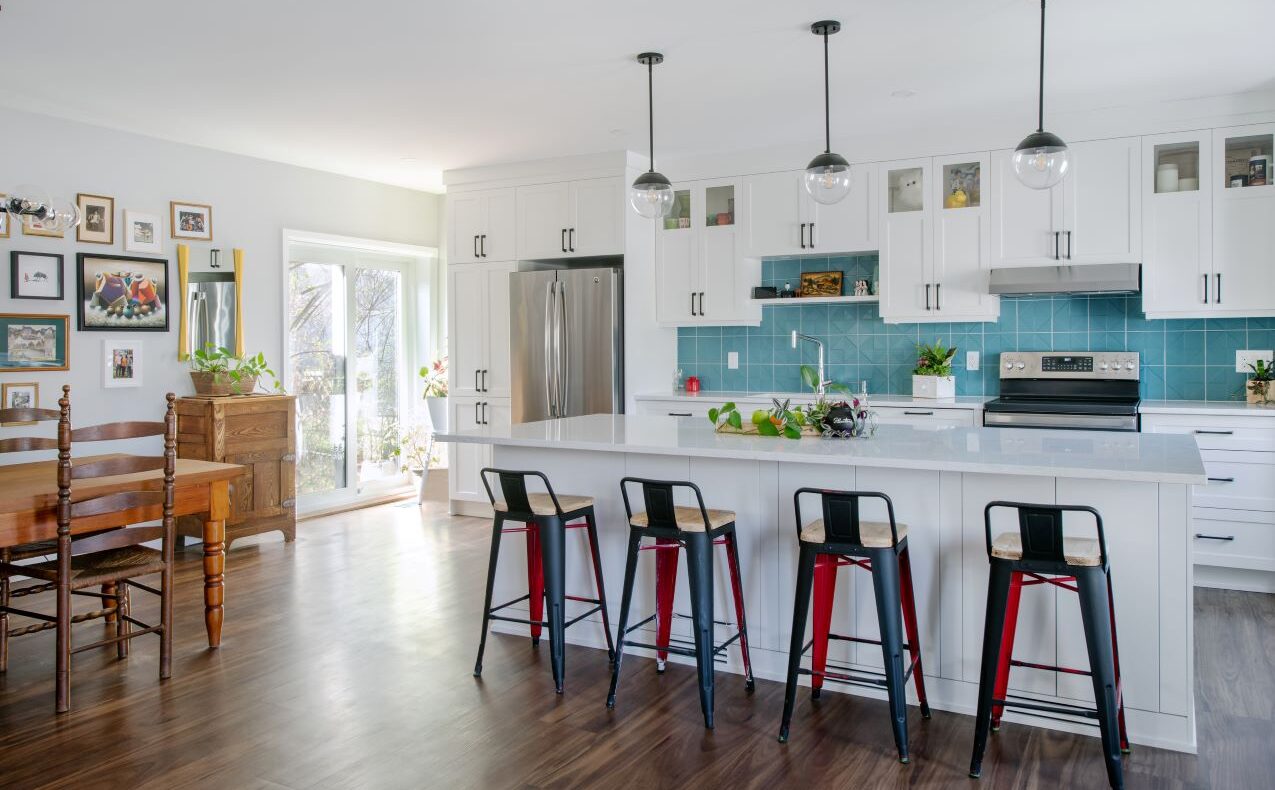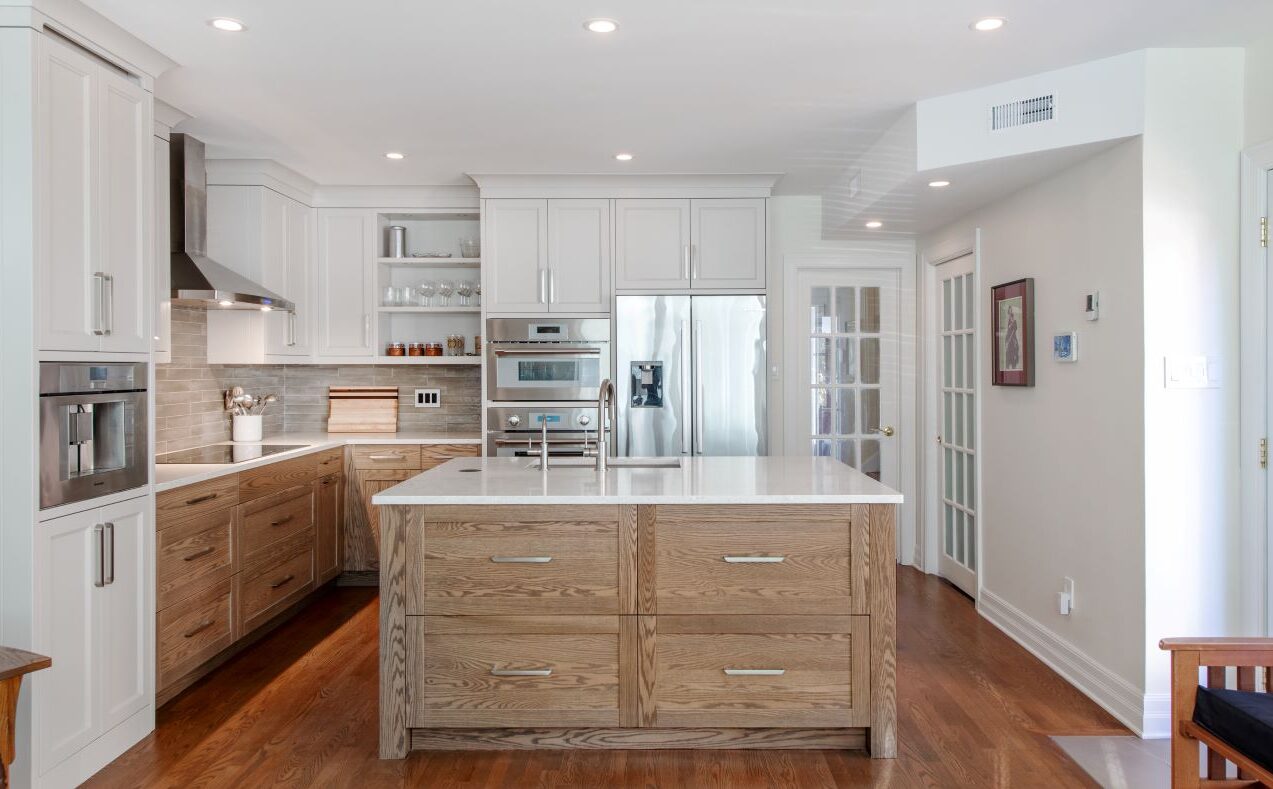 About Lagois Design·Build·Renovate
Lagois helps Ottawa and area families transform their homes into spaces for LIVING. From starter home couples and young families to empty nesters and seniors choosing to age in place, we will help you create a space that combines form and function with one key goal — to LOVE WHERE YOU LIVE.
Each of our clients is different and we respond to their needs case-by-case. Some have homes that are too small or too dark. Others are outdated or not to code. Some have poor storage options or lack of outdoor space. Others simply want a change, a refresh, or reinvention of the place they call home.
No matter what your renovation or custom home needs are, count on award-winning Lagois Design·Build·Renovate to do the job right the first time.
For over 35 years, Lagois has been designing custom homes and renovations that enrich lives and provide efficient and healthy homes for Ottawa-area homeowners. Herb Lagois decided to combine his dual expertise in both design and construction to ensure that his clients' dream homes were also being built to the highest standards, with impeccable attention to detail, while providing outstanding client service from start to finish.
We go above and beyond in planning your home design with our unique three-phase design-build process, with no room for surprises. Relying on our depth of design and construction expertise, we turn your vision into an impeccably constructed home, on time and on budget. All with a 5-year warranty.
Awards & more
Four-time Renovator of the Year and multiple awards for renovation, custom home and custom bathroom projects, Greater Ottawa Home Builders' Association
Most outstanding home renovation with a value up to $500,000, Ontario Home Builders' Association
Lagois Design-Build-Renovate is a member of the Greater Ottawa Home Builders' Association and RenoMark.
Follow us on Facebook and Instagram
Content for this page has been supplied by the company to All Things Home