If you're looking for Christmas inspiration or simply want to peek inside some beautiful Ottawa homes, be sure to check out the virtual tour stops in Homes for the Holidays 2022.
Celebrating its 20th anniversary, the popular fundraiser for Hospice Care Ottawa had to pivot from an in-person three-day tour taking place in November to a three-week virtual one when the pandemic hit. And while organizers hope to return to the in-person format by next year, the virtual option certainly has its benefits.
For one, you can visit from the comfort of your own home, at your convenience — even if the weather won't co-operate. Plus, you can re-visit the homes as often as you like over the three weeks. And you can take your time "walking through" each home, savouring the decorations, the flowers, the designs, the architecture — whatever strikes your fancy.
"You drive by these houses and see them from the outside and you want to see them inside," says Martha Beltran, fund development co-ordinator for Hospice Care Ottawa. "The Christmas decorations are a bonus."
There are eight unique homes on the tour this year, everything from a contemporary infill new build to an expansive log home on an estate lot. For all but one, the homes have been paired with an Ottawa florist to add organic holiday flourishes to the impressive architecture and design. For the remaining home, the owner had so many of her own decorations (some 15,000) that no other decor was needed.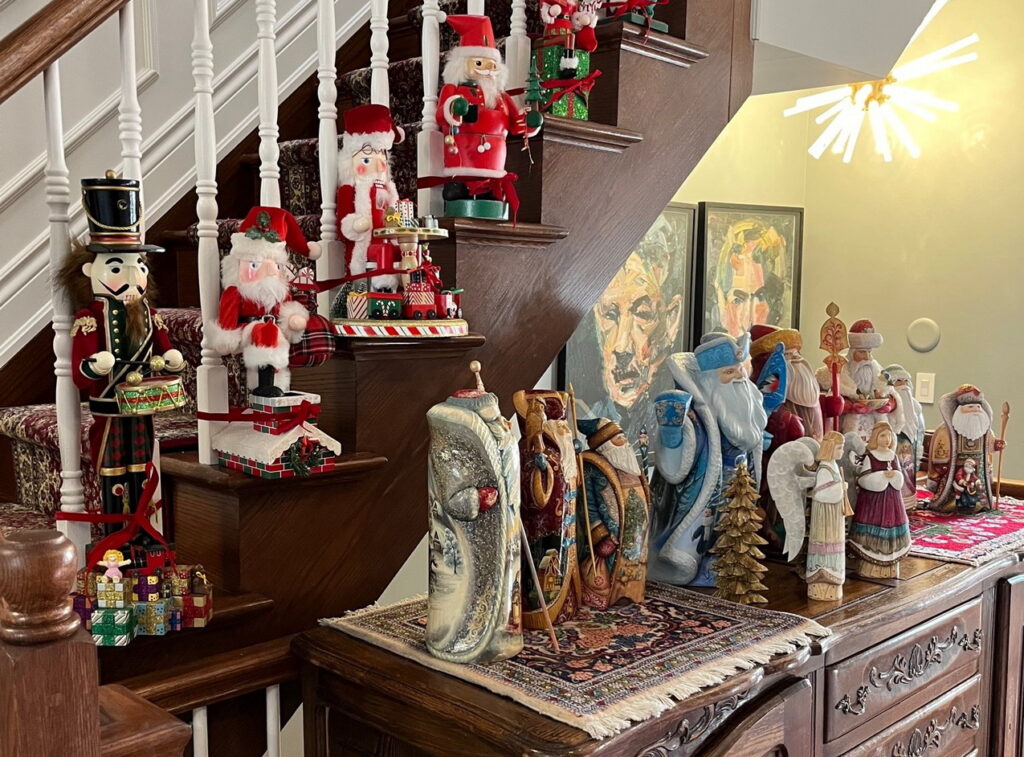 "That house is really something," says Beltran, noting that the homeowner began decorating in September for video filming at the end of October.
From Nov. 18 to Dec. 10, a donation to Hospice Care Ottawa grants you access to 3D tours that let you control how and where you "walk" through the homes, as well as videos featuring the homeowners and florists pointing out items of interest.
The tour is a key fundraiser for Hospice Care Ottawa, which provides end-of-life care and services, at no charge, to those living with a life-limiting illness and their families. Over the years, the tour has raised more than $2.5 million to help with the 40 per cent of the hospice's operating costs that are not provided by government.
The tour's Holiday PopUp Shop also returns, bringing three days of in-person shopping to the Hellenic Event Centre at 1315 Prince of Wales Dr. Open Nov. 25-27 from 10 a.m. to 4 p.m., you can find a unique selection of gifts, decor, specialty foods and handmade items from local vendors and artisans. A portion of sales will benefit Hospice Care Ottawa.
And a new twist this year is a special 20th anniversary commemorative online art auction featuring a painting by long-time hospice volunteer Joseph Cull.
Called Imagine, the painting is serene and calming, meant to evoke peace, light and space to promote imagining, reflection and regeneration.
"I created the painting simply to honour all the amazing women I've had the pleasure of working with on the PopUp Shop over the years," Cull says. "The painting reflects the importance of being still, taking time to simply breathe; a luxury we have lost touch with," and something that's important during times of loss and change.
Says Beltran of Cull, who has been involved with Homes for the Holidays from the beginning: "He's quite something; we love him around here."
The auction is on now until Nov. 26.
Homes for the Holidays 2022
Here's a sneak peek at each of the homes on this year's tour:
Home #1 — Decorated by Flowers Talk Tivoli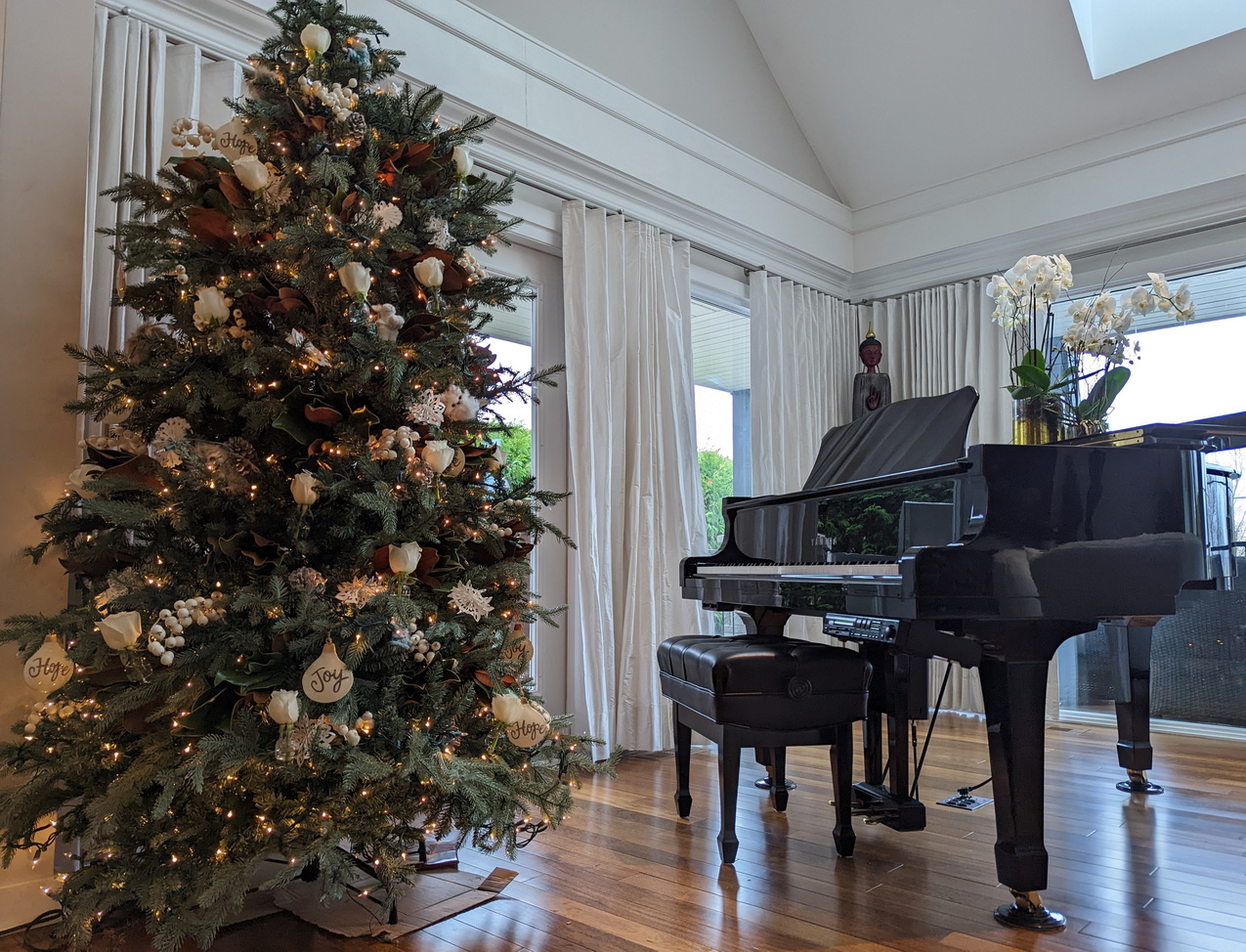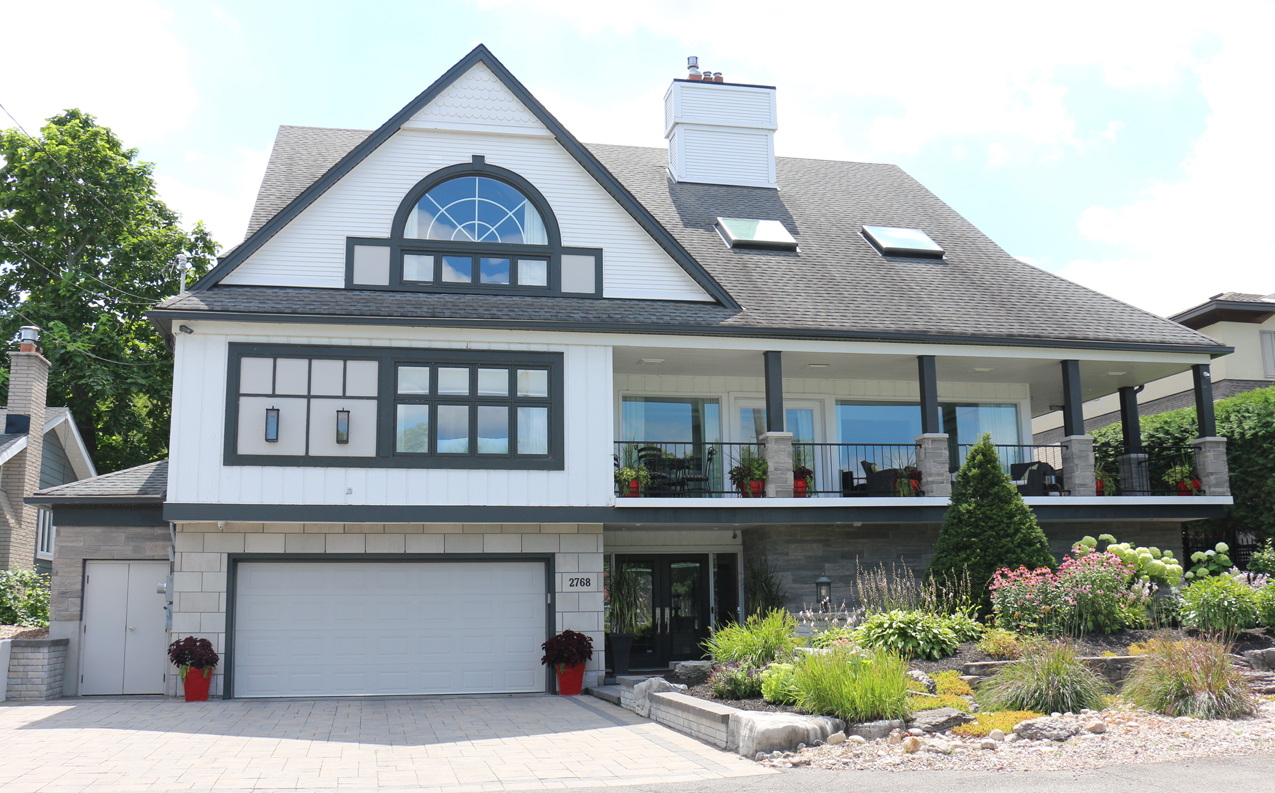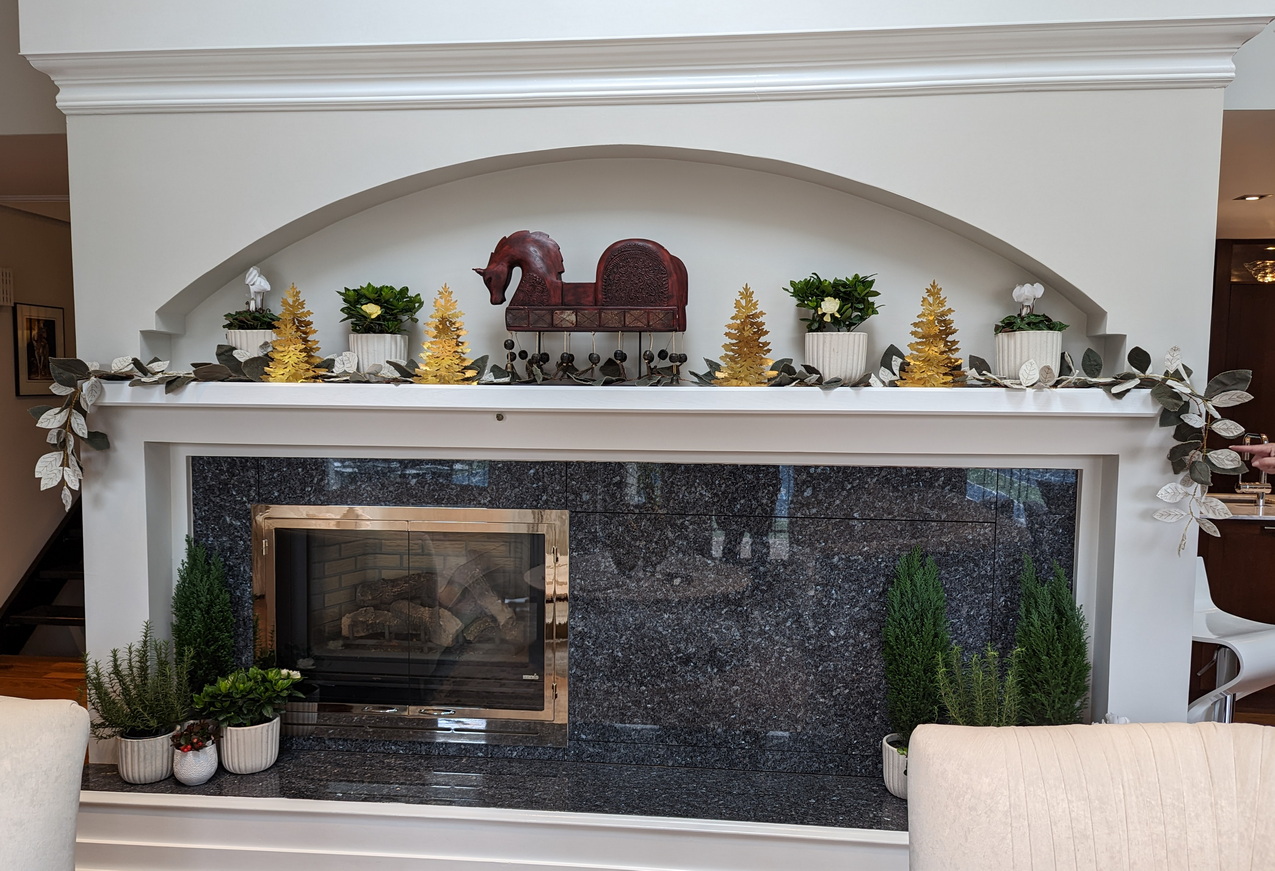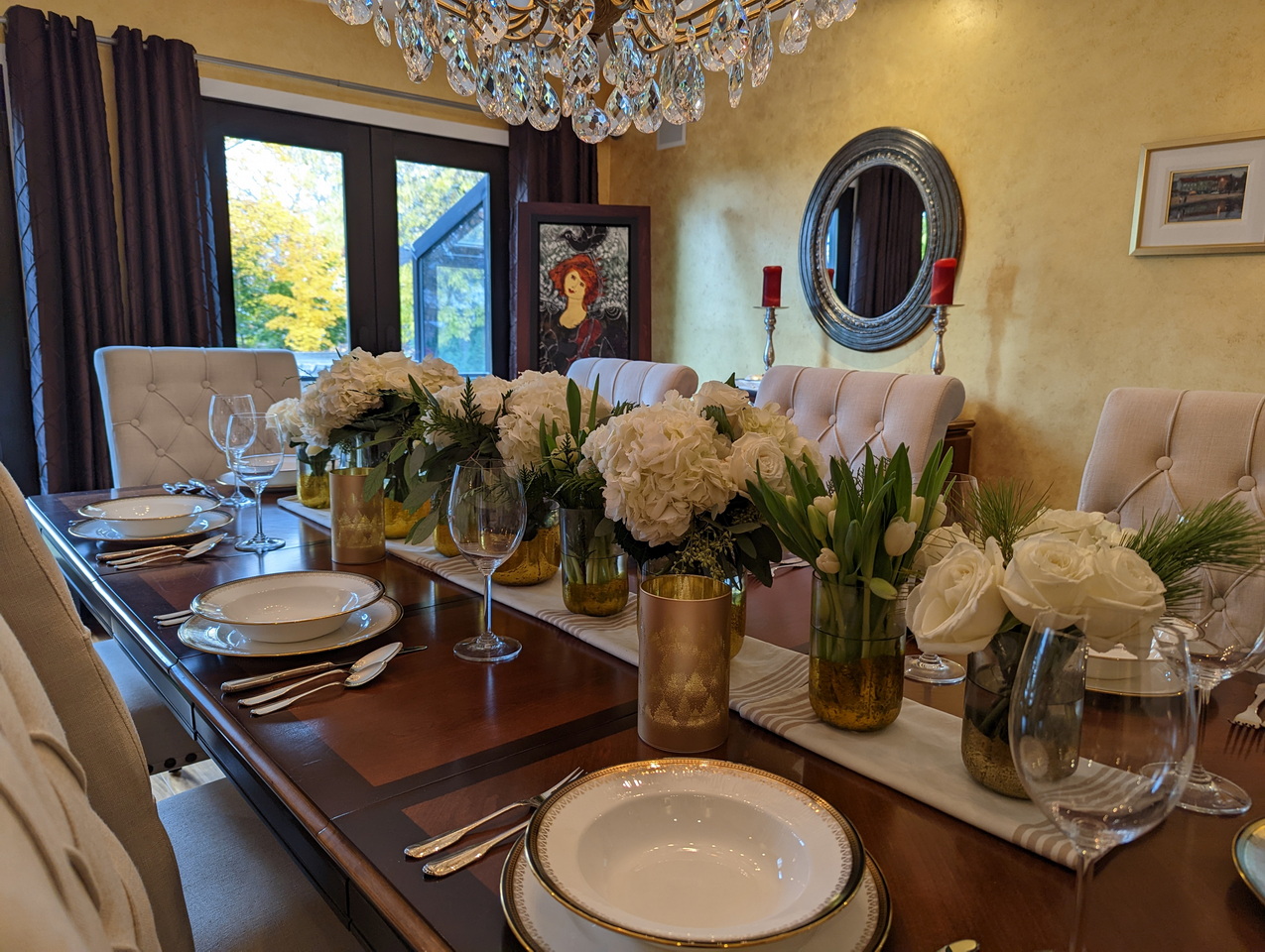 This cottage in the city boasts an indoor pool and solarium in an elegantly contemporary and eclectic home. Renovated in 2004 by Astro Design Centre with a kitchen by Flynn Architect in 2011, most of the living space is on the second floor. It's a home made for entertaining and for warm family gatherings.
Other features include Carrera marble counters, a two-storey living room, wraparound balcony and stunning fireplace.
Home #2 — Decorated by The Planted Arrow Flowers & Gifts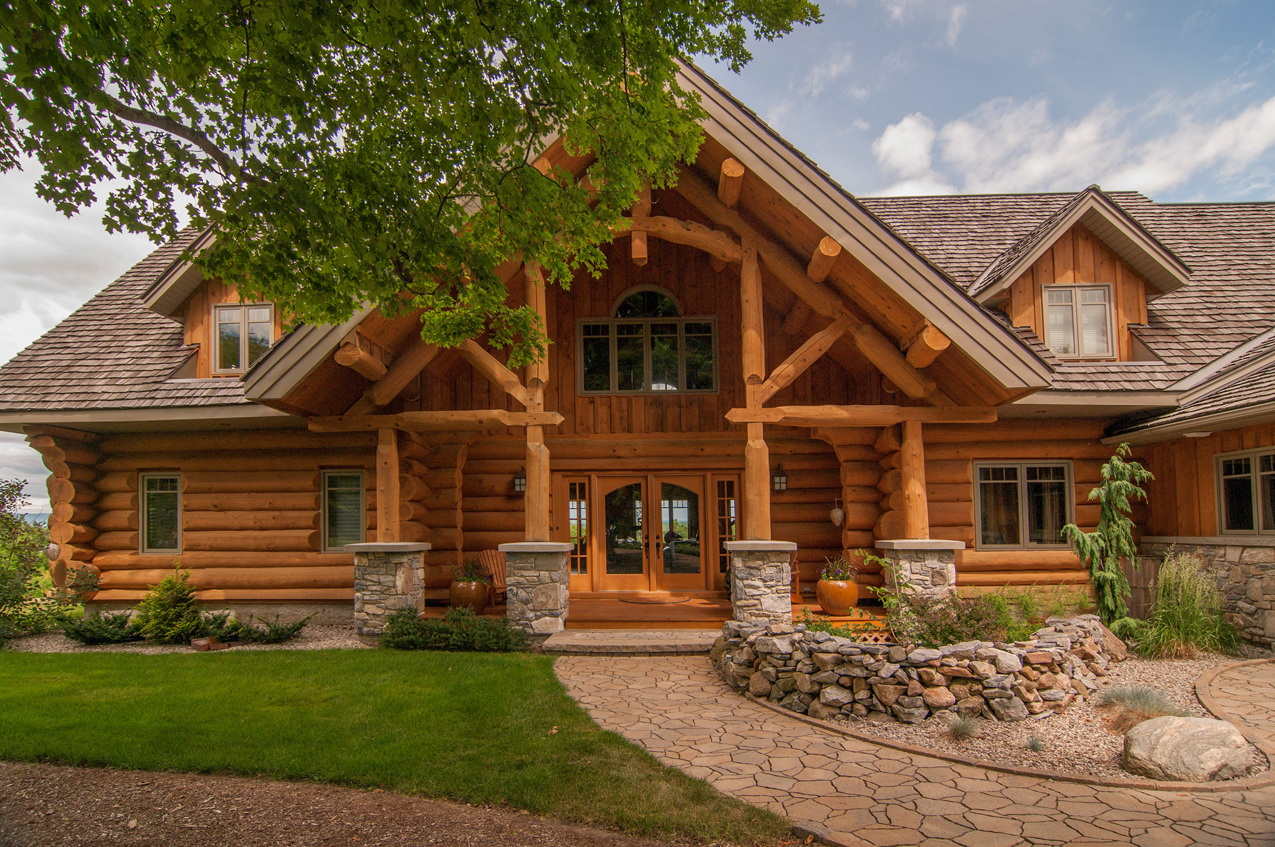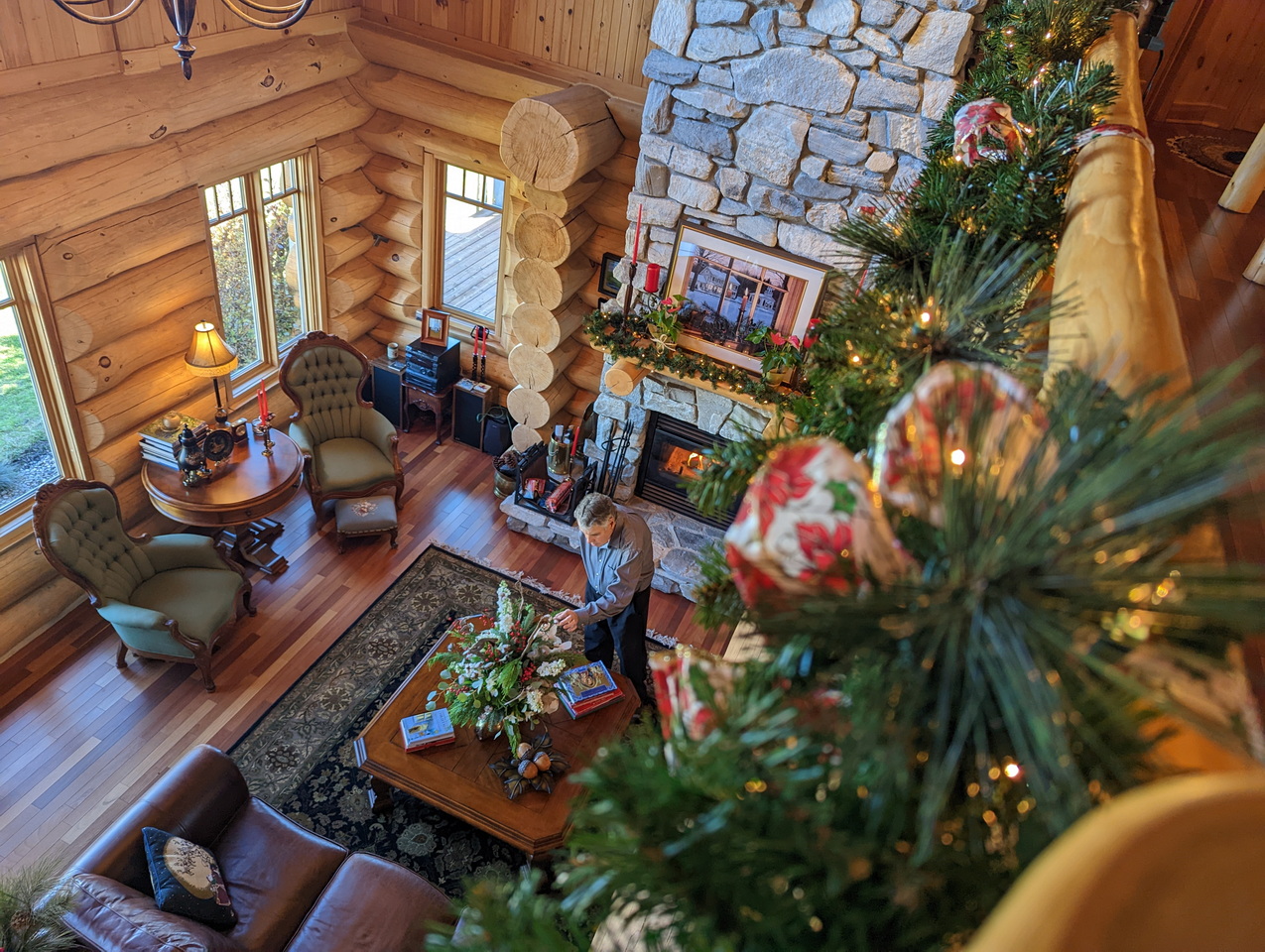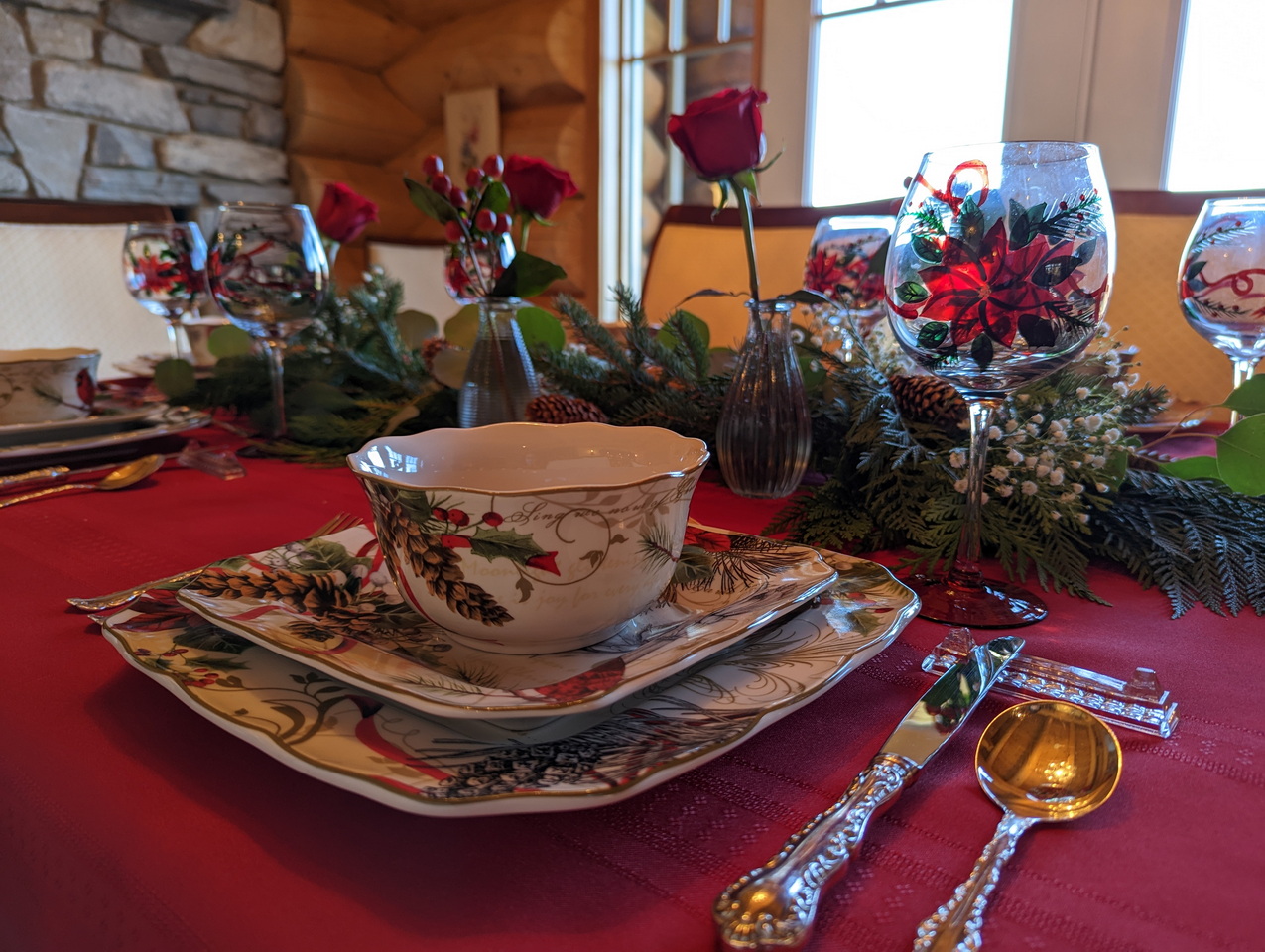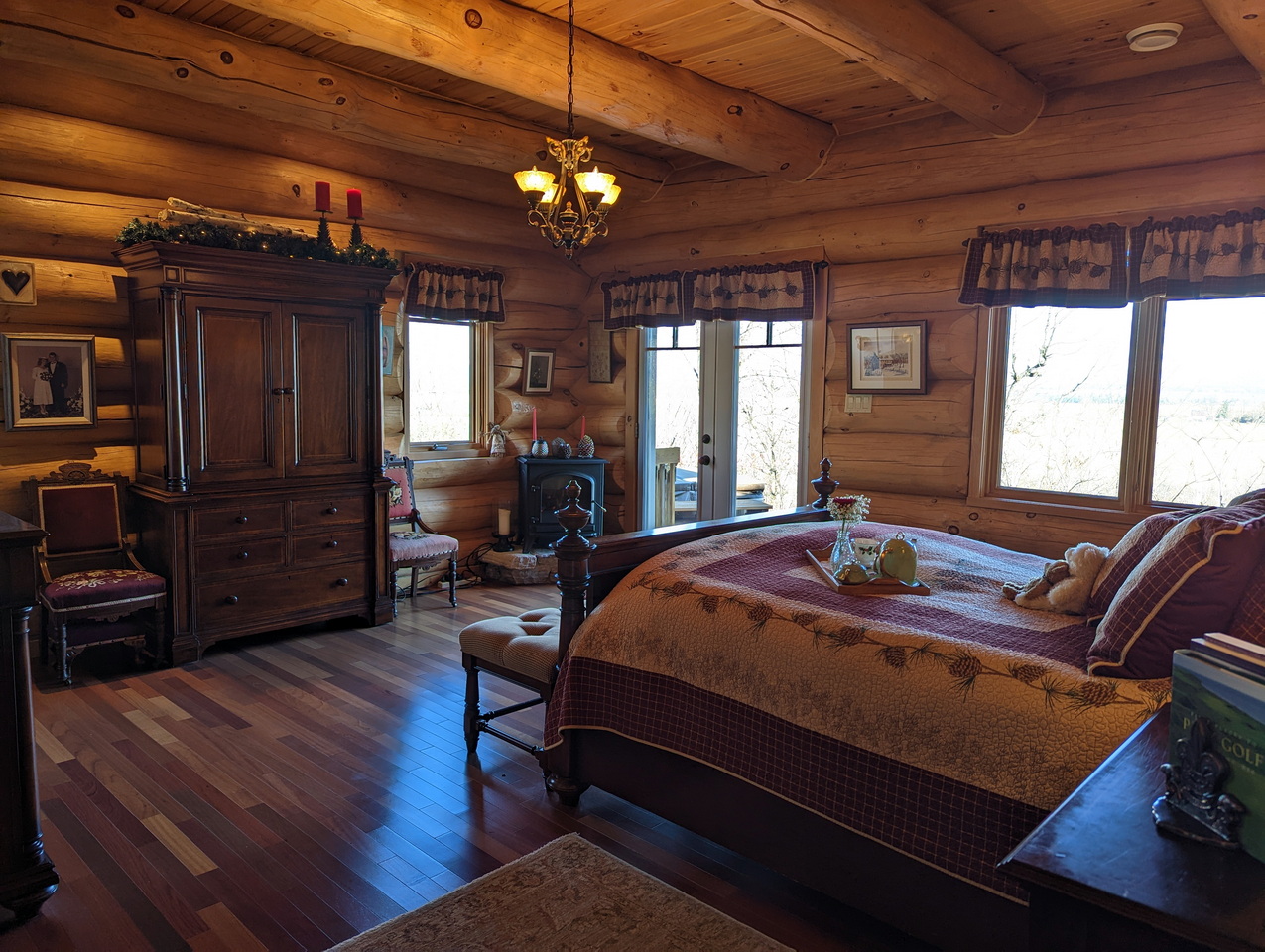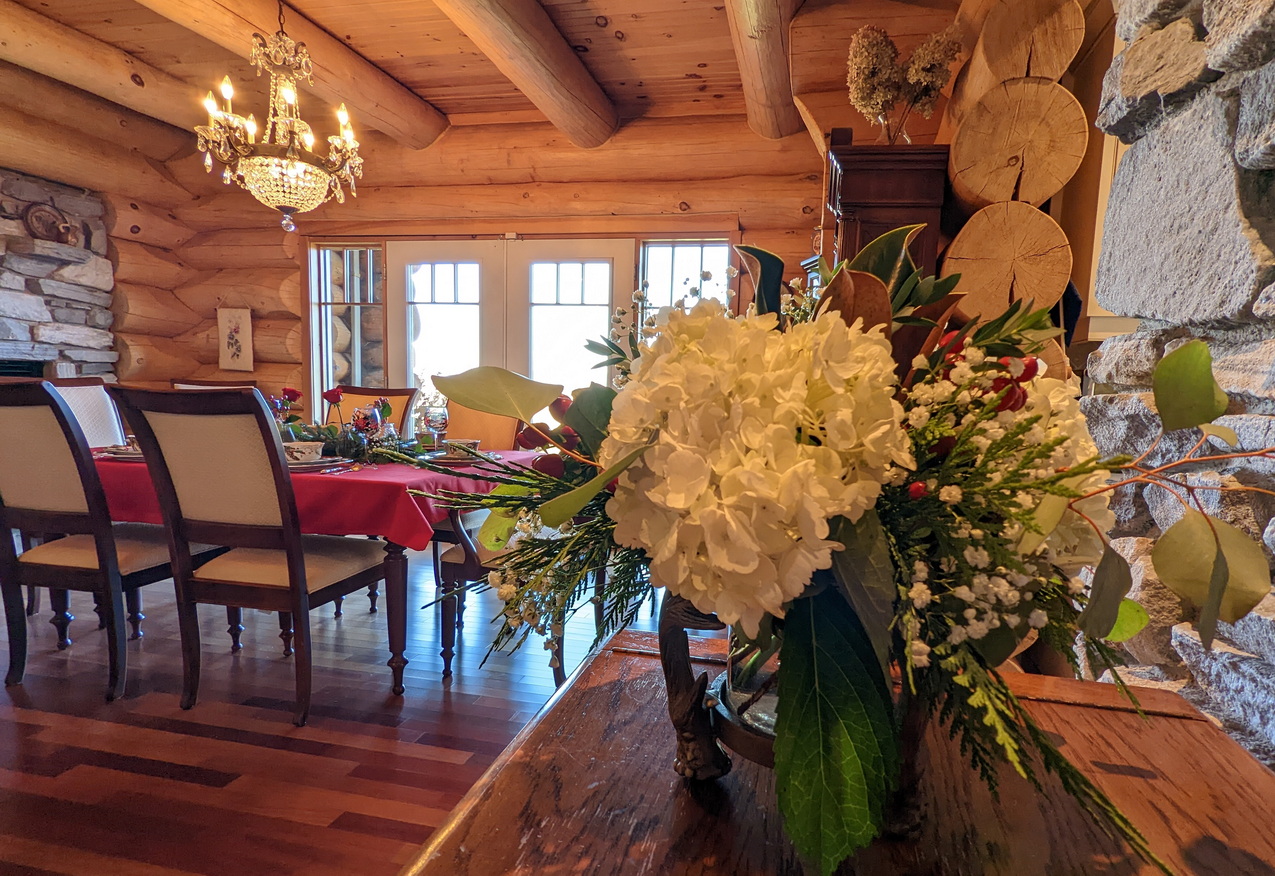 Stone and rugged white pine logs are paired with elegant Swarovski crystal chandeliers and oriental rugs to provide an unexpected blend in this Carp Ridge home.
"It's a pretty unique home; I don't think we've had one like that on the tour. It's quite something," says Beltran.
It was built in 2006 and designed from a collection of pictures depicting features that would become part of the owner's dream home. Rooms are staggered to expose more logs and create interesting architectural detail and a mix of traditional and antique furniture fills the spaces.
Home #3 — Decorated by the homeowner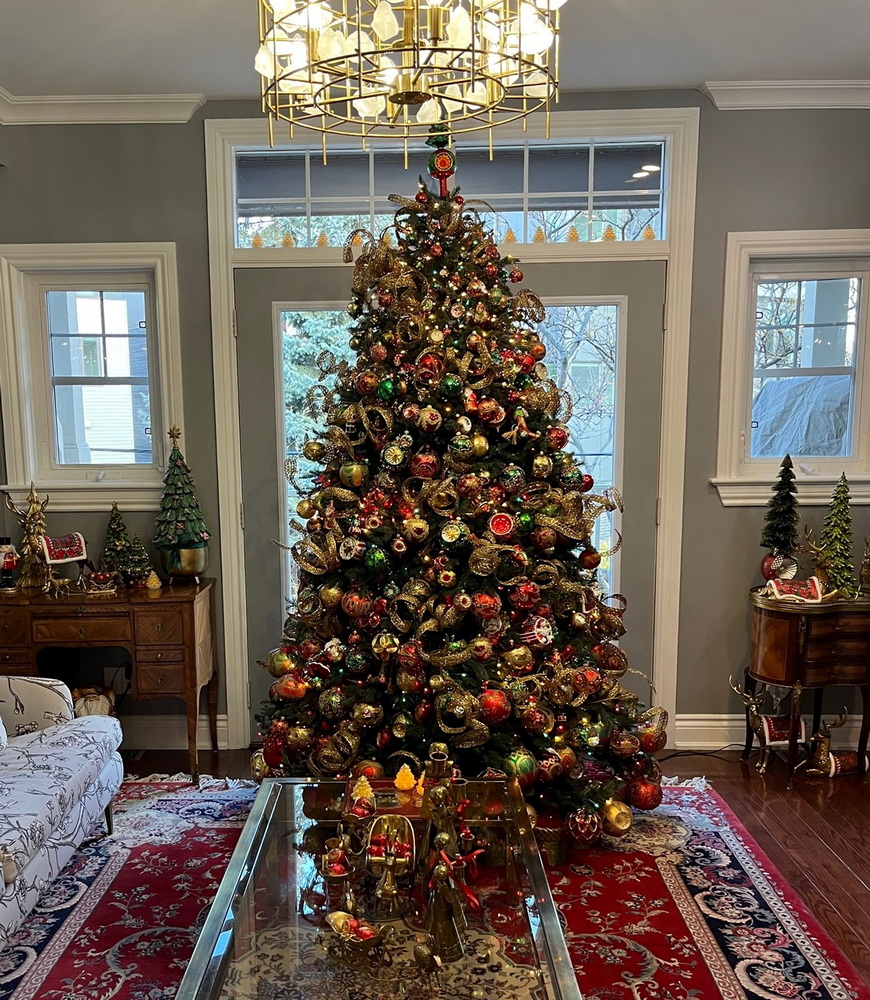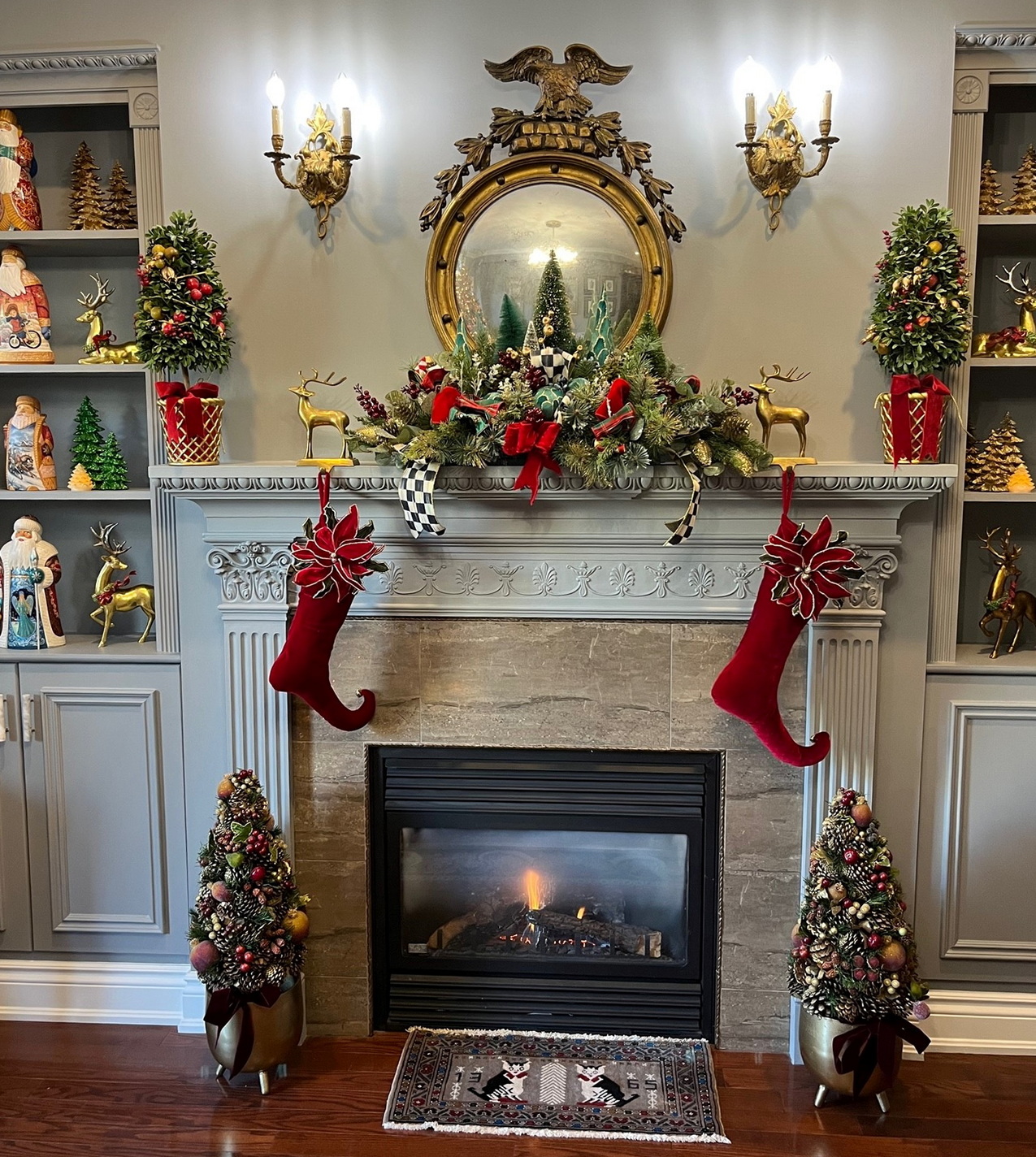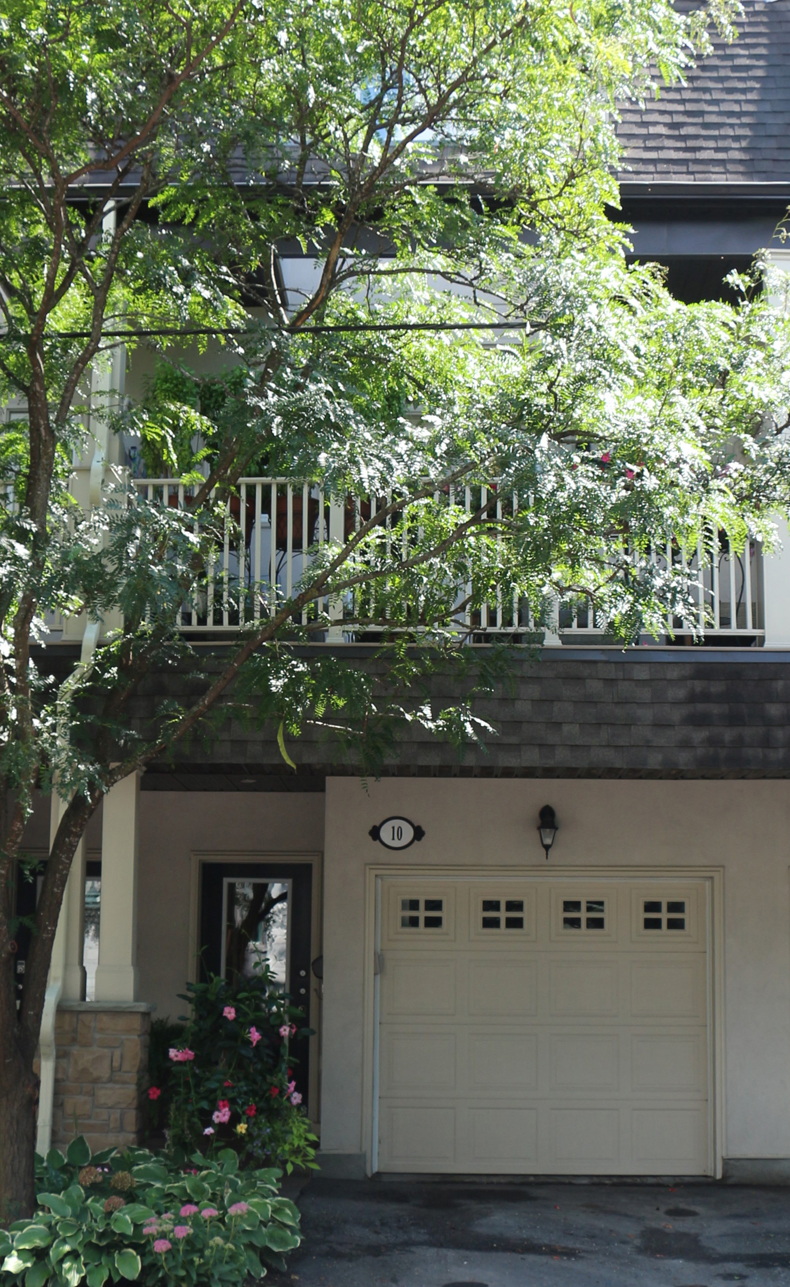 This 2005 home by Redevelopment Group is filled at Christmas with the homeowner's 15,000 or so decorations. "She has so much Christmas stuff so there's no need for a florist," says Beltran.
Located close to the Rideau Canal, the home features large windows, high ceilings, Persian rugs, antique furniture and a collection of art.
Home #4 — Decorated by Mill Street Florist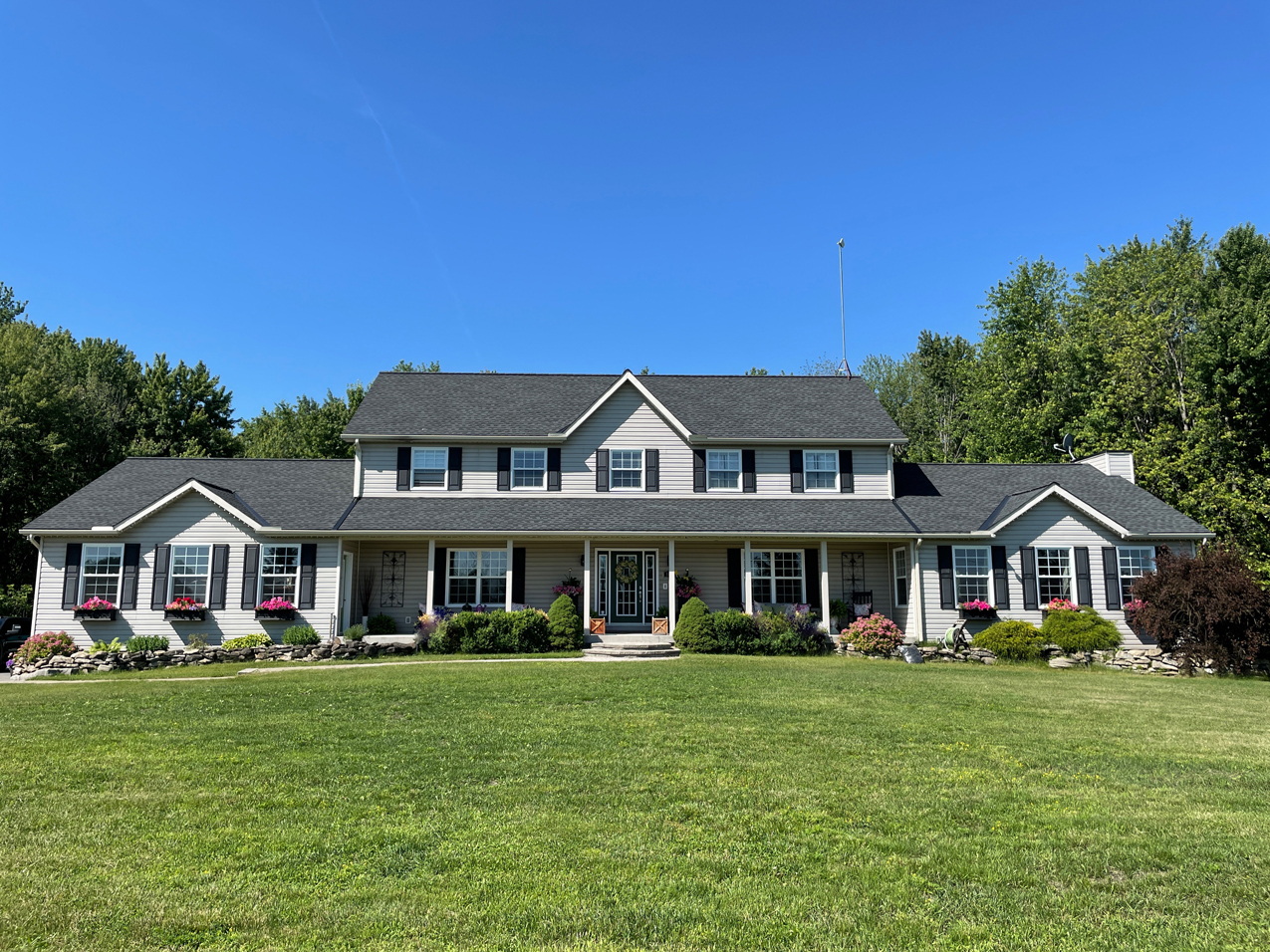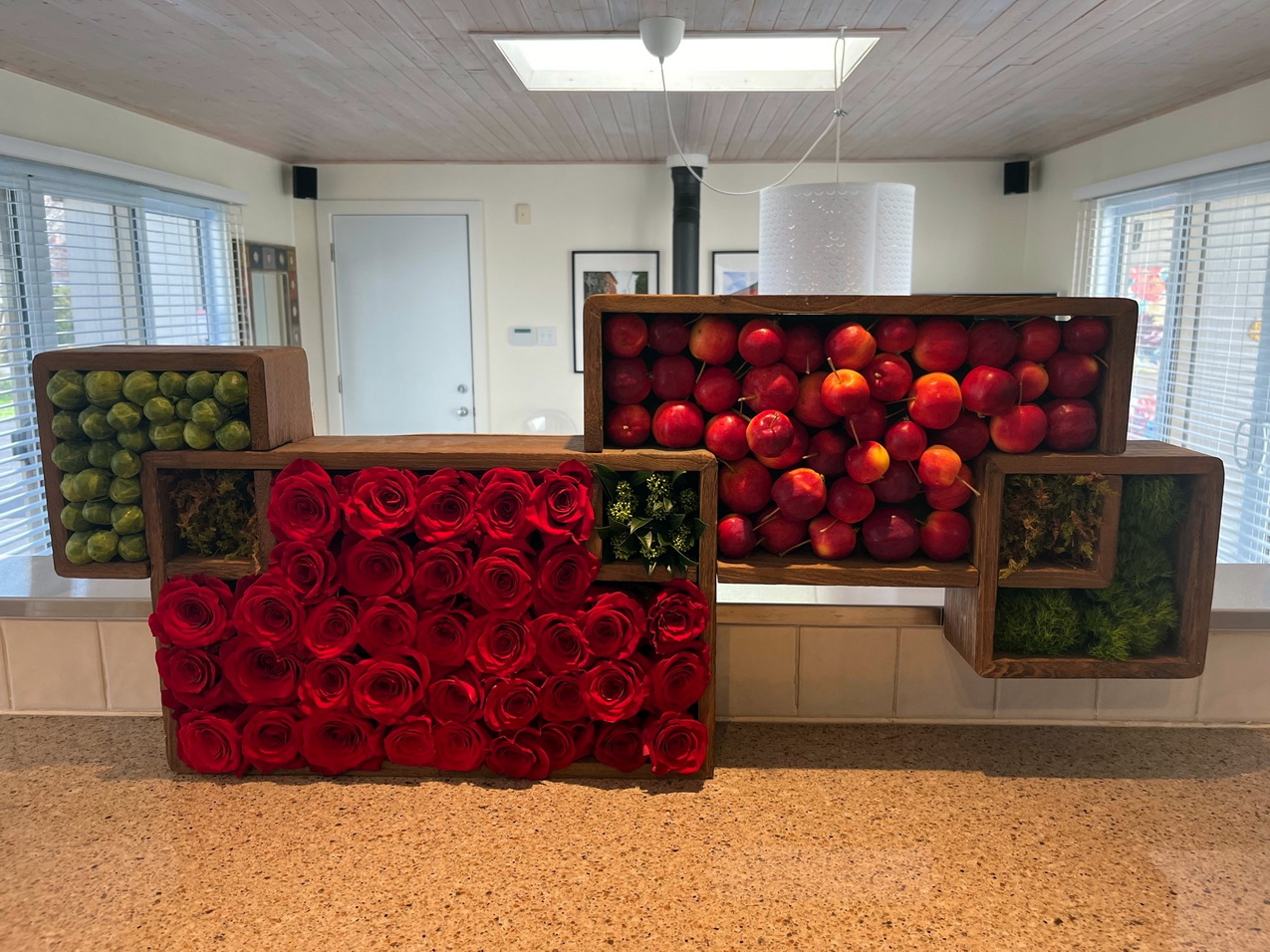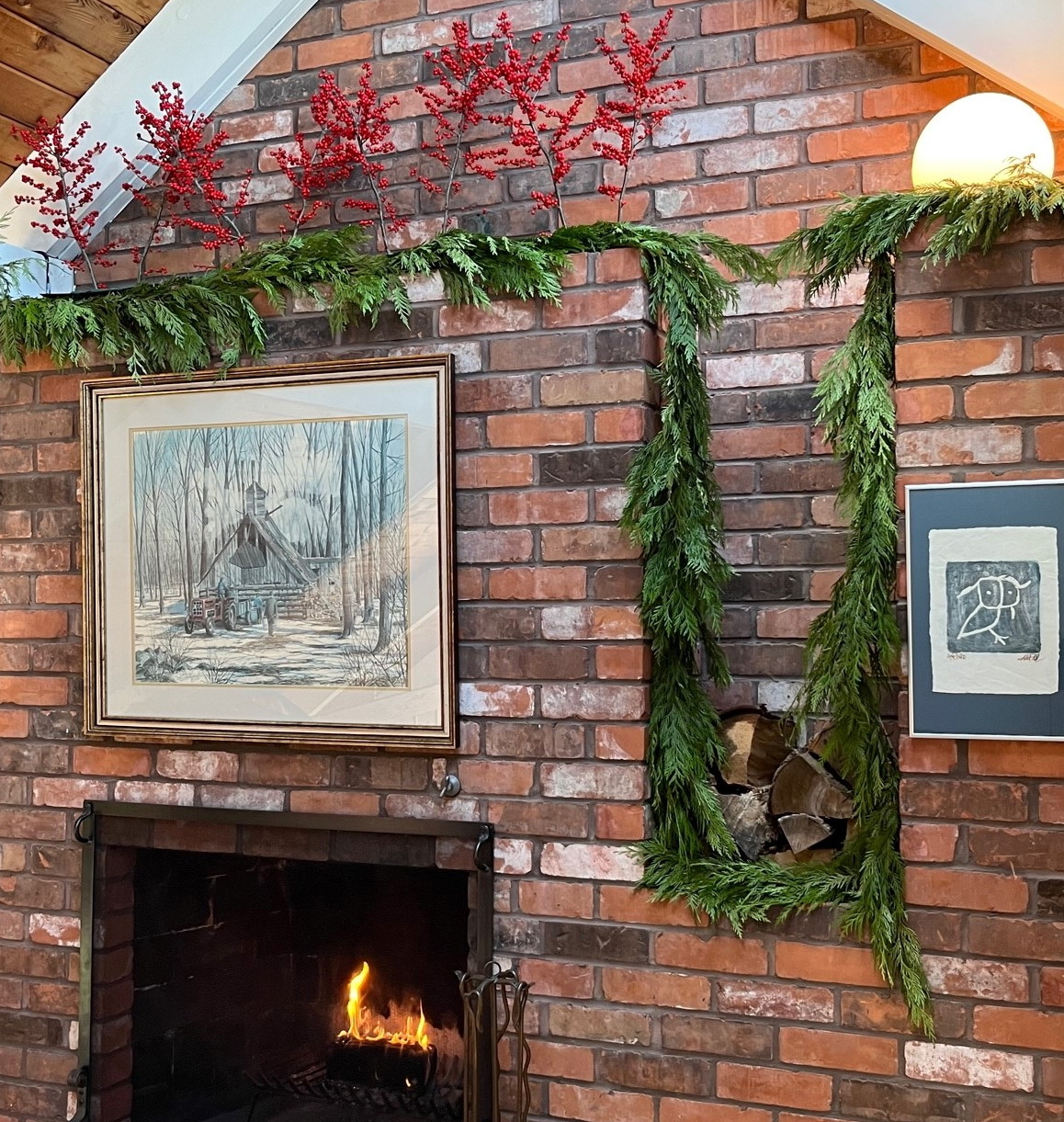 Backing onto a golf course on an expansive lot, this sprawling two-storey has the feel of a country estate. Open living spaces, cathedral ceilings and a whimsically decorated floor-to-ceiling brick fireplace that houses two fireplaces are just some of this home's features.
It also boasts an eye-catching collection of mainly Canadian art, from Inuit pieces purchased during the owners' travels, to works by local artists and friends, to framed photographs taken by the owners while vacationing abroad over the years.
Home #5 — Decorated by Riverwood Gardens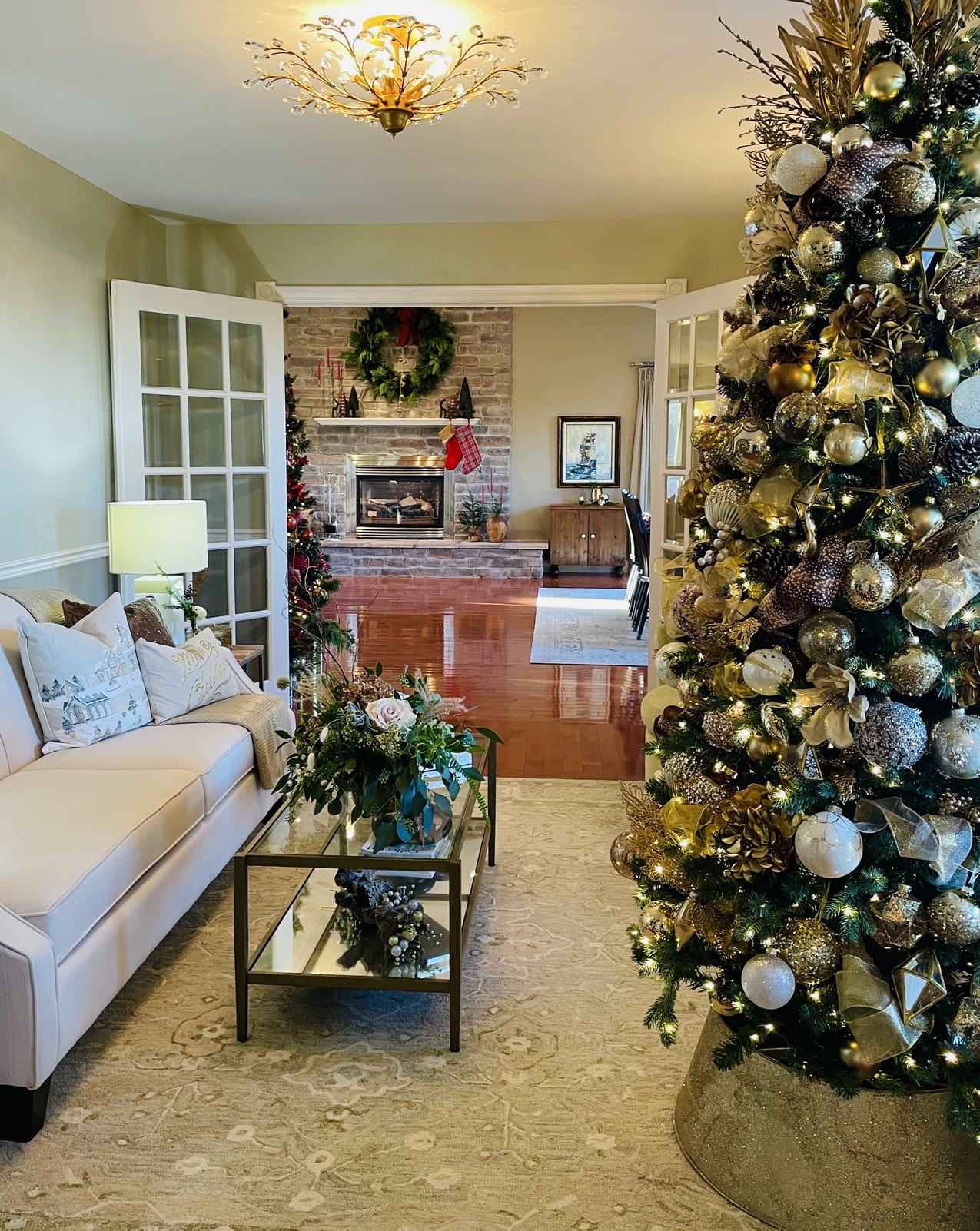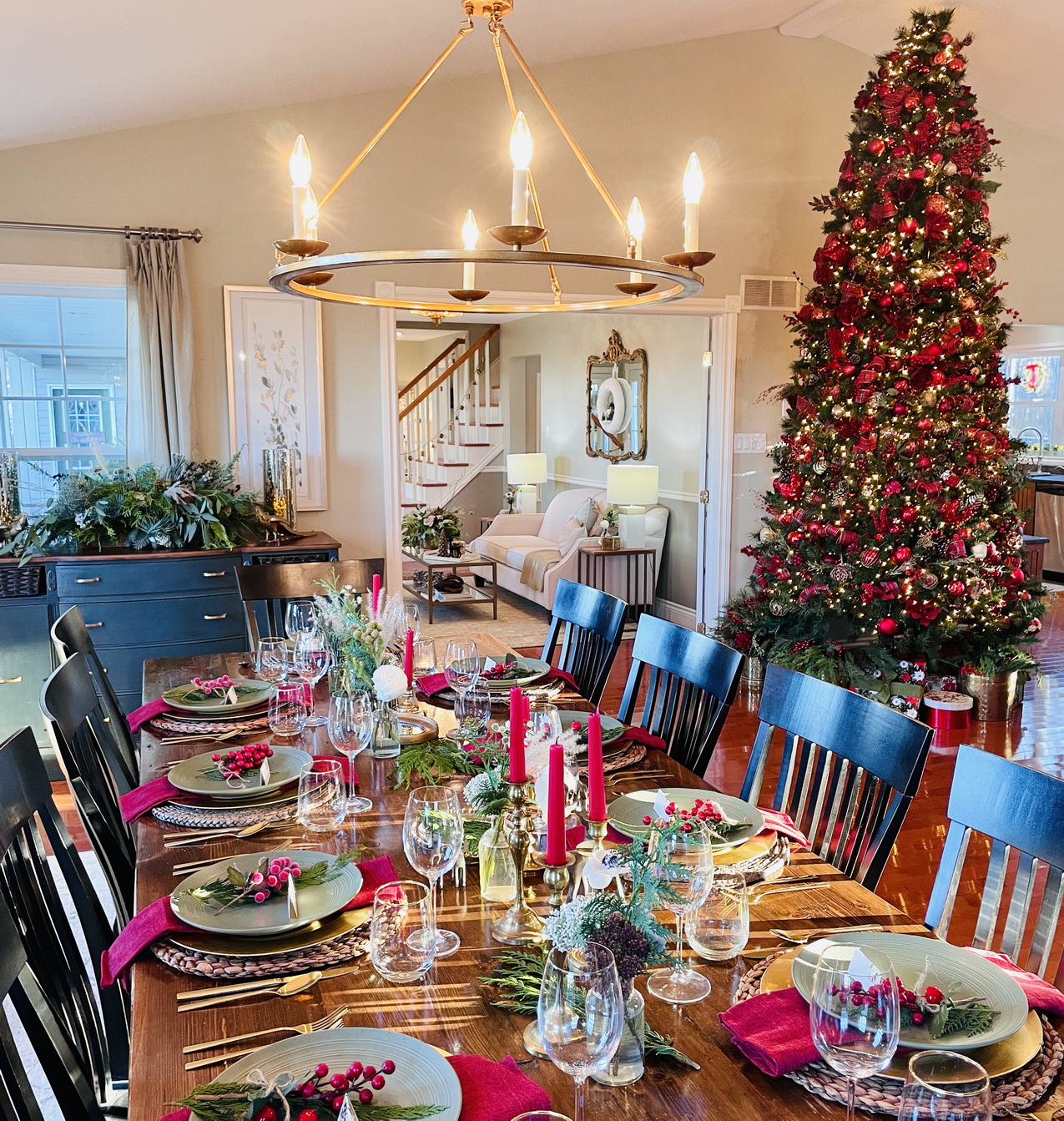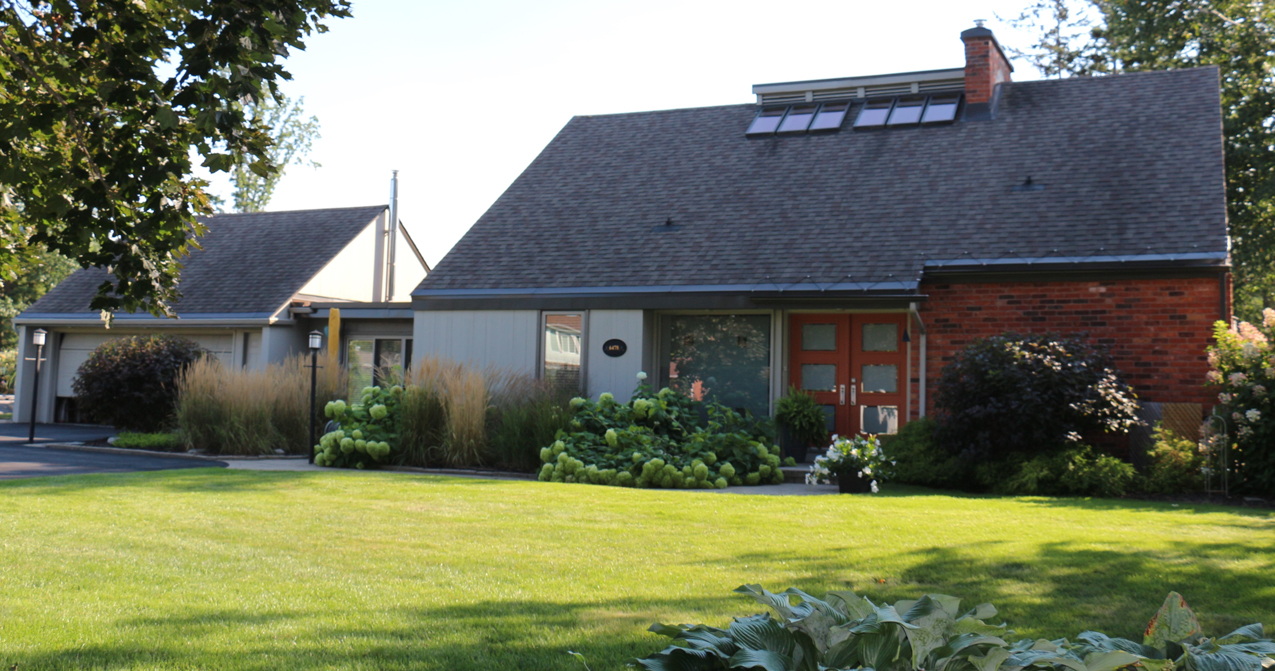 This Craftsman-styled country home is surrounded by trees for a truly rural feel. A 12-foot vaulted ceiling in the great room is just high enough to fit a soaring Christmas tree that grazes the peak, while a 10-foot-long harvest table of reclaimed wood hosts family and friends.
The owners have filled their home with thrifted and vintage finds to give it a comfortable character and a warm, inviting feel.
Home #6 — Decorated by Scrim's Florist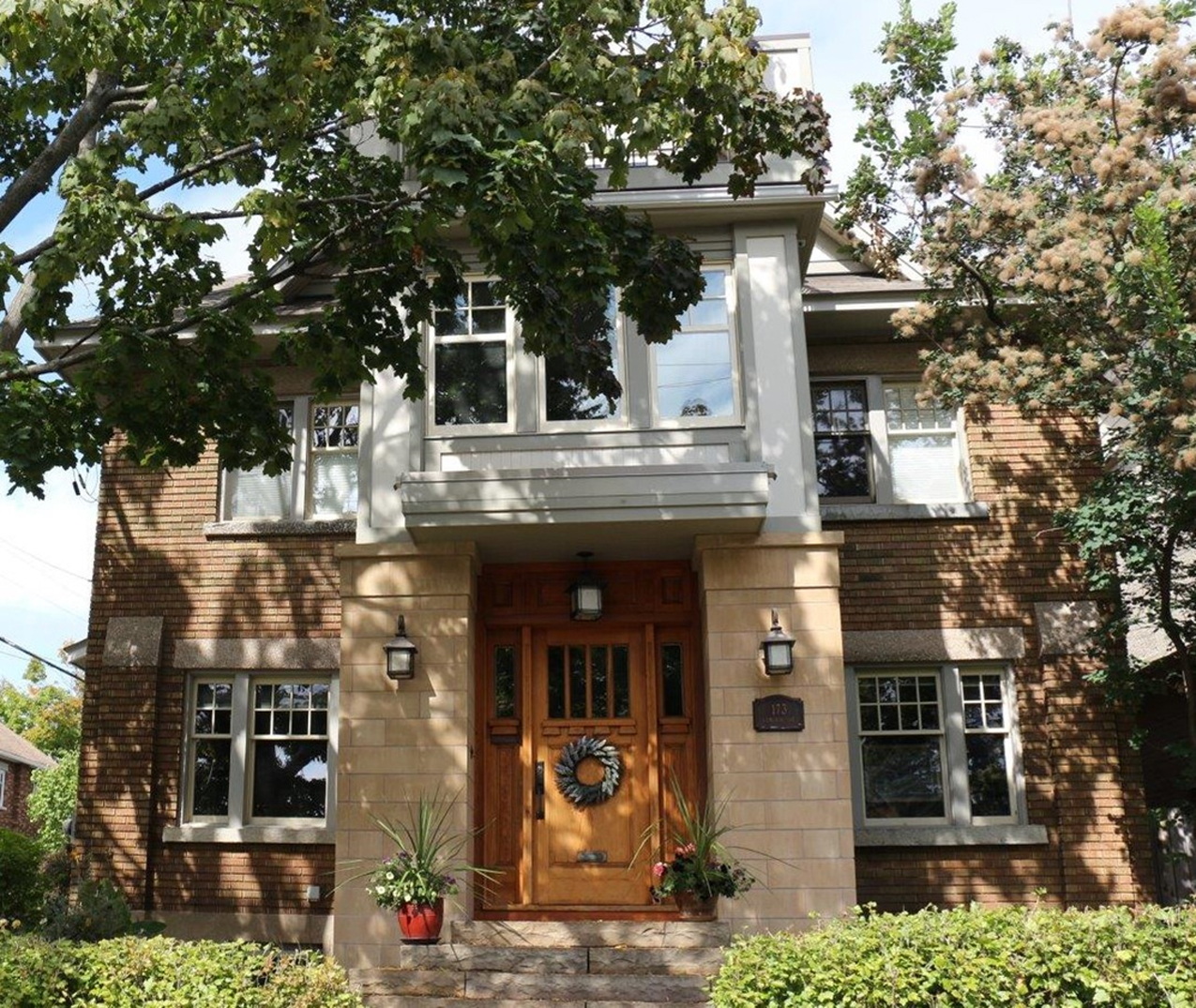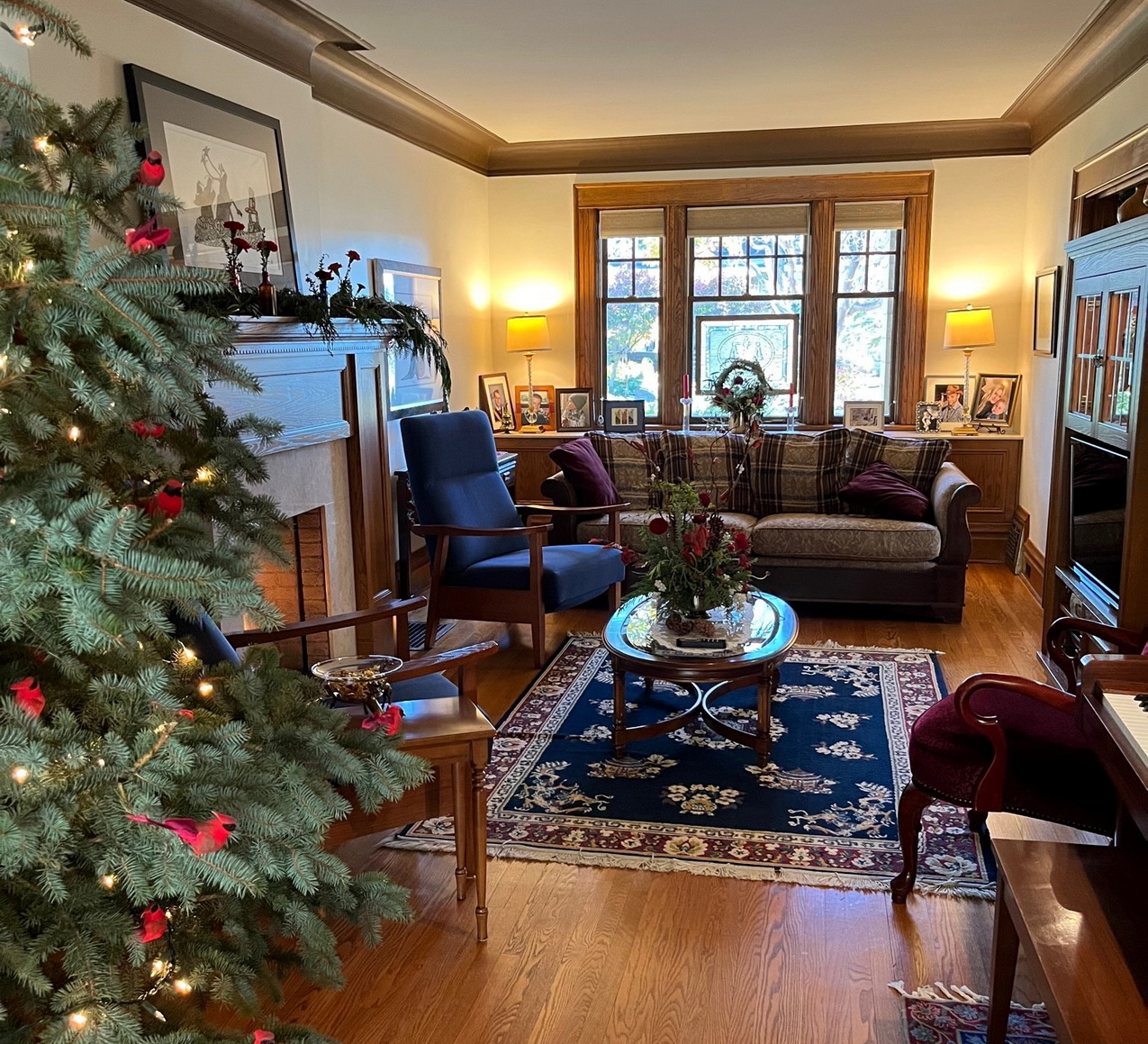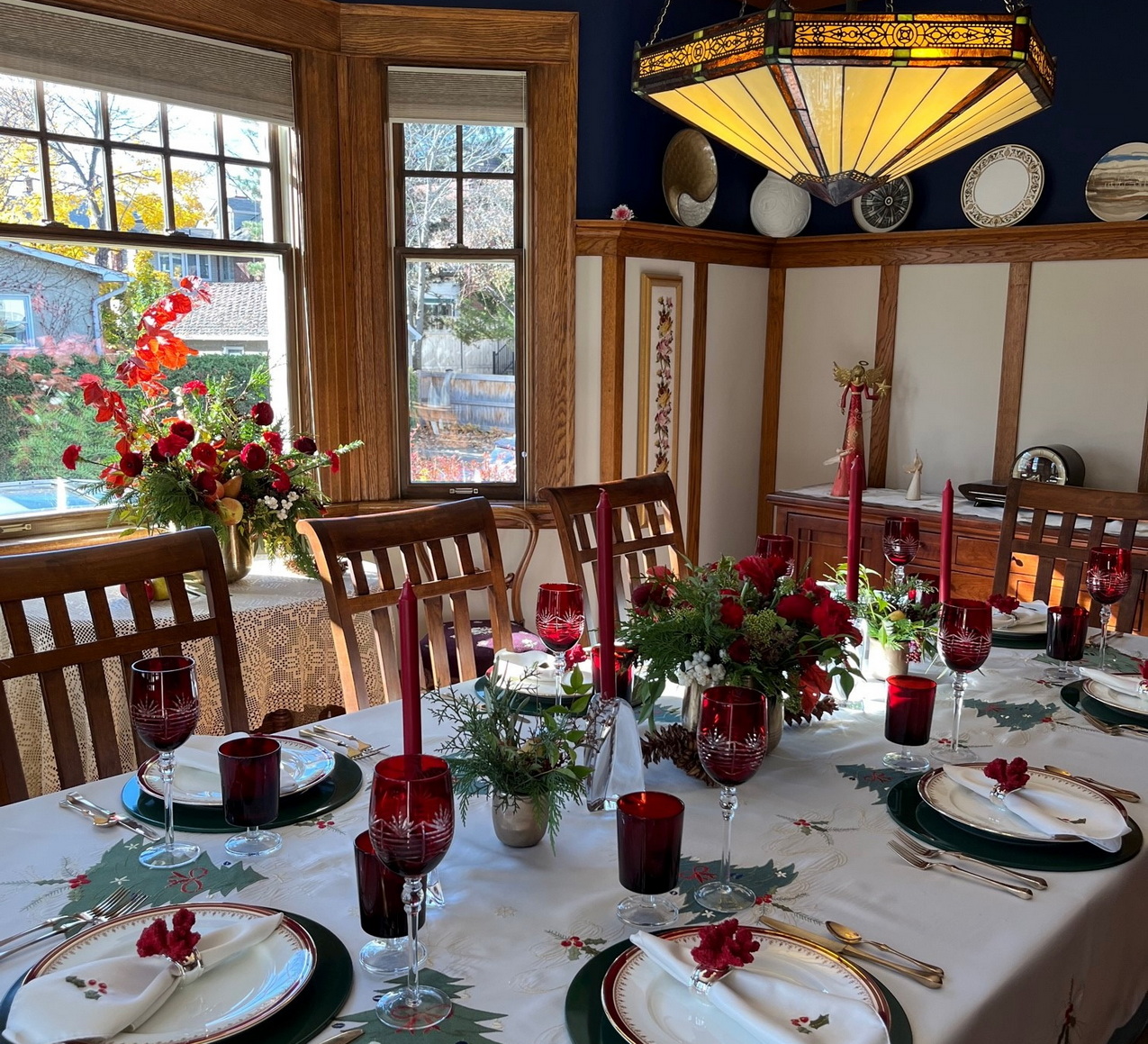 The tour's only century home this year, this 1927 charmer was designed and built by Ottawa architect David Younghusband in his classic Arts and Crafts style. It features a traditional centre hall plan, extensive original woodworking and French doors. It has been seamlessly renovated and updated while staying true to the original design and architecture.
Take a step back in time with plate railing, a bow window, a white oak and marble fireplace and a dining table set with Aynsley China and ruby red glassware.
Home #7 — Decorated by Alta Vista Flowers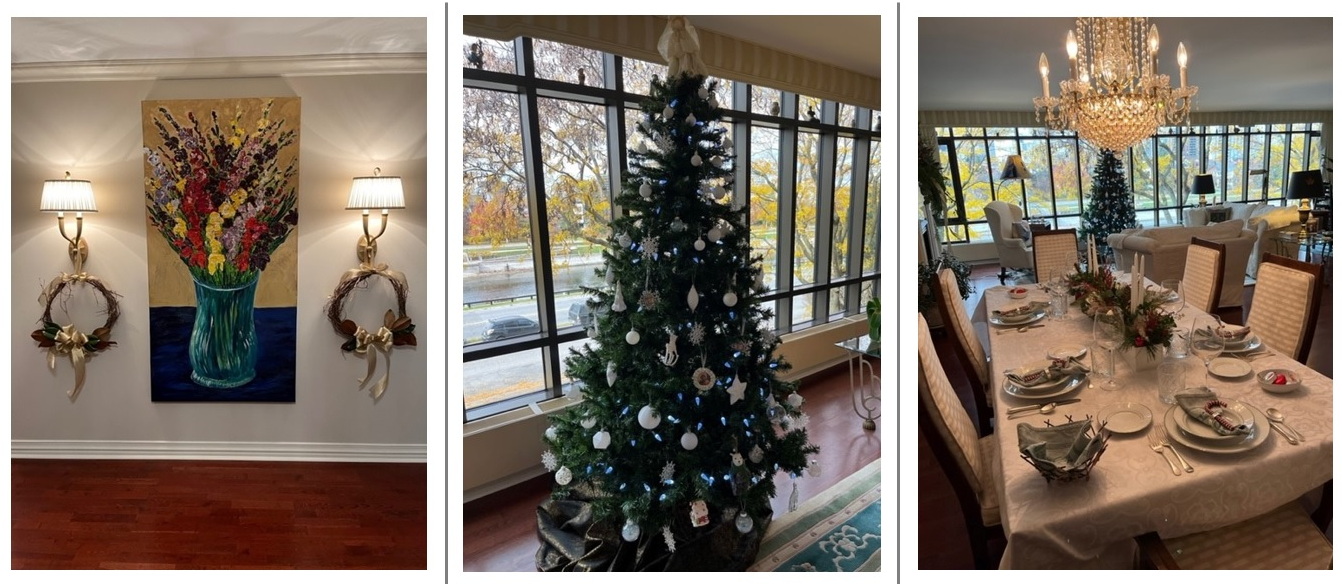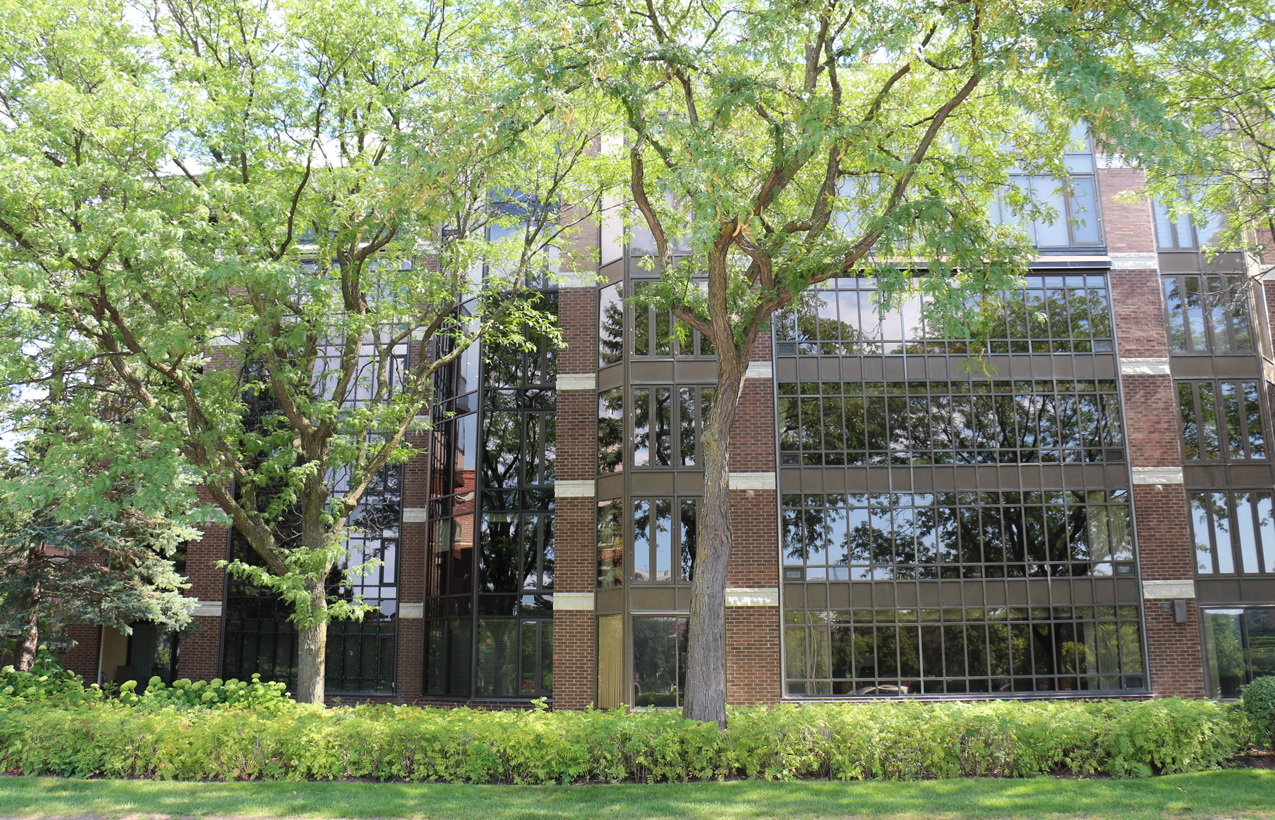 A wall of windows overlooking the Rideau Canal offers a perfect view from this Old Ottawa East condo. Built in 1985 by developer Bill Teron, the building sits on the site of the Morrison Lamothe Bakery (the one owned by the family of former National Capital Commission chair Jean Pigott).
The condo features an open-concept layout with 2,300 square feet and a large and diverse collection of Canadian art that is skillfully displayed.
Home #8 — Decorated by Stoneblossom Floral Gallery and Wild Willy's Plants & Flowers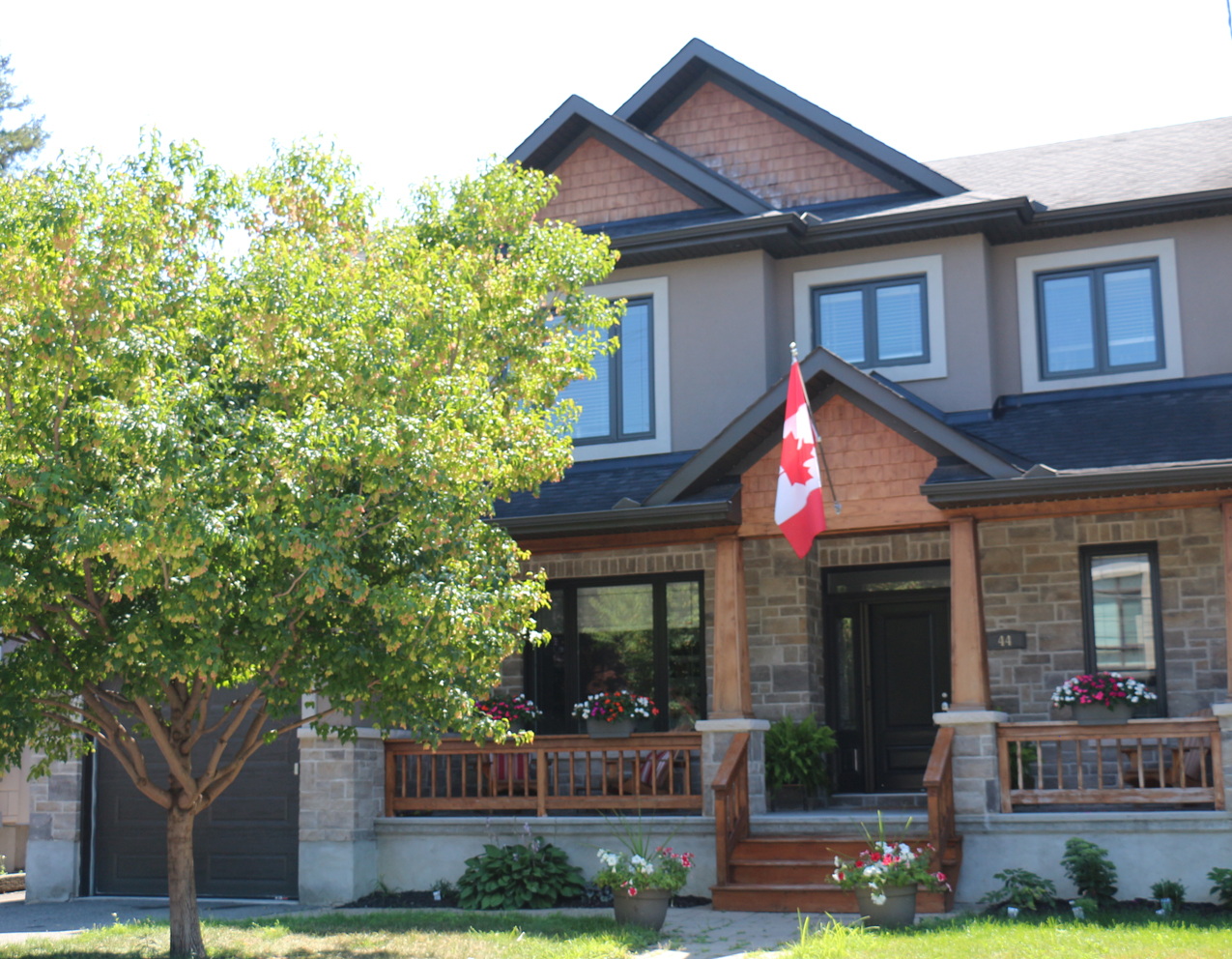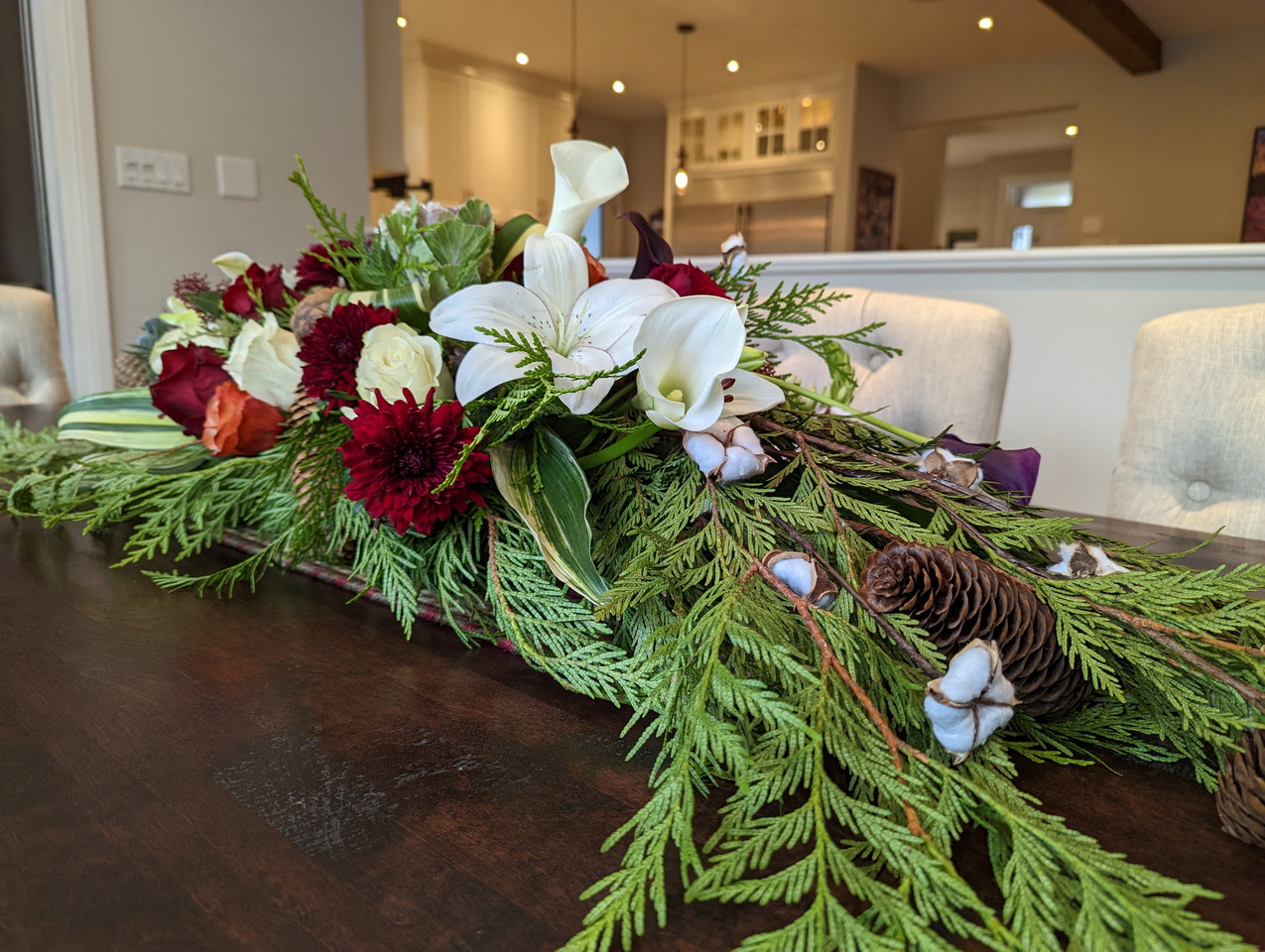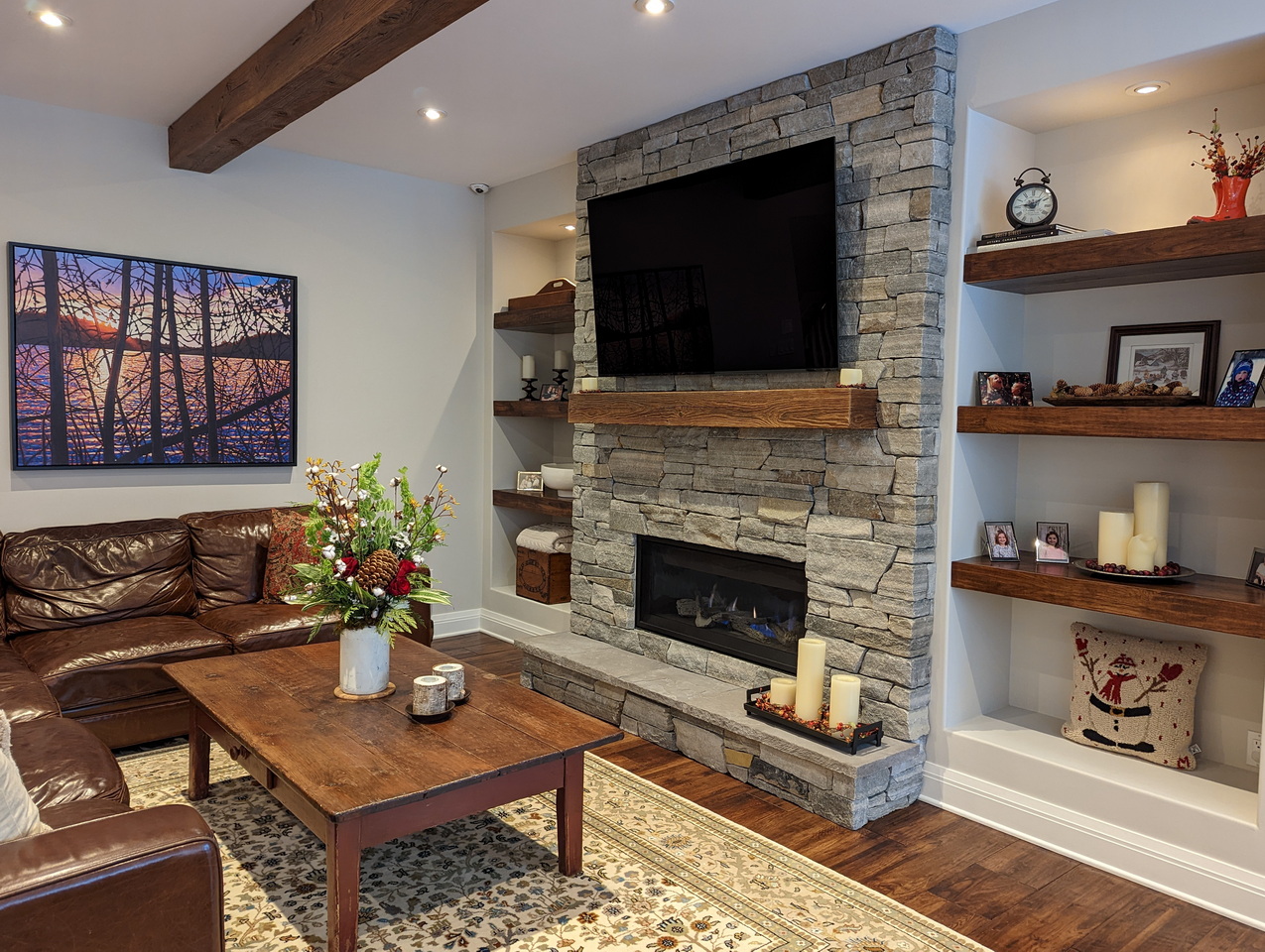 This urban two-storey has a ski-chalet feel thanks to the reclaimed wood beams installed by the current owners and custom stone fireplace. The beams came from a local mushroom farm, with the wood matched to the hardwood flooring and the shelving around the fireplace.
It's a home meant for entertaining that has become the preferred destination for family gatherings.
For more on the tour, visit hospicecareottawa.ca.