A sure sign of spring — the recent dumpings of snow aside — is the arrival of the annual Home and Garden Show with its emphasis on all things outdoors.
From live music to hundreds of home pros, there will be plenty to see and inspire at this spring's show, anchored by the huge Living Landscapes display by Landscape Ontario.
(Jump to the end for details on attending the show.)
Show organizer Rob Johnstone calls Living Landscapes "a peek into spring with 30,000 square feet of indoor garden space — Ottawa's largest indoor garden attraction and one of the largest in Canada."
The exhibit is back for its sixth year, he notes. "Along with hundreds of Landscape Ontario professionals, this year's garden hall will boast multiple landscaped sections, two model homes by MetaLigna, the Perth Brewery Beer Garden … and much more."
Here's more from a previous Living Landscapes exhibit to give you an idea:
Traditionally the largest of Ottawa's three home shows of the year, this spring's event, which is presented by RE/MAX, will feature more than 320 exhibitors all under one roof. "We are expecting the show to be 20 per cent larger than our first year back after the pandemic in 2022," Johnstone says.
If home improvement is on your radar this year, then this show is one not to miss.
Aside from Living Landscapes, key attractions include:
Two model homes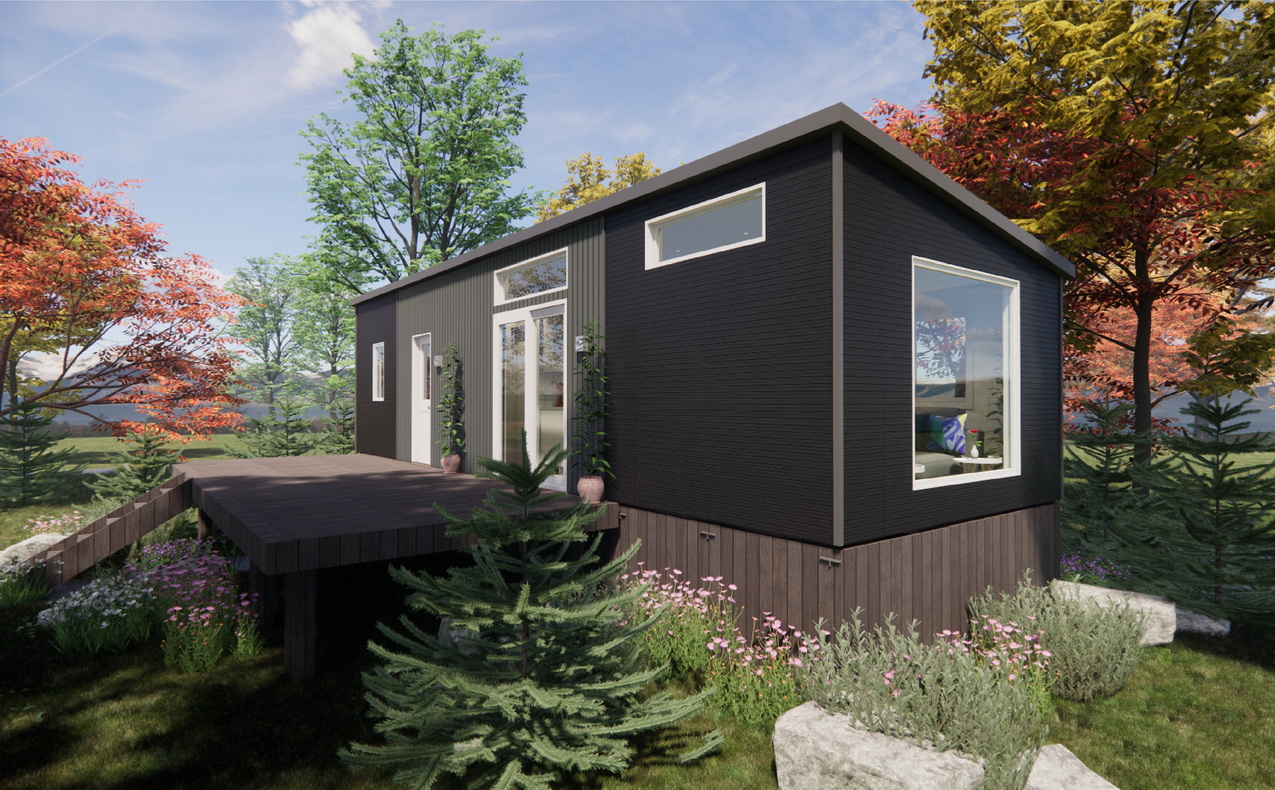 A newcomer to the modular home market — Arnprior-based MetaLigna — will model two of its homes. One is a 456-square-foot mobile cottage, or park home, called the Brook. It includes two bedrooms, one bathroom and a living room and kitchen.
"A park model home is basically a little cottage on wheels," says company president Domenic Idone. It's not an RV, rather it is a single-unit modular structure that sits on a chassis. It's transported into place, set on blocks and services are connected, providing a three-season cottage that can sleep up to nine, depending on the model.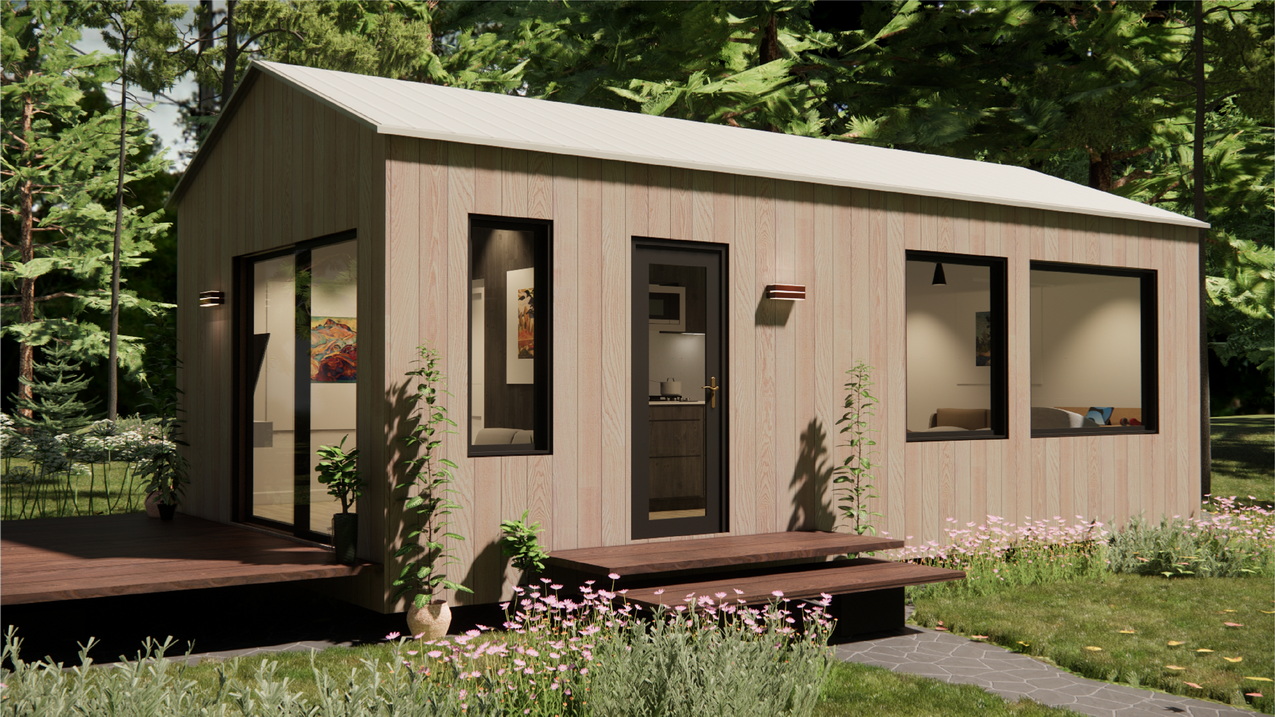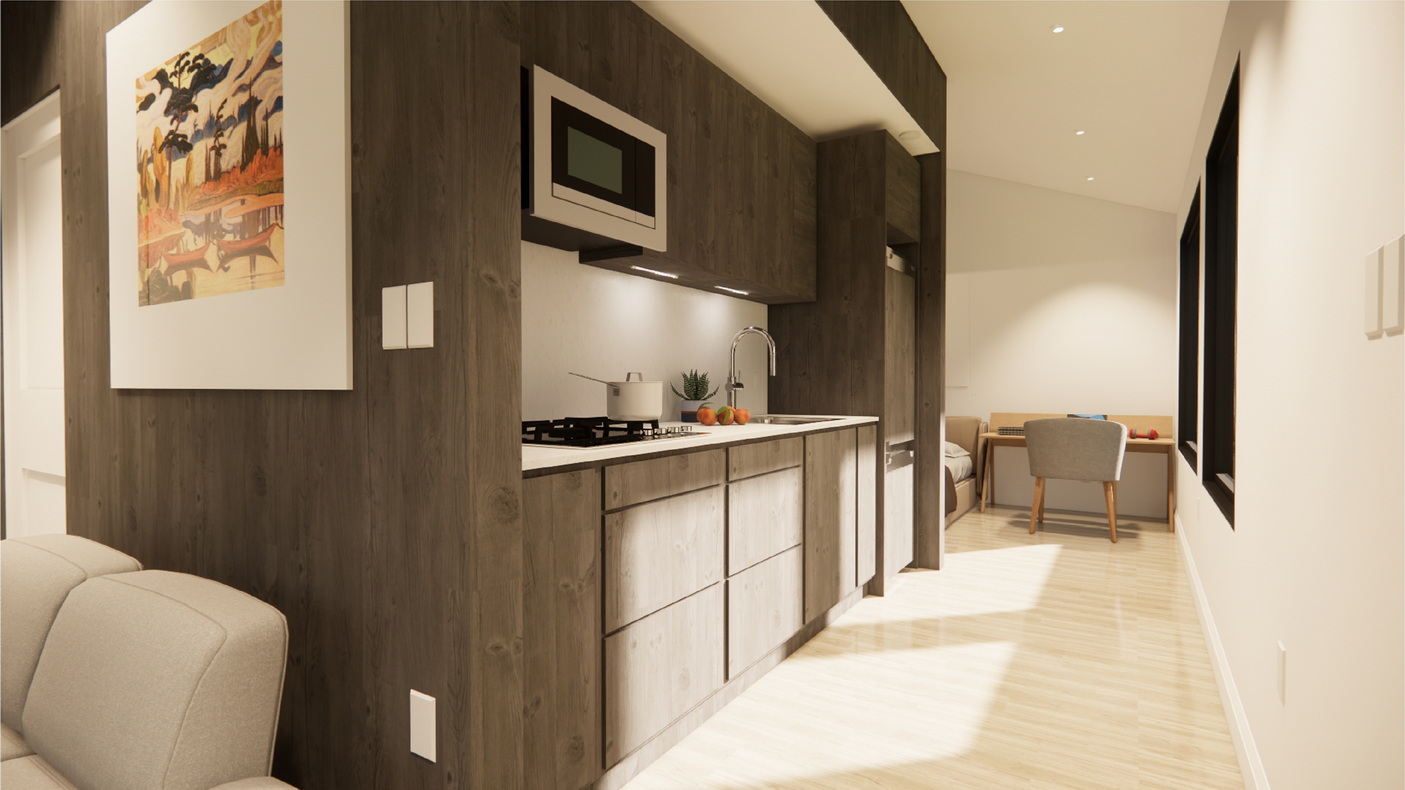 The other is an auxiliary dwelling unit, or coach home, called the Piccolo. It's a one-bedroom unit with 392 square feet that includes a galley kitchen, living room and combined laundry room/bathroom. It's a four-season unit that sits on a pad or foundation and is meant for independent living for a family member or as a rental unit or even a home office, guest suite or multi-purpose activity space.
MetaLigna was born out of the pandemic, when its principals were approached for their expertise in modular and light-gauge steel construction to help with designing, building and supplying mobile health units. When demand for the medical units waned, MetaLigna shifted to the residential market and introduced its park homes last year, which have found a market in Canada and along the eastern seaboard in the United States.
The coach home line is debuting at the home show — "the coming out party," says Idone — and there are plans to expand into other types of modular homes.
Home show visitors will be able to tour both models at the show and they will be furnished. Here's more on what MetaLigna does in a video by manufactured home enthusiast Kerry Tarnow:
Rotating market
The Urban Botanist (Emma Terrell) introduced the concept of a rotating local market of vendors about a year ago to put a spotlight on small, women-owned businesses and give them a space to promote their wares. Sharing her booth space with up to five other vendors at a time, each day of the show offers something new, from ceramics and watercolours to jewelry and more.
"We have a little bit of everything," she says.
For this show, Terrell is also partnering with another local female-owned business — Re4m Design and Fabrication — to create an Instagram photo booth for her Urban Botanist exhibit that will be made completely from reclaimed and reused materials.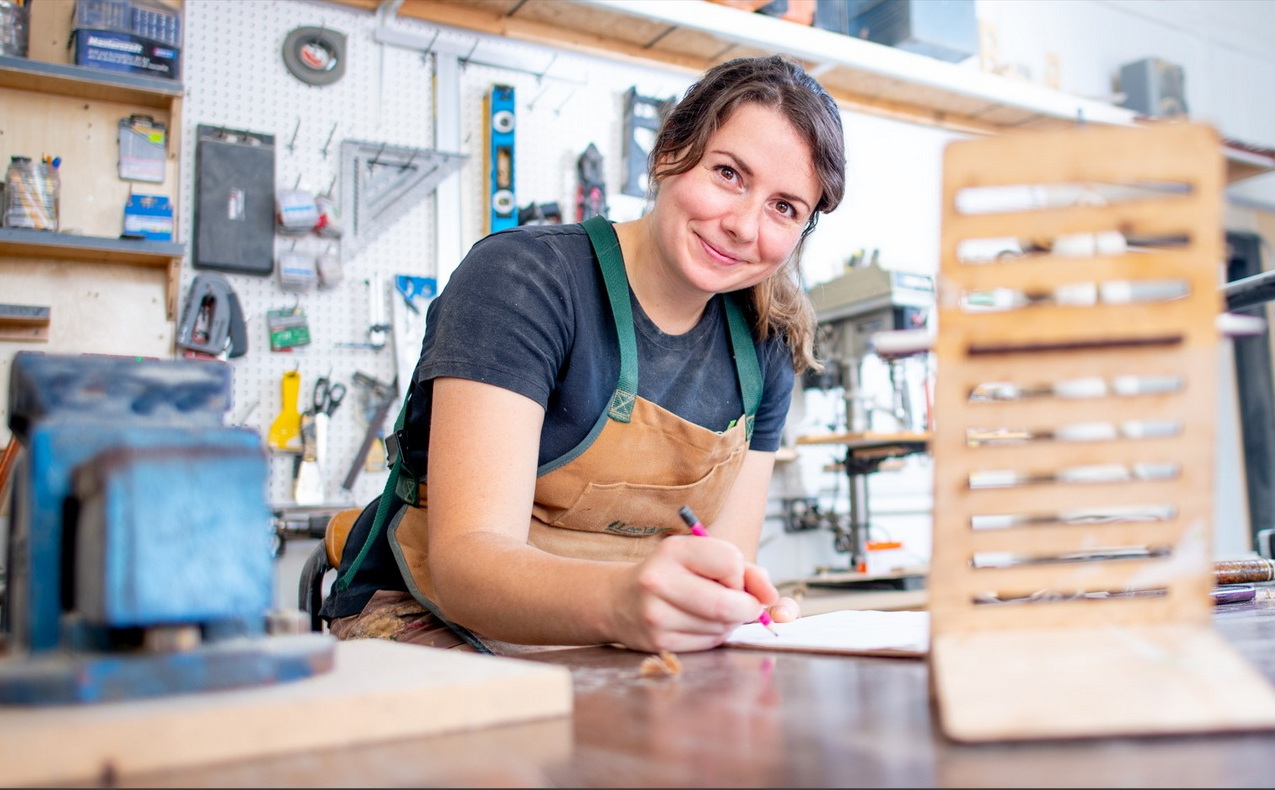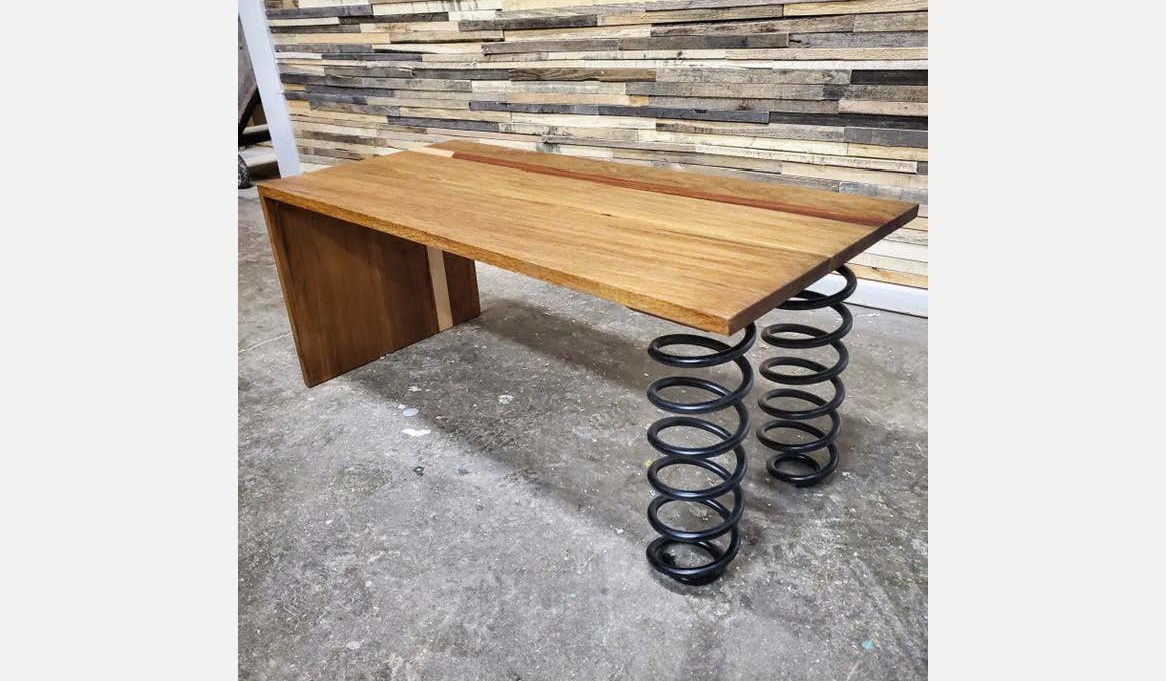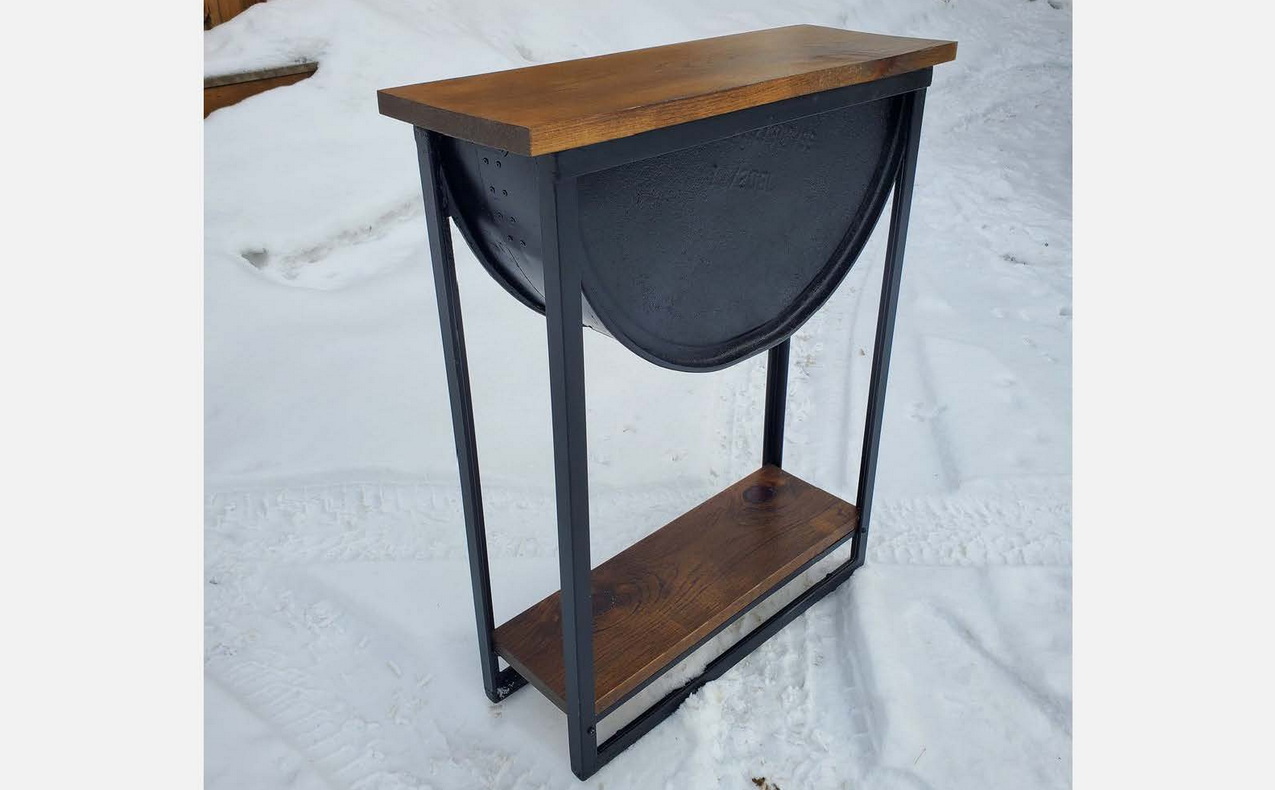 Re4m is an eco-friendly fabricator that specializes in furniture, displays and fixtures made from rescued and salvaged materials that founder Heather Jeffery finds all over the city from renovators and industrial and institutional sectors.
Jeffery, who has a background in industrial design, says the booth will be "Boho-chic-inspired furniture and fixtures."
Terrell, who is also speaking at the show and hosting the main stage on Saturday and Sunday, says it will be "a groovy spot for people to go and take pictures and feel inspired about how they can design their space sustainably."
Expert speakers
Speaking of speakers, there's a whole slew of industry experts who will take to the stage to share their wisdom on topics that range from creating a backyard oasis (Decor Therapy Plus) and container gardening (The Fine Gardener), to creating the perfect outdoor living space (West of Main) and how to trust your contractor (Branton Group).
And watch for…
There's plenty more to see, including live entertainment by Zachary Martin Music, who first appeared at last year's spring home show, entertaining visitors in between stage presentations, as well as the return of the Habitat for Humanity ReStore pop-up and Vegepod garden kits.
If you go
What: Ottawa Home and Garden Show
When: March 23-26
Times: Thursday and Friday, noon to 9 p.m.; Saturday, 10 a.m. to 7 p.m.; Sunday, 10 a.m. to 5 p.m.
Where: EY Centre, 4899 Uplands Dr.
Tickets: $14 adults, $13 seniors & youth, children aged 12 and under admitted free (online tickets discounted). First responders/frontline workers admitted free on Friday with valid work ID. Seniors day is Thursday.
Click here for 50% off tickets.
Information: ottawahomeshow.com