When you've built a custom home, there are certain warranties and documentation you should have on hand to facilitate the ongoing operation and maintenance of your new home (outside of Tarion, the provincially mandated new home warranty).
Long before you accept the keys for your newly built home, there should be a clear understanding of what warranties and documentation you will or should receive before handing over that last cheque. In many cases, your custom builder agreement will outline which warranties and documents these will be.
Most builders will, or should, provide a binder containing the following at a minimum:
The builder's own written overall warranty for all materials and labour. A minimum of one year, but often two, will be offered.
Copies of all manufacturers' warranties for all HVAC, built-in appliances and electrical equipment installed in the house — including vacuum, sound/intercom systems, pools and hot tubs, etc., along with copies of installation instructions.
A list of key trades contacts and their phone numbers — in particular, the plumber, HVAC contractor and electrician. Ask for the list to include all trades and subcontractors involved on the project. (Some clients have been known to show appreciation for a job well done by hosting a barbecue for all involved in their new custom home construction.)
A clean set of "as-built" drawings that will show all changes and deviations from the original plan as well as changes in materials from what was specified. Ideally, the designer or architect should be contracted to provide this in collaboration with the builder.
Copies of all building, plumbing, and electrical inspection reports.
Copies of well records and septic permits, designs and final inspections, if applicable.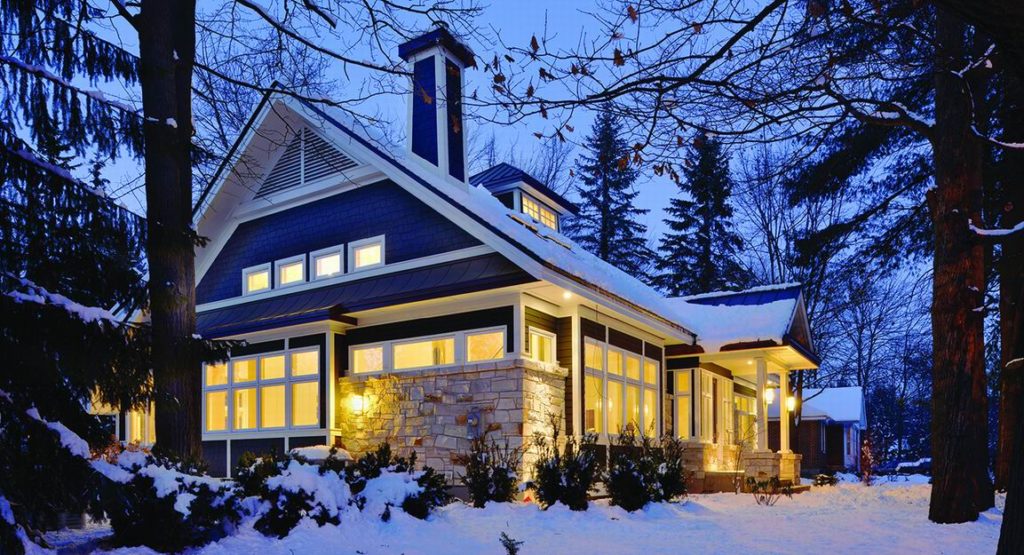 In addition, I would recommend the following:
A complete top-to-bottom video or photographic record of key aspects of the construction — in particular, the framing after the roughing-in of all mechanical, plumbing and electrical systems. This can be an invaluable time- and money-saver in locating or diagnosing a problem should something come up in the future. Whether the builder or the client will provide this should be discussed and agreed to at the contract stage. There are independent services that will provide this kind of service at a reasonable cost.
Clear labelling of all water shut-off valves and key switches. I highly recommend having shut-off valves to all plumbing fixtures and appliances using water.
A request that the builder provide a detailed maintenance schedule and checklist. This might include how often to change furnace filters, checking the caulking on chimney flashings, blowing out the irrigation system in the fall or changing the oil in a standby generator. If you are not handy, I would recommend hiring the builder or a competent handyman to do a top-to-bottom inspection at least once a year, but ideally once in the fall and again in the spring.
Last, a word about Tarion, which administers the Ontario new home warranty act. All builders in Ontario engaged in building a home for someone else must register that home with Tarion for a fee. It is basically an insurance program that will help to correct major deficiencies if the builder is unable or unwilling for whatever reason to do so.
Tarion will not generally deal with cosmetic deficiencies, such as nail pops, minor shrinkage and settlement cracks. Most reputable builders will be happy to come back after a year and repair these items and touch up the paint.