BLD Homes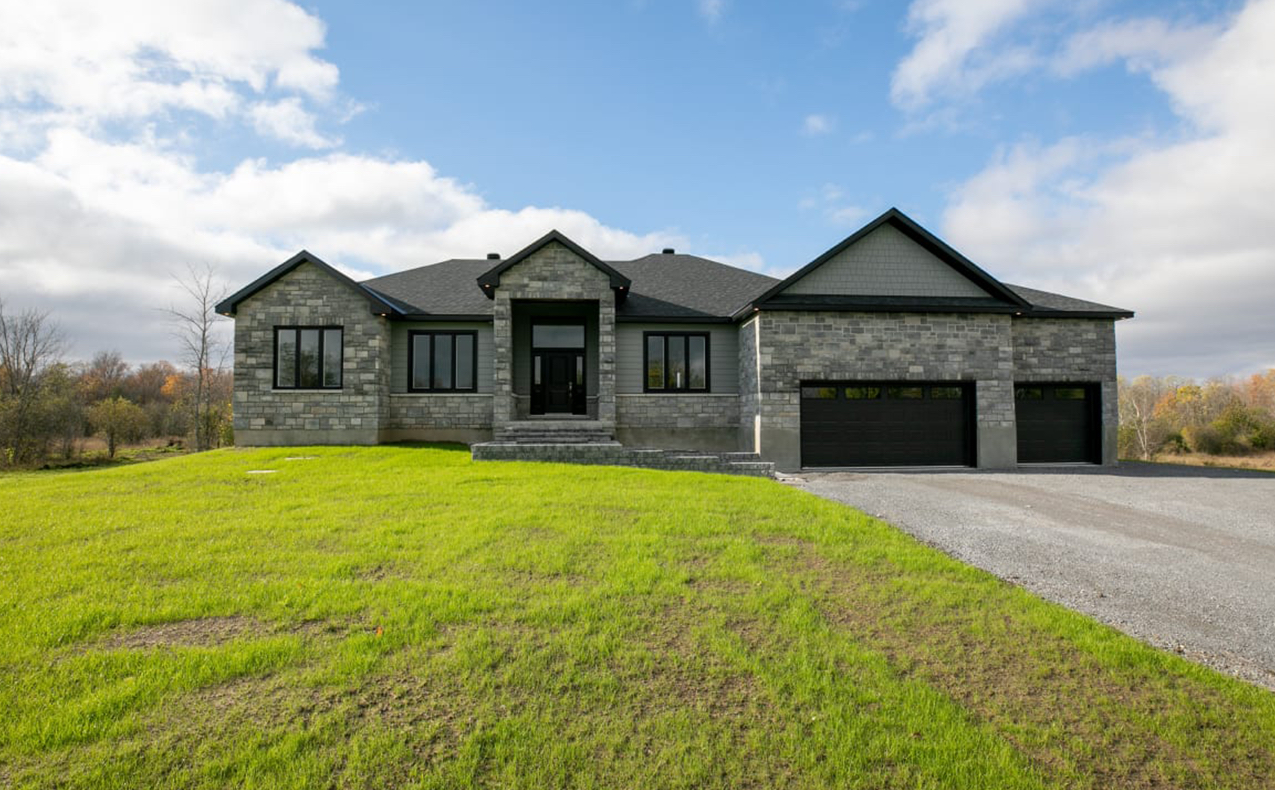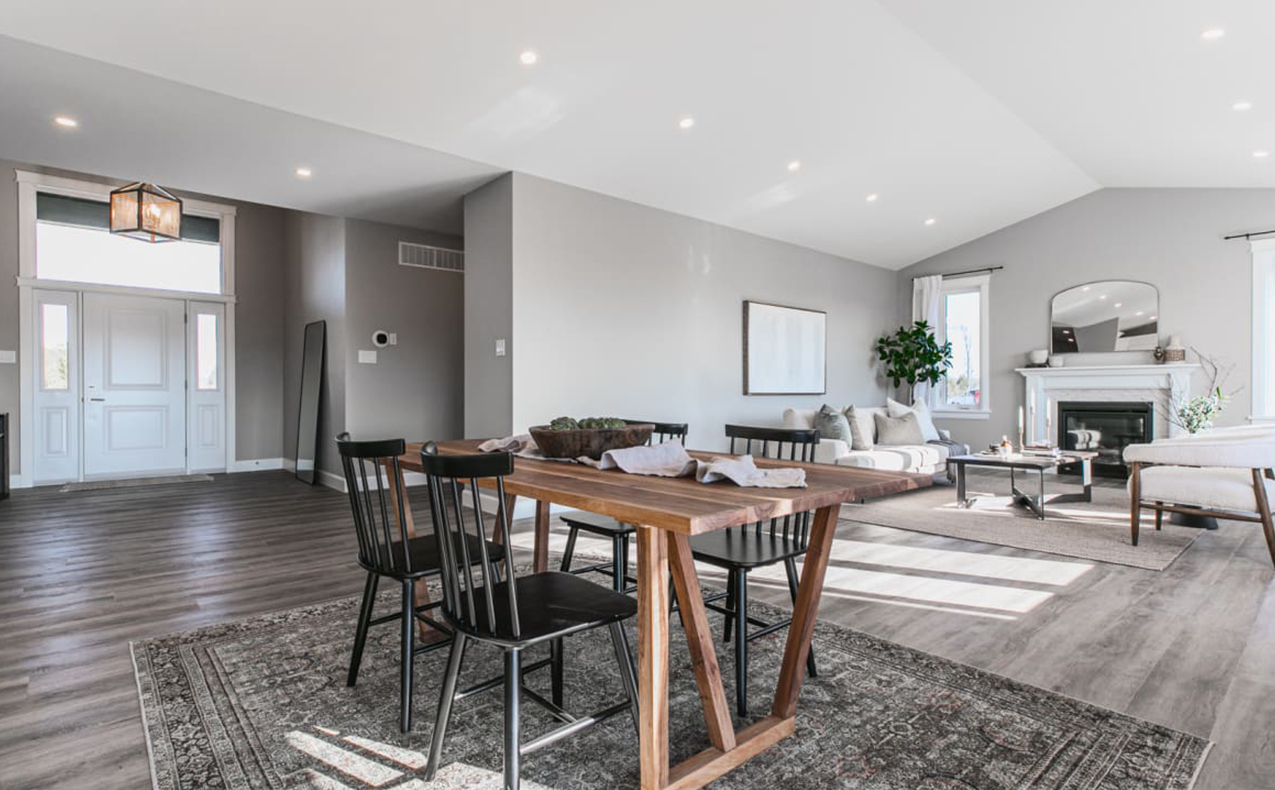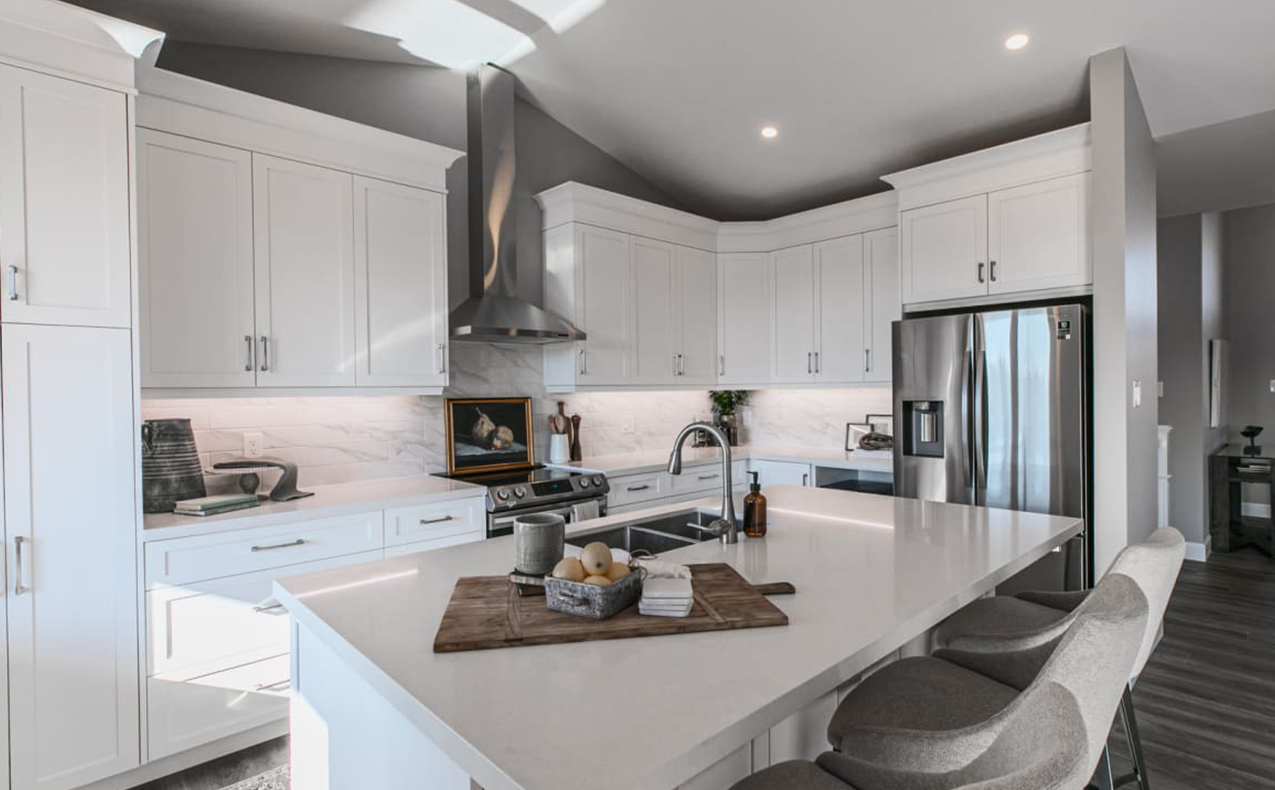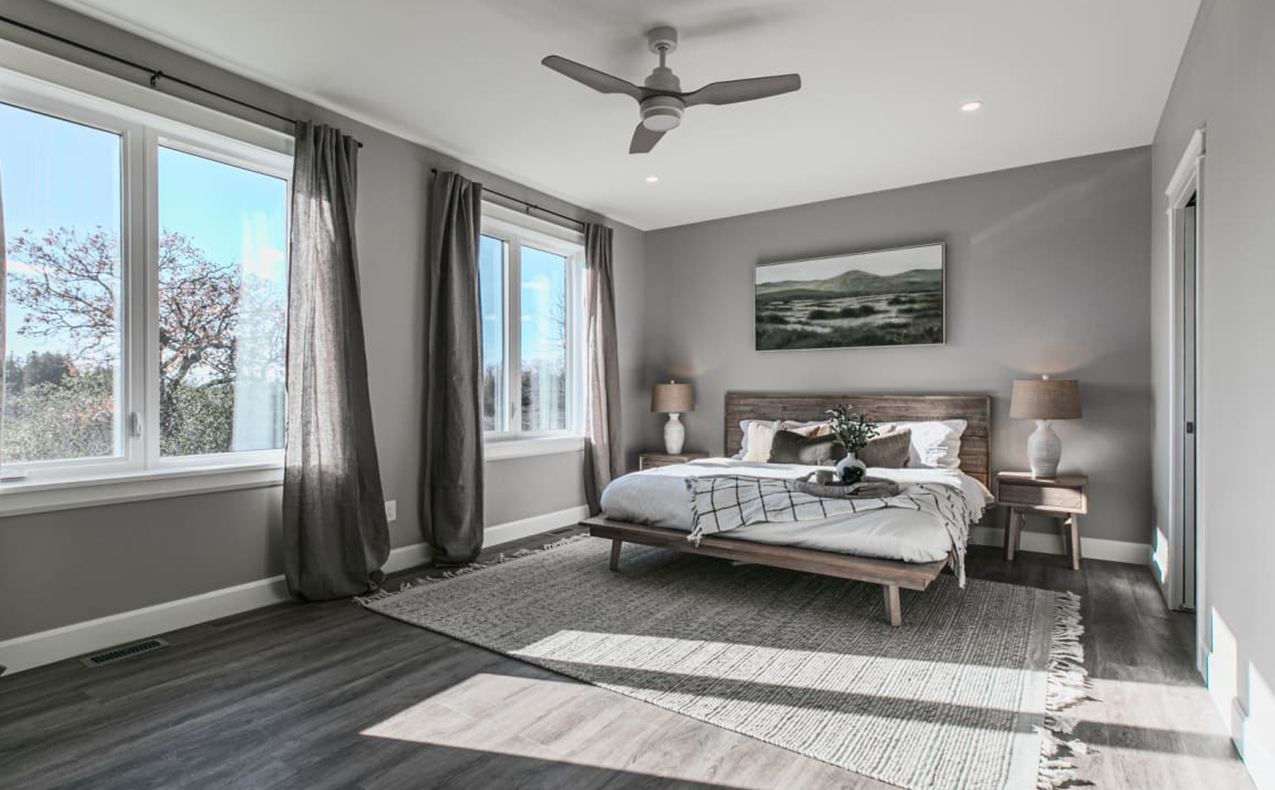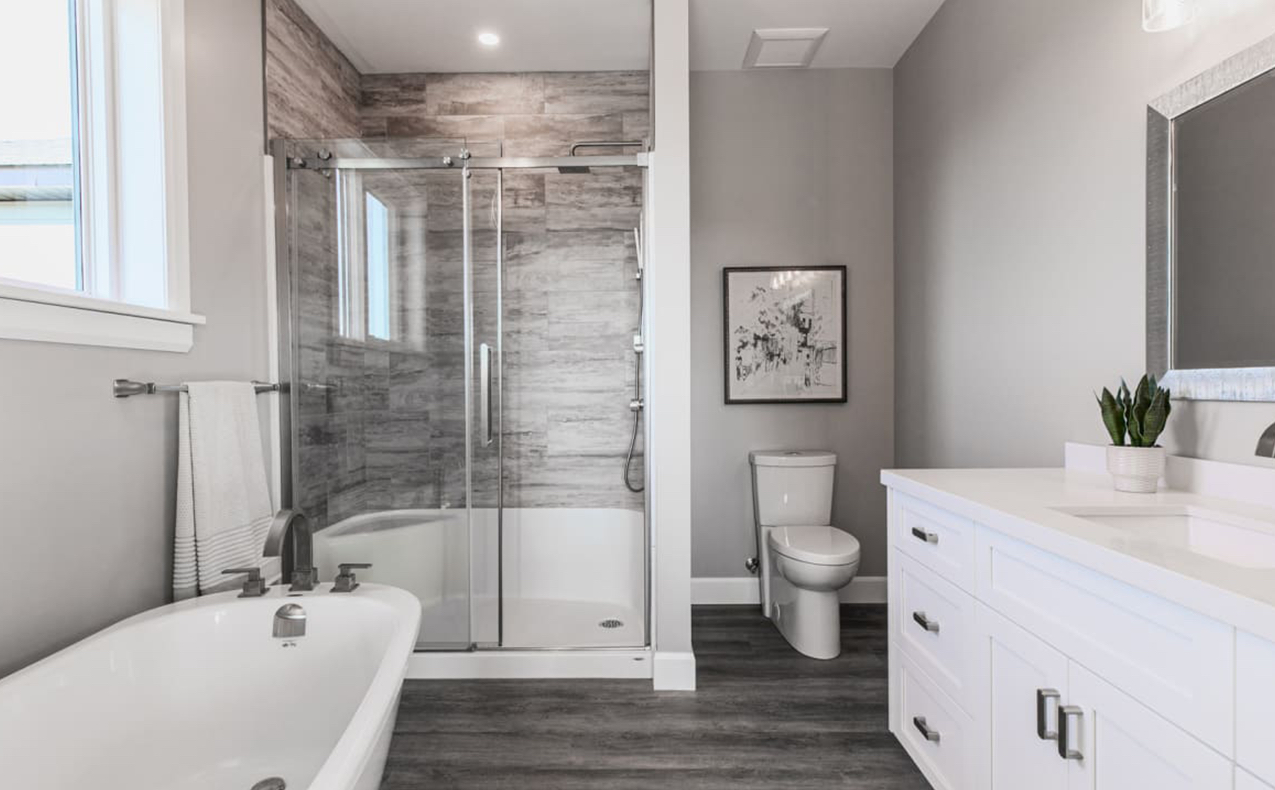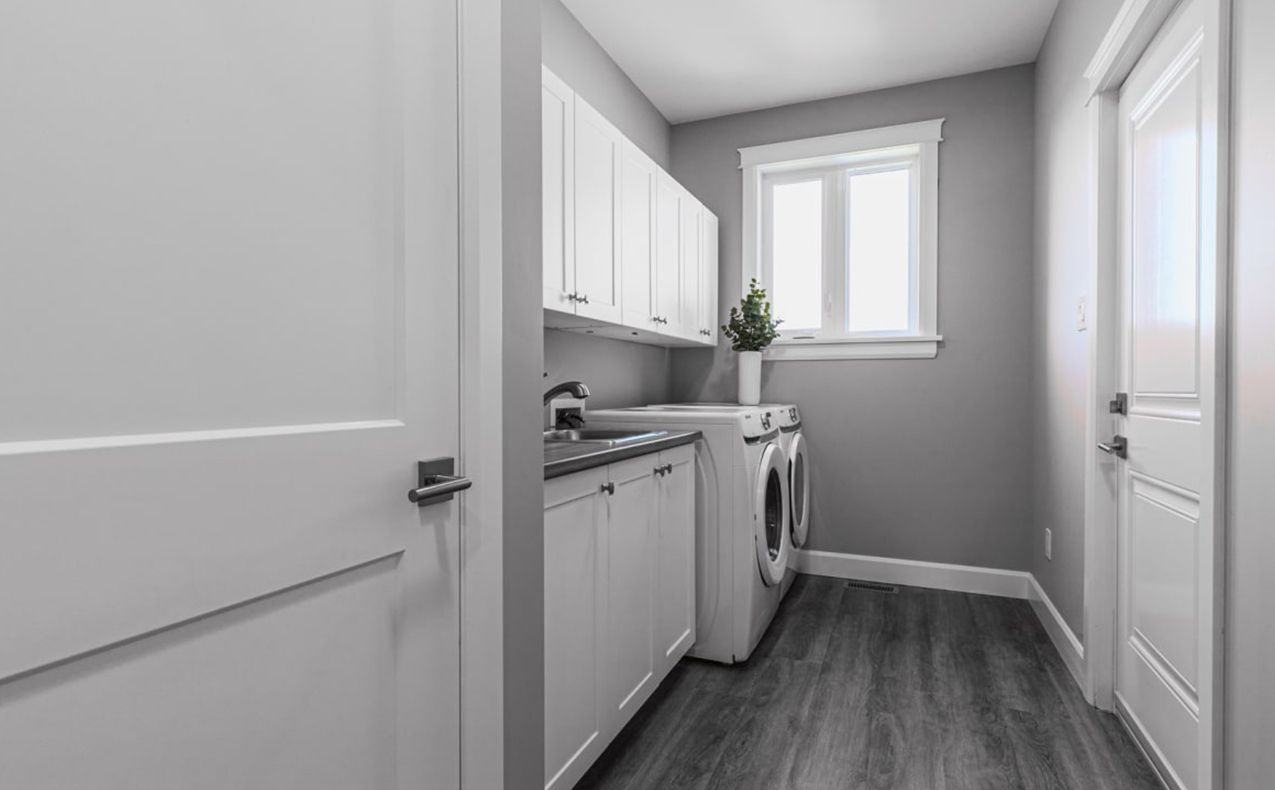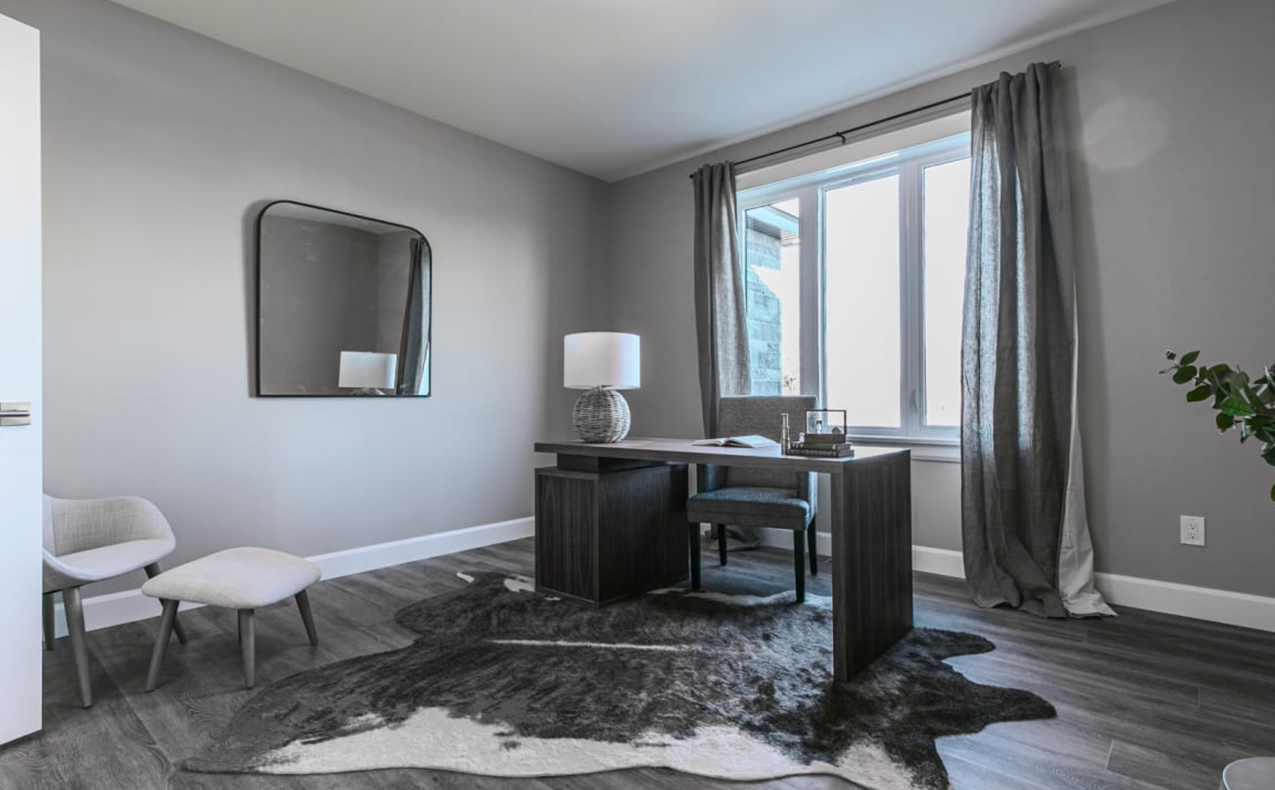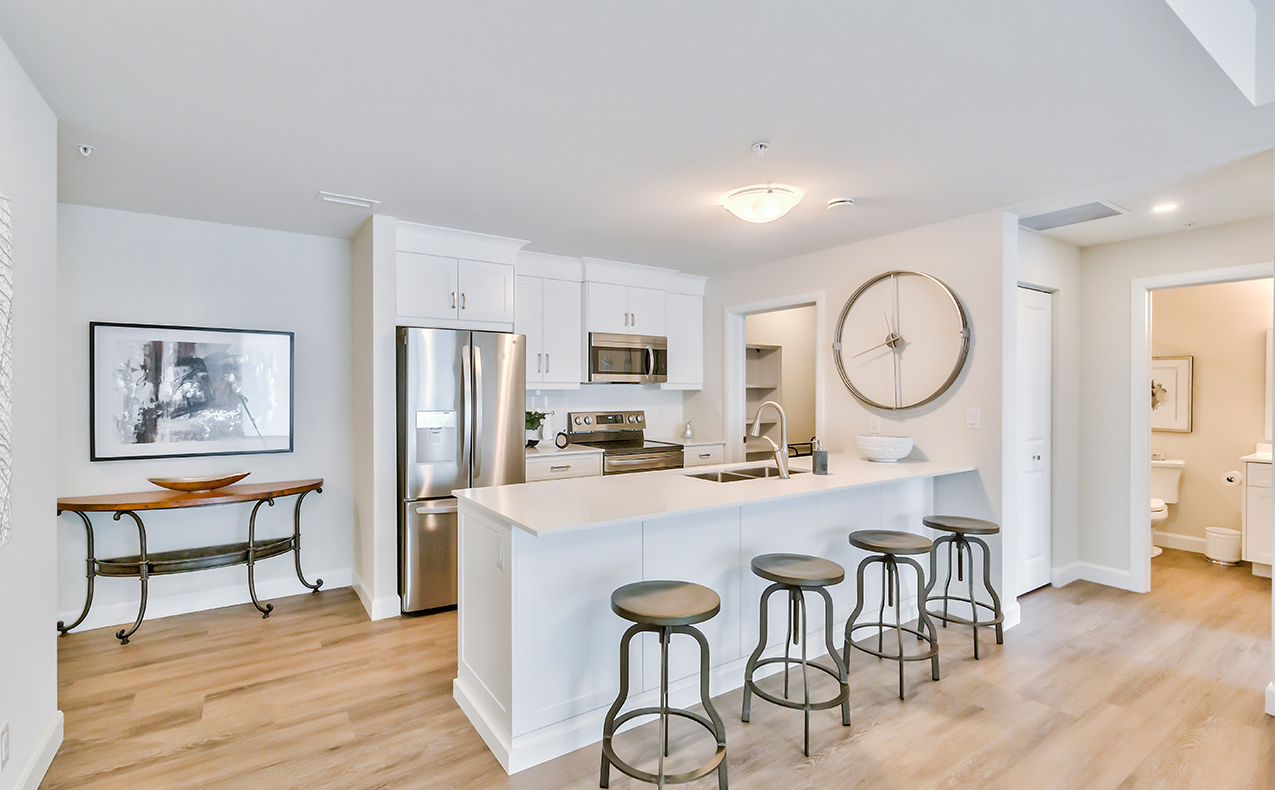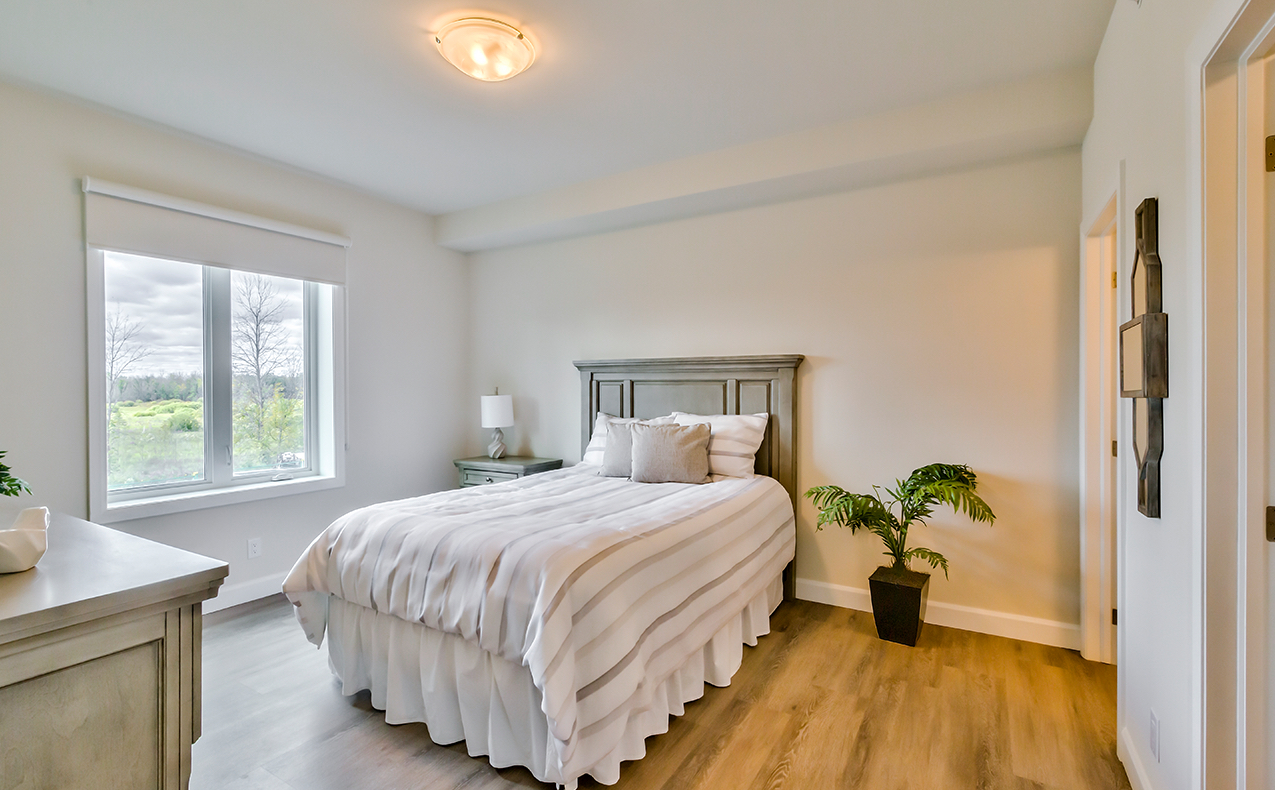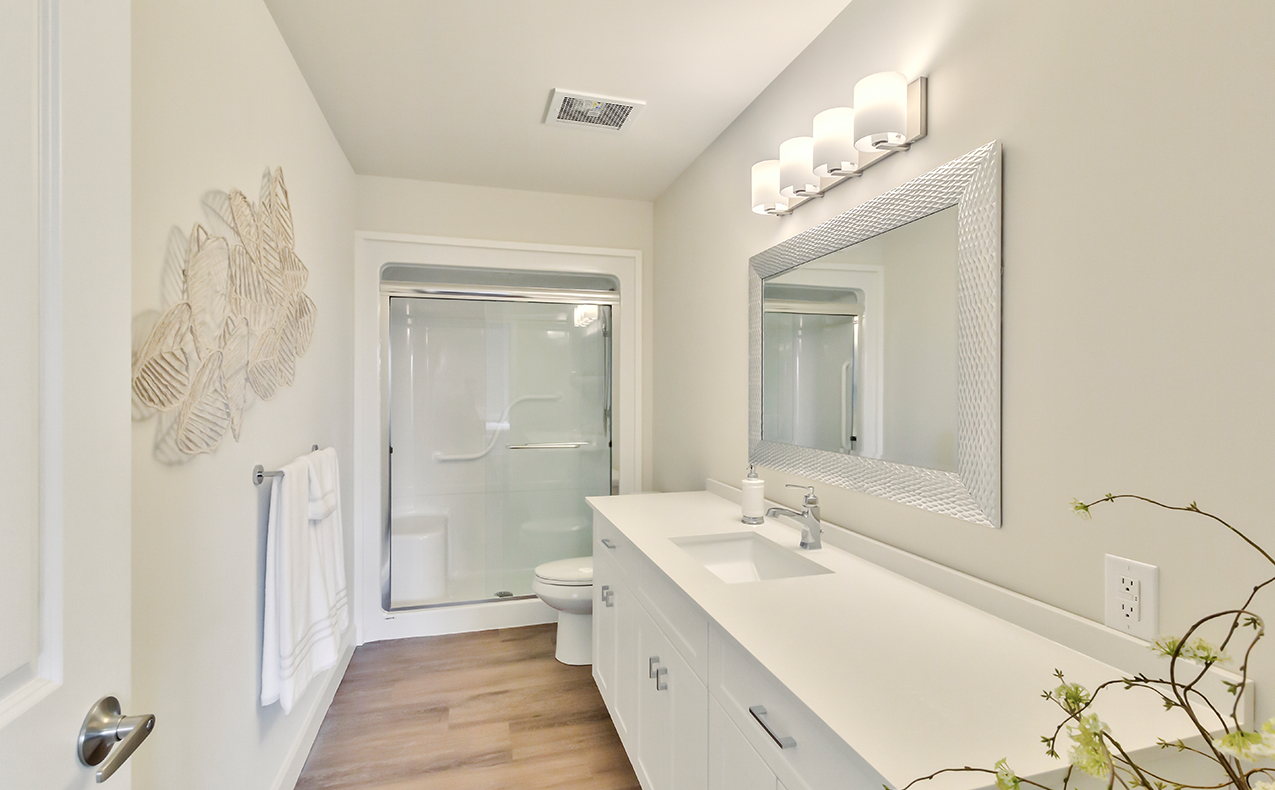 About BLD Homes
BLD Homes is locally owned and operated. We've been building quality homes in Lanark County for over 12 years. As locals, we use our experience, connections and passion to make dream homes a reality — in the communities you love. We have a strong team of local trades who work tirelessly to ensure your home is built to the highest standards. Our focus is on high-quality and low-maintenance materials, which means less stress and more time for you.
See all of our available communities at bldhomes.ca — BLD Homes. Living, Upgraded.
Office location
48 Wilson St. W., Unit 5
Perth ON K7H 2N4
We do rentals, too!
If you're looking to rent, give us a call:
613-812-8427
BLD Homes boasts
Our social media
Content for this page has been supplied by the company to All Things Home.