Minto Communities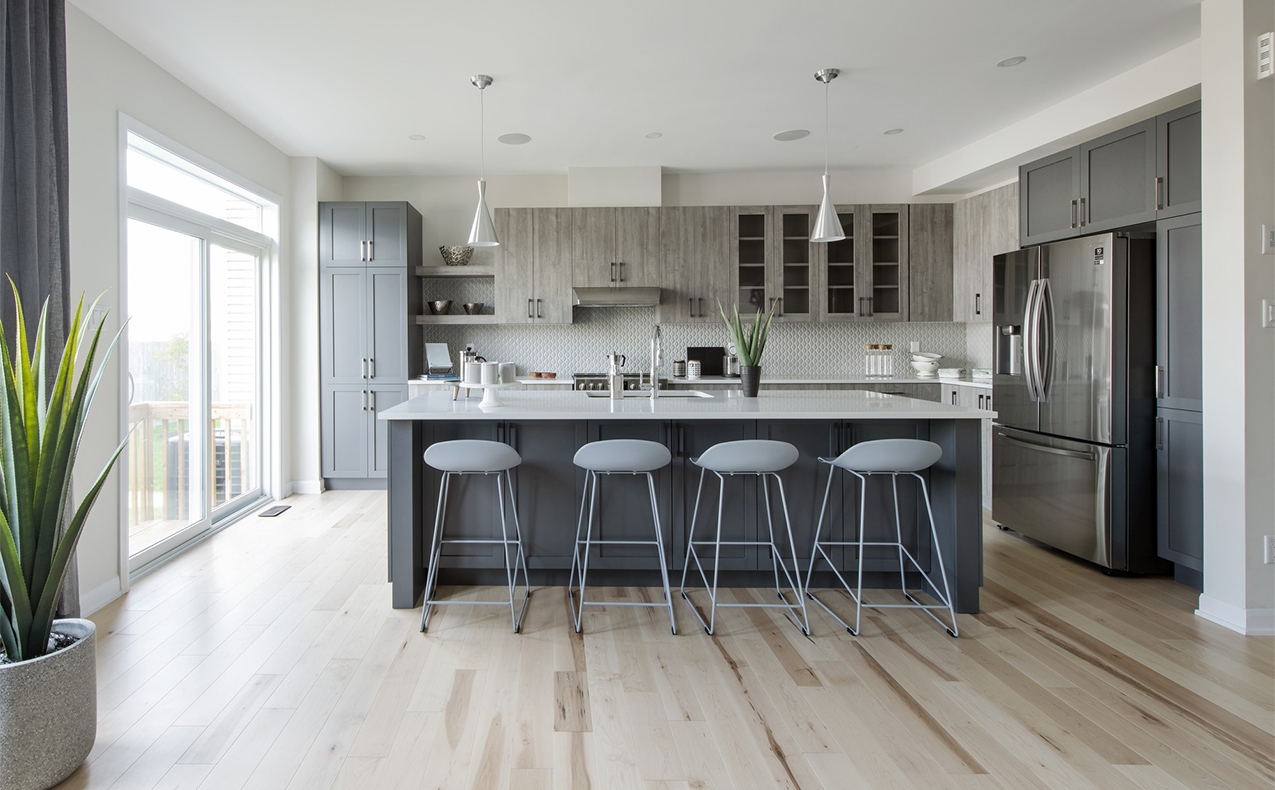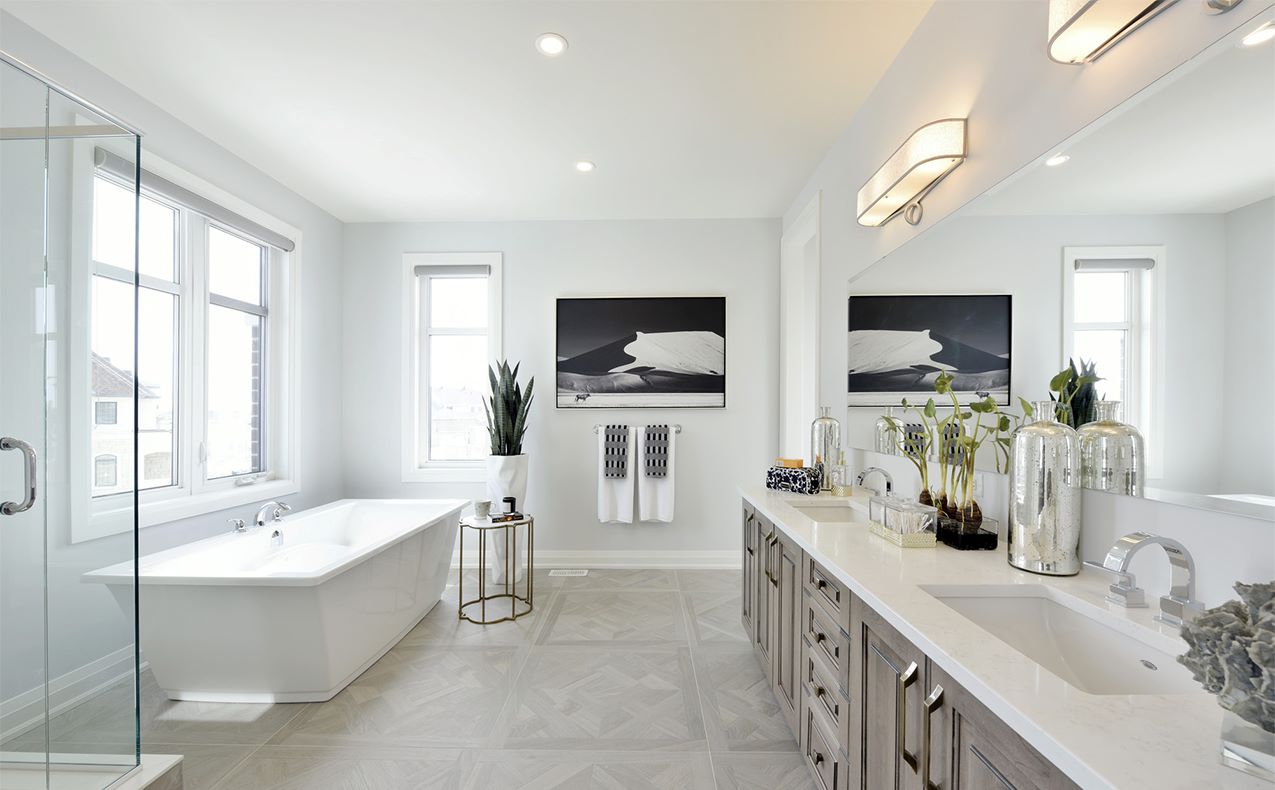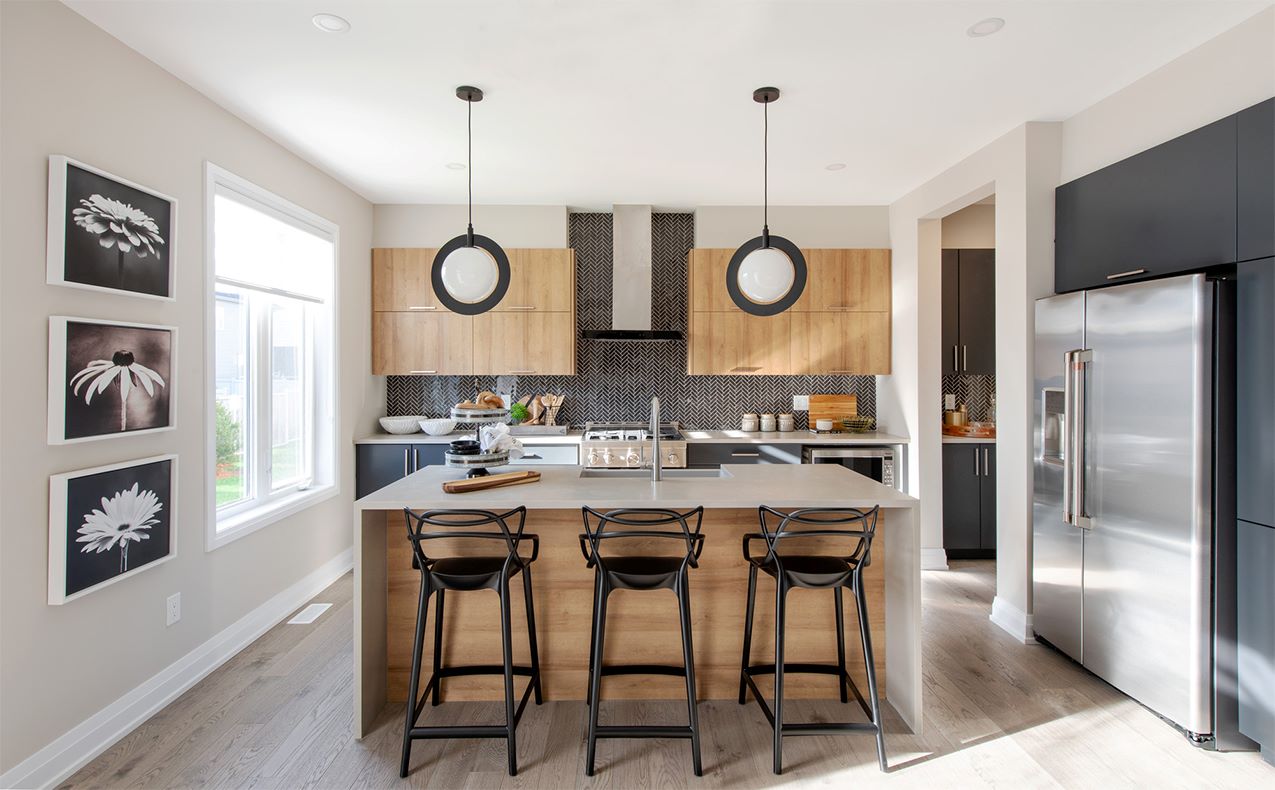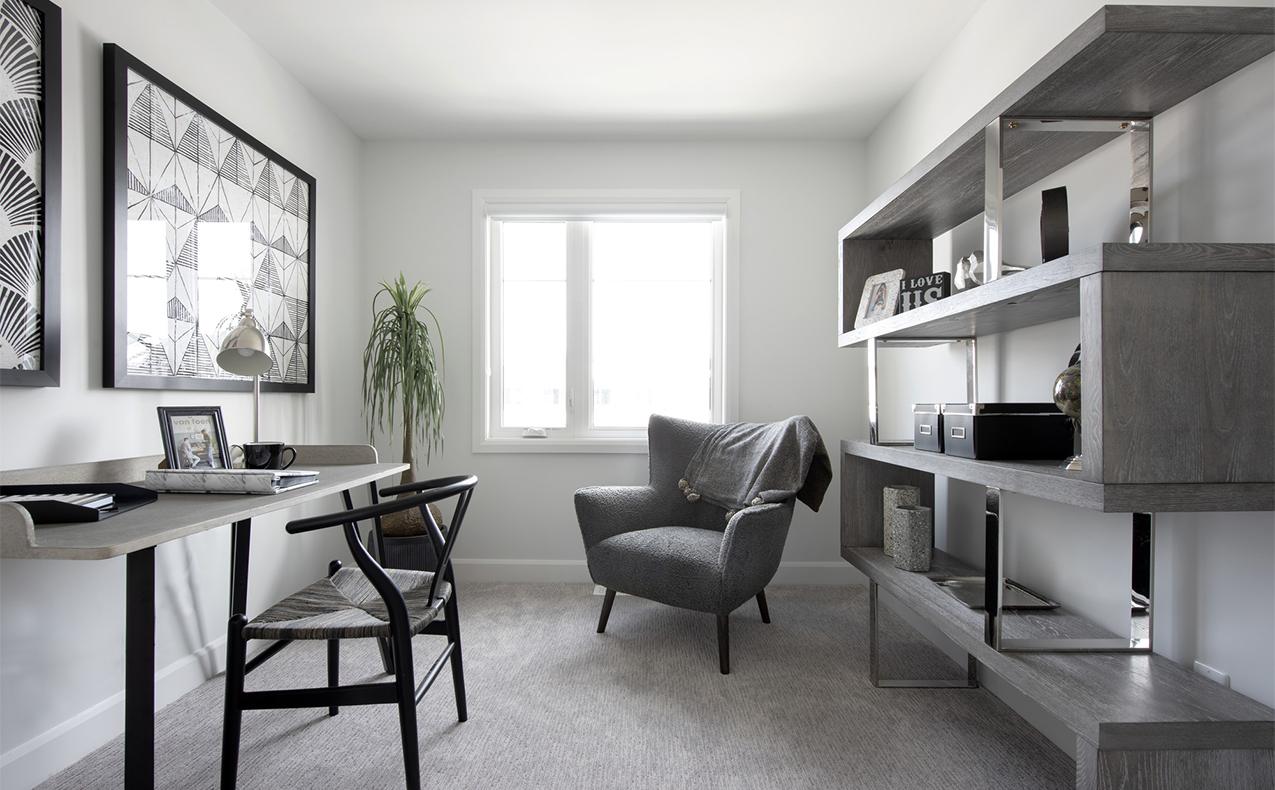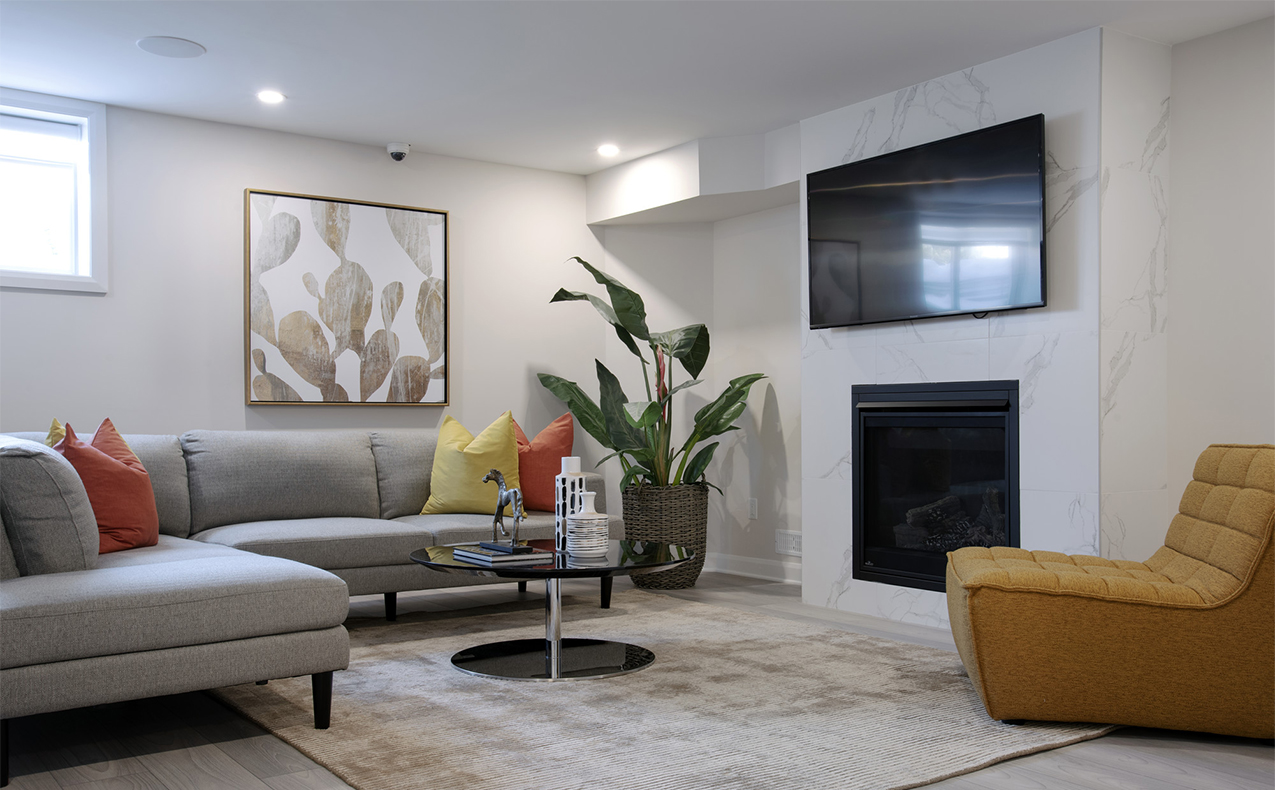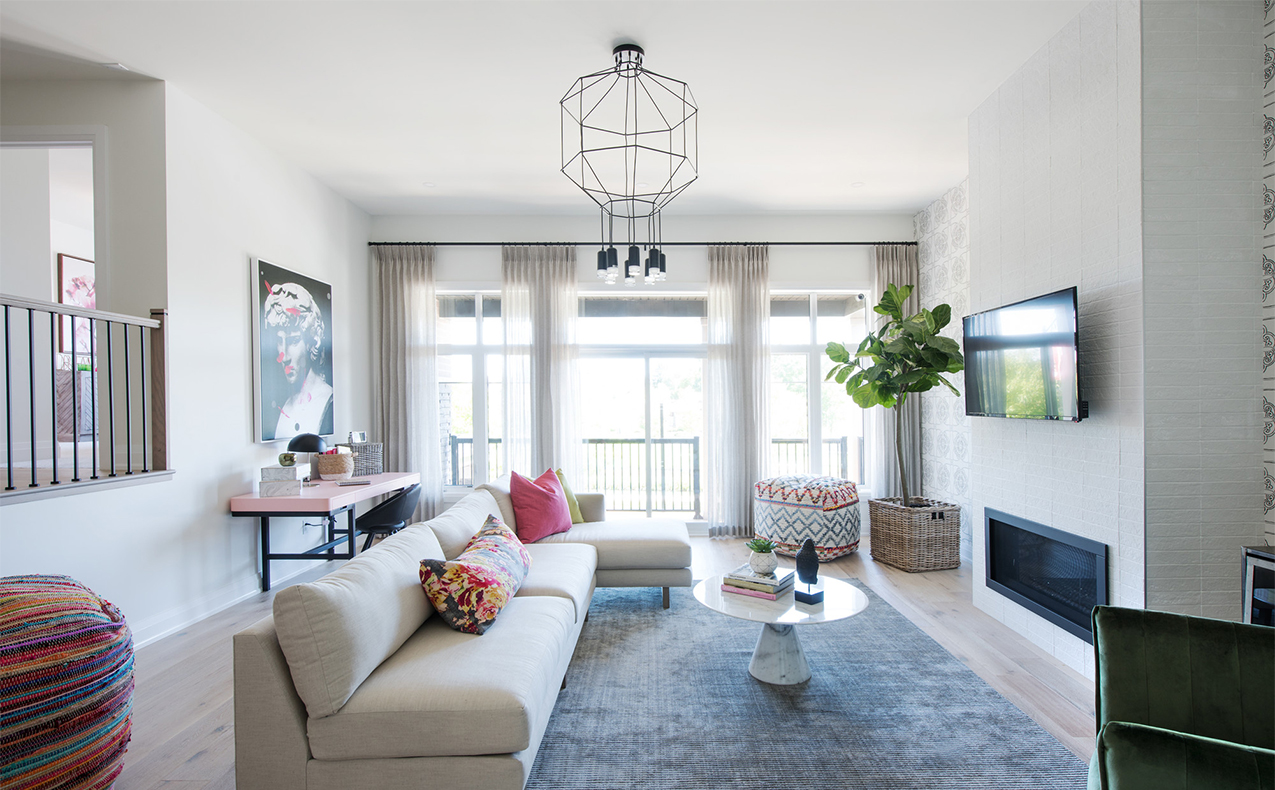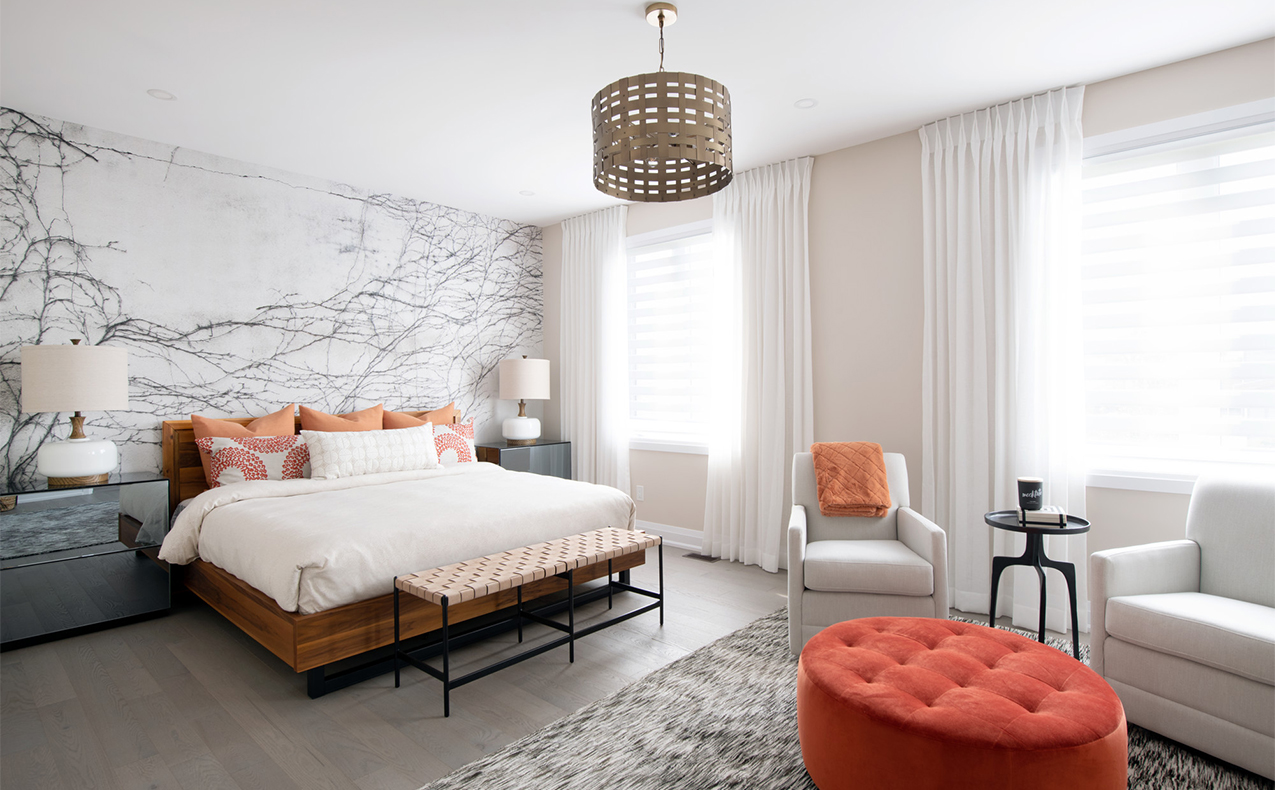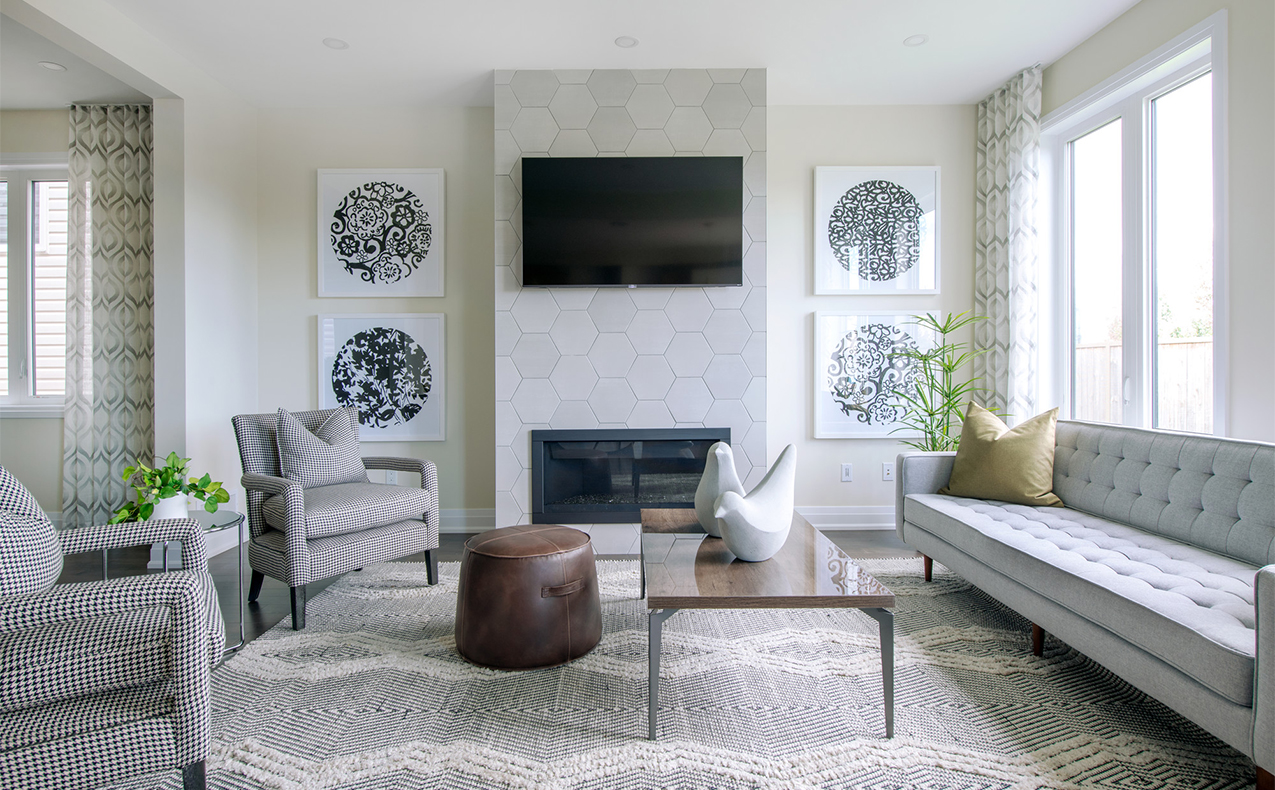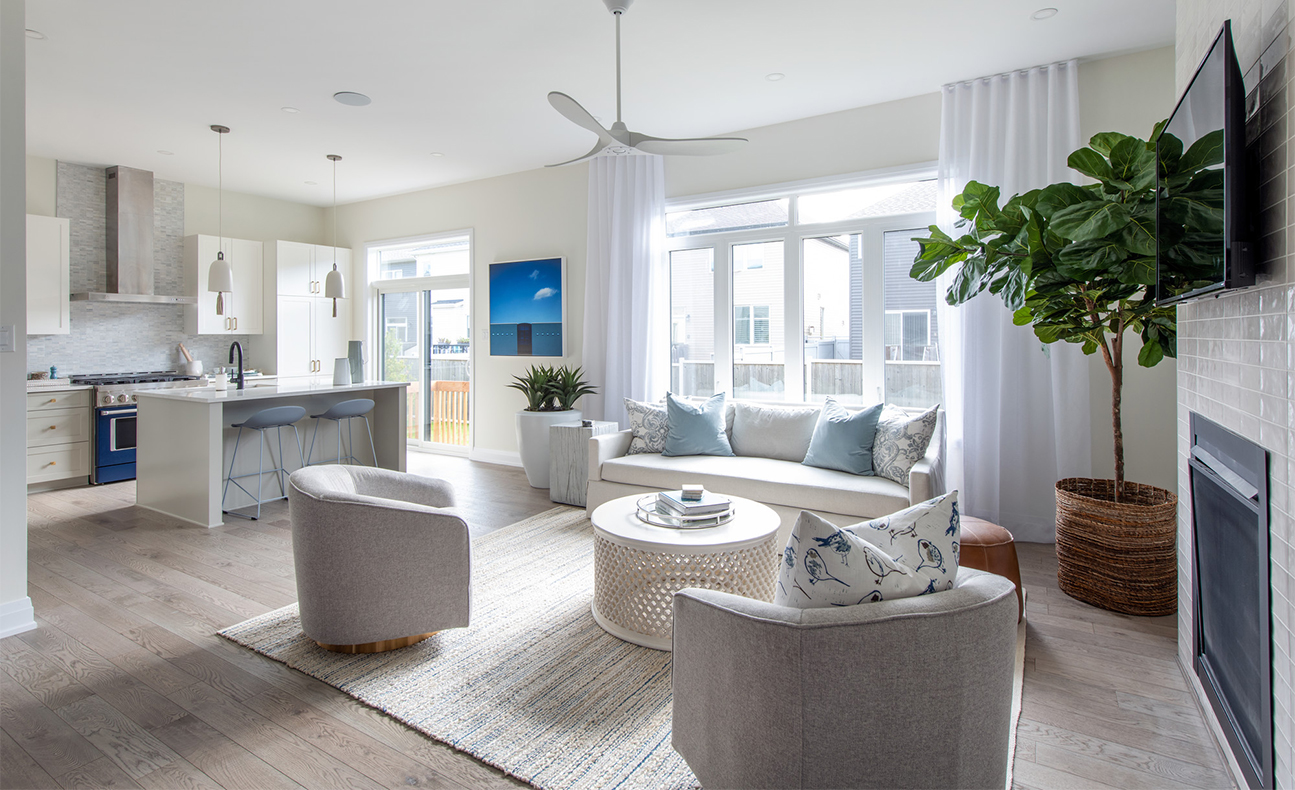 About Minto Communities
For generations, we've prioritized the health, happiness, and well-being of Ottawa families through innovative home design. With over 60 years as a premier Ottawa new home builder, our goal has always been to create homes for families at all stages of life that are beautifully designed and sustainably built in Minto communities across the city.
When you choose Minto Communities for your new home, you're choosing more than just a homebuilder — you're choosing a trusted partner to help you along every step of your home-buying journey. Find your new home today!
See how we build for better in this video:
Minto Communities awards and ratings
Minto Communities is a consistent award winner nationally, provincially and locally and has top independent ratings. Recent achievements include:
Canadian Home Builders' Association Awards Dream Home in the CHEO Dream of a Lifetime lottery —winner of detached production home, 2021; Net Zero Home award (with partners Building Energy Inc. and Switch Energy), 2020; New Home Award, Detached Home, 2018
Ontario Home Builders' Association Awards Builder of the Year, 2016, 2014, 2012
Greater Ottawa Home Builders' Association Housing Design Awards Production Builder of the Year as well as other awards for the Minto dream home, 2022, 2019, 2020 & 2021; Production Bathroom of the Year - The Caraway, 2022; six awards in production home, custom bathroom, and mid- and high-rise categories, 2018; Production Builder of the Year, 2016
EnerQuality Awards Energy Star for New Homes, Green Builder of the Year, 2020; Large Volume Builder, 2018; Green Builder of the Year, 2015, 2014, 2011, 2010, 2008
Follow us on social!