I'm a huge fan of accent walls. They're an easy way to create a focal point, add a pop of colour without committing to too much, and they create drama where there might not be any.
Typically, one of the easiest ways to create an accent wall is with paint. But it's not the only way. Art, plants and lighting are just a few ways of adding interest as an accent. Find out more here.
Not sure where to start and need some inspiration? Homedit offers 20 accent wall ideas to get you going. From barnboard to wallpaper, which walls should be accents and, yes, using paint, these examples will fit just about any space.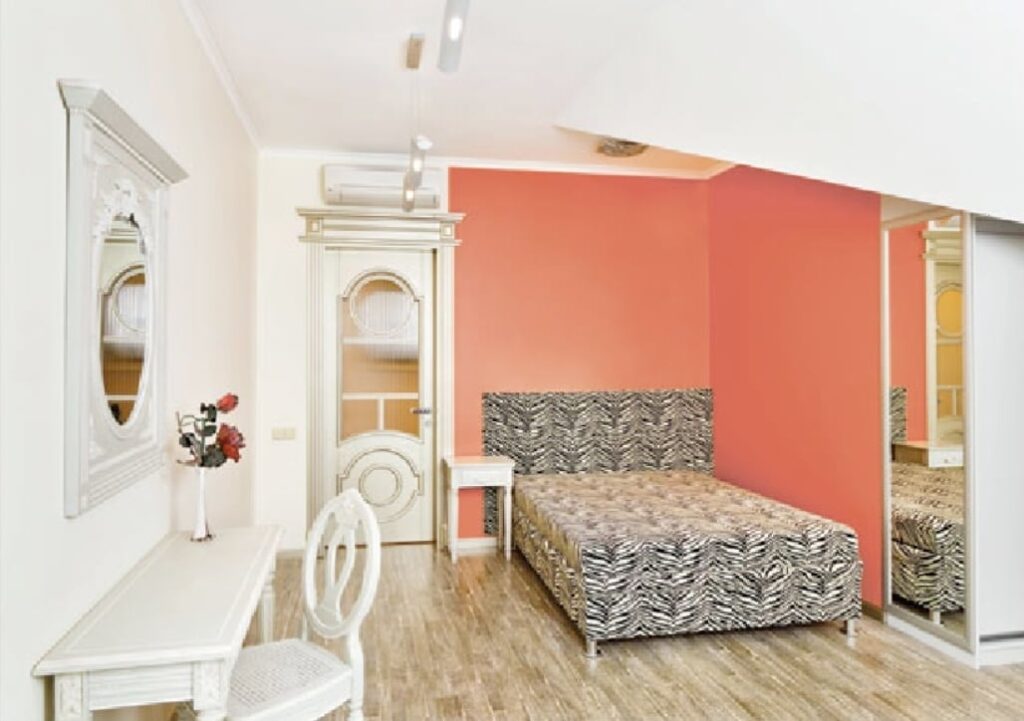 Spice up a black-and-white scheme with a pop of colour. To add some drama, go dark. To make it fun, consider colour blocking. And to spice up a black-and-white theme, throw in a bit of bold colour. Here are some examples.
To get you started, check out these do's and don'ts. Mostly, just don't be afraid to take a chance. Adding an accent wall is an easy way to liven up any room.
Related
Wallpaper makes a creative comeback in Ottawa
Sign up for our free home maintenance reminder service
Get regular updates on our latest articles
Originally published June 21, 2017