Even if you're heard celebrity contractor Bryan Baeumler talk before, it's worth it to catch him again at the Ottawa Fall Home Show Sept. 22-25.
An entertaining speaker and natural teacher, the HGTV star brings a down-to-earth and humorous touch to his home show talks.
This time around he wants to talk real estate, along with bringing everyone up to speed on what's been happening with his family, his businesses, his shows and his endless stream of personal renovation projects.
When we last saw him in season three of Island of Bryan, Baeumler, his wife, Sarah, and their children were living in an RV in their garage while they gutted and renovated their Florida home — "the turd in the neighbourhood," as he puts it in a recent interview.
The family had relocated to Florida after a stint in the Bahamas reviving, and eventually opening, a derelict hotel resort on South Andros Island that they have renamed Caerula Mar.
"You'll see us wrap up the house, I finished my pilot's licence and all kinds of adventures at the hotel as well, some expansion at the hotel and more renovations and work over there, so it's a little bit of everything. It's the chaos of our lives," he says.
Never one to remain idle — "I get ants in my pants," he admits, "I love the anticipation of a big project" — he can't say much yet about what's next, but he did tease that he's developed a new show that brings the family back to Canada and that will see him in spots across the country.
"It's going to see me travelling to places, to kind of far away hard-to-get-to places where other people have made a big lifestyle change and kind of pursue their dreams and they need a little help and guidance," he says. "I'll be hitting some really cool places in Canada. It's going to be great."
So, what can home show visitors expect to hear from him, besides an update on all things Baeumler?
"I'm going to talk about a lot of different things," he says. There will be plenty of time for questions, as he loves interacting with the audience, but he also wants to delve into the changing landscape of real estate, particularly from a business perspective.
He's appearing at the home show at 6 p.m. Friday and 12 p.m. Saturday.
Can't make it to his talk? There's plenty of other things to hear and see at this fall's show:
Cast your vote: Get inspired and check out the work of local builders, renovators and suppliers at the Housing Design Awards booth of the Greater Ottawa Home Builders' Association. The finalists in this fall's awards are on display and you can vote for your favourite for the All Things Home People's Choice Award.
Test a tool: Tool maker RYOBI will be on hand with a variety of tools you can try out. And they'll have experts on hand sharing latest renovation techniques for the DIYer.
Rotating market: The Urban Botanist brings a mini market to the show with a rotating sampling of upcoming small businesses and artists featuring various hand-crafted ceramics, rare orchids and house plants, organic candles & soaps, terrariums, moss frames and more.
Pop-up shop: The Habitat for Humanity Pop Up ReStore returns, bringing one-of-a-kind finds at a fraction of their original price. Find great furniture and decor and help a great cause.
Saunas & beer: Want to relax and unwind? Check out the hands-on display of cedar saunas, then grab a beer at the show lounge.
Walk the floor: Whether you're looking to do a home repair, a renovation, build a home and more, you'll find 200-plus exhibitors at the show.
Keeping your reno on track
Baeumler's not the only speaker at the show. To start, I'll share the seven keys to a successful reno. If you're planning a home renovation and want to keep your spouse, sanity and bank account, then you need this talk, where you'll learn important information to plan and complete a successful renovation that minimizes delays and helps you stick to your budget.
Several renovation pros, from Baeumler to top Ottawa companies, share their expert advice, which is packaged into a step-by-step, easy-to-digest presentation to guide you through your project.
Other speakers
And there are several other experts presenting on the main stage over the show's four days. Here's a sampling: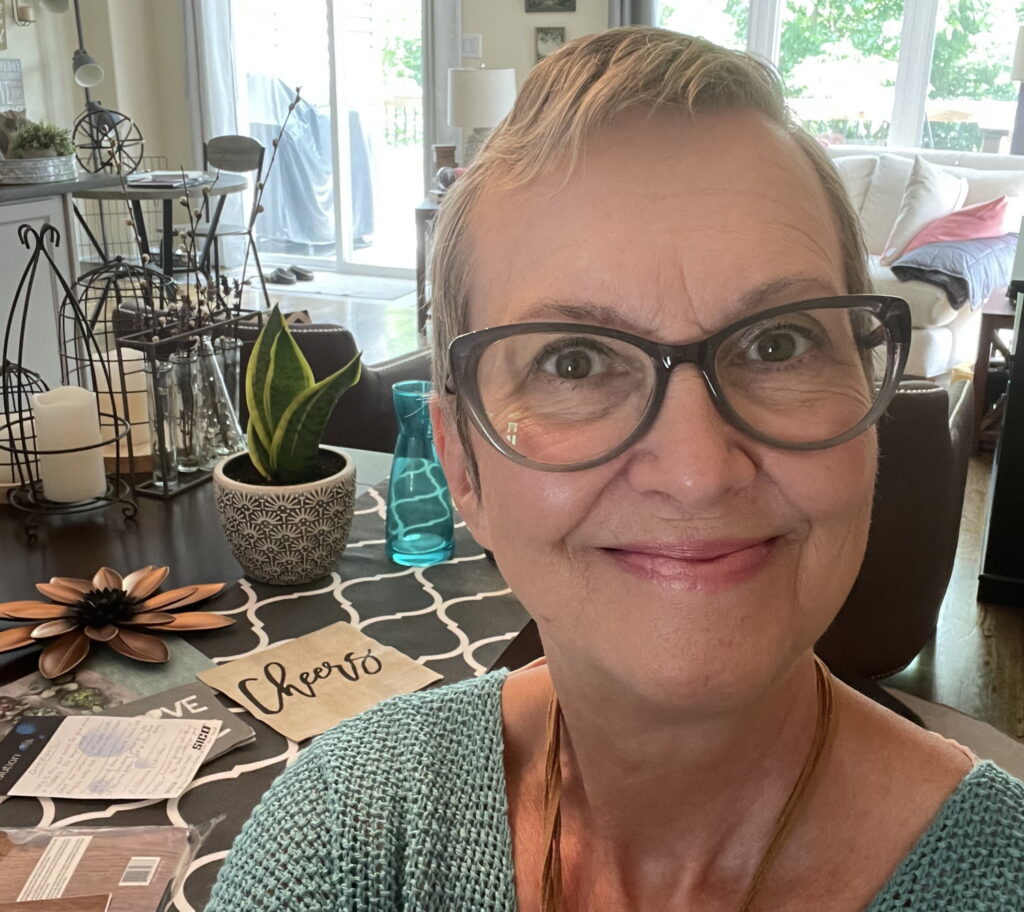 Sue Pitchforth, Decor Therapy Plus: An award-winning designer and speaker and regular All Things Home columnist, Pitchforth loves helping clients decorate on a budget. In fact, her talk will be all about getting your fall thrift on. "I'll be sharing inspiration on how to add personality to your home with thrifted items, while staying on trend," she says. "We will be talking about how paint can transform anything and how you can use items in new, creative ways."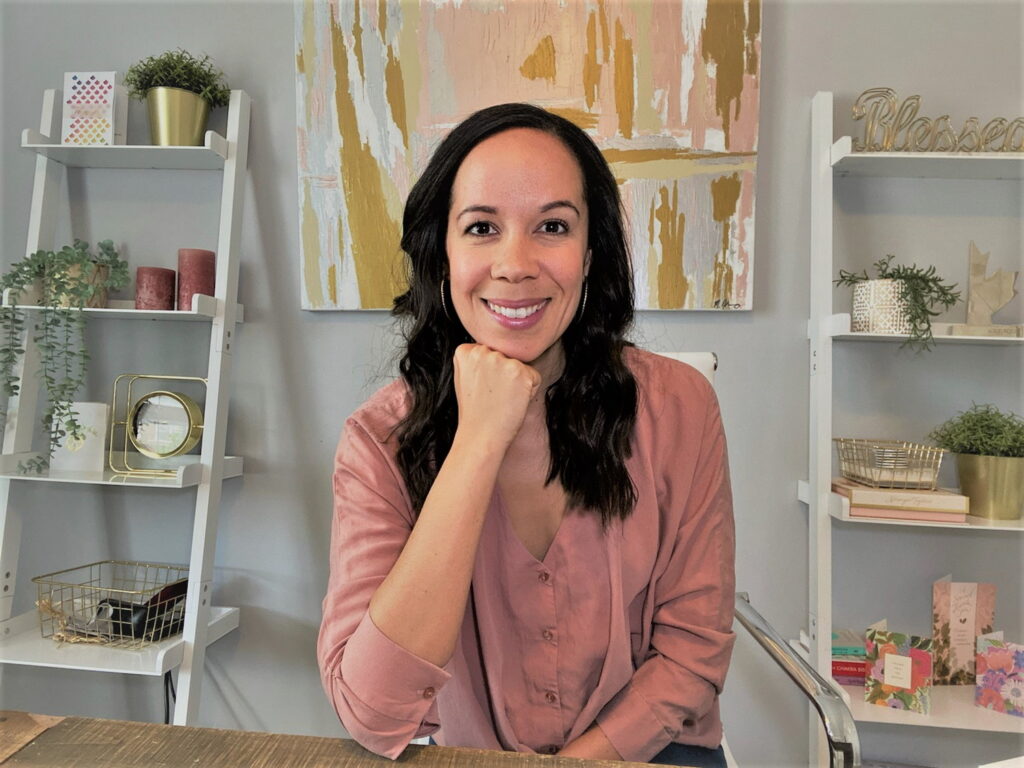 Liza Wilson, Solid Rock Realty: Wilson will provide tips for homeowners on various real estate-related topics. "Ever wonder where to spend your home renovation dollars? Or maybe you are thinking of a move soon, but you worry about how to prepare the kids?" she asks. Her talk will explore these and other topics while gaining insight into the Ottawa market.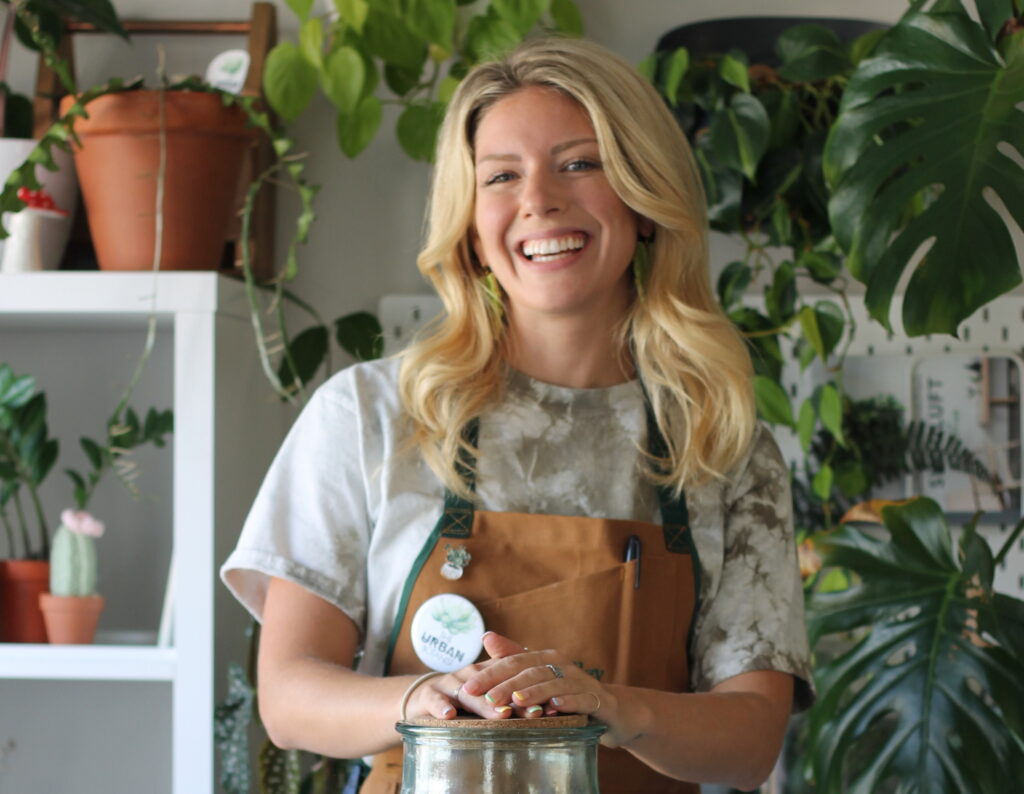 Emma Terrell, The Urban Botanist: An enthusiastic advocate for the natural world, Terrell will talk about the power of plants. Along with tips on how to grow your own herbs, vegetables and flowers indoors year-round, she'll share how she manages to have more than 150 houseplants in her home, the benefits of plants and how to grow your collection and your green thumb.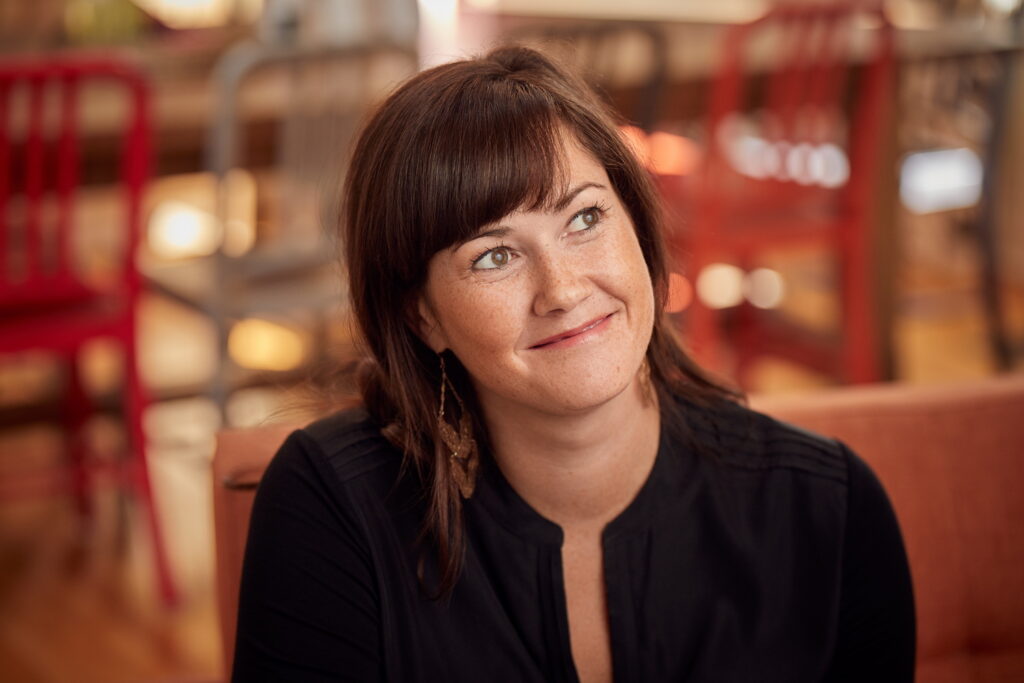 Emma Doucet, Grassroots Design & Build: A multi-award-winning designer and renovator who specializes in the creative renovation of older homes, Doucet believes our homes should be as unique as we are. In her talk, she'll discuss "all of the ways you can infuse your home with personality and create spaces that are beautiful, functional and authentically yours."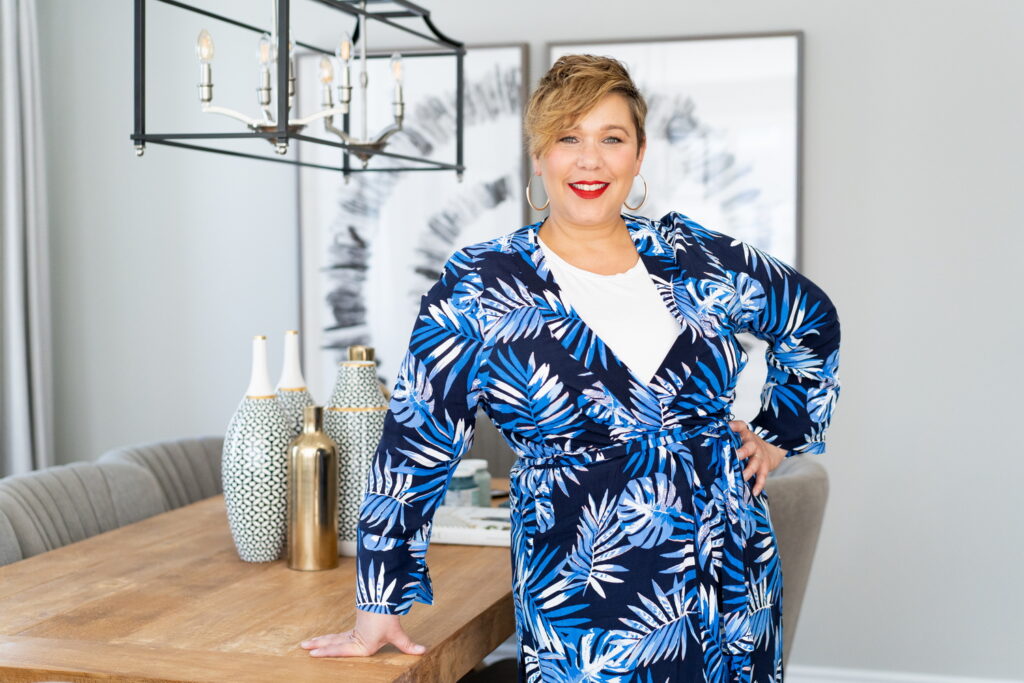 Erin Rochon, Erin Rochon Design: An interior designer, DIY expert and TV personality, Rochon will share how to incorporate family heirlooms into a modern space. "I will be talking about creative ways to take those family heirlooms or sentimental collections that are sitting in your basement that don't quite work with your design style and show you how to make them shine in your home," she says.
Ottawa Fall Home Show details
What: Ottawa Fall Home Show
Where: EY Centre, 4899 Uplands Dr.
When: Sept. 22-25
Hours: Thursday & Friday, 12-9 p.m.; Saturday, 10 a.m.-7 p.m.; Sunday, 10 a.m.-5 p.m.
Admission: Adults $13, seniors (60+) & youth (13-17) $12, children 12 and under admitted free. Get a $2 discount when purchasing online. Parking is $8.
Note: For $5 off your ticket, see the ad at the top of our home page.
Information: ottawafallhomeshow.com