COMMUNITY PROFILES
Where do you want to live in Ottawa?
Explore Ottawa's communities and new home developments. From Arnprior, Carleton Place and Almonte in the west to Rockland in the east and south to Kemptville, All Things Home® covers it all.
Legend
Builder Developments
Ottawa Communities
Double click a region to zoom in
NEW HOMES
See what's being built now
Featured articles
HOME IMPROVEMENT
Advice & ideas on remodeling and maintaining your home
Featured articles
A word from the founders
Information you can trust from award-winning journalists
"We dig hard to give you the facts you need to make the best decisions on how to invest your home dollars wisely."
Anita Murray
|
Patrick Langston
Founders, All Things Home™
About All Things Home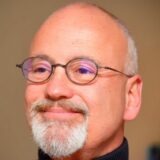 What our visitors say
"Congrats to your team for an outstanding job with your award-winning website!! I am not surprised that you won — you have a feature-rich website with relevant and local information."
Eric Reisinger
Ottawa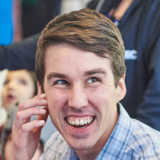 What our visitors say
"Working in Ottawa's new-home industry, I know that All Things Home is a valuable resource for anyone wanting to buy a new-build home. There's great information about builders and our communities as well as articles on new projects, home design, the local housing market, and home maintenance and improvement. Anita and Patrick are providing a great service with All Things Home."
Philip Sharp
Ottawa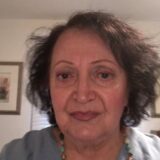 What our visitors say
"I was a newcomer to Ottawa and did not know who to call for renovations I required when I stumbled upon an article regarding All Things Home. I immediately subscribed to their newsletter and found them to be a great resource in finding good contractors, window and electrical companies, handymen, etc. I was relieved to find this site because it made my search a lot easier. I highly recommend this site to all homeowners."
Antonina Chaudhry
Ottawa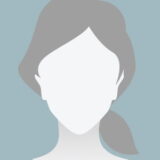 What our visitors say
"I came across this website when I was looking for some info about new developments in various neighbourhoods. It is truly amazing to see how much info this site has to offer. Then I pleasantly discovered that one of the founders of this website is Anita Murray, who wrote the "Buyer's Guide to New Homes," something I used as a great reference when I purchased my first home and still keep to this day. I would highly recommend this website to everyone."
Sharon Y.
Barrhaven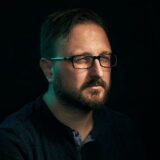 What our visitors say
"All Things Home is the best Ottawa-based website for homeowners looking for quality renovators, designers and architects in the region, as well as a key resource for anyone looking to buy."
Justin Van Leeuwen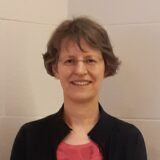 What our visitors say
"I always find useful, timely and clear information to help me with maintenance around the yard and house in the All Things Home newsletter. I've also used the site to find a contractor for a friend of mine for a small renovation of hers."
Linda B.
Ottawa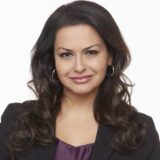 What our visitors say
"As someone involved in Ottawa's housing industry, I've come to know and love All Things Home over the past few years. It is an excellent site for anyone who's looking to buy a new home. All Things Home has great information about who's building and where, really interesting articles on the housing market, and tons of beautiful photos. If you're researching new homes, or even looking to renovate your current home, this site is a must see!"
Linda Oliveri Blanchard
Ottawa
What our visitors say
"This is the best info site for seasonal updates for homeowners and condo dwellers. Share this site… it is very good."
Frances D.
Ottawa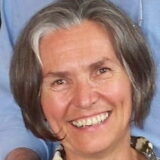 What our visitors say
"AllThingsHome.ca is a website of resources for the homeowner, the renter, the home buyer, the home seller, the home dweller! It is All Things Home!!!"
Shirley W.
Carleton Place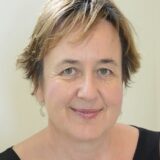 What our visitors say
"What a wonderful go-to site with so much great information!"
Moneca Kaiser
Ottawa