Get an early start on diving into the holiday spirit with the Orléans Festive Holiday Home Tour Nov. 29 and 30.
Now in its second year, the tour organized by the Rotary Club of Orléans is a fundraiser for Bruyère Continuing Care, which provides palliative, end-of-life and bereavement care to families.
See seven Orléans homes — and Bruyère's Besserer Place residence — decorated for the season by members of the Canadian Association of Property Stylists (CAPS), including regular All Things Home contributor Sue Pitchforth of Decor Therapy Plus.
"My mom spent most of my life in similar surroundings (as Bruyère) and my participation in this event is very personal," says Pitchforth, adding that she is honoured to support efforts to fundraise for Bruyère.
Natural touches
She plans to highlight the traditional flavour of a Tudor-inspired home with natural, festive touches. "I'll be bringing in some natural touches — greenery, branches, also lanterns and throw and festive pillows accenting the season," she says.
Supporting the tour is also personal for Teresa Whitmore, who chairs the organizing committee.
"My mom died two years ago in a dark, depressing facility that lacked so many things for their patients," she explains. "I made a commitment to myself in my mother's memory to do whatever I could in my own community to make sure any senior would have the tools they needed to live and die with dignity."
Tickets are $50 (available online) and include refreshments at Besserer Place as well as a chance to win one of several door prizes.
Here's a look at the homes on the tour.
Rustic traditional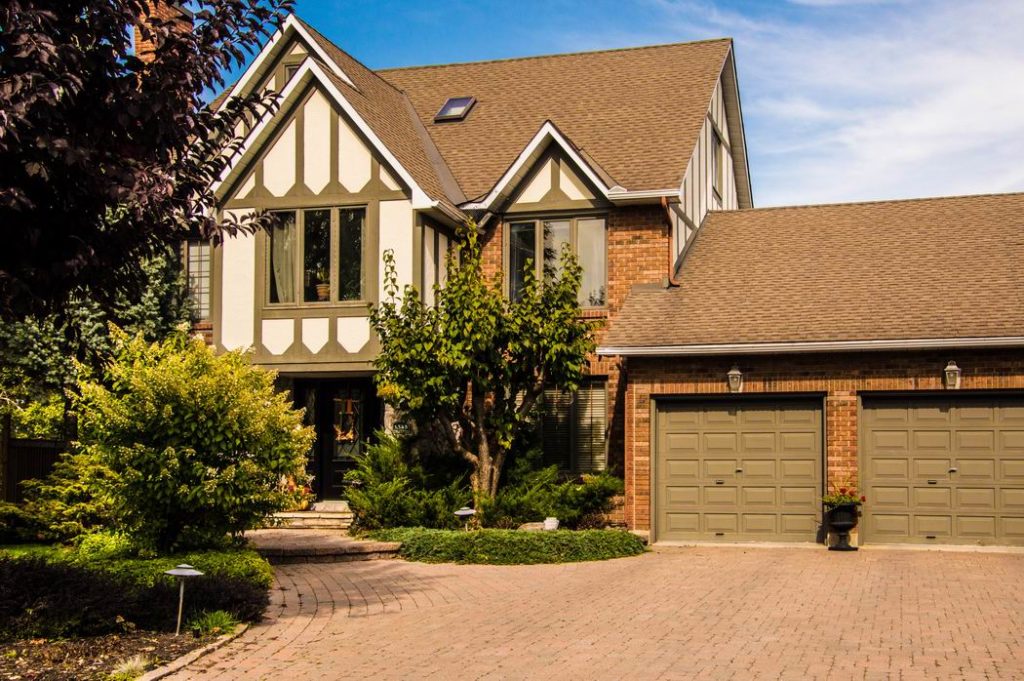 This Tudor-inspired custom home built in 1985 by Valecraft Homes will showcase a twist on the traditional holiday decor, Pitchforth says.
The home features a cosy brick fireplace in the family room, a sunroom overlooking the professionally landscaped backyard and a property that backs onto trees and footpaths.
The beauty of the outdoors will be brought inside with the use of pine cones, greenery and branches to create a warm and welcoming look and feel for the holidays.
Vintage traditional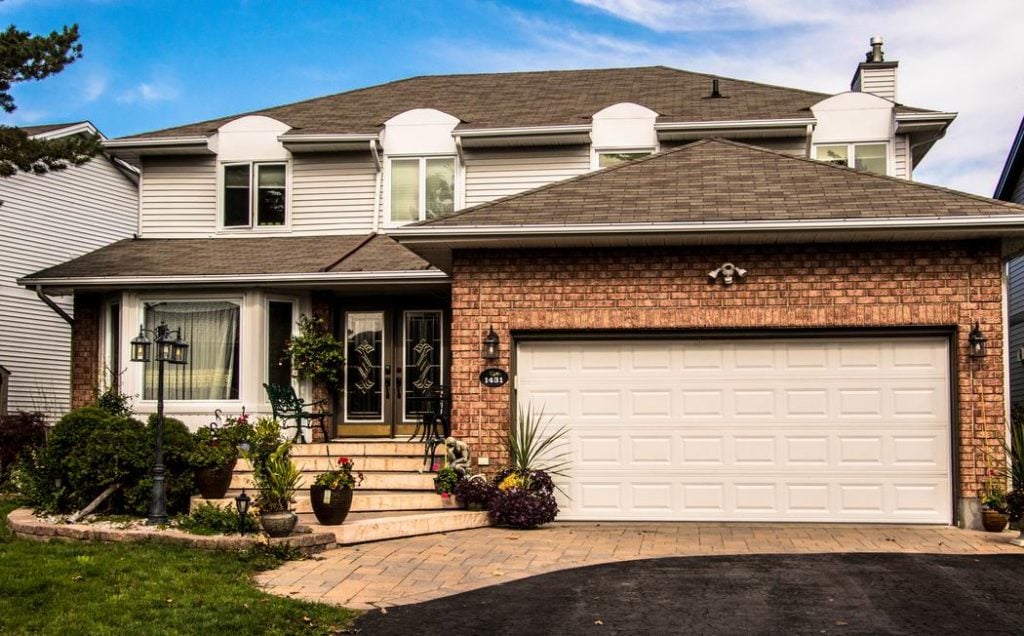 Backing onto Princess Louise Park in the heart of Orléans, this late 1980s Urbandale Construction home is decorated in a unique traditional style featuring family heirlooms and a 100-year-old crystal chandelier in the dining room.
The open foyer will feature a tree vignette by the winding wooden staircase, while the newly renovated kitchen with marble countertops will turn the island into a focal point decorated with many festive touches.
This home will be decorated by Judy Darling of Darling Home Staging and Decor, who is the co-founder and chair of CAPS.
Positive energy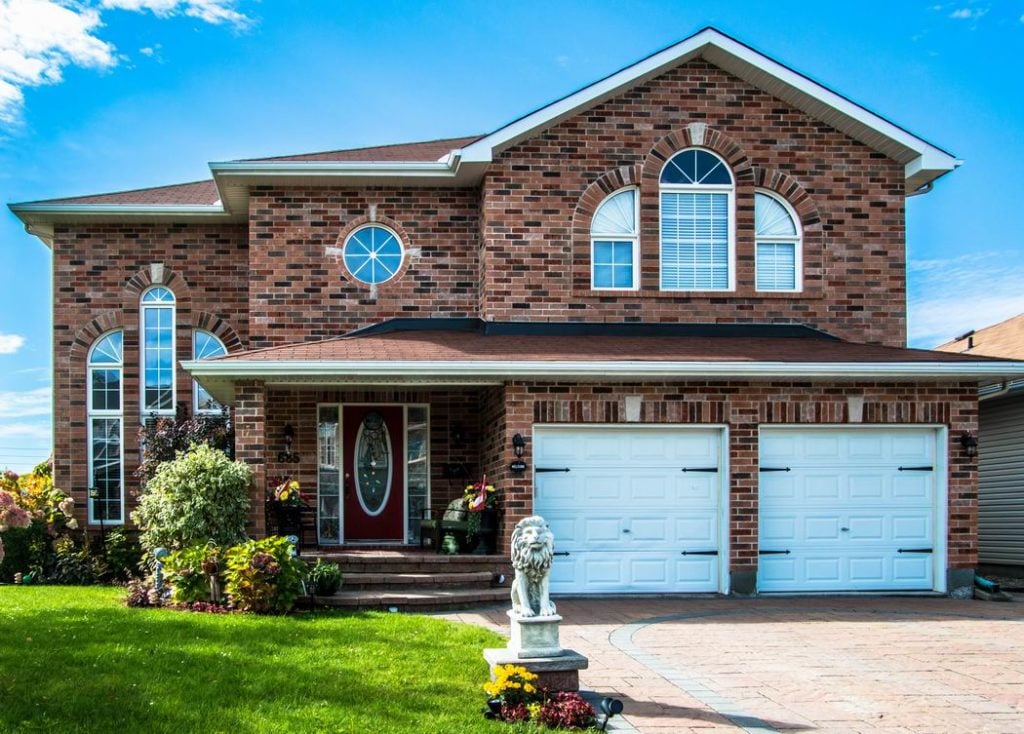 Located in a quiet neighbourhood, this bright two-storey, four-plus-bedroom was built in 2008 by Braebury Homes. Features include crown molding and hardwood flooring throughout, 20-foot ceilings in the foyer and living room, and a curved oak staircase.
Decorated by Restyled Spaces and Home Staging Company along with Staged With Style Home Staging, visitors will be inspired for the holidays by an eclectic collection of holiday decor.
Rustic chic minimalist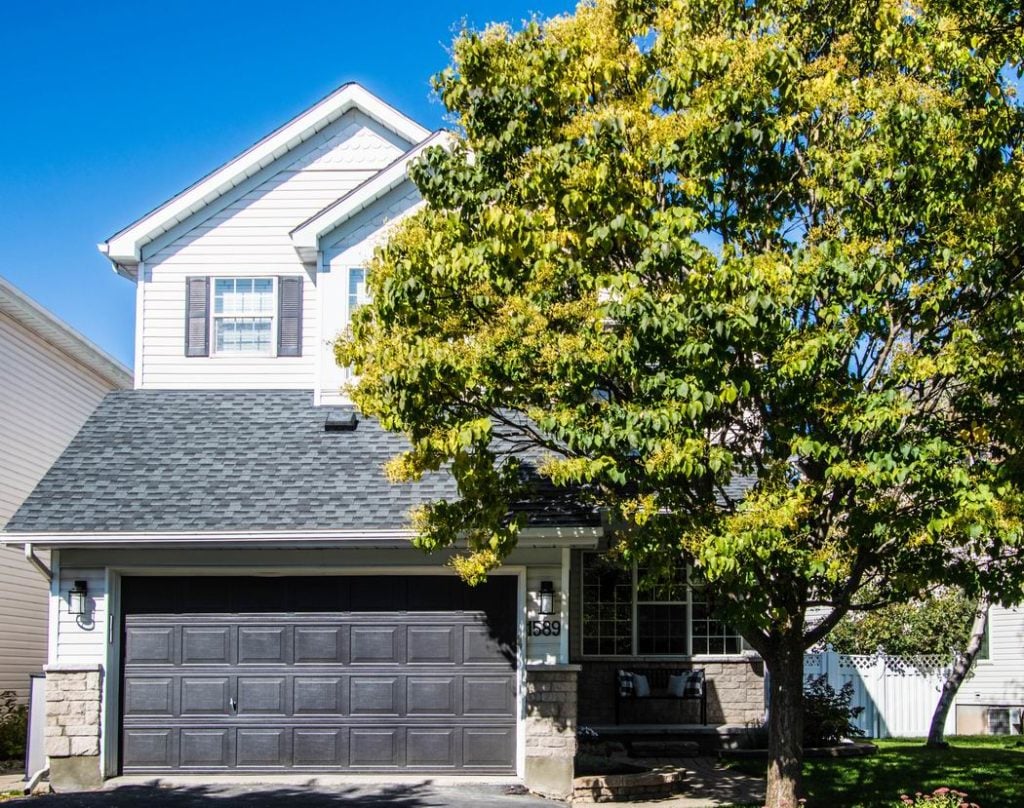 Built in 1999 by Phoenix Homes, this light and airy home is decorated in creams, whites and greys. It portrays a comfortable and relaxed atmosphere featuring inspirational earthy rustic chic decorations and vignettes.
Anna B Interiors will decorate this home.
Eclectic mix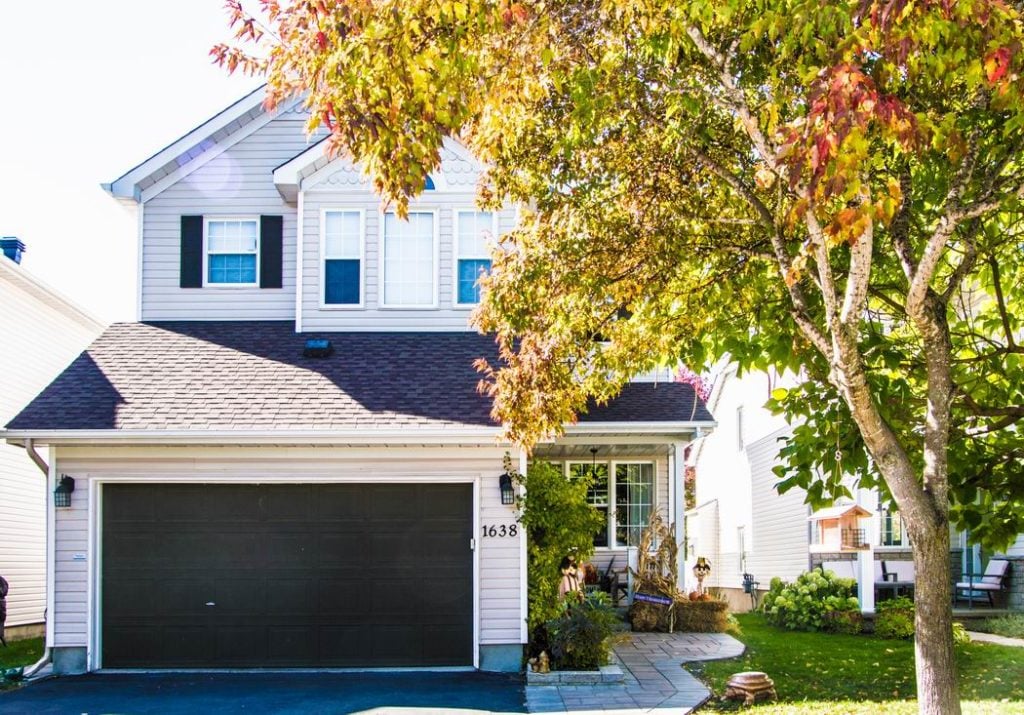 Another Phoenix home, this time built in 2000, this two-storey boasts an eclectic decor of traditional pieces mixed with contemporary fixtures and vintage/rustic pieces.
The home features a bold combination of teals, greys, oranges and gold to not only inspire your holiday decorating but that of Kim Dingwall of Refined Rooms, who will outfit the home for the tour. (Dingwall is also a co-founder of CAPS and vice-chair.)
New & traditional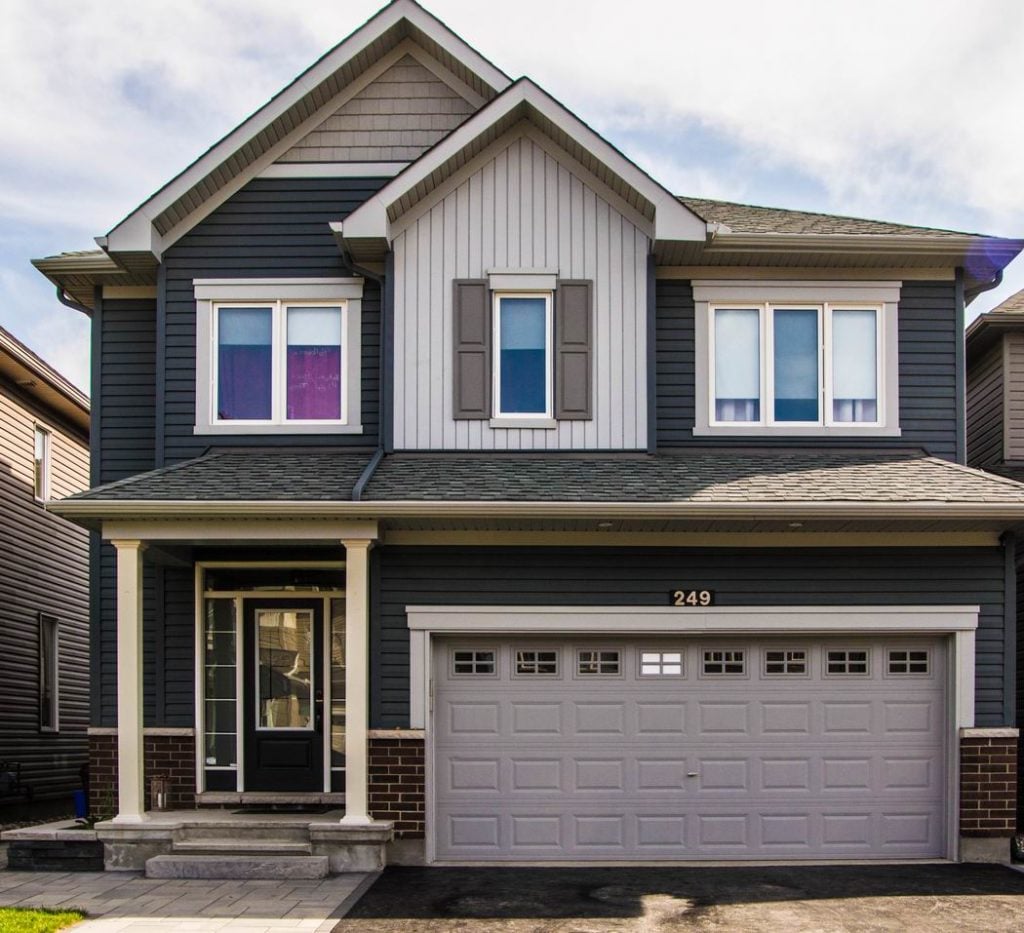 This two-storey in Trailsedge was built by Minto Communities in 2015. It features a traditional style and neutral colour scheme in beiges and greys, with an accent of teal.
Holiday inspiration flows from the foyer through the open living and dining areas, ending in a fresh white kitchen with a dark island and quartz countertops. Nicole Denley-Poirier of CPI Interiors will bring the season to life in this home.
Vibrant character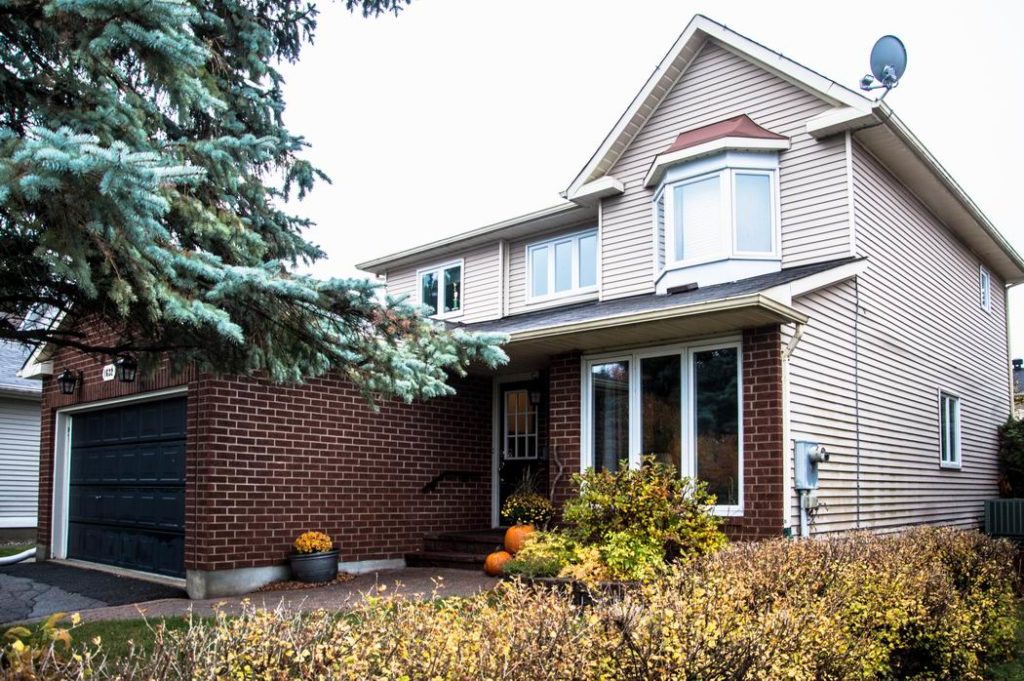 It's going to be an orange Christmas for this 1987, two-storey, three-bedroom Minto home. Located on a quiet street in Chapel Hill, this colourful home is owned by the CEO of CP Business Solutions Inc.
The home will feature a playful holiday collection bursting with vibrant character and a unique citrus twist highlighting the company's orange brand. It will also showcase a unique collection of candles, a floor-to-ceiling family room tree with traditional German white lights and special attention to the wood-burning fireplace and mantel.
Judy Darling of Darling Home Staging and Decor is also decorating this home.
For more information on the tour, check out the tour Facebook page.
Related
Get regular updates on our latest articles