Living in or moving to a condo with a balcony? Worried that you won't be able to enjoy your outdoor space? Fear not! In this column, I share great tips on how to create a fabulous outdoor space, no matter the size. We'll get you enjoying your balcony in no time.
One of the biggest myths I've heard about balconies over the years is that there is not enough space to really create something you and your guests can enjoy. Just because a space is compact does not mean it can't have great style and function.
One of my clients moved into a condo recently from a large home with a yard. They were concerned their balcony was too small to enjoy themselves or to entertain friends.
We chatted about what they would like to see in their space and came up with the following list of must-haves:
A floor covering to hide the cement floor
Painting the walls to freshen up the space (make sure your condo or apartment allows this)
Comfortable seating to encourage conversation
A table accessible for everyone
Plants to add life
Accessories to add the finishing touches, such as a sign, lantern and cushions.
Most importantly, they wanted to have a stylish, functional and fun area. See the transformation: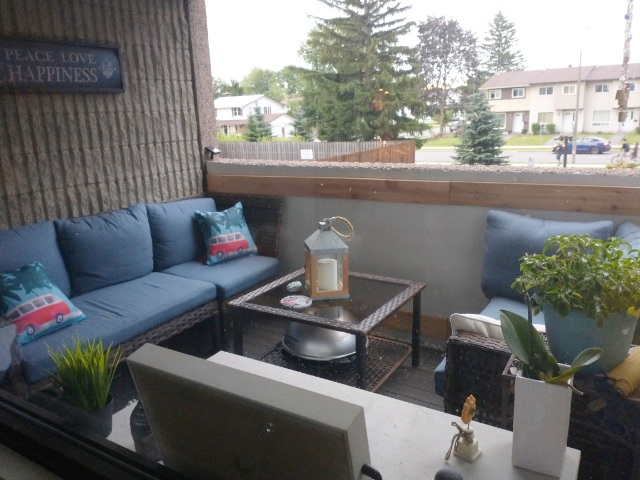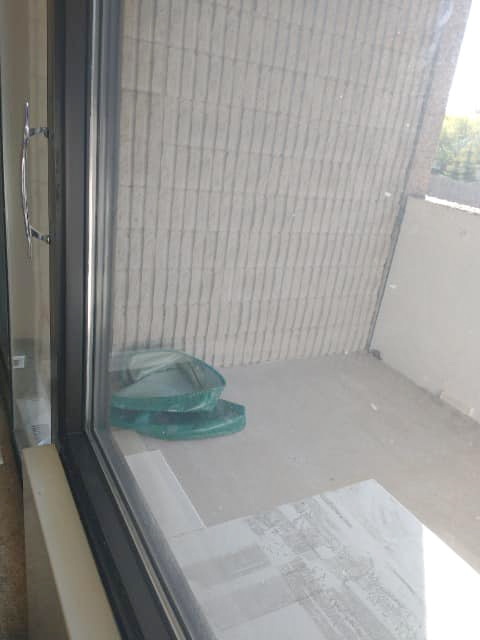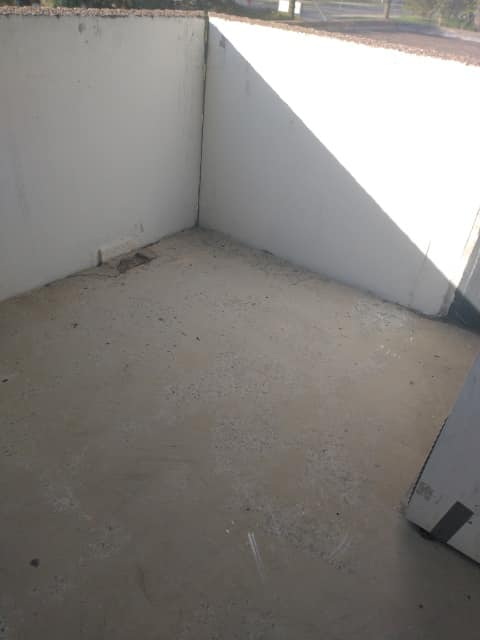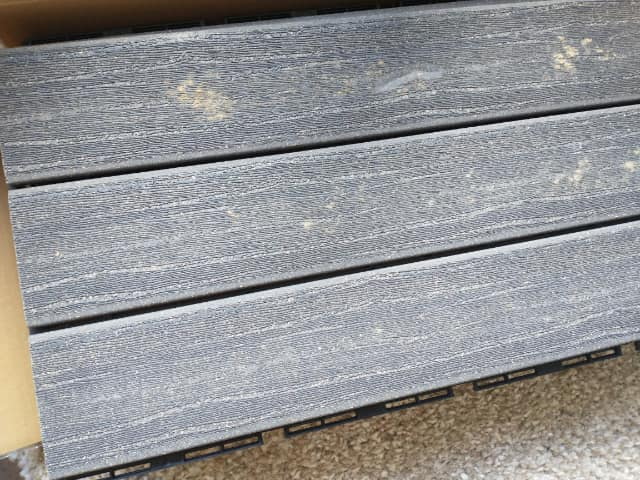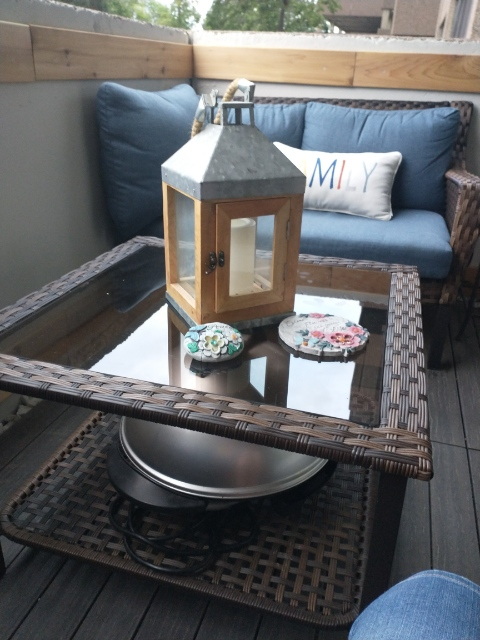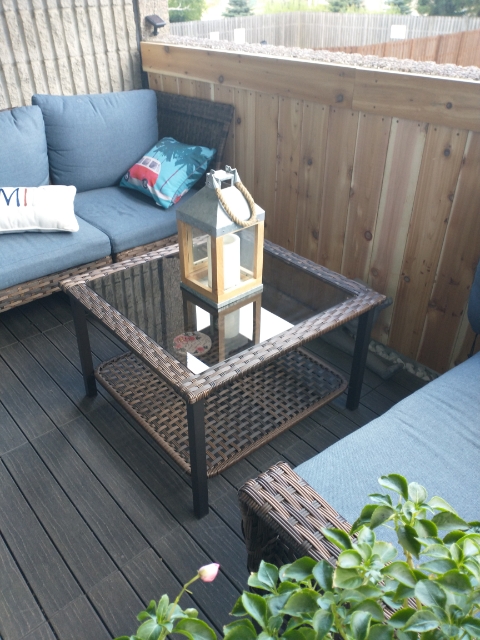 Another client wanted to have her balcony show off her personality for friends and family. She created a welcoming space using items she already had around the condo. We had so much fun gathering up pieces that would look great on her balcony.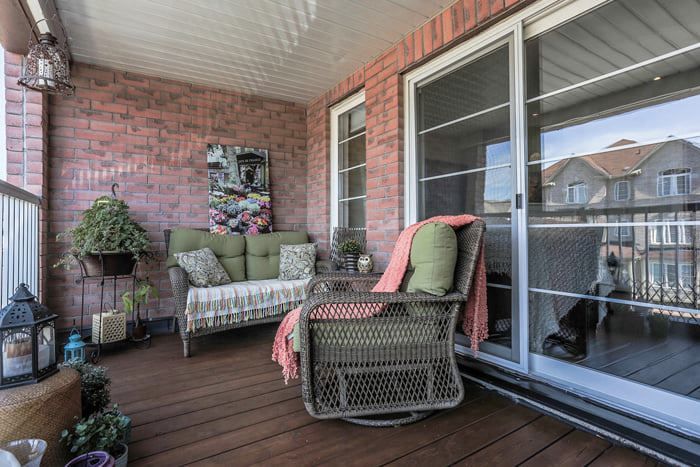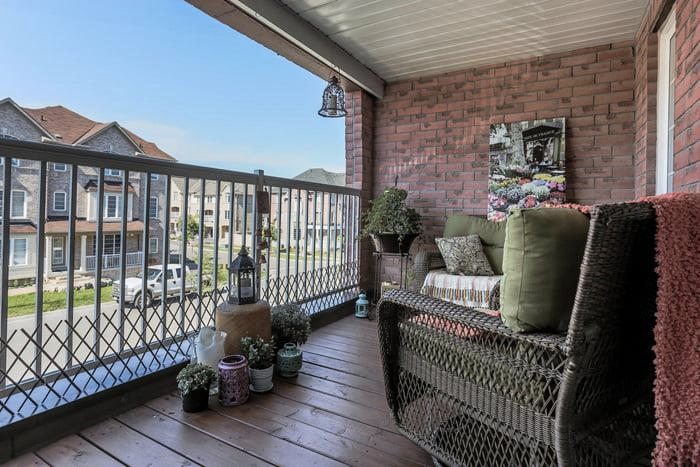 She loved plants and art, so we showcased a favourite piece of art along with many plants. We added some cushions, throws and accessories and voilà — a perfect place for her to enjoy and to entertain.
When planning out your space for planters, Lana Doss (The Fine Gardener) suggests working with empty pots first to make things easier for you to play around with multiple options. Using different shapes and sizes adds interest but sticking to the same colour of planters keeps things balanced.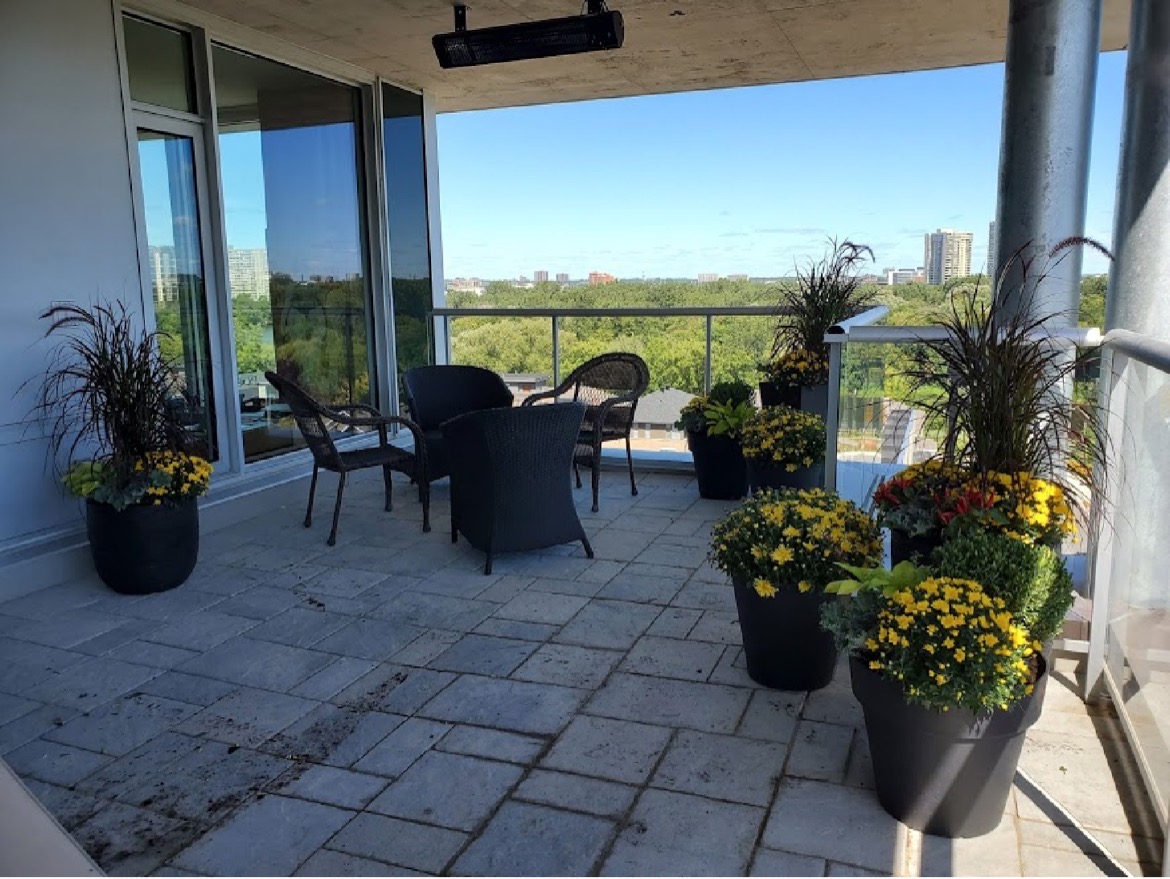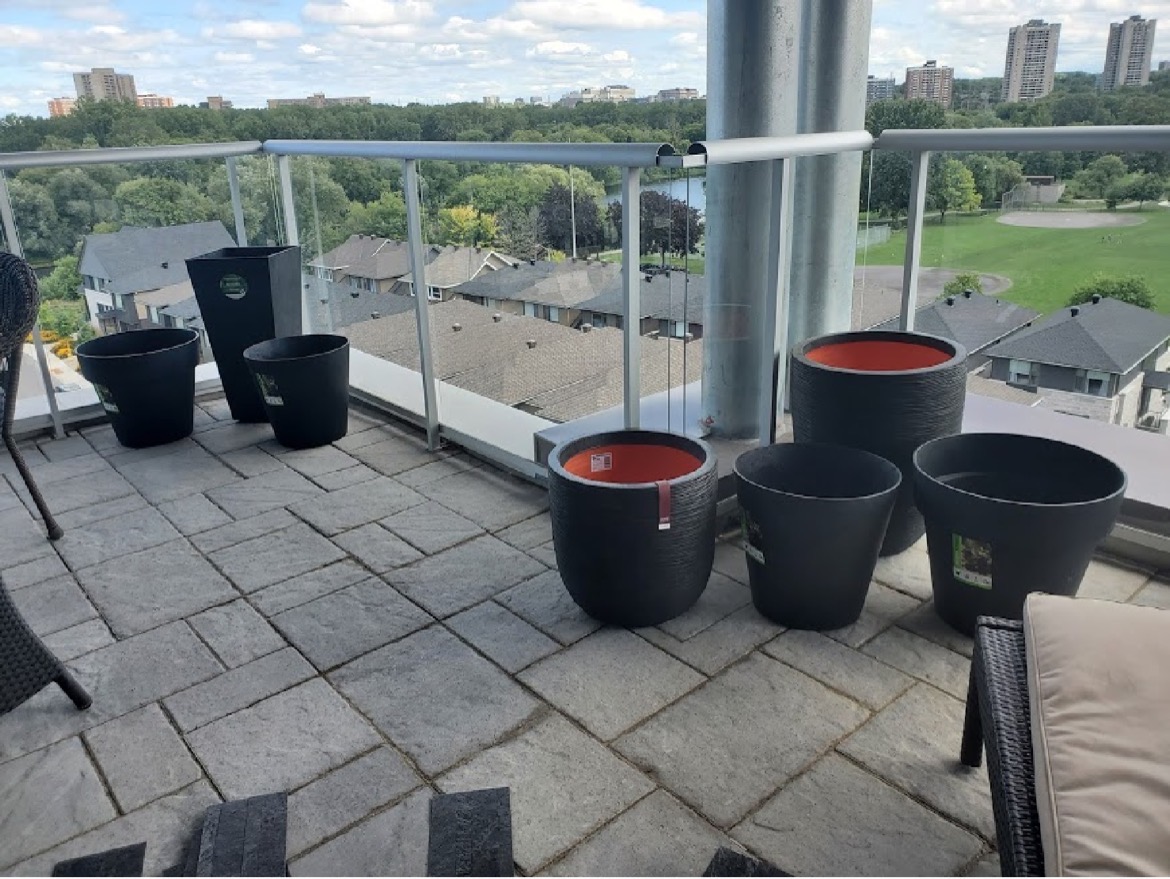 Small spaces can have a big impact. How you decide to showcase your balcony can make such a difference to how you enjoy your space.
Here are 10 tips to help:
Remove everything from your balcony. Then take stock of the actual space you have to work with.
Think about how you will use the space. Will it be for entertaining, relaxing or reading? Or maybe a combination?
Do you need to add some sort of flooring, deck panels, an outdoor rug or mat?
How many "seats" will you need? What type of seating would fit into your area?
Everything should be in proportion. Because we are dealing with a smaller space, everything should be scaled down.
Do you need a table?
Are you a plant lover? Plants on your balcony can really soften up the space and it's always nice to be surrounded by living things.
Will you have a theme to your space? Outdoor garden, boho, nautical or a mix? What colours would you like to see? Something bold or neutral?
Think about the evenings. Adding lanterns, solar lamps and/or battery-operated lights add such a nice touch and extend the use of your space into the night.
Don't forget the final touches — accessories, signs, lanterns, cushions and throws. And don't forget to use your balcony walls as well.
Most importantly, have fun creating your space. Be creative and enjoy!
Here's some inspiration photos to help you get your creative juices flowing: