This column covers two topics: How to refresh a room on a budget and, in a related theme, an update on how I furnished a home for $1,000.
Times are tough for a lot of us financially. We have to make decisions on how and where to spend our money and there is often not as much left as there once was. That's why I'm sharing tips on how to refresh a room on a budget — or with no budget!
Most of us don't realize our homes play an important role in how we feel each day and how we go about our lives. When done well, our homes give us comfort, a sense of security and well-being, and can help us rejuvenate.
We also tend to think we need to spend a lot of money to make big changes in our home. But that's not true.
The reality is, we will look at our space and see what is wrong with it — nothing matches, the furniture is dated, and we get frustrated.
I challenge you to see what is right with your space — a new perspective.
Look at your space, really look at it. What do you like about it? Remember that.
Now, what don't you like? Can you remove some of the things that you are not happy with? Will you miss them? I doubt it.
With this new perspective, do you have items in your home that you bought and then didn't know how to use so you tucked them away in a closet or basement? Bring them out and look at them with fresh eyes and consider how you can use them in your space.
My experience with clients is that many have purchased some amazing things, but they just didn't know how to use them in the space, so these things were hidden away. Be it a cushion, a throw, a piece of art or accessory, try it out in your space. You'll be glad you did.
Don't have anything tucked away?
Not to worry, you can find inexpensive pieces in a newer colour or style that you can add to your space, without needing a big budget. Thrifting at Value Village, Salvation Army, other thrift stores or online via your local Buy Nothing group on Facebook could be the answer.
Look at some of the fabulous finds I have come across and have incorporated into my own home: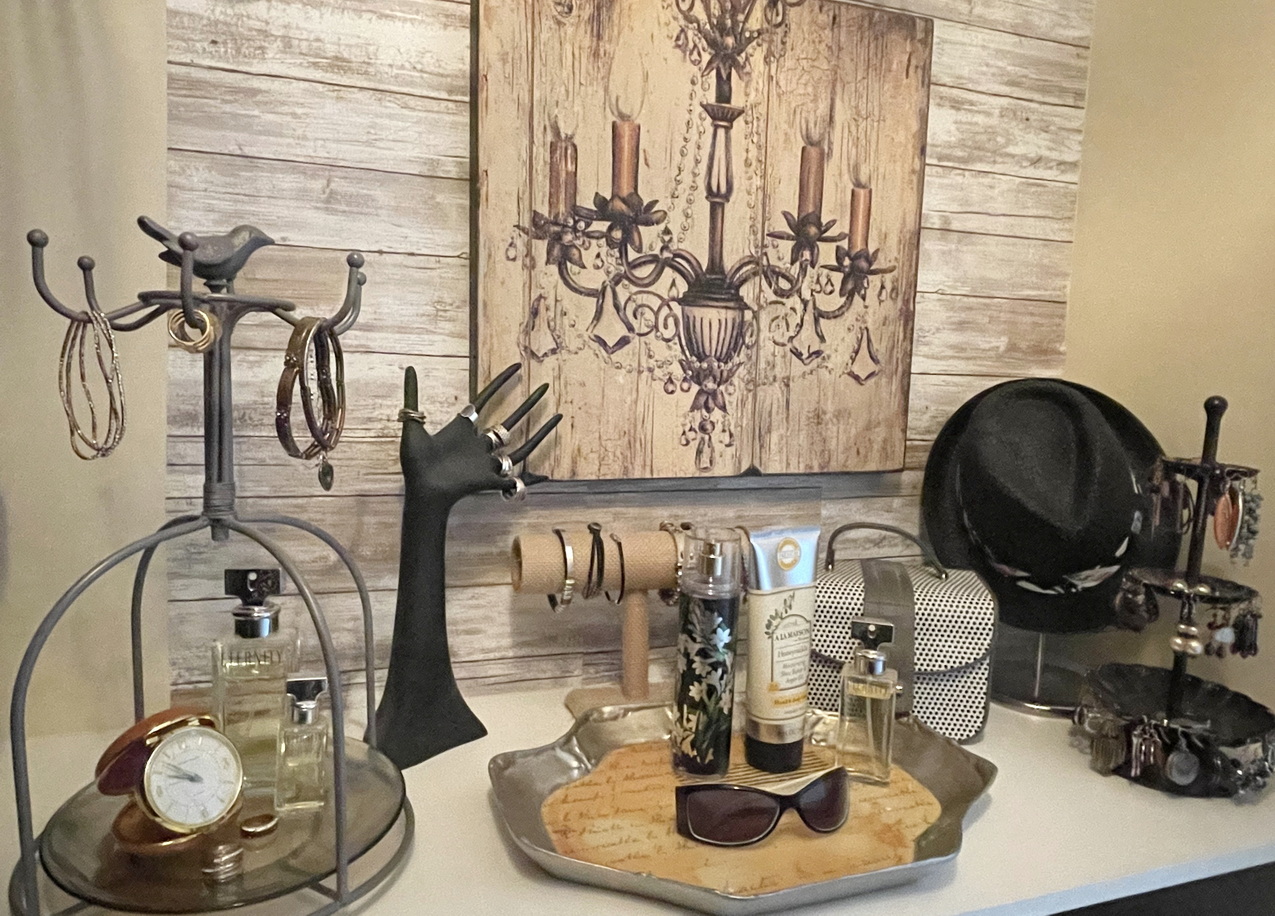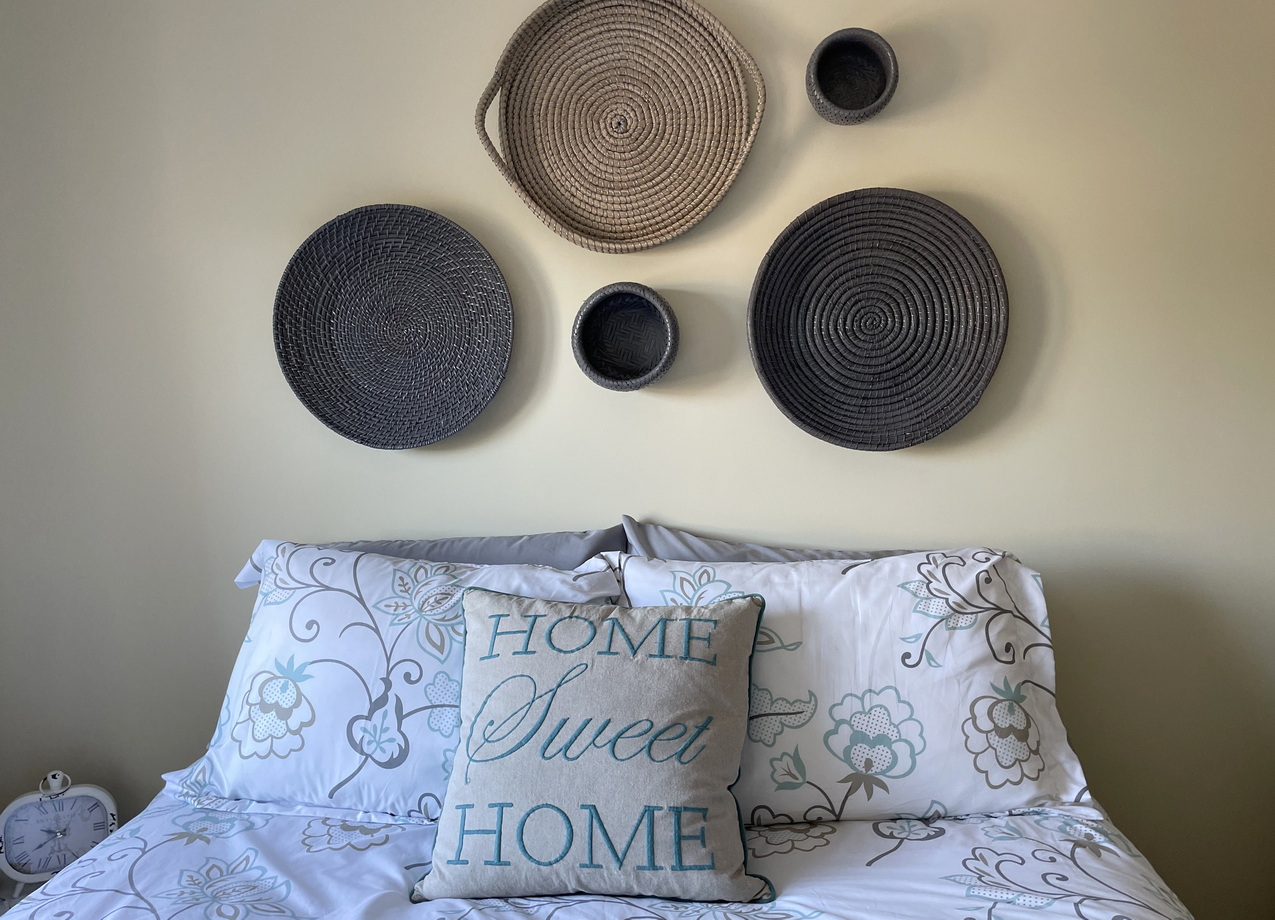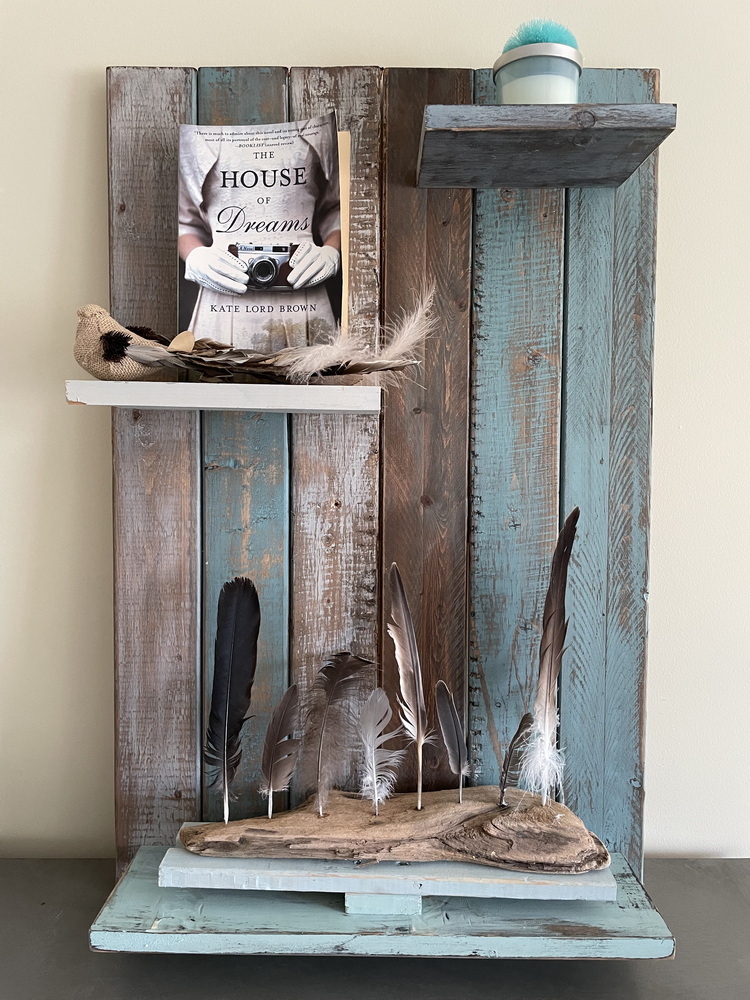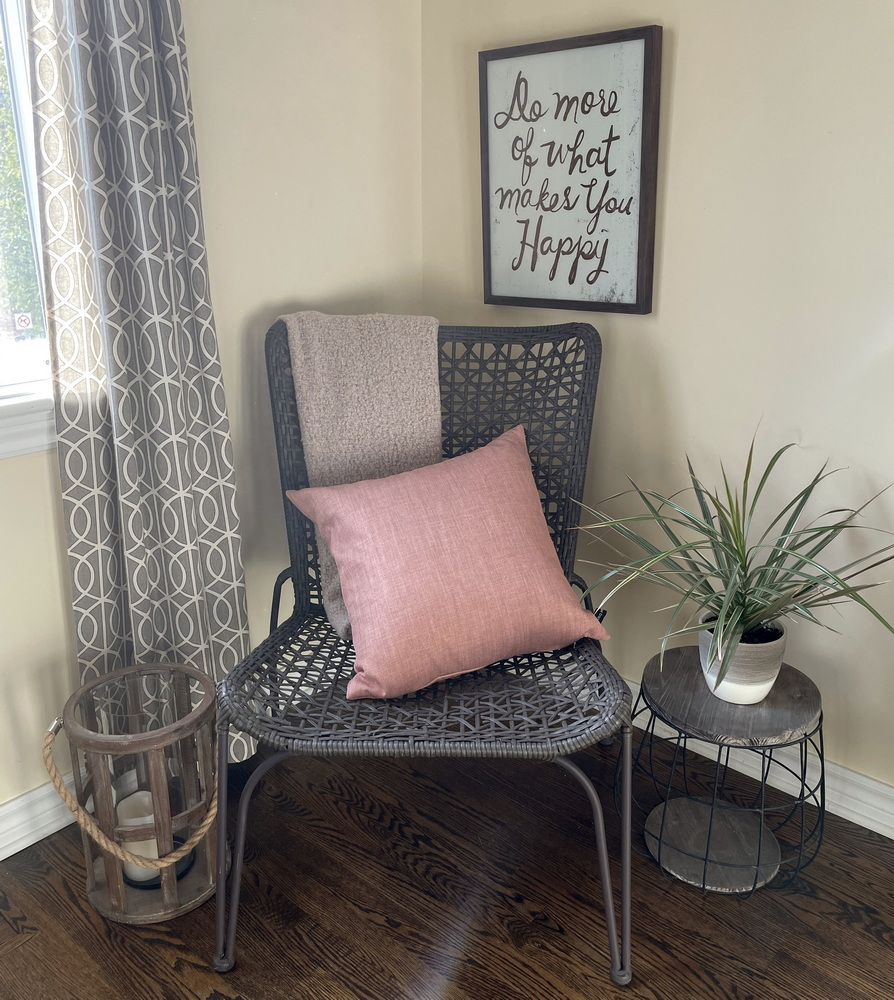 Need more inspiration?
Update on how I furnished a home for $1,000
I received an incredible response to the original article we posted on how to furnish a home for just $1,000. Readers were absolutely amazed at how the home came together, piece by piece, $20 at a time.
My client Kris even spent a day painting the exterior with an accent dark grey to update the look.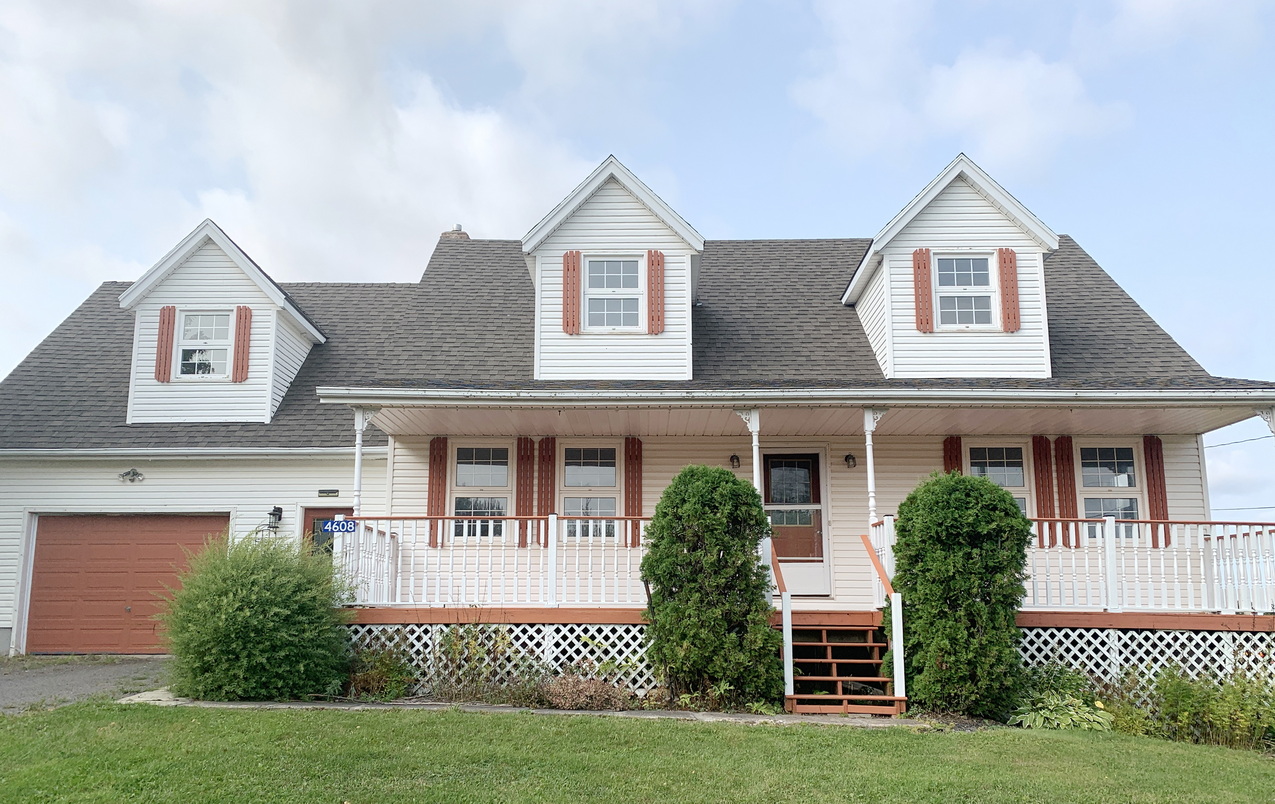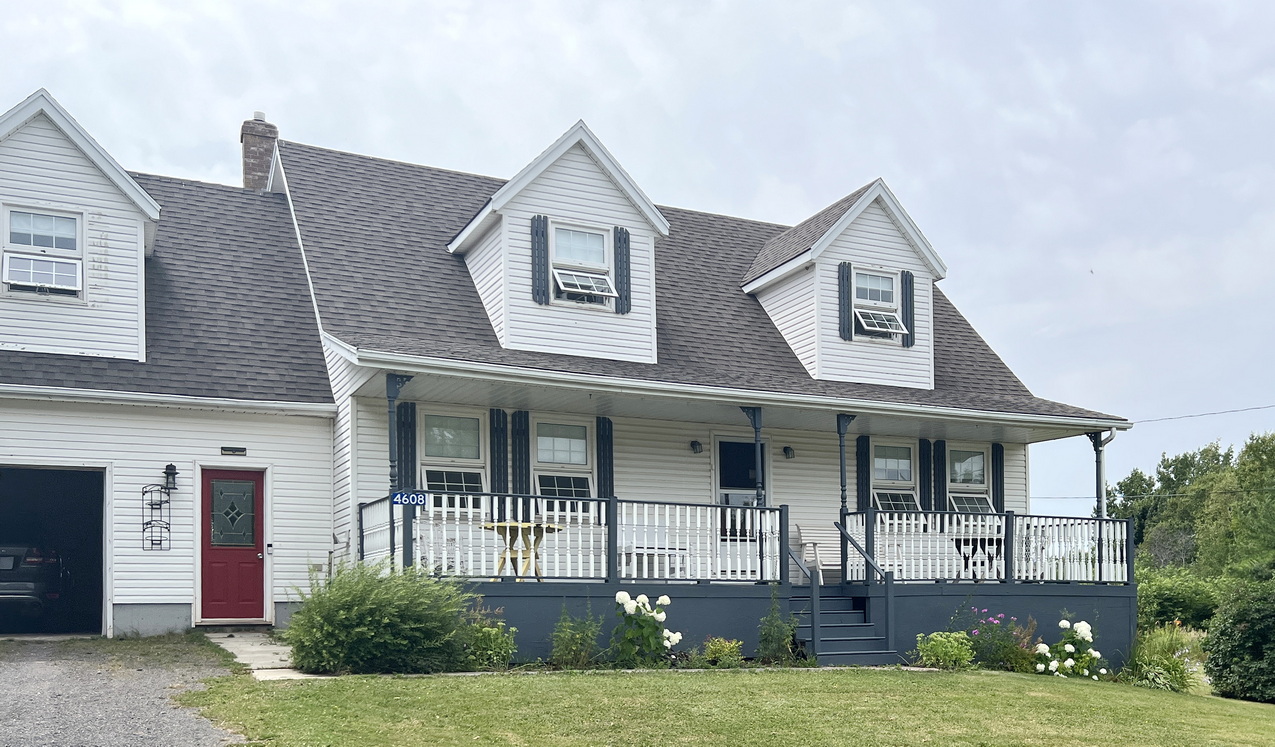 A few months have gone by and we have been busy, working on more rooms and putting finishing touches on others. It's been so much fun searching for pieces, painting others and gathering ones that just add that special touch.
Here is Kris and a couple of her finds: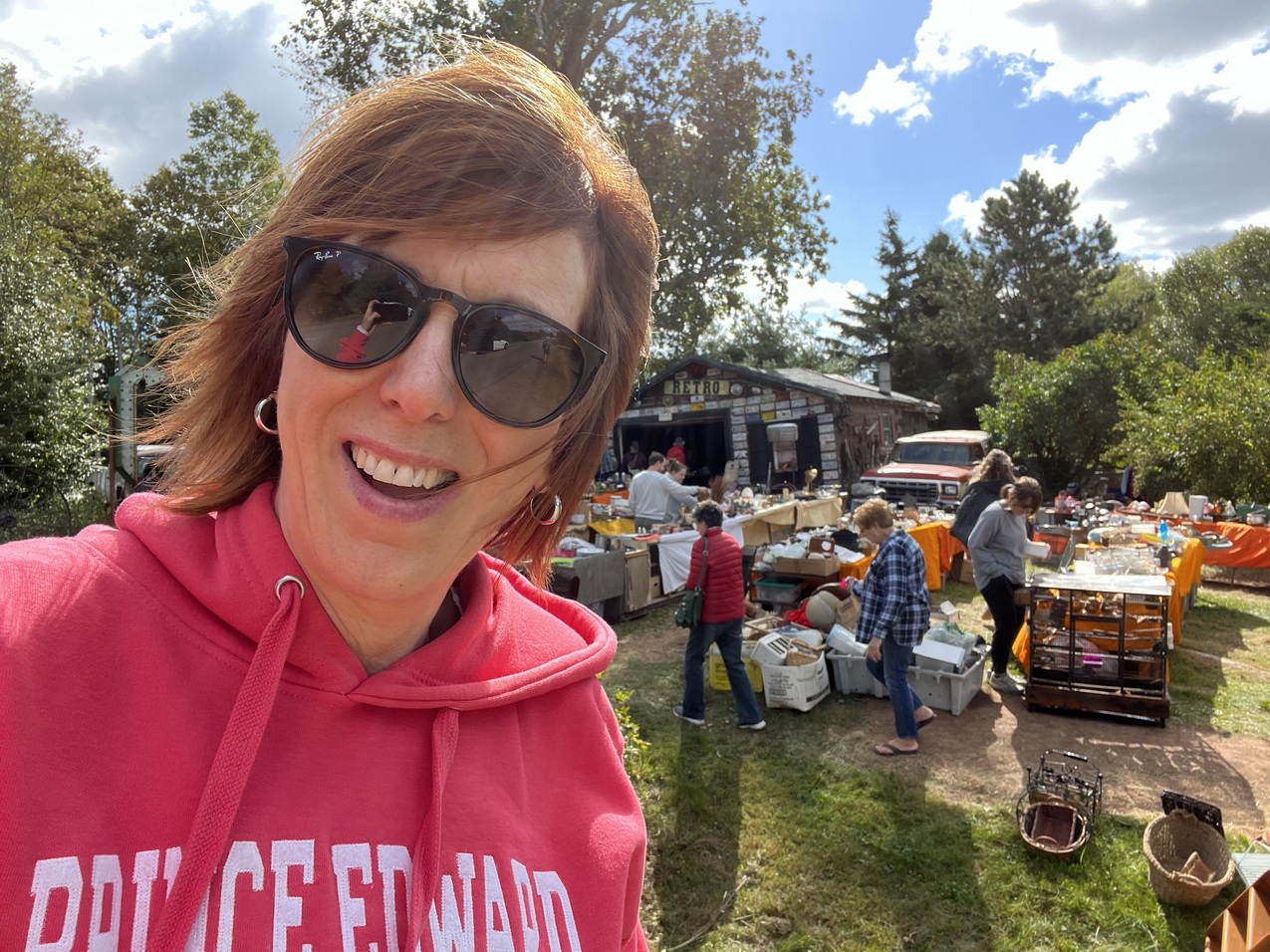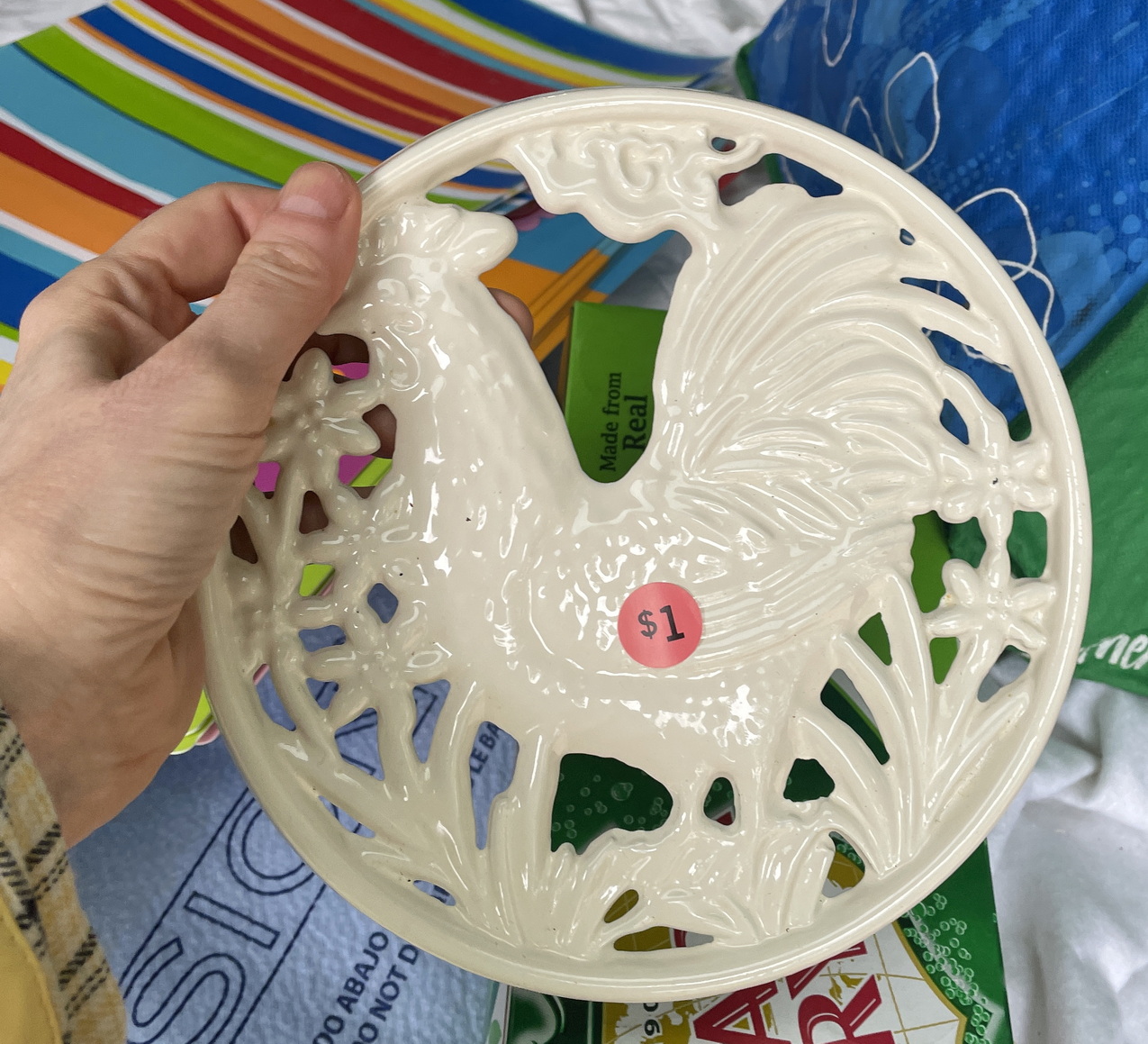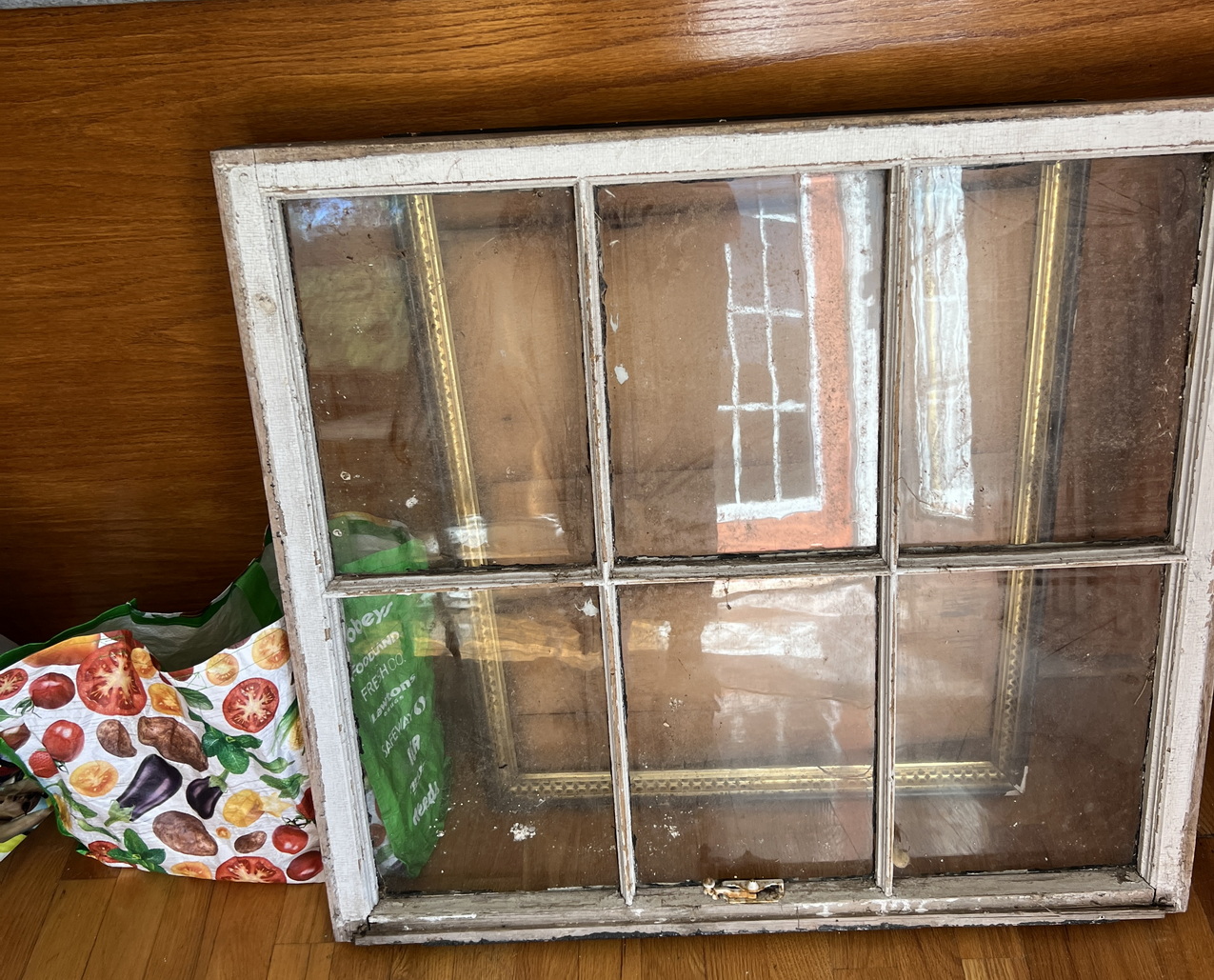 And here are some of the updates:
Dressing room: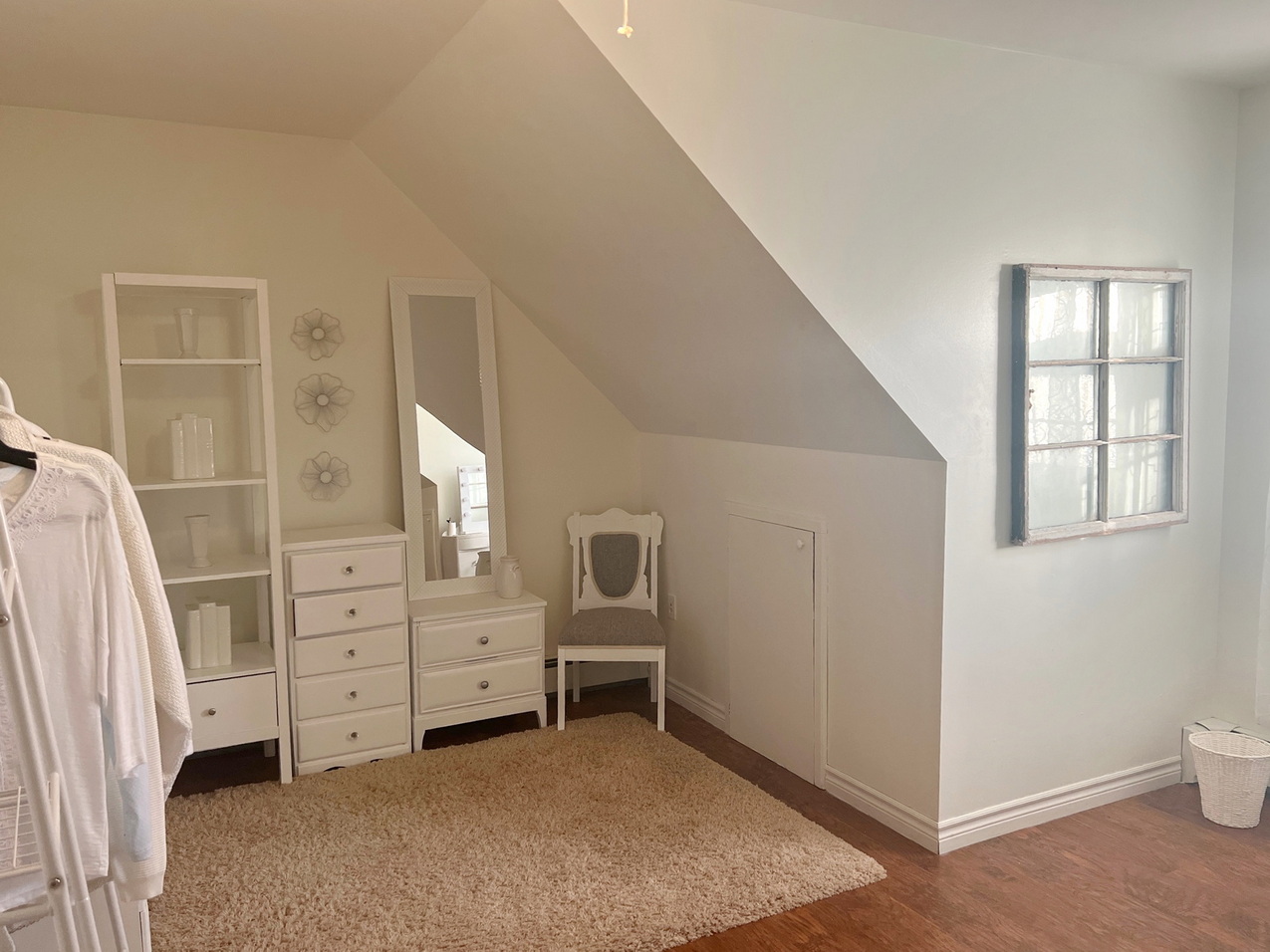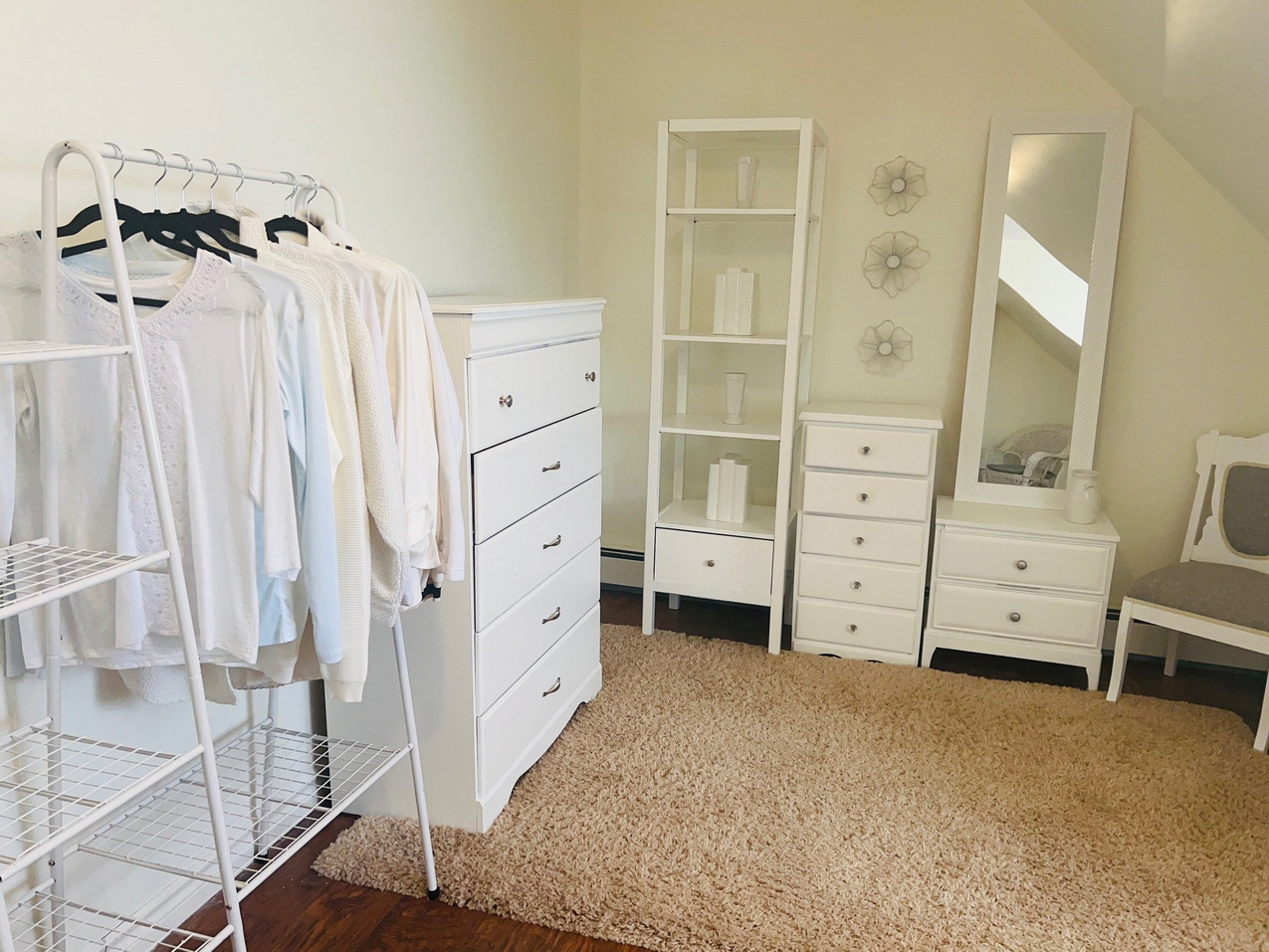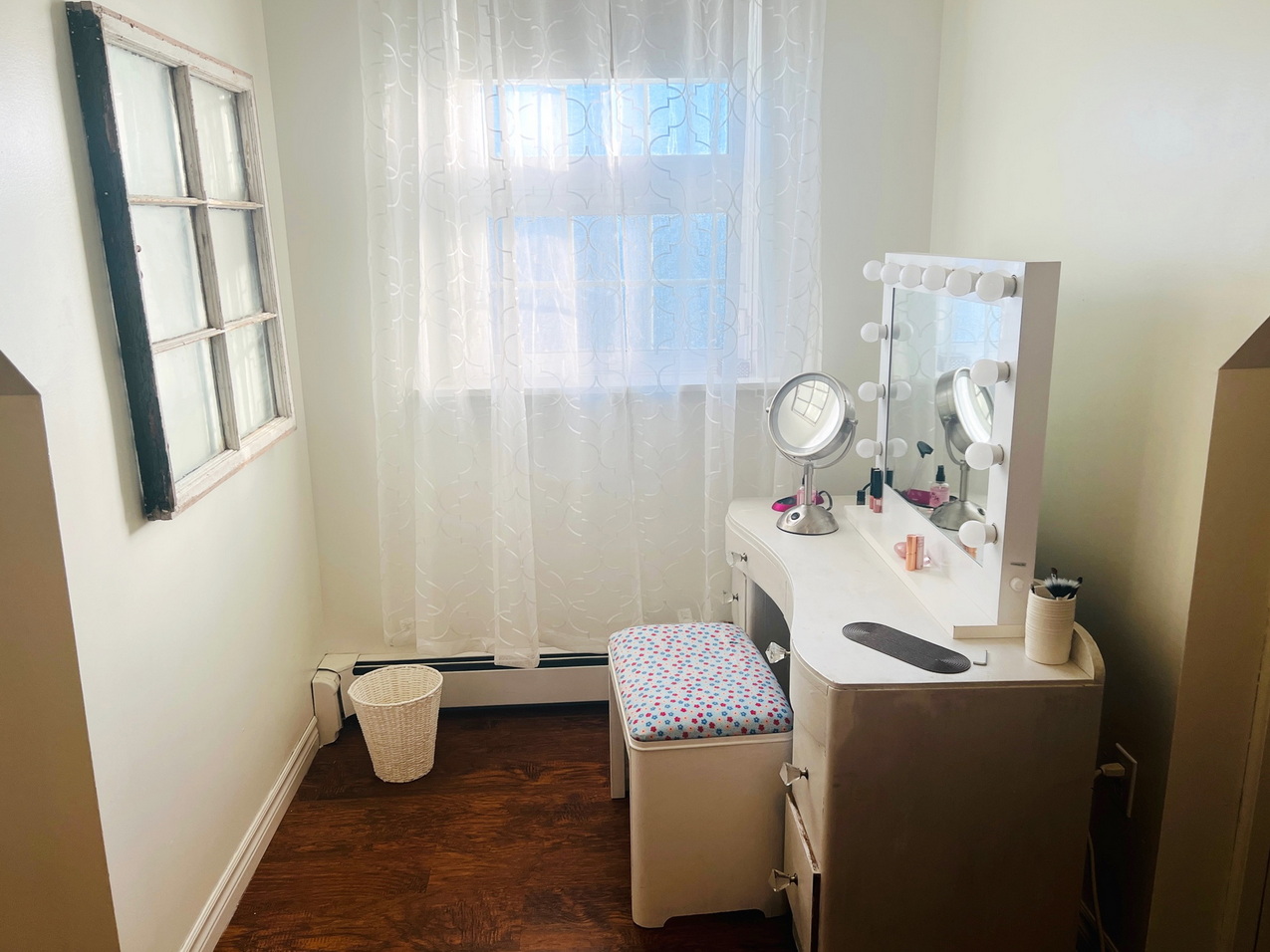 Kris is over the moon with how this space turned out. She is thrilled that she has her own private dressing room and she loves it. All the pieces were found on Facebook Marketplace or garage sales. The rug was $5! It's amazing how everything pulled the room together.
Main floor family room: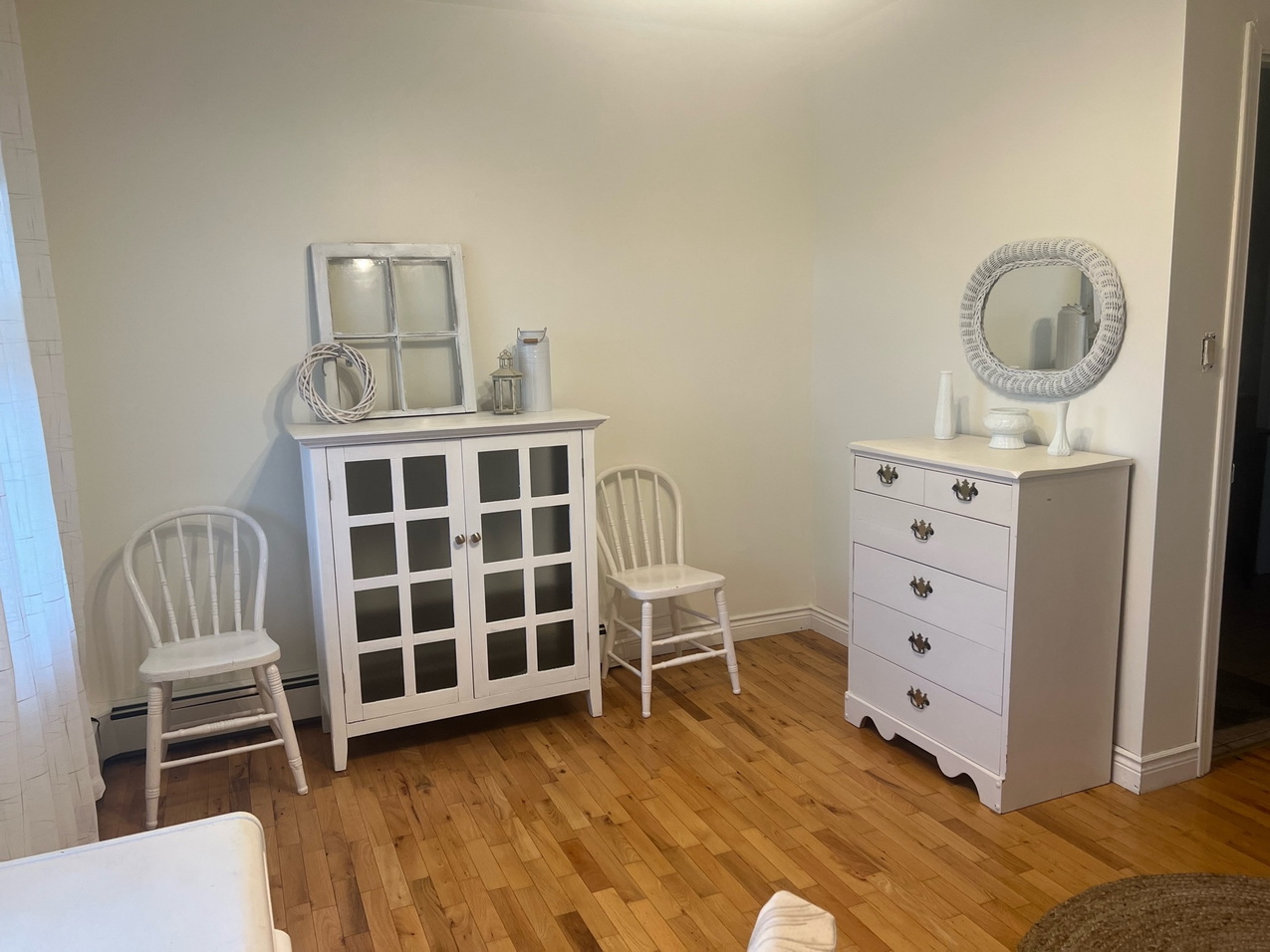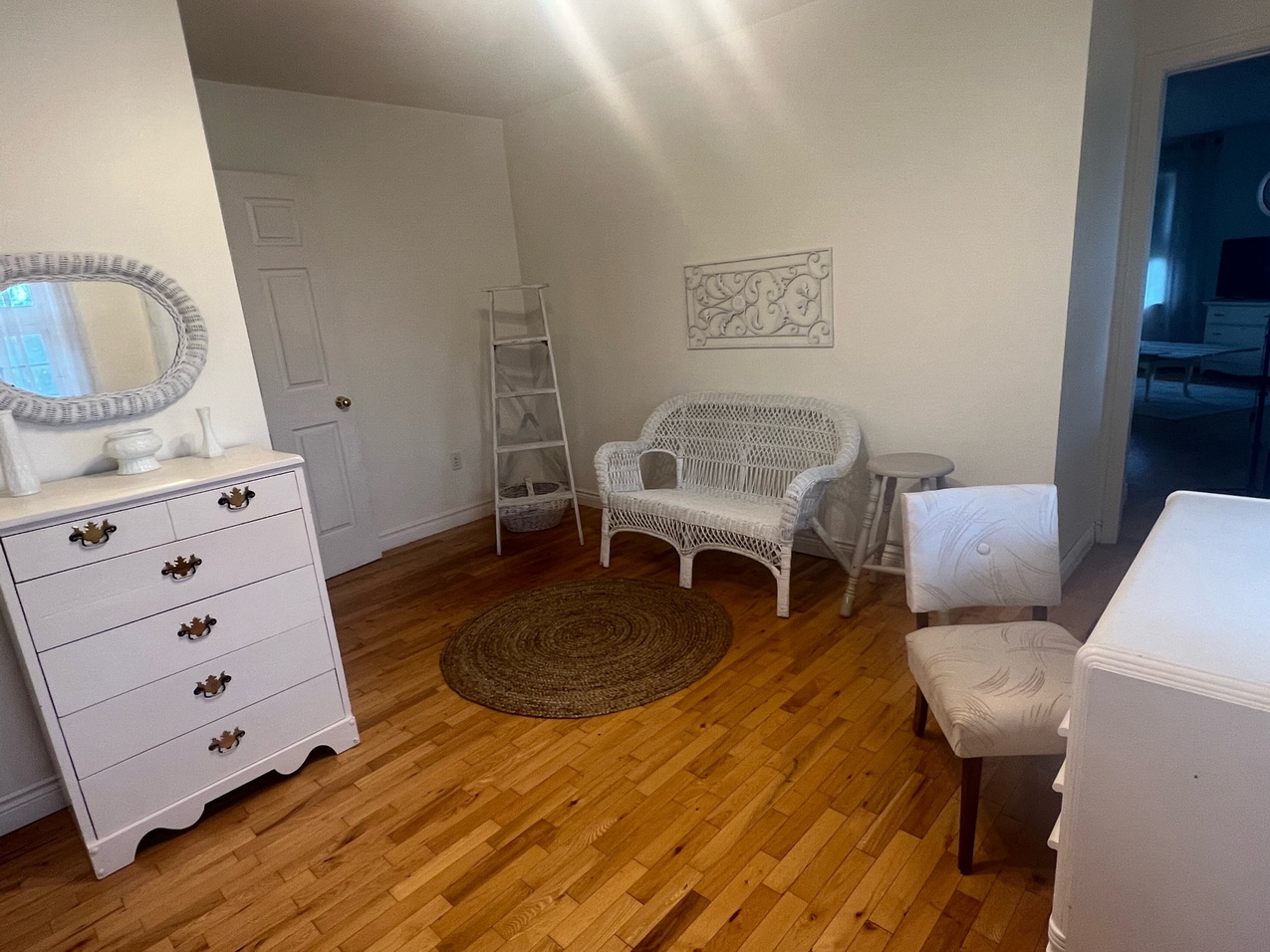 Once an empty space, it now gives her a place to enjoy and retreat to.
Guest room: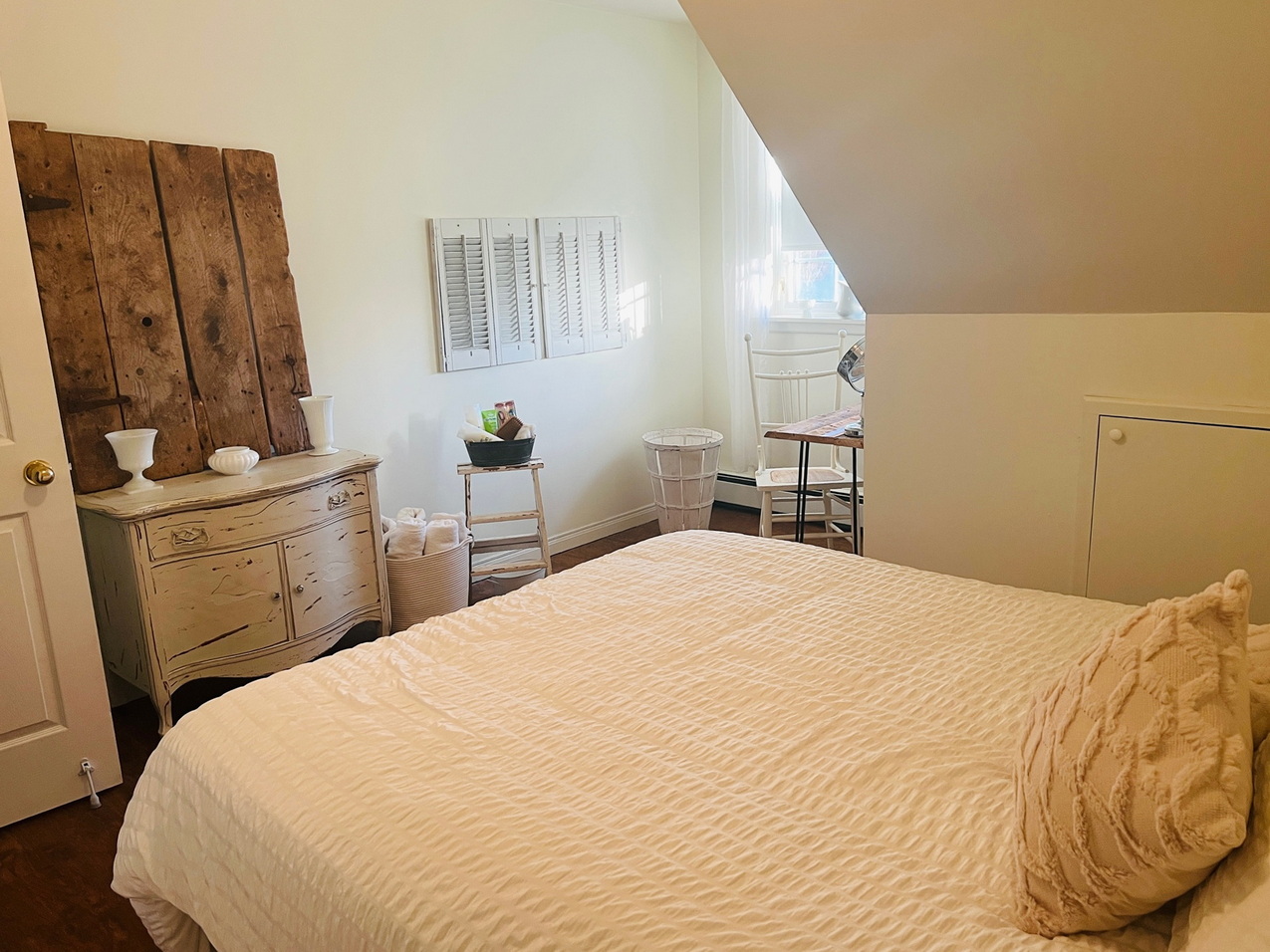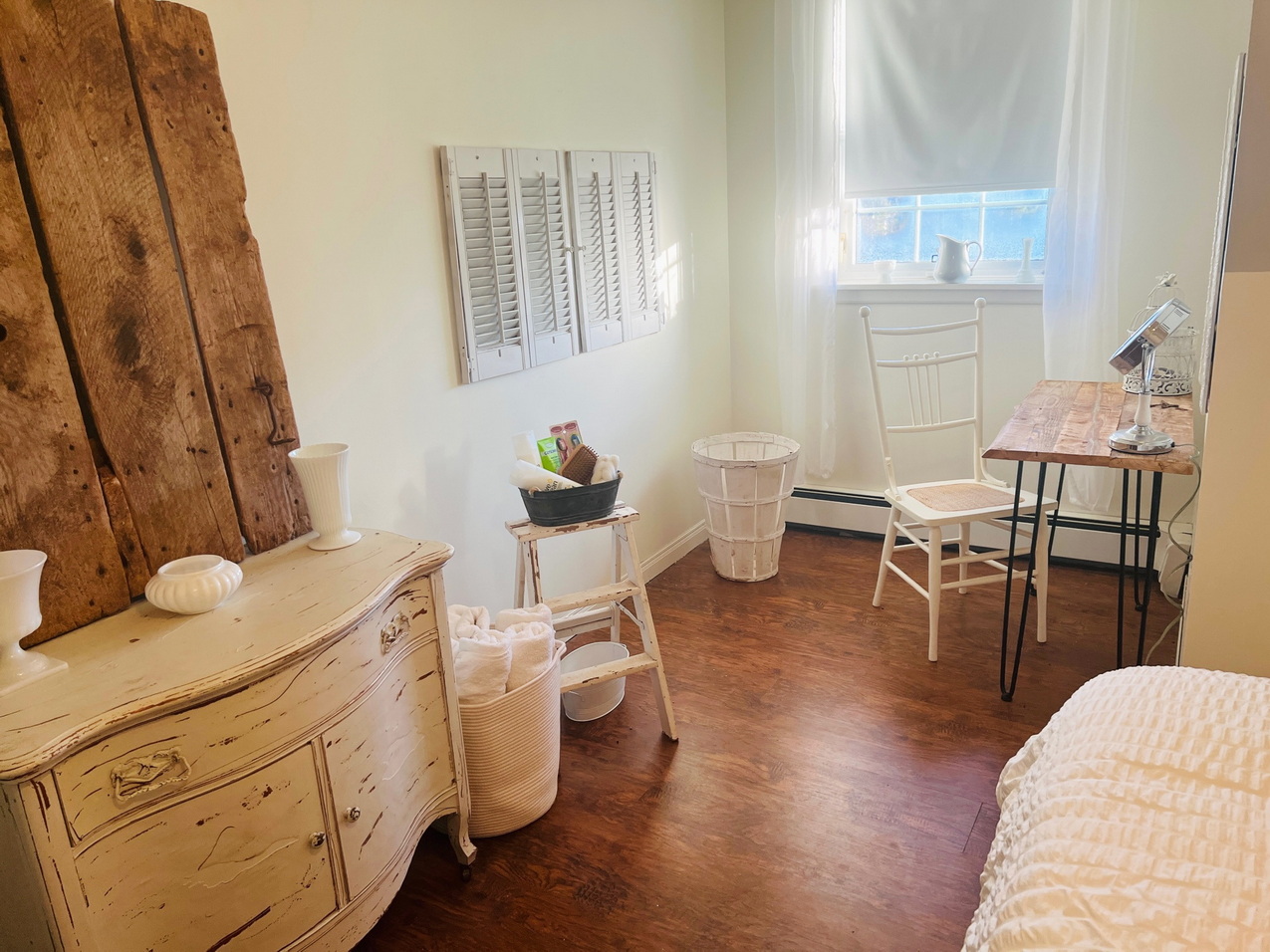 We thought the guest room was finished but nope! We added a few extra touches so her guests would feel right at home, including the shutters on the wall, a mini ladder and some baskets.
I hope that I have inspired you to refresh your own room … on a budget, of course!
Want more inspiring budget decorating ideas? Catch my talk at this week's Home & Remodelling Show.
I'll be on stage:
Thursday, Jan. 19 – 5 p.m.
Friday, Jan. 20 – 1:30 p.m.
Saturday, Jan. 21 – 4 p.m.
During Saturday's presentation, we will have a live Zoom chat with Kris, the owner of the home that we furnished for $1,000. See the space and hear about her decorating journey!