I'm writing this column on the coldest day of the year, so it seems fitting to share a fabulous trailer transformation my clients undertook last season to get you dreaming about warmer weather.
Many of us have dreamed of buying a trailer or RV and taking it on the road across our beautiful country and beyond. When my clients called to share that they had bought their very own trailer — and one needing a makeover — I was on board!
They had camped in a tent for over 30 years along with their three boys. But the pandemic and a few health scares changed their desire to continue tent camping. It meant they started looking at campers a few years sooner than expected, but the pandemic drove up demand for campers, as well as prices. They could no longer afford a new one so they searched for a used trailer instead.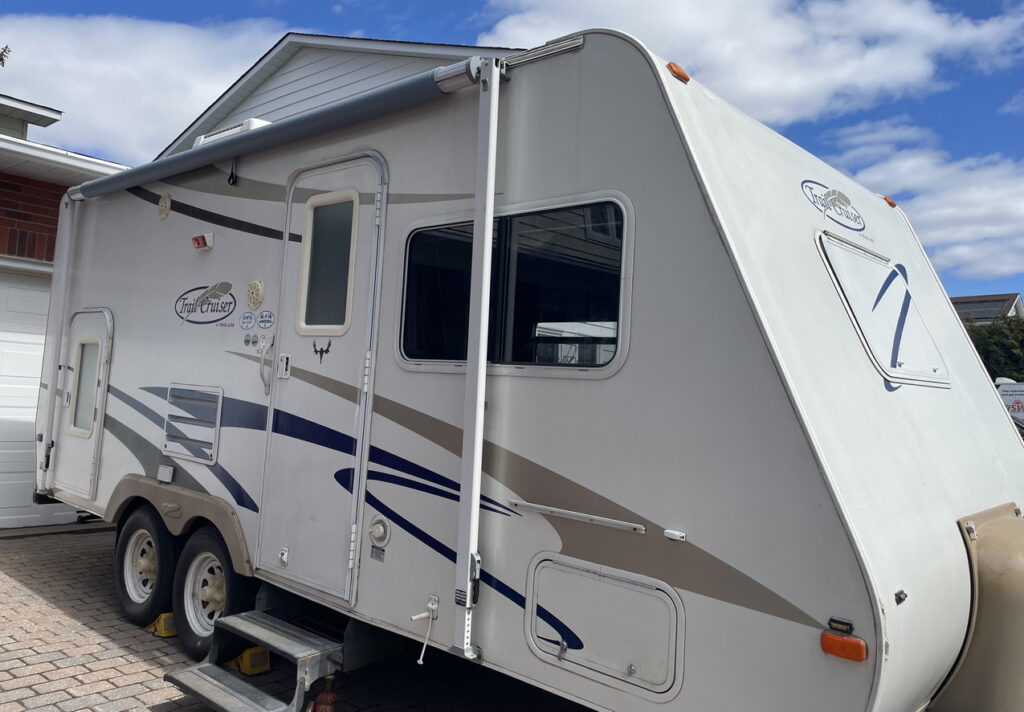 Very quickly, they found this little gem. The bones were good, but everything inside was a shade of brown or beige. It needed a bit of love and their special touches.
They picked up the trailer, parked it in their driveway and invited me over for a look-see. We sat inside the trailer, enjoying a glass or two of wine, chatting about how we could transform the inside.
Before photos: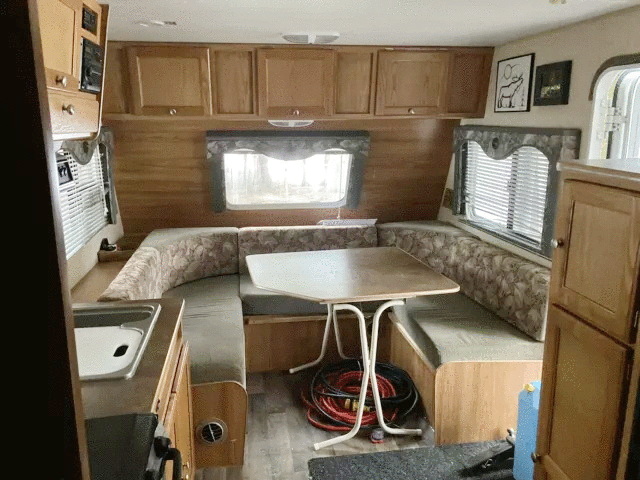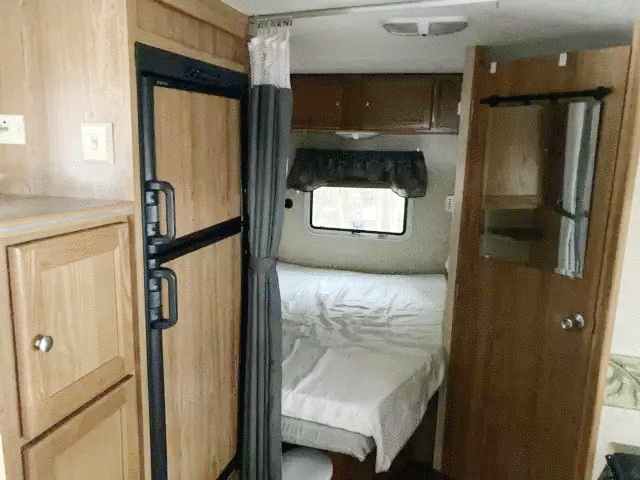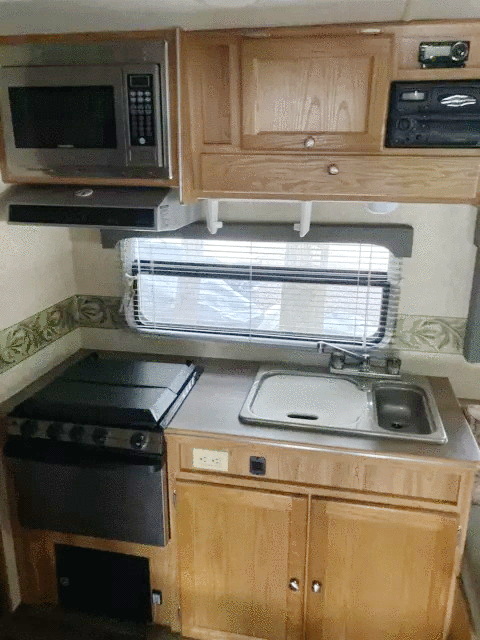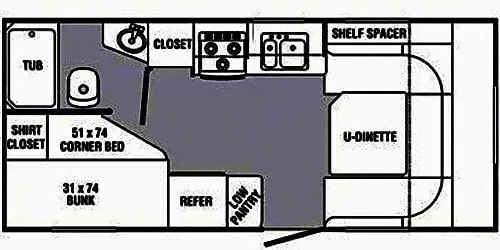 Phase one of their trailer transformation
They set out to:
Paint the walls
Paint the cupboards
Change the linoleum floor
Replace the valances and horizontal metal blinds with curtains
Luckily, my client likes to sew and had an array of fabrics left from other projects. She pulled them together and we soon had the inspiration for the trailer.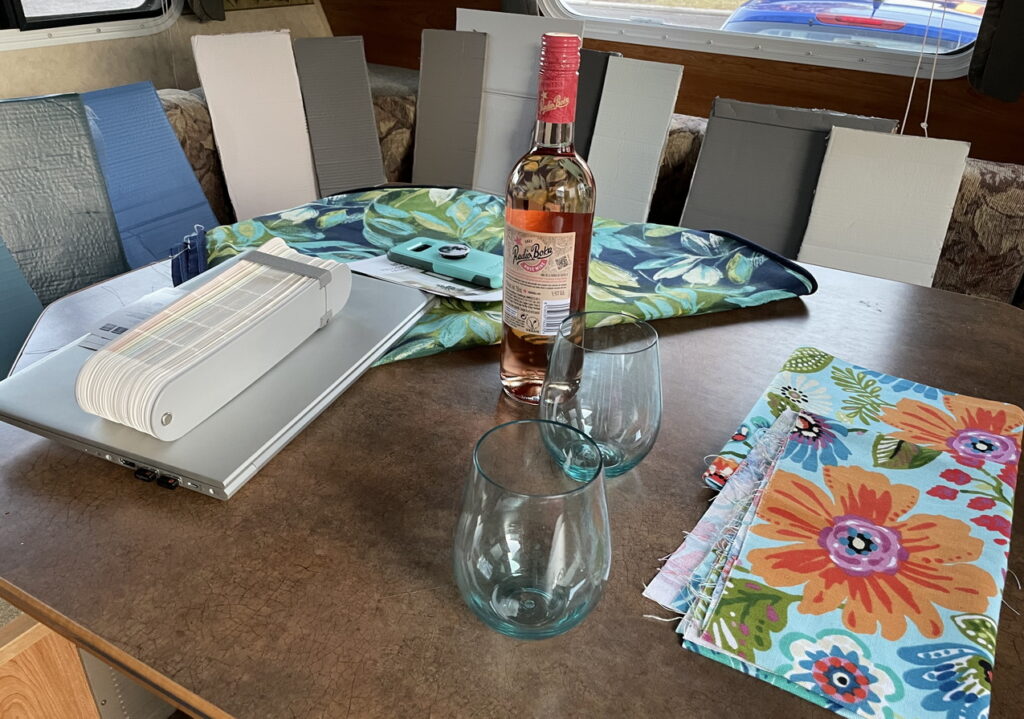 As they embarked on this project, they found a couple of great resources online, both Facebook groups:
Members shared their tips, tricks and ways to update trailers and were able to answer some of the questions that came up for my clients along the way. They found these groups to be invaluable.
Getting to work
The trailer smelled musty and were assured by the previous owner that this was because the camper had been shut up all winter and needed airing out. However, as they got going, the musty smell would not go away, no matter how much they aired it out.
As they pulled up the linoleum from underneath the bed area, they realized there was mould and areas of the floor were rotten. That meant removing all the floor area and replacing it with 1½-inch waterproof plywood.
Painting the walls, cupboards and seats were next on the list. They removed all doors to make painting easier.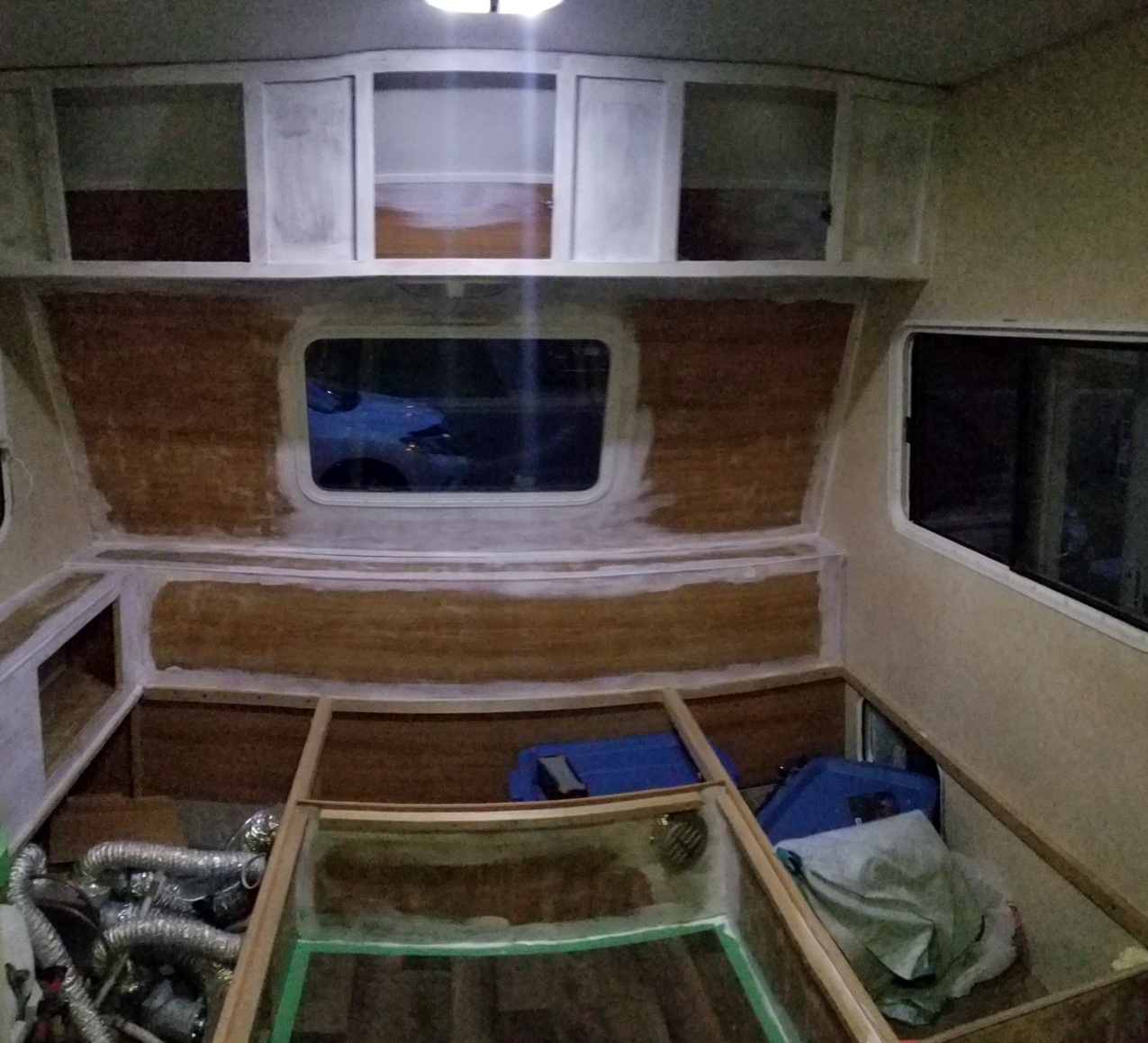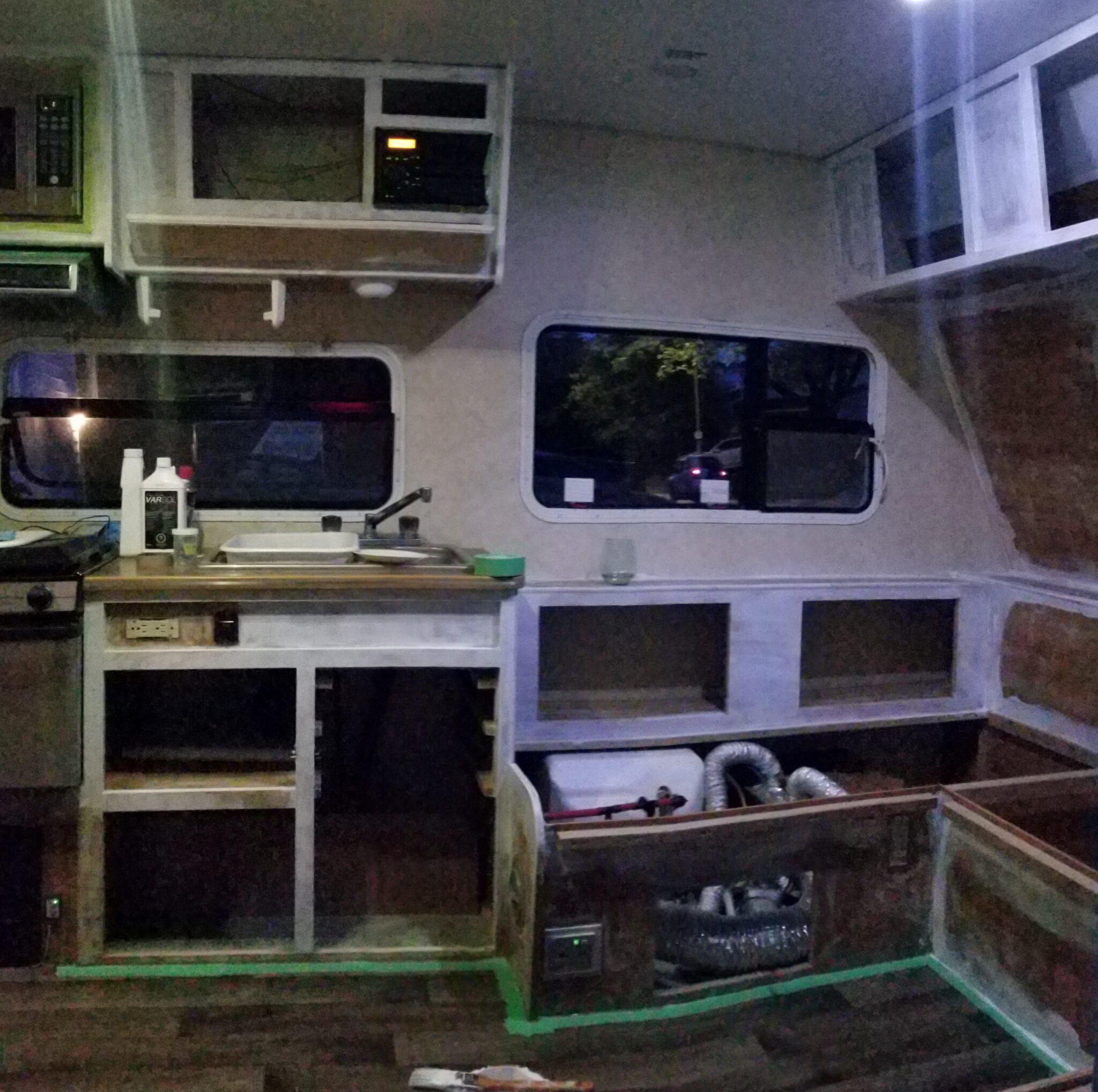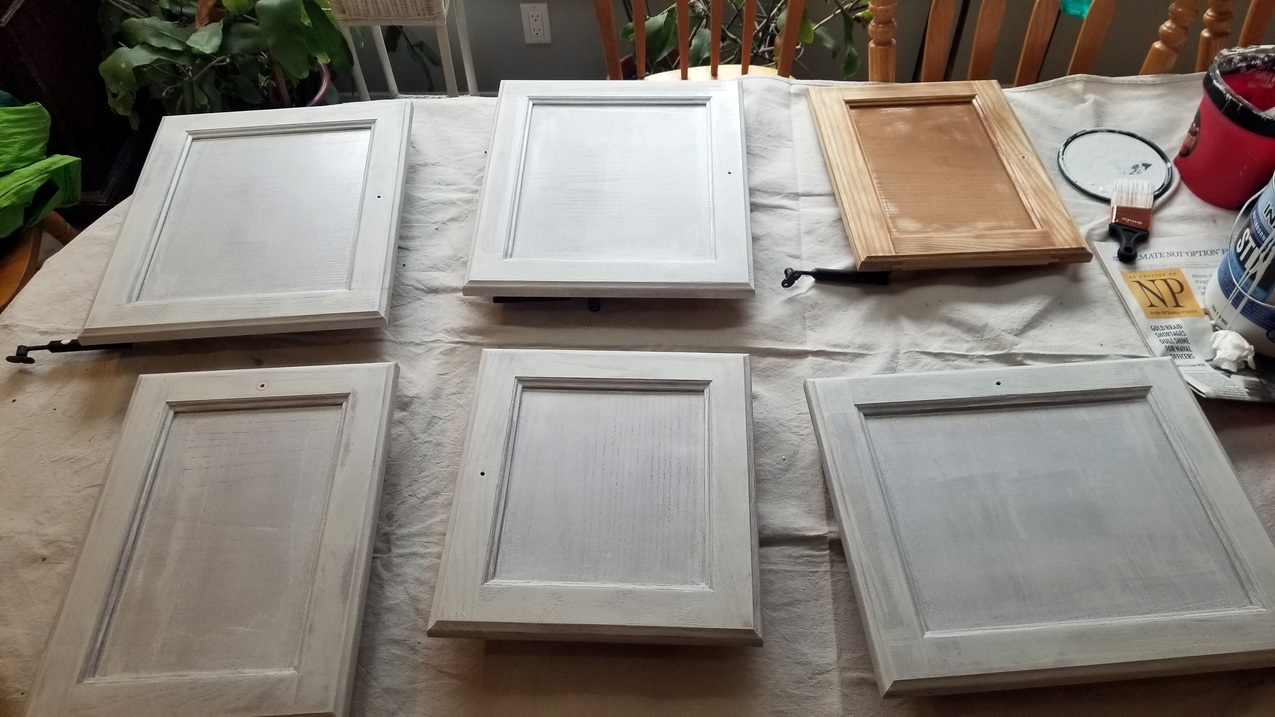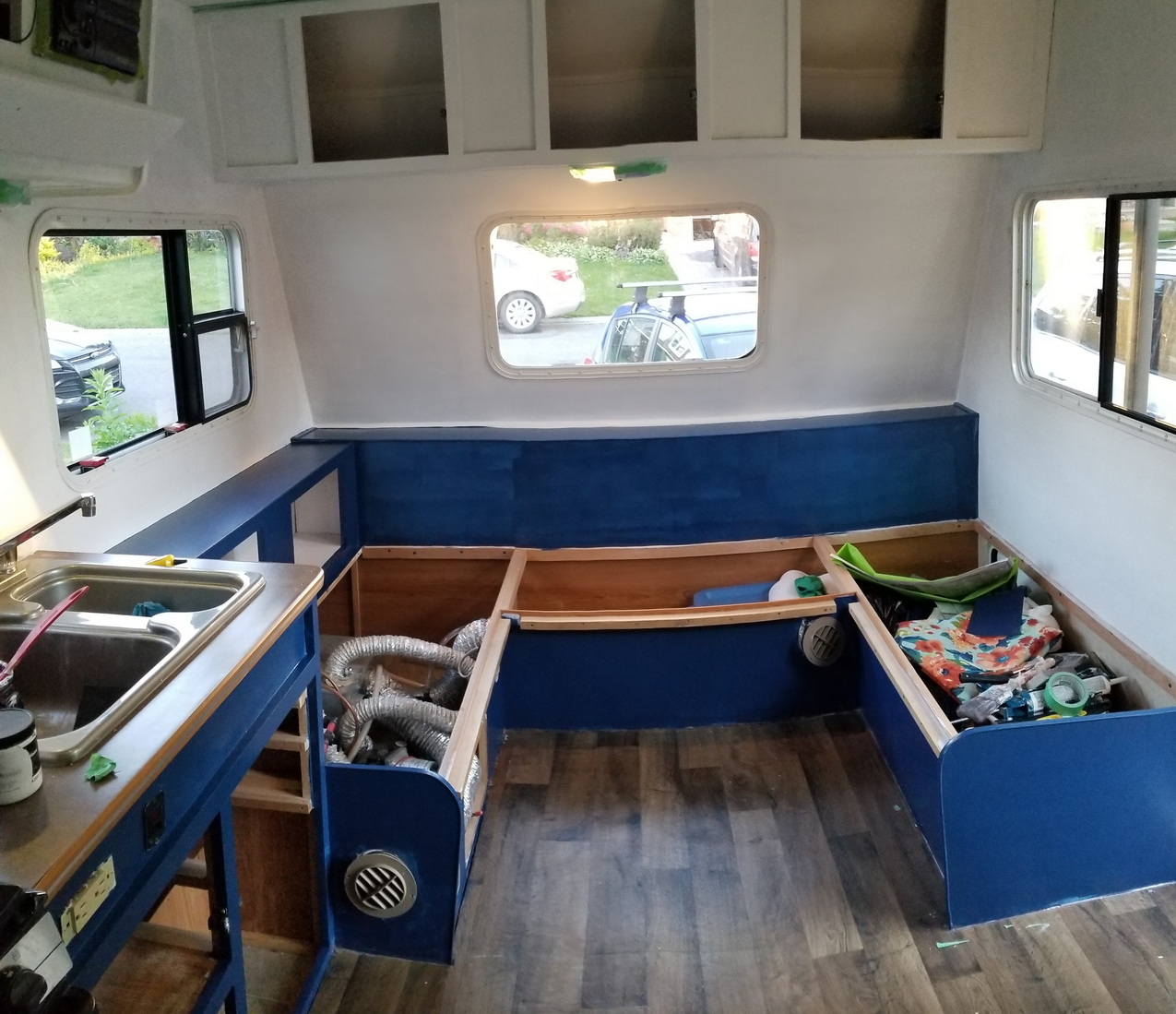 The walls and upper cabinets were painted Benjamin Moore Cloud White (CC40). The lower cabinets and seating area were painted BEHR Velvet Rope (MQ5-58).
Now the fun part for her! She gathered all the fabrics, took measurements and got to the task of sewing the curtains and cushions that would add the pop of colour and energy to the space.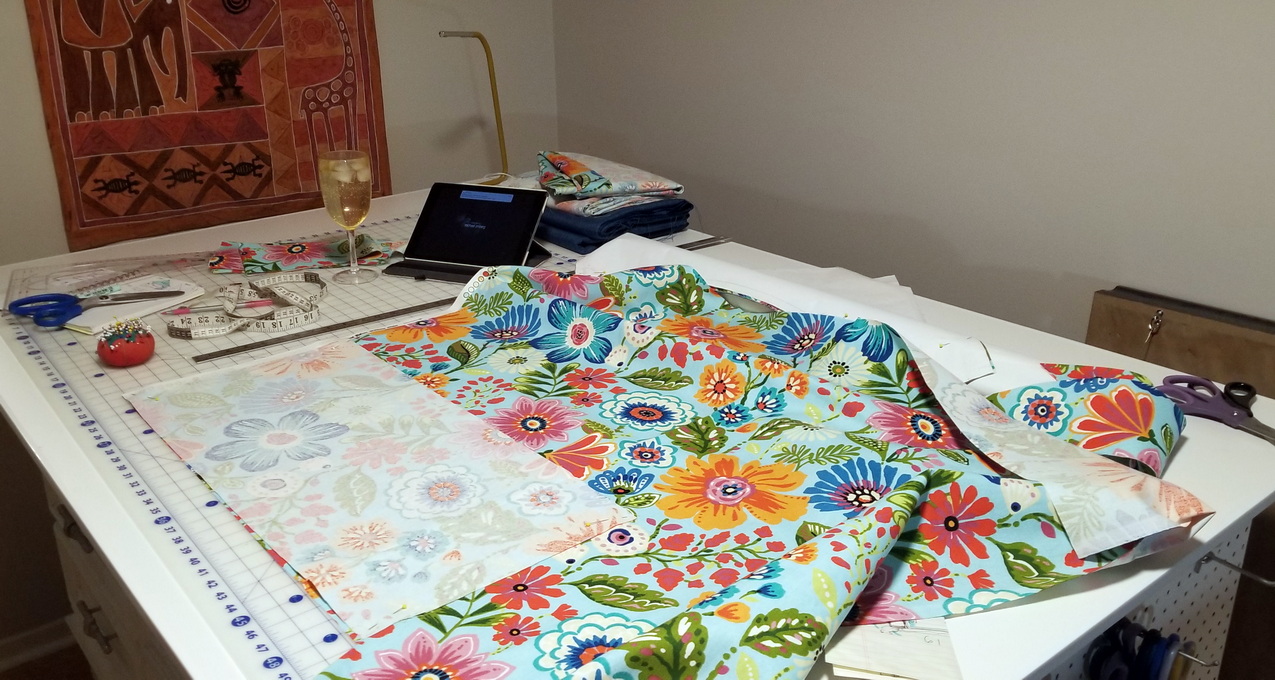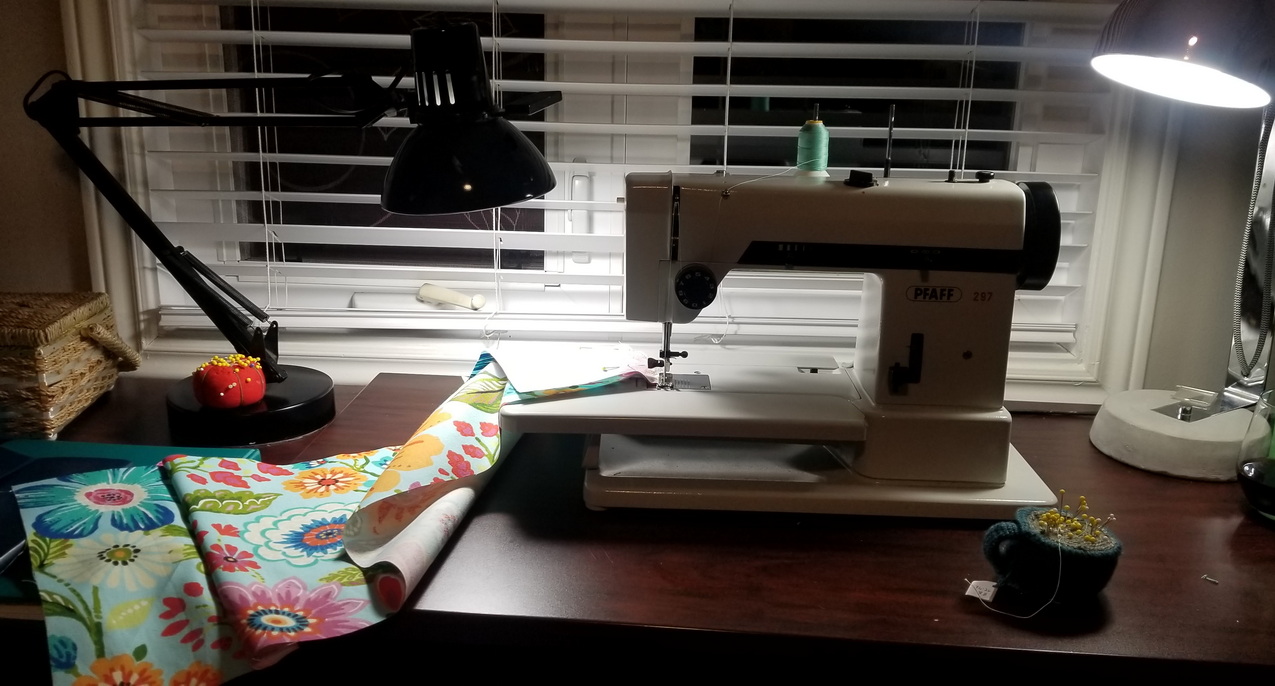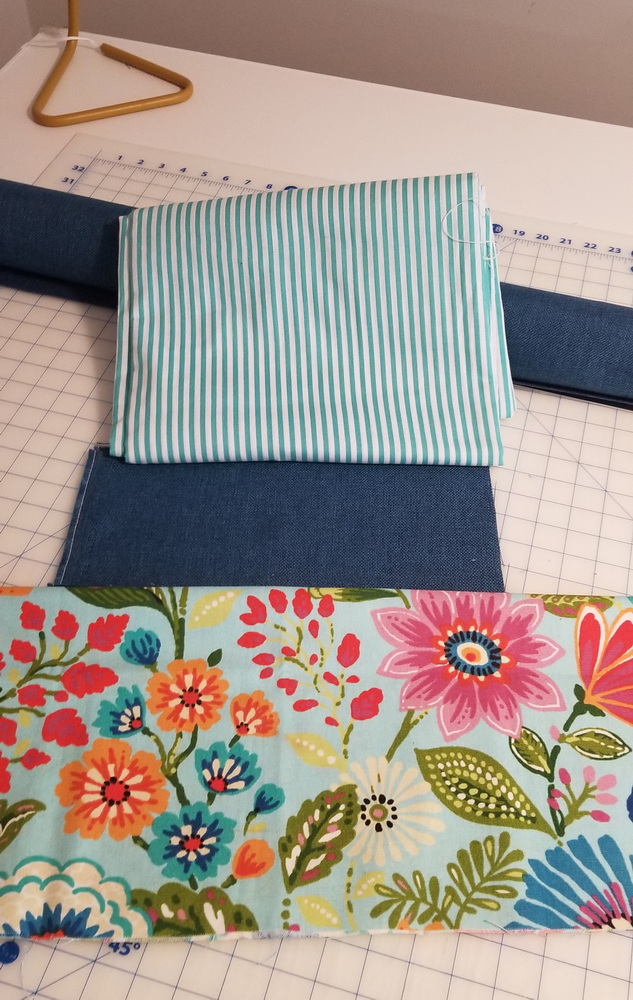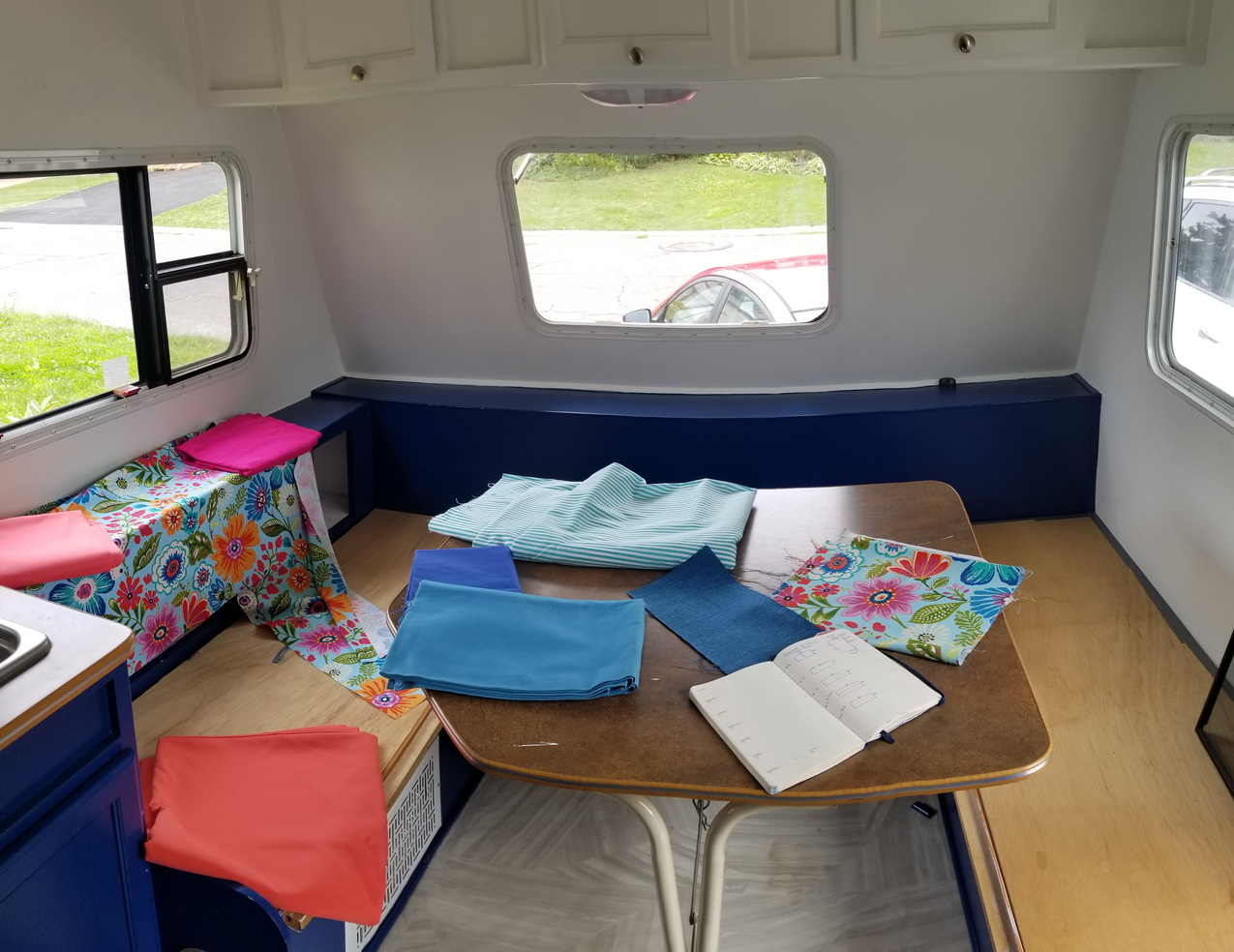 Some lessons were learned along the way that they wanted to share:
Paint over the "wallpaper" on the walls. It cannot be removed prior to painting.
Paint does not stick to all caulking. All original caulking had to be removed and replaced with "paintable" caulking, otherwise it looked pretty messy.
Like any project, surprises can happen along the way. Be flexible and patient.
They were very pleased with the results. Total cost: $850.
They worked hard to ensure phase one of their trailer transformation would be done in time for them to enjoy the end of camping season.
They took the entire family on an inaugural camping trip and were able to go out a few more times last summer. They had a blast, as usual, but having the camper made things so much easier — for example, a fridge that ran on propane instead of having to get ice every 12 hours.
In mid-September, they took their little trailer out to Fitzroy Harbour for the weekend. It was the first time in 30 years that they went camping alone, without their sons. Her husband relaxed while she did work in front of the campfire.
On Thanksgiving weekend, the family took the camper to Farran Park, on the St. Lawrence River. All the boys and partners drove down, bringing Thanksgiving dinner along with them.  Beautiful memories were made.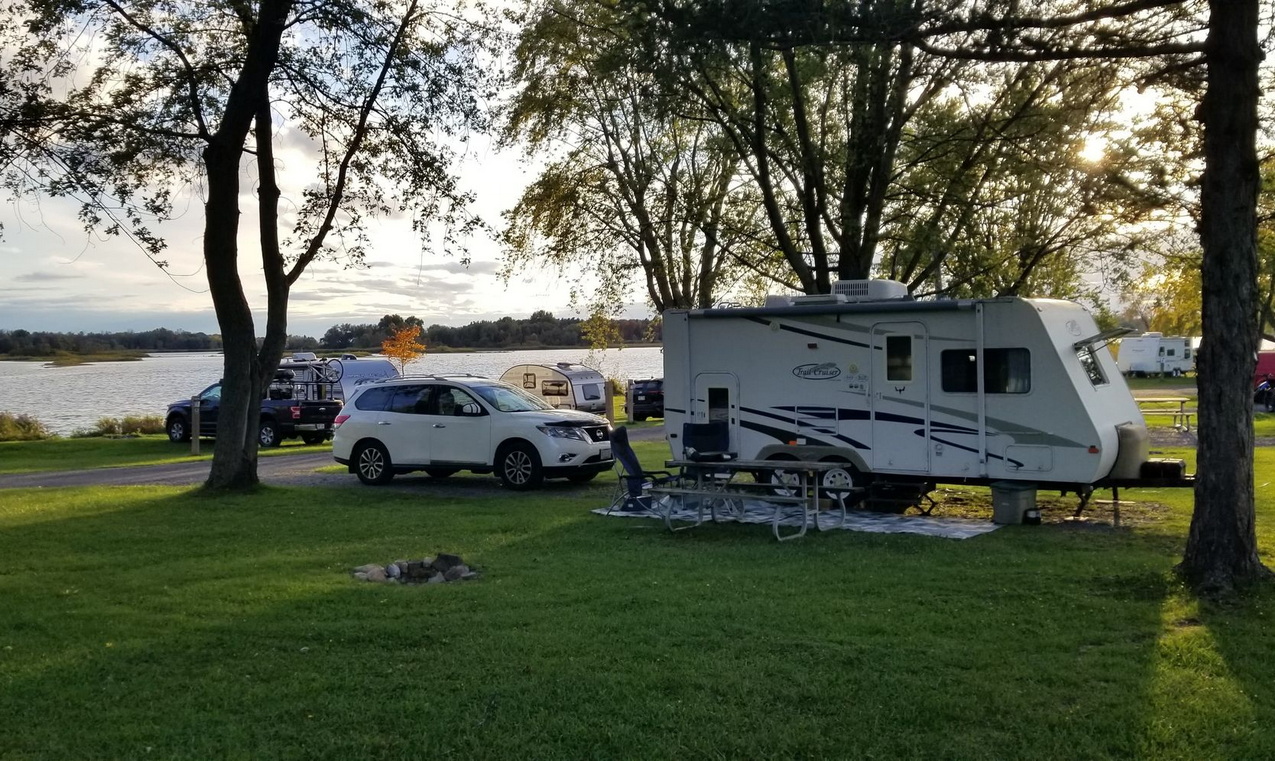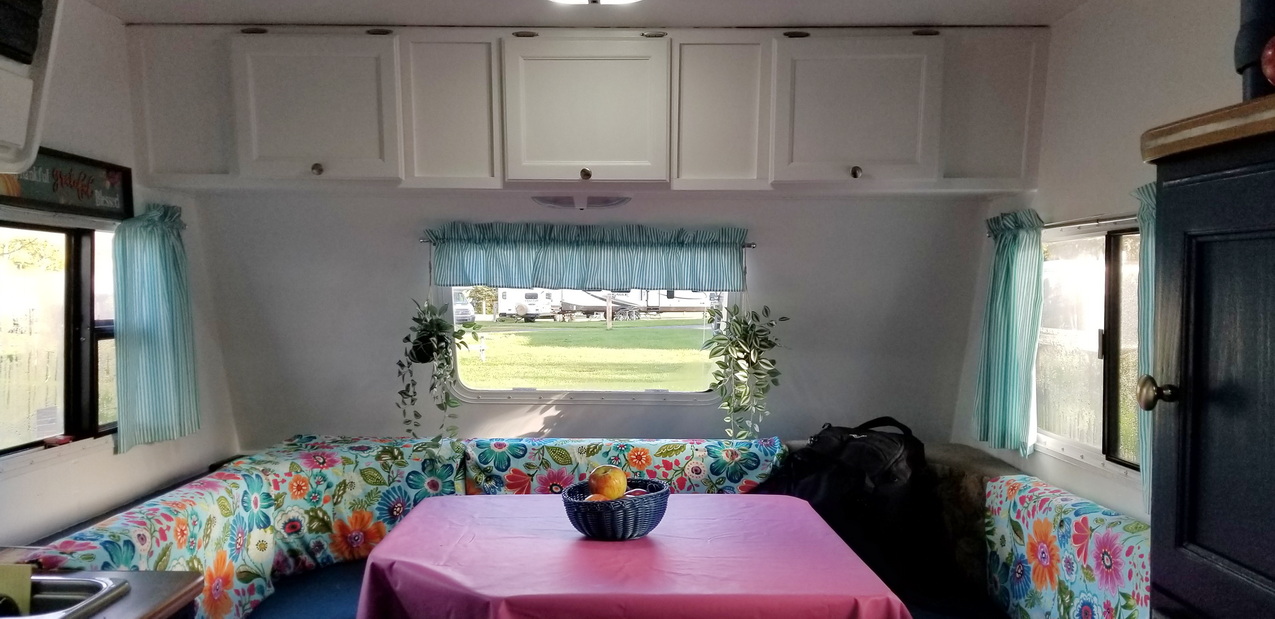 They look forward to enjoying many camping trips this year.
As well, they will be working on phase two — updating the bathroom, changing or painting the countertop and table, a new kitchen backsplash and organizing storage within the trailer.