It's here: Your opportunity to vote in the prestigious People's Choice Award, a key part of the annual Housing Design Awards organized by the Greater Ottawa Home Builders' Association.
Since Aug. 14, members of the public have been able to cast a vote online in a series of preliminary and final rounds. Already completed are the categories of renovations, design details, green building, bathrooms and kitchens. And up next are whole homes, with voting for custom homes Sept. 11-15 and production homes & condos Sept. 18-22. You can also vote in the final round at the Ottawa Fall Home Show, Sept. 26-29, at the EY Centre.
The winner of the award, which is sponsored by the Ottawa Citizen, will be announced at the awards gala on Oct. 19.
To help get you in the mood, we've taken a look back at the winner's circle for the past 10 years, including a modern farmhouse, an eye-popping, two-level deck, and a backyard to die for.
2018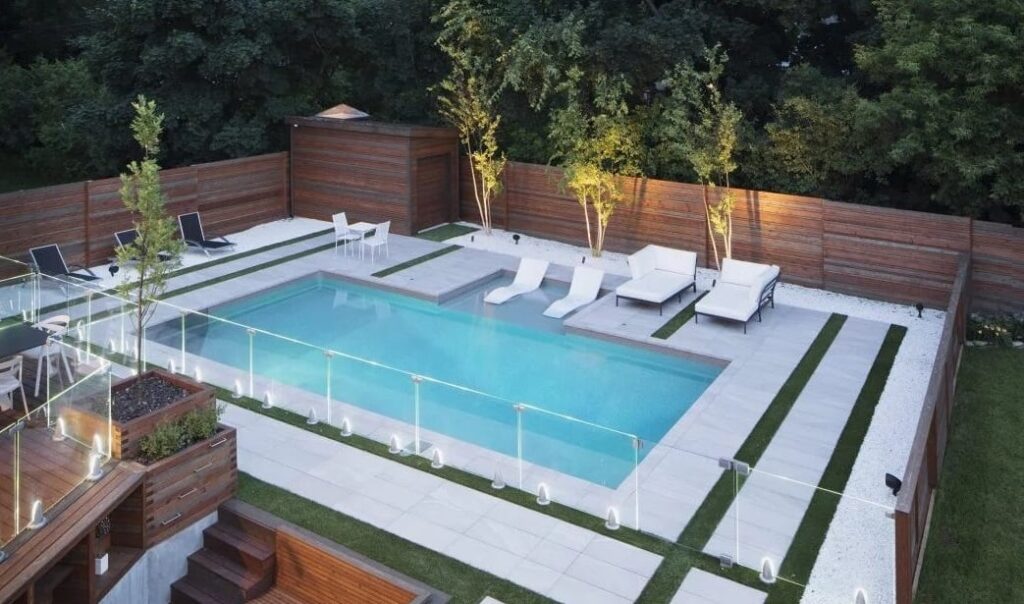 Newcomer Neoteric Developments scooped up the coveted Ottawa Citizen's People's Choice Award for the home of Neoteric's owner, Shneur Bielak. In all, the company captured four awards, three of them for this home, which includes a special focus on outdoor living for the busy family.
2017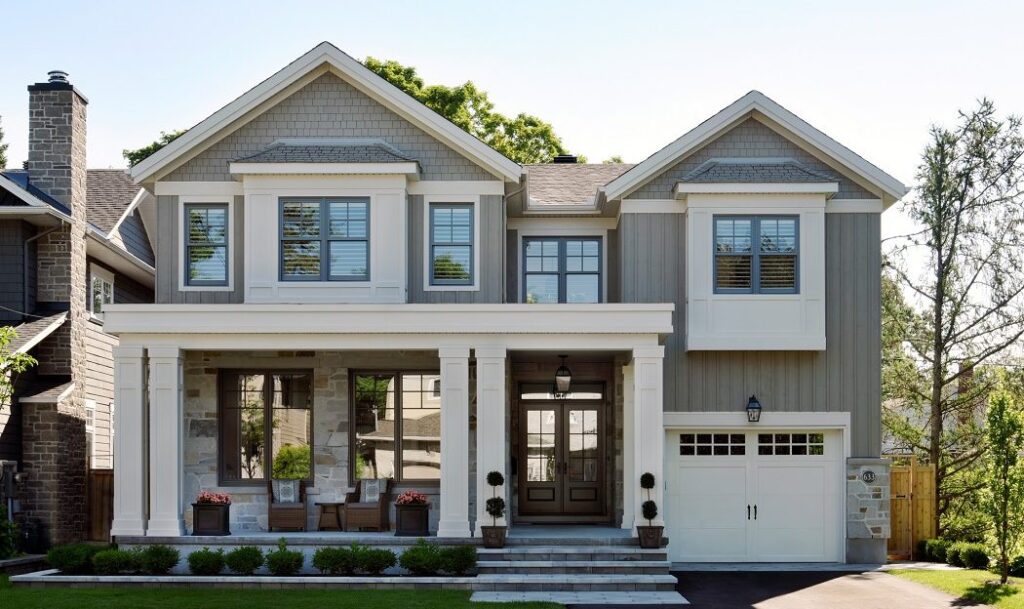 A stunning modern farmhouse by Gordon Weima Design Builder with Ardington + Associates Design Inc. took the award two years ago. The home, which features a warm colour scheme, custom millwork and a natural stone exterior with a welcoming porch, also won a national housing award.
2016

Design elements like a soaring, 18-foot cathedral ceiling, three fireplaces and a spa-like ensuite with freestanding soaker tub and heated floor helped net Sierra Gate Homes the prize for this open-concept single-family home just west of Tunney's Pasture. It was Sierra Gate's first-ever win at the Housing Design Awards.
2015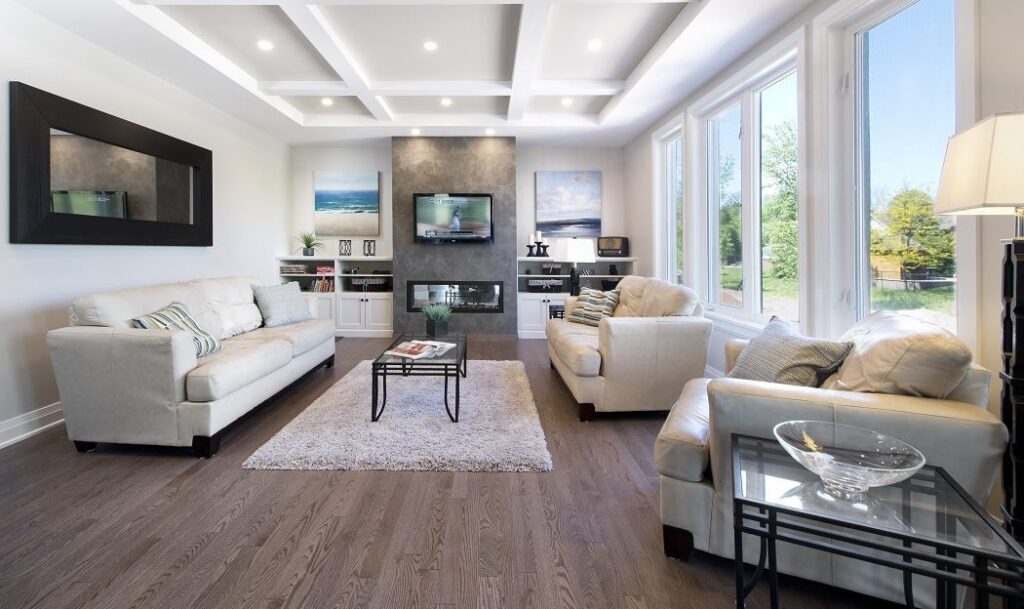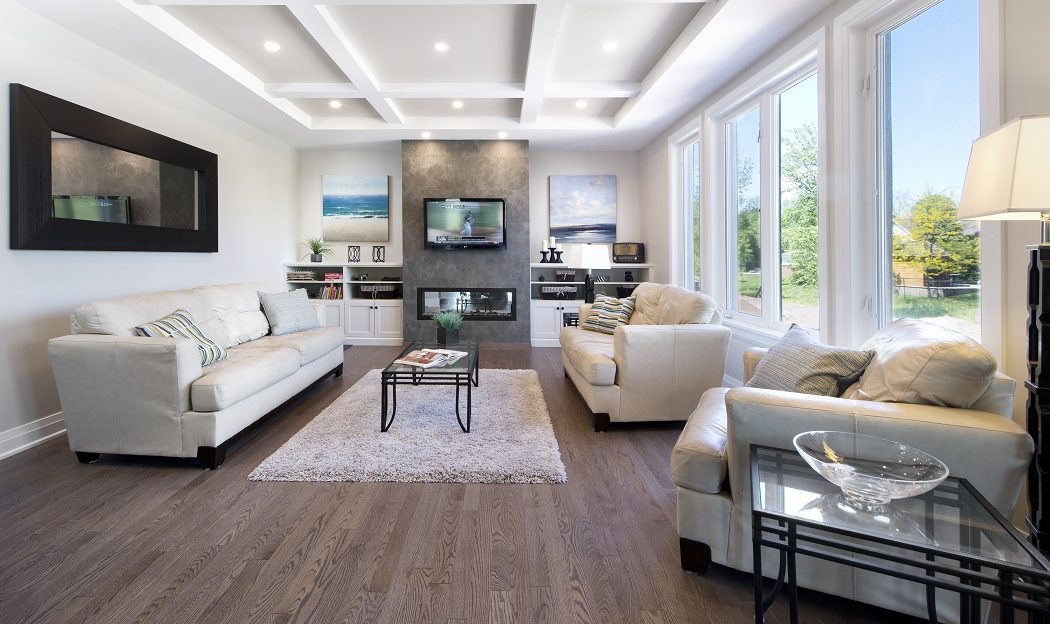 A four-bedroom, family-oriented home that blends traditional features like exterior stone columns and gables with a modern elongated fireplace in the great room netted Greenmark Builders of Greely the People's Choice Award. The home also took top honours in the custom home, 2,401 to 3,500 square feet category.
2014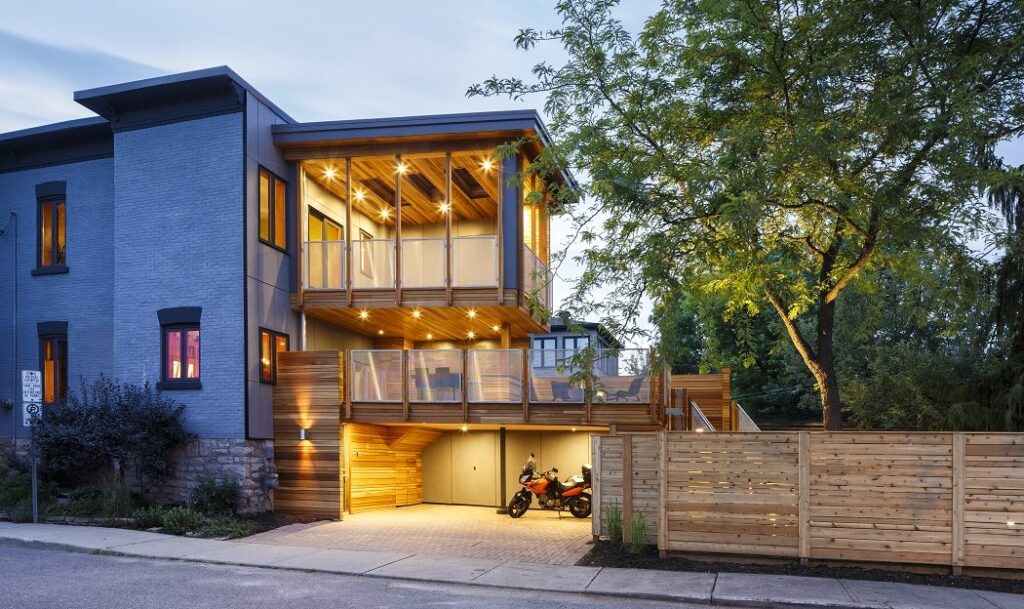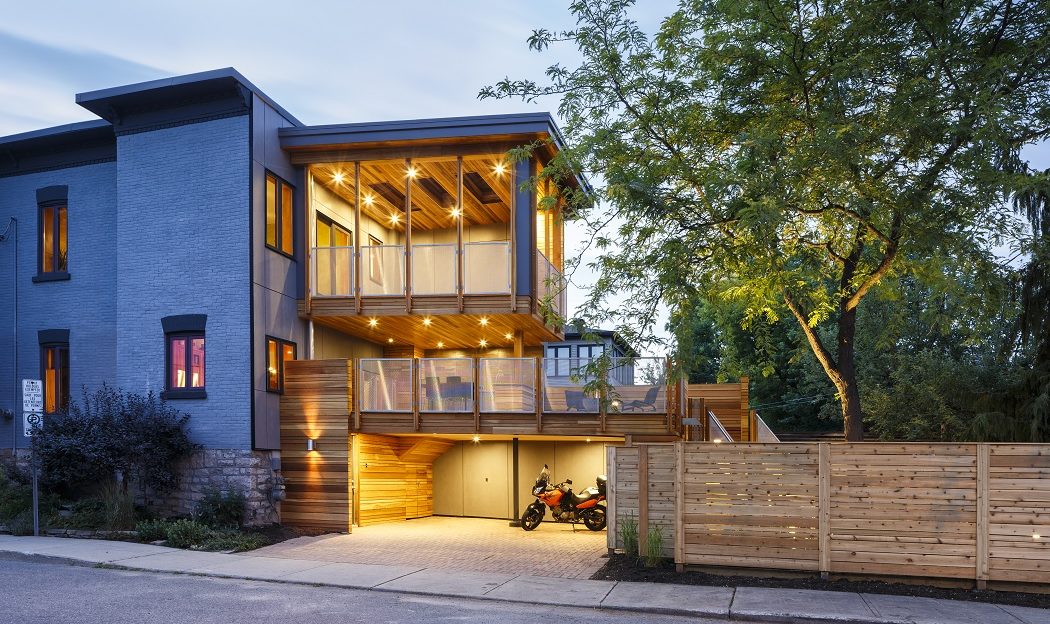 In 2014, Christopher Simmonds Architect and RND Construction took their third People's Choice Award in a row for a spectacular double deck. The top level is a floating design, while the tapered bottom deck gives a view of the back garden from the dining nook in the kitchen. The project won three prizes at the Ottawa Housing Design Awards and an Award of Distinction from the Ontario Home Builders' Association.
2013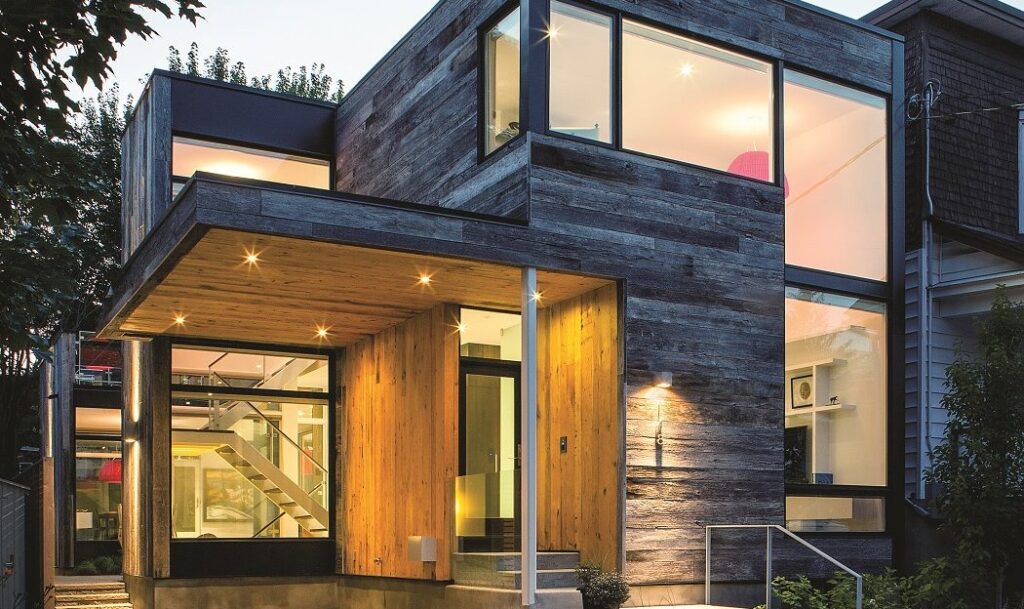 Built on a narrow lot in New Edinburgh, the modern-themed Zen Barn by Simmonds and RND won the award. The eco-friendly home is clad with 80-year-old oak barn boards and boasts a white, light-filled interior. It took three top honours at the annual Housing Design Awards as well as winning an urban design award from the City of Ottawa/Royal Architectural Institute of Canada.
2012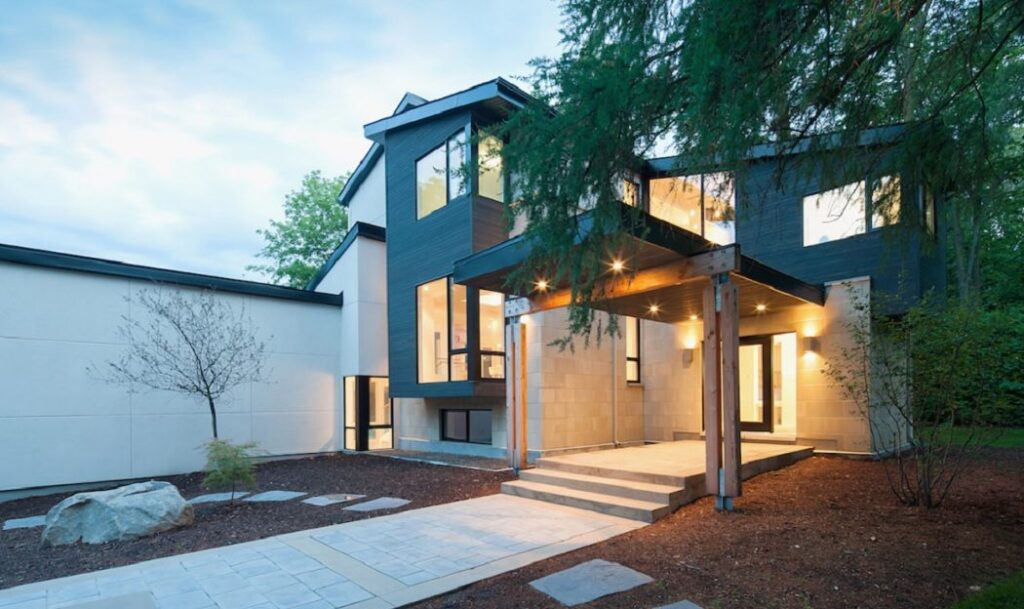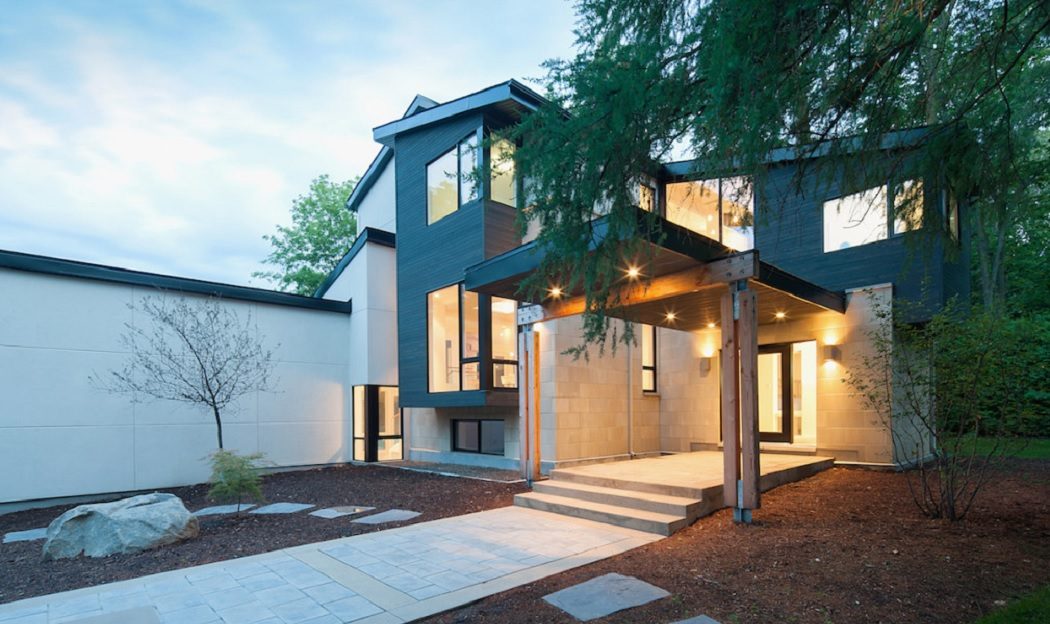 Simmonds and RND teamed up to win their first joint People's Choice Award in 2012 for Rothwell Heights Renovation. The makeover transformed the 1970s home from an ungainly and drafty structure into a coherent whole with vastly improved energy efficiency. The renovation won three other awards, two in Ottawa and one provincially.
2011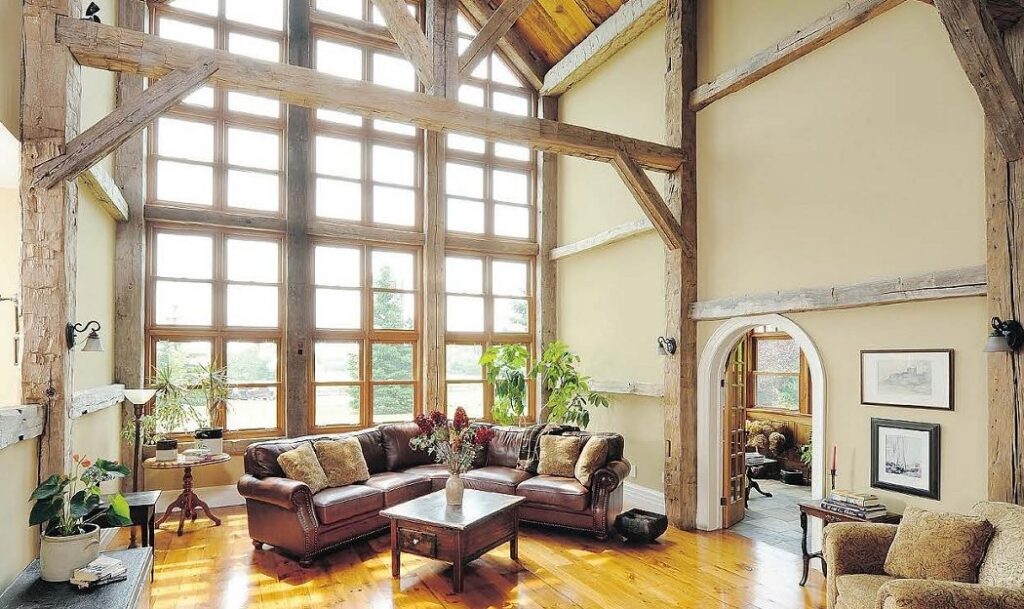 Once described as a "romantic farmhouse reincarnation," a stunning rebuild by Gordon Weima Design Builder nabbed the award in 2011. Weima's recreation includes a mammoth great room with exposed beams, a wall of windows, a reclaimed stone fireplace, and hand-sawed and planed wood floor boards repurposed from old barns.
2010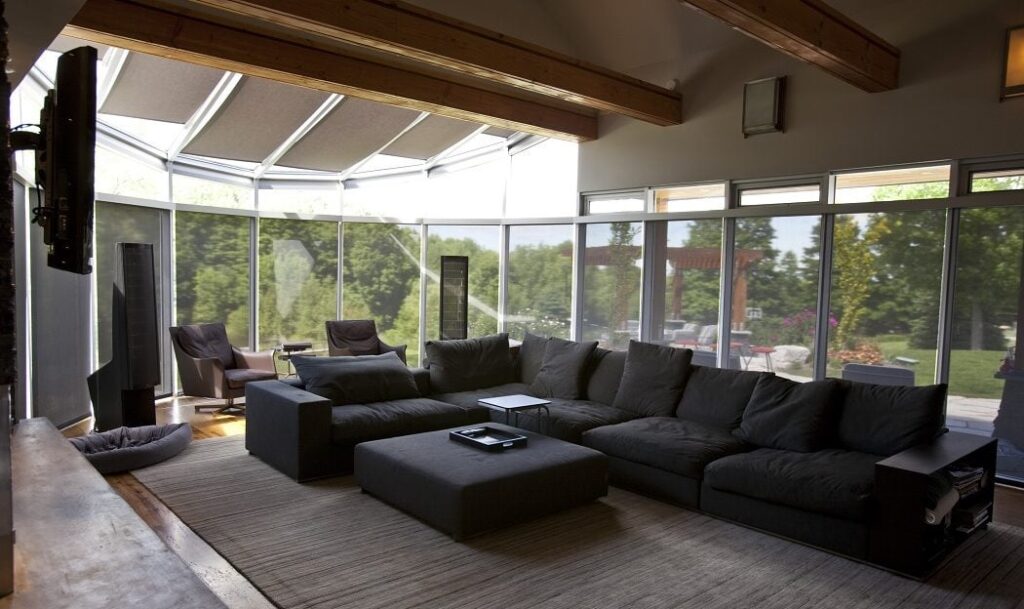 Custom Home Interiors captured the award this year with a country home on rolling land in the Caledon Hills, north of Toronto. The bustling design business, owned at the time by three young entrepreneurs, created a modern property with wraparound windows, upscale Boffi cabinetry, zebra wood and stainless steel in the sleek, modern kitchen, and a sprawling sectional from Italy commanding the living room.
2009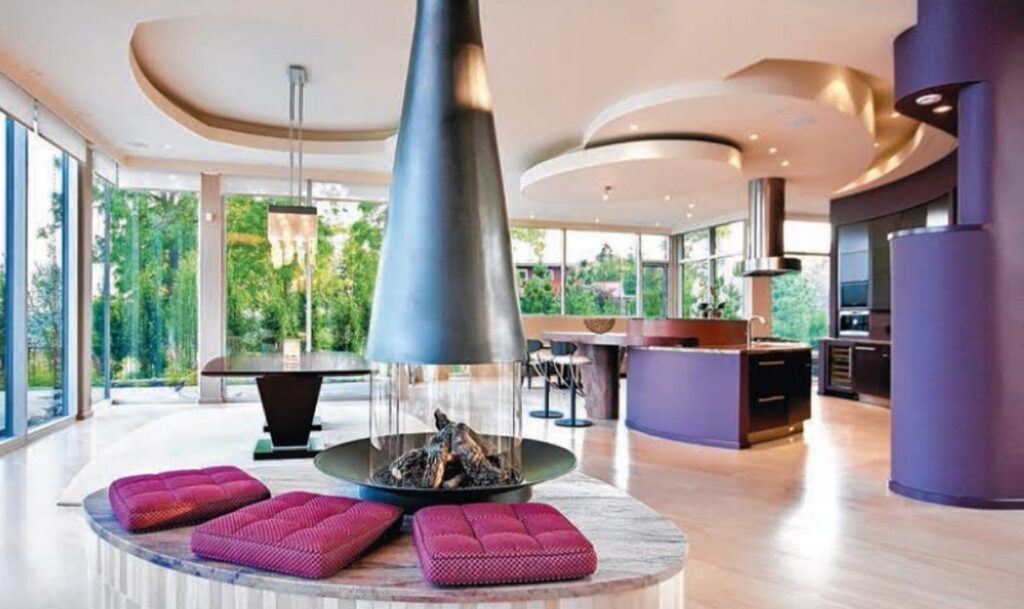 Simmonds was selected as the People's Choice for a 6,000-square-foot, Mississauga home with a view of Lake Ontario and the CN Tower. The house was part of Simmonds' four-trophy win at the 2009 Housing Design Awards.
This article was originally published Aug. 9, 2019