Builder and long-time Russell resident John Corvinelli calls his town "a hidden gem, a place that when people come to see it, they stay."
That's obvious from the minute you step into his pickup truck to tour the quiet, friendly community being created by Corvinelli Homes in Russell Trails and to see the surrounding town, located 30 minutes southeast of downtown Ottawa.
Underscoring his point about Russell being a gem of a place, he mentions that in 2018 MoneySense Magazine named Russell the third best place to live in Canada and the ninth best place for families in the country.
As he chats about the town he's called home for over 40 years,  John drives slowly through Russell Trails. That's in part because he keeps spotting residents he knows on a first-name basis and he can't resist stopping to socialize.
It's also because he wants you to soak in this evolving neighbourhood with its generous lots, wide streets and amenities like the 30-plus acres of green space, soccer fields and large lake that are taking shape in the latest phase of the development.
"The idea is you come home from work, put on a pair of running shoes and you go for a walk," says John.
Present and past connect in Russell
Situated on 125 acres just off Russell's tree-lined main street, the new community will eventually be home to 400 families.
Already, it's a sociable place where streets like Boxcar Crescent and Station Trail pay tribute to the New York Central railway line that served Russell when it was a booming, 19th-century commercial town with a busy brickworks.
The railway and industrial activity are long gone, but the highly liveable, small-town character of Russell is more vibrant than ever, charged with just the right number of modern conveniences.
There are sports and recreation facilities along with an expanding medical centre, restaurants, a new 4,000-square-foot library, a modern fire hall with helicopter pad, and 5 schools and churches! On the outskirts sits a new, 40,000-square-foot Foodlands grocery store and Home Hardware.
As well, retail giant Amazon has a massive distribution centre ten minutes from Russell. The one-million-square-foot facility employs hundreds of people.
And, as in any self-respecting rural community, you'll find a country fair. Every fall, folks gather for the 165-year-old Russell Fair and its traditions of livestock shows, a midway, daily entertainment and homemade suppers.
Continuity and community
John relishes the continuity that underpins a town like Russell. "Guys that worked for my dad work for me now," says John. "And people that bought from us years ago, now their kids are buying our homes."
That continuity includes the traditional craftsmanship that goes into each home. "We're a smaller builder and pay attention to every detail," he says. "And being a smaller builder makes buying a home from us easy because we're with you all the way."
Tradition for the Corvinelli family, which has been building homes for 54 years, also means looking ahead. That's why the company is recognized as an award-winning designer and green builder.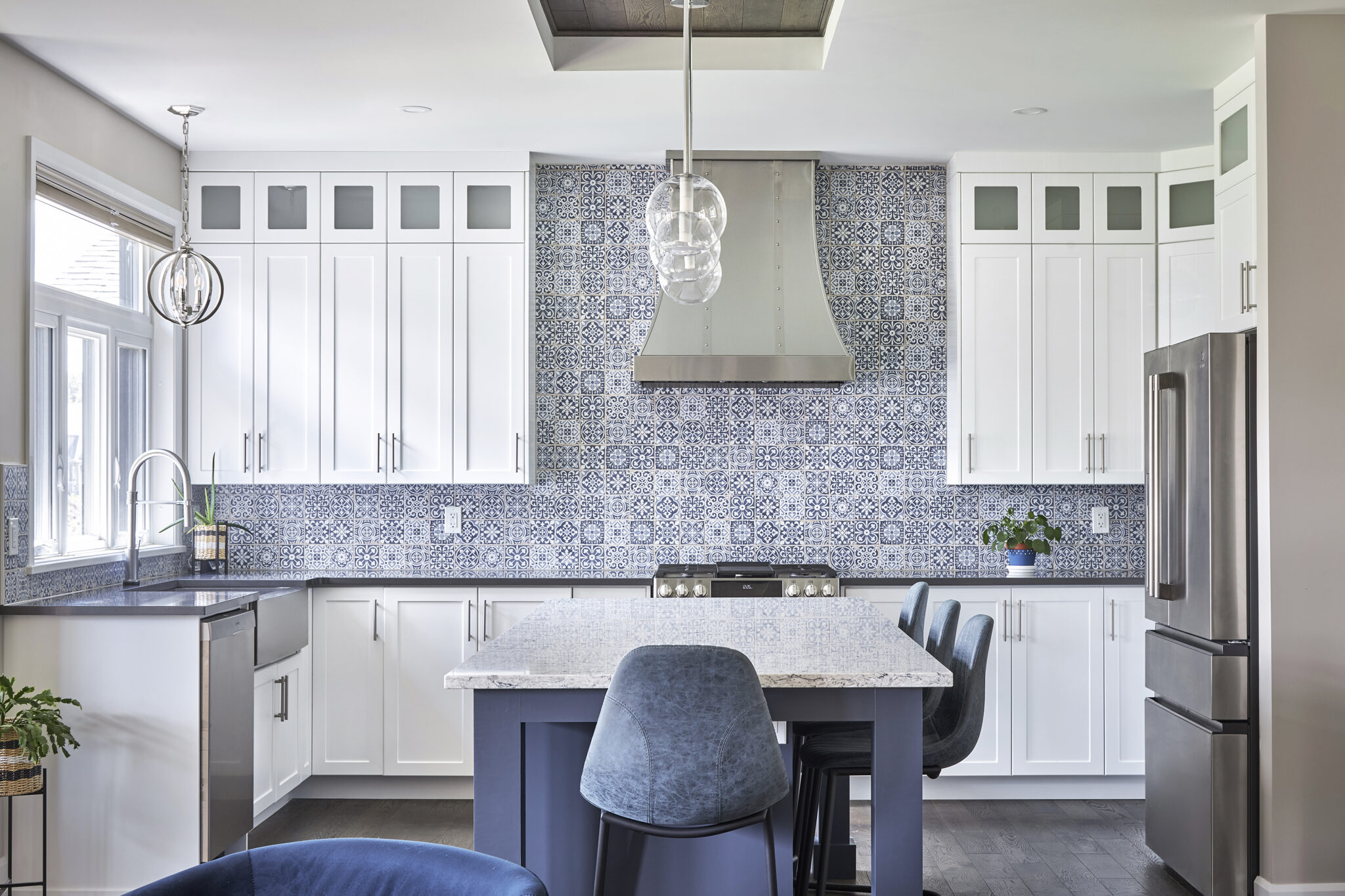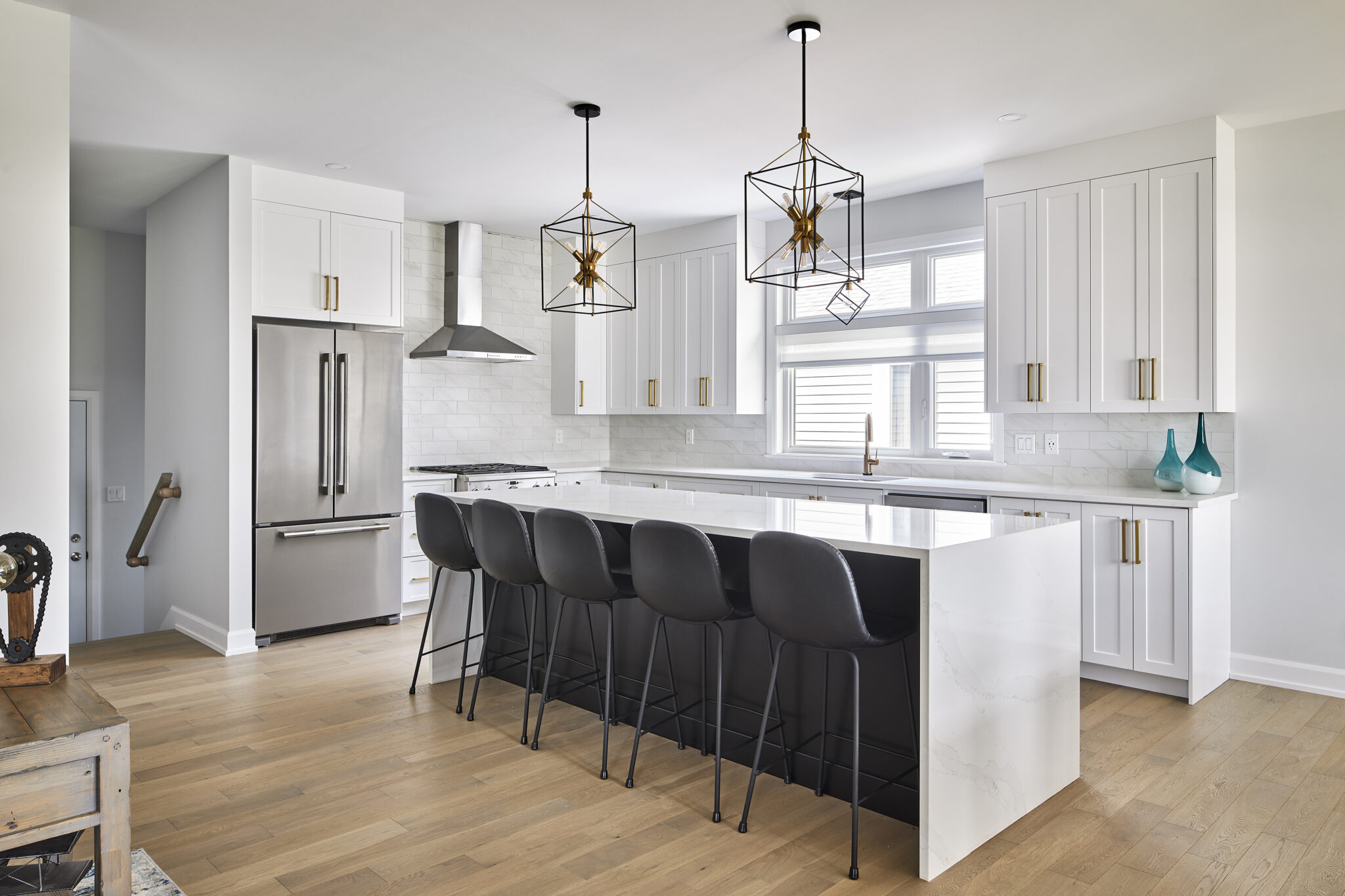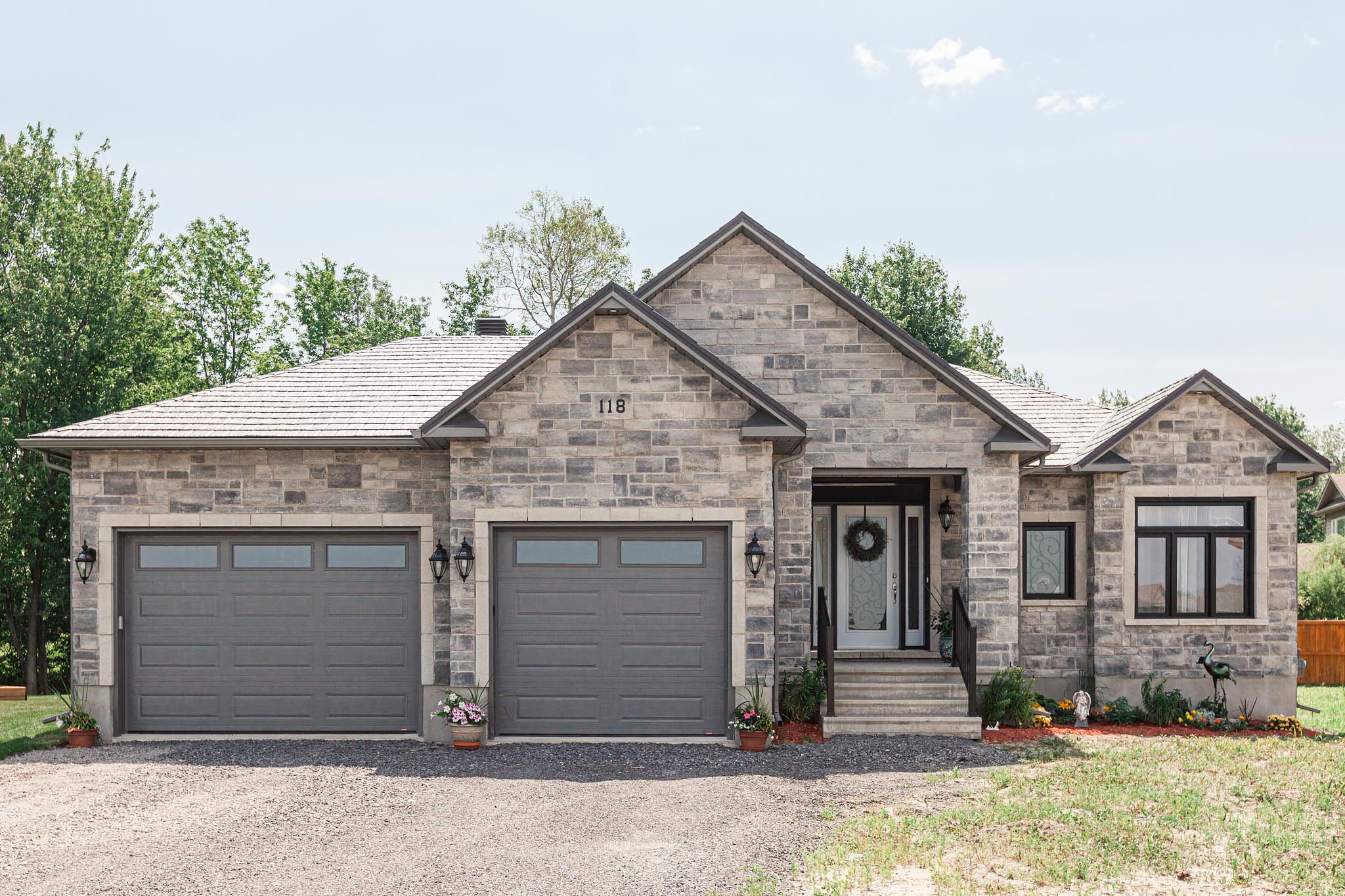 Along with its great homes, Russell Trails includes two miles of new walking paths that will link to the village's existing riverside trail.
Buoyed by community spirit like this, set amid the peaceful countryside, and boasting home prices far below what you'd pay in the city, Russell Trails and the town of Russell are unmatched as a place to live, grow and get to know your neighbours.
No wonder John Corvinelli thinks of his hometown as a jewel.
For more information on Russell Trails and Corvinelli Homes, see our development profile or visit corvinellihomes.ca. Covinelli Homes is now also building at Embrun Station.
Originally published, May 31, 2018.