Ottawa's housing industry came out to celebrate Oct. 15 as a record 650-plus gathered at the Shaw Centre to reward design excellence in the 2022 Housing Design Awards.
Organized by the Greater Ottawa Home Builders' Association (GOHBA) and emceed by comedian James Cunningham of Eat Street, it was the first time the awards gala was held in person since 2019, due to the COVID-19 pandemic.
"What a great night! It was incredible to see everyone together again to celebrate our industry's successes and achievements in person," said awards committee chair Linda Oliveri Blanchard. "With nearly 700 attendees, I'd say we were more than ready to come out for a great night of celebrations."
The theme of the gala evening was the "excitement and warmth of coming together again," she said, noting there were also strong subtexts of supporting local, which included a menu of only local ingredients and wines and a silent auction supporting Habitat for Humanity Greater Ottawa.
But the main purpose of the evening was to hand out trophies to recognize design excellence in categories ranging from kitchens and bathrooms to production and custom homes, renovations, green innovation, design details and more. In all, there were 204 finalists from 294 entries vying for trophies in 53 categories.
"The gala surpassed expectations," said GOHBA's executive director, Jason Burggraaf. "Yes, it was a celebration of the absolutely stellar quality of new homes, renovations and projects our members built over the past year, but it was also more than that — it was a family reunion."
Entries were judged by 11 industry experts from across the country, who each had certain categories to evaluate in blind judging. A recurring reaction was that they were impressed by the entries.
"There's some beautiful stuff; there always is beautiful stuff," said the only Ottawa judge, Chris Hewett of Algonquin College.
Added Chris Lemke of Calgary's Alloy Homes, whose judging categories included production homes: "There was evidence of some real architectural consideration… of people really trying to break outside the box of what's been consistently done the last decade."
Big winners
Among the prestige categories, Minto Communities was named production builder of the year, RND Construction nabbed custom builder of the year as well as sweeping the green categories, and Amsted Design-Build scored a double win capturing designer of the year (for architectural designer Chris Mulholland) and renovator of the year (for the second year in a row and for an impressive record-setting 10th time).
"Our team is very proud to be named custom builder of the year and it is an honour and privilege to be recognized as such," said RND owner Roy Nandram. "It is a confirmation of our team's hard work and dedication towards building excellence."
On the green categories, he noted that his team "had high-quality competition this year that continues to motivate us to raise the bar every year."
Amsted marketing and HR manager Stephanie Fahey said the company's double special achievement wins reflect the company's strong desire to be people pleasers. "I think when you win renovator of the year or designer of the year, it's a reflection that you're meeting this big goal for your clients, and that's truly rewarding and humbling."
And winning renovator of the year for the 10th time "is a big one for us," she said, "as it reflects everything that makes us who we are."
For Mulholland, winning designer of the year was a shock and a thrill. "With the calibre and experience of the other finalists, I thought winning was a long shot."
Another coveted prize, the All Things Home People's Choice Award, went to Potvin Construction for a contemporary kitchen that the company described in its submission as an "eclectic and uniquely planned commercial-style one-wall kitchen with a dual-purpose island." The award is the only one voted on by the public and was determined through five rounds of voting online as well as at September's Fall Home Show.
"We won four awards, but we were most excited about the People's Choice Award," said Charles Carrière, Potvin's vice-president of sales. "That was the cherry on the sundae."
Other notable wins
Industry heavyweights Simmonds Architecture and Hobin Architecture battled it out all night to see who would end up with the most trophies. In the end, Simmonds squeaked out the win with nine, followed closely by Hobin with eight.
"These design awards represent some outstanding work by our talented team," said architect Chris Simmonds. "We really appreciate our clients' commitment to good design and their faith in us to listen carefully to their needs and aspirations for their projects."
He also noted that the level of design quality at the awards and interest in modernism "seems to grow each year and this is great for Ottawa. It was a lot of fun to be able to get together at last with our clients and industry colleagues to celebrate."
There were also several companies that claimed four or more wins — Amsted, Astro Design Centre, Cedar Ridge Designs, Crossford Construction, Potvin Construction, RELM Builders & RND — and several more with at least two trophies.
Other highlights included:
A condo renovation by Simmonds, Crossford Construction and Cedar Ridge Designs scooped up four wins: condo suite, kitchen, best home office and its renovation category.
"It was just a superlative renovation," said Lemke.
Similarly, an elegant infill home by Hobin, Astro and RELM Builders also claimed four wins, for custom home, kitchen, ensuite and powder room.
The infill development of Farmside Green by RND and Hobin fared well, winning a production home category, new community and green production home. Another home from the development captured the green production category last year as well.
"Farmside Green is a very unique project, being a production infill of nine homes that were designed to fit the location," noted Nandram. "This is the first 100-per-cent Net Zero housing community in Ottawa."
The 2021 Minto dream home won two awards for builder Minto and designer Tanya Collins (one with Laurysen Kitchens), continuing a trend of dream homes winning at the awards for the past five years.
"It ticked all the boxes for me," says judge Vince Molinaro of Burlington's Molinaro Group. "It was beautiful, it was innovative… and I loved the design."
And a Hobin project that won the not-for-profit category generated the most social media buzz following the awards. The Gladstone Avenue building was a higher density, Passive House development for Ottawa Community Housing replacing townhomes that had reached their end of life.
This building on Gladstone and its surrounding townhouses on Rochester are stunning and you would never know that these are @OCH_LCO properties. This is the ideal: not only affordable housing, but beautiful affordable housing. We need more of this, everywhere. https://t.co/1rYxz5sgDE

— ArielTroster (she/her) (@ArielTroster) October 16, 2022
2022 Housing Design Awards winners
Here's a look at the winning projects, broken down into six groups.
Production homes & condos
The production or tract homes entered are typically builder model homes and included townhomes, singles and condos.
"I always value the contribution that really good design can make to a project, whatever the budget," said Lemke. "There was some really innovative use of space and space planning."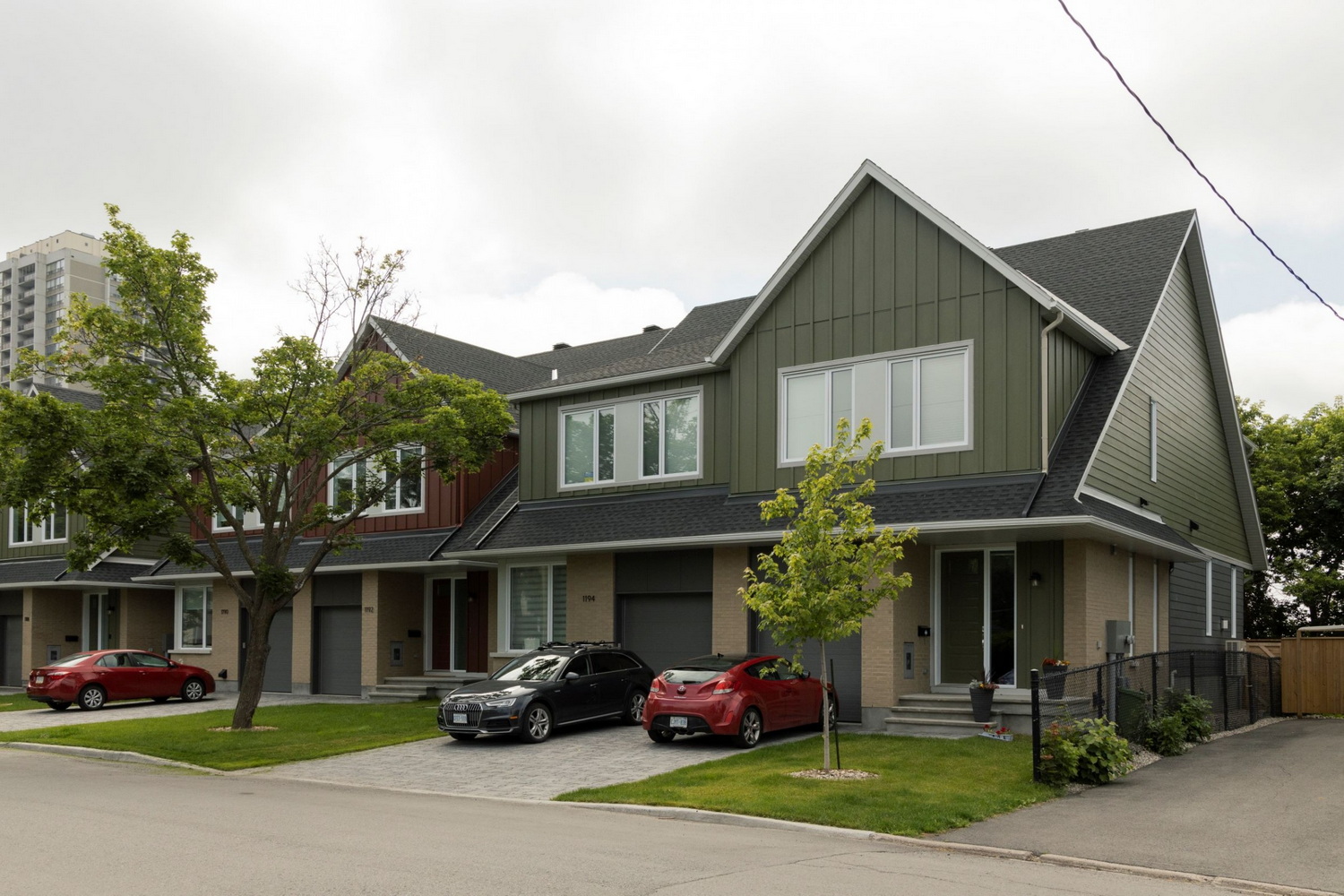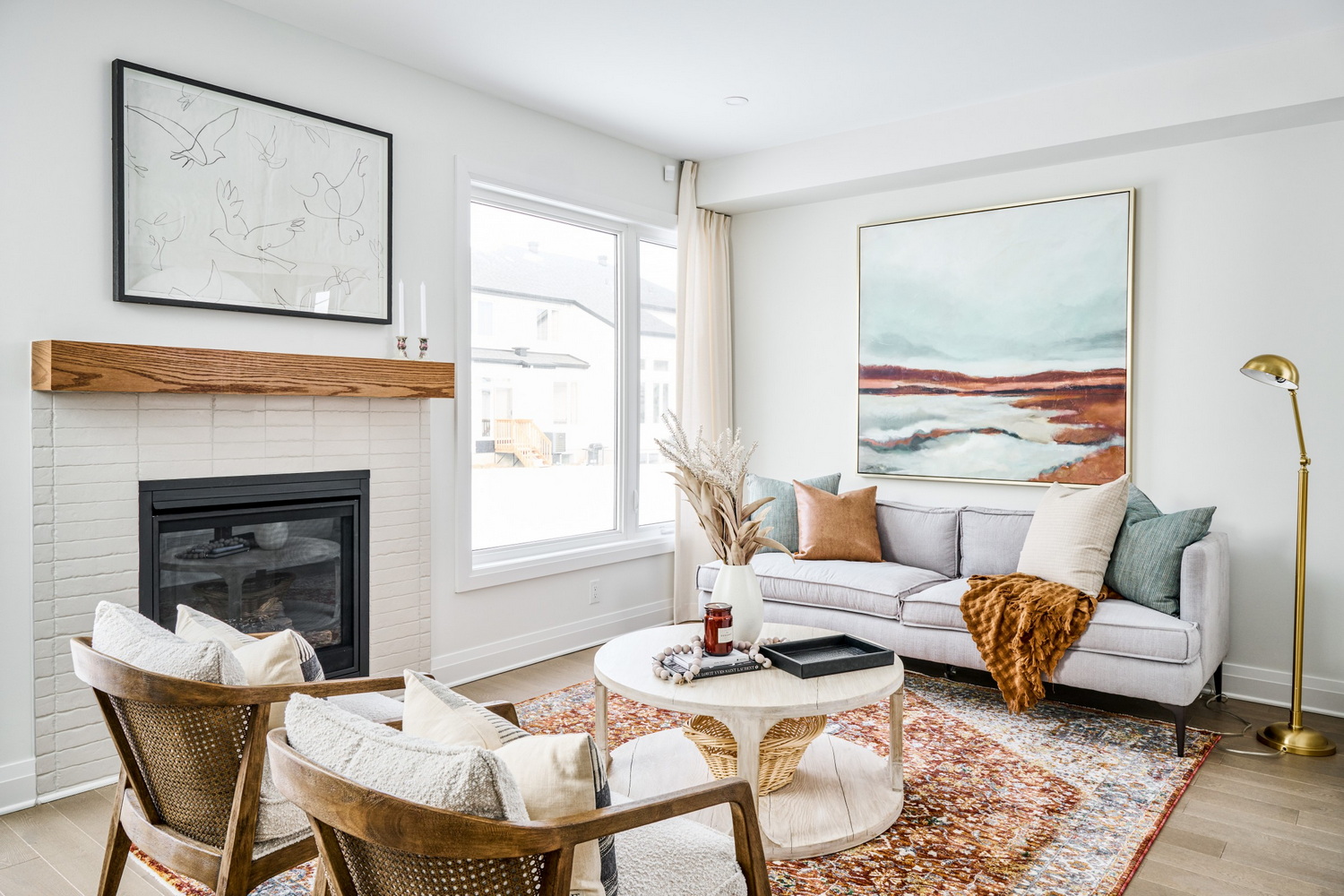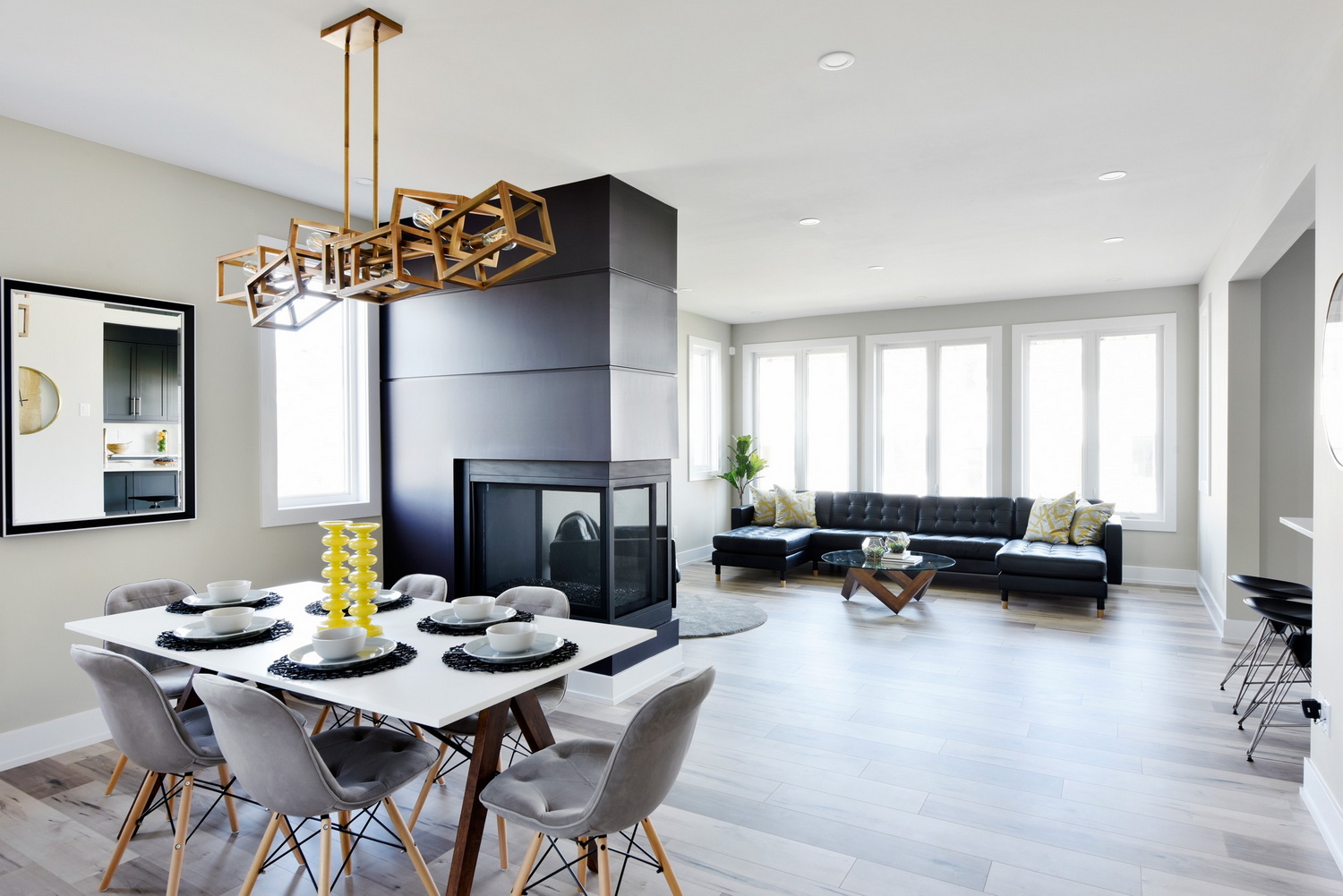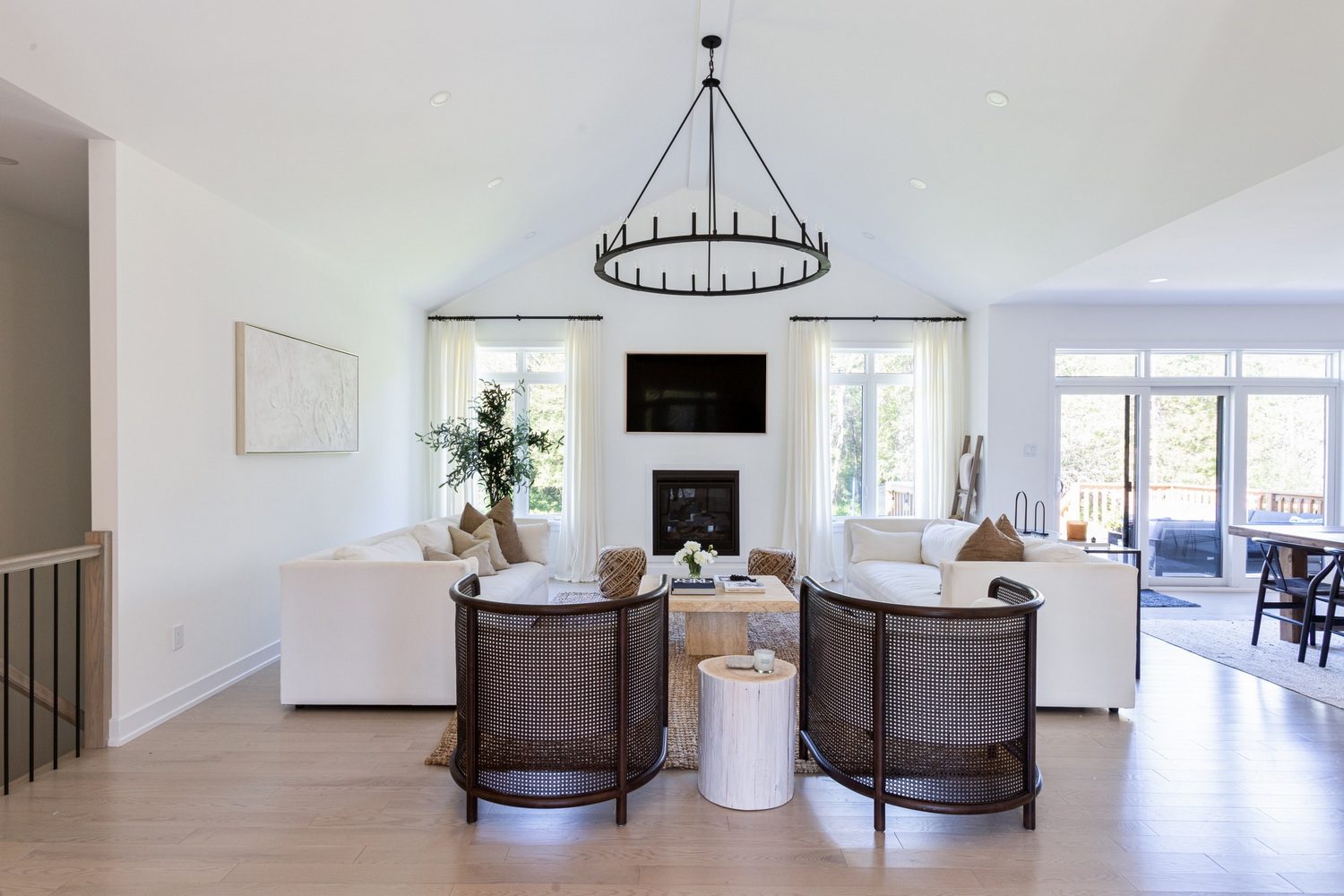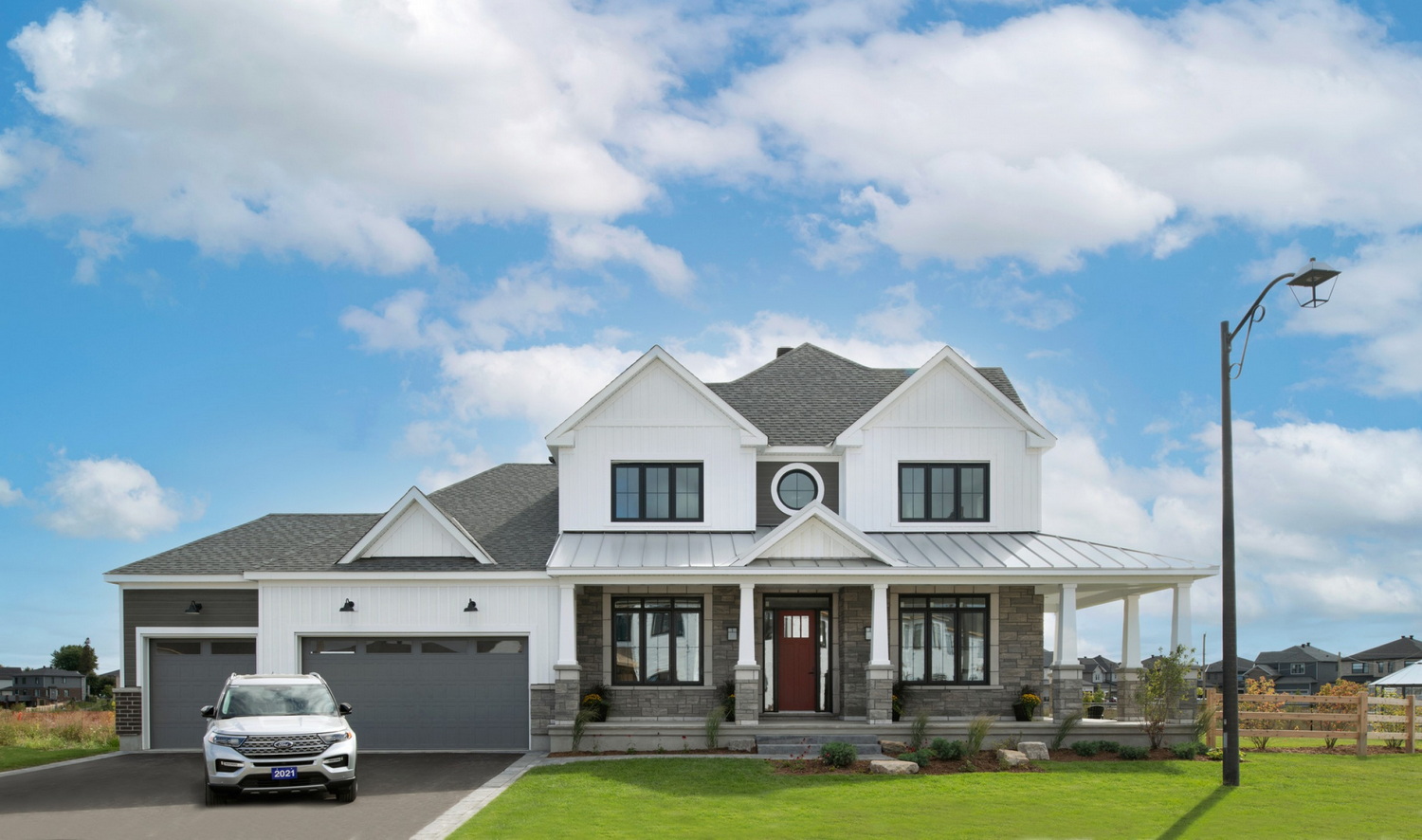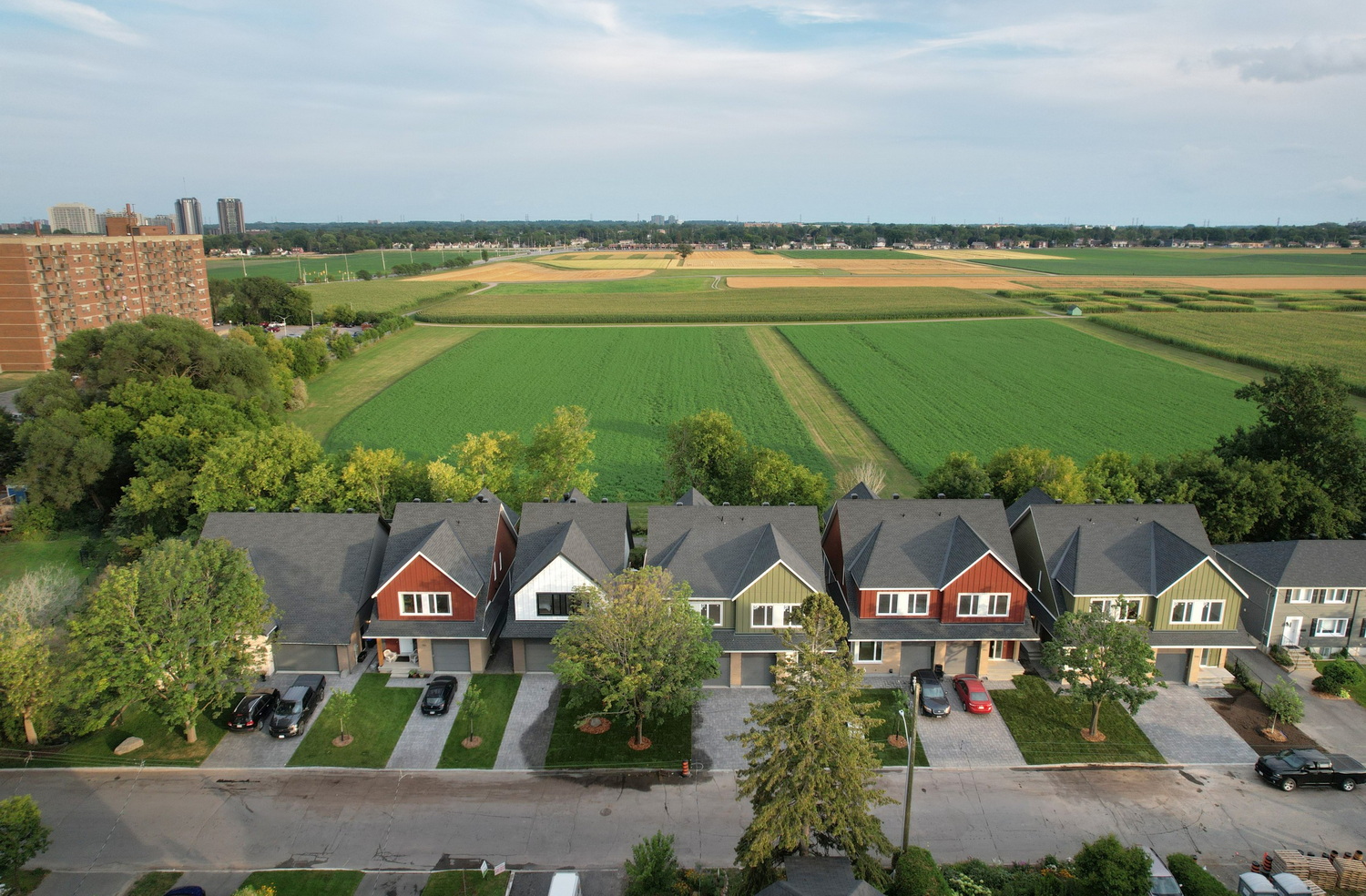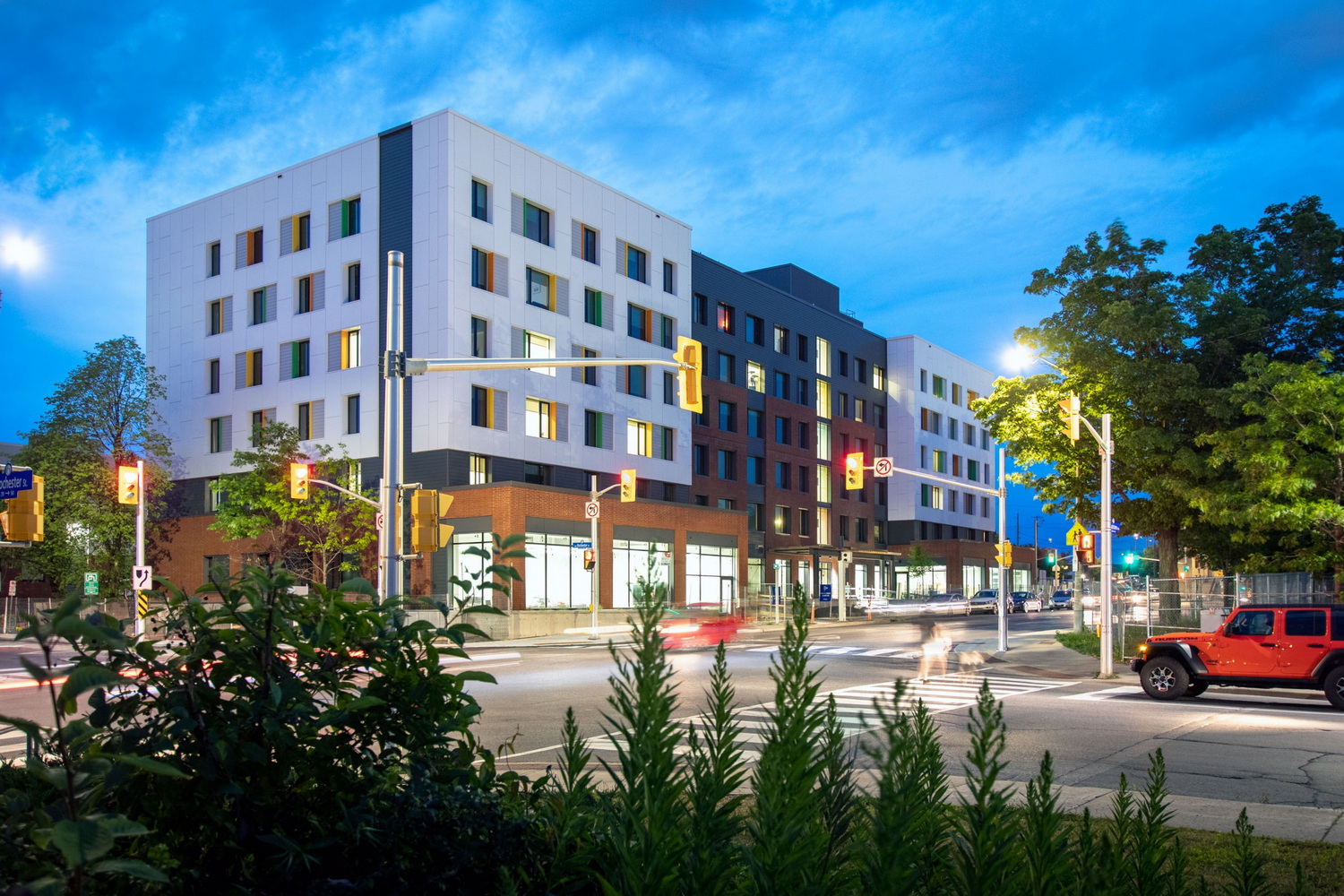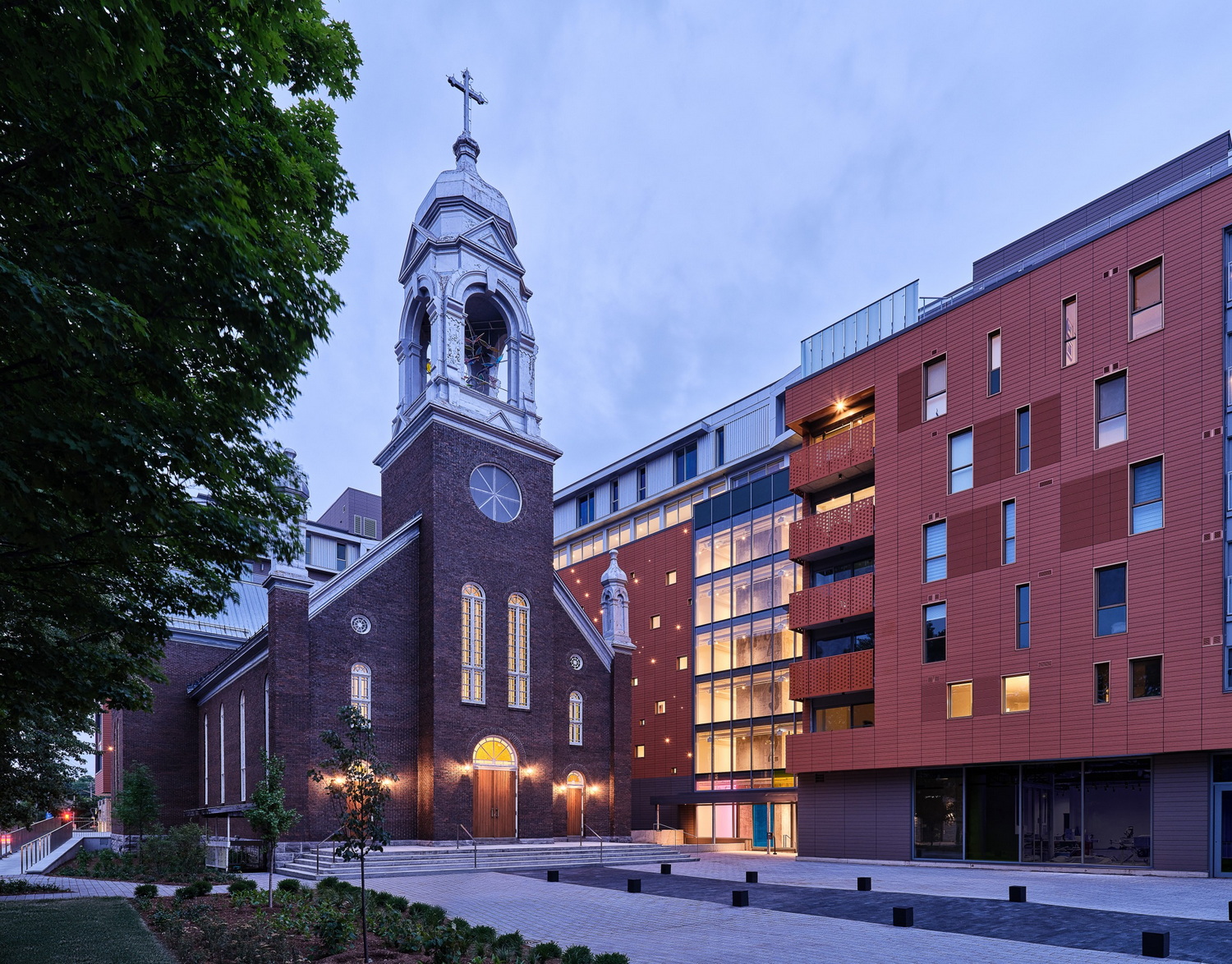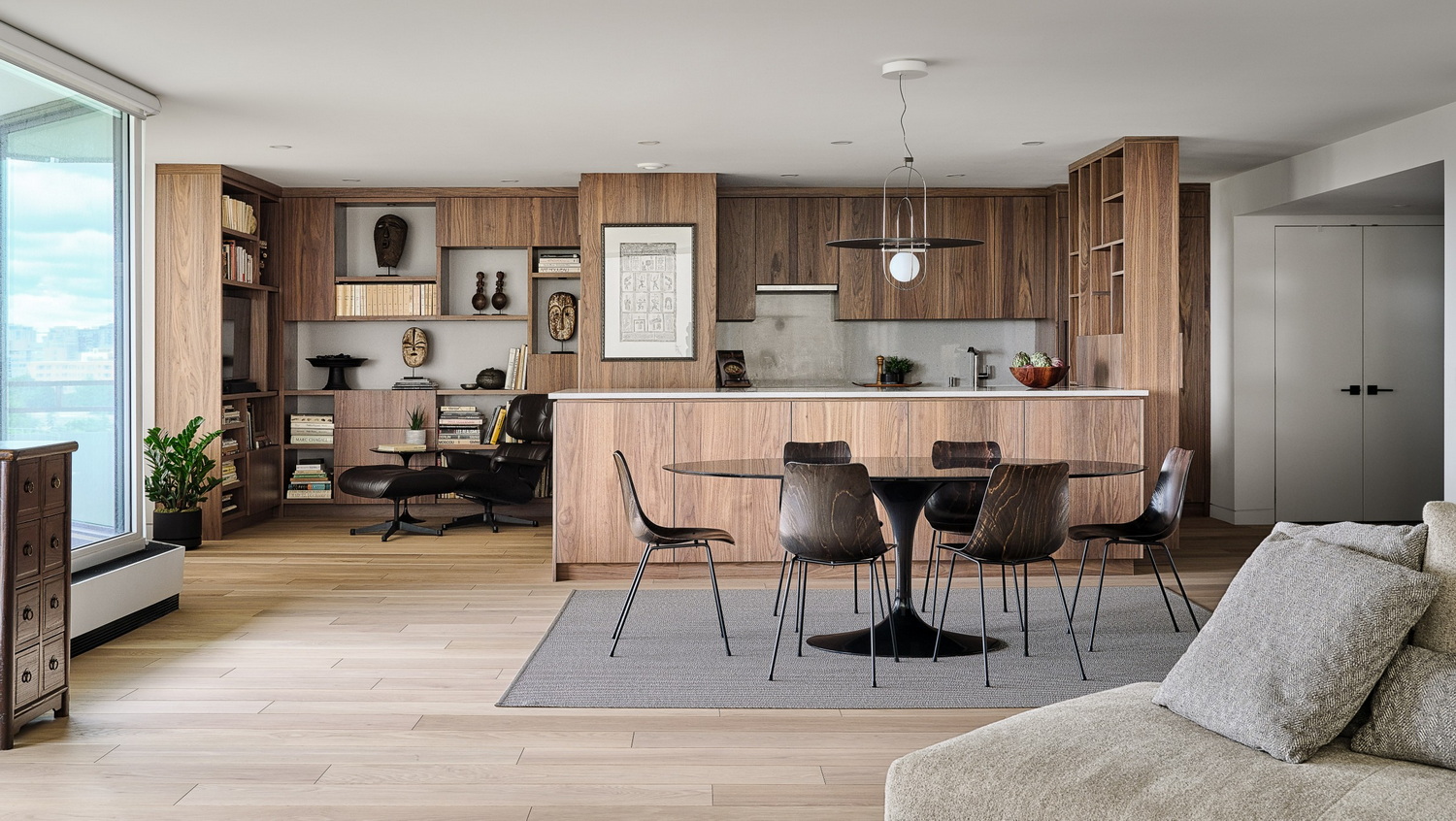 Custom homes
Custom home entries range from compact urban infills to rural estate new builds and everything in between.
"I liked that whole category… I was impressed with all the homes," noted judge Vince Molinaro of Burlington's Molinaro Group.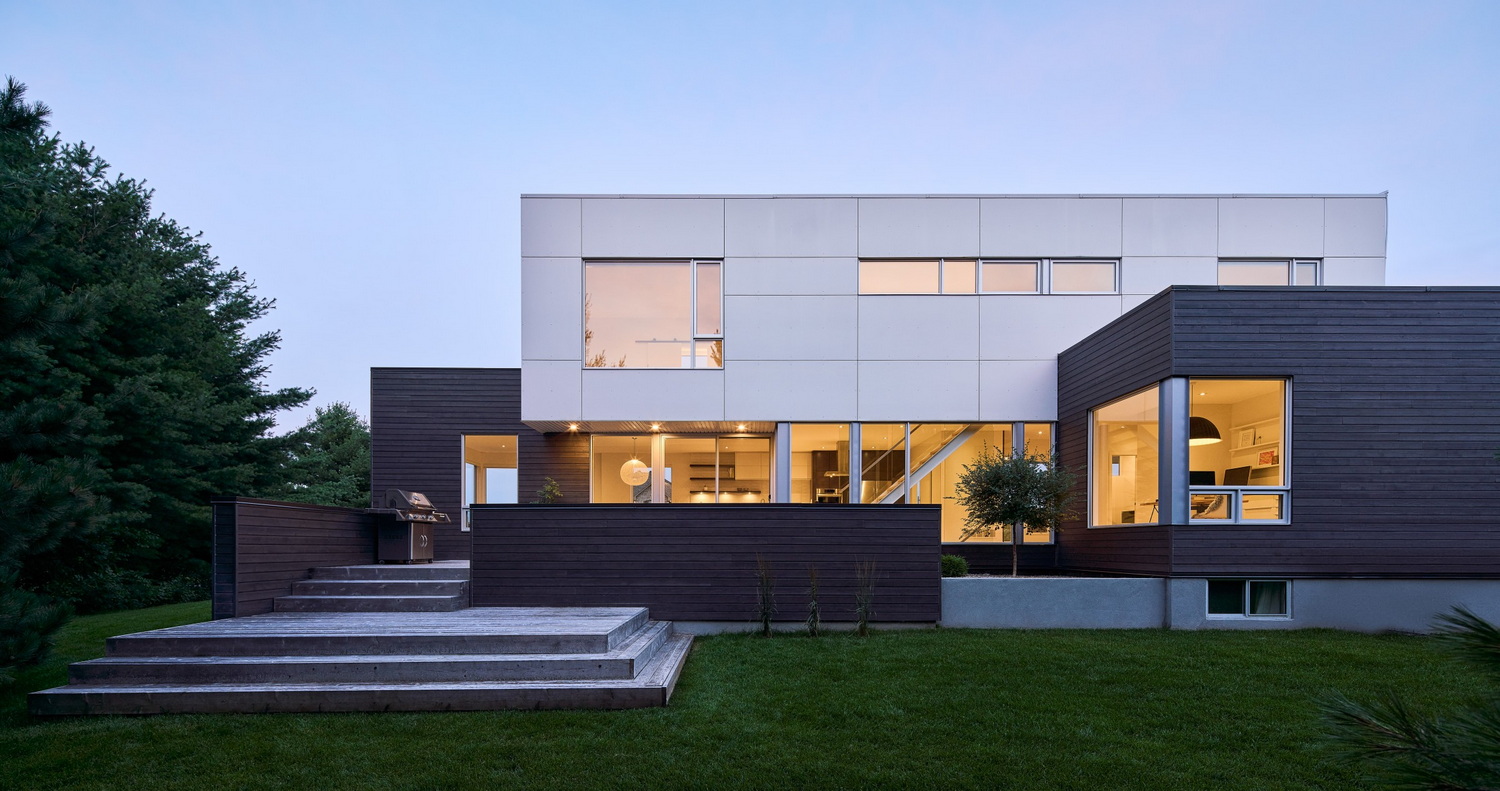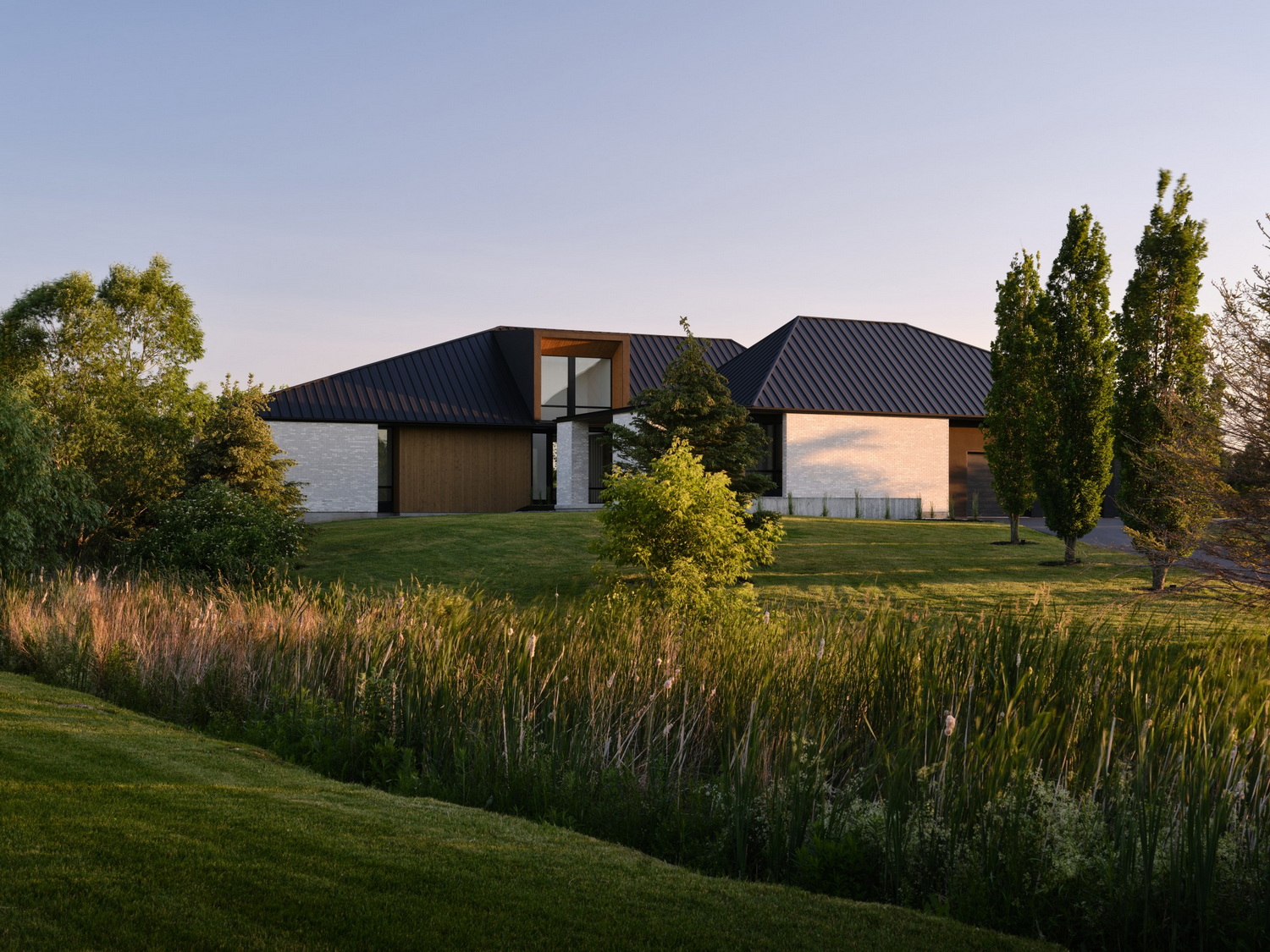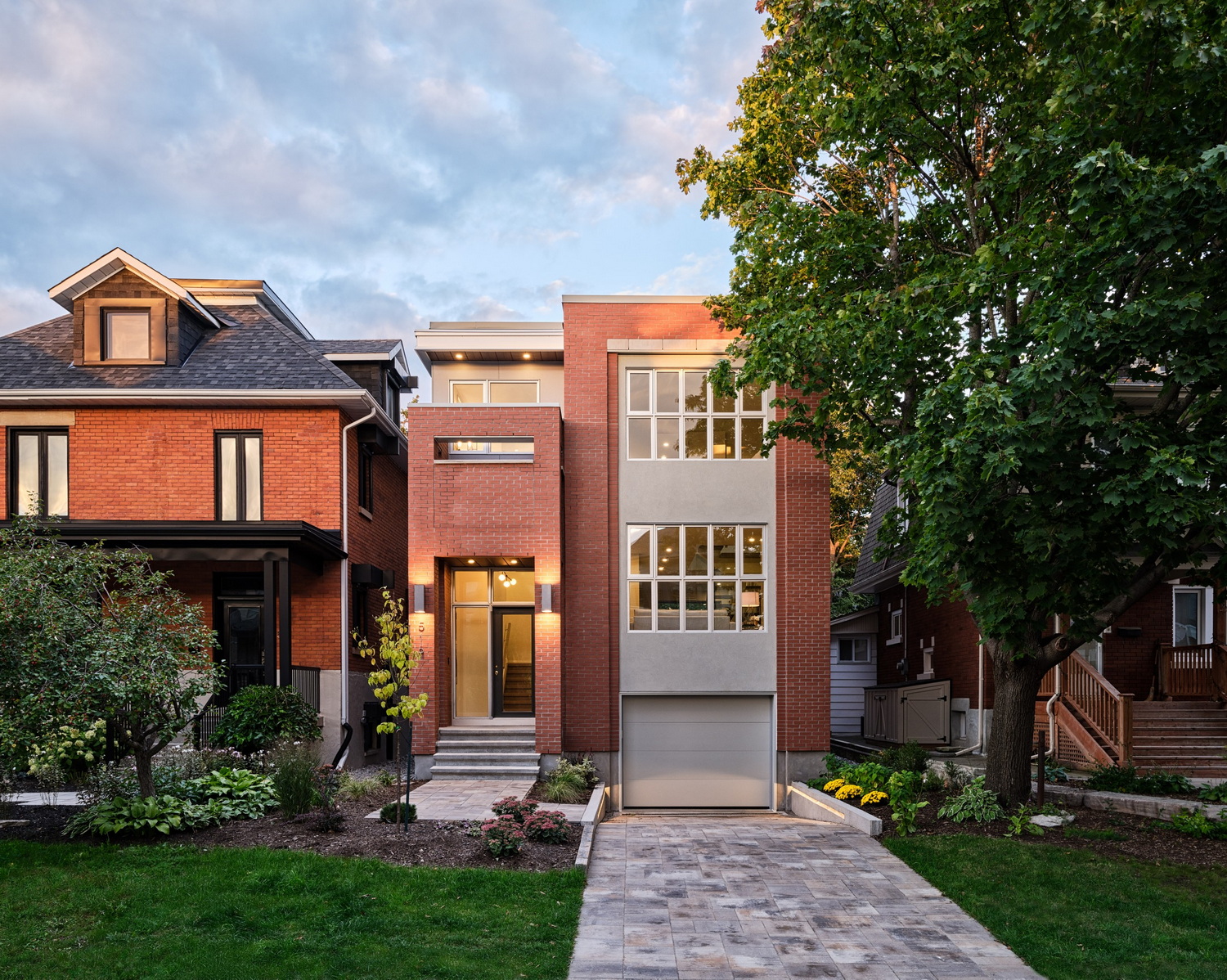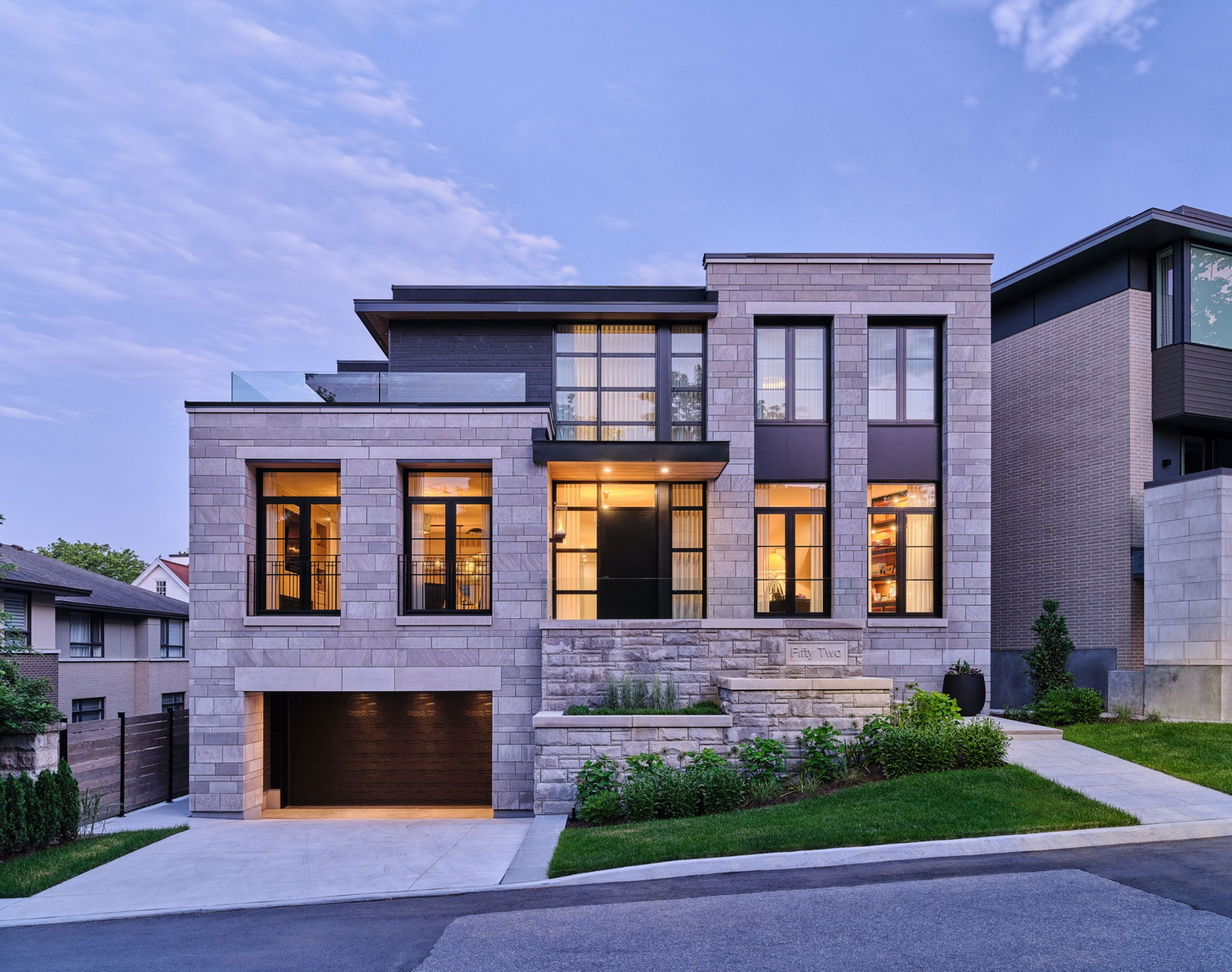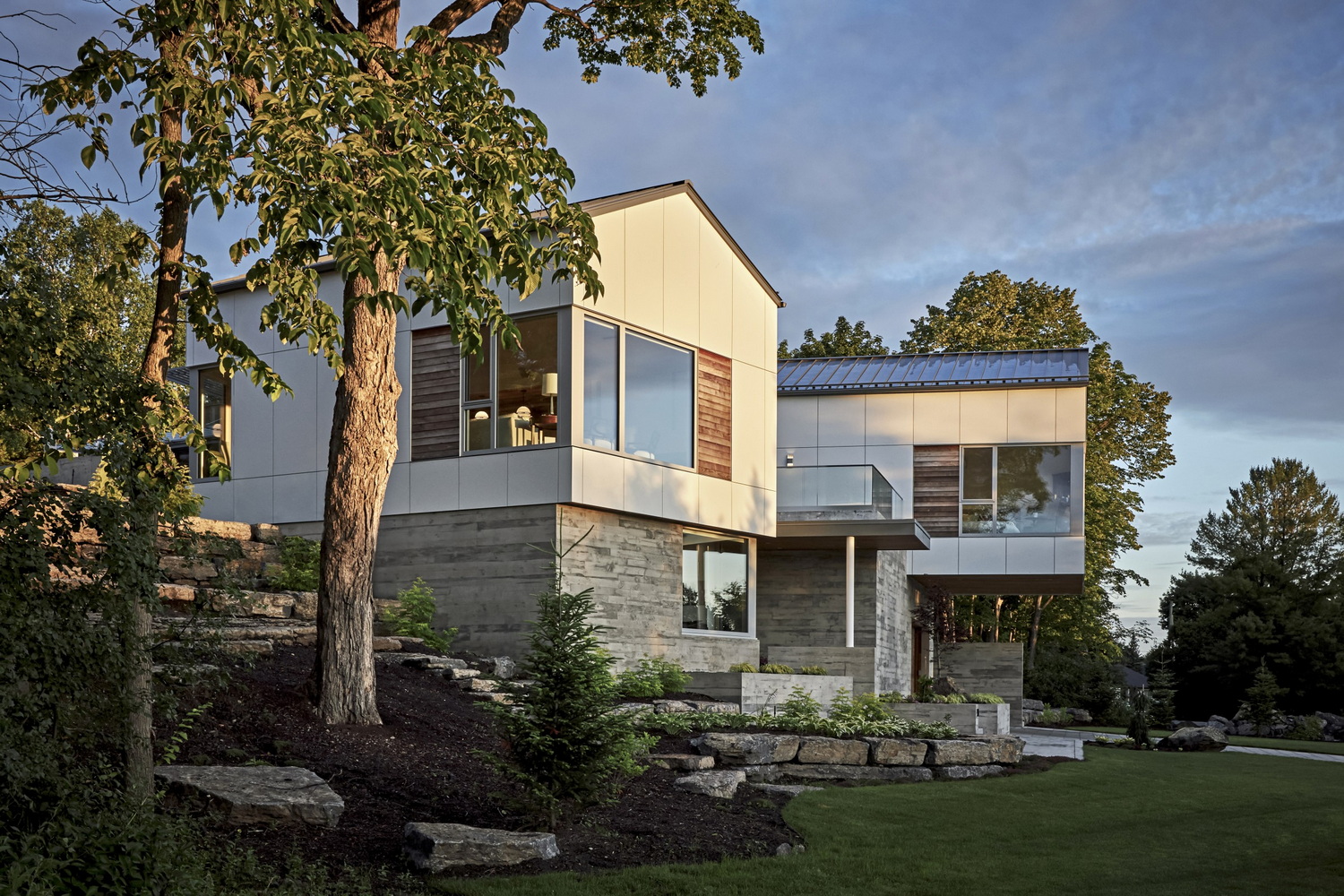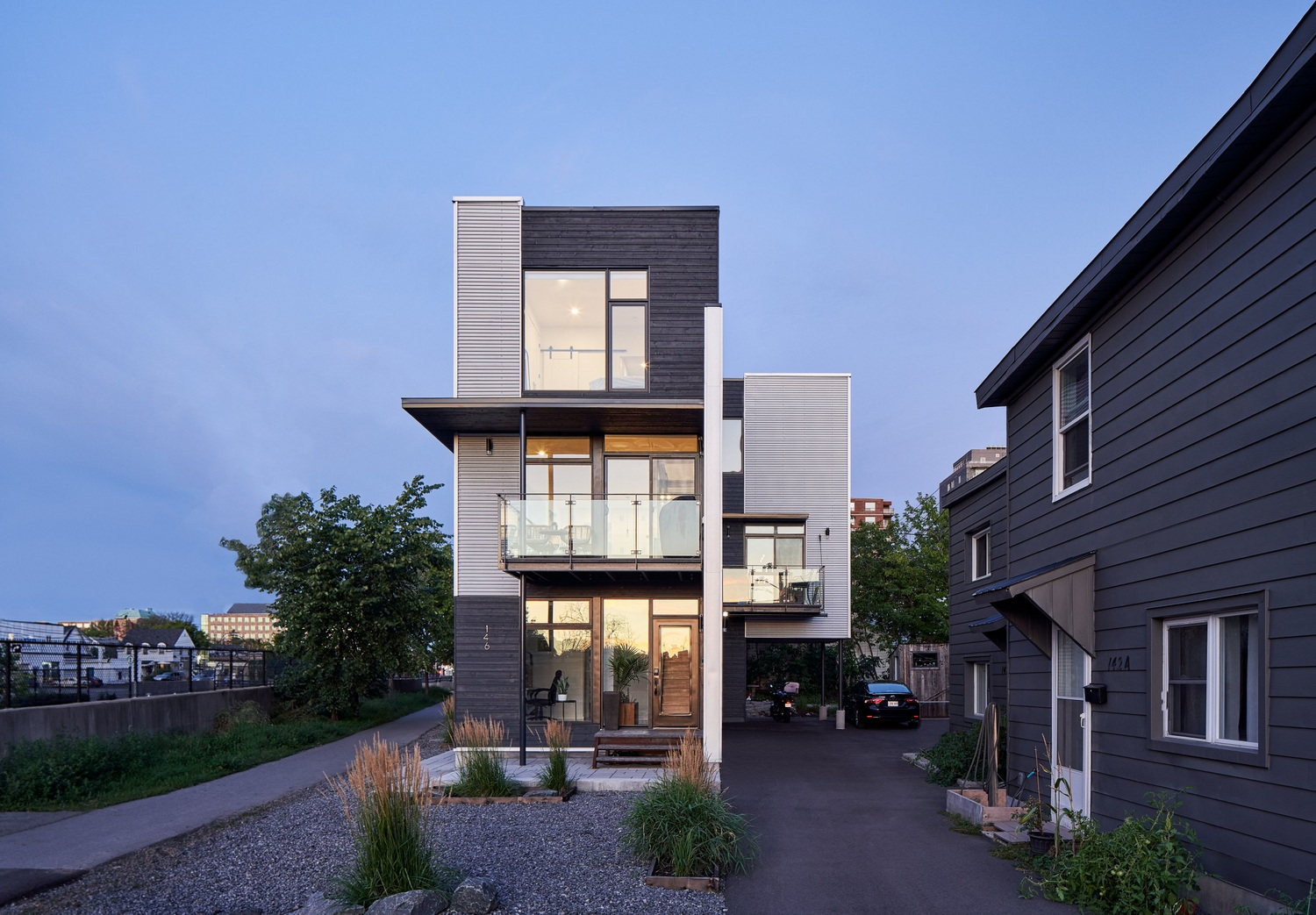 Kitchens & bathrooms
Traditionally among the most popular categories to enter, there were 115 kitchen and bath entries this year and 72 finalists.
"I thought every entry was amazing and every one is elevated design," said judge Rhonda Thornton of Bloomsbury Kitchens in Toronto. "It was actually very hard to judge because they were all really nicely executed."
Corey Corvo of Vaughan-based Oak & Tenon noted that we're starting to see a lot more colour in kitchens. "You're seeing a lot of transitions between wood and white or wood and green and blues and people are starting to bring more colour into the home overall, which we love."
And Thornton also noticed the use of transitional elements to make the traditional look more up to date and the modern not so cold. "It's a nice balance in the play of the back and forth between the modern and the traditional."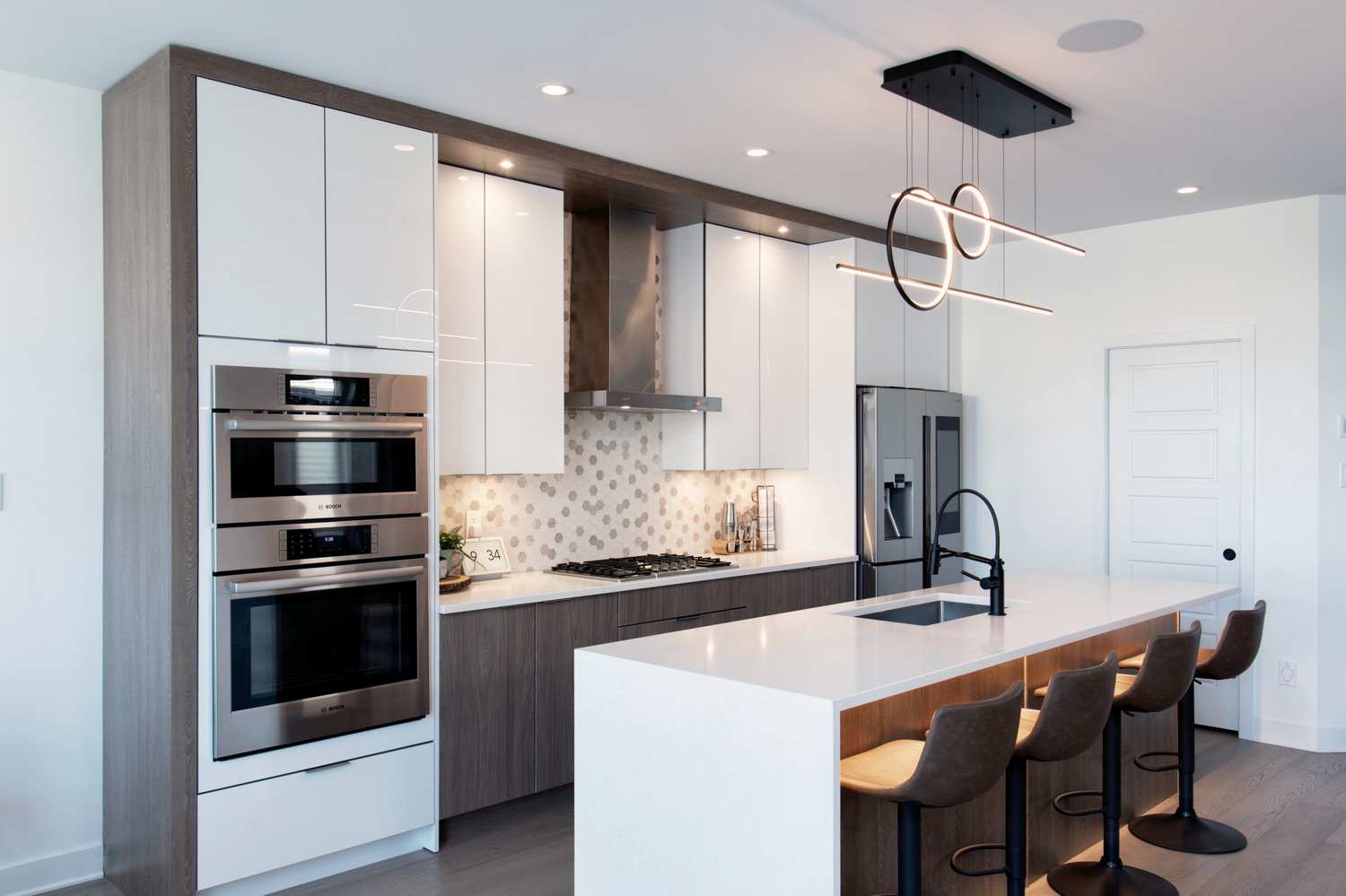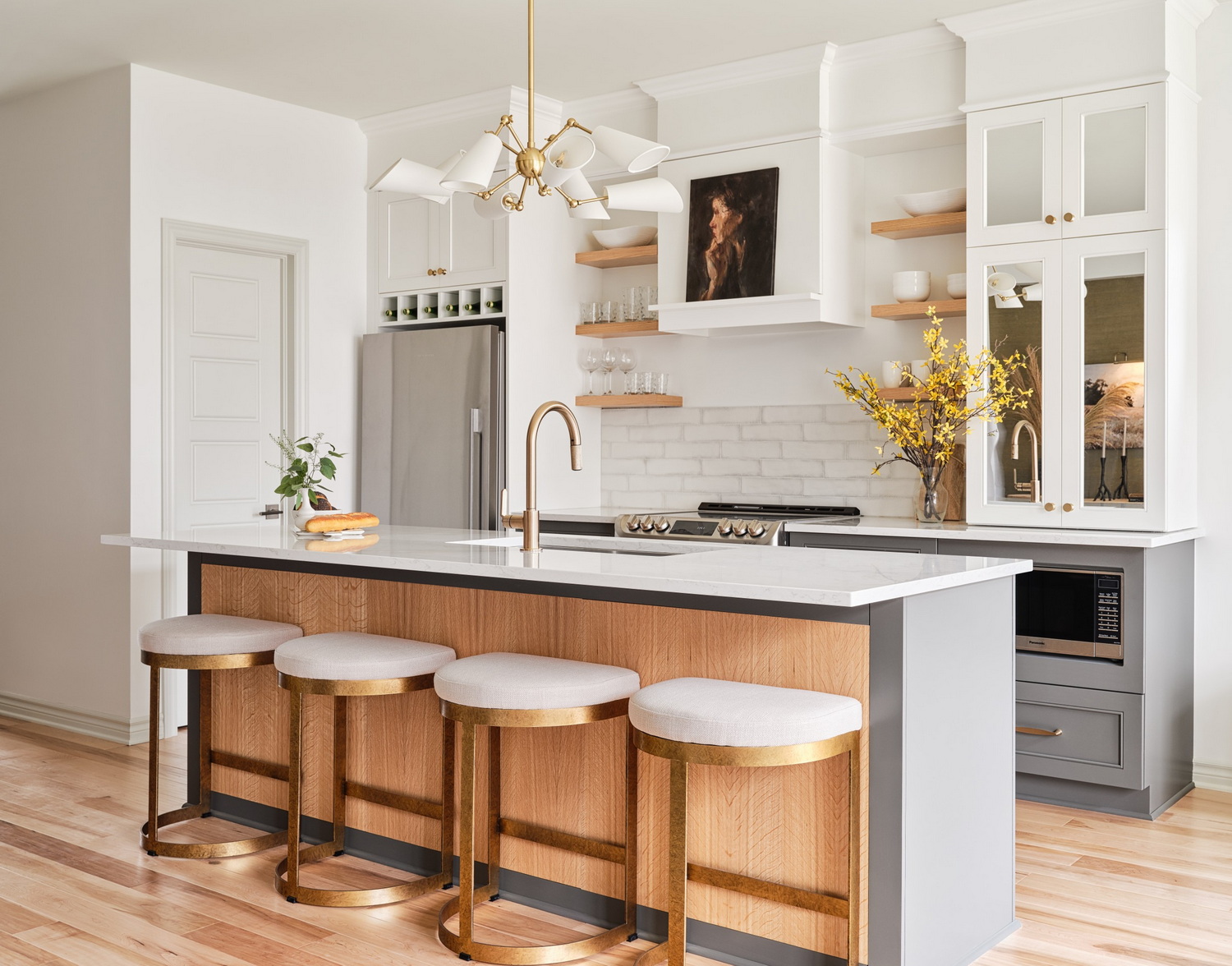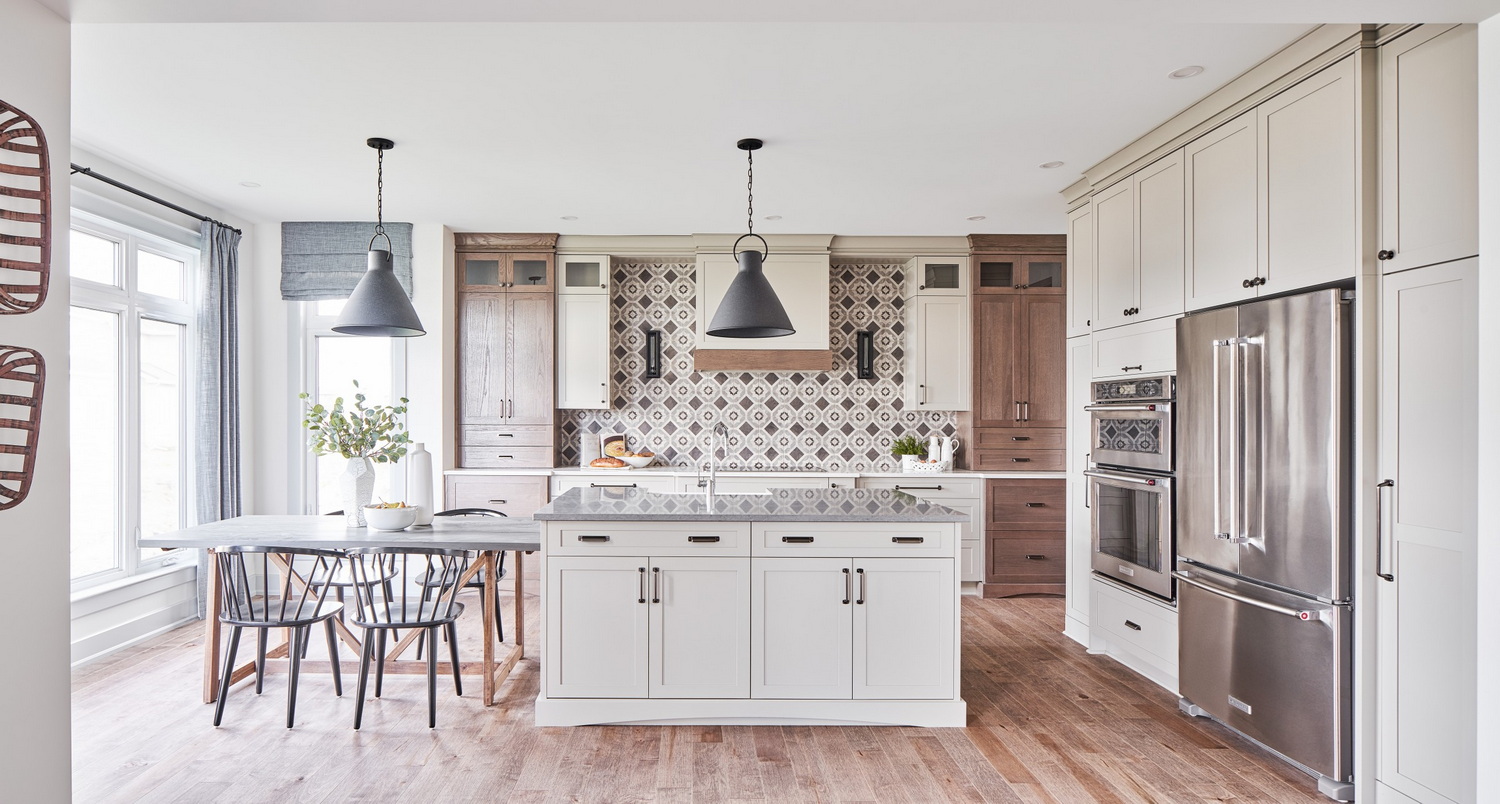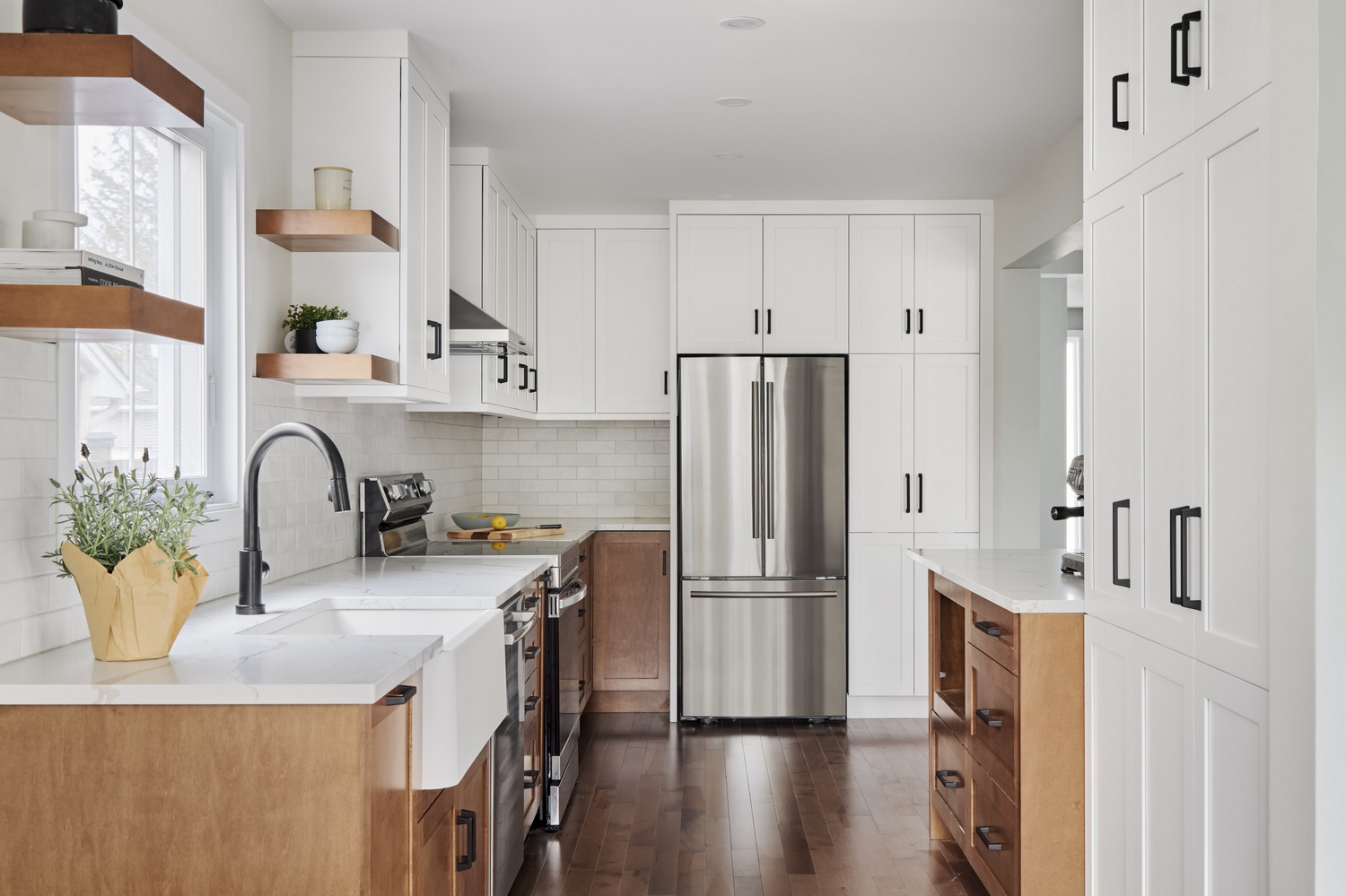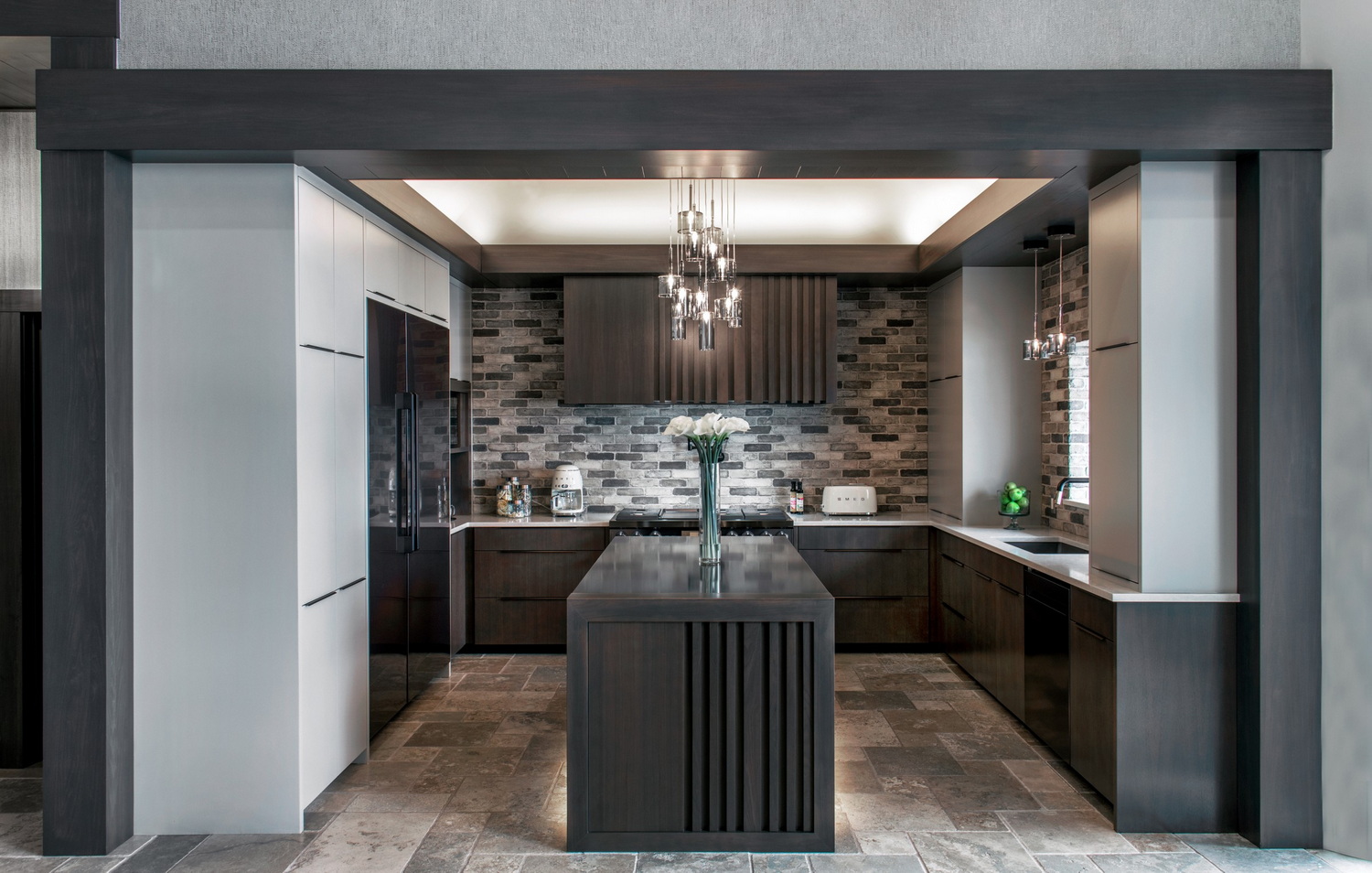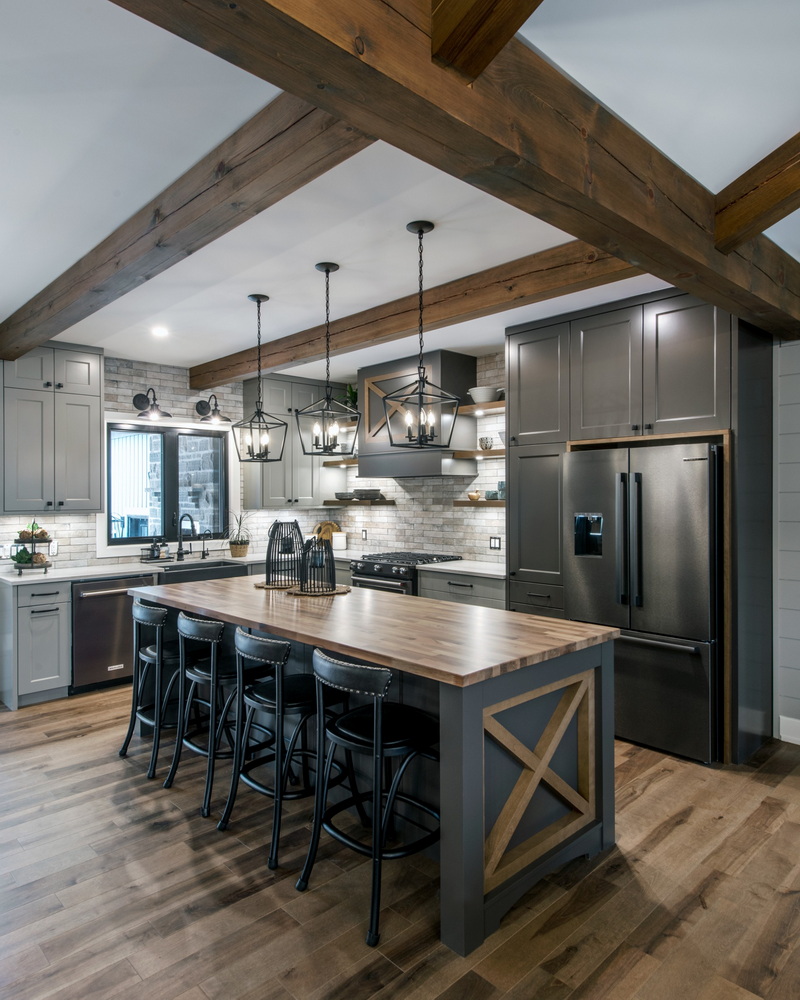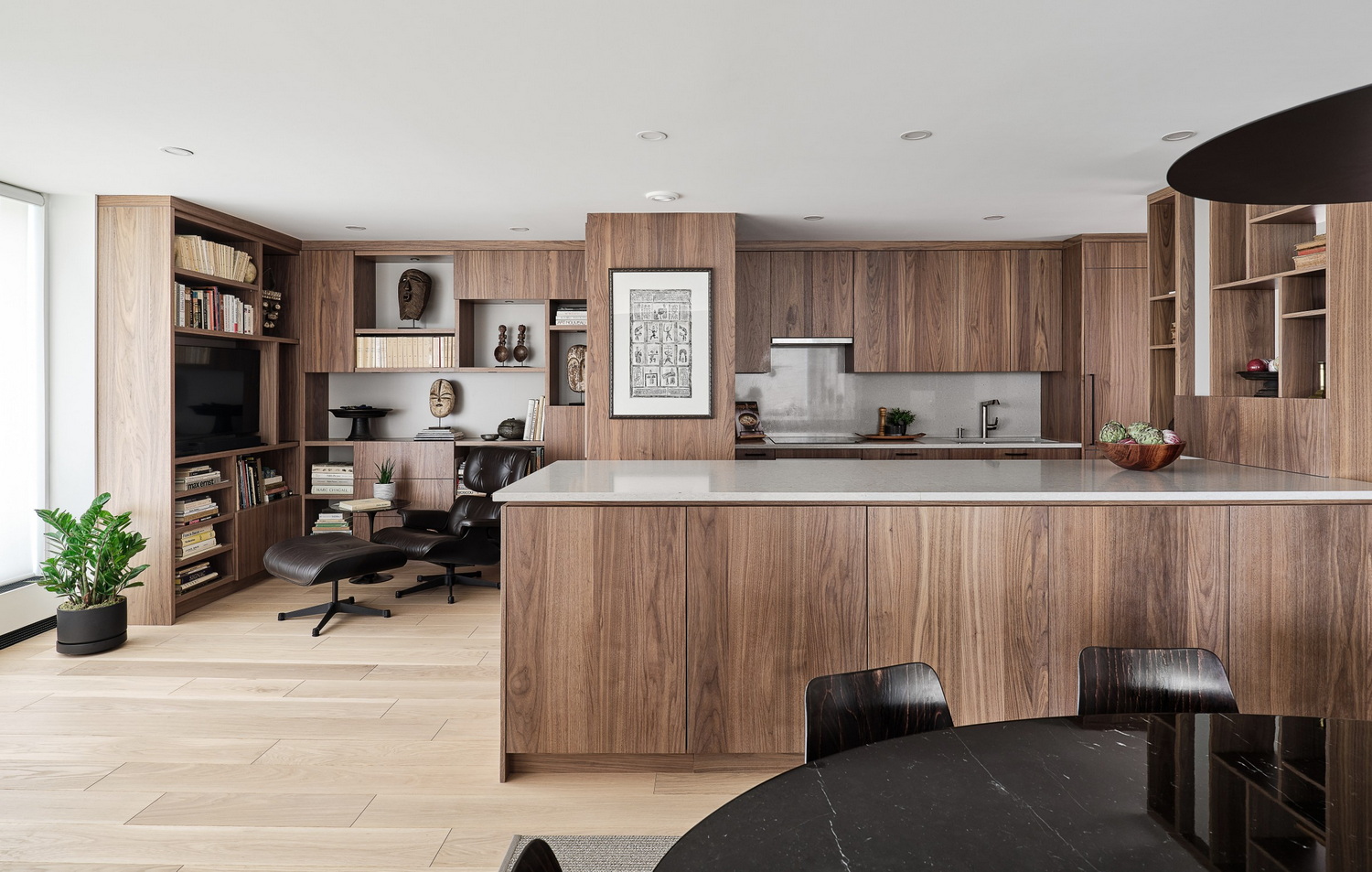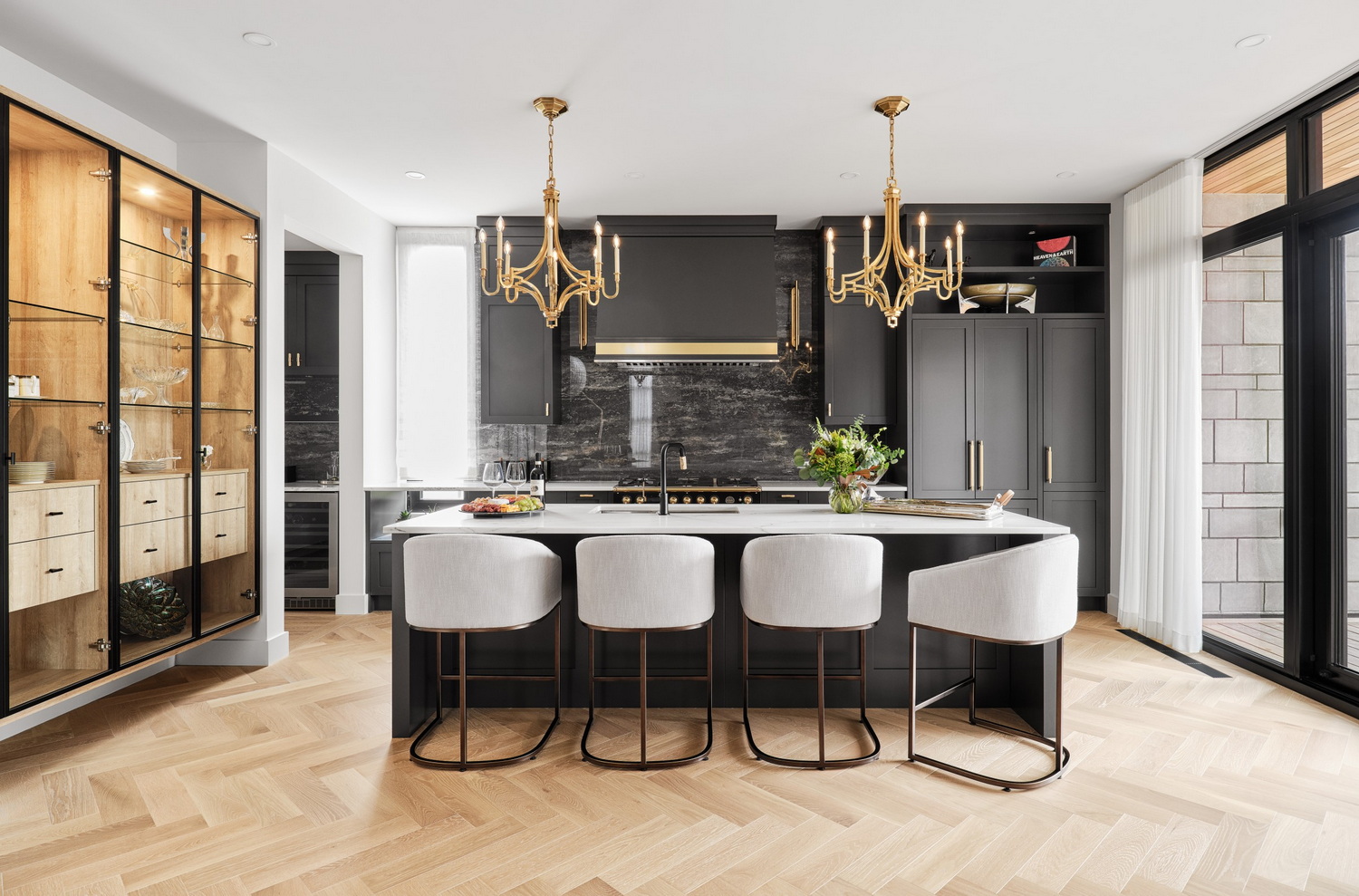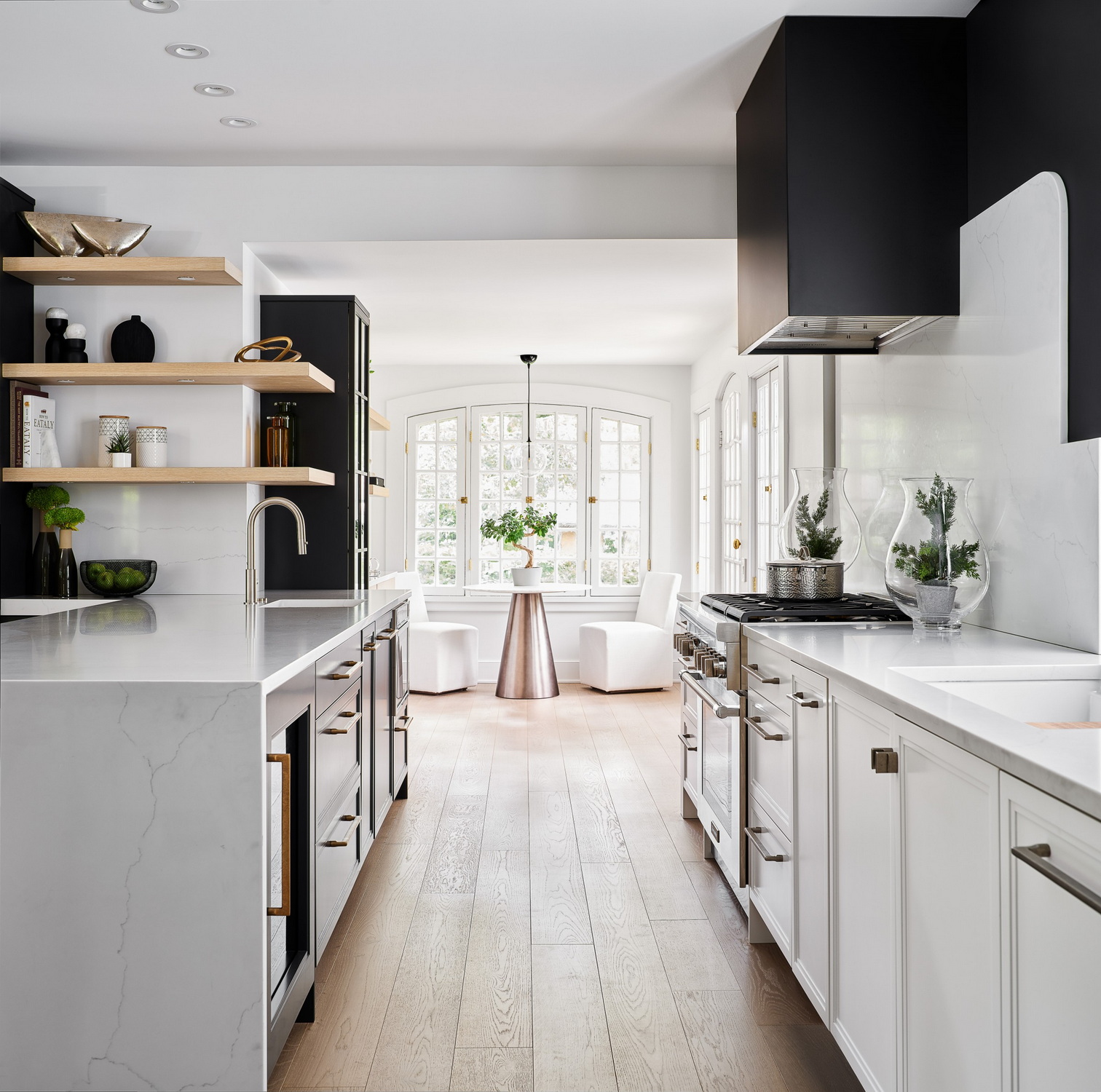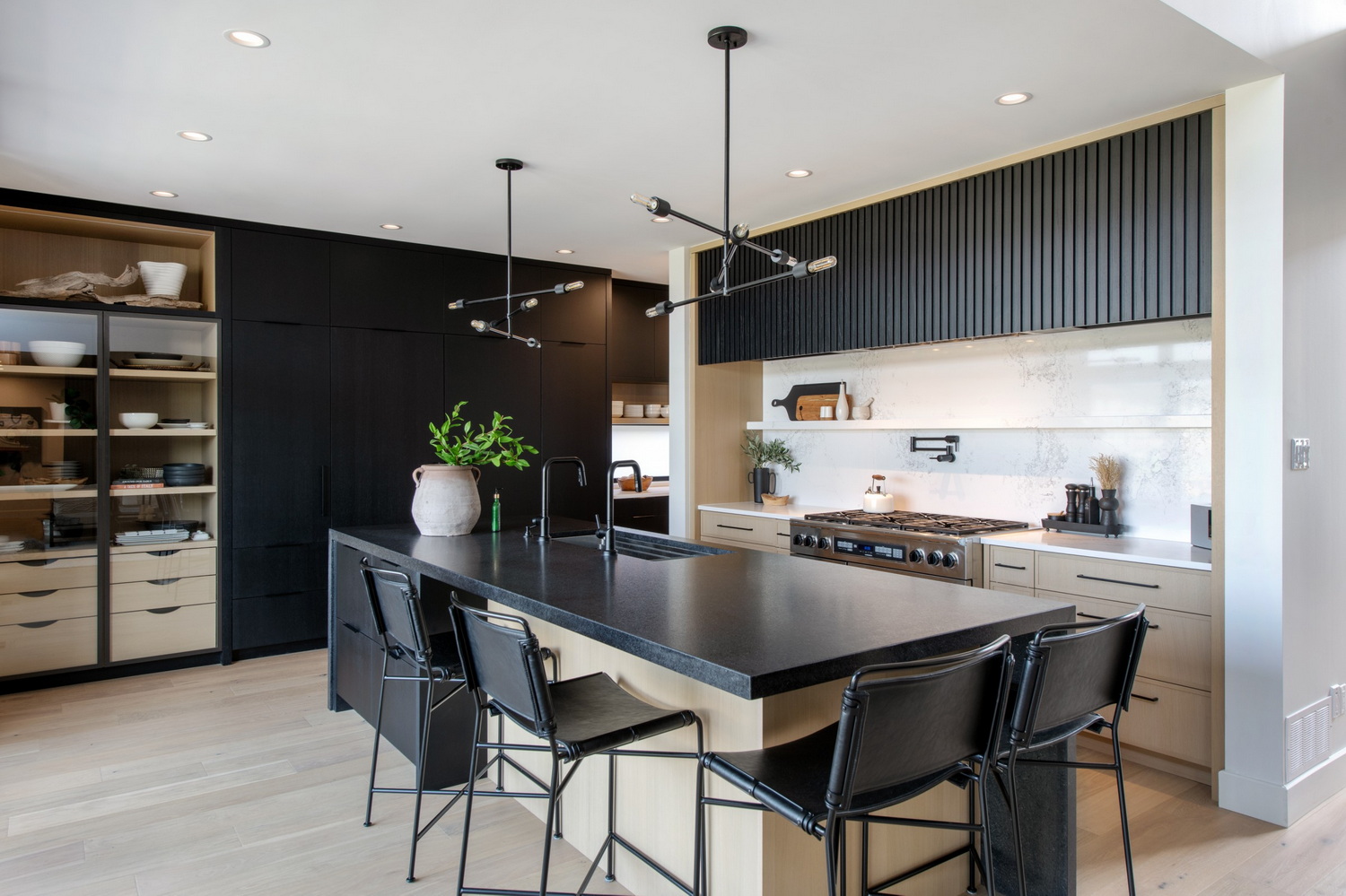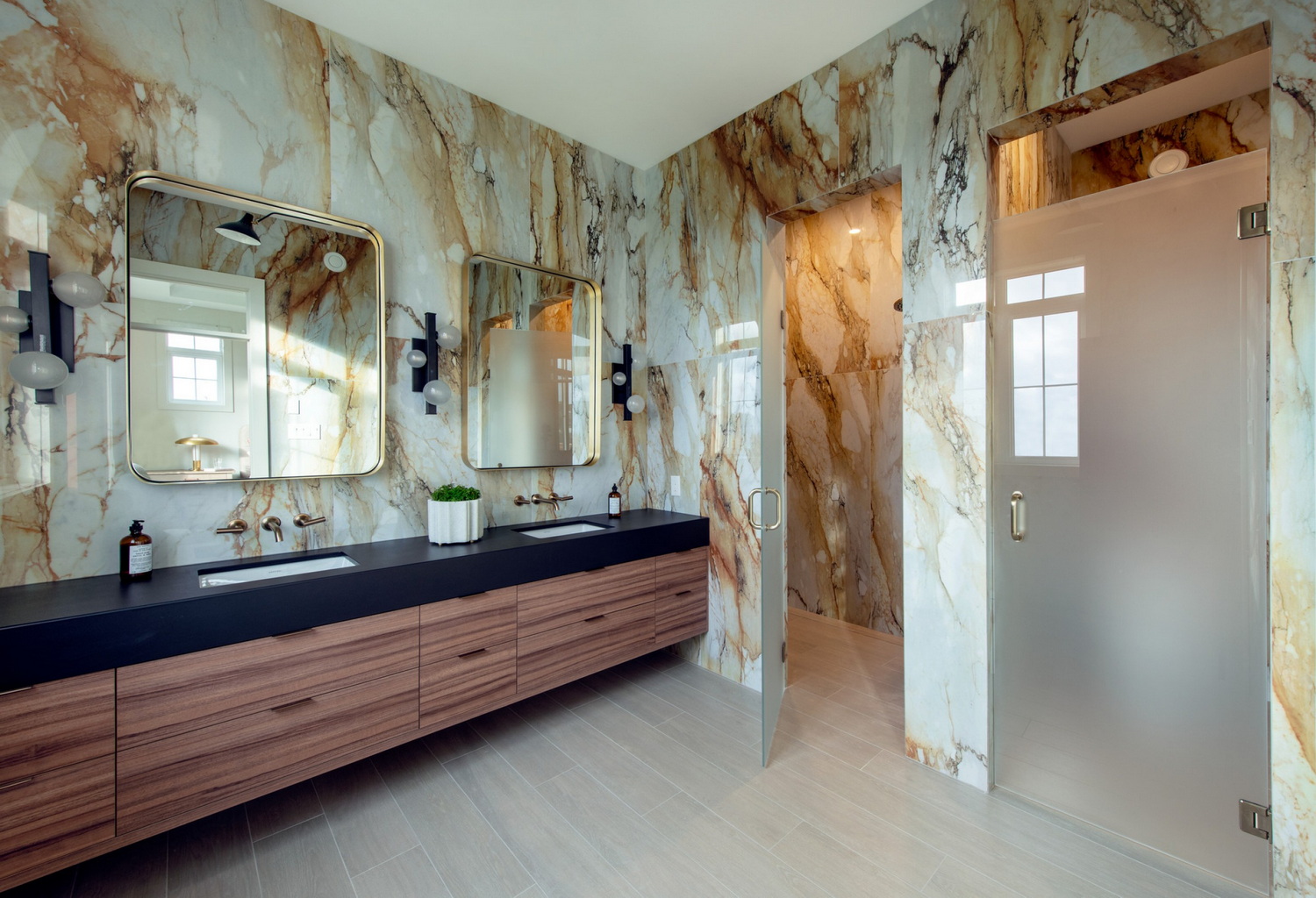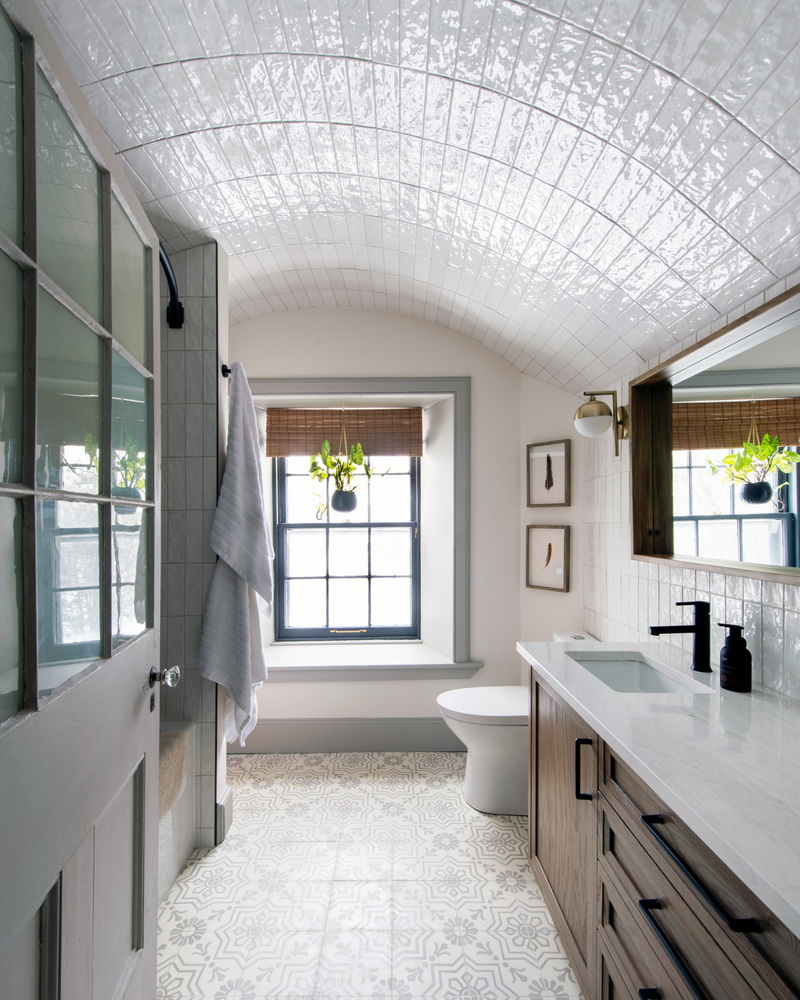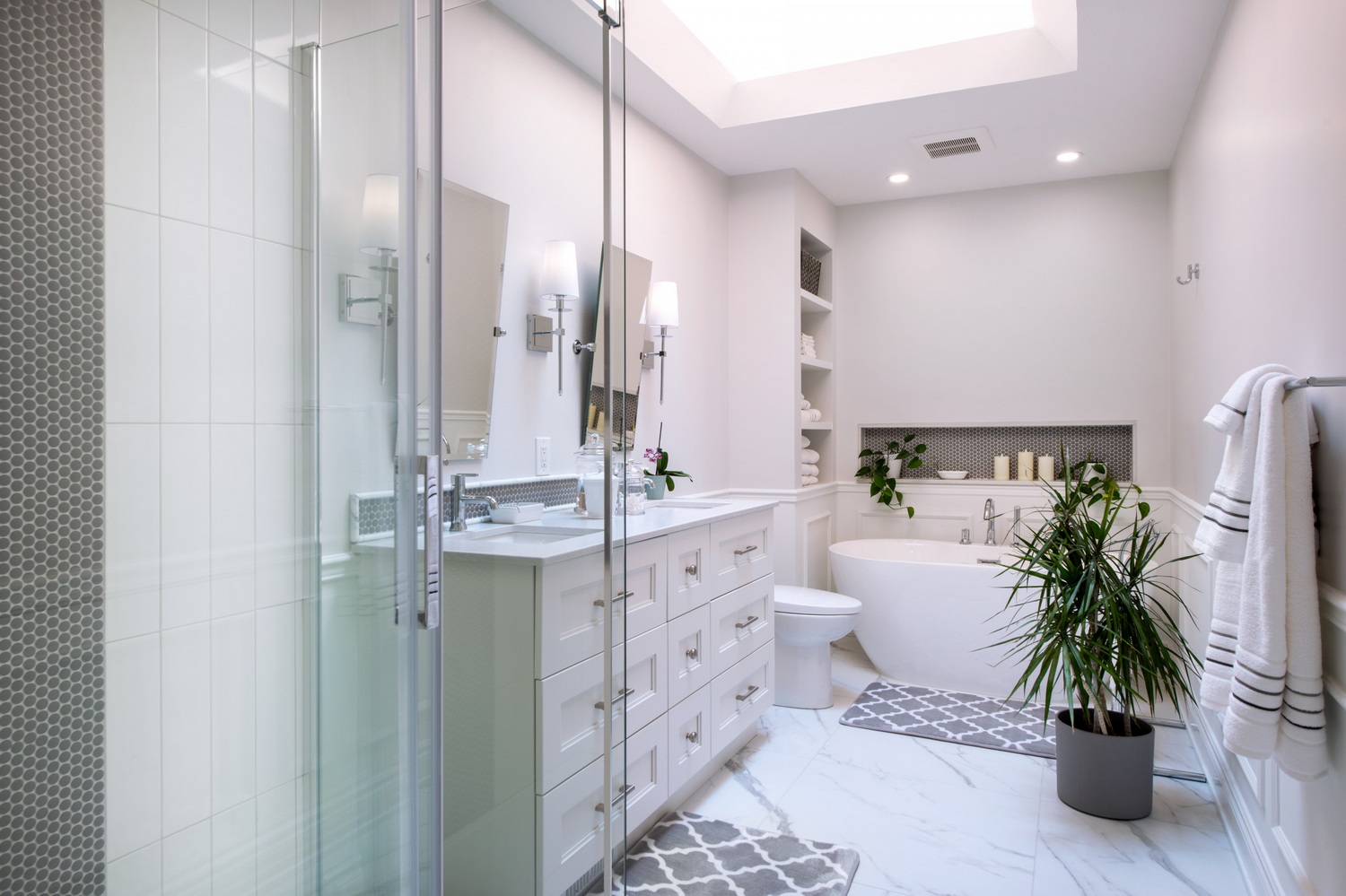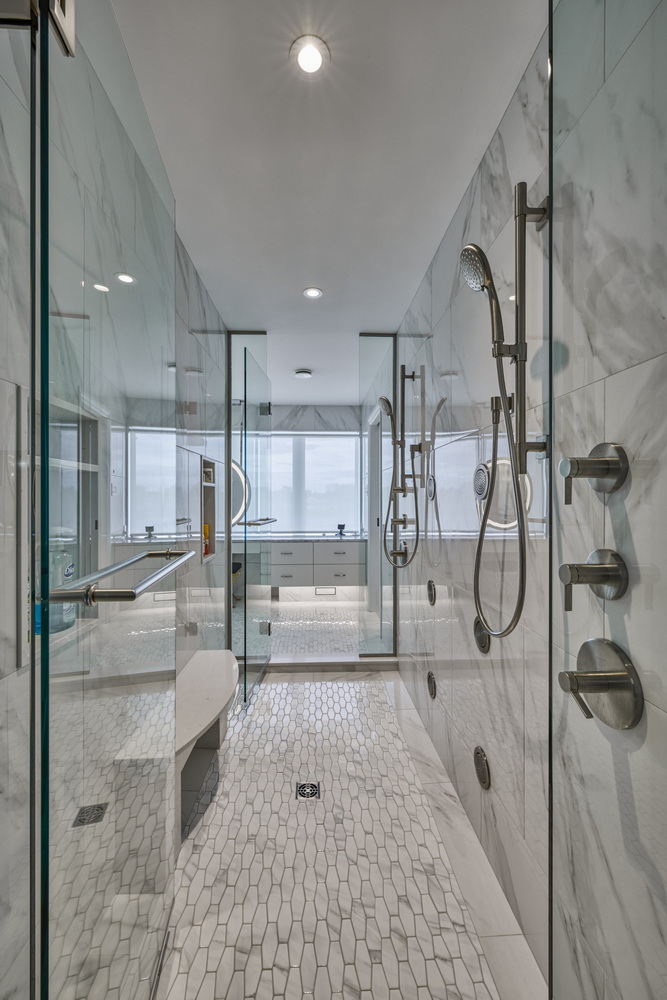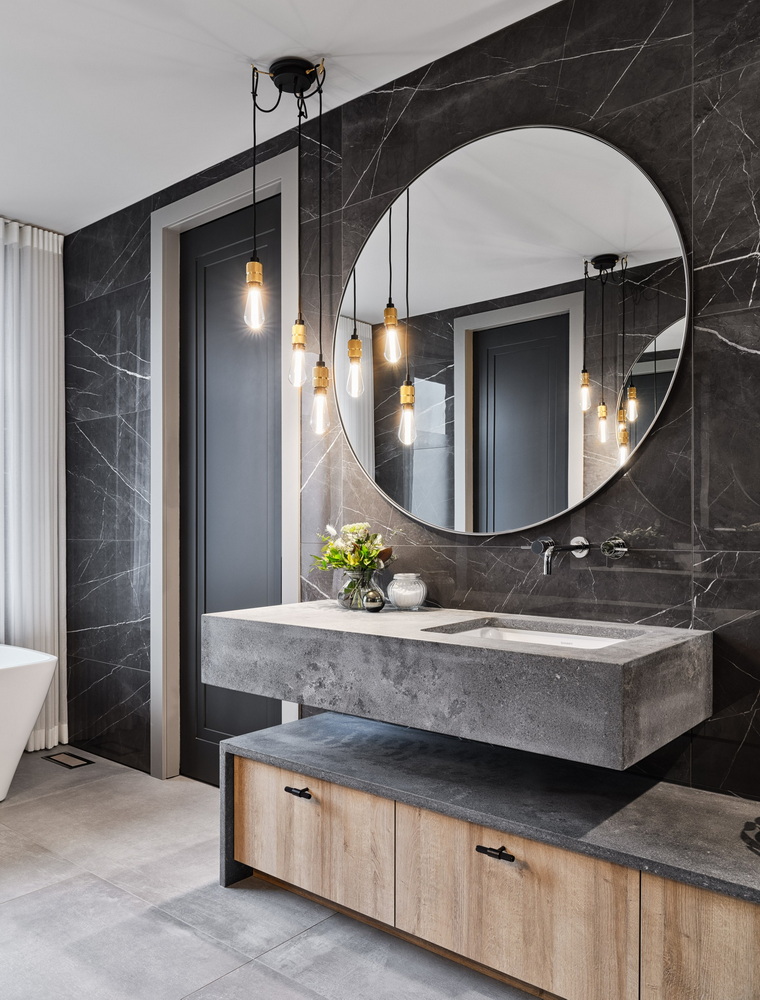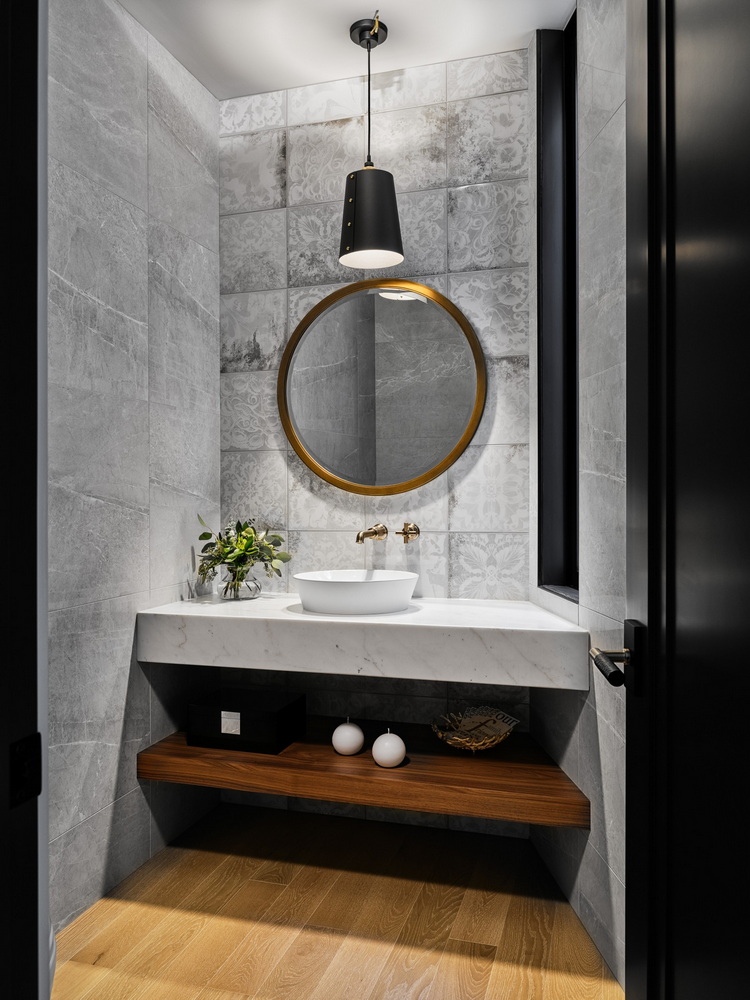 Renovations
With the exception of basement renovations, these categories are determined by price ranges. There were 22 finalists in seven categories this year.
Judge Julian Hanoun, also of Oak & Tenon, found "the transition was great," between many of the before and afters. "They almost looked like it was an entirely different project."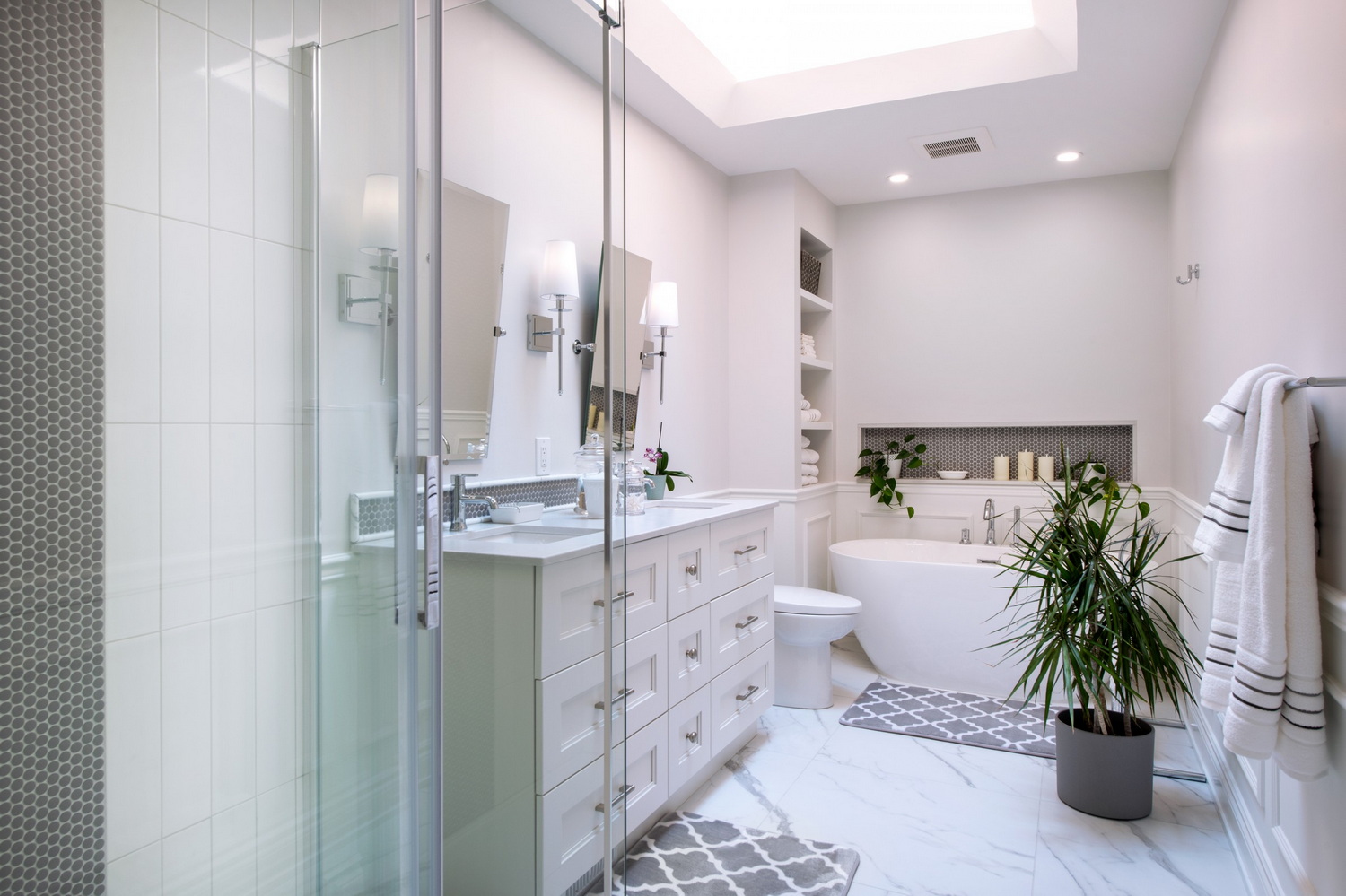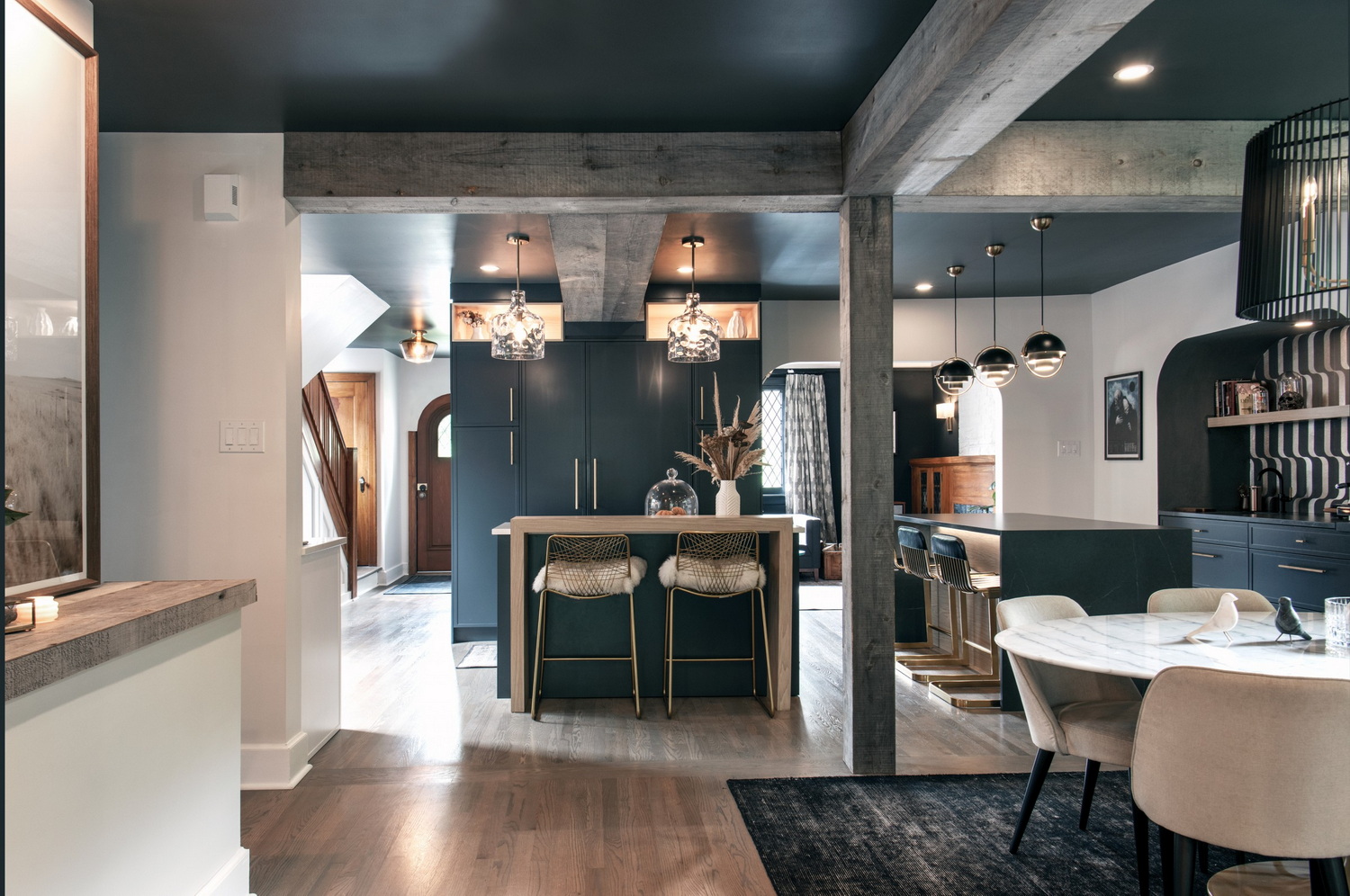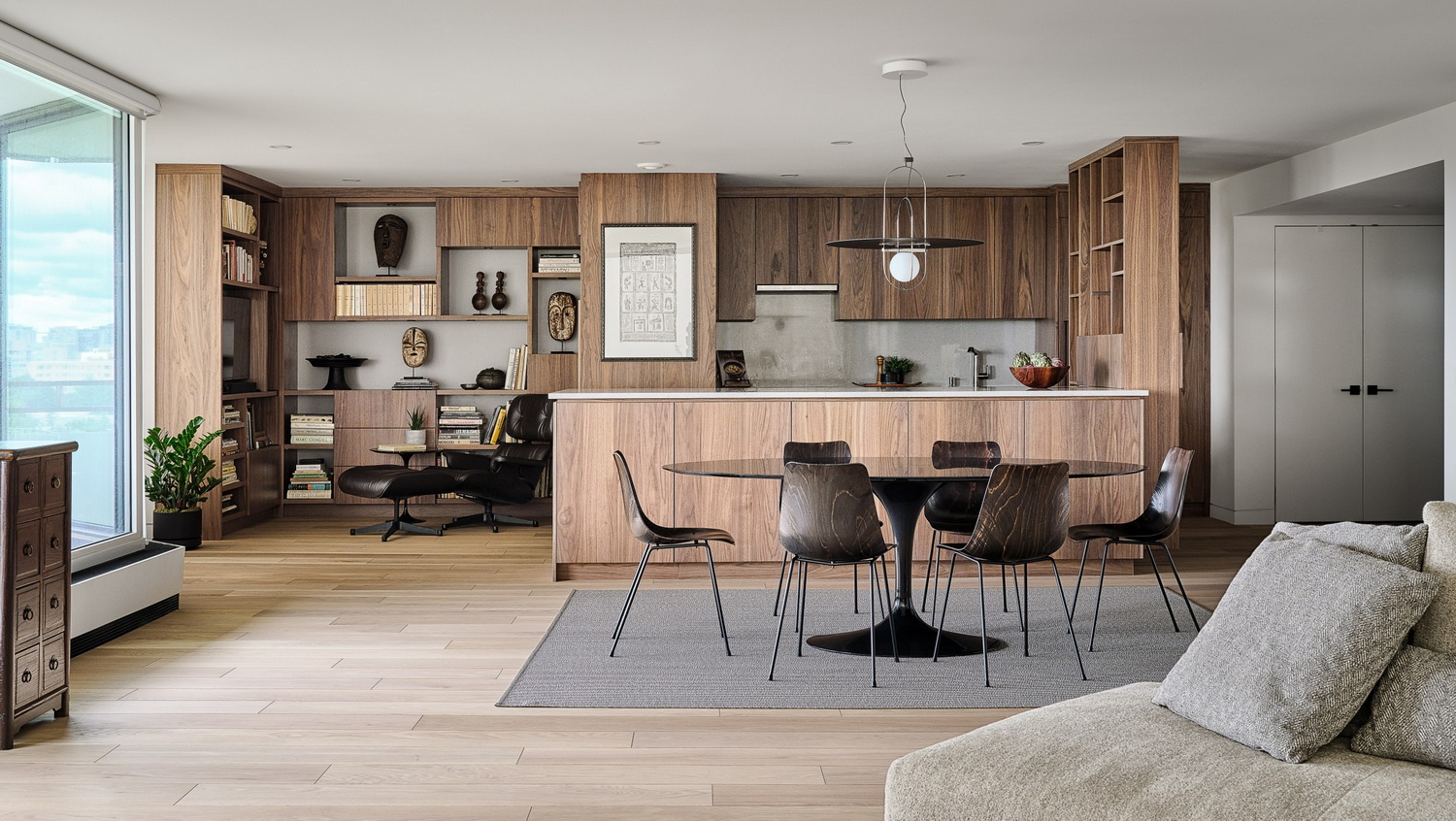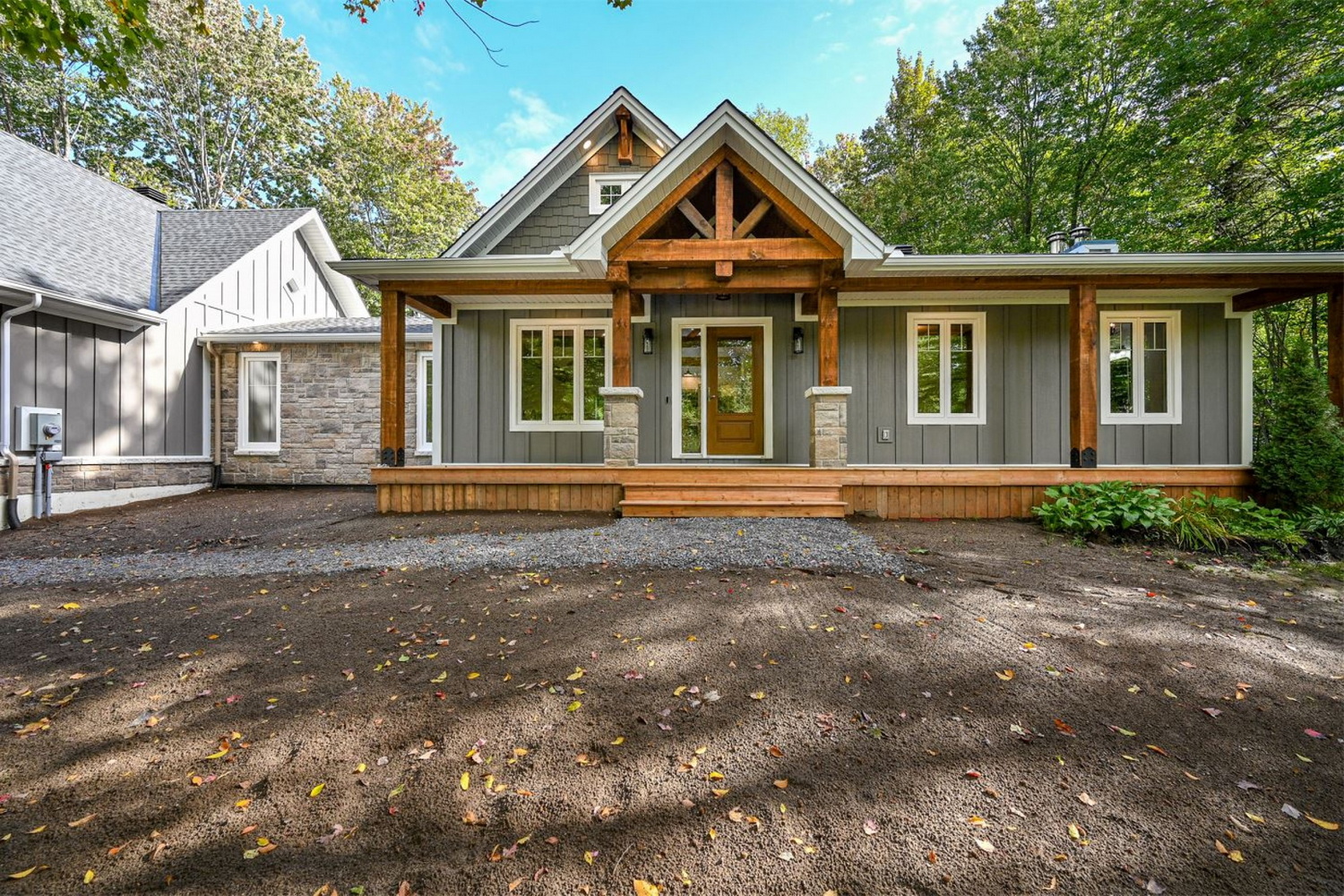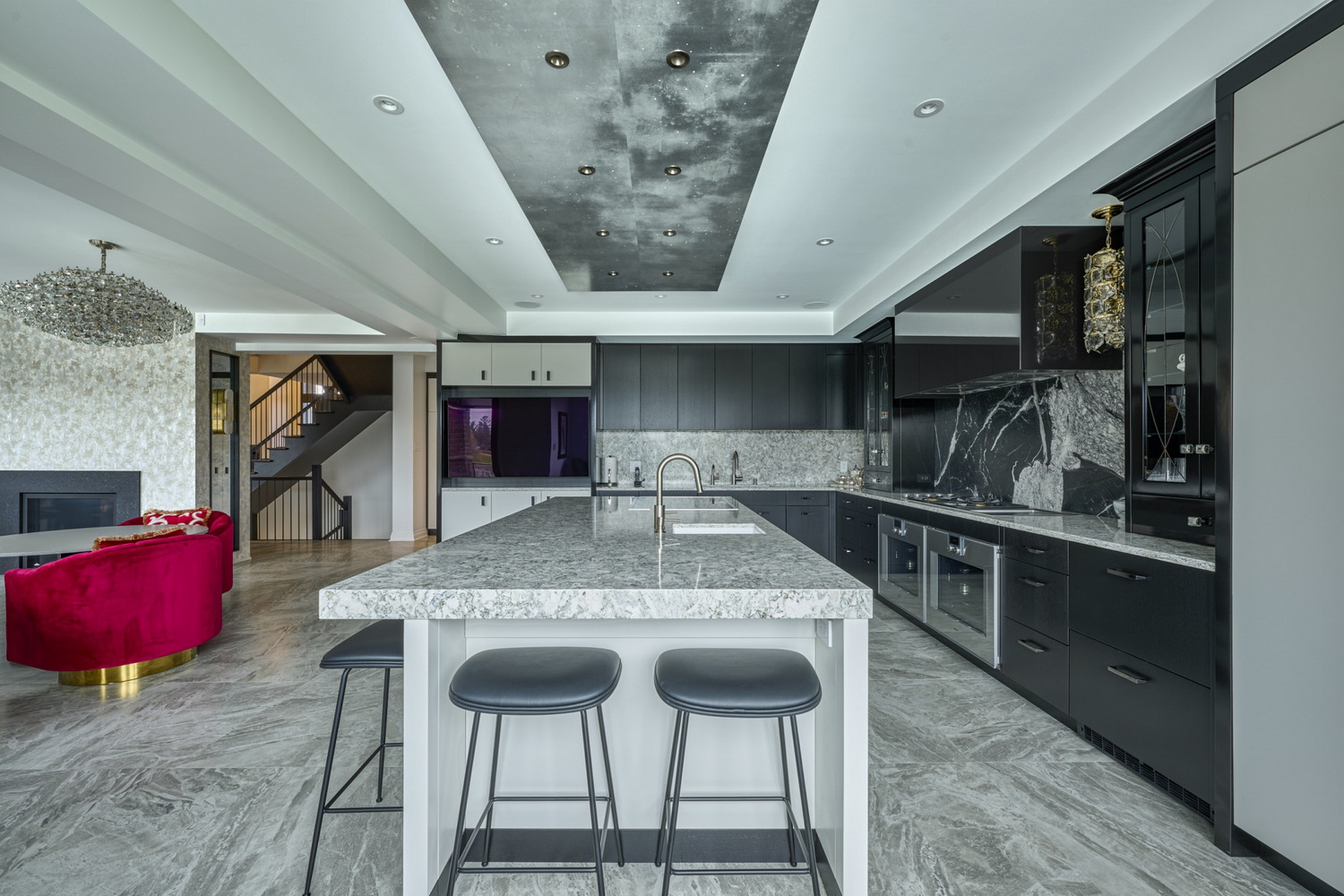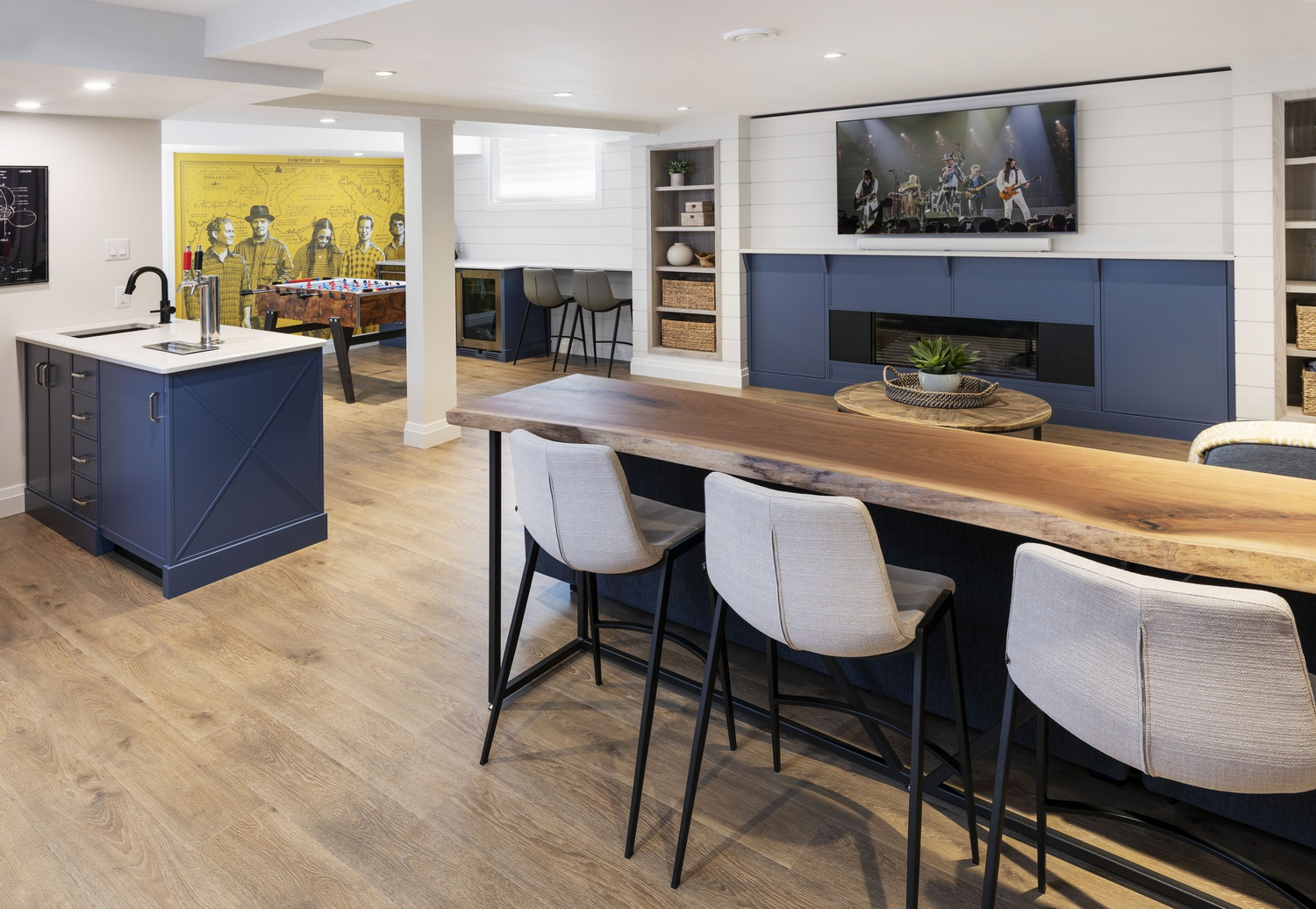 Design details
This group of categories looks at some of the finer details of a project, from housing details and rooms other than kitchens and bathrooms to exterior spaces, exterior details and projects outside the Ottawa coverage area.
This year, there were 42 entries in seven categories, including one of the categories with the most entries this year — any room in the house. From them, 26 finalists were determined.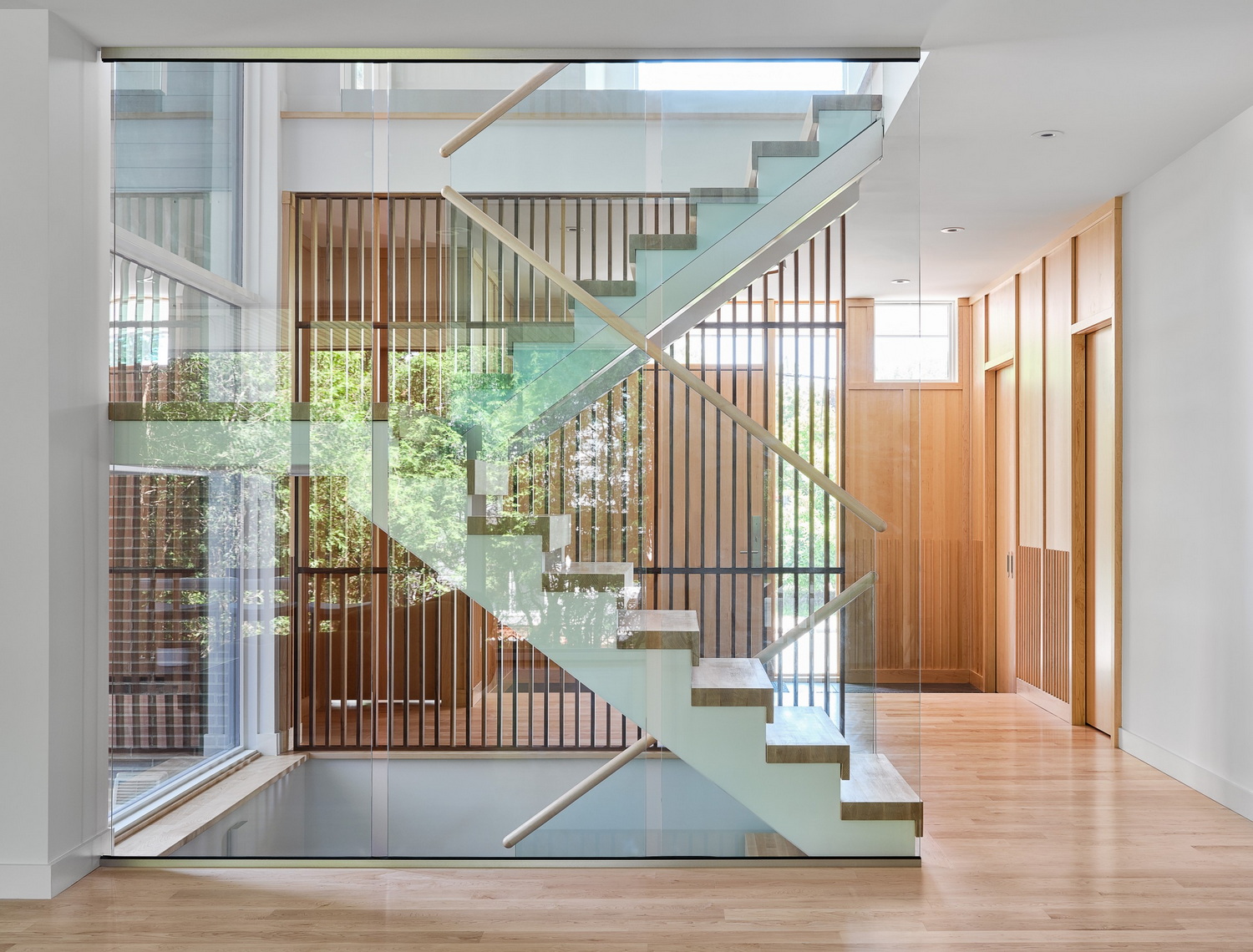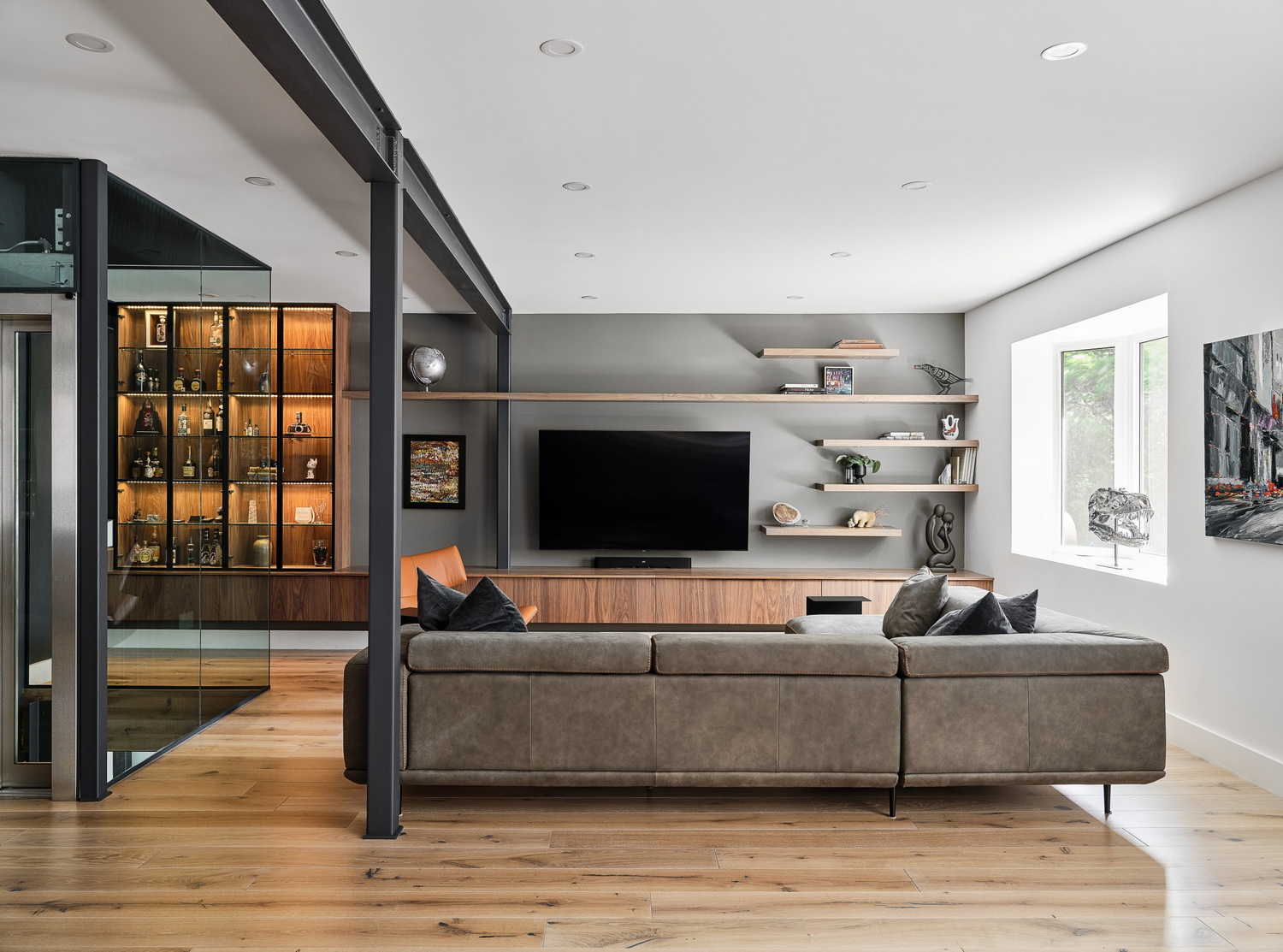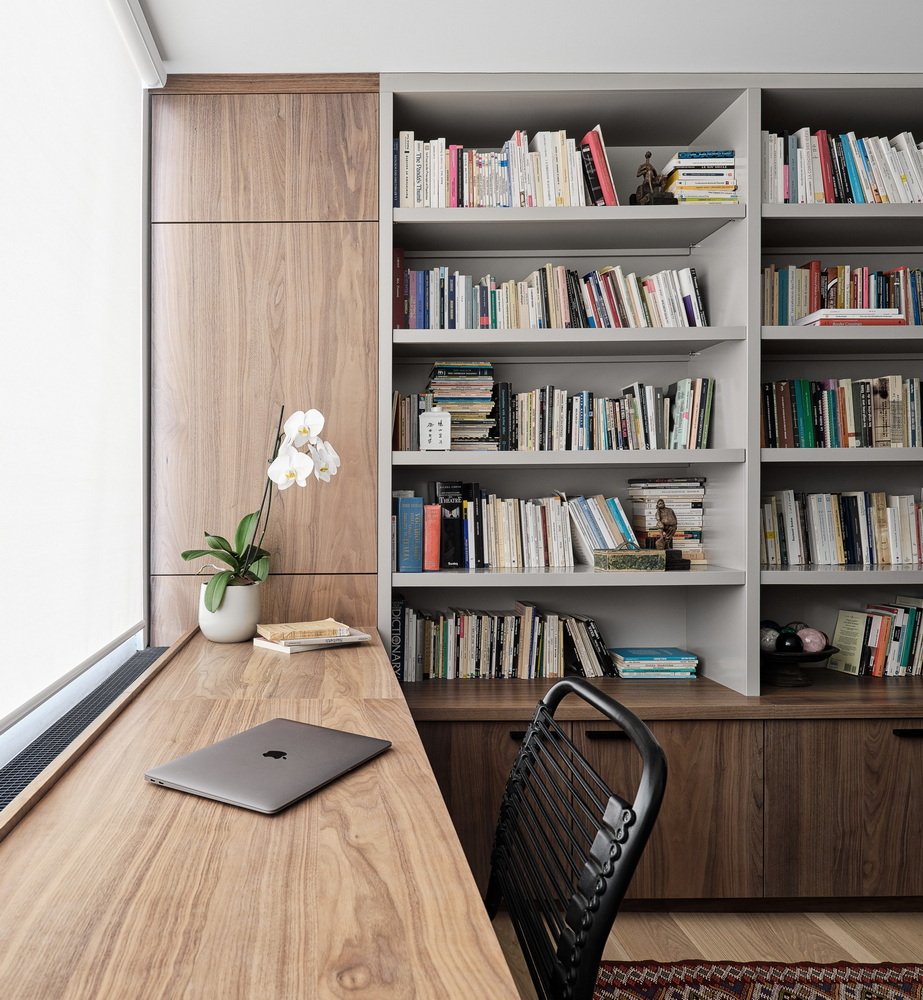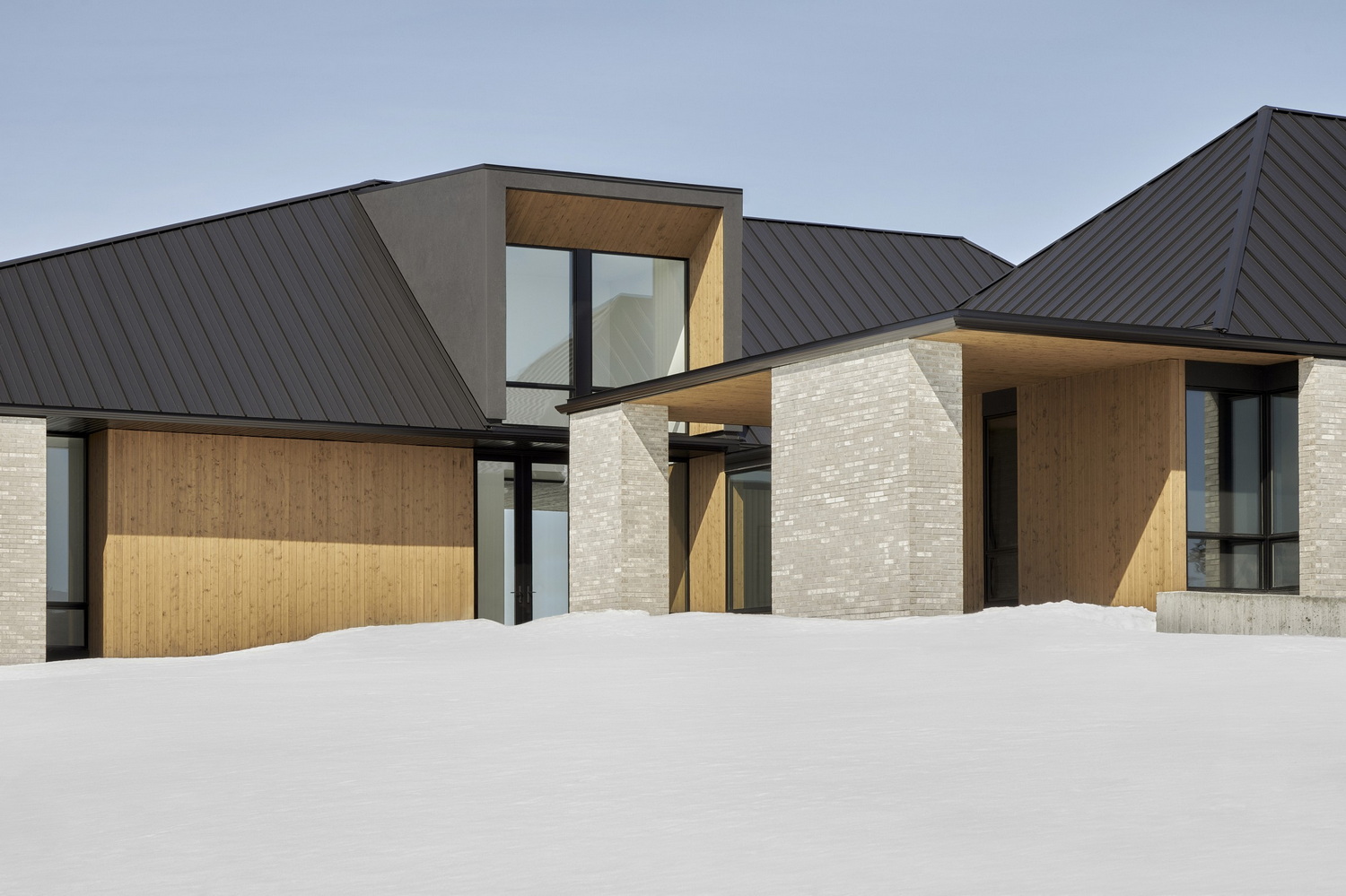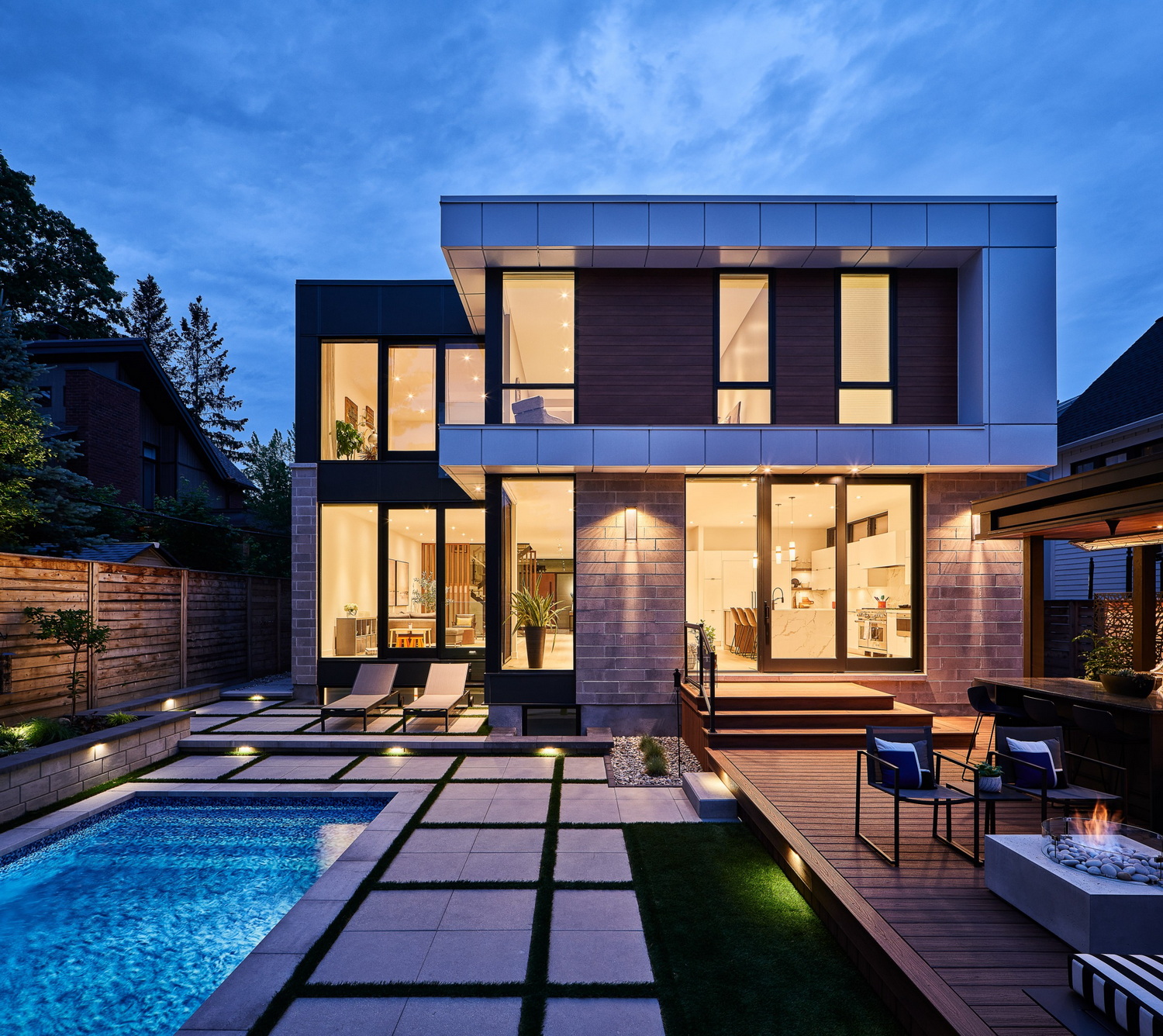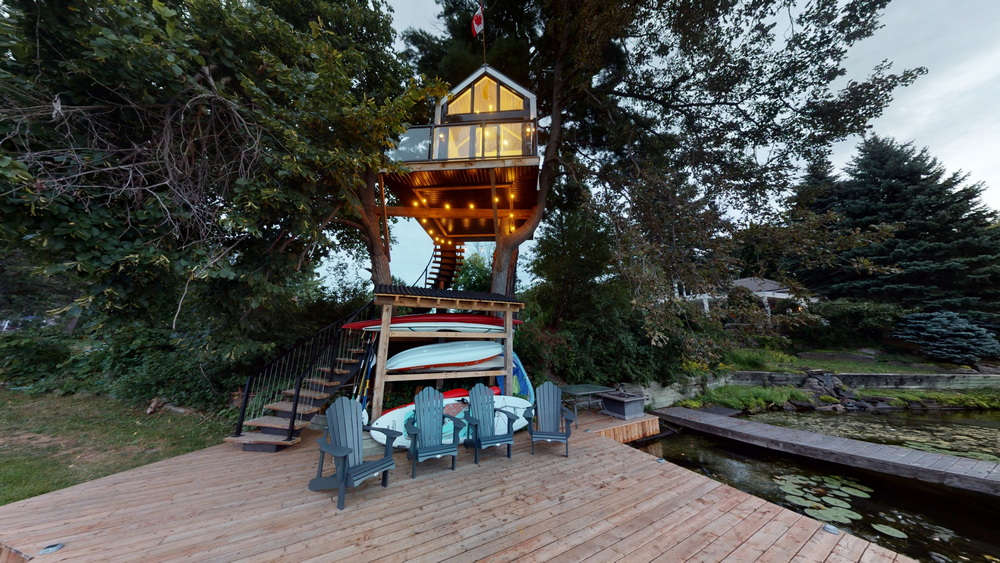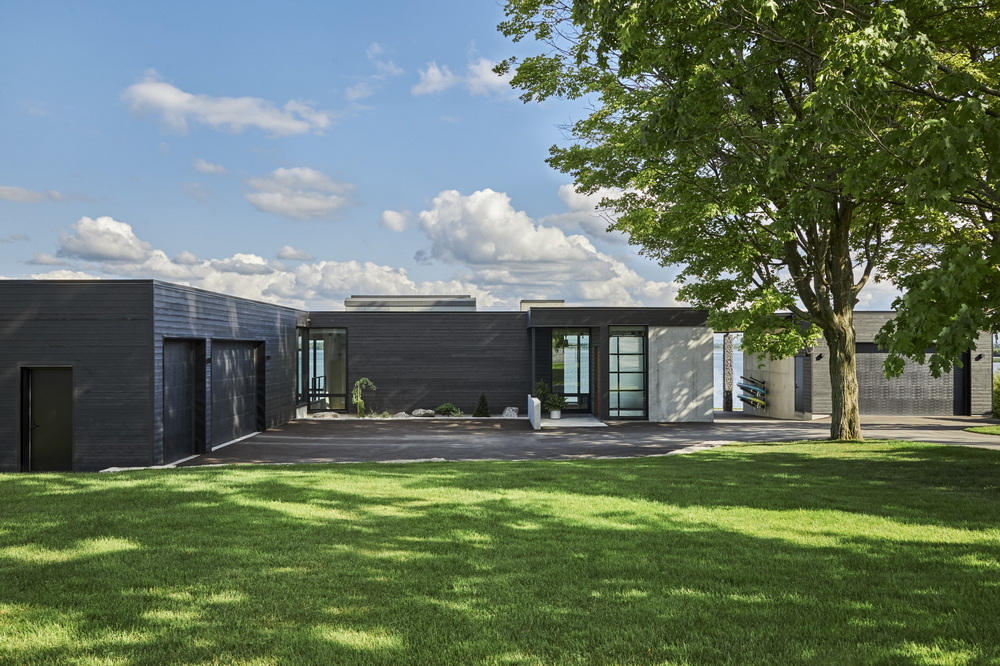 Innovation and special achievement
The innovation categories recognize green and sustainable building. Having these categories allows companies to "showcase the work, which is phenomenal," said Hewett, who teaches architectural technology at Algonquin.
The special achievement categories, meanwhile, are considered the prestige awards, recognizing general excellence in the category combined with how well the recipient has fared in other categories.