From spectacular whole-home makeovers and one-of-kind-kitchens to new custom homes, Ottawa renovators and builders are 2023 national housing award finalists in multiple categories.
The prestigious National Awards for Housing Excellence, organized by the Canadian Home Builders' Association, had nearly 800 entries for this year's competition, which features 48 categories, including new homes, renovations, community development and residential marketing.
Three special awards for design, renovation and marketing will also be presented to the home builder or renovator who has achieved the best overall standing in selected categories.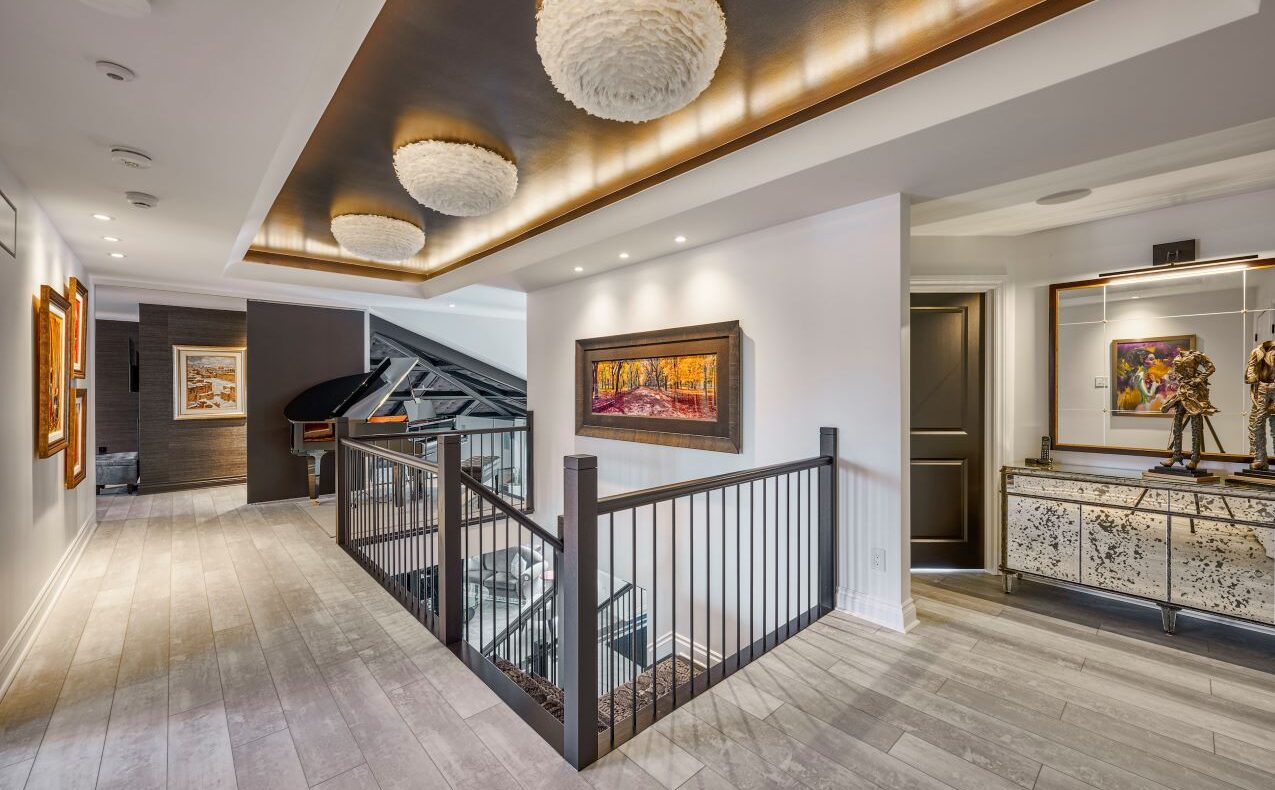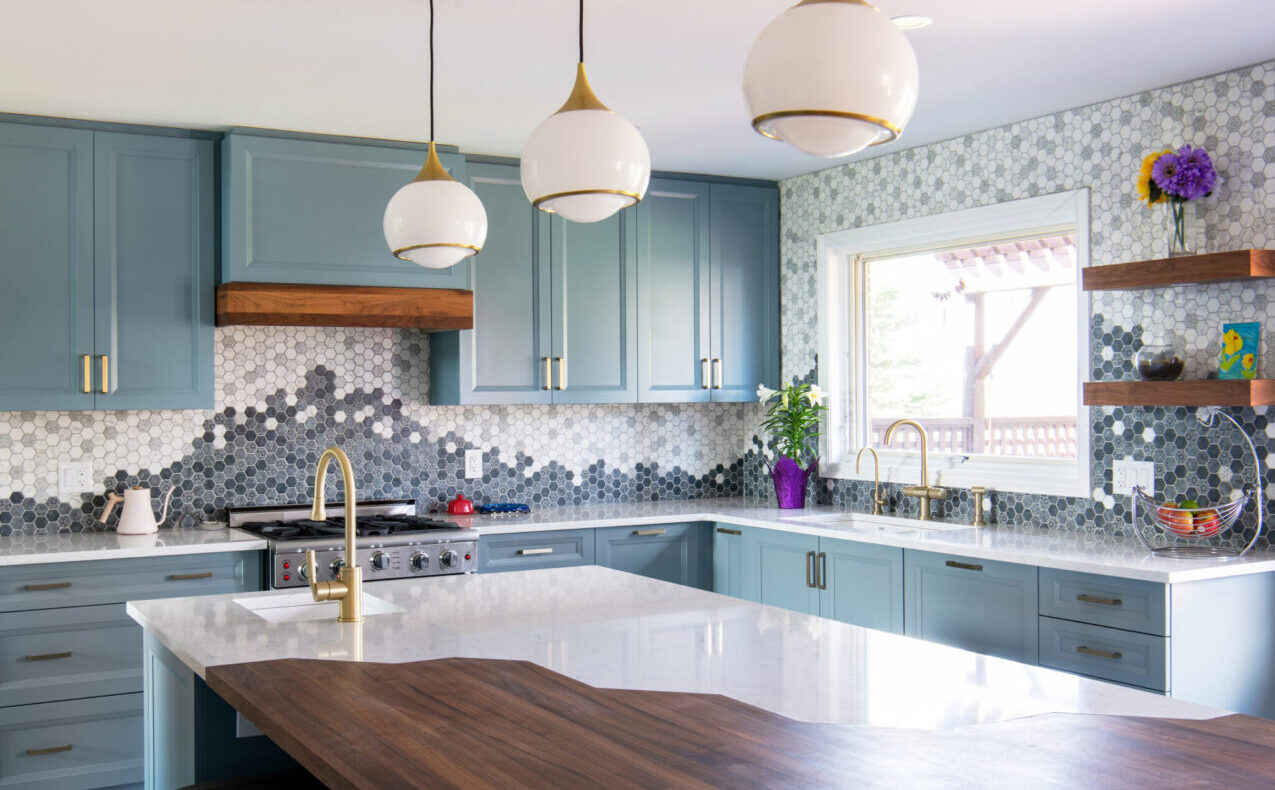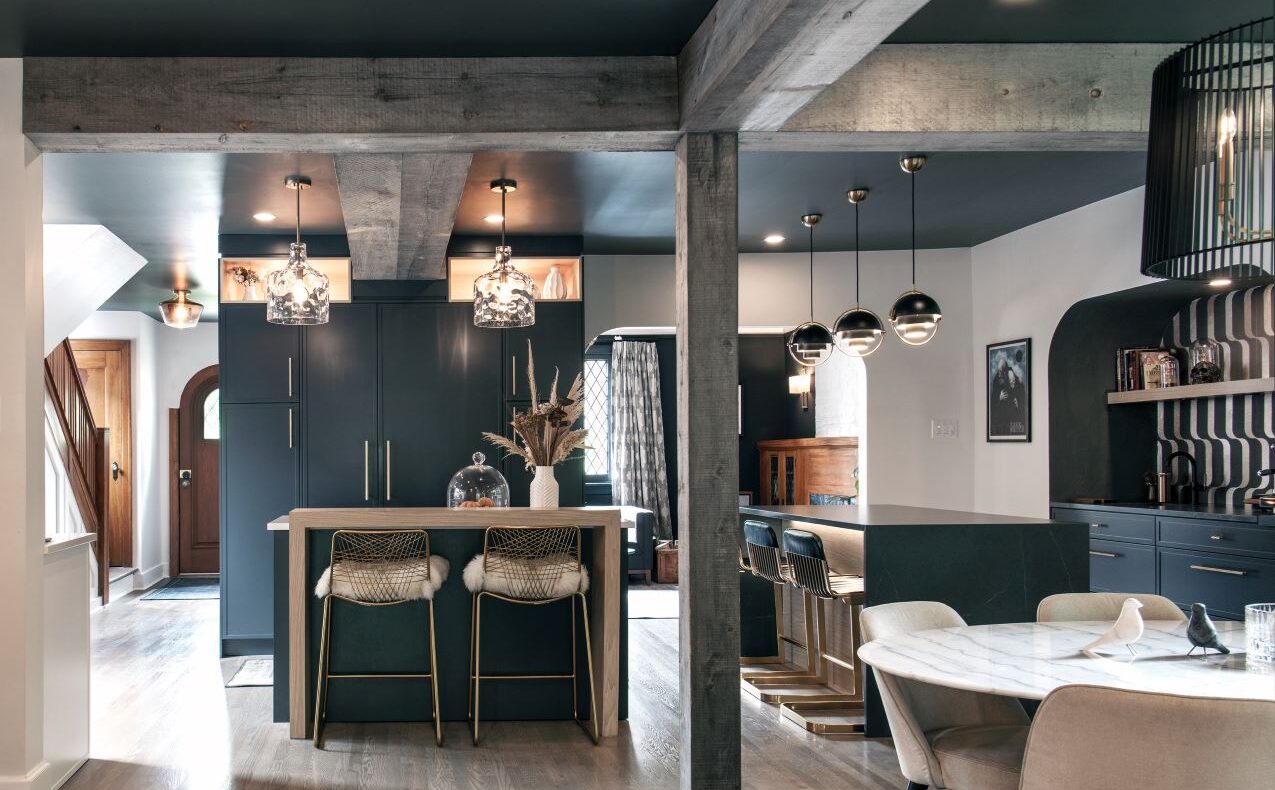 Whole home renovations
Gemstone Corporation is up for three awards, including one in the whole home renovation over $800,000 category.
"To have our work recognized nationally is a big feather in our cap," says Gemstone president Josh Zaret. "We expanded our service offering from developments into a full-service construction firm for this exact purpose and we are thrilled to have a chance to showcase our projects at the national level."
The company's whole home entry, Unapologetically Opulent, saw a 7,000-square-foot, builder-grade estate home upgraded to reflect the owners' history and personalities. A winner at Ottawa's 2022 Housing Design Awards, the project included a new kitchen, remodelled bedrooms and bathrooms, the addition of a wellness centre with a gym, luxe massotherapy room and other amenities, and a gleaming black and gold bar.
"My favourite part of this project is the bar," says Zaret. "I feel like it is such a true reflection of the clients' needs and desires. They love to entertain and host, and this is the central area for that. Also, the way personal family artifacts are tastefully incorporated into the space makes it meaningful on a whole new level."
Lagois Design-Build-Renovate, a previous finalist at the national level and a multi-award winner locally and provincially, is competing for a trophy in the category of whole home renovation, $300,001 to $500,000.
"Wow! It is so cool to be recognized for what we do," says Lagois president Jakob Kirst about being a finalist. "This nomination reinforces our belief in providing innovative, inspiring and highly functional spaces that are as unique as the homeowners we work with. This starts with truly understanding their needs and goals."
The young owners of this home came to Lagois looking to make the space truly theirs, he adds. "They loved the neighborhood and working from home full time highlighted opportunities to make the home function best for their family."
Working within the home's existing footprint, the Lagois team designed a new, bright kitchen with more storage and counter space, a large, quartz- and walnut-topped island, and a breakthrough to the revamped dining room with its new, coffered ceiling. Elsewhere, the main bathroom was revamped and the basement completed with a home office, rec room, reading nook and other features.
Kirst is especially enthusiastic about the island countertop. "It's just so unique!"
Amsted Design-Build, a frequent award winner nationally, provincially and locally, is vying for top honours for whole home renovation, $200,000 to $300,000.
Its project focused on upgrading an original century home that had a previous addition. By incorporating a new, modest addition, the Amsted renovation enabled a kitchen expansion, a new open-concept dining area and ample living space. The renovation won trophies at the Ottawa and Ontario housing design awards last year.
The heart of the renovation, the oversized kitchen, with its family-friendly, open floor plan, takes up the full width of the home and features multiple islands, ovens and sinks to support the family's love of socializing and entertaining. Floating birch shelving, seating at both islands to encourage socializing and the retention of a formal dining space within the open plan help give the kitchen its distinct stamp. Also notable: barnboard-clad support beams for visual interest and to help define the space.
The kitchen is also a contender in the national housing awards' kitchens category.
"I believe that these two finalists speak to our customers' desire to have luxurious yet comfortable, open living that they are proud to enjoy with family and friends and which includes personalized features that represent the owners," says Amsted president Steve Barkhouse. "Our clients understand the value of, and are investing in, great design that achieves their personal lifestyle, no compromise."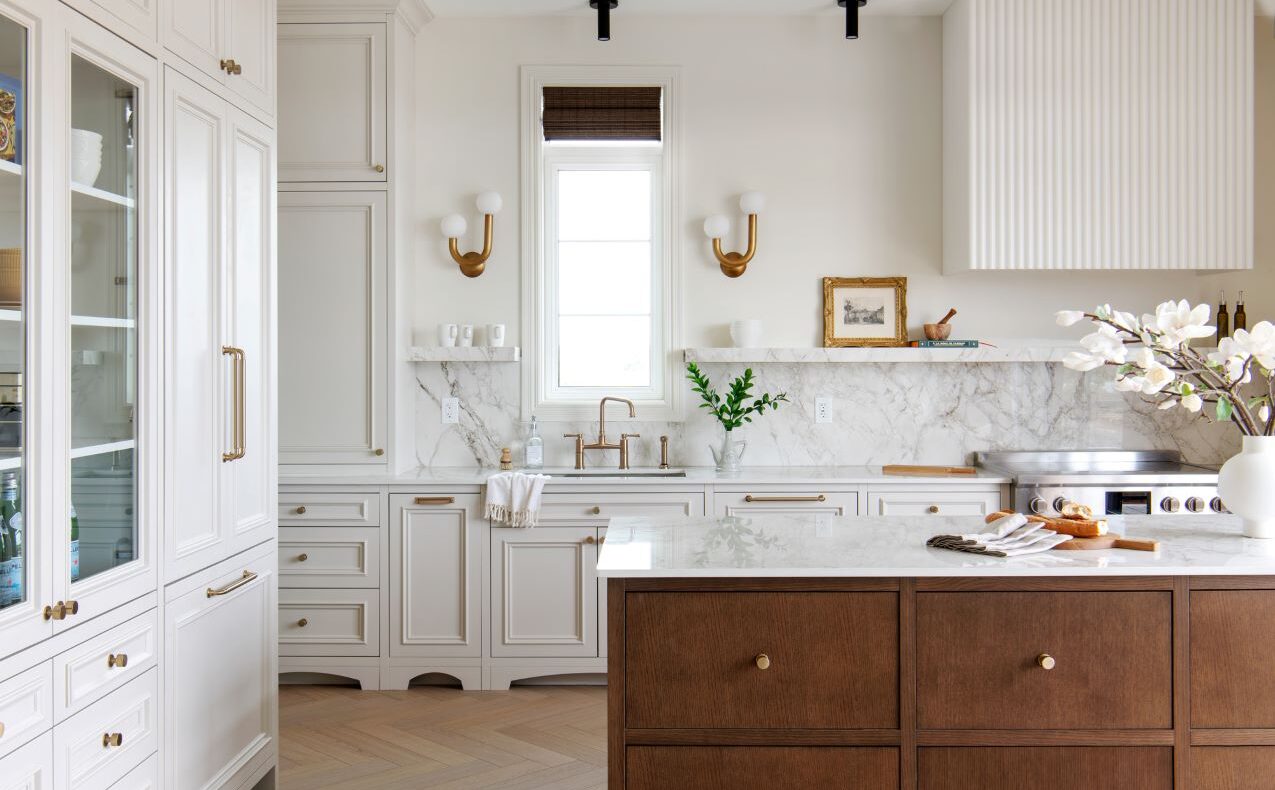 Production kitchens
Minto Communities, with Irpinia Kitchens Ottawa and Tanya Collins Design Inc., is a finalist in the production kitchen category for its Le Rêve project.
With its sophisticated, Parisian-inspired design — including high windows, custom drapery, sconce lighting, herringbone floors, tall ceilings, walnut island and archways — the kitchen is one of the highlights of the 2022 Minto Dream Home. The elegant design of the space, which includes an eat-in area, is easily viewed from the great room. The home itself was built with sustainability front of mind, including solar panels and an energy storage system, advanced air quality and special attention to water usage.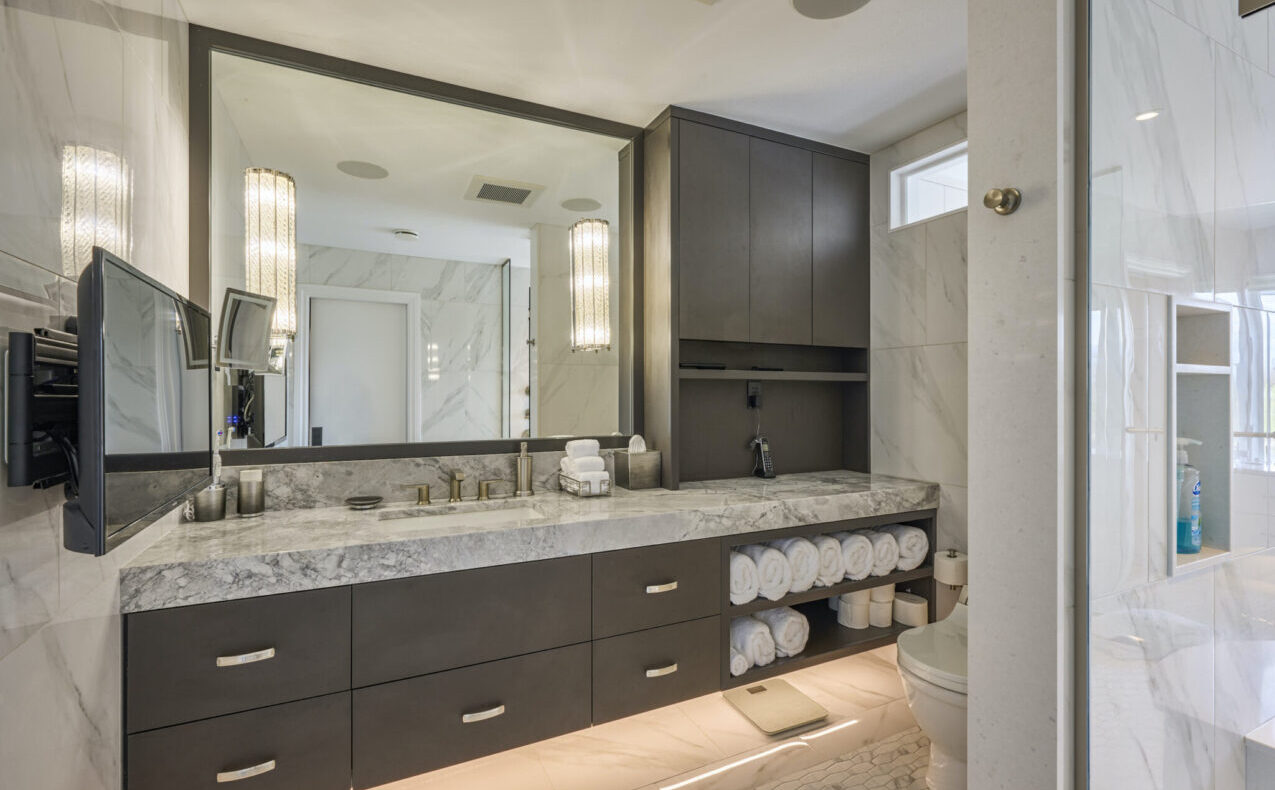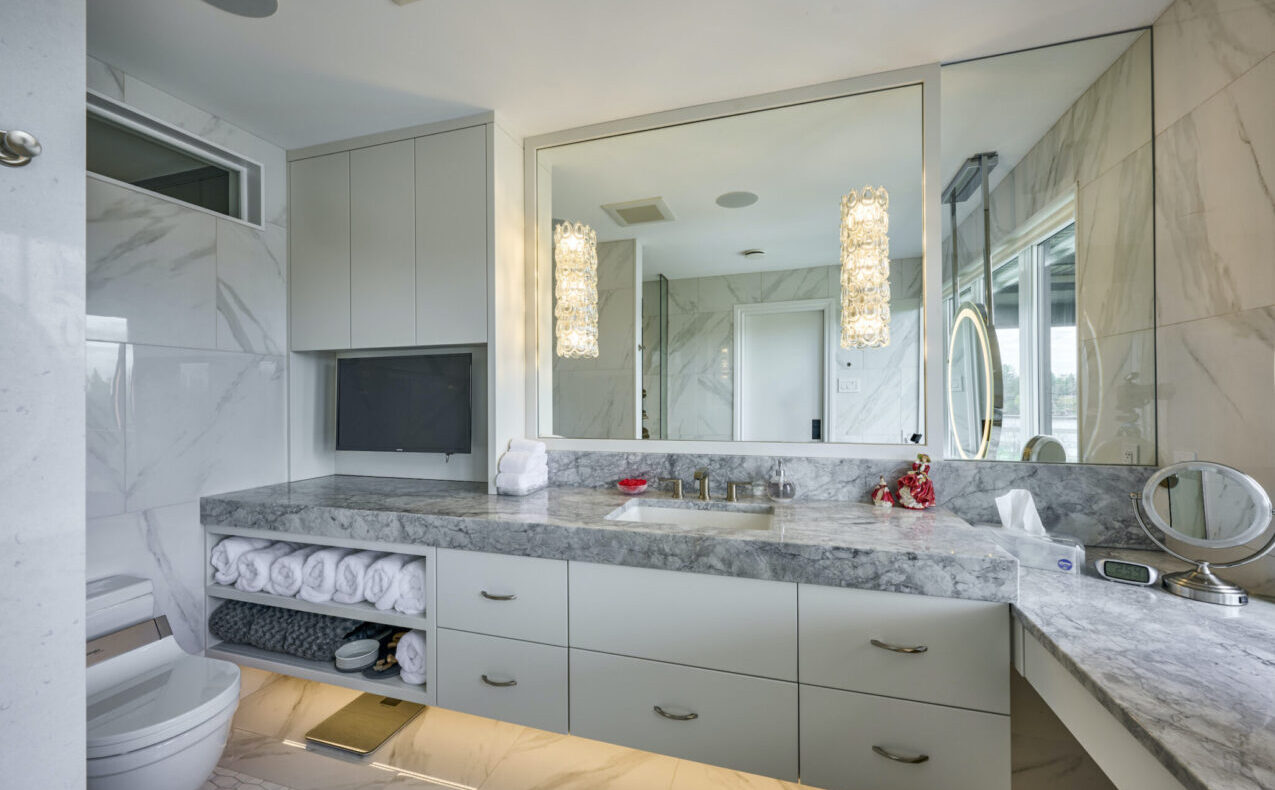 Bathrooms
The ensuite in Gemstone's whole home renovation is up for a separate award in the best bathroom category. The existing ensuite lacked functional space and storage, so it was retooled with separate his and hers walk-in closets and bathrooms, the latter with individualized design elements, including stained oak cabinetry with a floating vanity in his space and a ceiling-hung LED mirror for superior dressing light in hers. High-tech features include dual whole-body showers and automated toilets as well as connection with news and stock markets via wall-mounted televisions.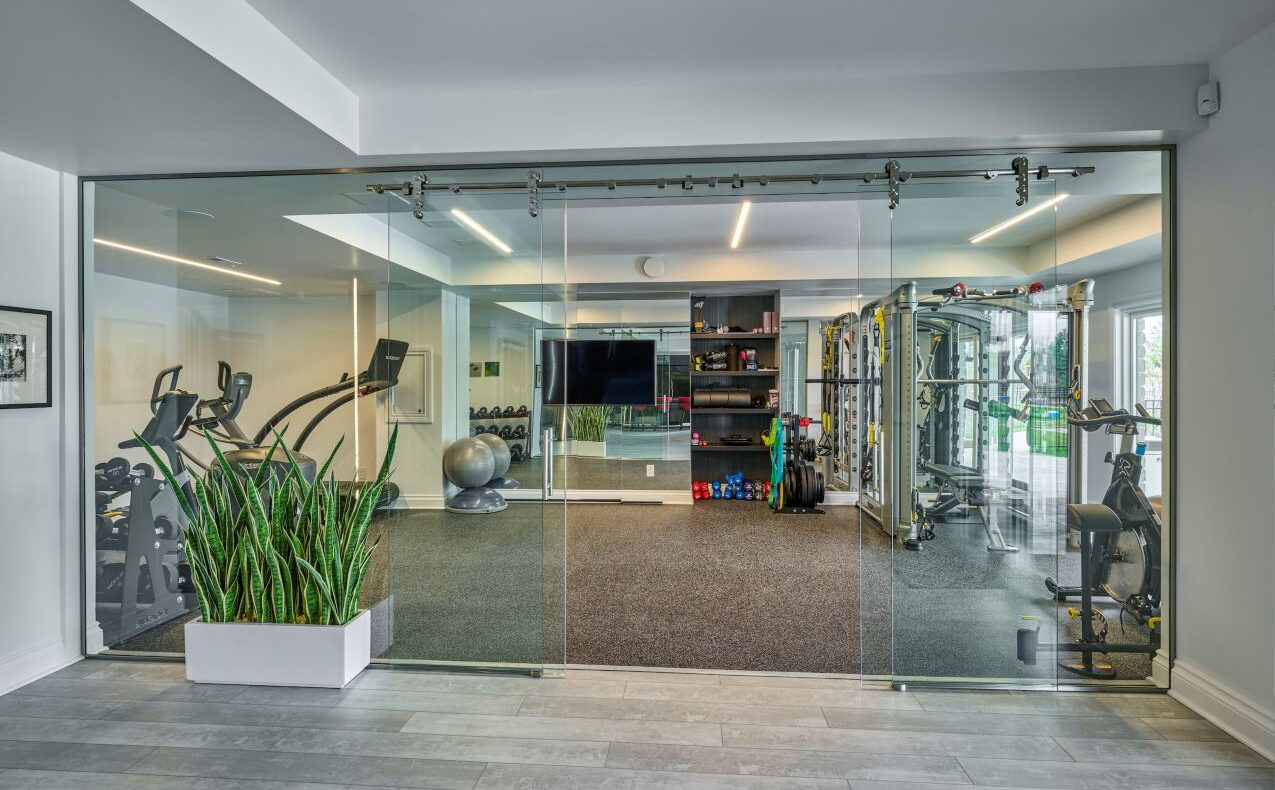 Basements
Also part of Gemstone's whole home project, Their Riverside Spa, is a basement wellness centre inspired by "some of the best hotels in the world," according to the submission. The space includes a hair salon, a customized gym and recreation area with waterfront views and large enough to allow multiple users, a steam room, and a massage therapy room. The walk-out basement also boasts a caterer's kitchen and large sliding doors so the homeowners can take their workout routines outside during clement weather.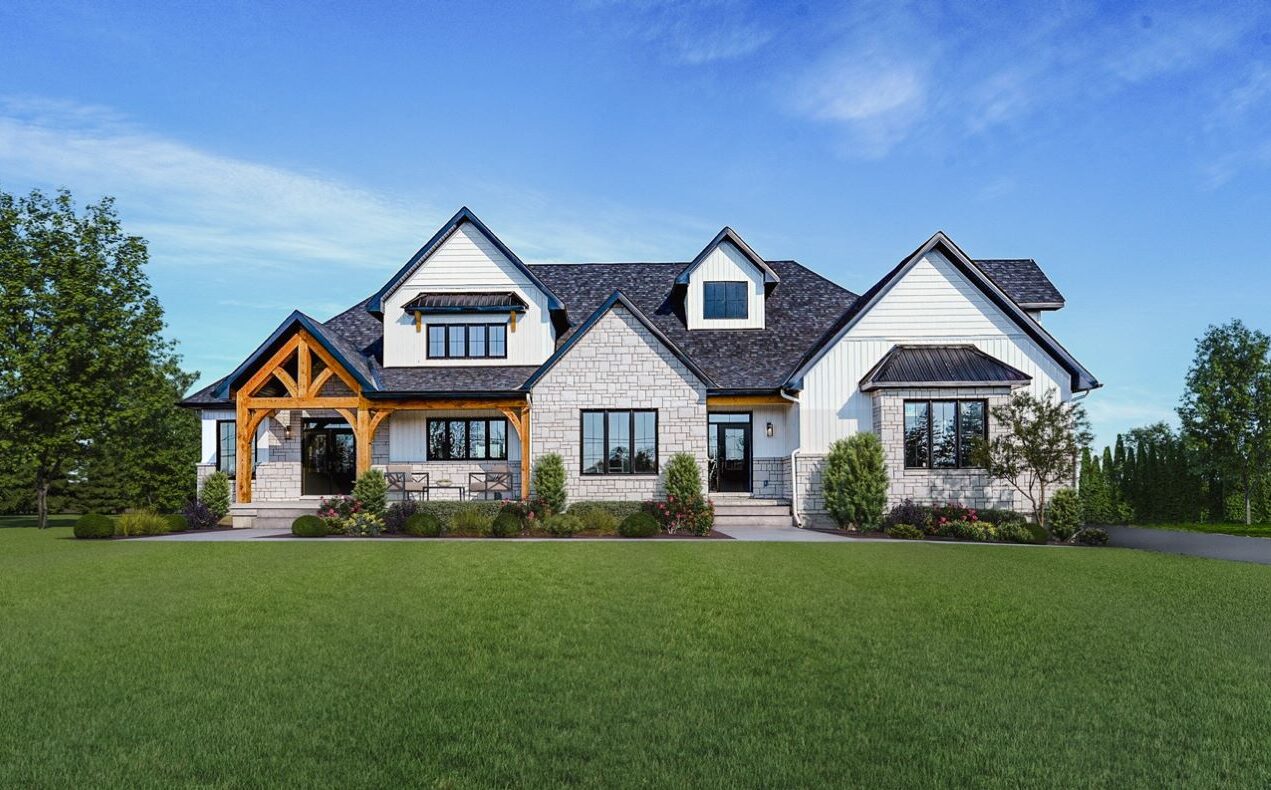 Detached custom homes
Park View Homes is competing for the custom home over 5,000 square feet trophy with a luxurious farmhouse-style dwelling with an in-law suite built in a rural area.
"For Park View Homes it is a truly honorable moment for the whole team to be a finalist in a national competition," says chief operating officer Jacob Cinnamon. "It is the proof and confirmation that we are going in the right direction and have the right team working to get us there."
In the case of this project, the clients' wish for a home that didn't tower over the landscape resulted in a design where much of the second floor is concealed within the attic space, giving the front elevation the appearance of a large bungalow. The home features a country design with modern touches, including a metal roof, black windows, a cathedral ceiling and open-concept living spaces with large windows. The fully finished in-law suite includes parking.
Echoing many others in the industry over the past couple of years, Cinnamon added, "Our biggest challenge for this project was that it was done in the thick of COVID hurtles and major supply chain disruptions that caused many delays. The only way to battle this challenge was by expanding our supply chain reach to reduce delay times in receiving materials."
Winners will be announced Feb. 16. Full list of finalists here.