Desire for normalcy while flirting with unpredictability seems to define Ottawa's 2021-2022 housing market.
Romance wasn't on tap but Goodbye 2021/Hello 2022, the annual look back and ahead presented by the Greater Ottawa Home Builders' Association online Jan. 25, did suggest a hormone-fueled marketplace.
Strong sales, steamy prices, frequent inventory shortages and, just maybe, a coy shift toward a more balanced marketplace as last year ended might be the best way to summarize the state of the local housing market as presented by Cheryl Rice, president of the Ottawa branch of real estate consulting firm PMA Brethour Realty Group.
The big unknown going into 2021 was COVID. Despite the advent of vaccinations early in the year, the virus continued to affect everything from material prices and availability to the house-selling process. Even so, sellers sold, buyers bought and now "we're into the third year of a massively disruptive pandemic," said Rice, before digging into the resale market, new homes and her forecast for the current year.
The resale homes picture
Nationally, a continuing shortage of resale inventory last year coupled with a slowing of new-home construction led to soaring housing prices and an affordability crisis, according to Rice.
In Ottawa, prices accelerated at "unprecedented rates" between late 2019 and the first half of 2021, with a year-over-year increase of more than 40 per cent in April, said Rice. "These sharp increases pushed many buyers out of the market, especially first-time buyers."
Although house price increases in the second half of last year slowed, Rice said they still rose because of limited supply, putting pressure on the resale market that will continue until inventory increases.
The average resale home in Ottawa last year sold for $720,000, up almost 24 per cent over the previous year, while condos went for $420,000, an increase of 16 per cent.
Despite the continuing inventory shortage and price growth, Rice said the decline in bidding wars is one signal in Ottawa's 2021-2022 housing market that the resale market is returning to a more balanced state.
The new-home market
In spite of the pandemic's wide-ranging disruptions, "Ottawa's new-home market has been performing pretty well over the last couple of years," said Rice. "And although 2021 wasn't a blockbuster year, I think you'll be surprised by some of the records that we broke."
Total sales of new homes last year was 5,022. While that was down from the two previous years, including record-setting sales of 6,315 units in 2019, it was still above the 10-year average of 4,953 homes.
The first four months of last year saw a drop in the inventory of new homes as builders struggled to keep up with continuing market demand, and new lot releases were parceled out in small numbers that were snapped up almost as soon as they became available. Sales cooled through the middle part of the year before regaining strength, while inventory rose for the balance of 2021 before tailing off slightly in the last couple of months.
The year's sales "finished with a bang," said Rice, in part thanks to buyers advancing their buying decisions to stay ahead of expected interest rate hikes that were anticipated as a weapon against growing inflation.
New-home prices jumped again last year, sparked in part by large increases in material costs because of the pandemic. The first part of the year saw prices increasing at "never-before-seen annual rates," said Rice, and Ottawa's price increases far outpaced those seen nationally and in Ontario. Starting in August, "prices seemed to relax, maybe giving new-home prices some breathing room as we enter into 2022."
Last year, new single-family homes in Ottawa hit an average of $915,900 and townhomes were $697,536.
Single-family homes and towns captured the vast majority of new-homes sales last year, each at 44 per cent of total units sold. Rice said increases in townhome prices over the past couple of years prompted some buyers to put their money into a single-family home, even if it meant a smaller home on a smaller lot.
Condo apartments, less available than they once were, captured just eight per cent of the new-home market last year, barely up from the previous year and far below the 13 per cent rate in 2017.
Ottawa's 2021-2022 housing market: Looking ahead
"I'll be starkly honest," said Rice, "2022 is unpredictable." The reasons range from the continuing pandemic, inflation and supply chain issues to housing supply and affordability challenges.
Lingering pandemic or not, Rice did make some predictions in her analysis of Ottawa's 2021-2022 housing market.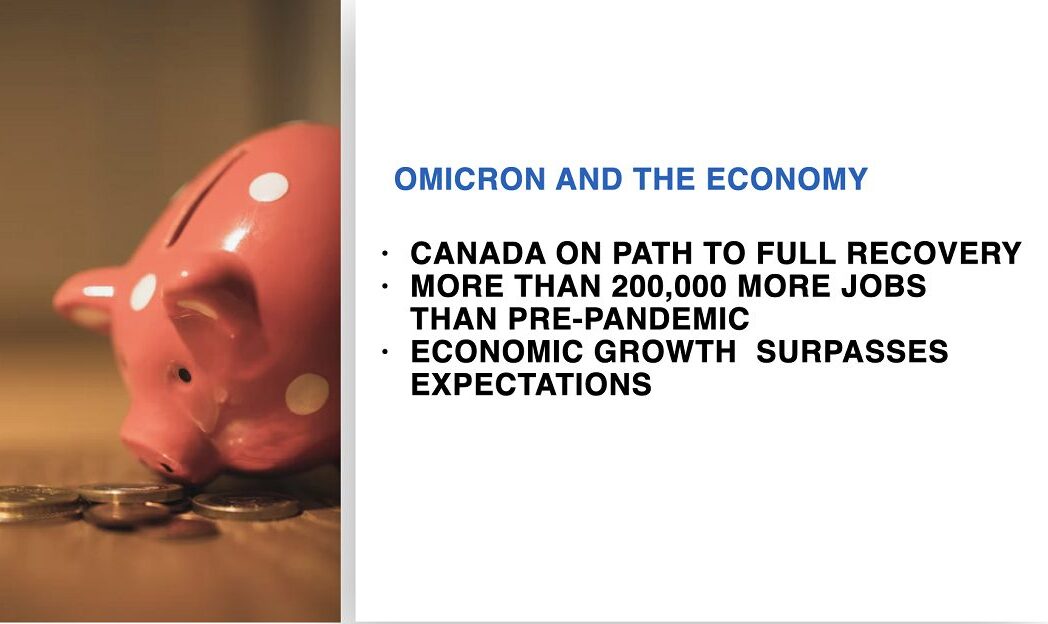 On the up side, she pointed out that the pandemic seems to be retreating in time for the spring housing market. She also singled out forecasts of robust national economic and jobs growth along with solid immigration numbers, which have traditionally benefitted Ottawa.
Inflation is the biggest threat to a growing economy, Rice said. We should look for increases in Bank of Canada rates to tame inflation, and those higher rates will cut two ways in the housing market, both slowing demand for homes to free up supply while also moderating the rate of price increases.
As to prices, Rice sees resale homes increasing by about nine per cent this year and new-builds from 12 to 15 per cent "with price increase focused on the first and maybe second quarter of the year and then slowing in the last half of the year in part due to higher interest rates."
With all these factors in play, Rice predicted that for 2022, "the consumer will be proceeding with caution, and likewise the prudent builders will carefully manage their releases (and) closing dates and adjust prices in order to manage costs."