After a year-long absence, Minto Communities is returning to west Kanata as Parkside at Arcadia launches.
More than simply another phase of the Arcadia development, Parkside is an enclave of 368 townhomes with an emphasis on combining the best of condo living (think no shovelling!) and individual homes (private, street-level entrances) to offer flexible living and make homeownership affordable for first-time buyers, investors or parents looking to assist their children in entering the housing market.
"We were able to identify a home type that was missing in this area of Kanata and … can provide a more attainable, high-quality home to the market for both first-time homebuyers and investors," says Anthony Minchella, vice-president of sales and marketing for Minto Communities Ottawa.
Parkside launches April 29 with the release of something new for Minto — Metro Towns, starting in the high $300,000s. The enclave sits on 13 acres that will eventually be a mix of 264 Metro Towns (back-to-back stacked towns), 11 Executive Towns (traditional two-storeys), 13 Urban Towns (three-storey, rear-lane towns with a two-car garage in back) and 80 Avenue Towns (three-storey, back-to-back freeholds).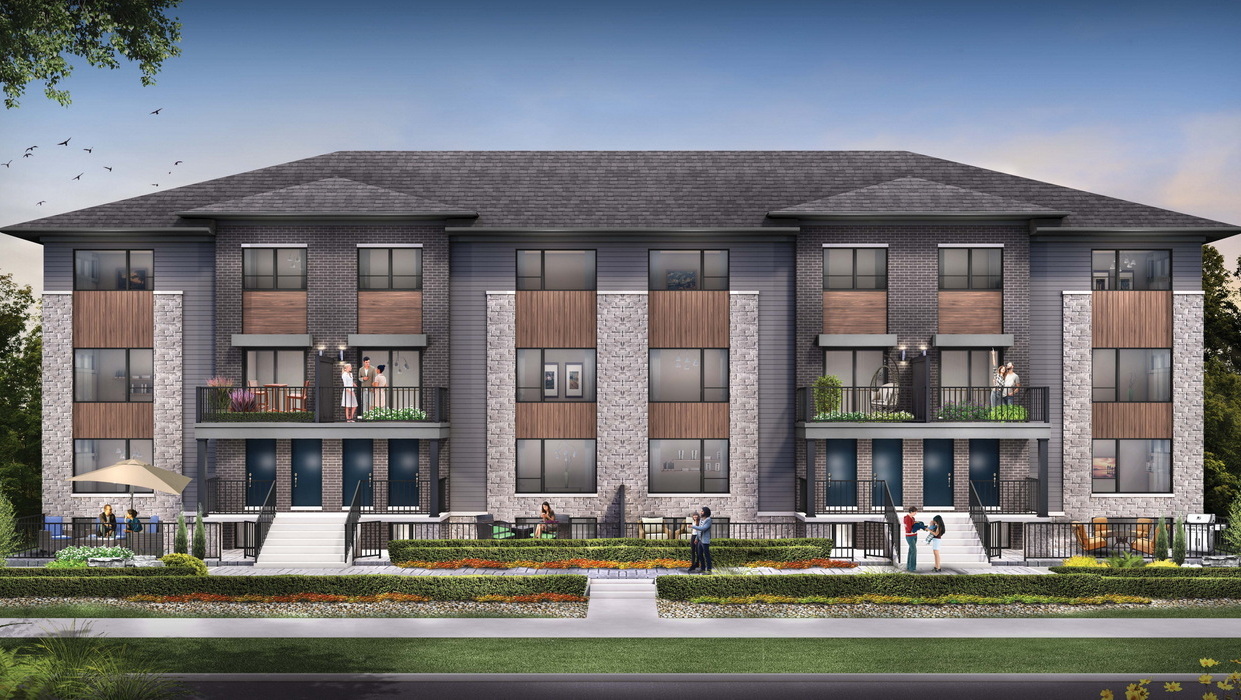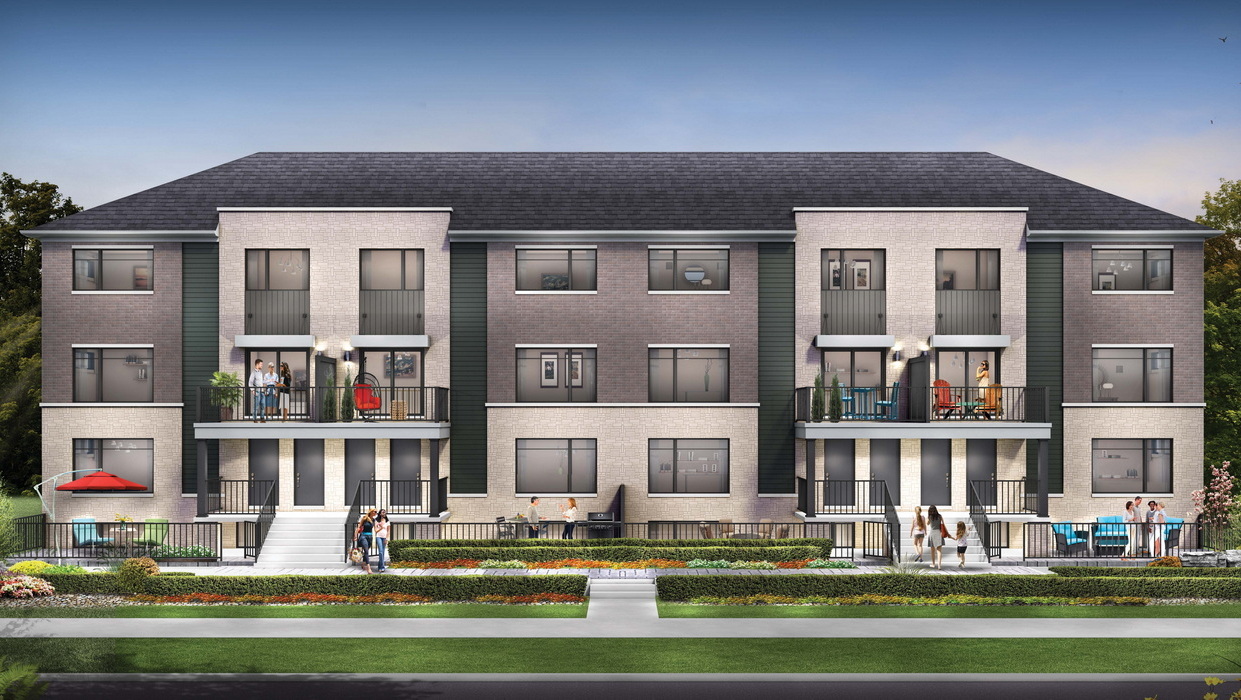 The Metro Towns are an update of the builder's Infusion terrace homes. These back-to-back stacked towns come with 1,063 to 1,272 square feet, open-concept living areas, two bedrooms on a separate level and either a balcony or terrace.
"They offer an alternative to traditional suites in a high-rise or mid-rise condo," says Karen van der Velden, who is product development manager for Minto Communities Ottawa. "They're comfortable, design-forward interiors with more square footage than a condo apartment."
Select units come with underground parking and upper units have the option of turning the main bathroom into two ensuites for each of the bedrooms.
"That's a real bonus that we never had before on this product," she says.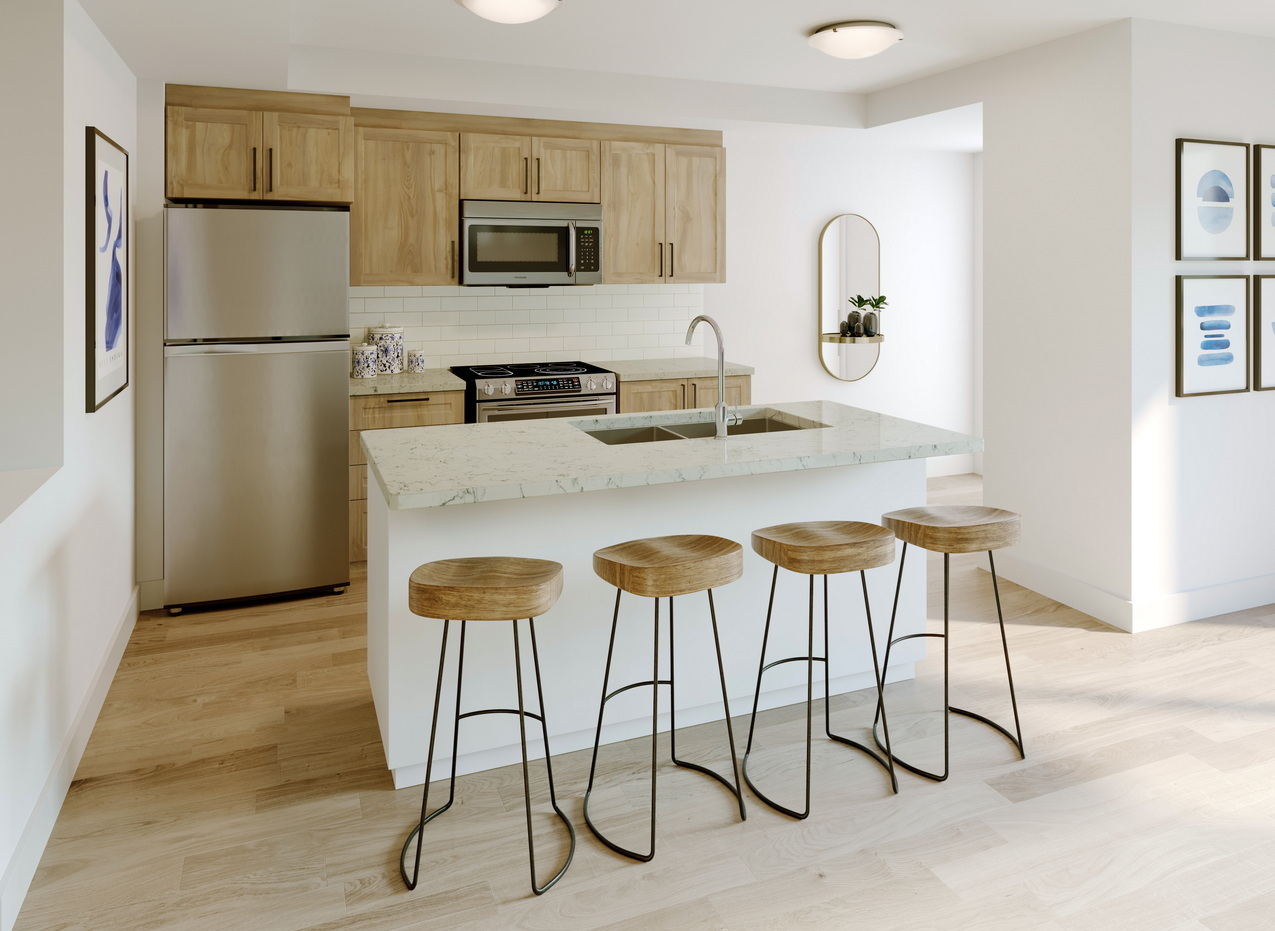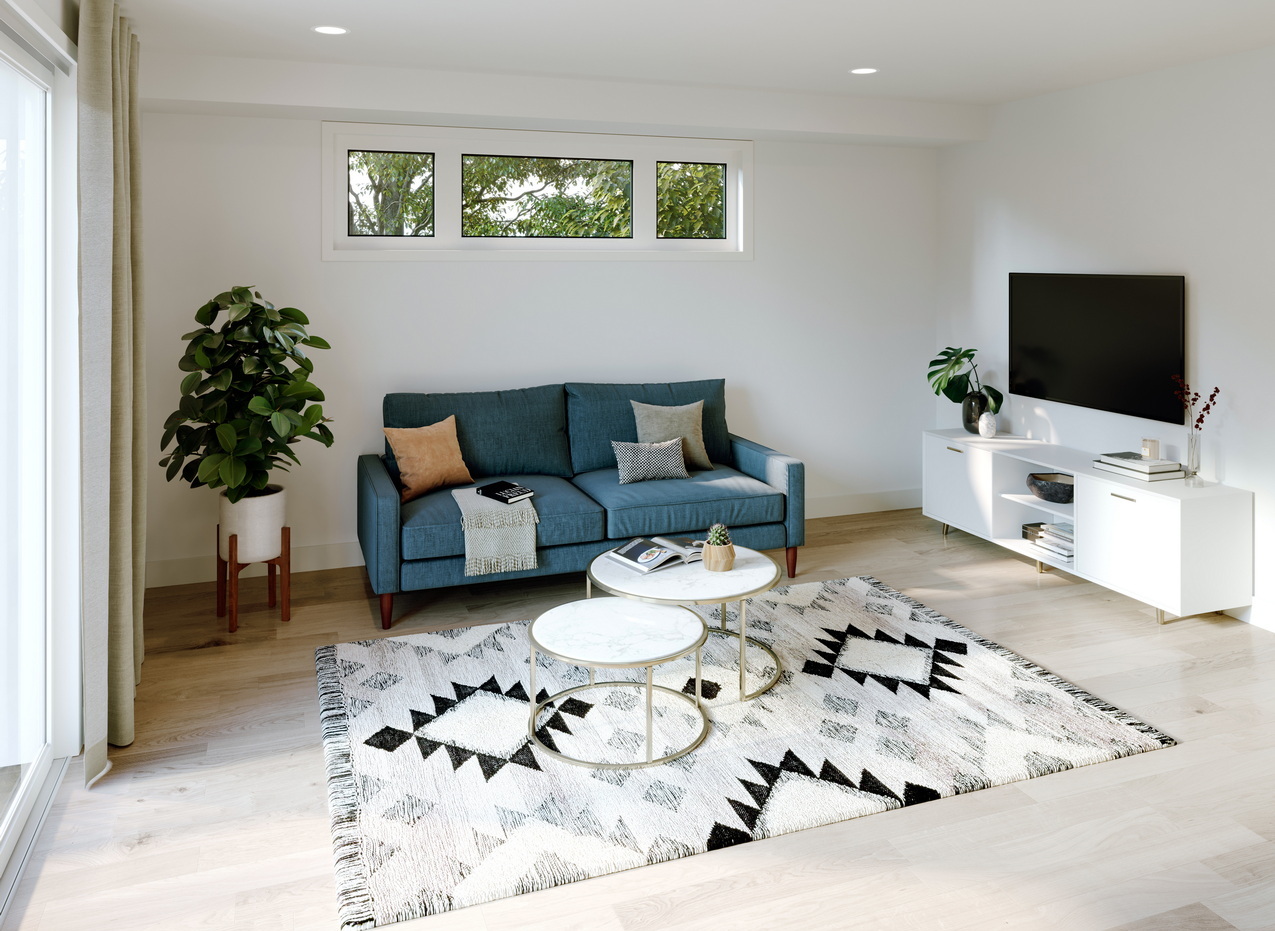 All Metro Towns come with larger islands, quartz counters, pantry space, six appliances, oversized windows and patio doors for lots of natural light, powder rooms and laundry on the bedroom level.
"We've really honed in on making sure the exterior has a lot of sizzle," says van der Velden. Elevations are either contemporary or modern, with more than 75 per cent of the façade in stone and brick.
"The exteriors are really dressed up for this community (to make sure) the streetscape is spectacular."
Parkside is located east of Huntmar Drive between Campeau Drive and the future LRT extension, just south of the current Arcadia development, which has seen about 1,000 homes built in the past decade, including the 2022 Minto Dream Home in the CHEO Dream of a Lifetime lottery.
"Parkside at Arcadia is ideally located in the heart of Kanata, providing future homeowners with direct walking access to an array of urban amenities, including Tanger Outlets, Canadian Tire Centre and Kanata Centrum," says Minchella. "Access to these amenities, including plans for the extension of the LRT adjacent to the community, will provide homeowners with an exceptional amount of connectivity and convenience."
Parkside is close to the Queensway and Kanata's high-tech hub. Also nearby are the Carp River Conservation Area, with its multi-use pathways, and the popular South March Highlands Conservation Forest.
Initial occupancy is expected in fall 2024.
For more information, check our Parkside project summary.