In little more than a decade, Ottawa designer Sascha Lafleur has accomplished what it would take many a lifetime to achieve.
An undergrad degree in communications, a fast-tracked degree in interior design, extensive travel for indulgence and inspiration (during which she met her husband), setting up — with her husband — a 20-person design firm and furniture showroom, a growing portfolio of award-winning projects, including international and celebrity ones… and last fall being named Ottawa's designer of the year.
Not bad for a down-to-earth 33-year-old who's a delightful mix of contrasts.
The self-confessed modern-day hippie loves to travel and is having "quite a love affair with nature and bringing nature within." At the same time, her designs are sophisticated, welcoming and inspired.
"The environments that she creates are relaxed yet elegant, refined yet raw and a lot of mixing old and new to create a timelessness and a lot of organic finishes and textiles," says Josée Sigouin, a senior designer at Lafleur's design firm, West of Main. "It's really bringing some European sensibility to North America in creating layered and intentional design where homes tend to be really cookie cutter."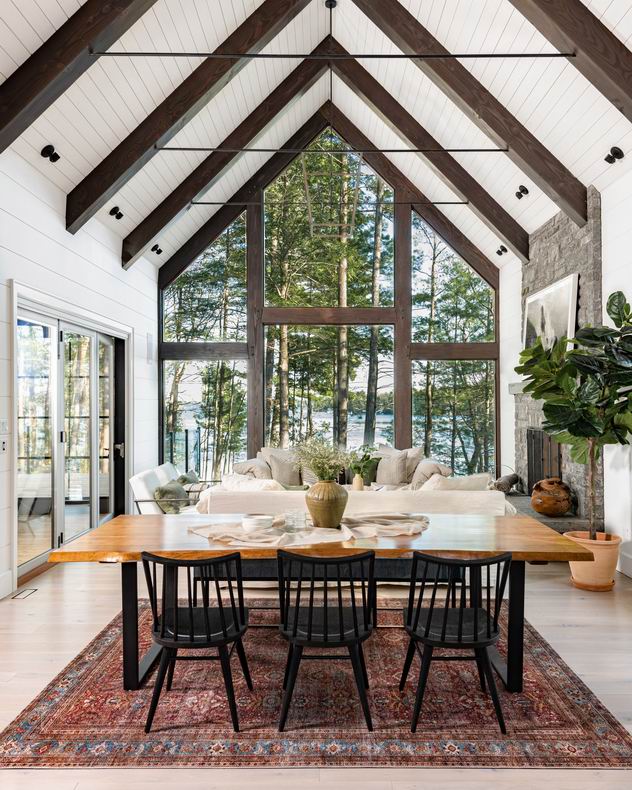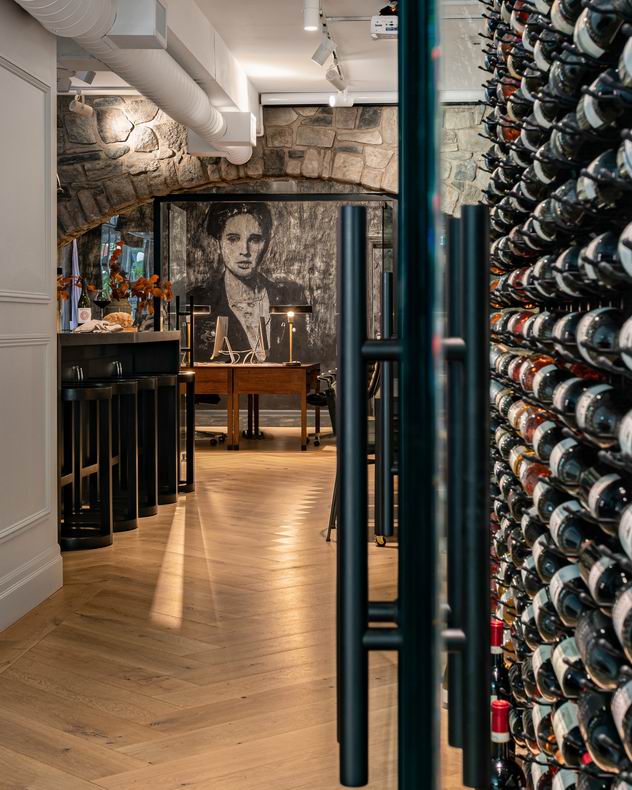 Lafleur knew from a young age that she wanted to work in interior design.
"I think I've always been very heavily creative and visual," she says. "I come from a family of log home builders, so I was exposed to a lot of building and creativity."
With her father, she created designs for her bedroom that he helped execute. "I always had quite elaborate bedrooms that were mostly DIY because we didn't have the budget, but we could do some cool things with paint."
Although design was in her blood, she went to Carleton University for a communications degree at the urging of her mother, who felt getting a bachelor's degree was important, and something she could not do at the time in design.
In retrospect, she feels taking the time to get her undergrad degree helped her mature and develop the skills that would lead her to excel in her interior design program — being able to think critically and work independently. She admits though that she thought she'd be old graduating: "It was crazy, thinking that graduating at 24 I was behind the game."
If that were the case, it didn't take her long to catch up.
By 2015, Lafleur and her husband, Justin Thomason, had launched West of Main, which in six short years has become an influential firm in the Ottawa design industry.
"I eat, breathe, sleep design and absolutely obsess," she says.
One of her chief inspirations was her grandmother. "My grandmother worked in the fashion industry. We always had a love affair for fashion; I still wear her clothes," she says with a laugh.
"I've always been inspired by my grandmother's style because it's timeless. She has had the same things in her apartment since I was a toddler, since I can remember decor, and I think her appreciation for good, quality pieces… and actually using them, that was a huge inspiration."
A plethora of designers she follows on social media also inspire her, as do other family members, including her mother and an aunt who's an artist in Mexico. And then there's her husband, who has helped her develop a love of nature.
"I think that's actually the best source for inspiration," she says. "If you look at a sunset and the colour palette, you're never going to be like, 'Well, that's a little bit too much magenta there.' No, it's gorgeous."
That love of nature is readily apparent in her — and West of Main's — style, which is influenced by classic design, infused with what Lafleur calls a European sensibility. It's organic, with lots of layering, bringing together many styles for "a collected take on the romance of classic design."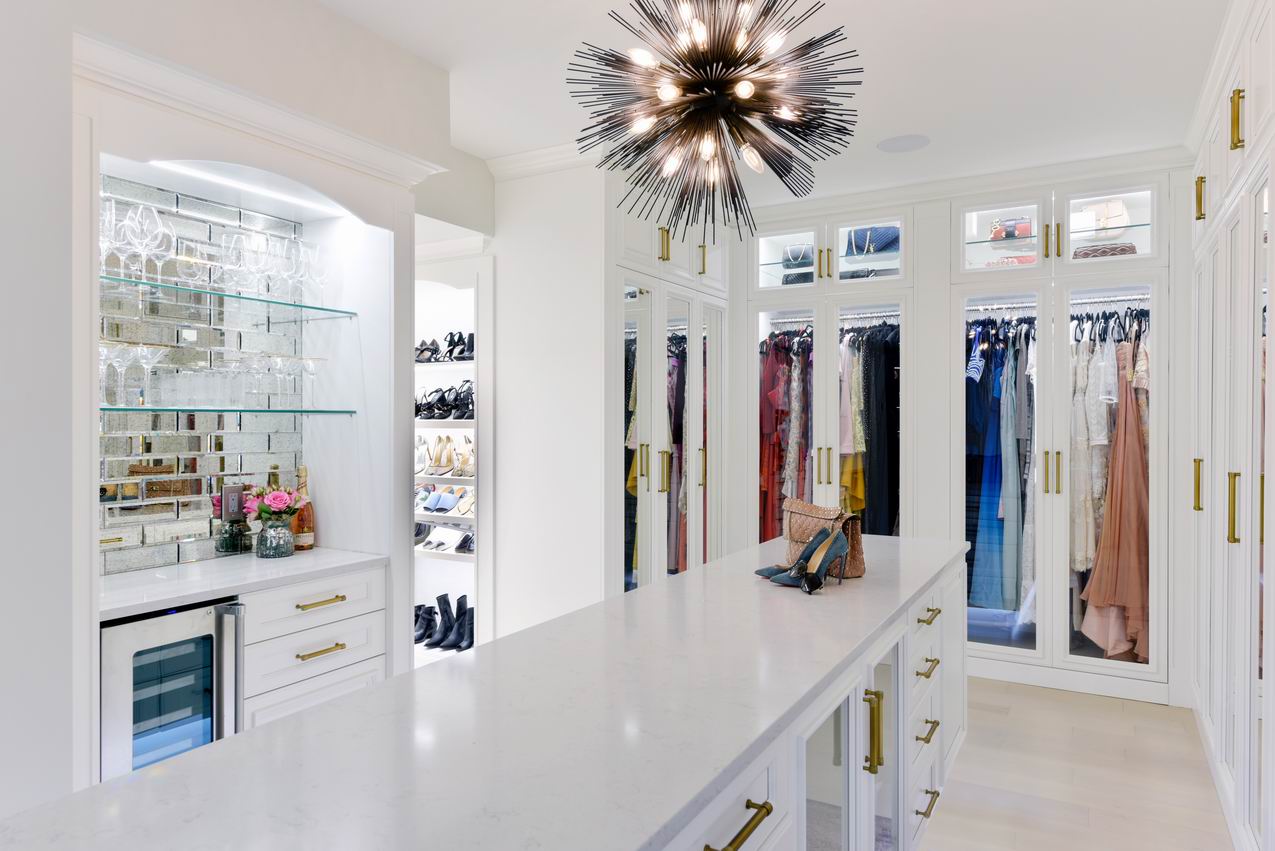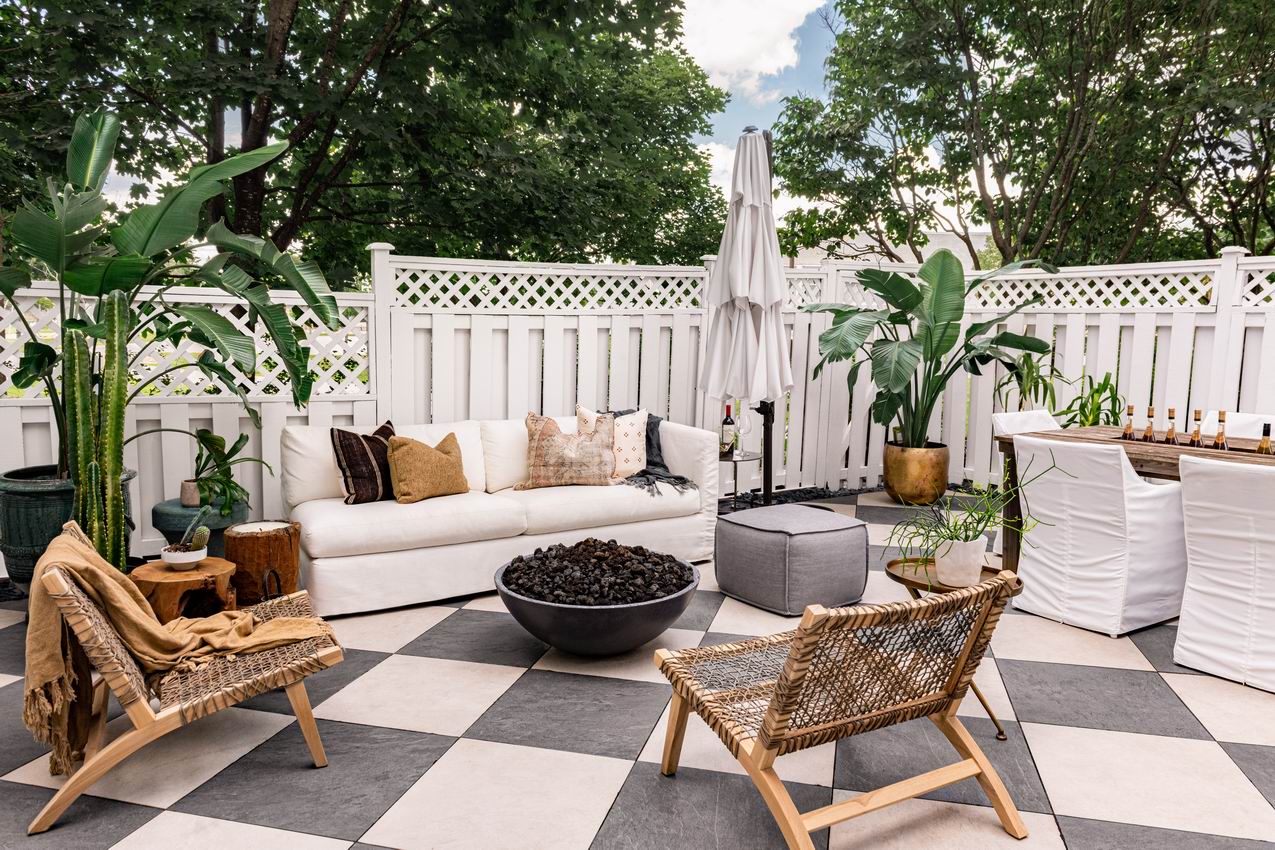 Some of the company's recent award-winning projects have included remaking the Glebe home of former Ottawa Senators captain Erik Karlsson and his wife, Melinda (who knows Lafleur from Hillcrest High School), a beautiful Muskoka cottage that's all about the view — "whenever you have a view that you're working with, you're just there to complement it," Lafleur says — the moody and elegant Buyers & Cellars Tasting Room for wine enthusiasts, and several builder model homes, including two that have been short-listed for a national Canadian Home Builders' Association award this month, the Madison by Glenview Homes and the modern-farmhouse-styled Oliver by eQ Homes.
"Everything they touch we've won multiple awards," says Tobin Kardish, eQ's marketing and product manager, who has brought in West of Main to design three of its models, with two more in the works.
"They bring kind of a fresh perspective to each job," he says. "You can tell there's so much pride of ownership of what they're producing."
Branching out to include a furniture showroom was a natural, and necessary, extension for West of Main. Having worked out of their home in the early years, they were bursting at the seams — "the only place to live was our master bedroom," Lafleur says.
At the same time, they found it difficult to source the decor items they wanted within Ottawa. "For some of the stuff that we were falling in love with, we needed to have a brick and mortar (location) to be able to access those lines," Lafleur says.
Creating a combined studio and showroom in an office building on Kaladar Avenue was the solution. "Basically, we were curating things for our projects," she explains, but found they were getting such a good response that they wanted to make items available to the public.
"Having access to the furniture and the craftsmen that we get the furniture from, it's really elevated our designs," says Thomason, 42.
As well as being co-owner, he's a skilled photographer who shoots all of the company's project photos. And West of Main will soon offer a collection of his landscape photos through its website, including recent shots of his native New Zealand.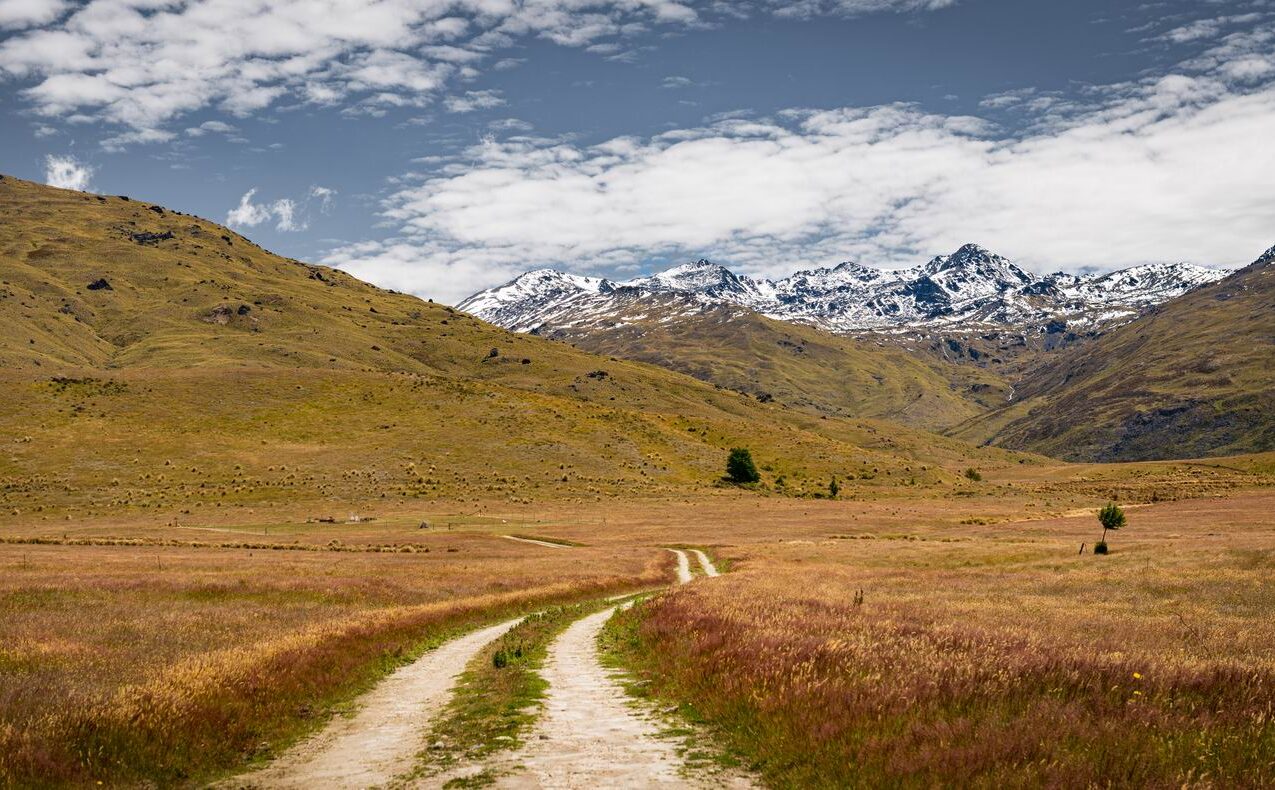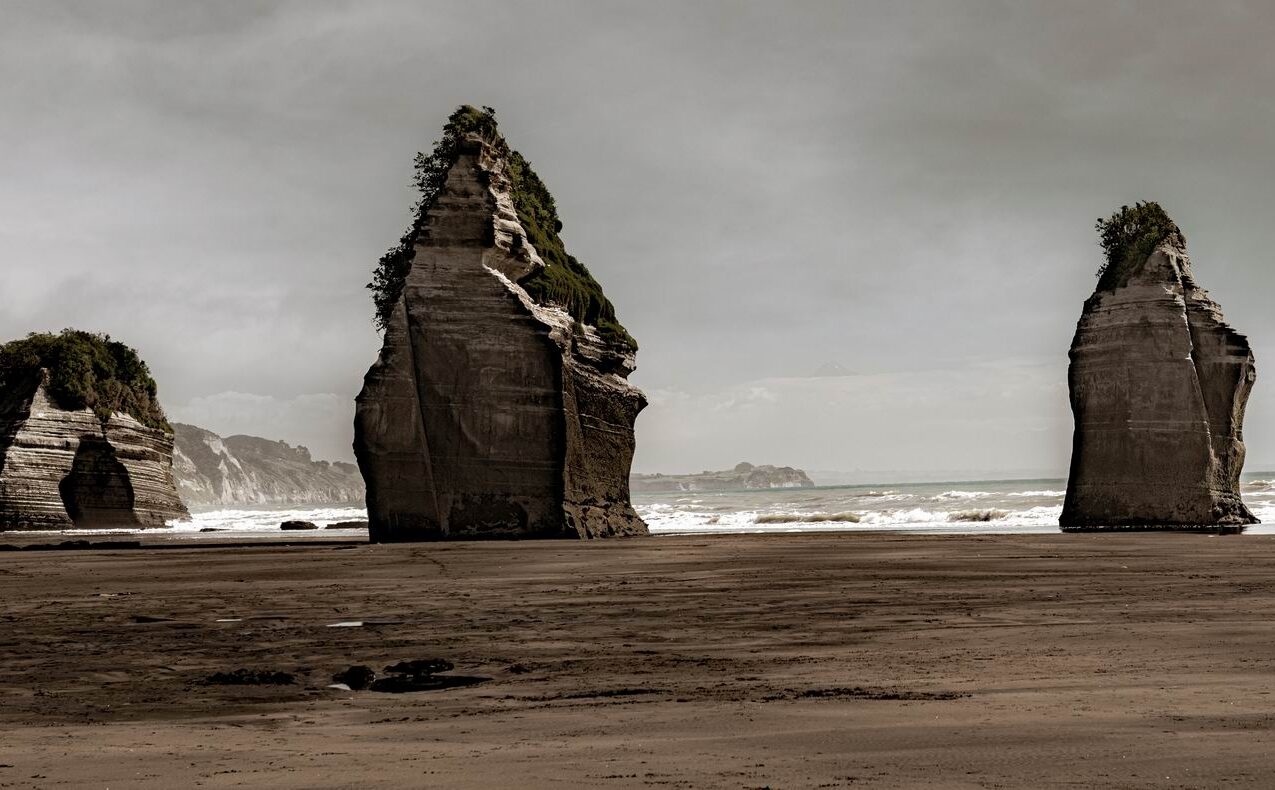 Lafleur, meanwhile, has become one of only a handful of Canadian design experts handpicked to take part in TheExpert.com, an online platform created by celebrity designer Jake Arnold last fall that connects the public for a fee with top interior designers from across the globe for one-on-one video consultations.
"It just gives the world access to the world's best designers," says Thomason.
What's next for Lafleur and West of Main?
Continuing to expand both the showroom and the design firm (they're looking to hire five more staff), another Muskoka cottage and a custom home on the Rideau River that has both Lafleur and Sigouin excited, just to name a few.
"These are all dream projects and if I can do more and more of those, I'd be very happy," Lafleur says.