There was no splashy gala dinner to announce the winners thanks to the COVID 19 pandemic, but that didn't stop the 2020 Housing Design Awards from recognizing the best in Ottawa design this year.
Like much in the housing industry right now, when the pandemic put the annual awards gala in jeopardy last spring, the committee that organizes the event for the Greater Ottawa Home Builders' Association (GOHBA) quickly pivoted and went virtual.
In place of 600 black-tie guests at the Shaw Centre, there were about 170 groups watching screens from home or work as the association showcased winners in 46 categories during a video premiere Nov. 20.
It made for an unusual awards ceremony, but gala chair Linda Oliveri Blanchard is looking at the bright side. "The huge benefit of having this done online is that anyone can watch." (The video can be seen here, offering the public a chance to explore the best in Ottawa design.)
Organizing a gala event is second nature for Oliveri Blanchard, who has been a member of the awards committee for more than a dozen years and the chair for the past nine. But an online event? "I've never had to do something so difficult," she admits.
The committee benefited from being able to see what several other associations did throughout the year, as well as watching TV shows like The Voice, picking out the best ideas to apply to the Ottawa awards.
"We walked into this with zero idea and somehow (the gala team) pulled it off. I'm really impressed," she says.
While GOHBA's president, Roy Nandram of RND Construction, said it wasn't as fun as gathering in person, "we didn't have a choice this year. This was probably the best way to do it… and Linda and her team have done well."
Strong response
Although initially unsure how many companies would enter, GOHBA's Nicole McCallion was pleasantly surprised by the response.
Entries were down (253 vs. 314 last year), but McCallion is "super pleased that we had that many entries and honestly kind of surprised, given everything going on."
The video showcase was hosted by comedian James Cunningham of Eat St., who emceed the live gala last year as well and this year poked fun at the fact we were all stuck watching from home.
Then winners were named in categories ranging from production and custom homes to renovations, kitchens and bathrooms, housing details and green innovations.
New categories were added this year recognizing home offices — not surprising considering how many have been working from home — and not-for-profit projects.
"That's an interesting trend, to see how that is going to leave a lasting impact on residential design," judge Chris Lemke of Calgary-based Alloy Homes says of the home office category. "You're going to see a lot of people working from home, I think, even when they're allowed to go back."
Oliveri Blanchard agrees. "I really do think times have changed and this pandemic has proven that the home office is really an important space, a lot of people can work from home."
And as for adding the not-for-profit category, she says it was overdue.
"We've always had some members that do not-for-profit projects, but we've never had a category to formally recognize them and there's some great stuff out there."
The entries were narrowed down to 174 finalists. In all, 38 companies were named winners with trophies spread evenly among them. RND Construction and Christopher Simmonds Architect were the top winners, with five and four awards, respectively.
Special achievements
When it came to the prestige categories — identified as the special achievement awards — trophies went to a mix of repeat winners and first-timers.
West of Main owner Sascha Lafleur captured the designer of the year award for the first time. Lafleur and her company have been making waves the past few years, winning awards locally and internationally, including for work done on the home of former Ottawa Senators captain Erik Karlsson and his wife, Melinda.
"It's a good way to end the week," Lafleur said following the awards. "It's really exciting for us… I look at it a bit more as design firm of the year because it's such a compilation of all of our team's efforts and passions that have gone together to build our firm and create all of these projects."
eQ Homes was named production builder of the year, for the second time in three years. eQ also won the award for new community (Greystone Village) and for production bathroom.
eQ president Dave Wallace was also quick to credit his team, particularly for the production builder of the year win.
"That's the one that is by far the biggest honour for us, in terms of as a team. The community recognition is always nice, but acknowledging the effort that everyone has put into becoming recognized as the builder of the year is a big deal."
RND Construction grabbed the trophy for renovator of the year, having last won the award in 2016.
"I would have been disappointed if I didn't win an award," Nandram joked — he had 13 projects as finalists and won five. "There were some amazing submissions this year."
Repeating as custom builder of the year was Gordon Weima Design Builder, a veteran of the industry and a multi-award-winning firm. He won the same category last year.
"All I can say is 'wow' about winning custom builder of the year again," said Weima. "It is a privilege to be recognized by your peers for your God-given talents.
"I'm proud of the work our team does and I couldn't do it without the tradespeople and suppliers we work with… And to be honest, we have amazing clients."
And also repeating this year is Greenmark Builders, once again capturing the coveted Ottawa Citizen People's Choice Award. This award is the only category voted on by the public, with more than 9,300 casting votes in six rounds this fall to determine the winner.
"We're shocked. We saw the competition. We're just blown away that we're able to win it again this year," said Greenmark owner Mark Kranenburg.
It's the third time in six years that Greenmark has won. This year's winning project is a dreamy ensuite in shades of white and accented with sophisticated lighting touches to create an airy, peaceful spa-like retreat.
"It was really unique clients… they were outside-of-the-box blingy people who just let us go for it," he said. "The rest of the house was completely black; that was the only white room in the house. So, it was kind of fun that that one won."
What the judges had to say
The winners were determined in blind judging by an eight-member panel of industry experts from across the country.
"Ottawa builders and renovators are building incredible products," says judge and renovator Stefanie Coleman, who owns Pretty Smart Homes in St. Thomas, Ont., and who is past president of the Canadian Home Builders' Association. "A job well done by all."
She wasn't the only judge who was impressed by the calibre of the entries. "I was shocked by how many applicants there were," says interior designer and carpenter Krista Paine of IPC and Design of Kelowna, B.C. "I've been a judge for quite a few other award programs and there didn't tend to be as many entrants, so it was nice seeing the variety."
Lemke felt this year's entries were a little more restrained. "I think that's probably a function of the year we've all had and the mood people are in… A lot of people are reconsidering their living arrangements given that it's evident we may have to spend a lot more time at home."
Graeme Huguet of My House Design/Build/Team in B.C. thought the entries were diversified with "people following current trends but also trying to give direction to clients to step out of the box."
He was also keen to point out the value of the awards for the public.
"In a world where you're trying to determine who you can trust (for your home), the awards are another level of credibility from that particular company's peers.
"I always encourage people to check out the various awards categories… and see who are the people that are participating. Does the company you're looking to work with have that stamp of approval?"
Dark cabinets
"There was quite a strong theme for black cabinetry… which was really neat to see," says Paine, who also noticed a continuation of the blue we've seen the last couple of years.
"I think people are becoming a bit more risky," recognizing that a kitchen remodel does not need to last for 30 years because people will renovate again in 10 or 15 years, she says.
Fellow judge Chris Hewett, an architectural technology professor at Algonquin College and the only local judge, also appreciated the number of kitchens that included smart service areas like butler's pantries and mud rooms that transition to a pantry.
"I love to cook… so being able to have some sort of space that's tucked away… I just found it a much better flow," he says.
Anyone who missed the video premiere can check out the awards showcase here.
Here's a look at the winners
Kitchens
There were eight kitchen categories, from production to custom and new to renovated.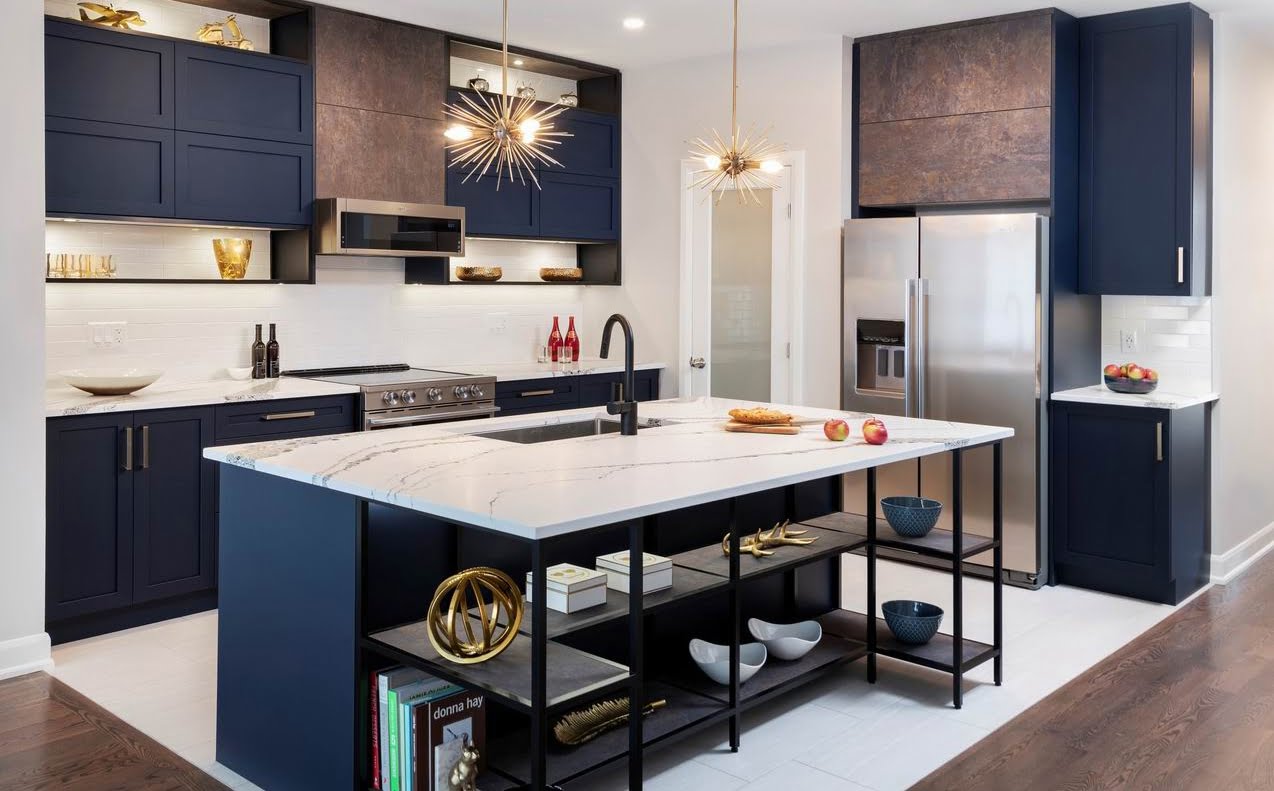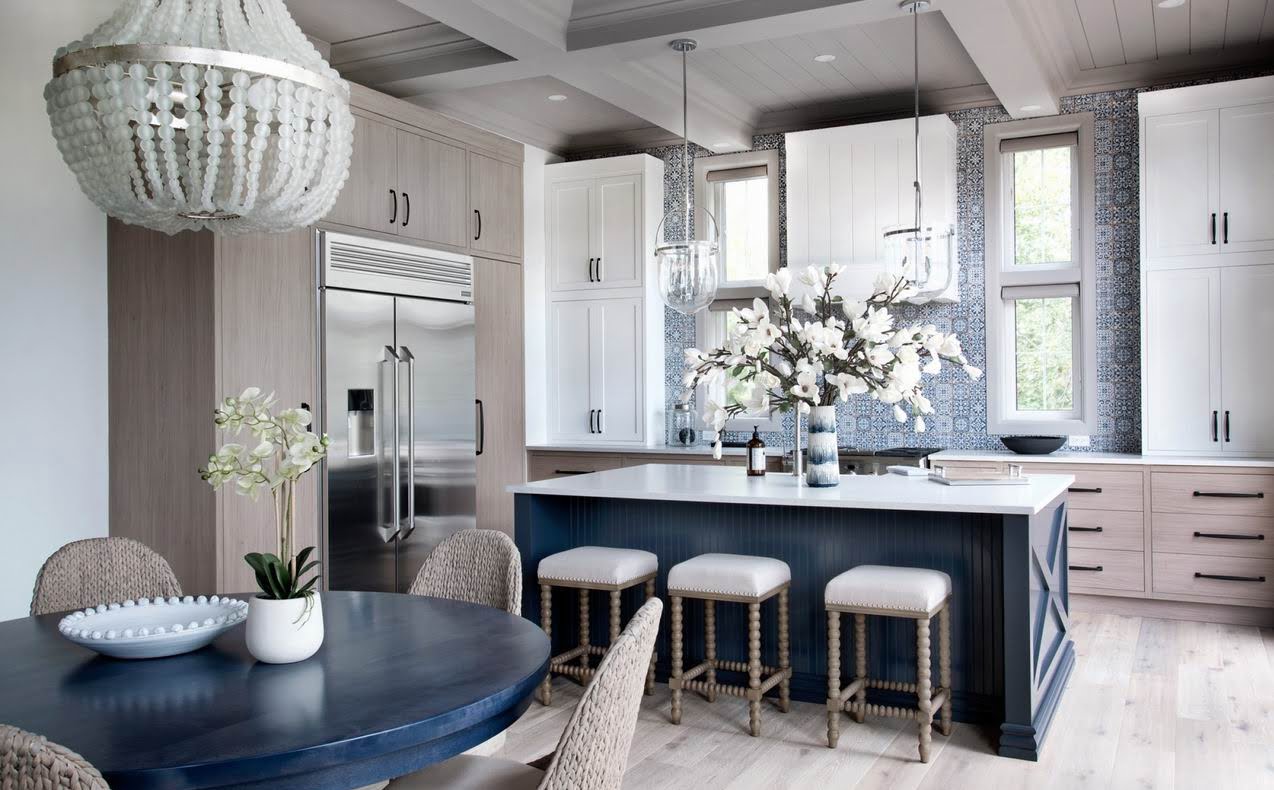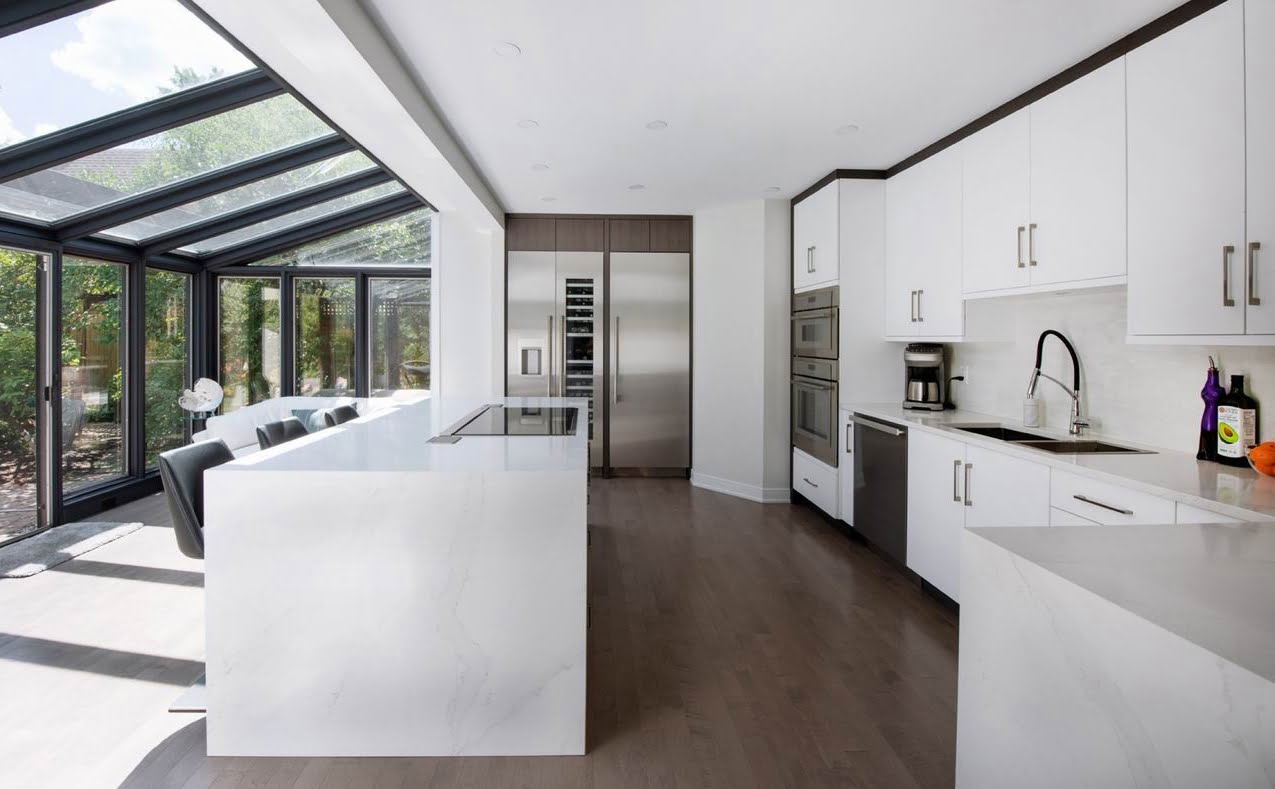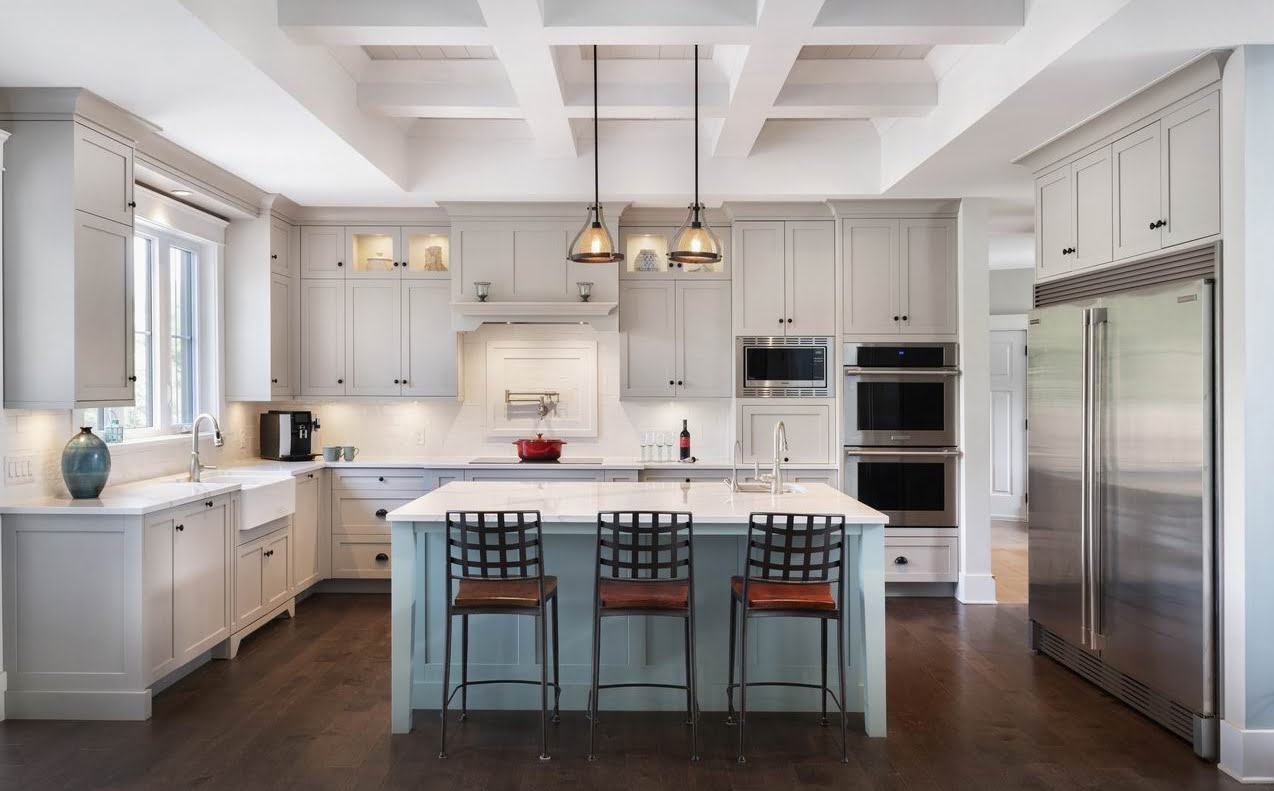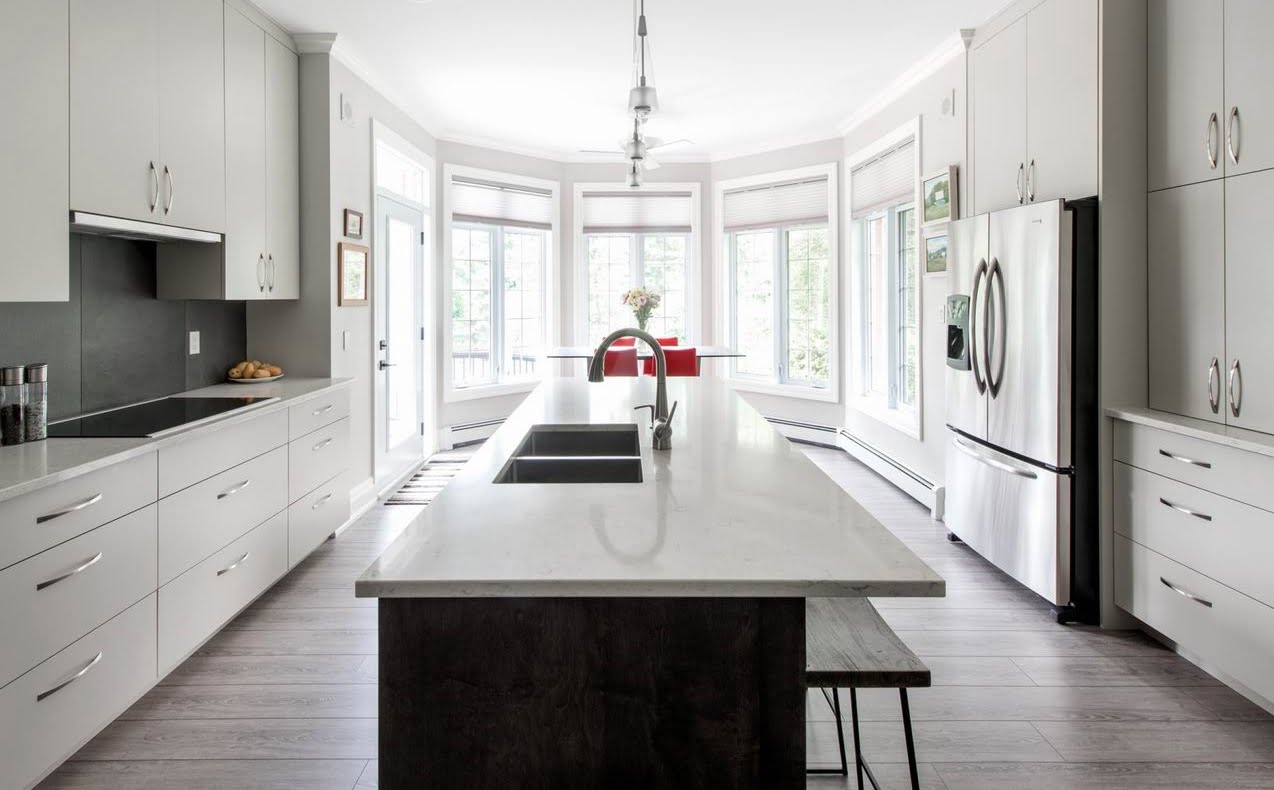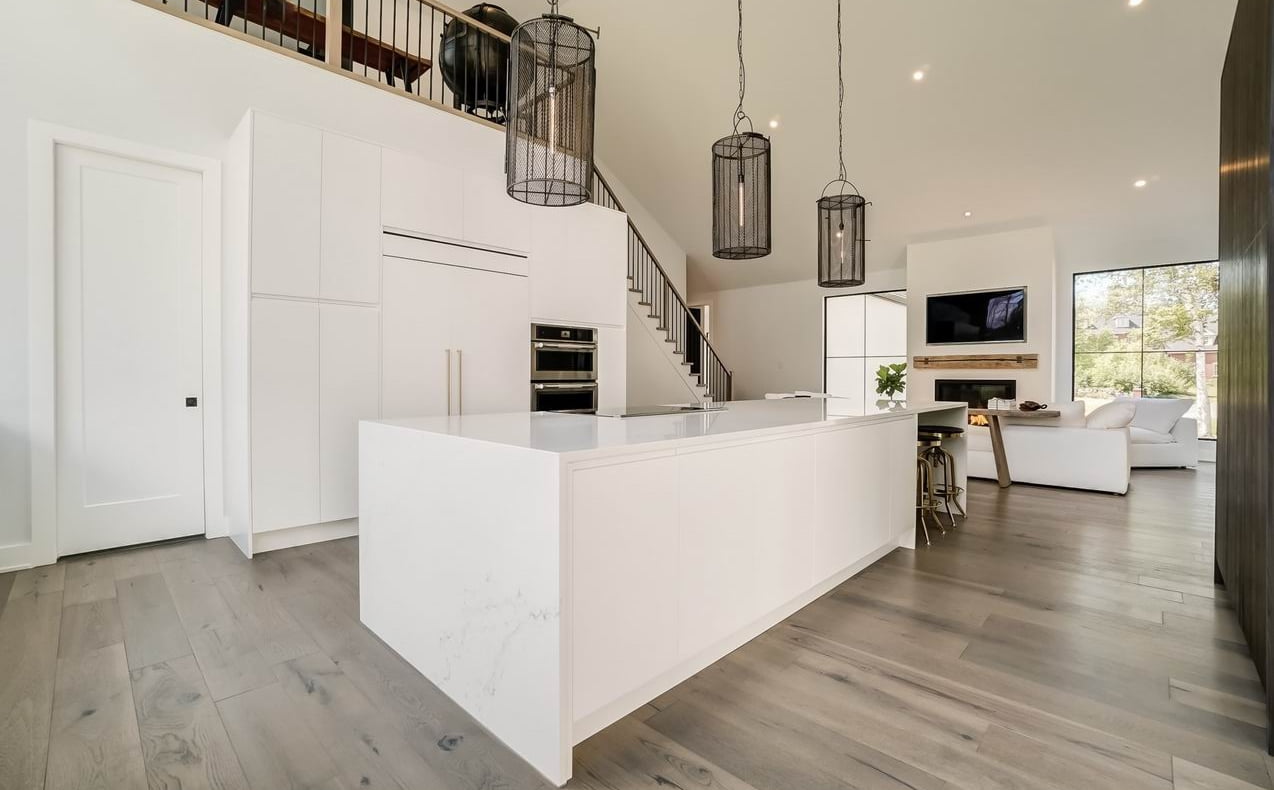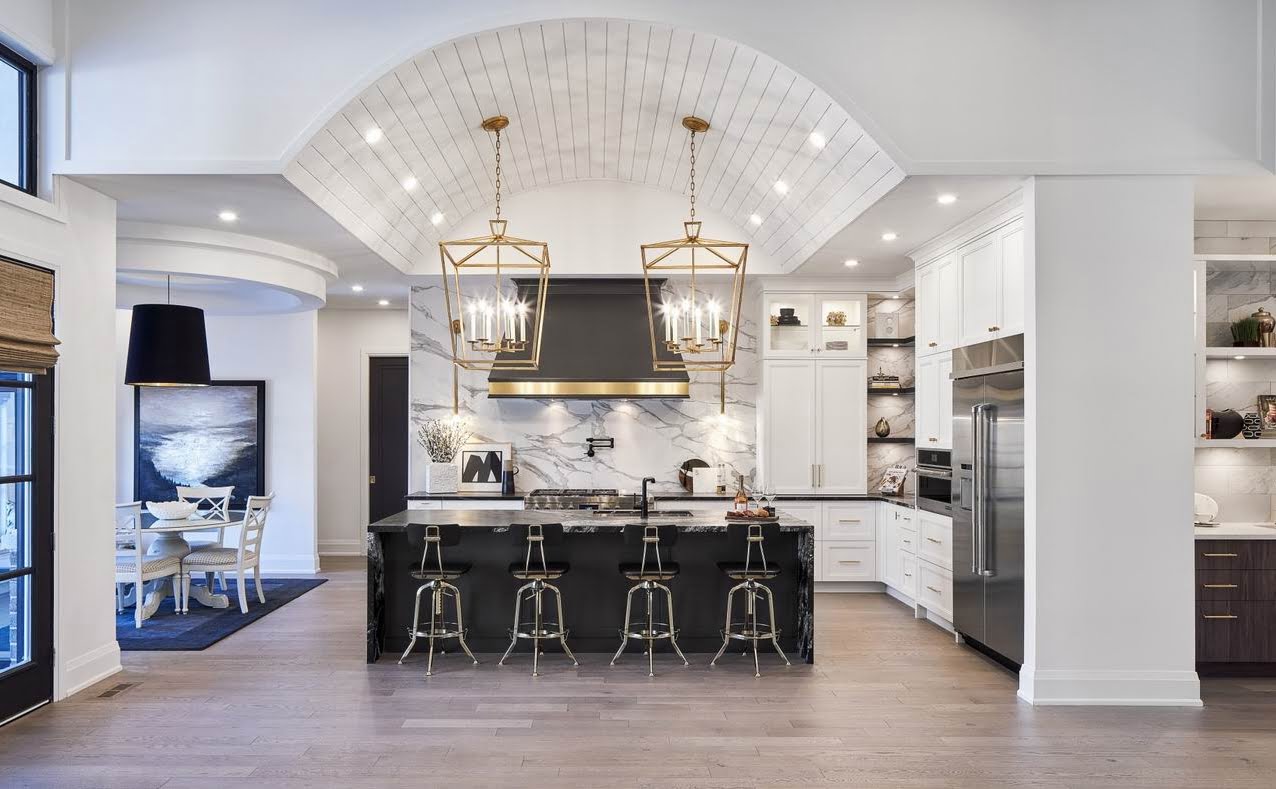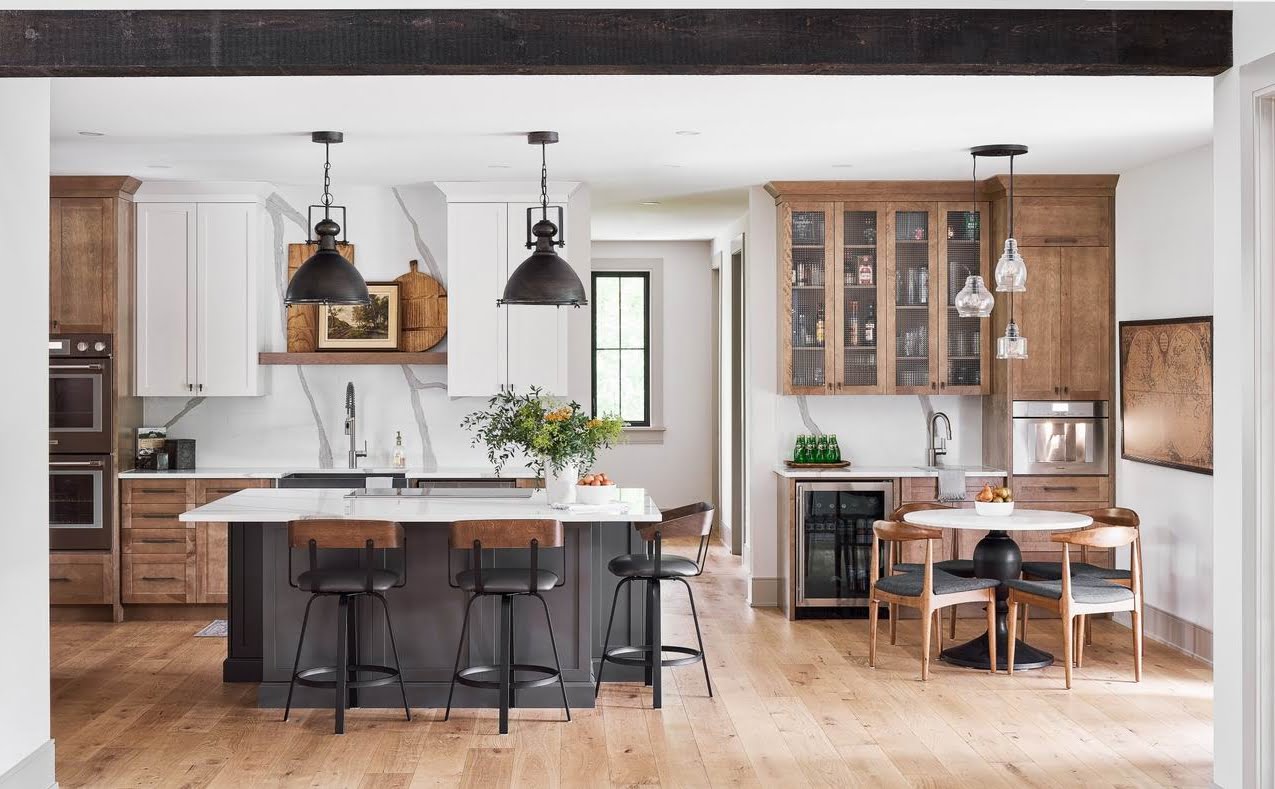 Bathrooms
The five bathroom categories included the most popular category this year, custom bathroom, 101 sq. ft. or more, contemporary, with 15 entries.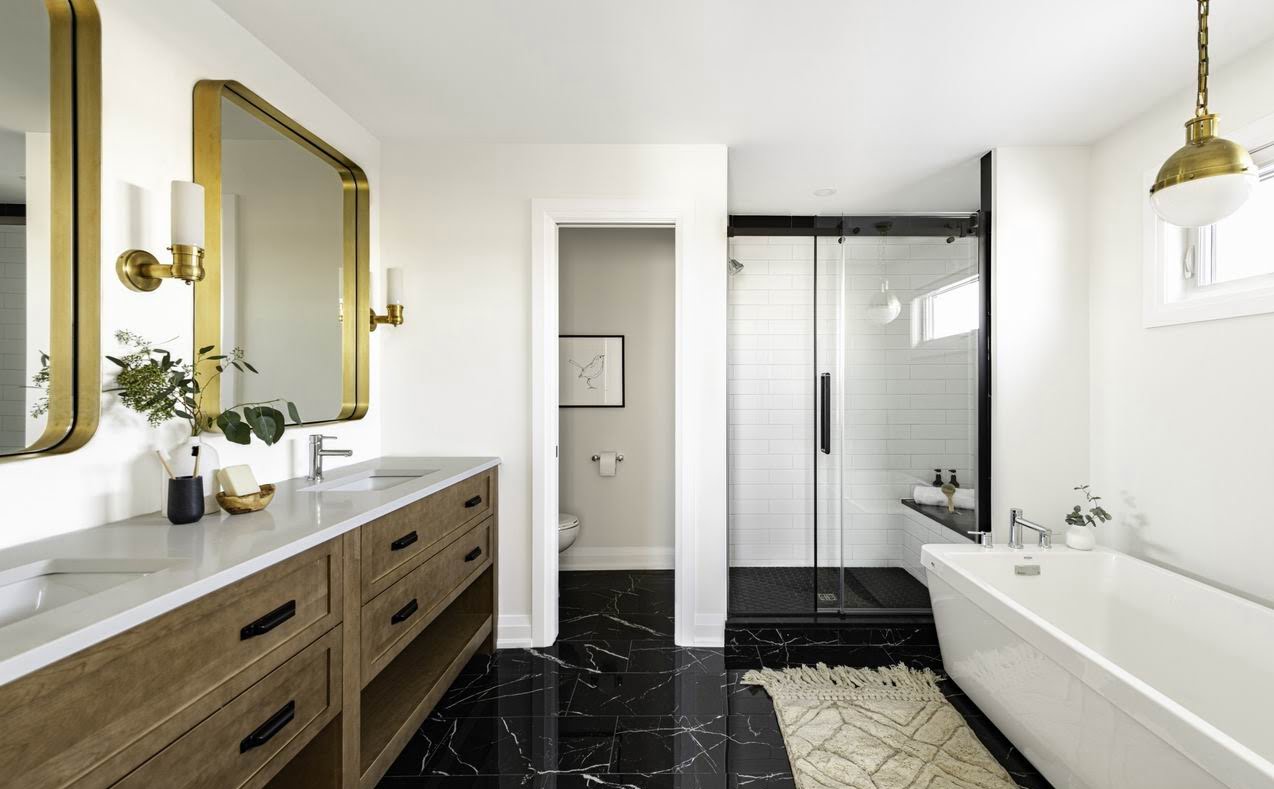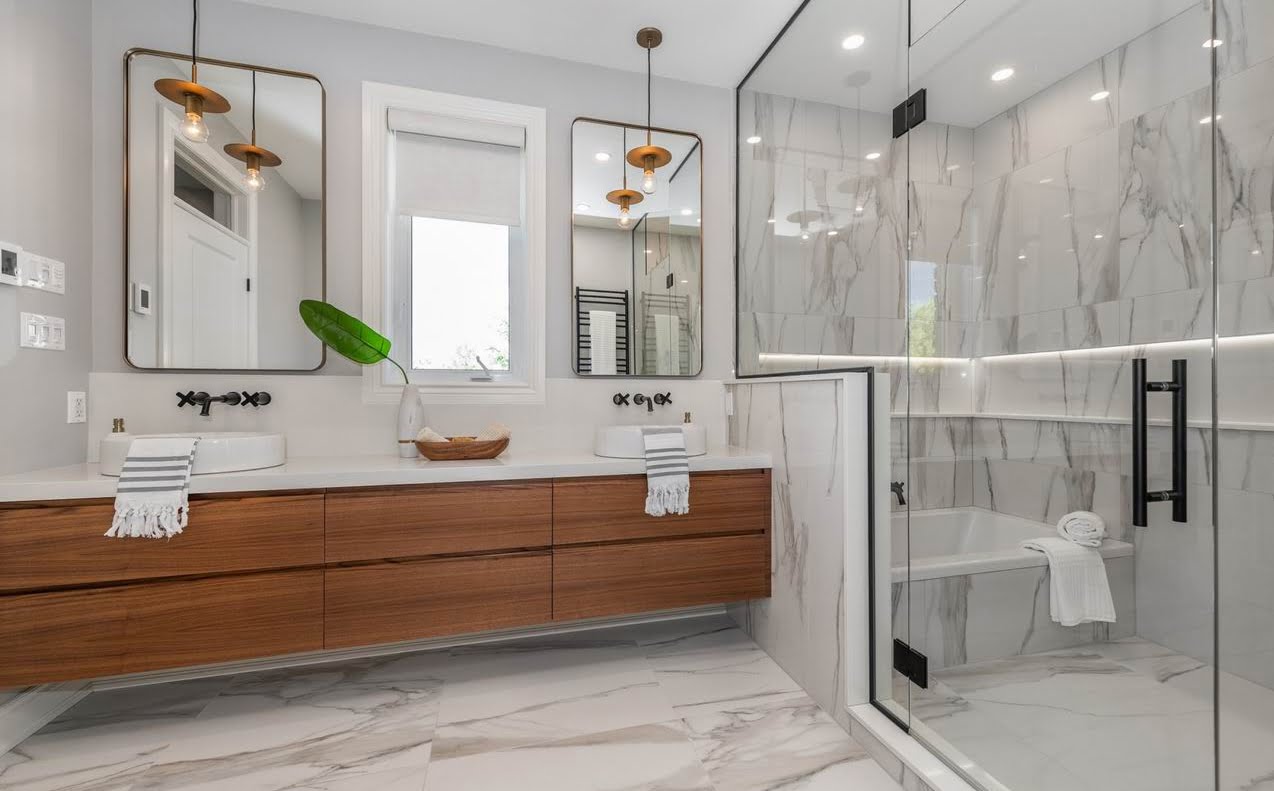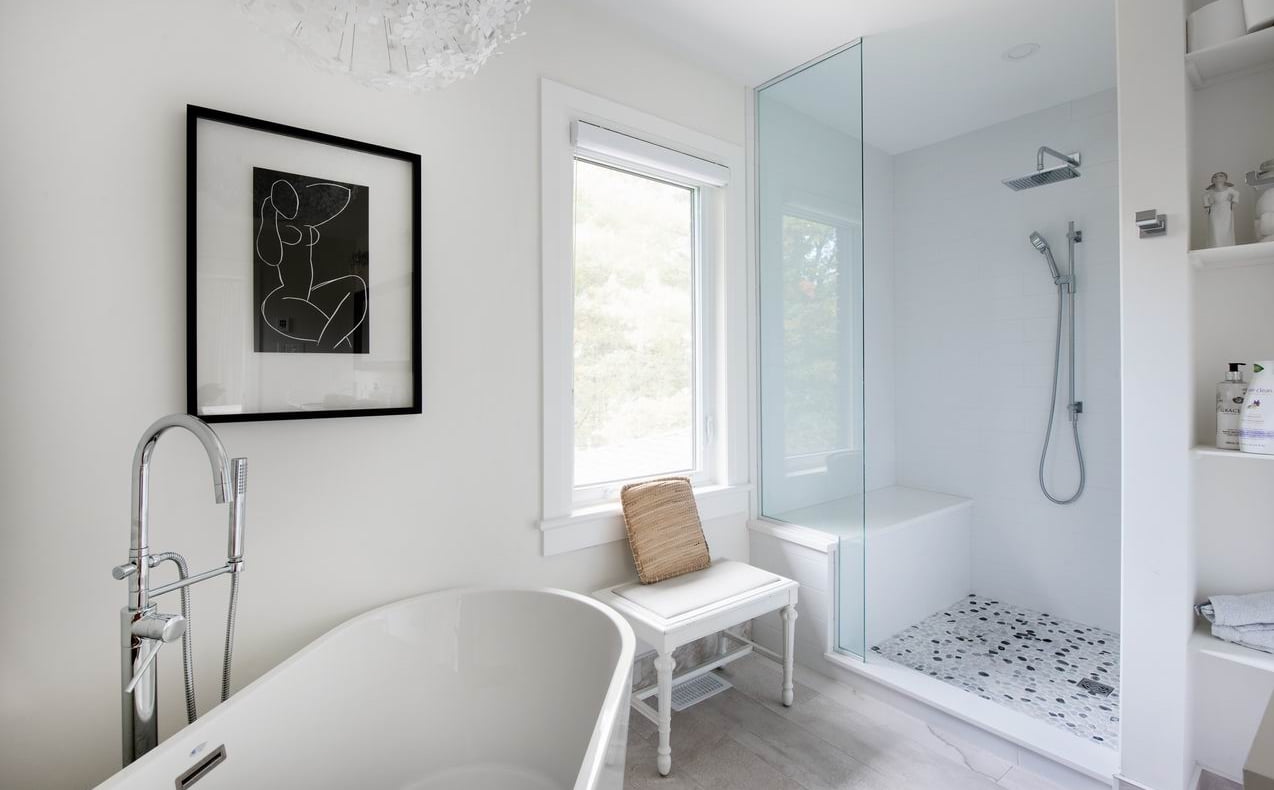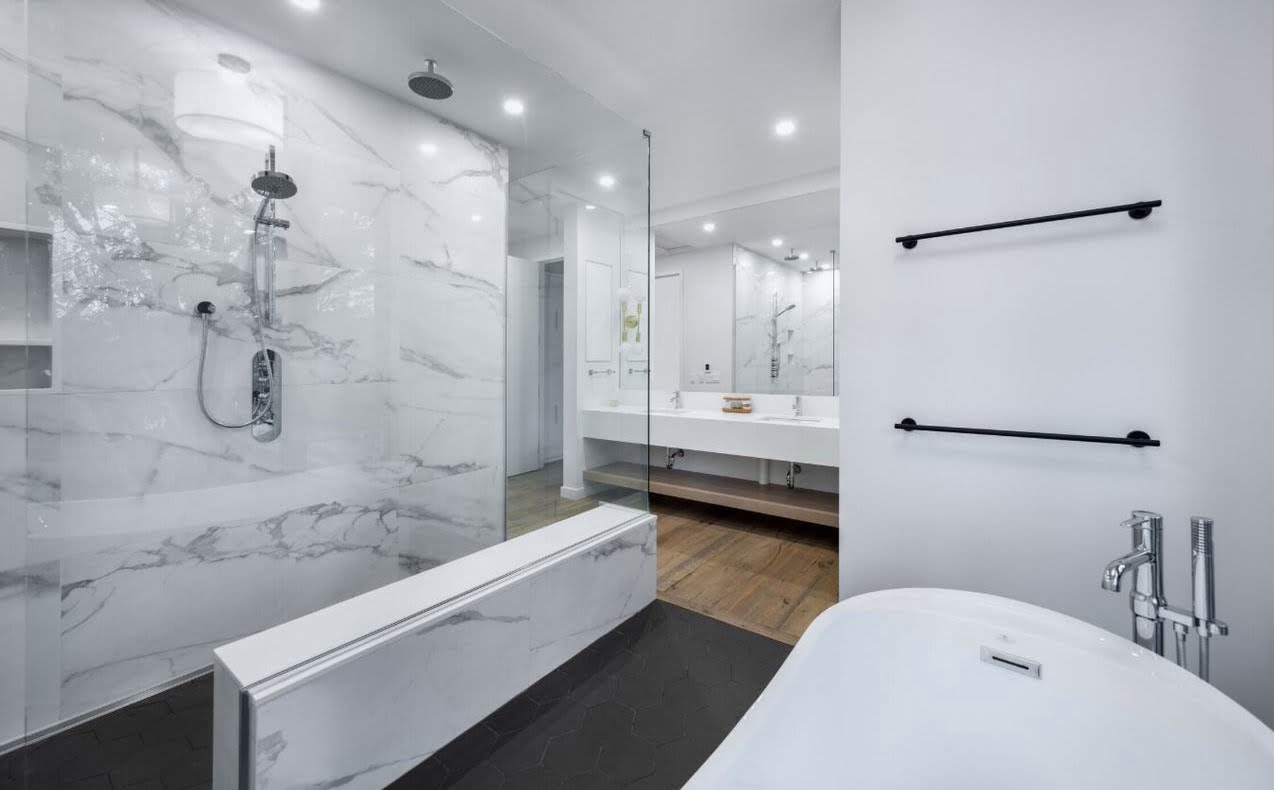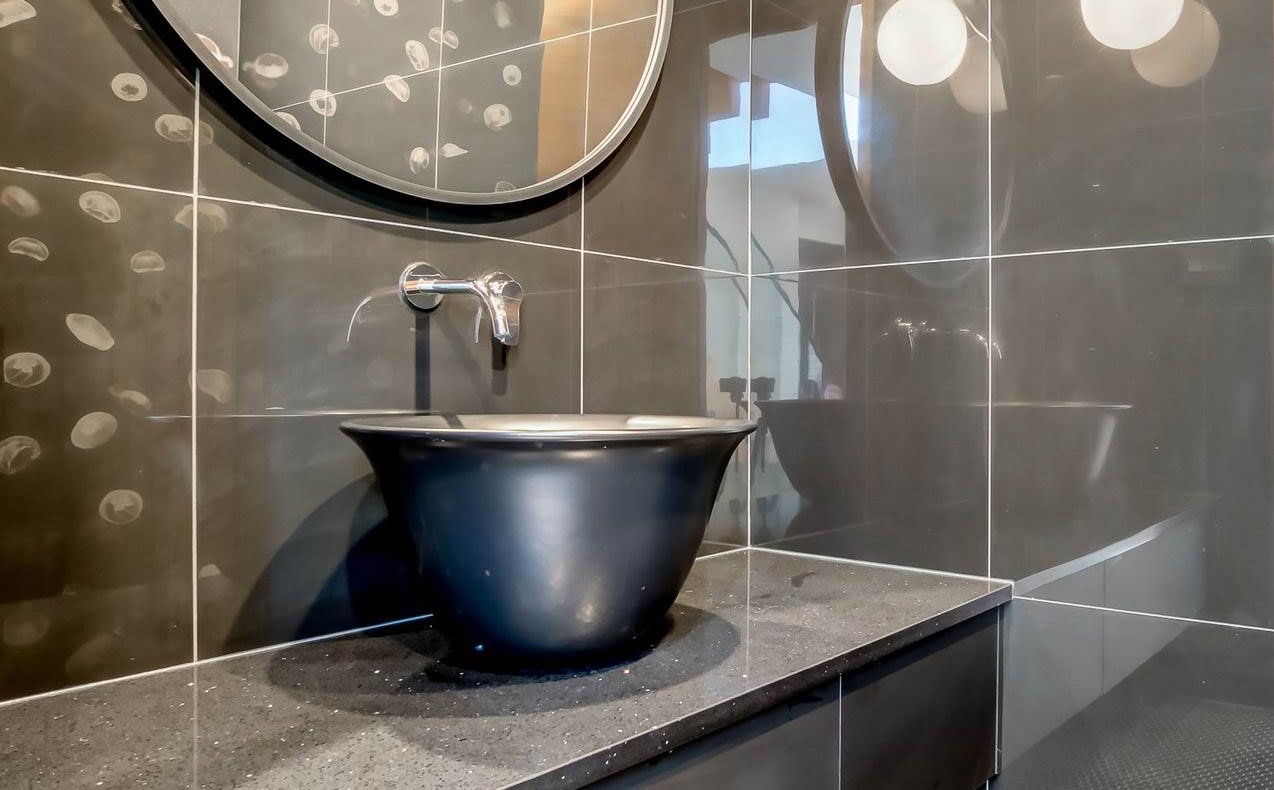 Production homes
The tract homes entered are typically builder model homes and included townhomes, singles, condos and the new category of not-for-profit project.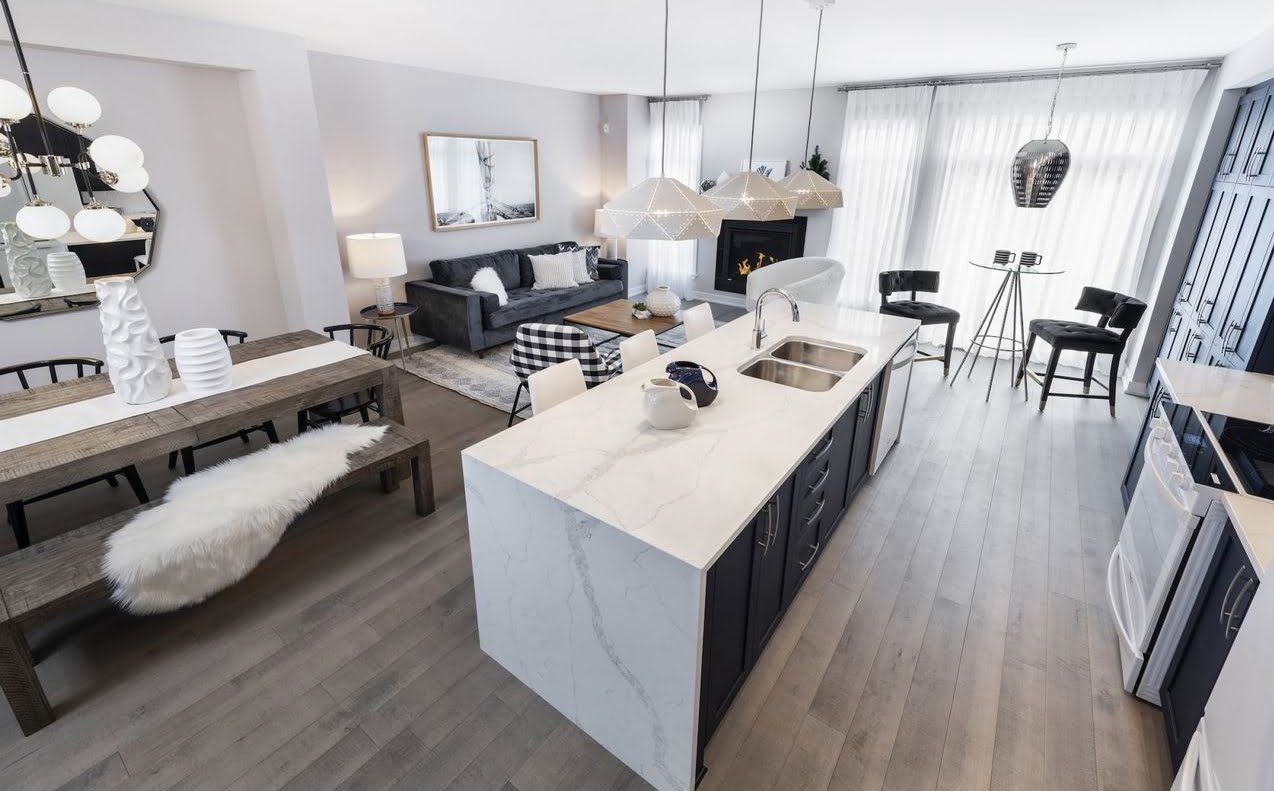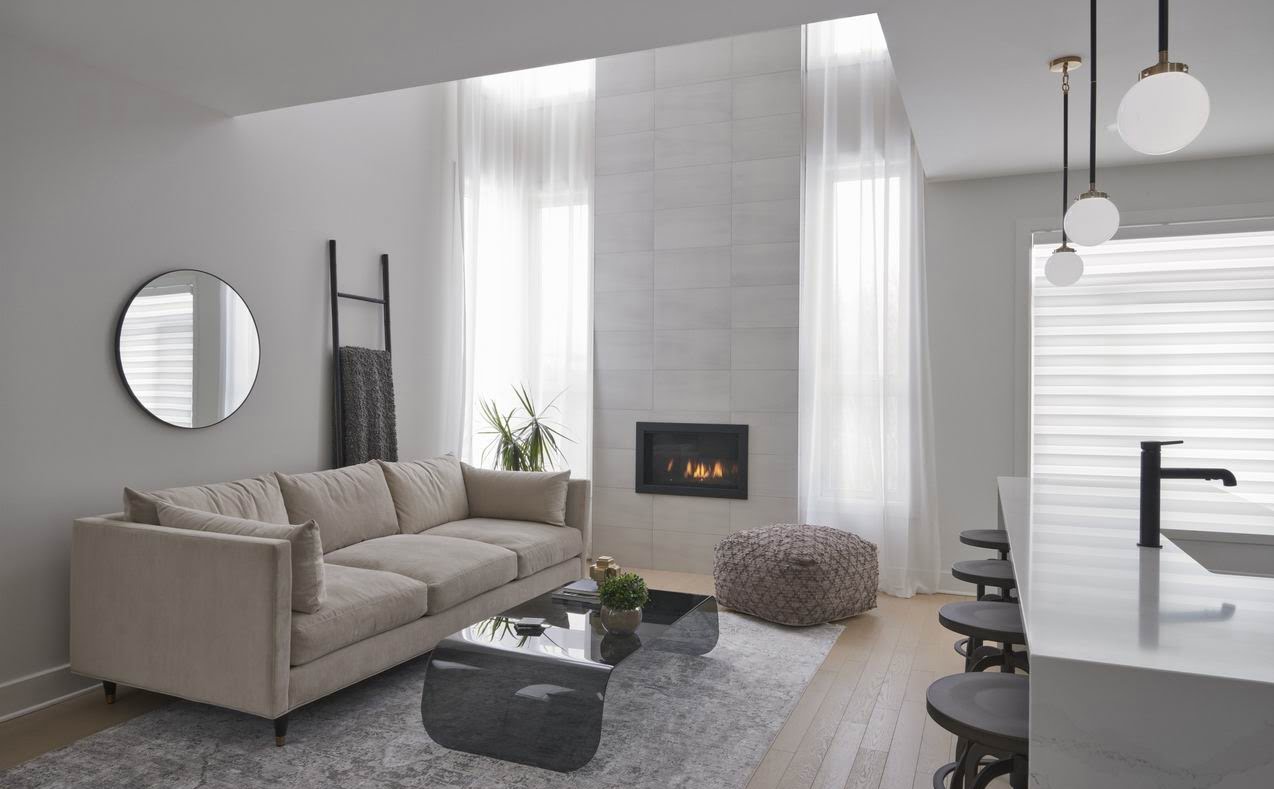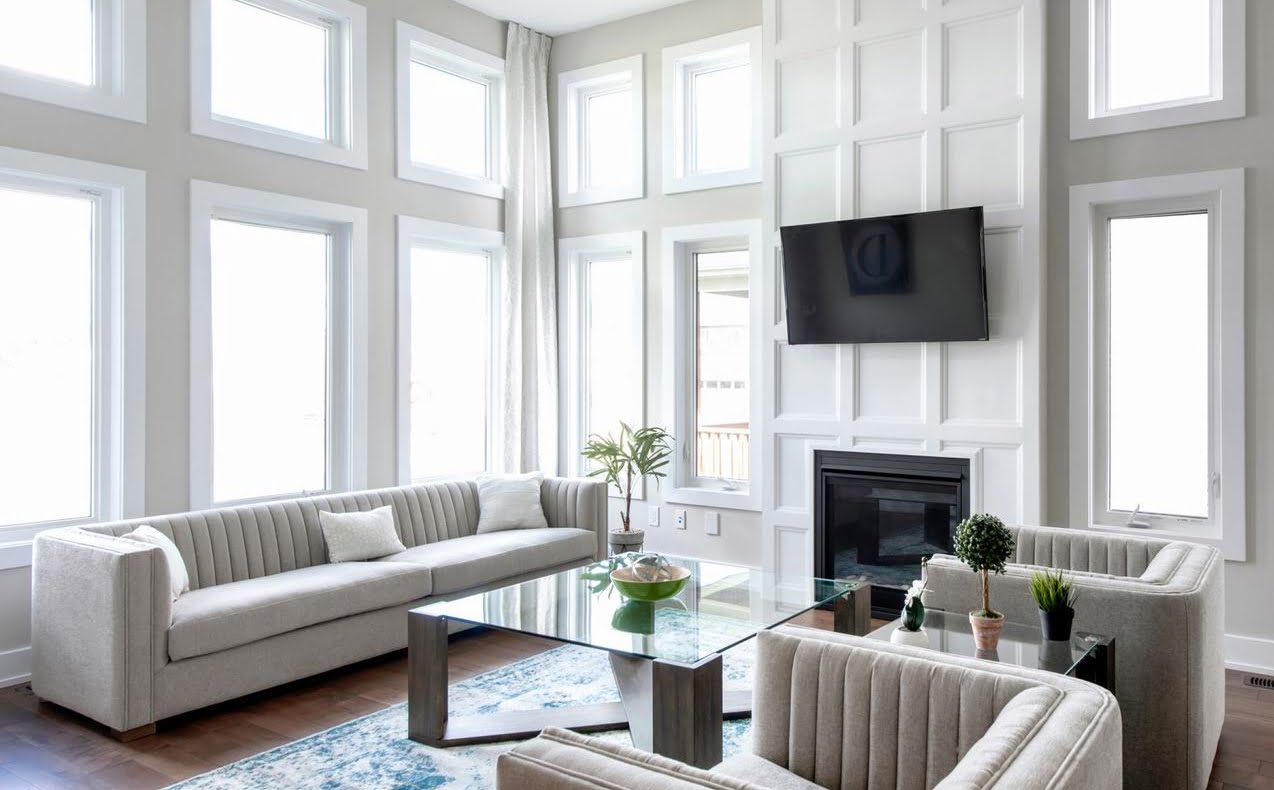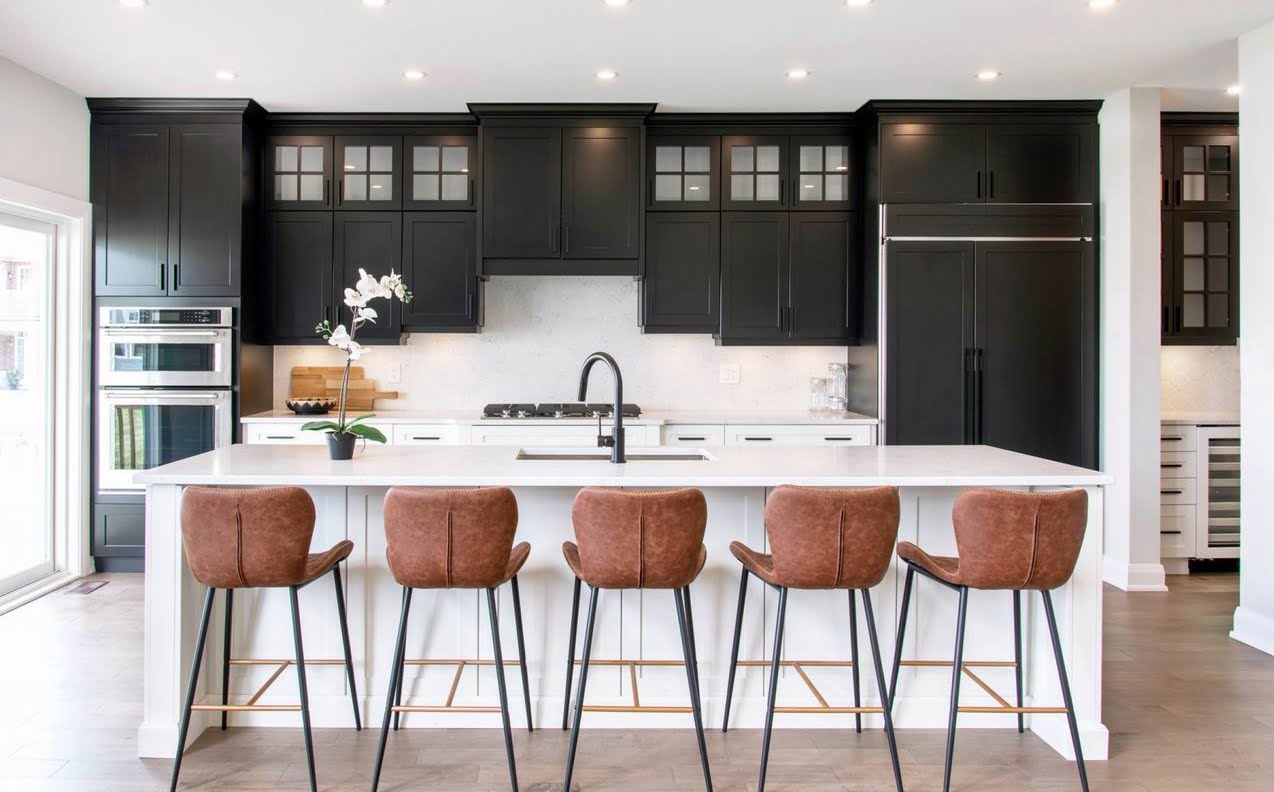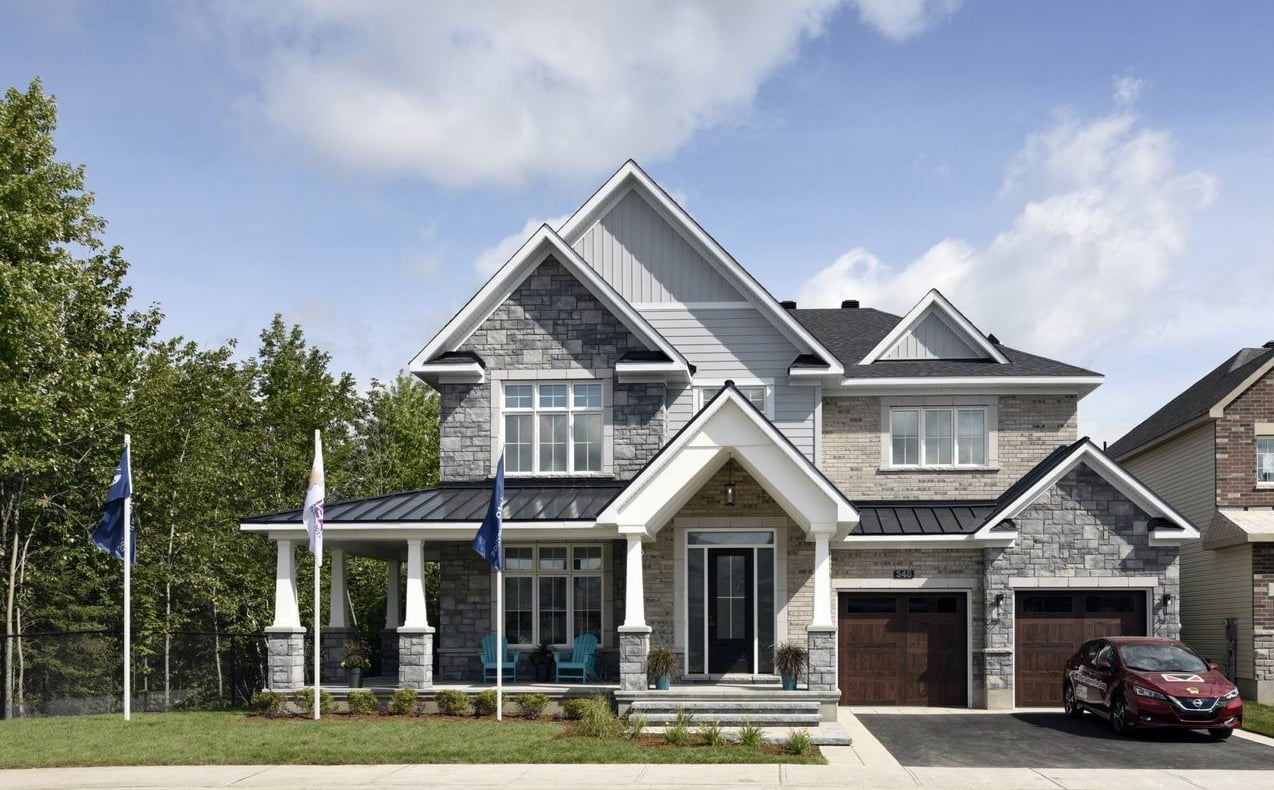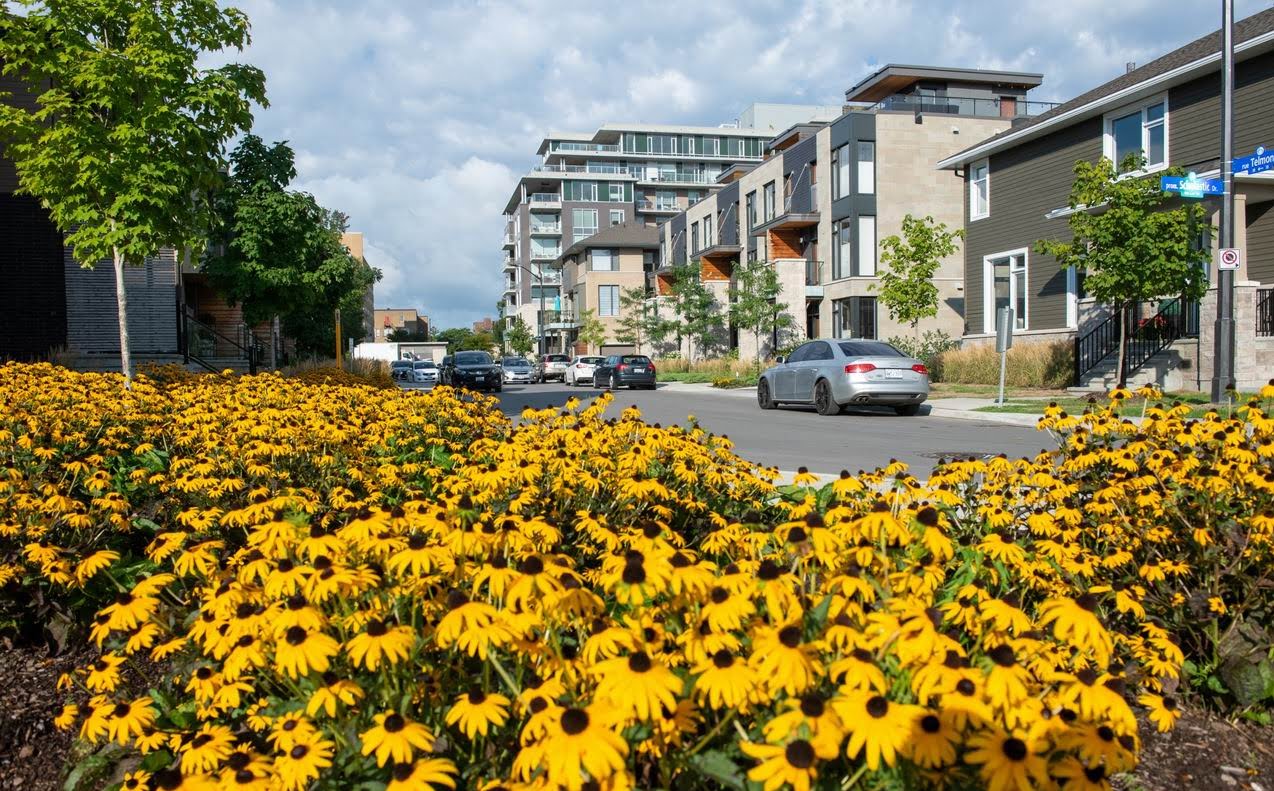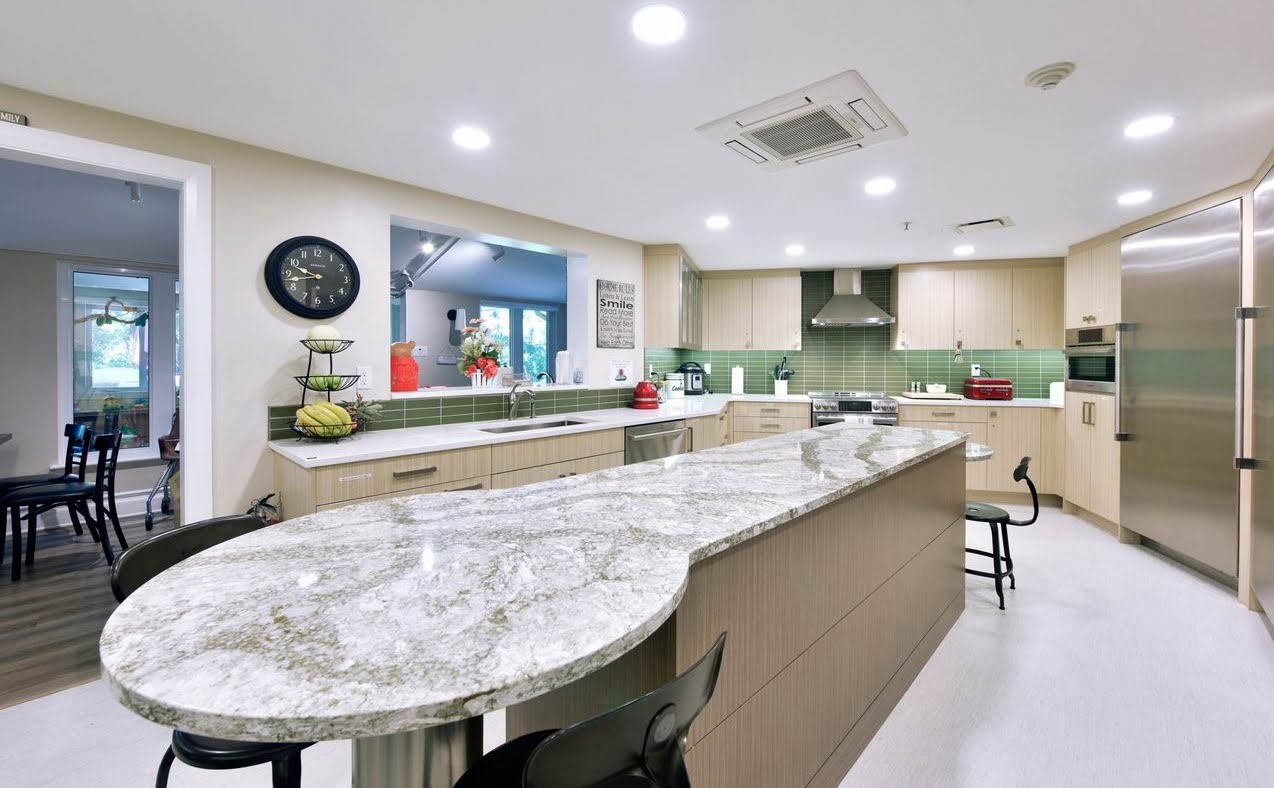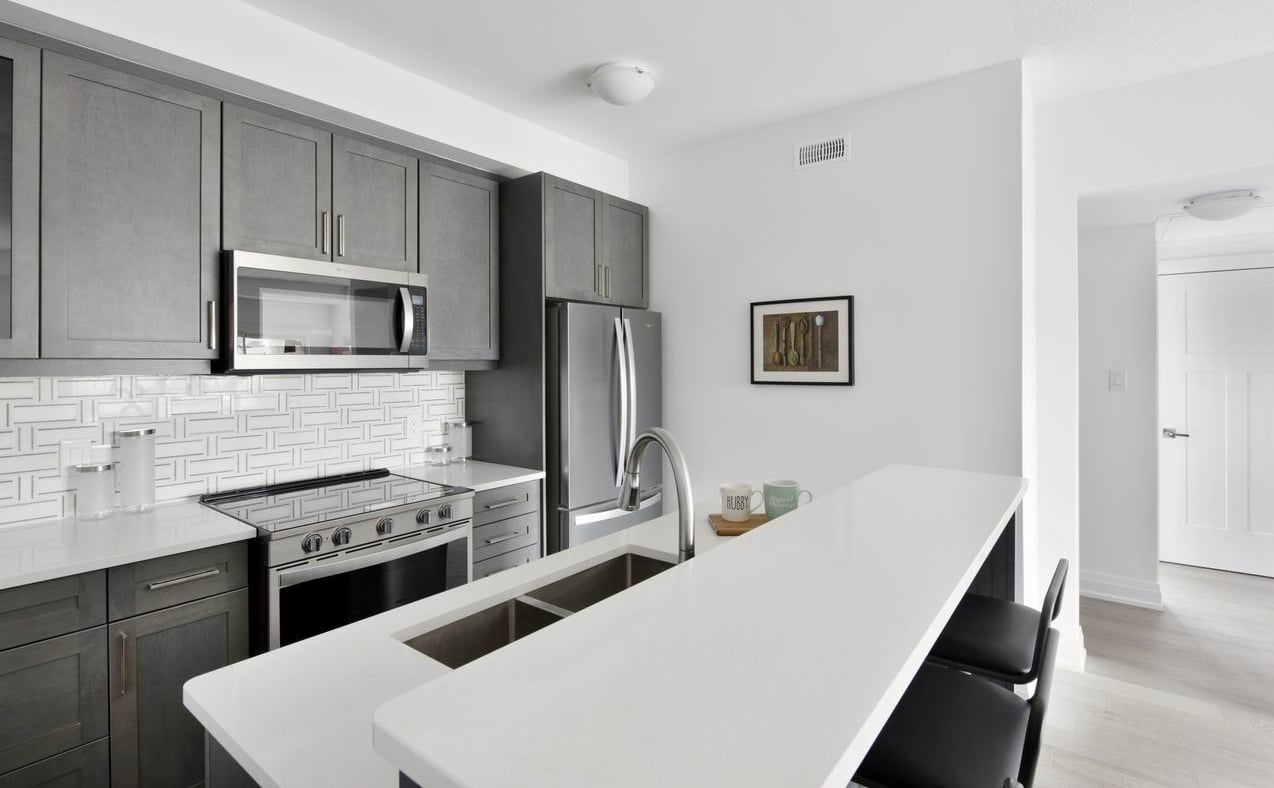 Custom homes
These categories ranged from semi-detached urban infill projects to large single-family homes on rural properties.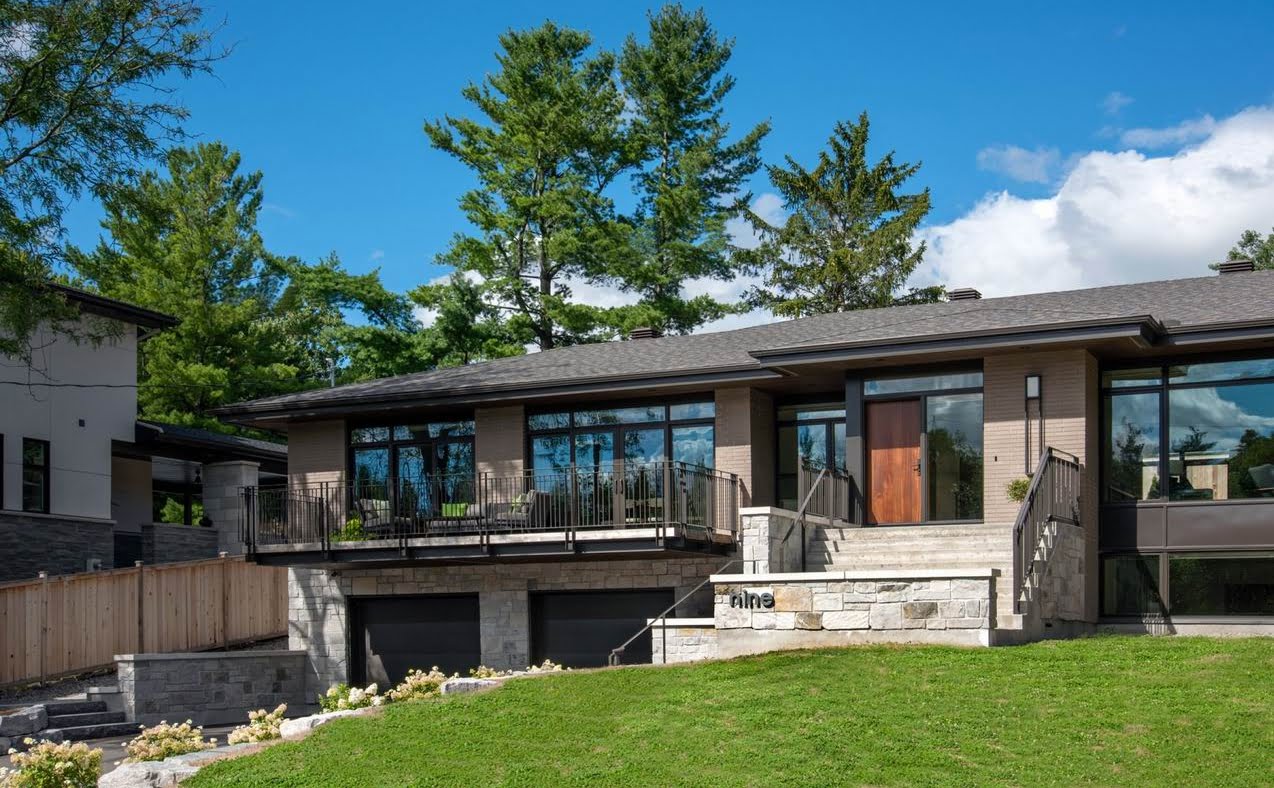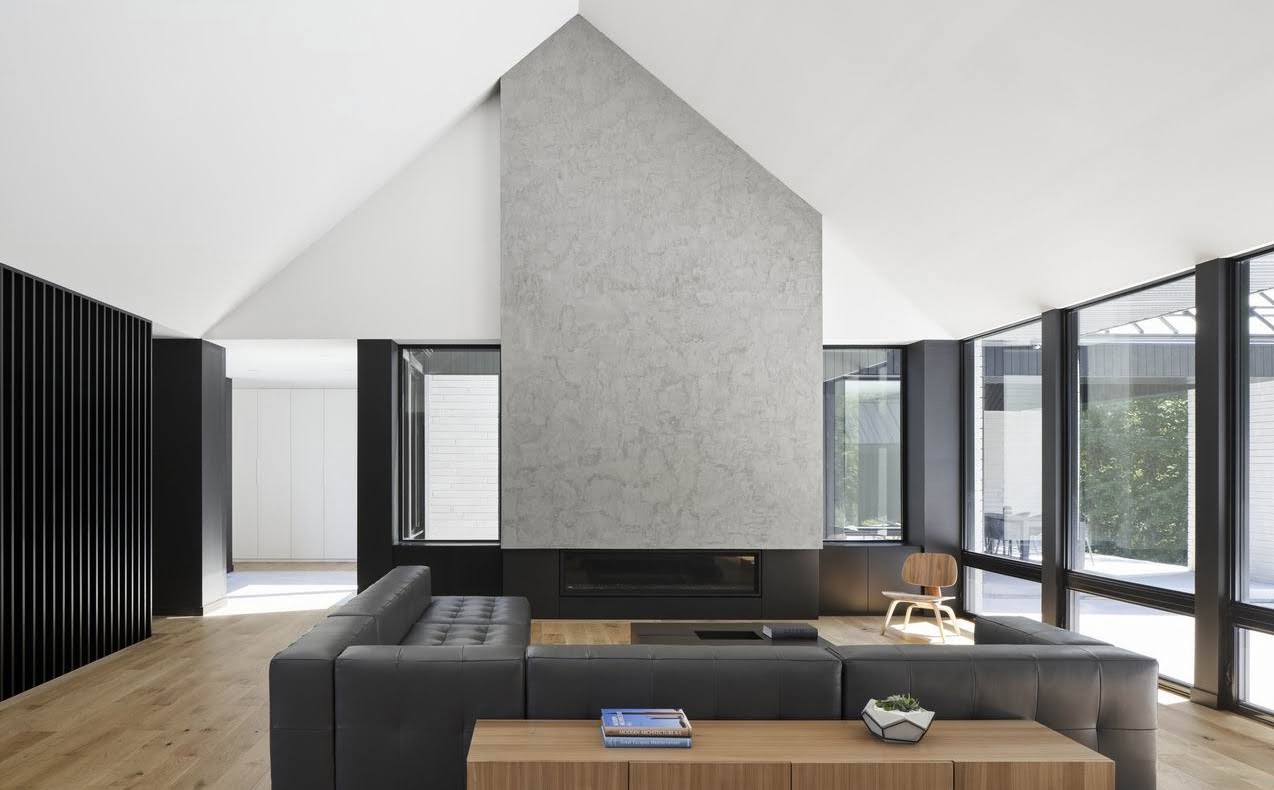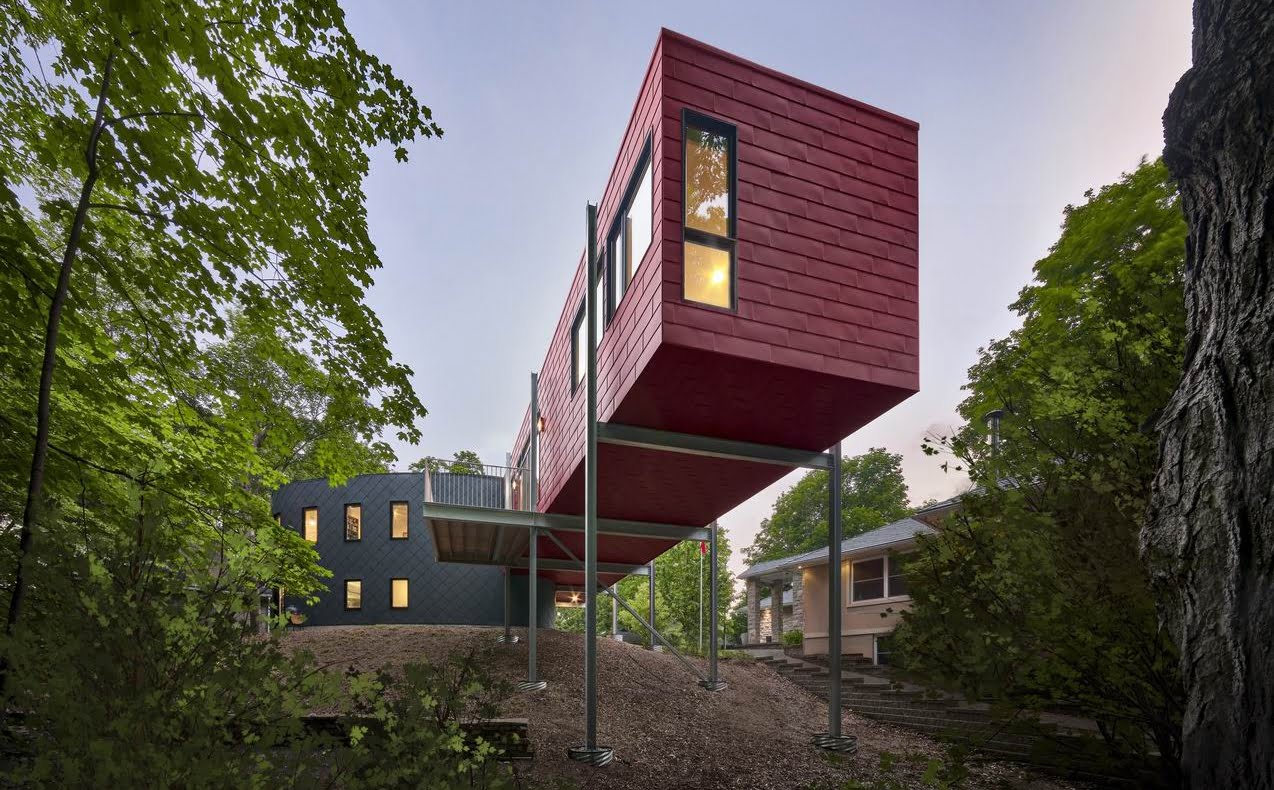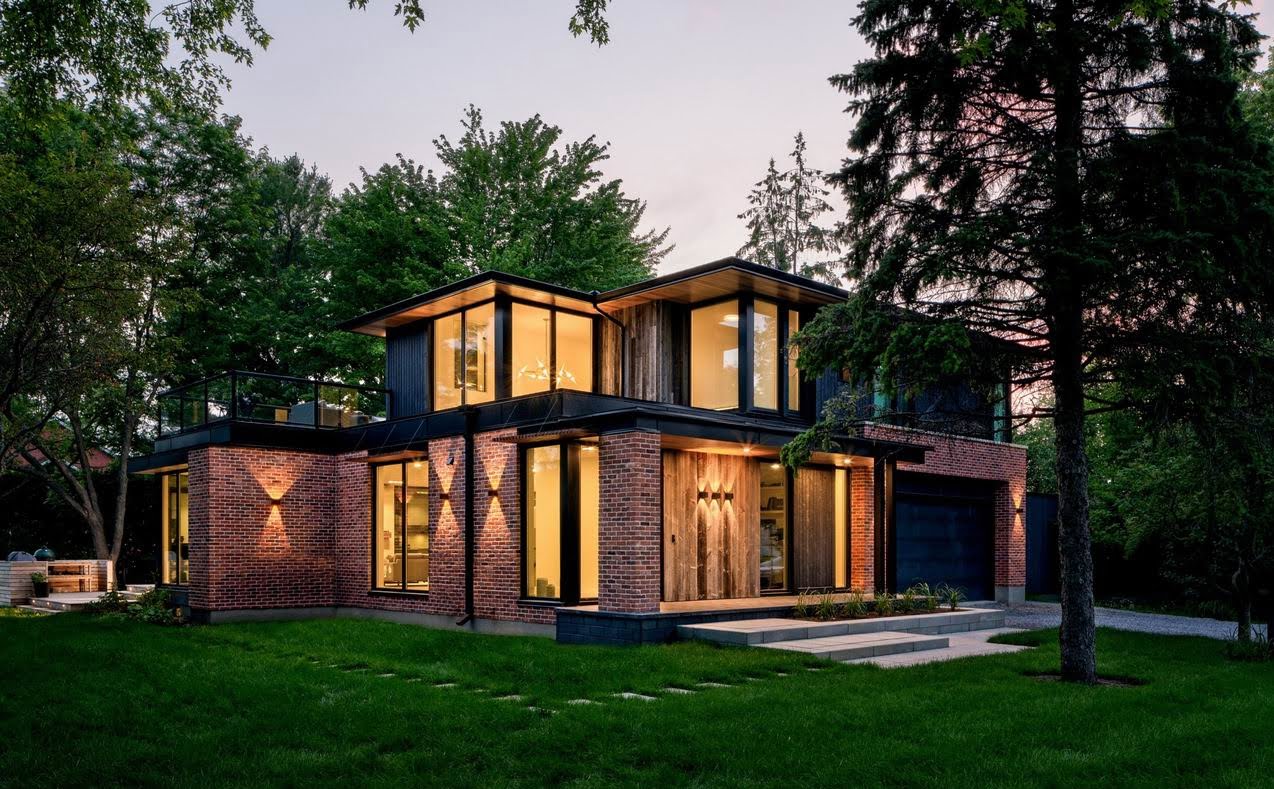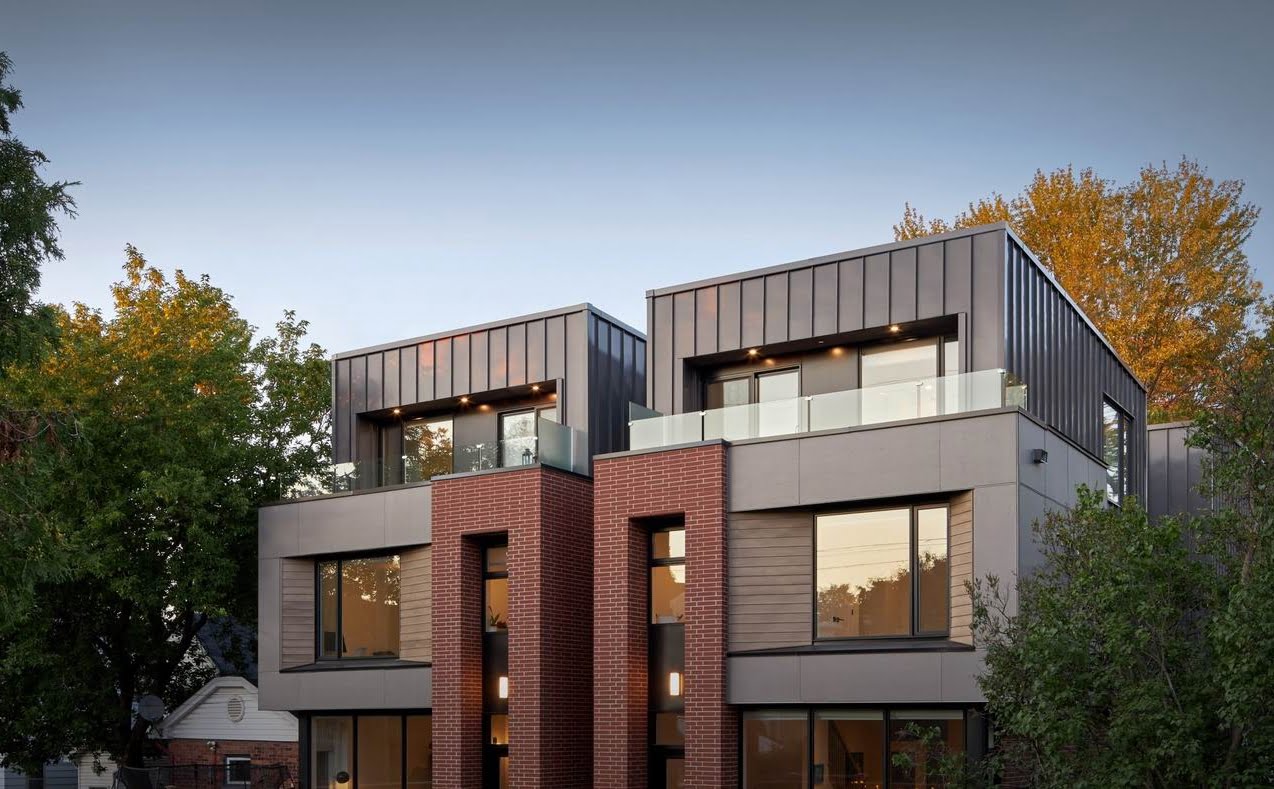 Renovations
The renovation categories are divided by project cost, ranging from those under $100,000 to those over $550,000.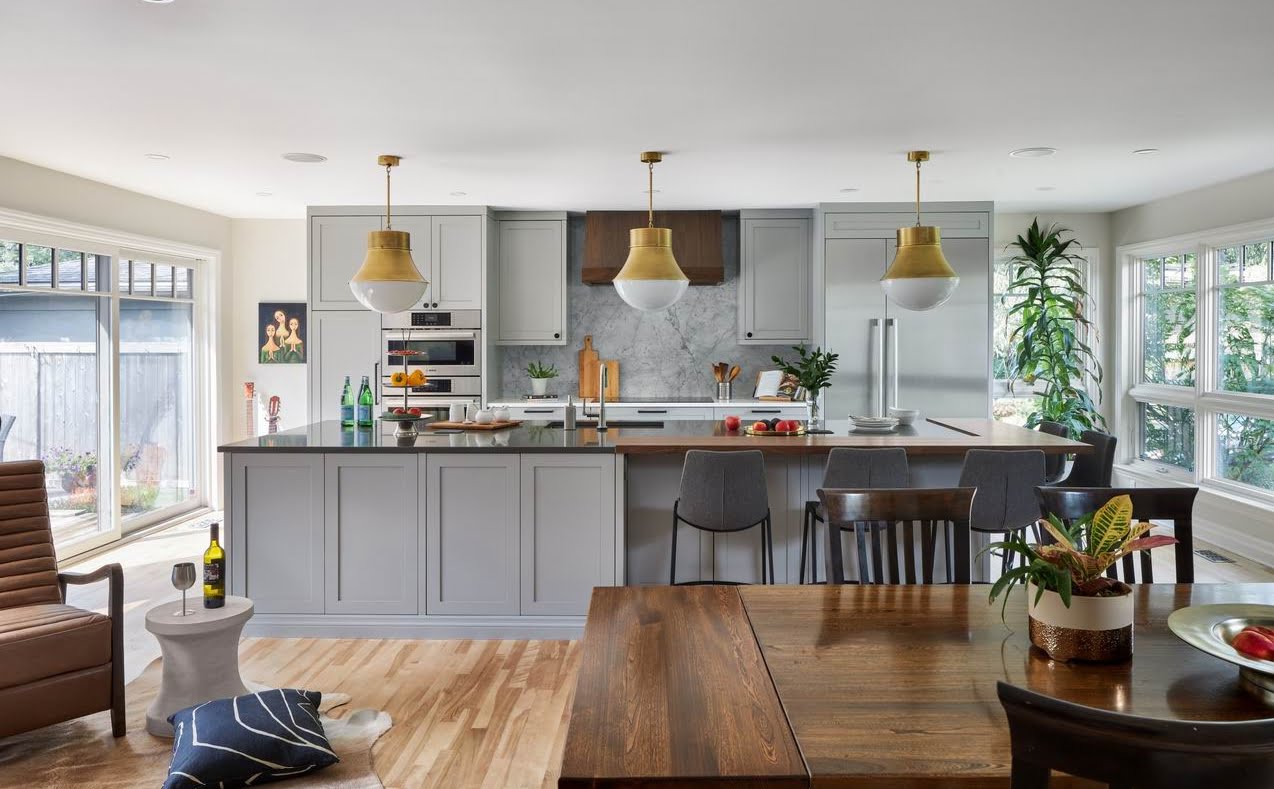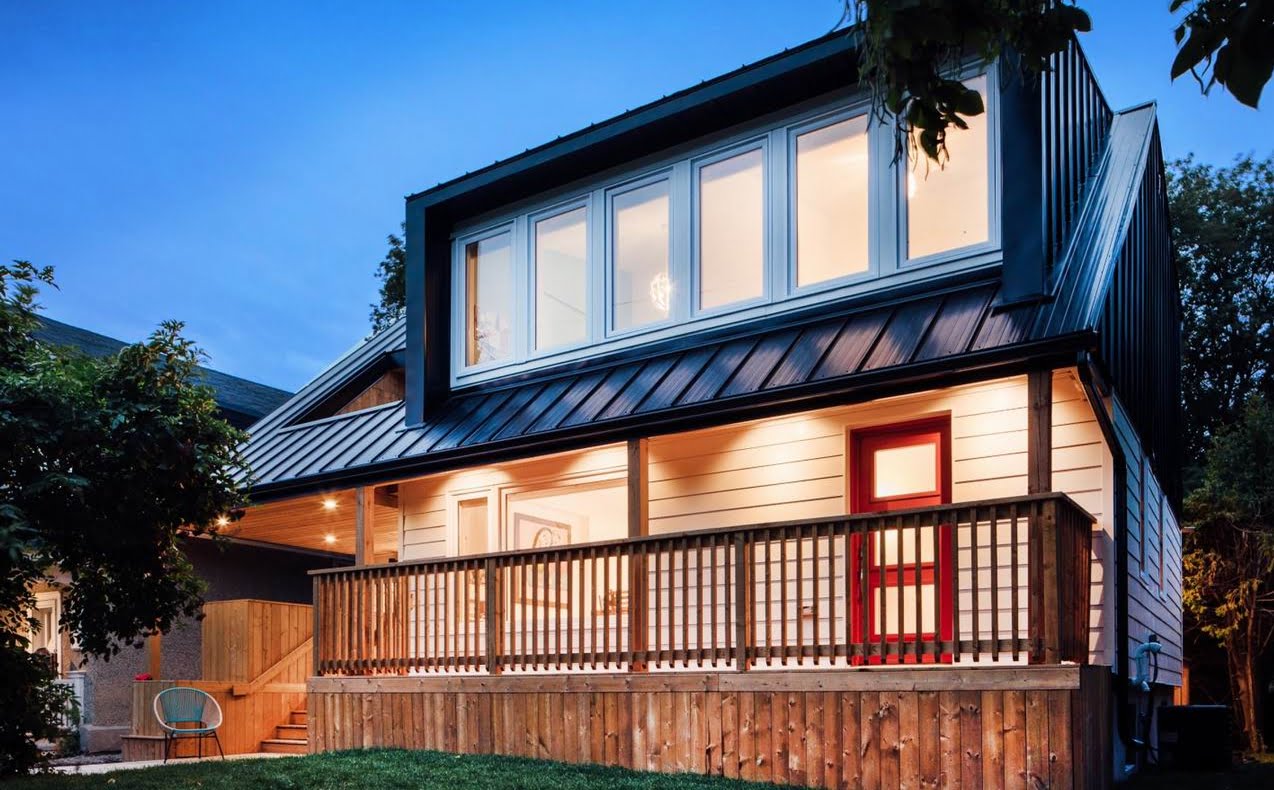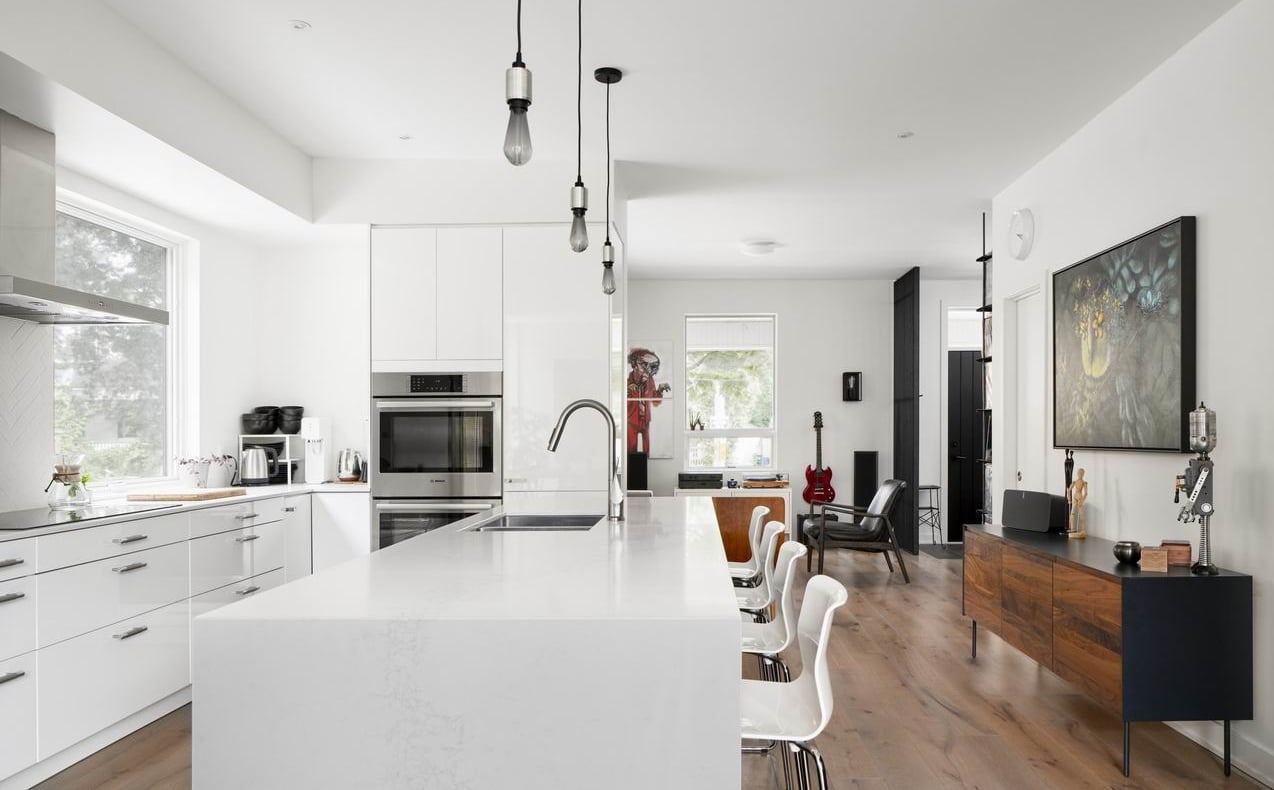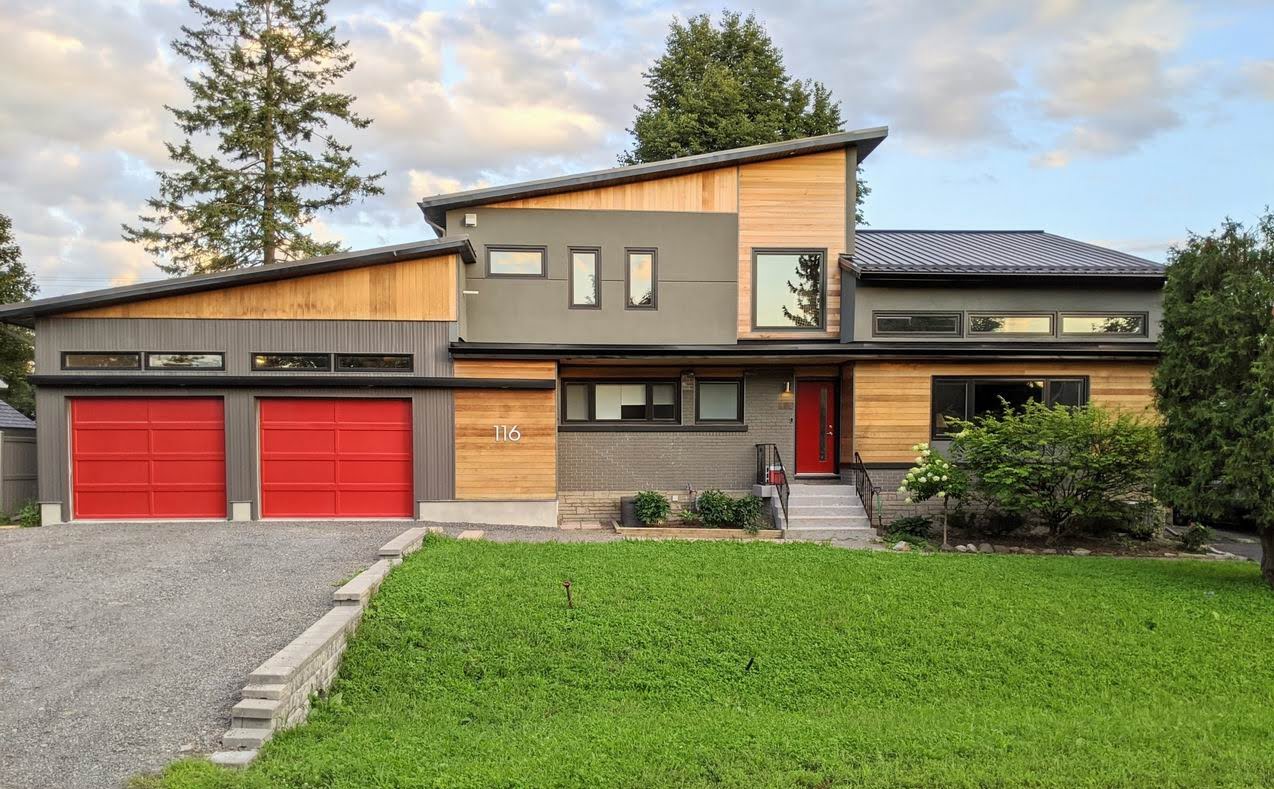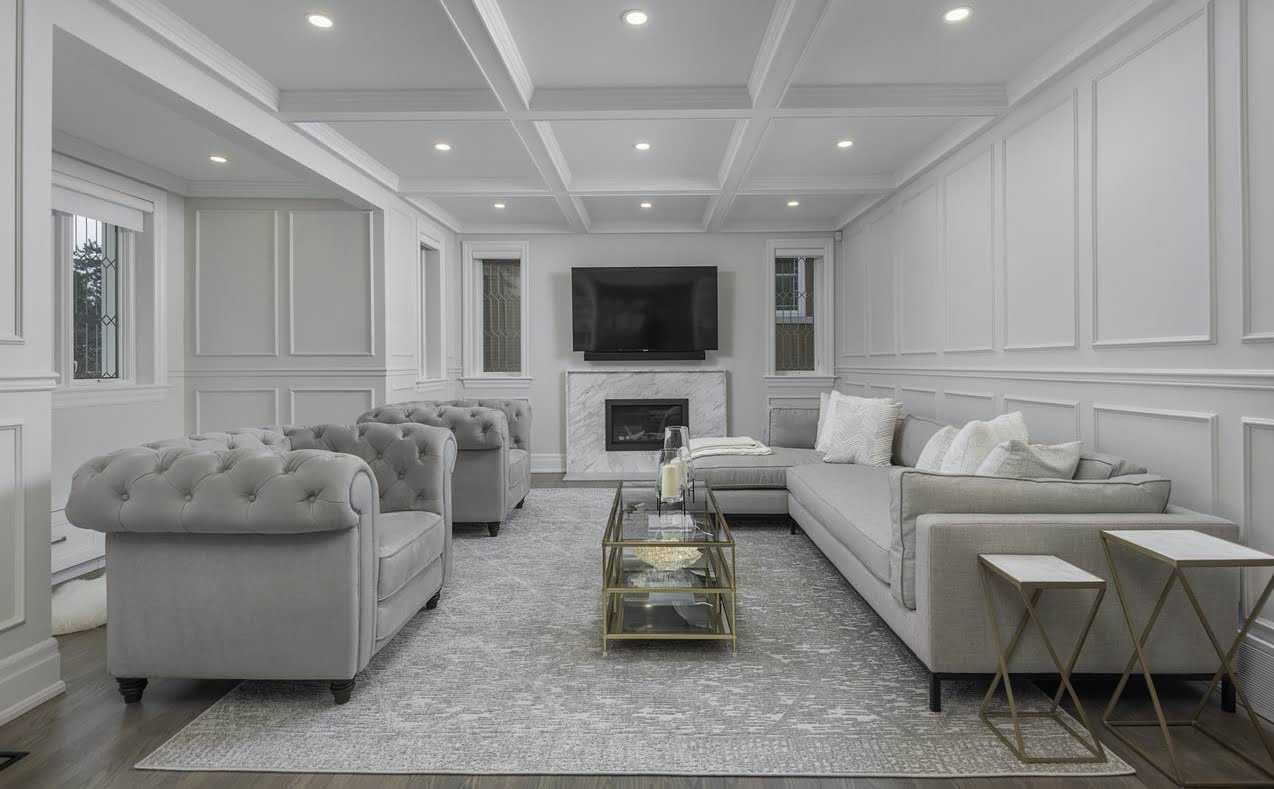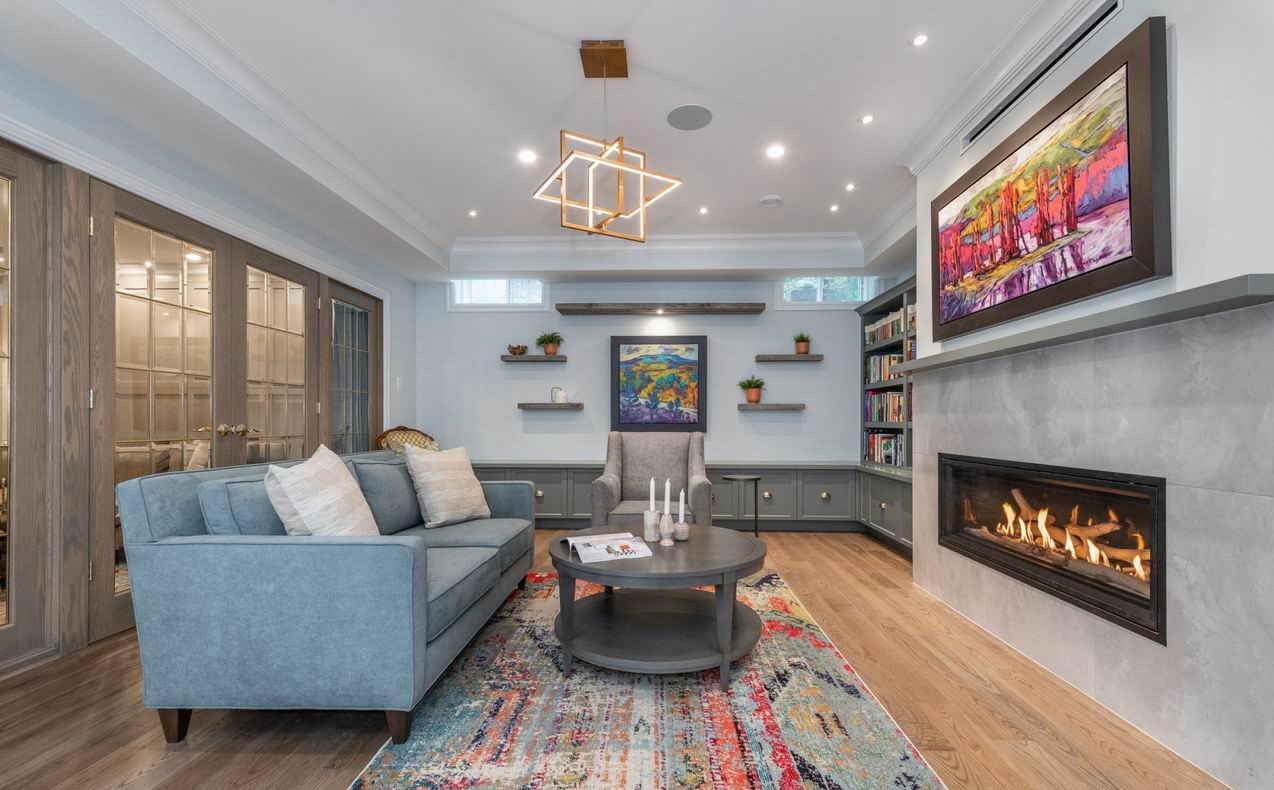 Design details & green innovation
Another popular category, design details include housing details, exterior details, outdoor living spaces and projects outside the Ottawa area. Also included is the new category of best home office. And there are three green innovation categories.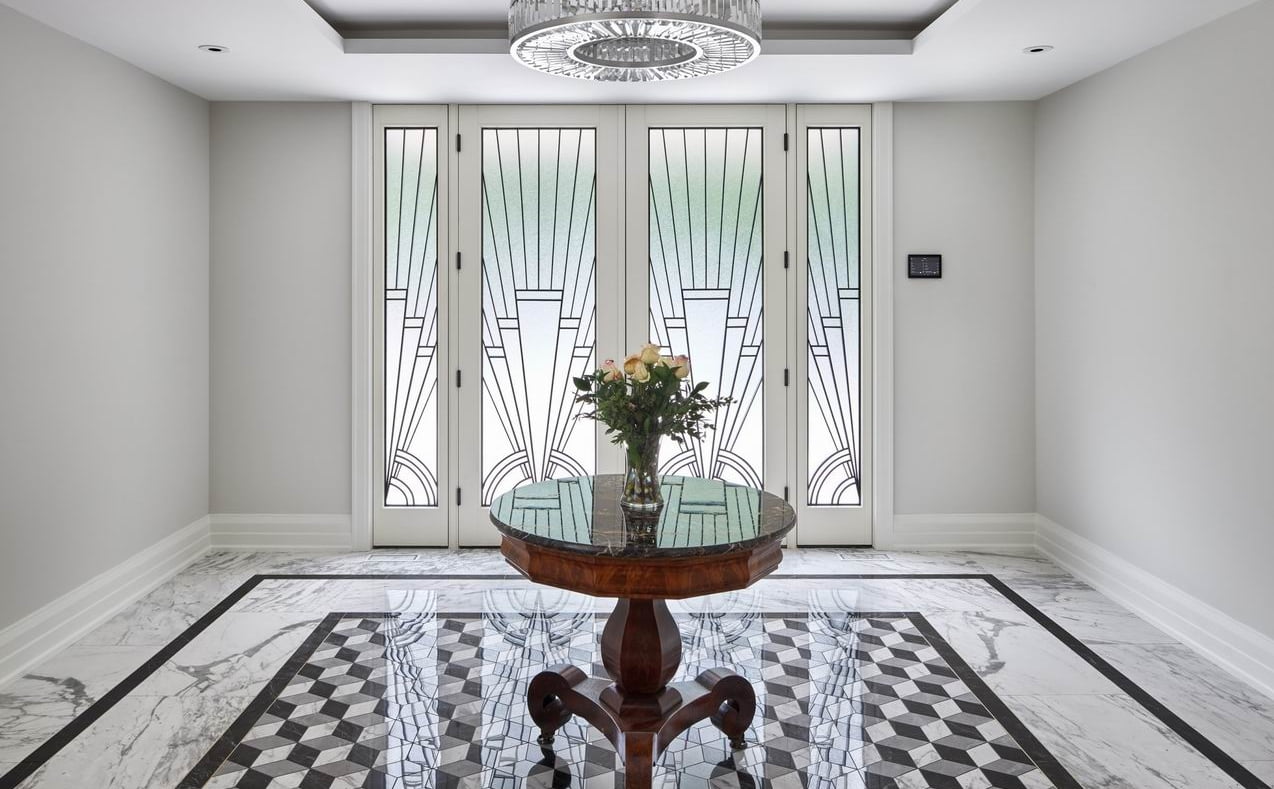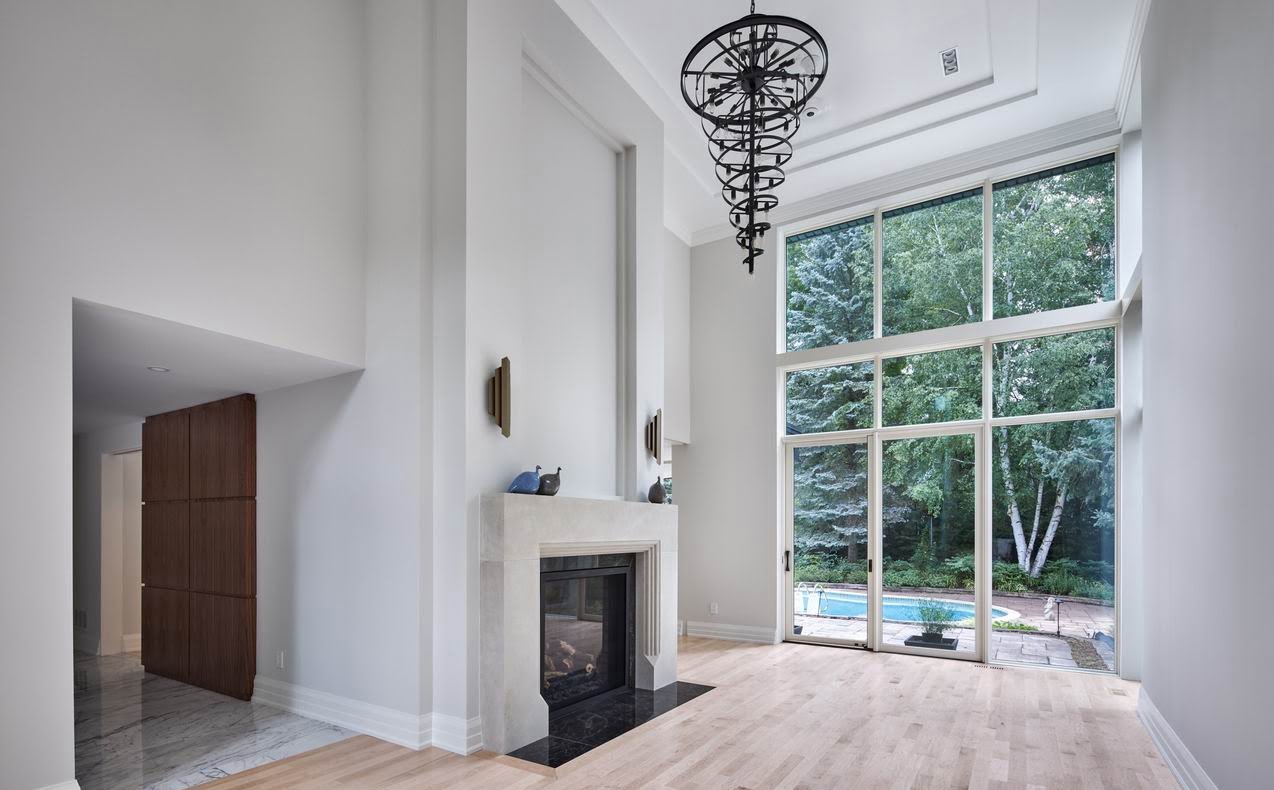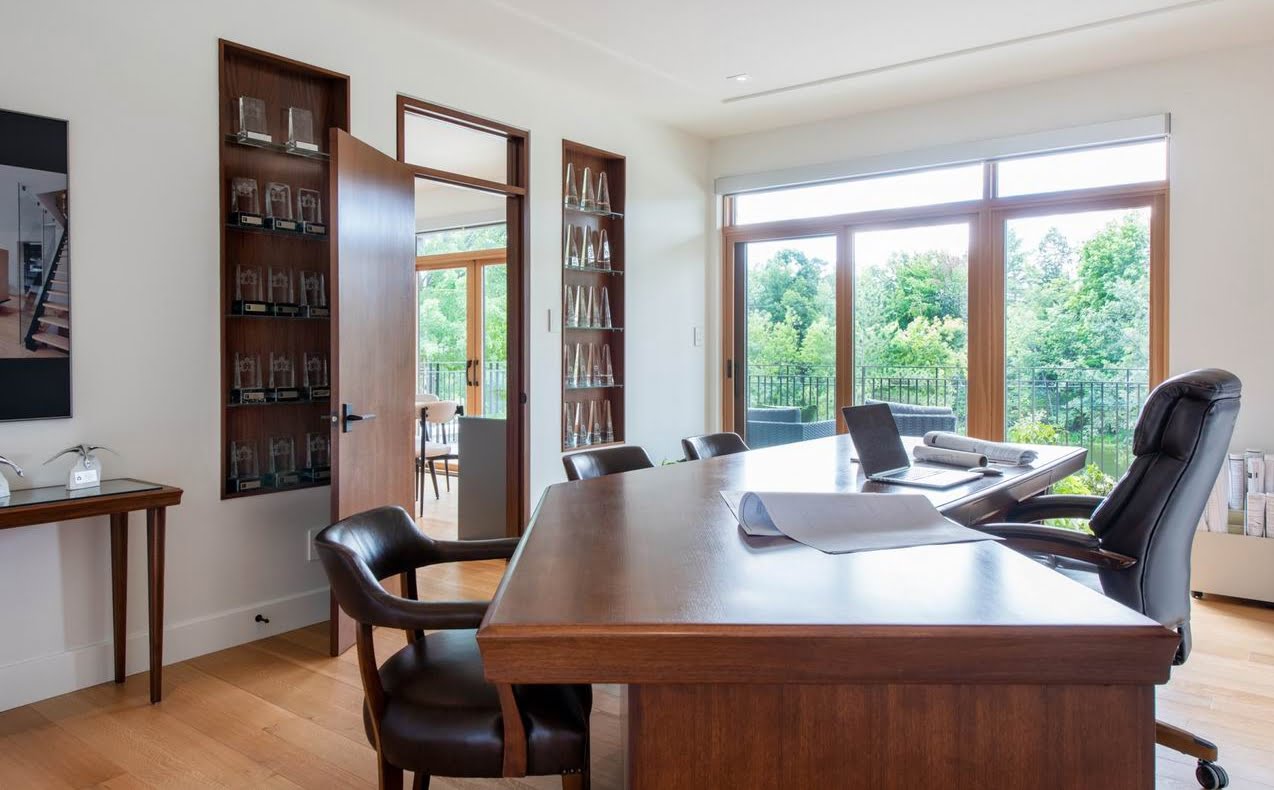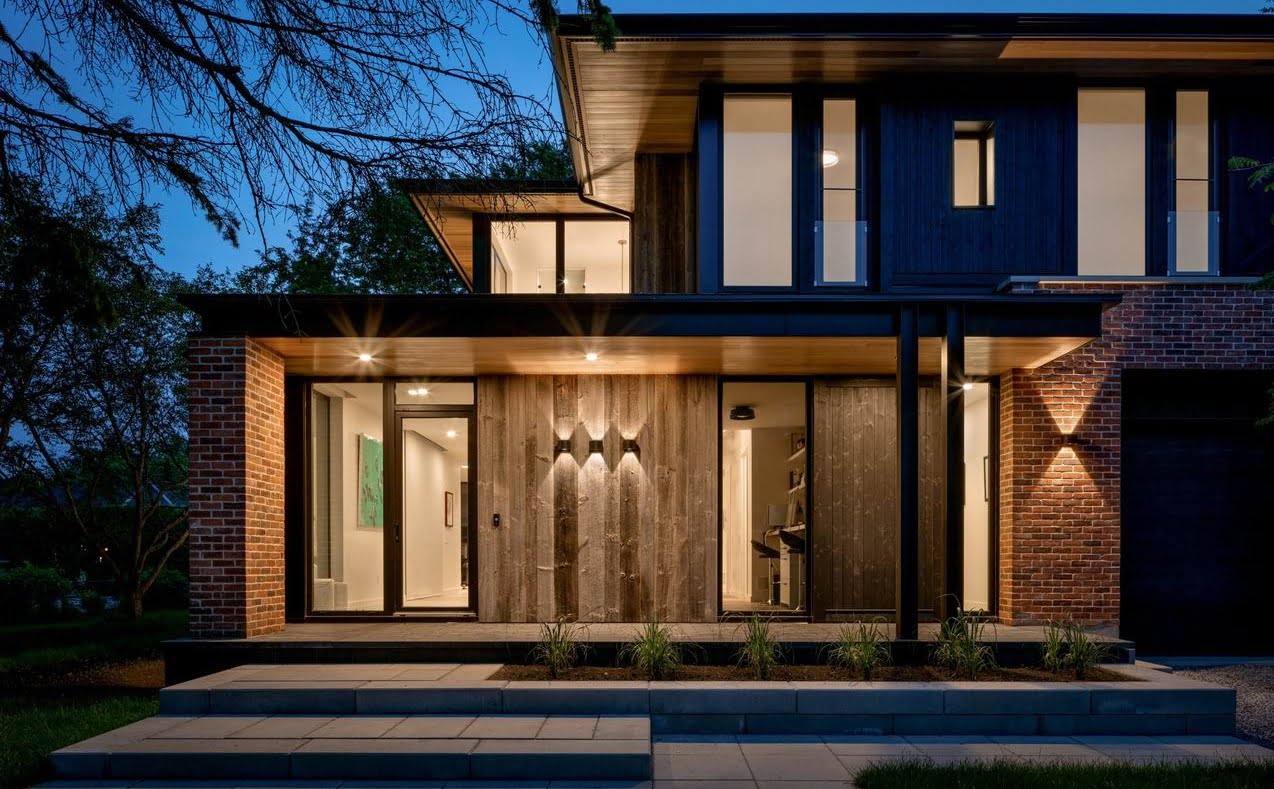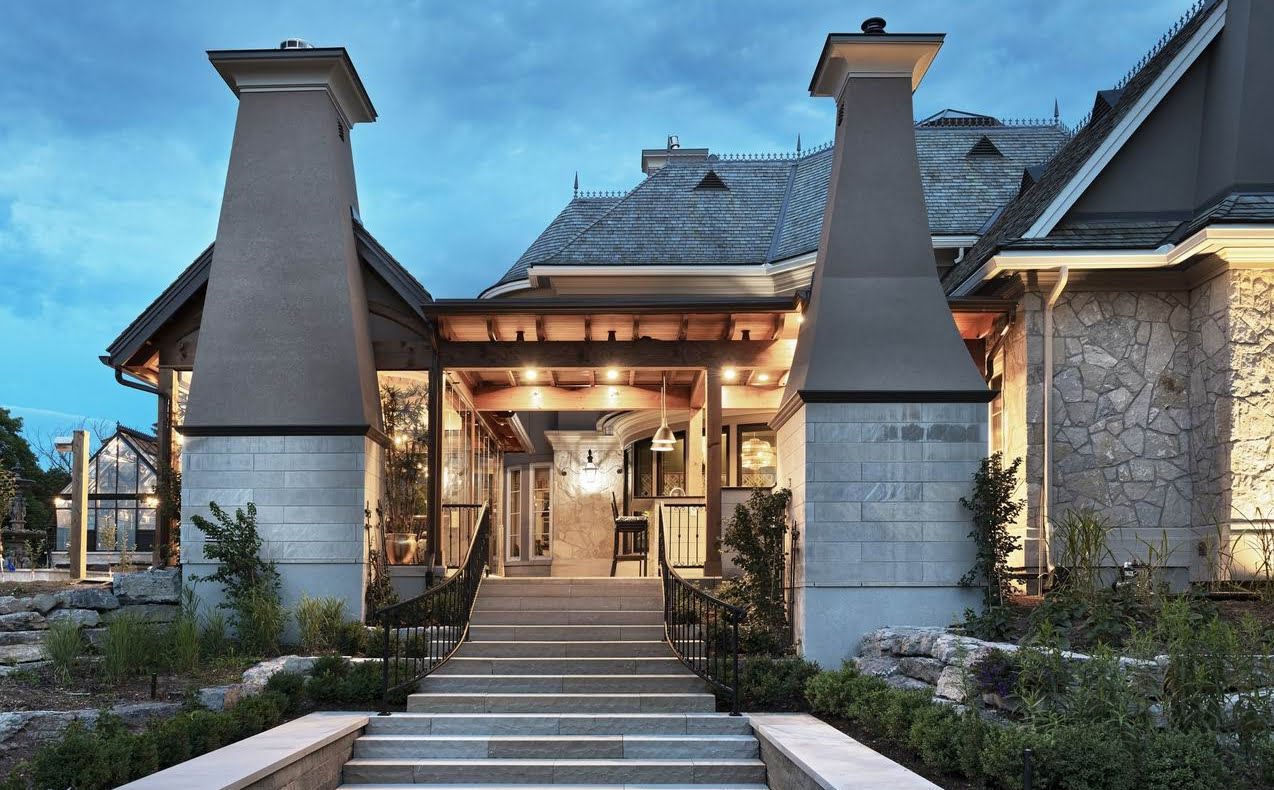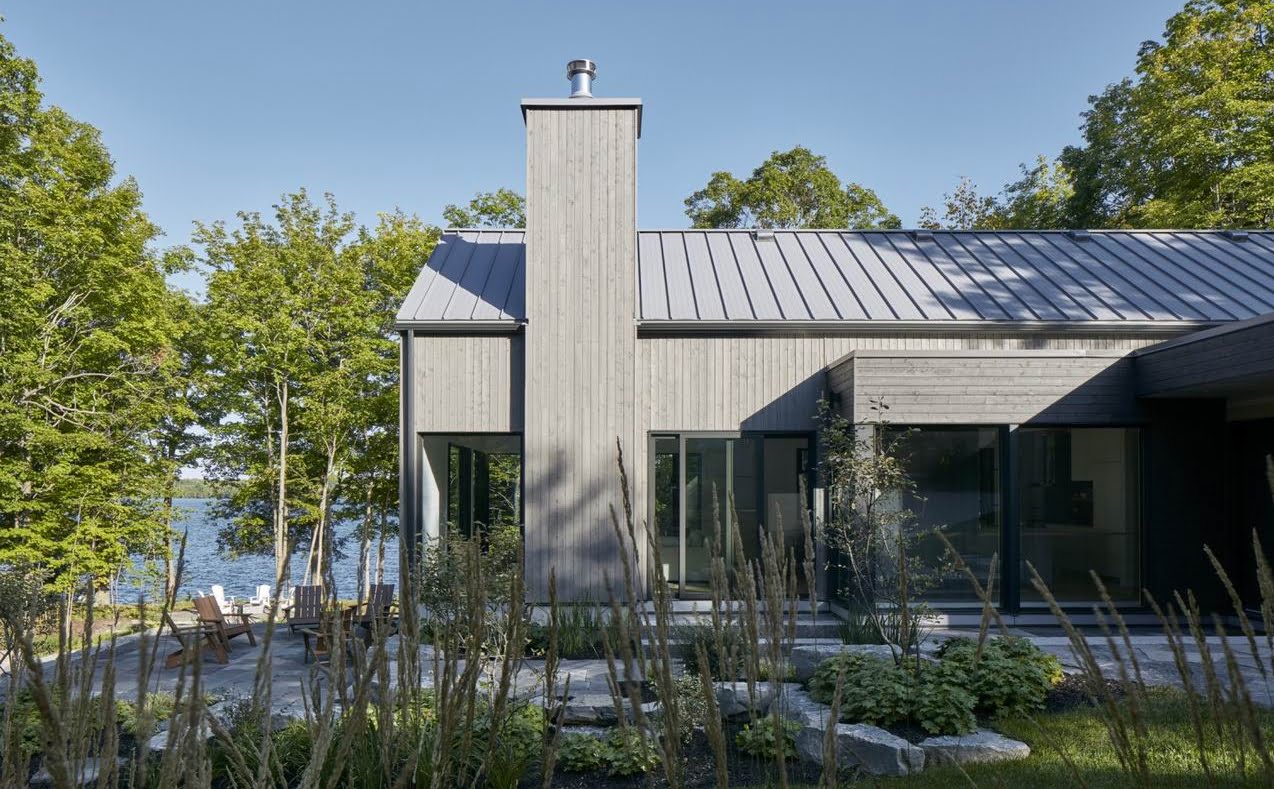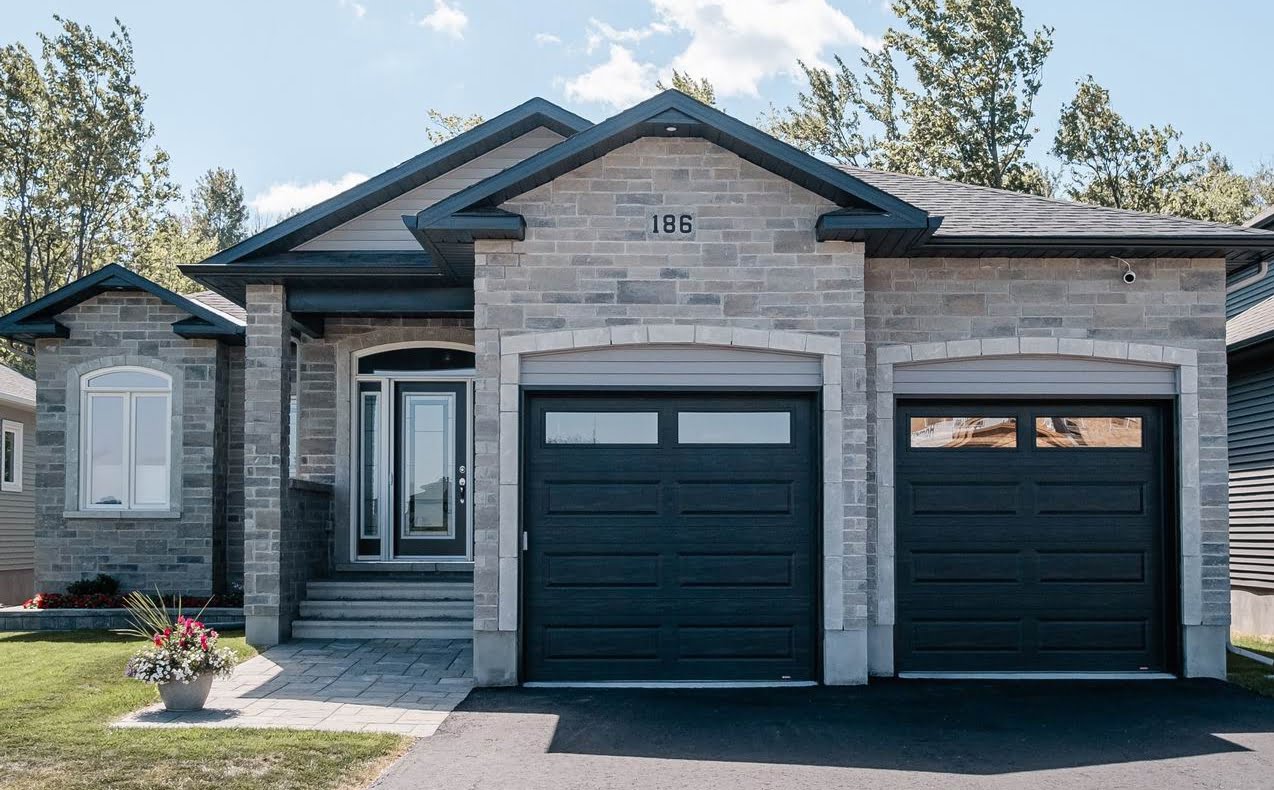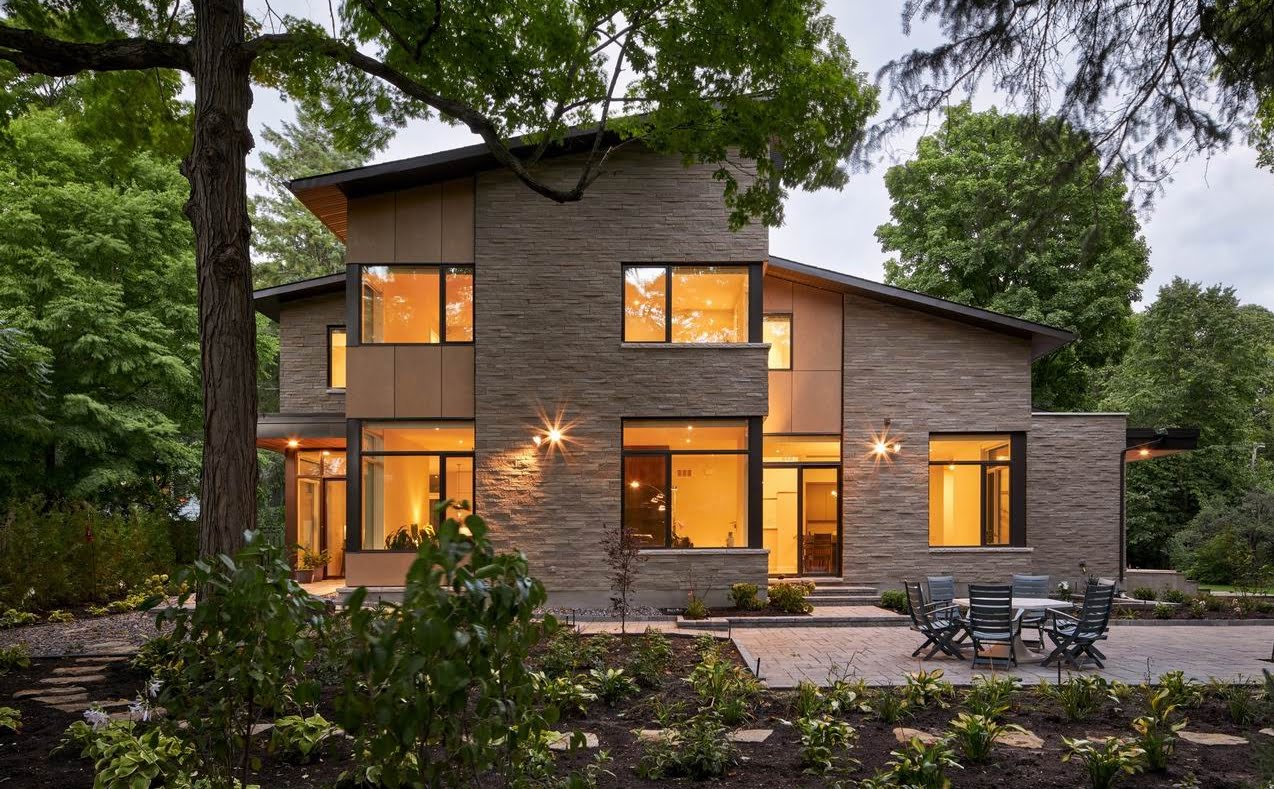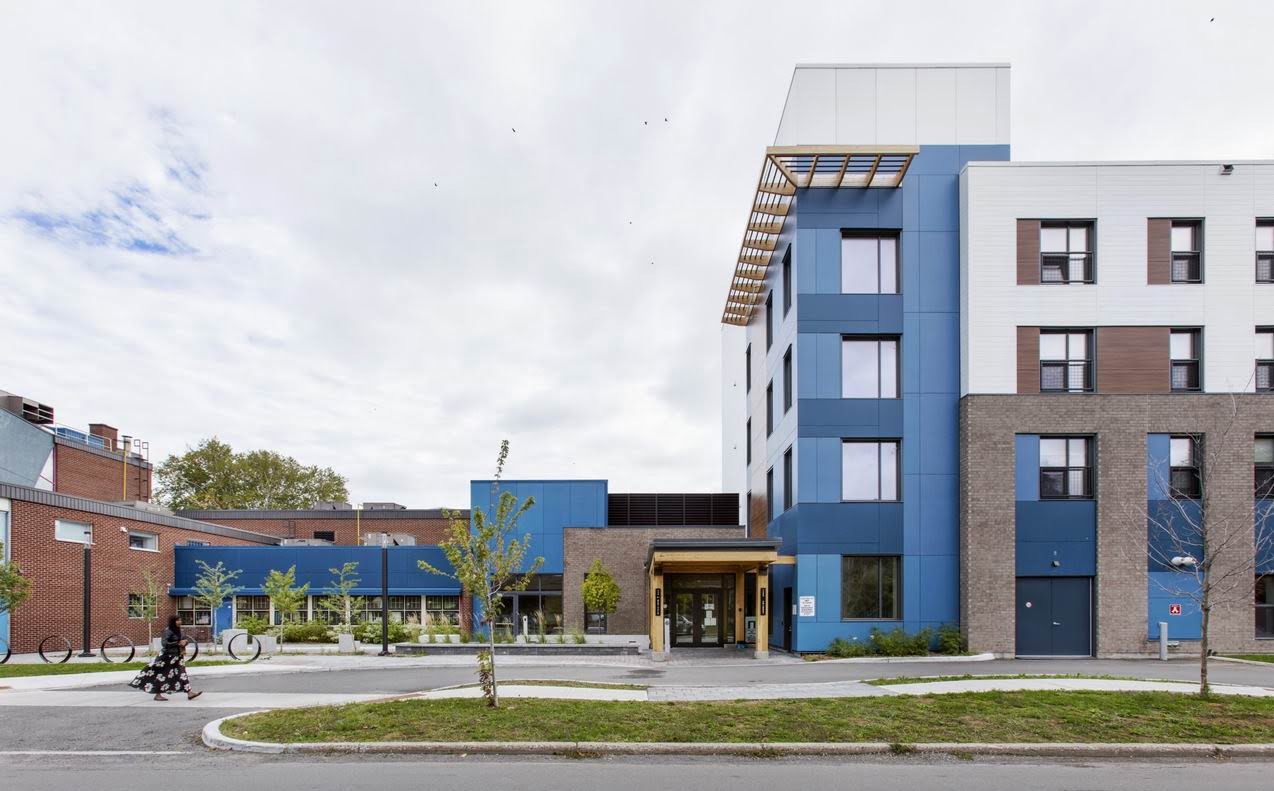 Special achievement
Among the most coveted awards, these recognize designer, renovator and builders of the year, as well as the Ottawa Citizen People's Choice Award, which is the only award voted on by the public.