For 17 years, the Homes for the Holidays tour has welcomed Ottawa residents into beautiful homes across the city while raising much-needed funds for Hospice Care Ottawa. COVID-19 put the tour in jeopardy this year and organizers were doubtful it would go ahead — safety protocols meant inviting 2,000-plus people into homes decorated for the season simply could not be done.
But then something unexpected happened.
After seeing how well a virtual version of the charity's Hike for Hospice did in May, organizers began to look at how they could pull off a similar 2020 Homes for the Holidays tour.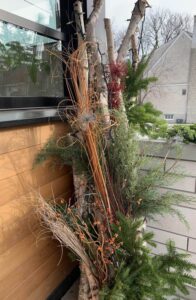 "It's such a different world right now, not being able to get into places and be able to walk through things," says the tour's volunteer chair, Sharon Lalonde.
Going virtual has quickly become an effective way to overcome the obstacle of not being able to visit a place in person, instead using interactive 3D tours that allow the user to "walk" through a space. They give a three-dimensional perspective and the control to get a close-up view, move where you want, and check out every room.
The technology has been used increasingly this year — by museums to showcase exhibits, by builders to show off their model homes and by others organizing tours.
As a Realtor, Lalonde is familiar with the advantages of a 3D tour, but Homes for the Holidays also faced other obstacles.
"A month ago, we didn't think we would have the event at all," notes Kristina Voth-Childs of Hospice Care Ottawa, which provides palliative, end-of-life and bereavement care to families at no charge. Since the tour began in 2003, almost $2.5 million has been raised, the charity says.
Even going virtual, there was still the challenge of getting the homes decorated. Florists, who typically donate their time and inventory to the tour, have had a challenging year. And homeowners are limiting who is entering their home.
The solution was to offer fewer homes (there are four this year rather than the usual eight) and pair them where possible with florists who are already in their social bubbles. For instance, Mill Street Florist decorated the home of one of their part-time workers.
"It has come together quickly but we hope it will still help people get into the holiday spirit while raising much-needed funds," says Voth-Childs.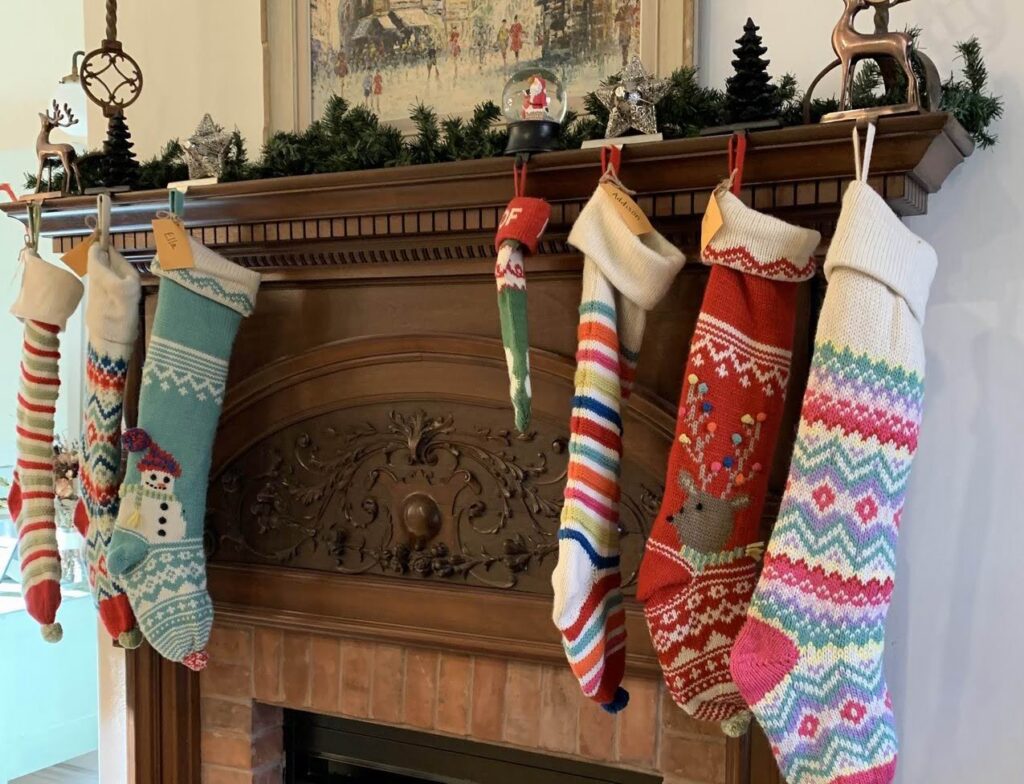 The virtual edition of the tour runs Nov. 27 to Dec. 11 and tickets are not being sold this year. Instead, for a donation of your choice, you'll be given a tour link you can access whenever you want during the two-week tour timeframe. Get details at hospicecareottawa.ca.
Each home will include a 3D tour as well as a three-minute video of the homeowner welcoming you to their home and highlighting some of its key features.
"I know everybody will really miss the hands-on of going into houses," says Lalonde, but an advantage is that you can take the tour with your family bubble "and all be together."
This year's homes
There are four homes on this year's tour. Here's what you'll find.
Westboro, decorated by Flowers Talk Tivoli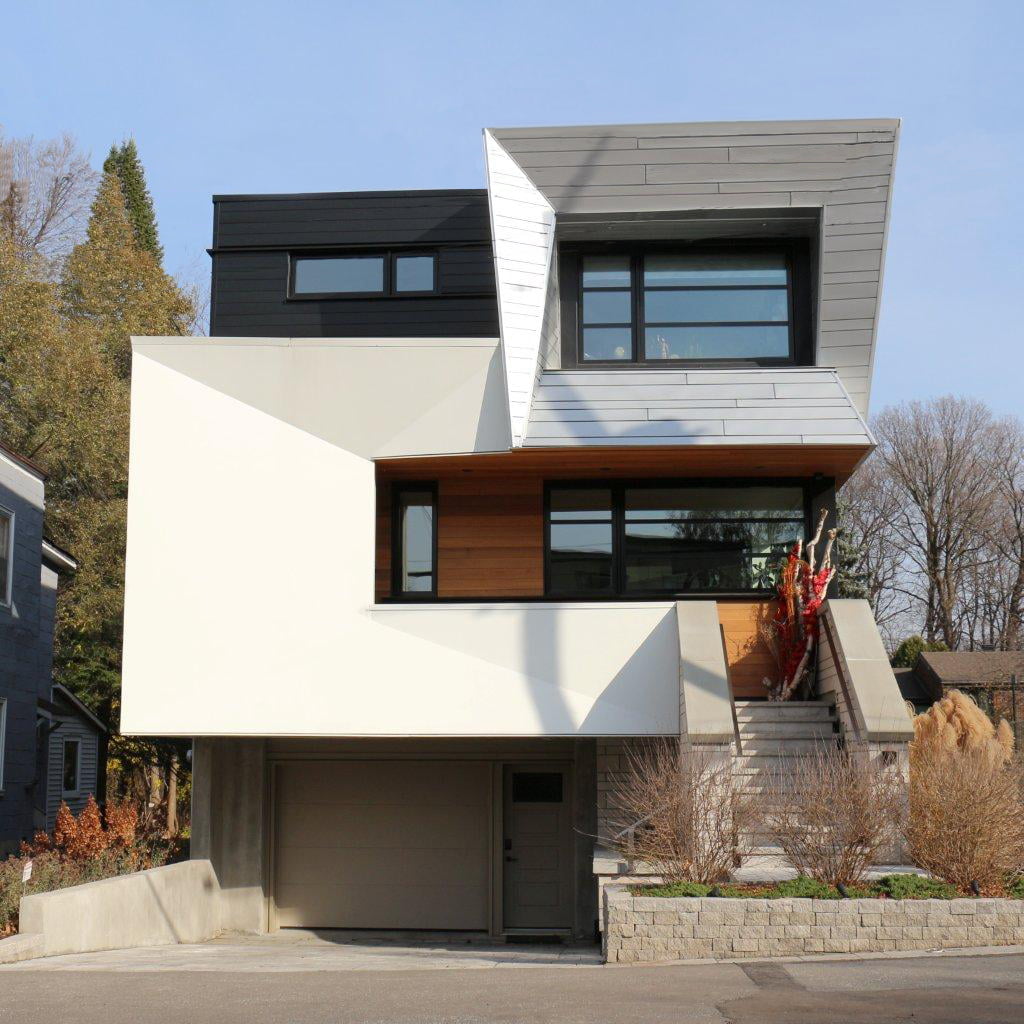 This award-winning custom infill features a dramatic façade and stunning spiral staircase among its many features.
Designed by Ha2 Architectural Design and built by RND Construction, it has won awards at both the local and provincial levels.
The owners took an active part in their home's creation, seeking a design that would allow them to age in place (along with the sweeping staircase there is an elevator) and that would satisfy their desire to showcase their art collection and allow them to entertain.
Centretown West, decorated by Stoneblossom Floral Gallery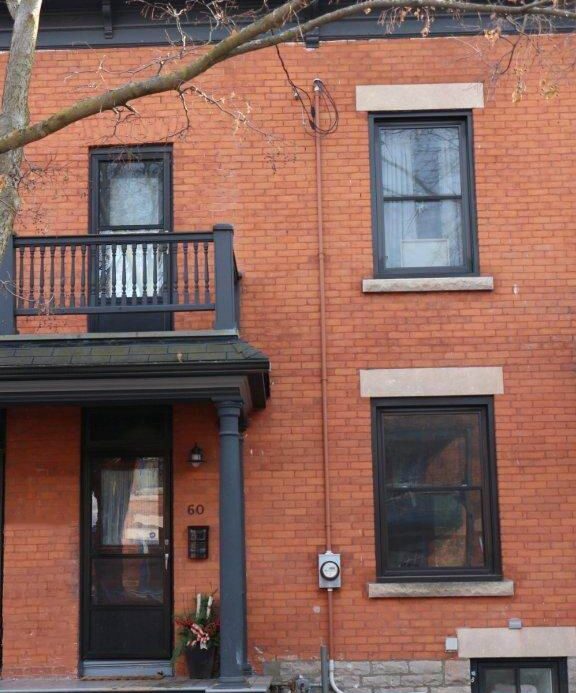 This renovated home is the central unit of a 1892 house that was divided into three in the 1950s. Renovated in 2017, the current owner worked with Emma Doucet of Grassroots Design to open up the space.
It maintains its heritage character while getting a modern update that infuses global influences such as Moroccan carpeting on the stairs and rustic touches like reclaimed barn board and beams from salvaged Ottawa River logs.
"It's a very nice little space" that features the seasonal decorating touches of the family, says Lalonde, paired with a large dining room table centrepiece created by Stoneblossom.
The bathroom won an award at last year's National Kitchen and Bathroom Association awards.
Orléans, decorated by Beaudry Flowers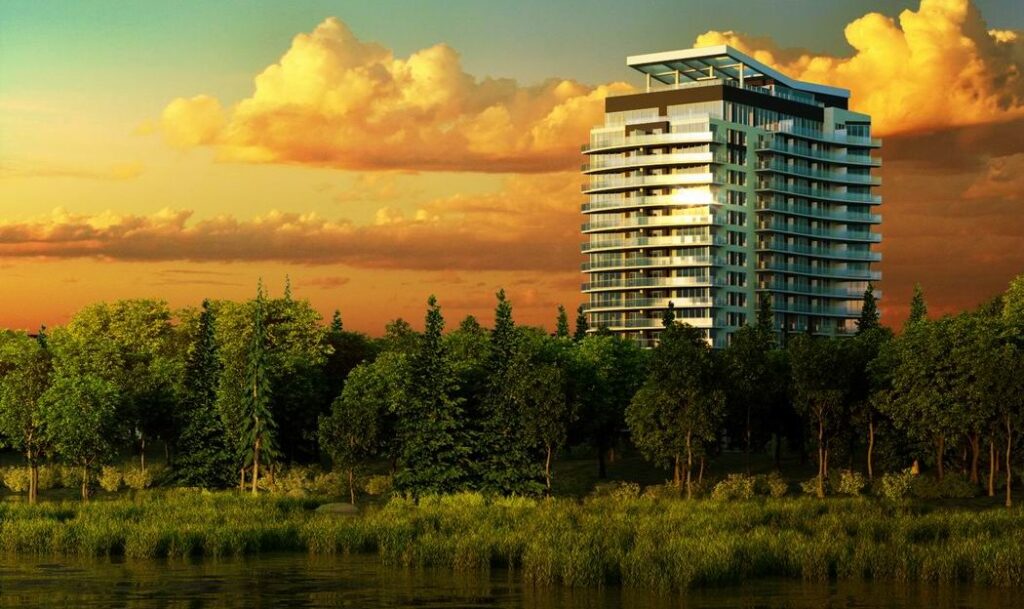 Normally, it would be difficult logistically to include a condo penthouse on the tour. Not so when it's virtual.
This home is a new penthouse with soaring ceilings and a sprawling terrace that offers a view of the Ottawa River.
The owners purchased the penthouse as a shell and, with their talents for interior design and electrical engineering, developed a relaxing, modern, open-concept space while using built-ins to maximize storage.
Key features include sleek black and white cabinetry, a contemporary open-concept design and quartz counters in a pattern formed using photographs of glaciers.
Greely, decorated by Mill Street Florist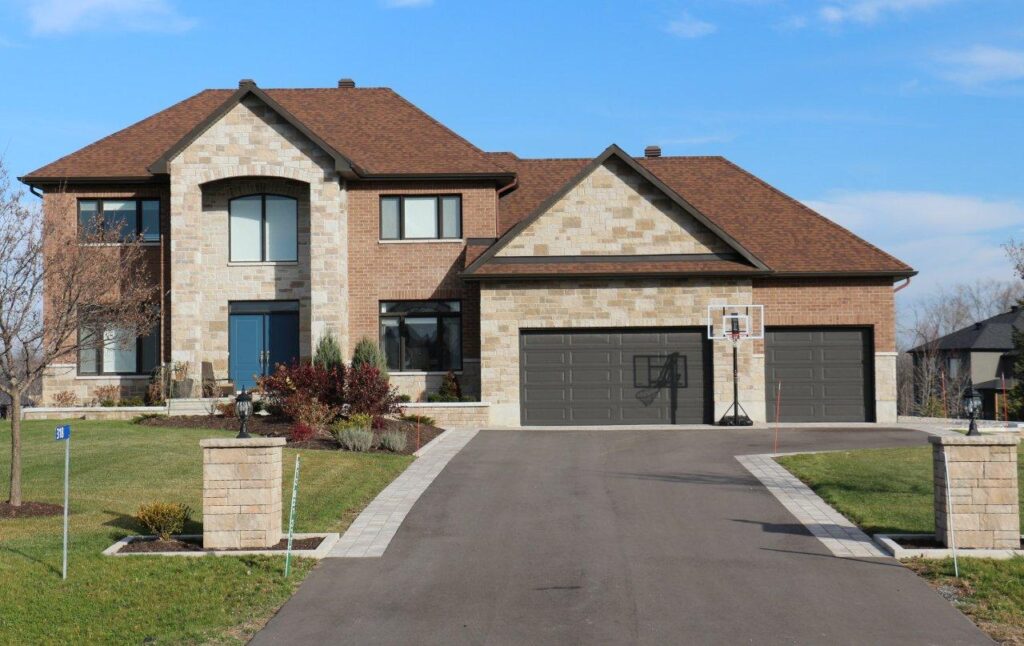 This rural new build by Sundev Homes sits on almost an acre of land. Billed as a modern custom build with a hint of Georgian influences, it includes built-ins, panelled walls and an open concept.
The formal dining room and foyer have a traditional feel, while the exterior features extensive Tuscan-inspired stone work.
The home boasts art and artifacts from around the world, including New Zealand, Italy, China, Mali, Indonesia, Afghanistan, Australia and various parts of North America. The family favourite is a painting over the fireplace that was painted by Polar Bear Henry, a rescued polar bear that resides at The Canadian Polar Bear Habitat in Northern Ontario. Henry painted the image using his paws.
To tour the homes, visit hospicecareottawa.ca.
Virtual Pop-Up Shop
Although the Pop-Up Shop that's usually held at the residence of the Irish ambassador cannot be held this year, there is a virtual version.
From Nov. 27-29, anything you purchase from 16 participating vendors will result in a portion of the sales being donated to Hospice Care Ottawa. Items include toys, clothing, specialty foods, art and more.
You can find Pop-Up Shop participants here.