Urbandale Construction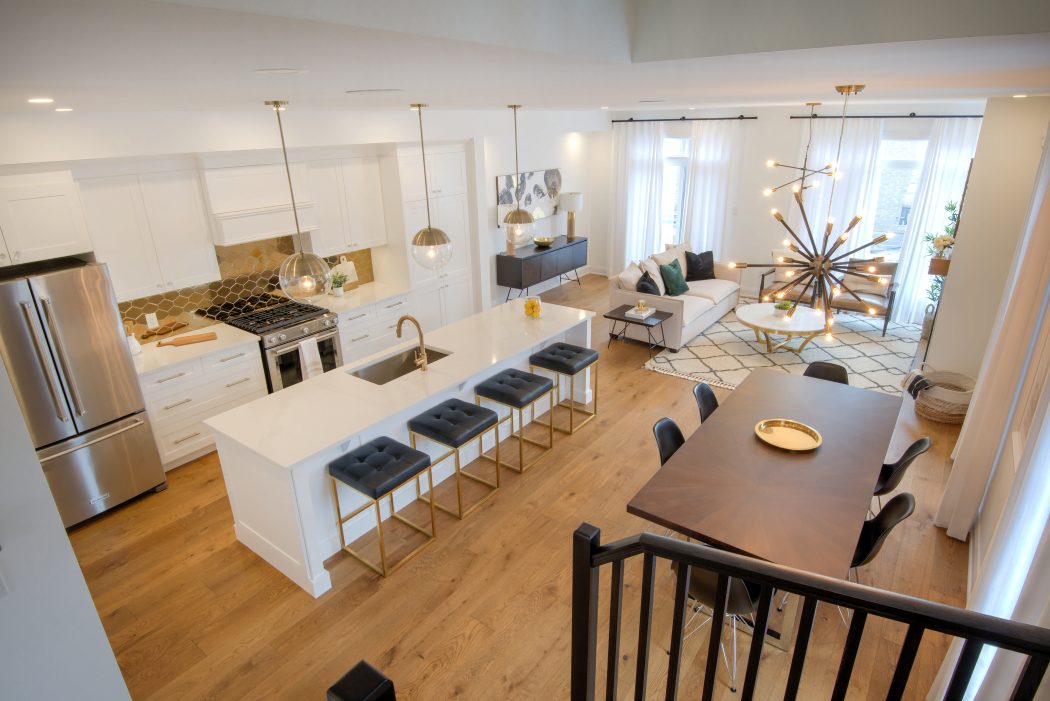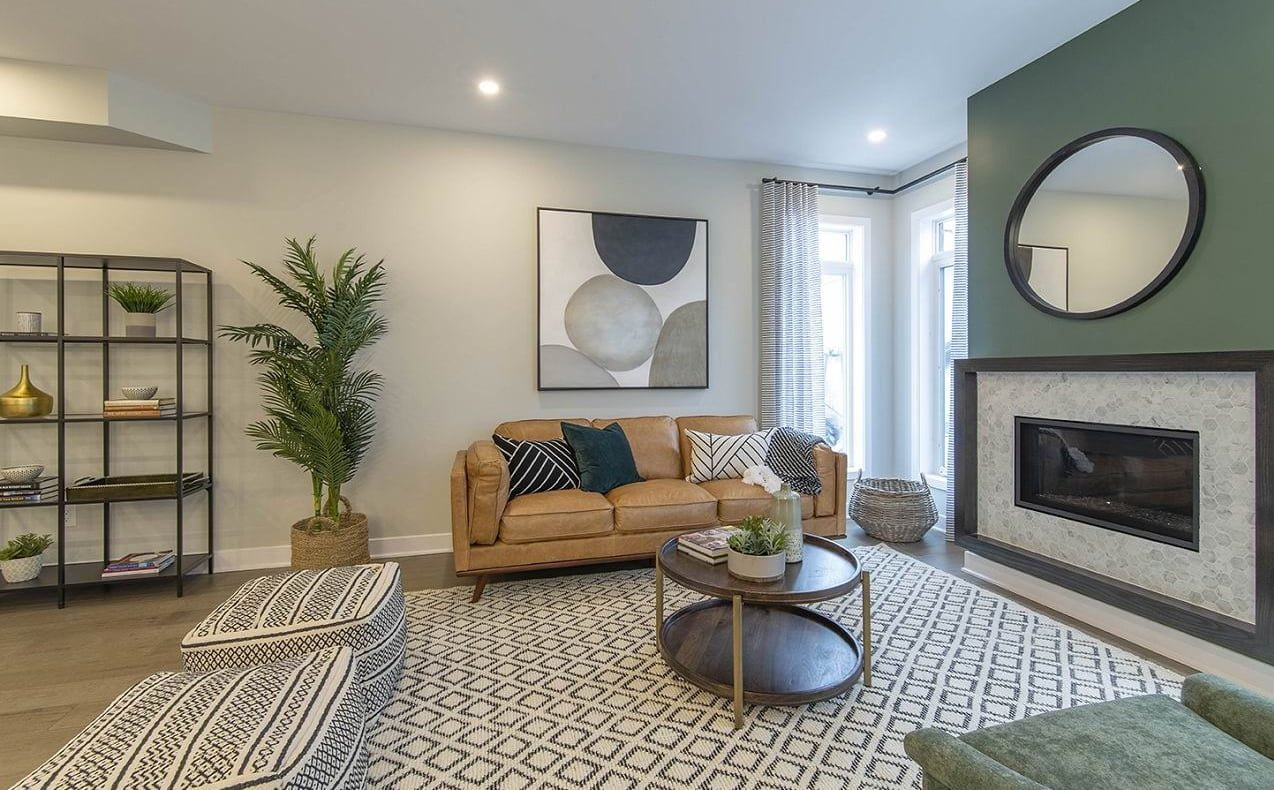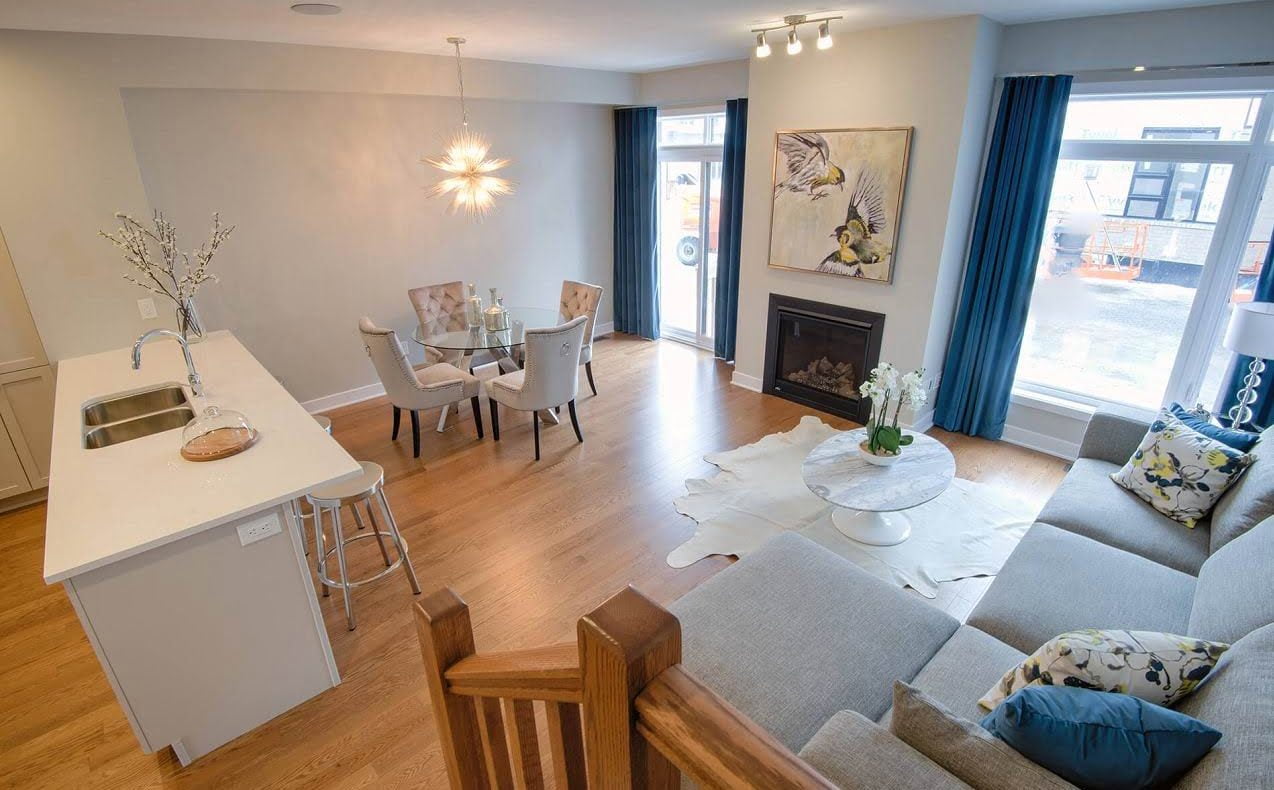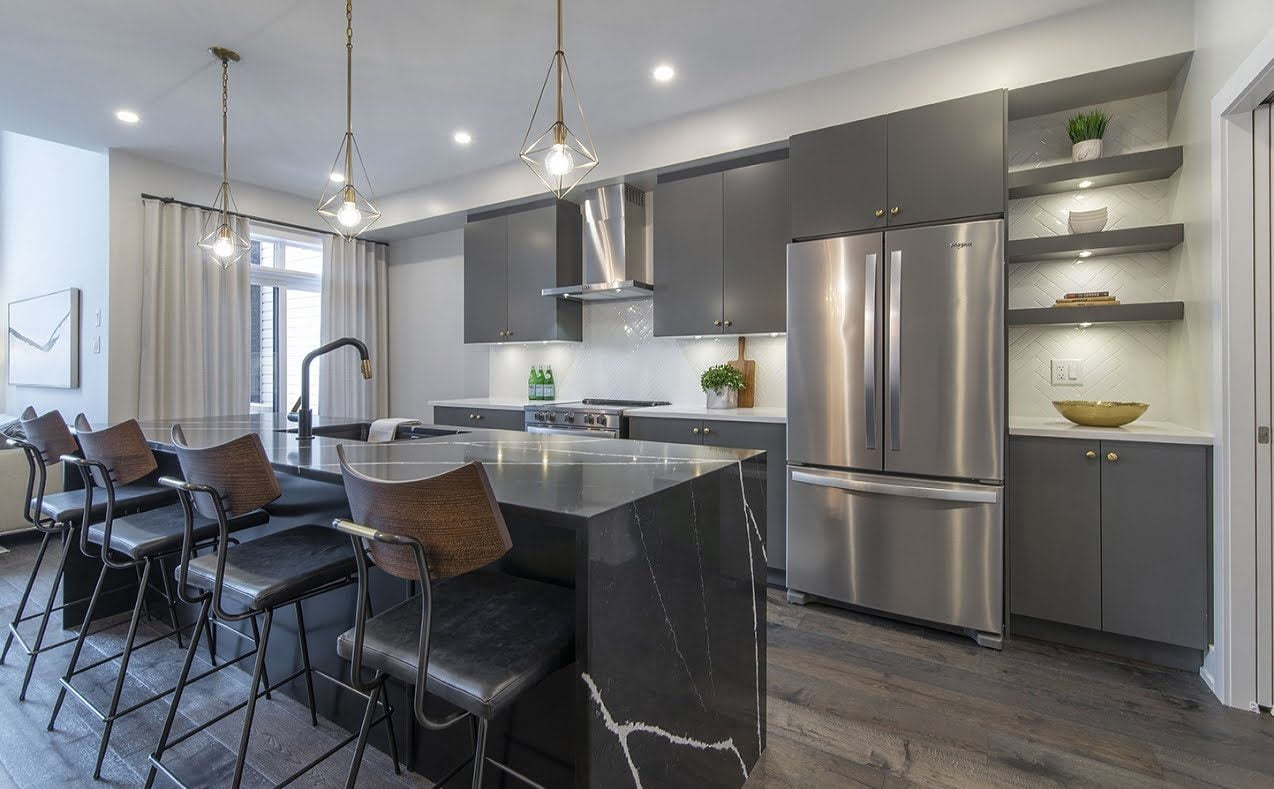 About Urbandale Construction
Urbandale Construction is a family-run business with over 40 years experience building high-quality homes in Ottawa.
Our experience, expertise and integrity shine in every aspect of the home building process. We utilize state-of-the-art building practices that are the result of thorough research. Those practices include looking at the house as a complete system in which all the components are integrated and optimized for comfort and durability. We also achieve our results by using quality materials, high-performance equipment and meticulous attention to detail during construction. All our townhomes are Energy Star-certified and our singles and bungalows are R-2000-certified.
Seven-year Consumer Choice Award winner. The industry awards and recognition we've received will give you confidence when purchasing an Urbandale home.
Awards and accolades
GOHBA Housing Design Awards: Endeavour Townhome (Production Home – Attached, 2,001 sq. ft. or more)
Follow us on social media:
Content for this page has been supplied by the company to All Things Home