Urbandale Construction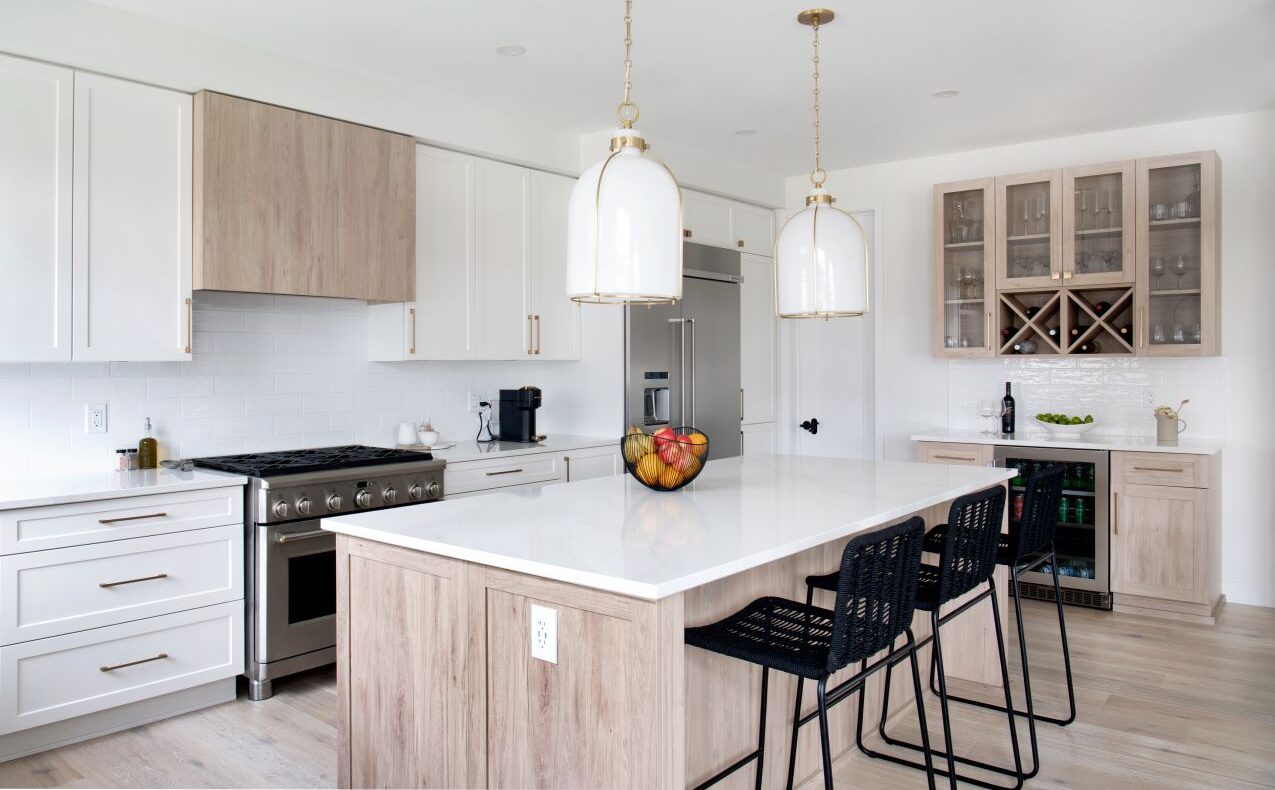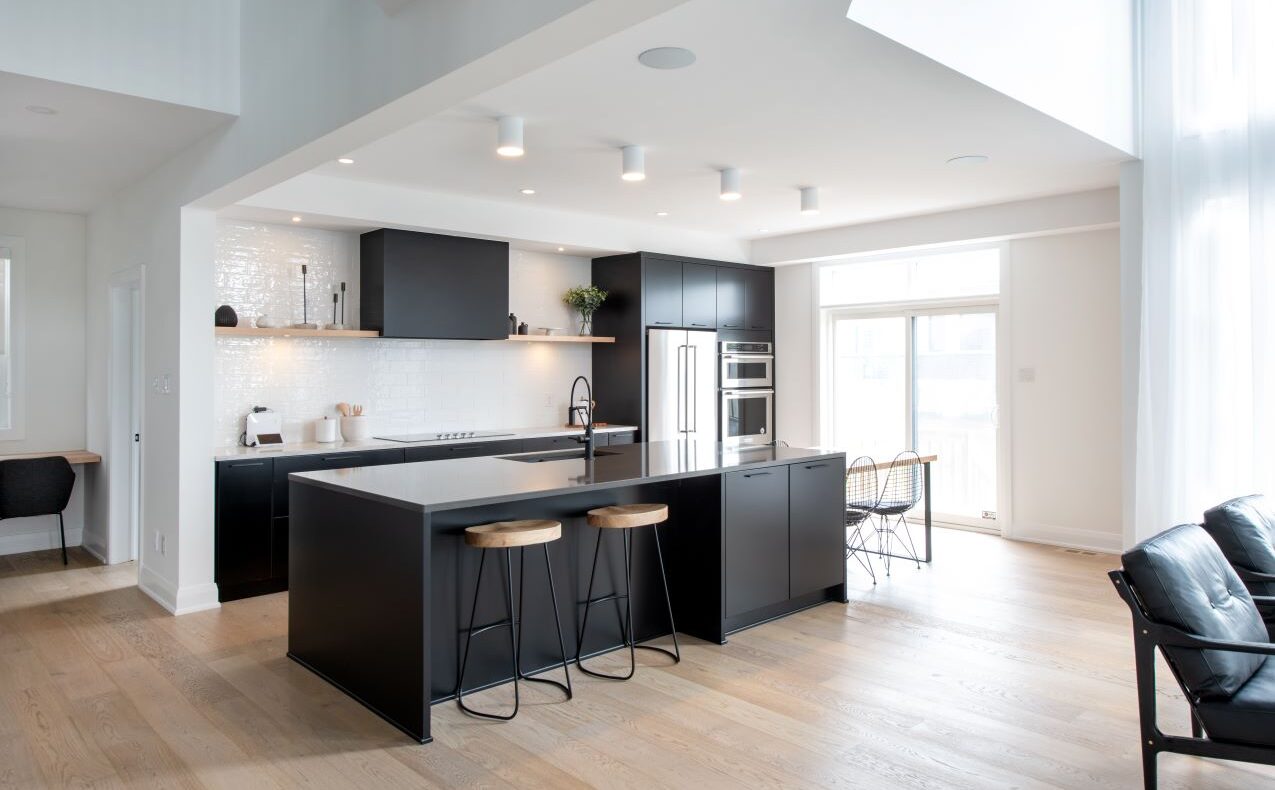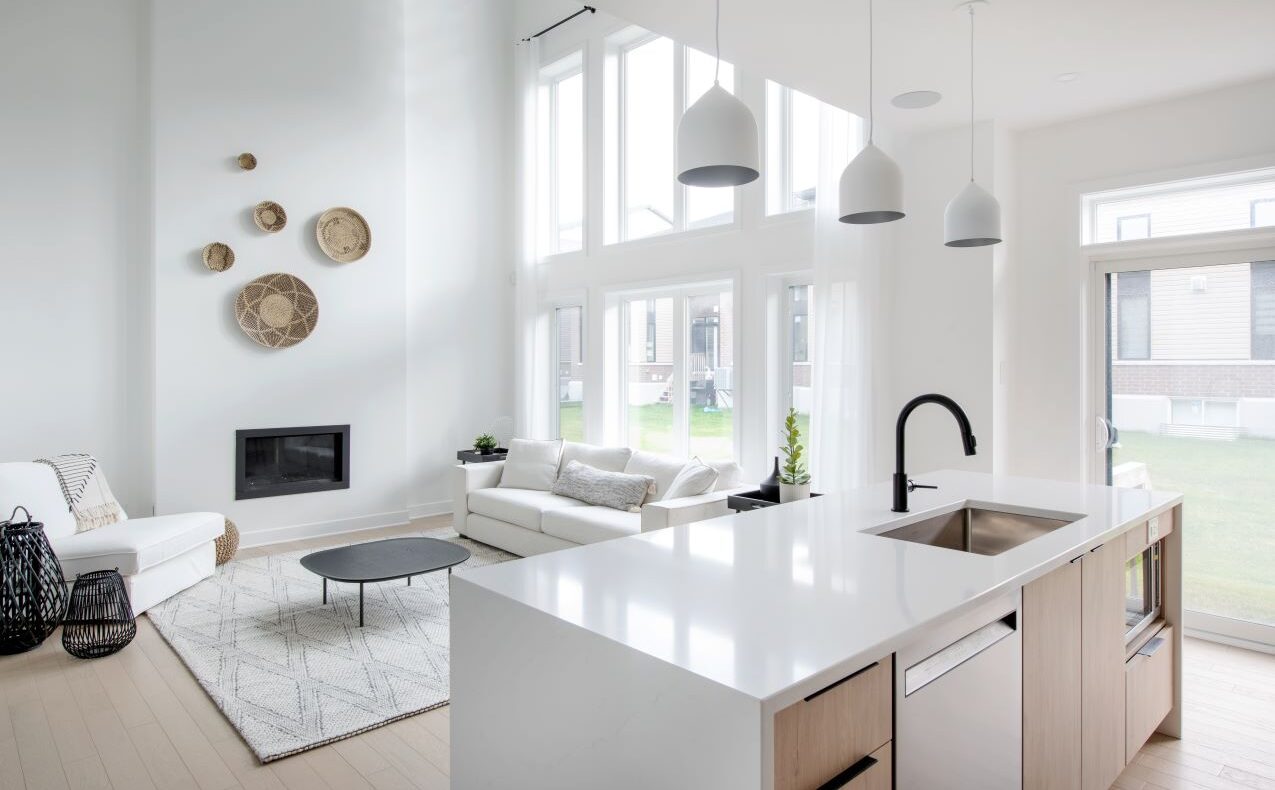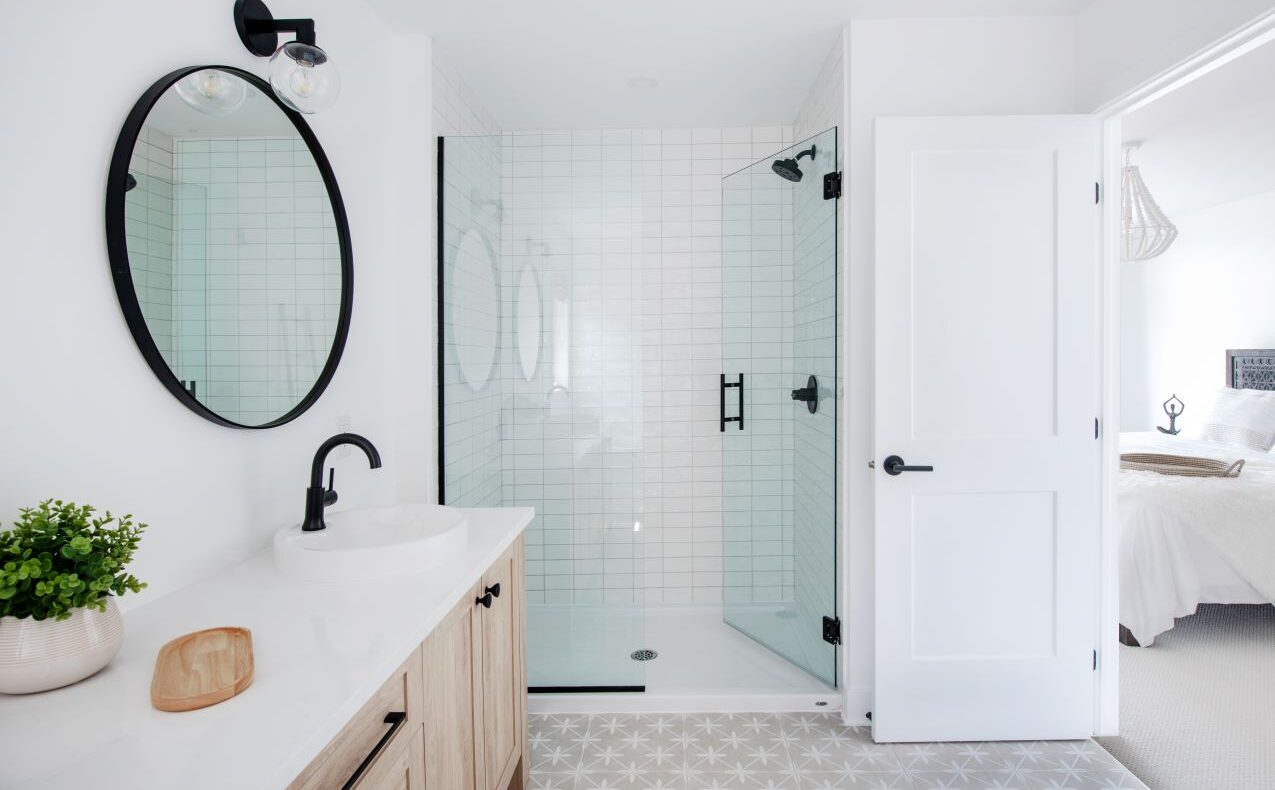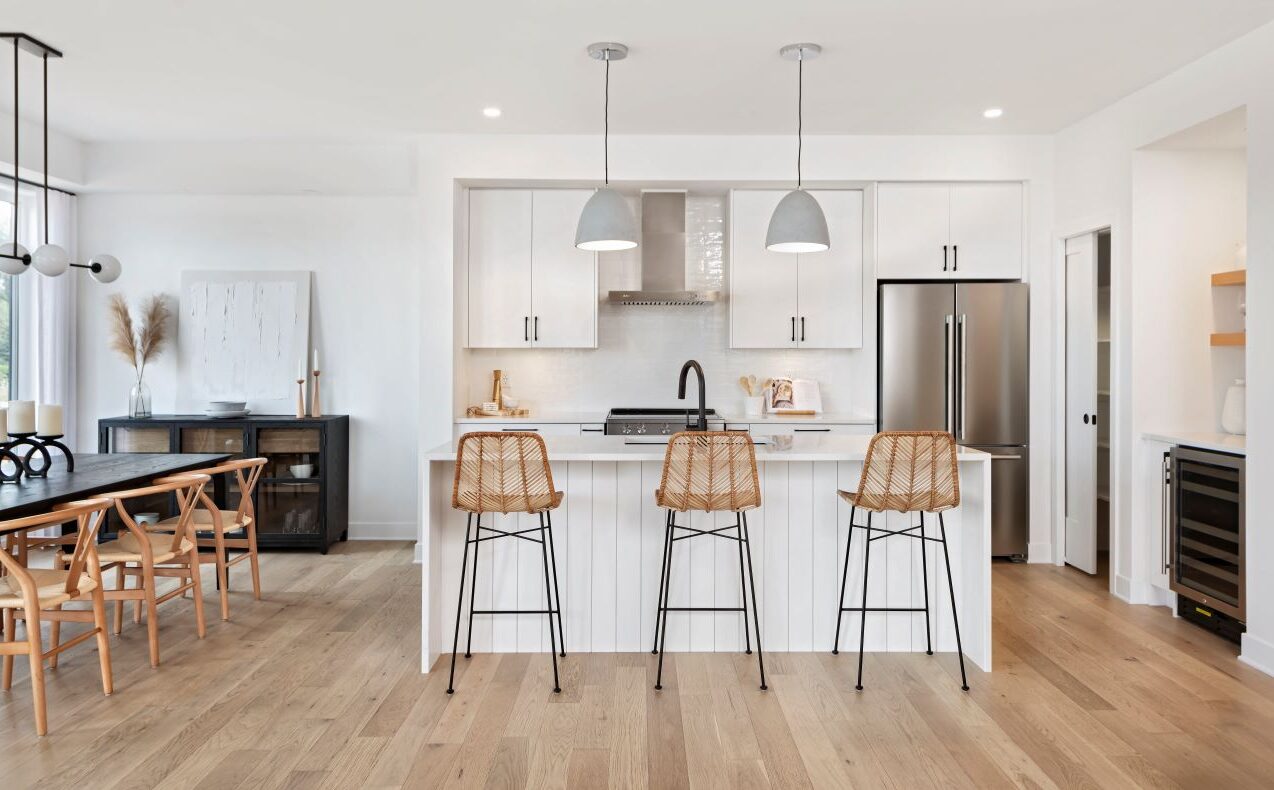 About Urbandale Construction
Urbandale Construction is a family-run business with 40 years experience building high-quality homes in Ottawa. Urbandale's expertise and integrity shines in every aspect of the home building process, and we offer a wide-range of high-quality homes built to suit all of life's stages. Our renowned Sales & Design Centre Consultants work closely with Urbandale homeowners to create stunning and unique spaces for families to enjoy for generations. 
Using state-of-the-art building practices and materials, Urbandale builds high performance, high-quality homes with meticulous attention to detail during the construction process. We consider the house a system in order to ensure all the components of the home are integrated and optimized for comfort and durability. Urbandale homes are superior in efficiency and quality.
With homes in Ottawa's most sought-after communities, luxury standard finishes, and Smart Home features (just to name a few), there are extensive benefits to building your dream home with Urbandale. Urbandale's sterling reputation in Ottawa is a sign our homes stand the test of time. 
The Urbandale Difference
Urbandale is paving the way to create resilient, comfortable, and low-carbon communities. Net Zero Ready is Urbandale's standard in all single family homes. Net Zero Ready homes are verified by a third-party certified energy consultant. Our homes are optimized with technology that ensures:

Comfort (year-round)

Offset energy costs

Lower cost of home ownership

Exceptional air quality

Durability
Urbandale townhomes are ENERGY STAR® certified. An Urbandale ENERGY STAR® townhome will:
Reduce your energy costs compared to a house built to code

Be ultra-comfortable to live in

Ensure improved indoor air quality

Be verified by a third-party certified energy consultant
Awards and accolades
GOHBA Housing Design Awards: Lakewood - Production Kitchen (125-200 sq. ft.)
GOHBA Housing Design Awards: Endeavour Townhome (Production Home – Attached, 2,001 sq. ft. or more)
Follow us on social media:
Content for this page has been supplied by the company to All Things Home