Richcraft Homes has been on a model home frenzy recently, building and opening a whopping 25 model homes in the span of 24 months, many of them just this fall.
"It aged me 10 years," quips Richcraft's marketing manager, Shawn Bellman. In collaboration with design firm Leclair Decor, Bellman oversaw the mammoth project to overhaul the builder's aging model home inventory.
The homes — nine at Riverside South in Ottawa's south end, seven at Westwood in Stittsville and nine at Trailsedge in Orléans — are a mix of established and new floor plans made up of singles, townhomes and three-storey, back-to-back towns.
The homes were started in 2019 and "we were just getting well into it when the pandemic hit," Bellman says. They were supposed to open in spring 2020. "Then a whole other year went around, and another half year."
By the time most of them finally opened this summer and fall, Richcraft had been working on them for two years.
The time lag was due in part to COVID-19 and the shortages and disruptions it created in the industry. And part of it was a result of the crazy market that emerged through the pandemic.
"Our concentration was getting people's homes built," he says, which meant the models were not a priority, compounded by delays in getting materials and finishes they wanted.
Model home frenzy — Richcraft's new single-family home models: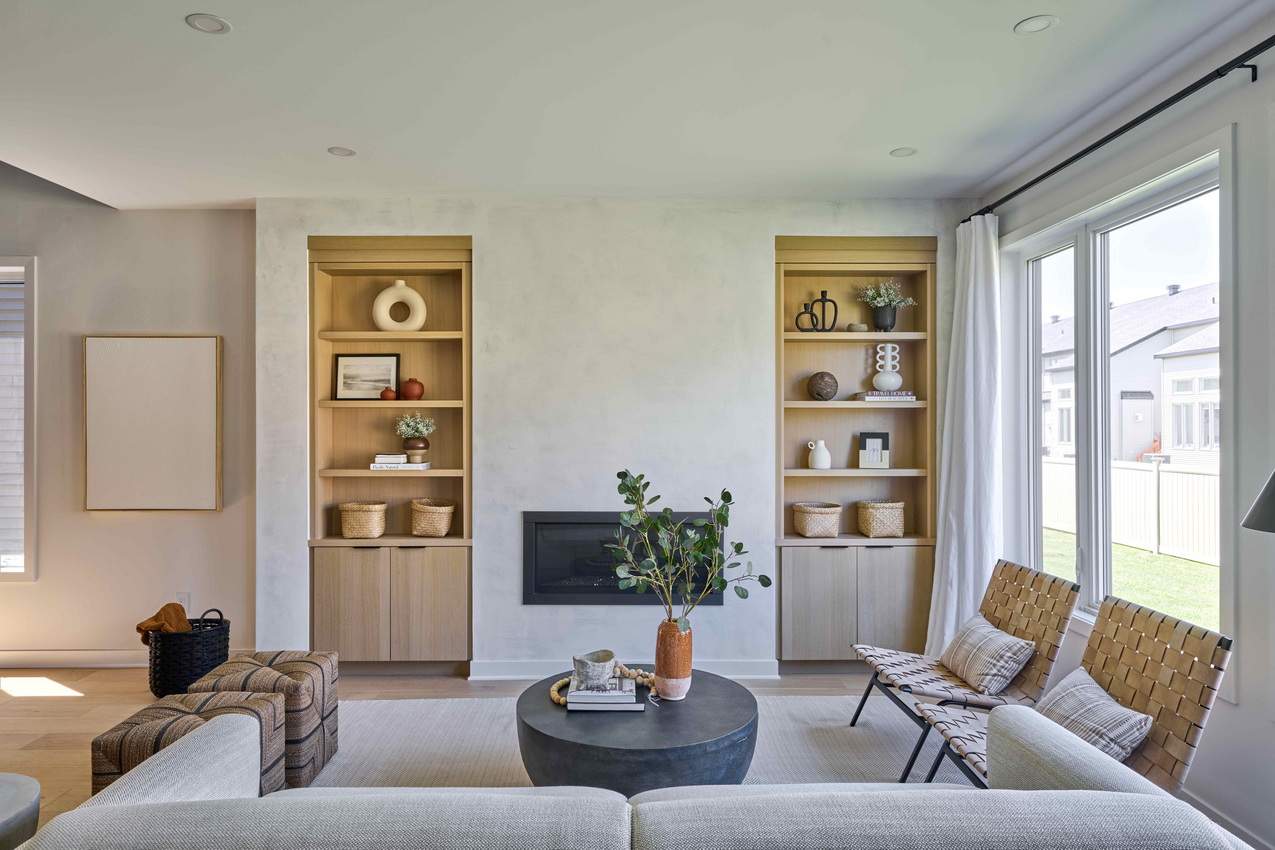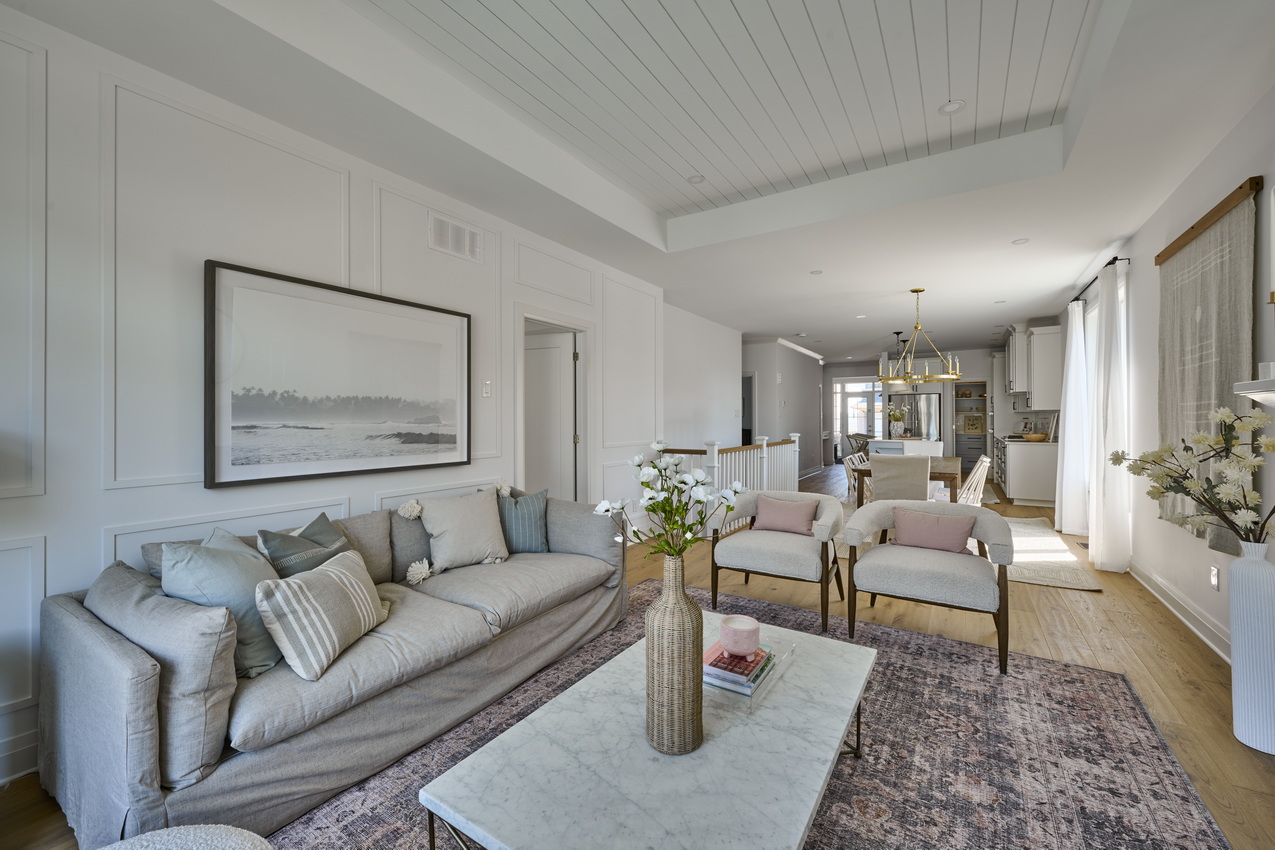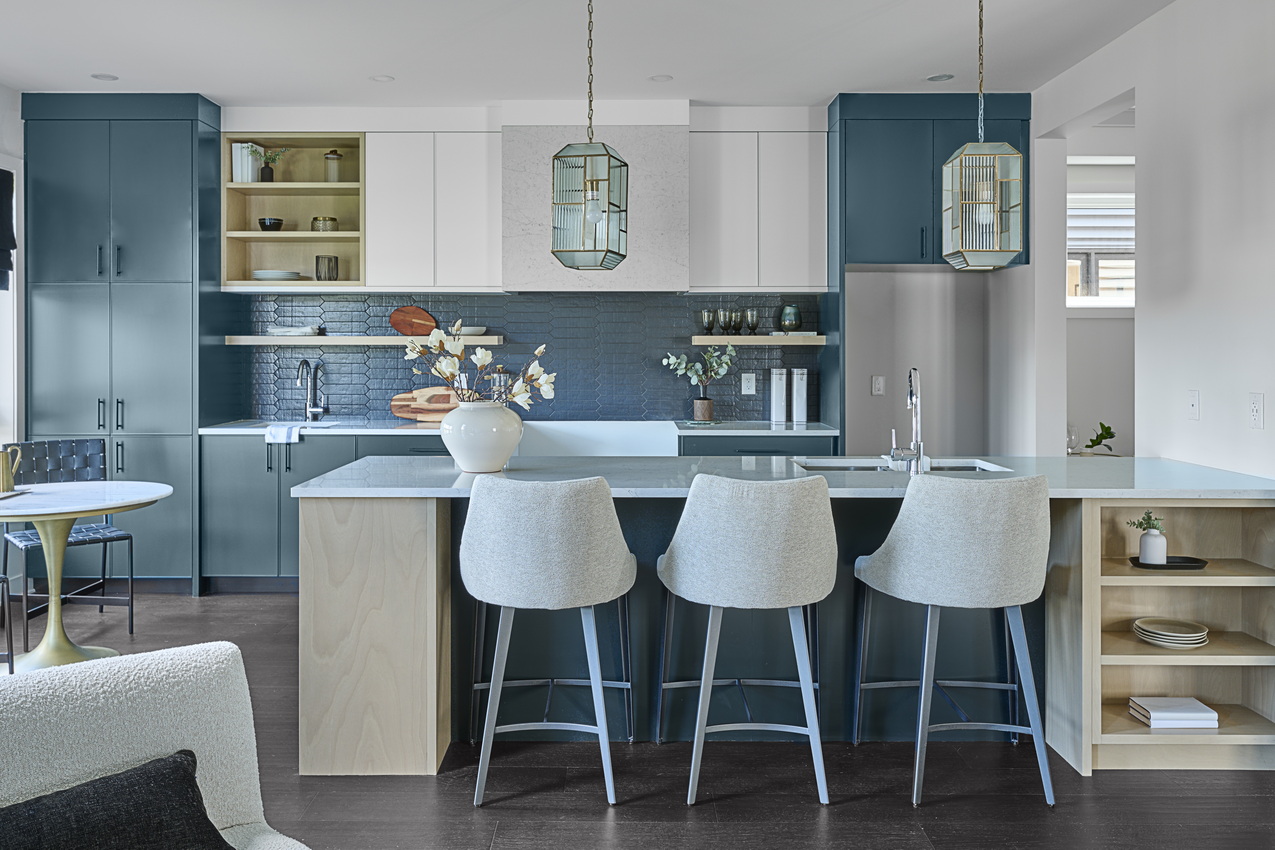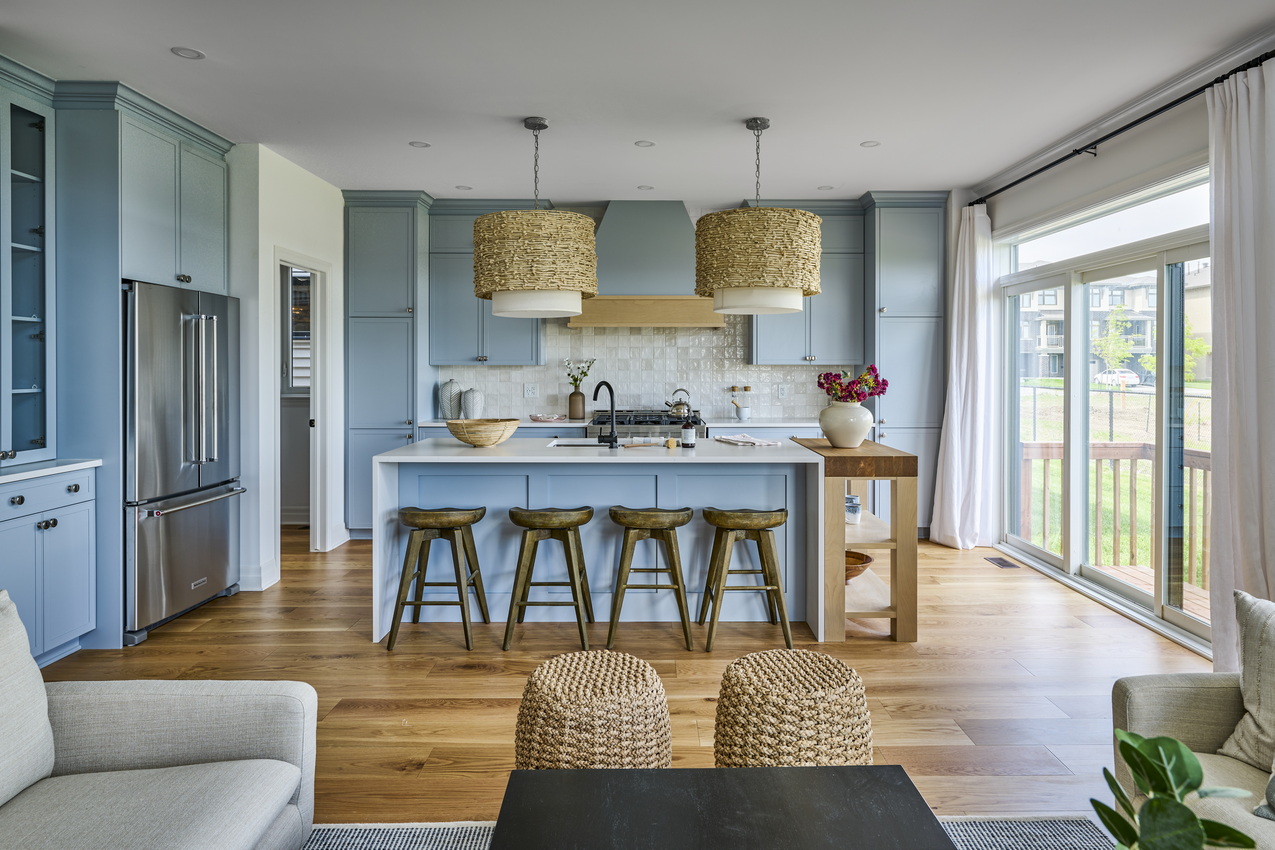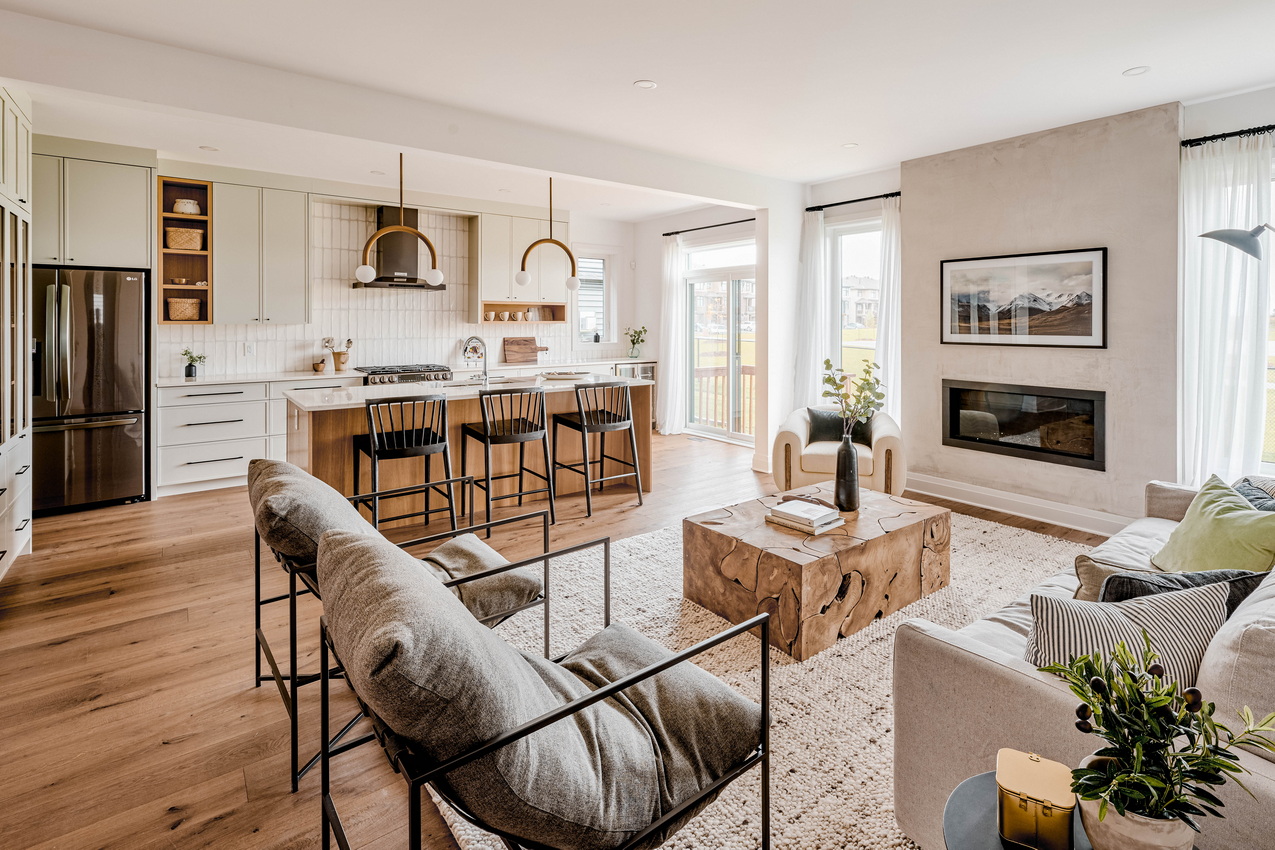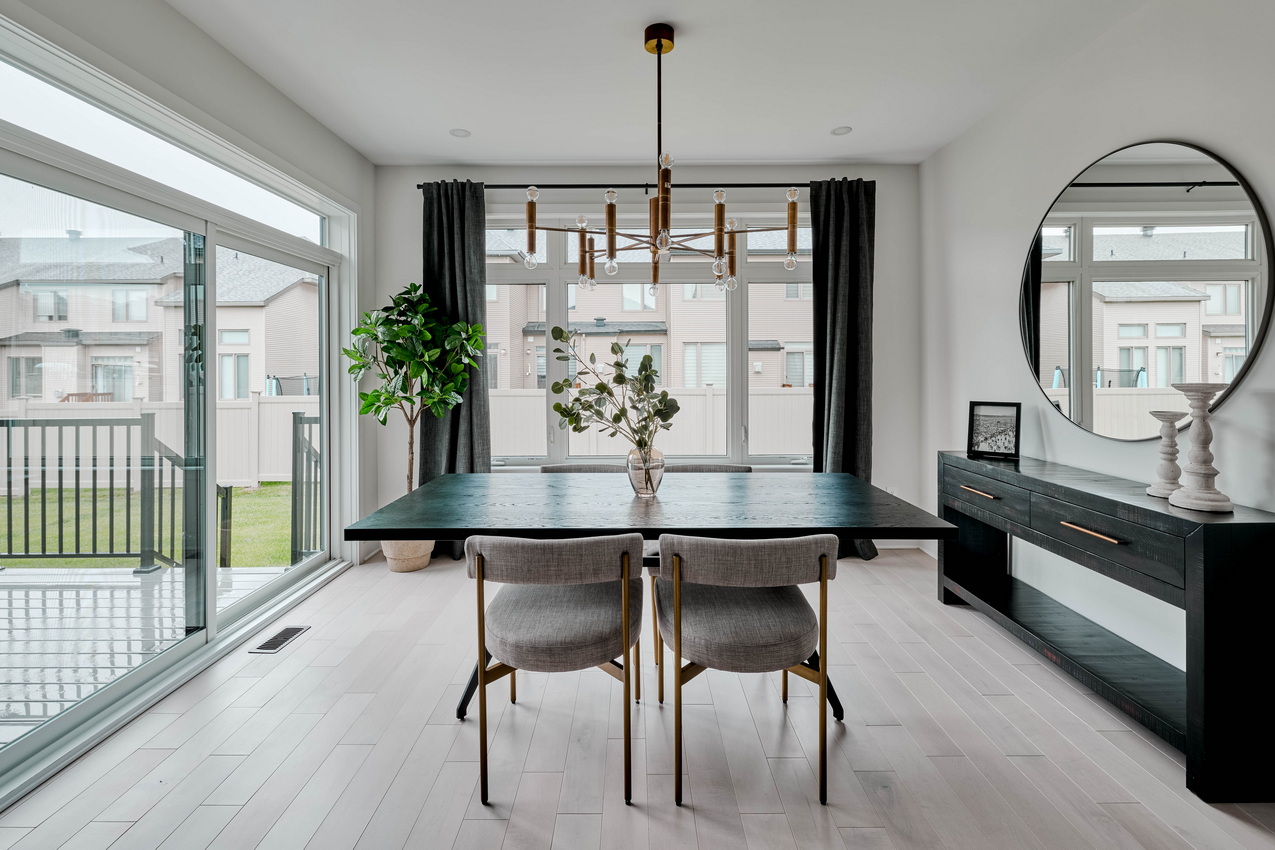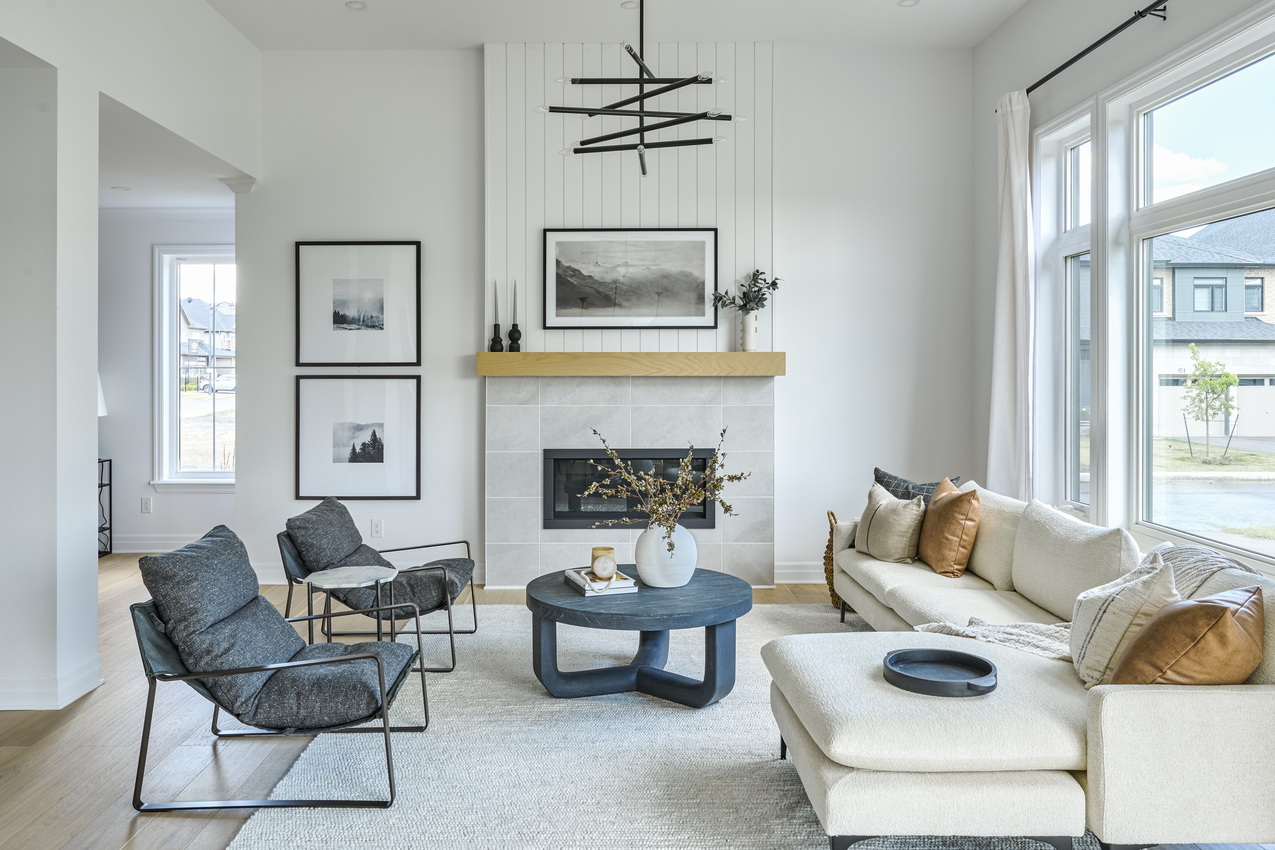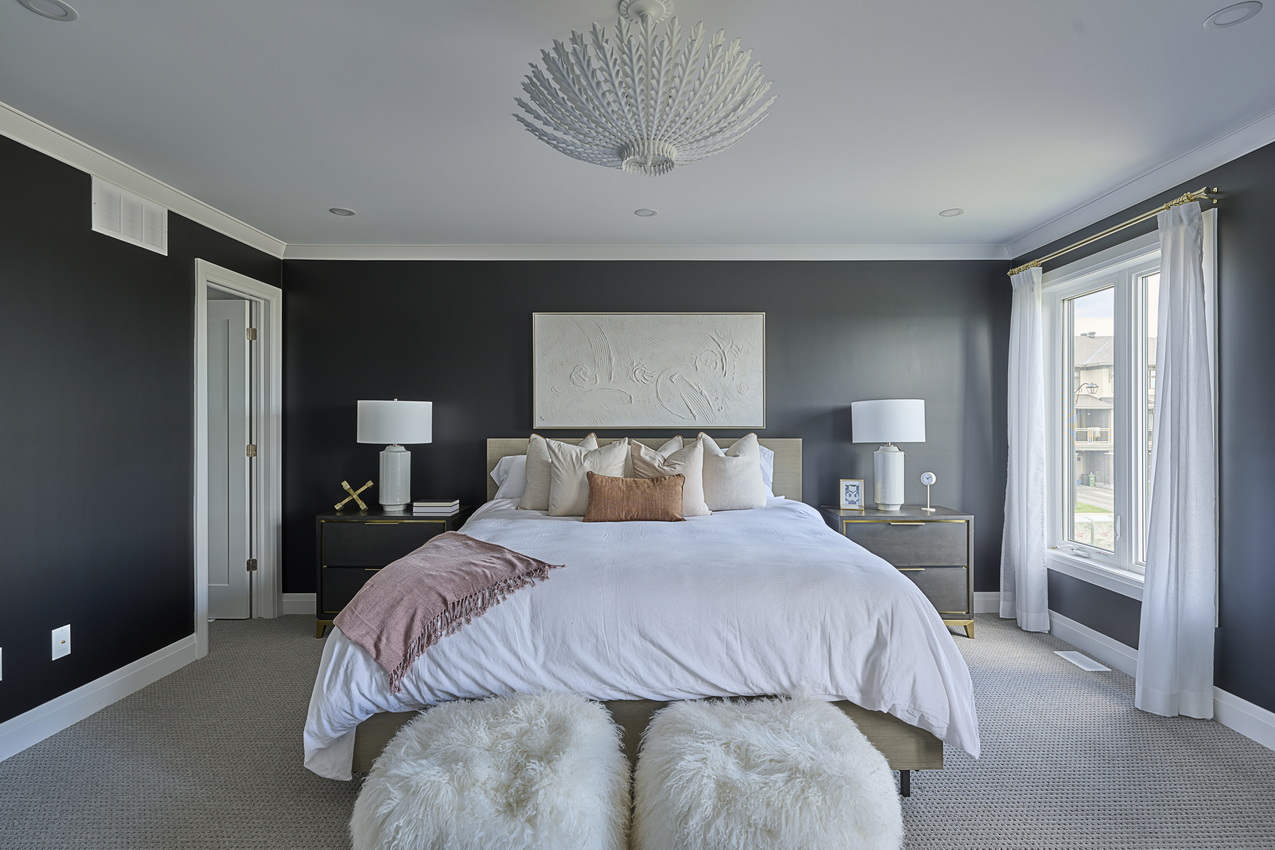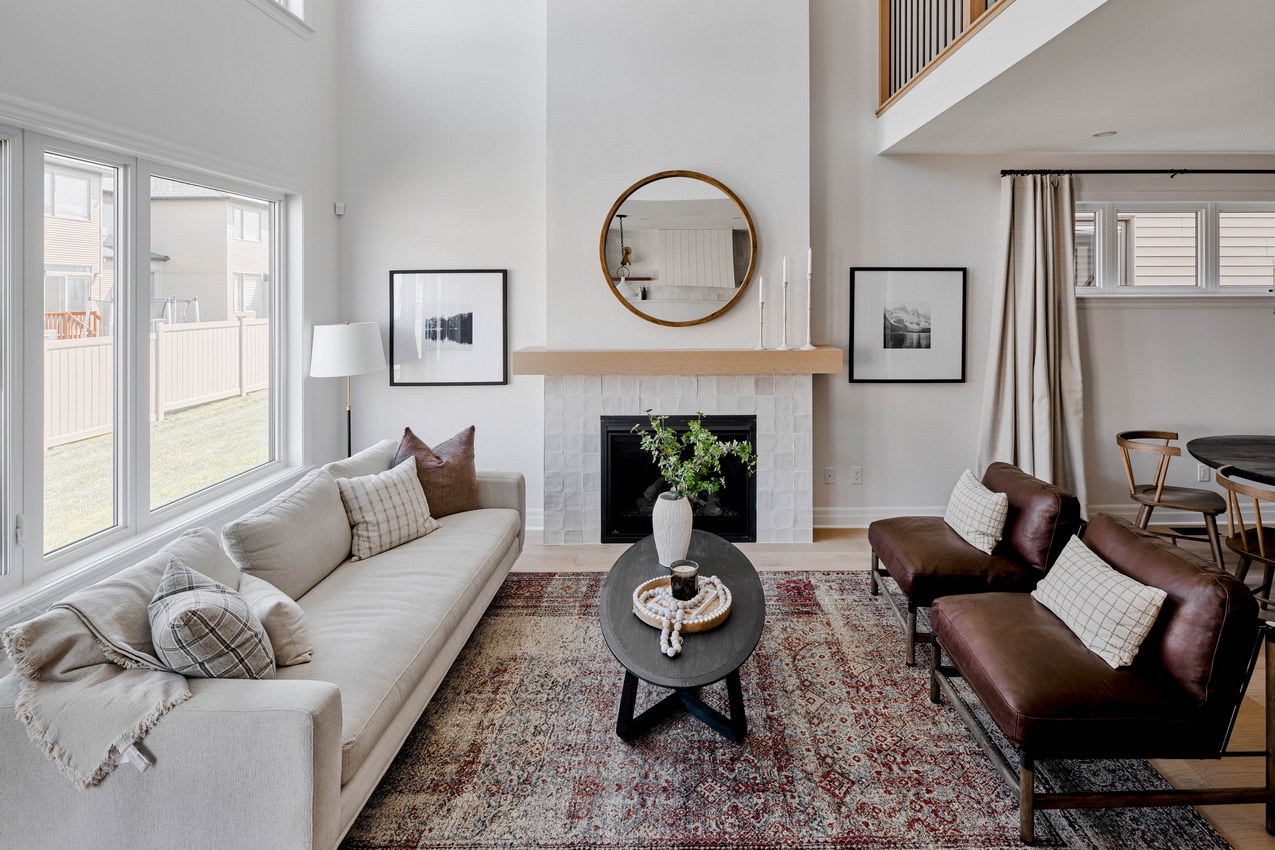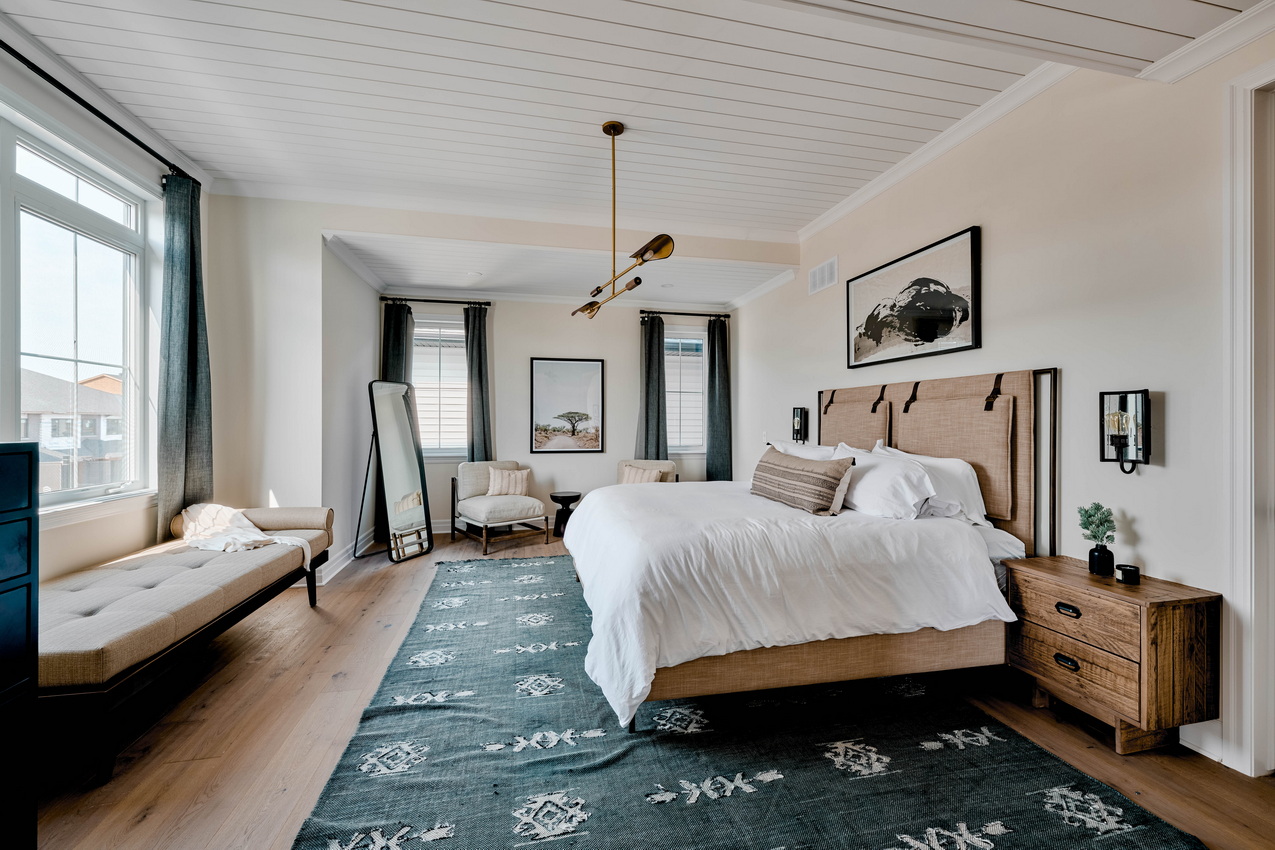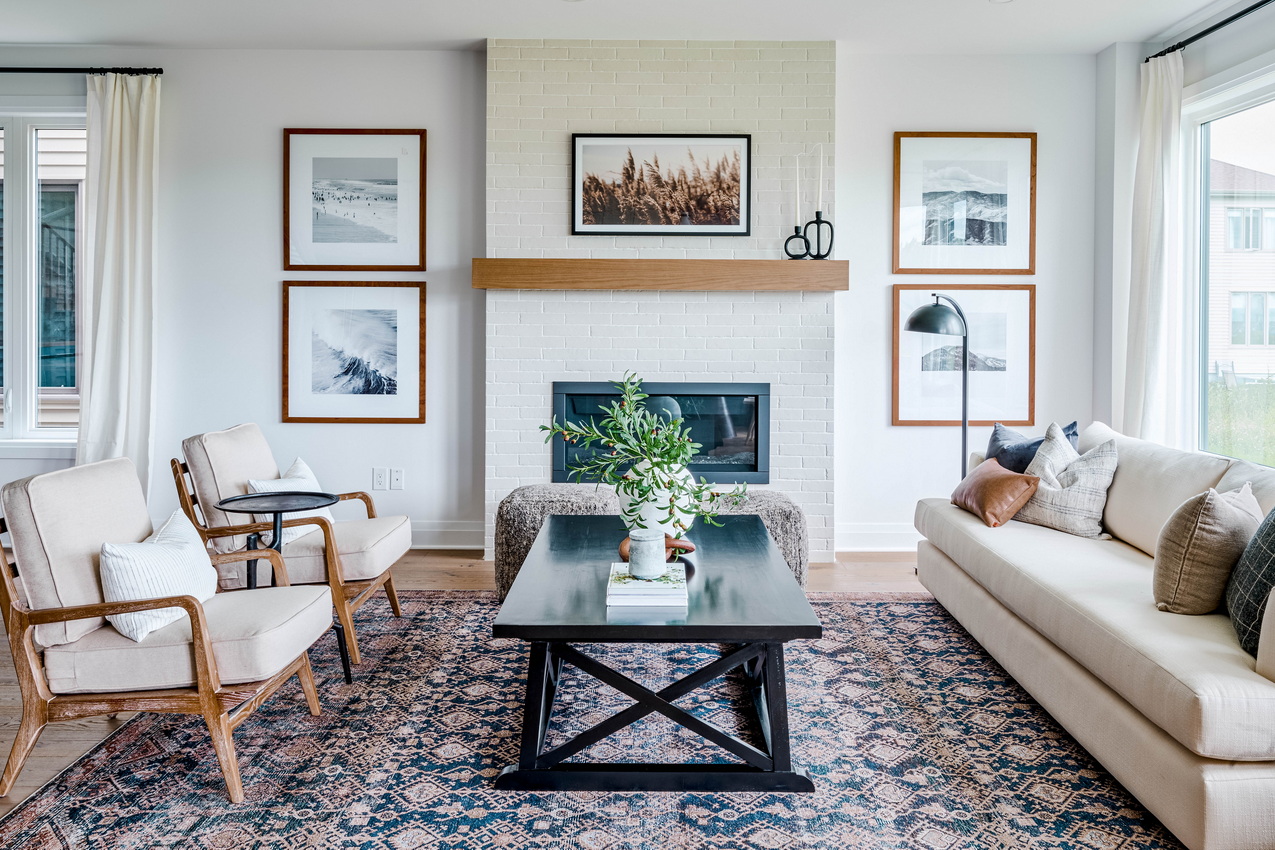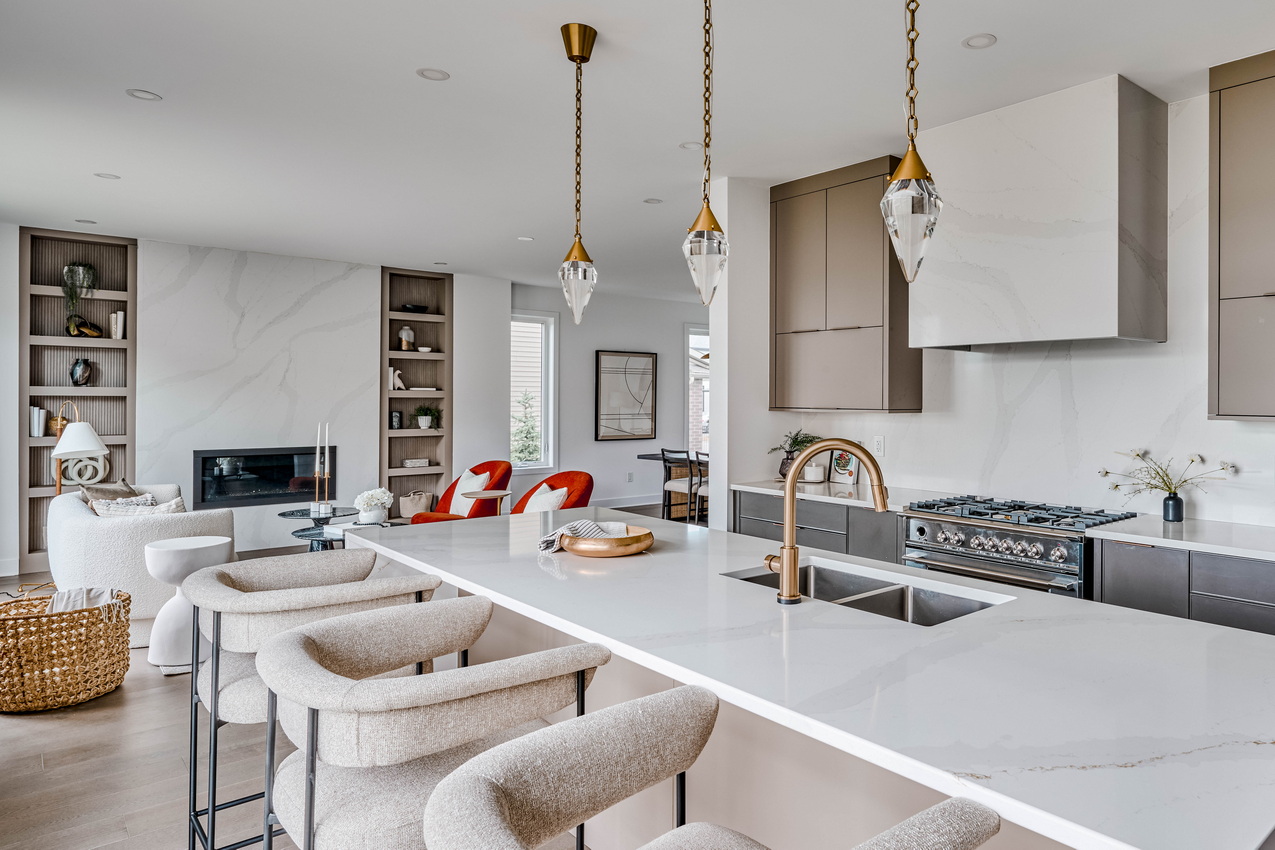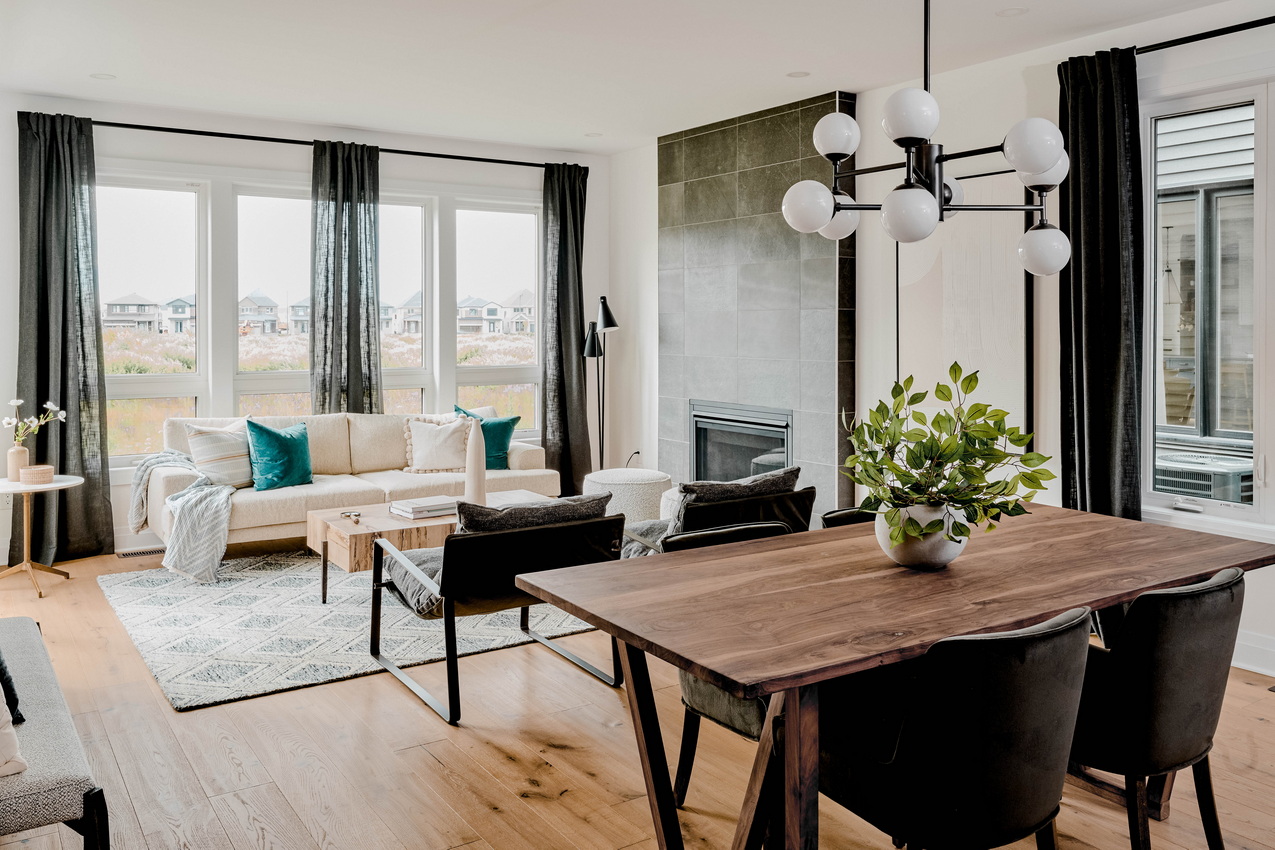 Challenges included having to order things online and needing to store furniture for lengthy periods. In some cases, appliances still haven't arrived even though the homes have opened anyway.
"Everything was shut down, we couldn't even get the designer to come in," Bellman says. "Stuff would change, it was a big headache."
On the plus side, because of that model home frenzy, Richcraft now has a plethora of new models to showcase to prospective buyers.
Why build so many? For several reasons, Bellman says.
Part of it was to have a selection of sizes, styles and types in each location (east, west and south end). Part of it was to have physical examples of the new lineup Richcraft introduced in the last three years. "Ottawa's very touchy feely, they want to see what we're building," he says. "Whatever we build a model of, that's what we sell."
Part of it was canvassing the sales representatives to see what prospective buyers are asking to see, as well as incorporating market trends. And part of it was looking at what the competition was doing. At two of the three developments showcasing new models, Richcraft is building with other builders.
"There's a balance between building something that you don't have in your lineup, that's new, but building something we know is going to sell … We try to cover as much as we can from a product perspective and balancing the different sizes that we have."
Model home frenzy — Richcraft's new townhome models: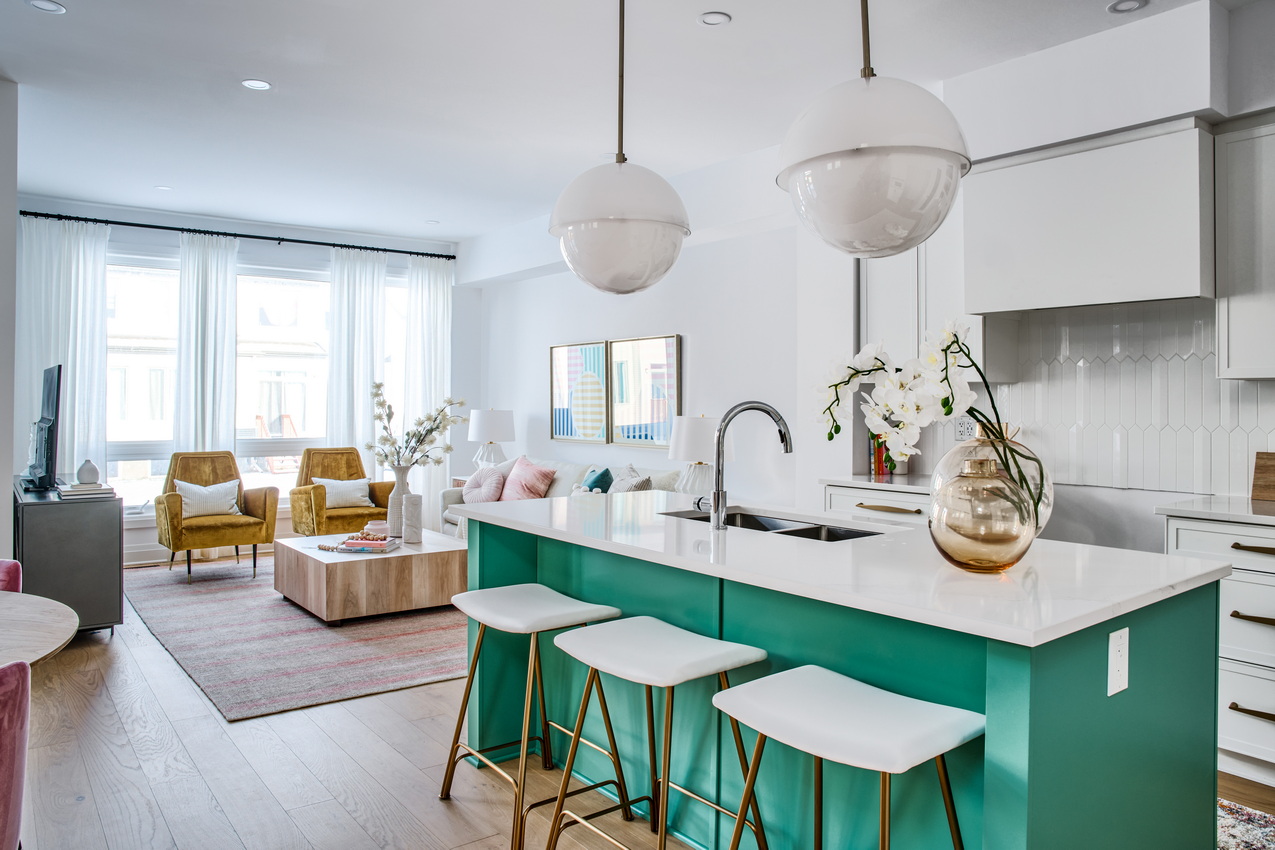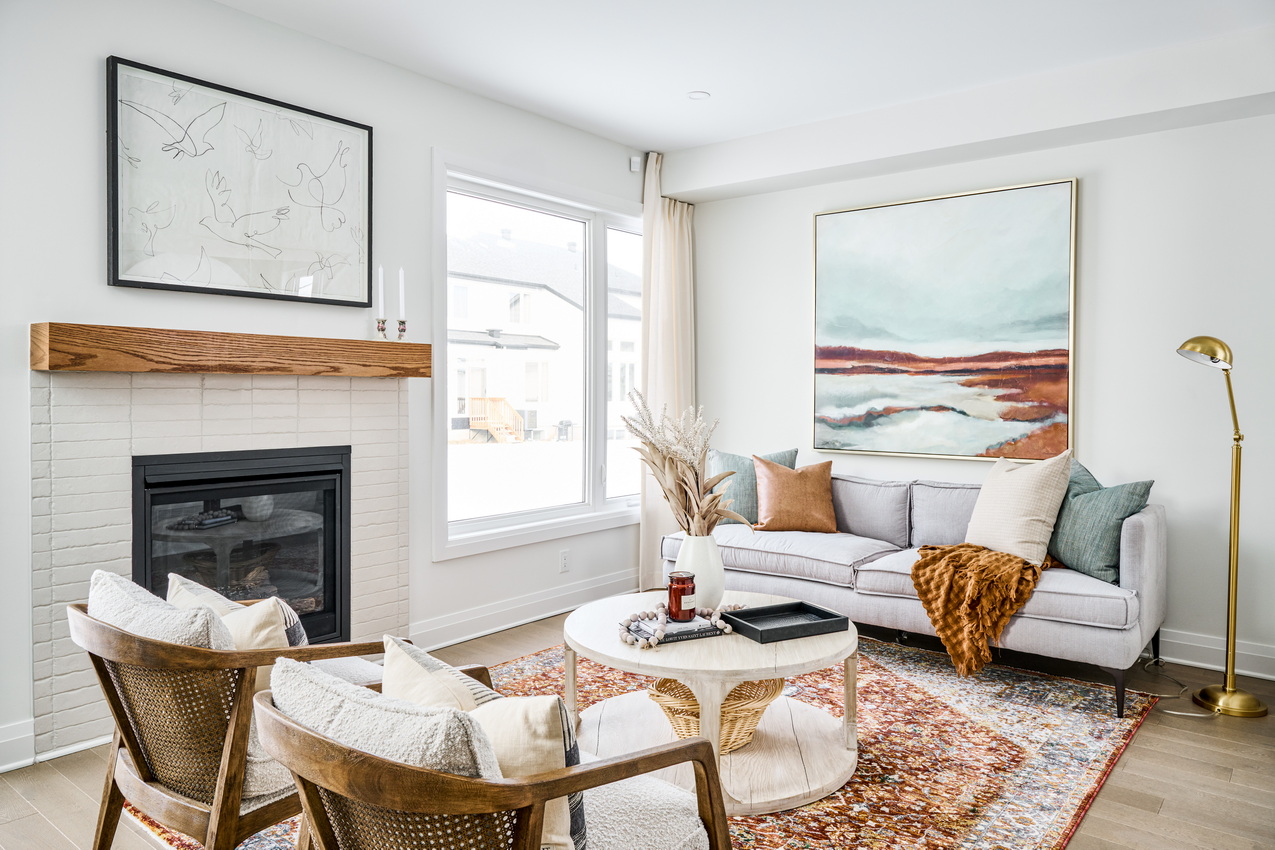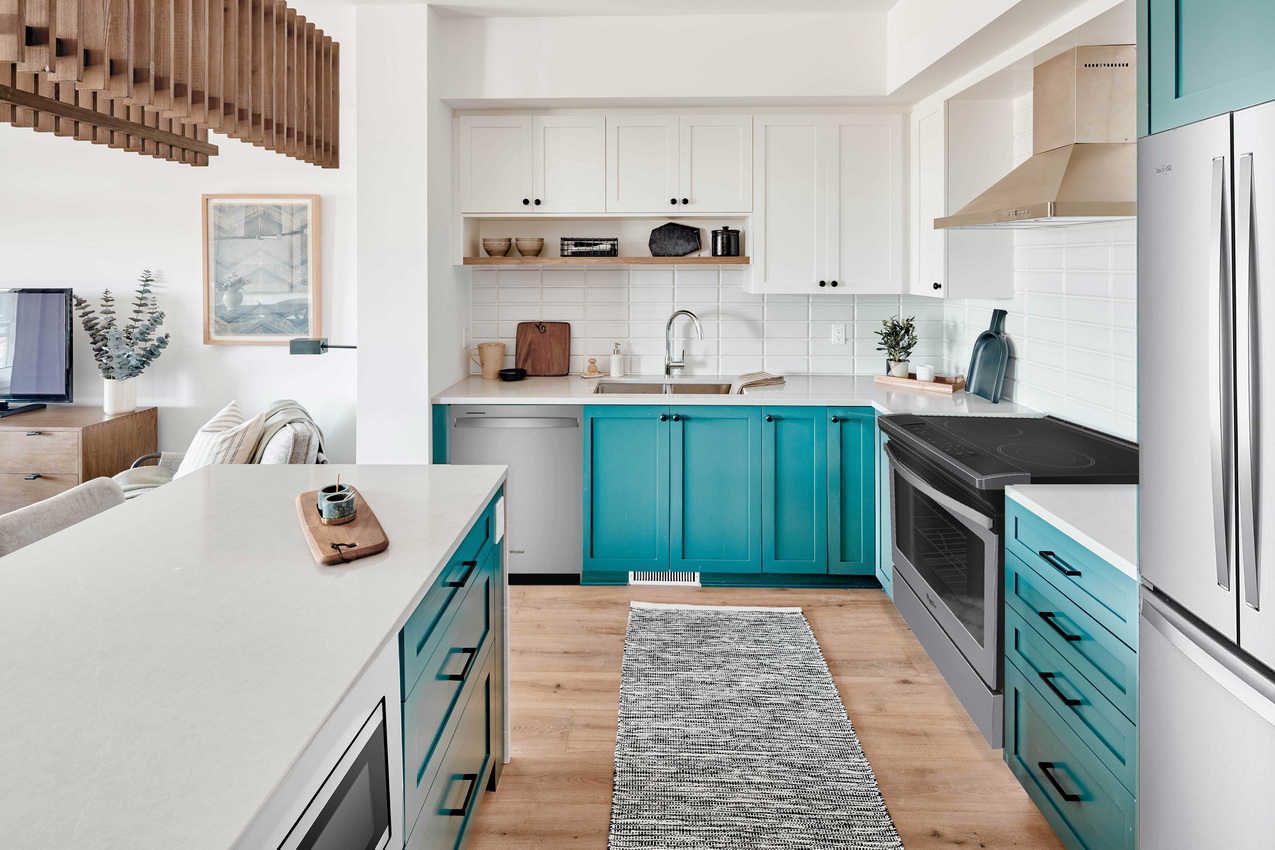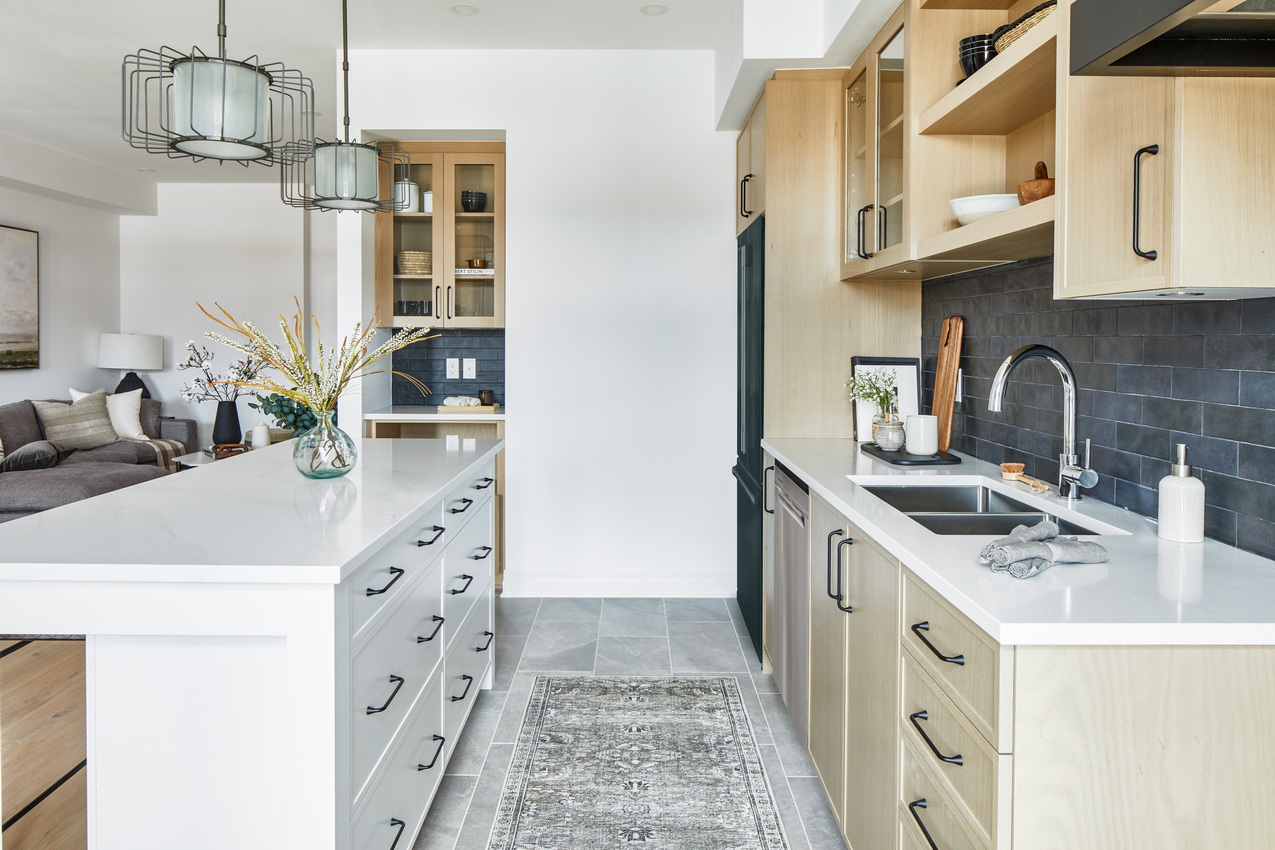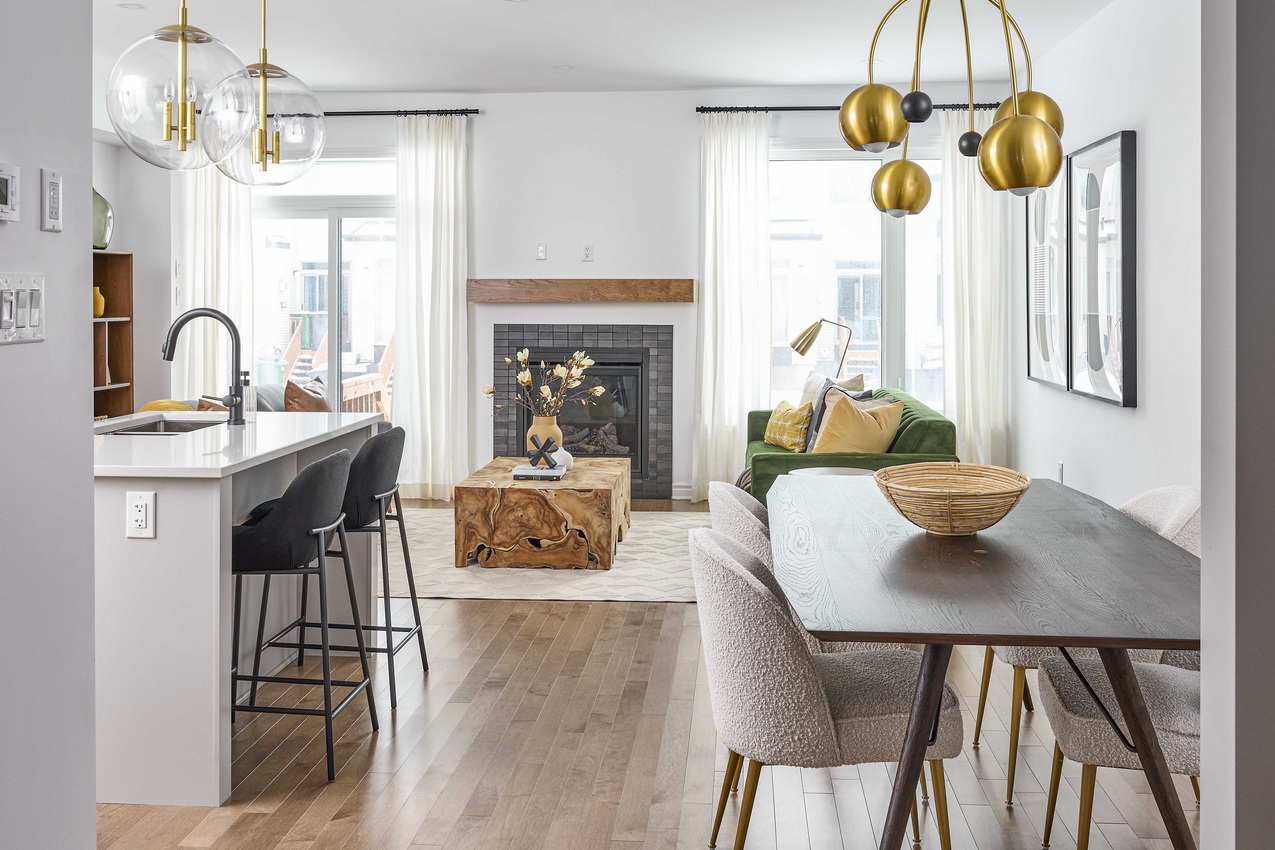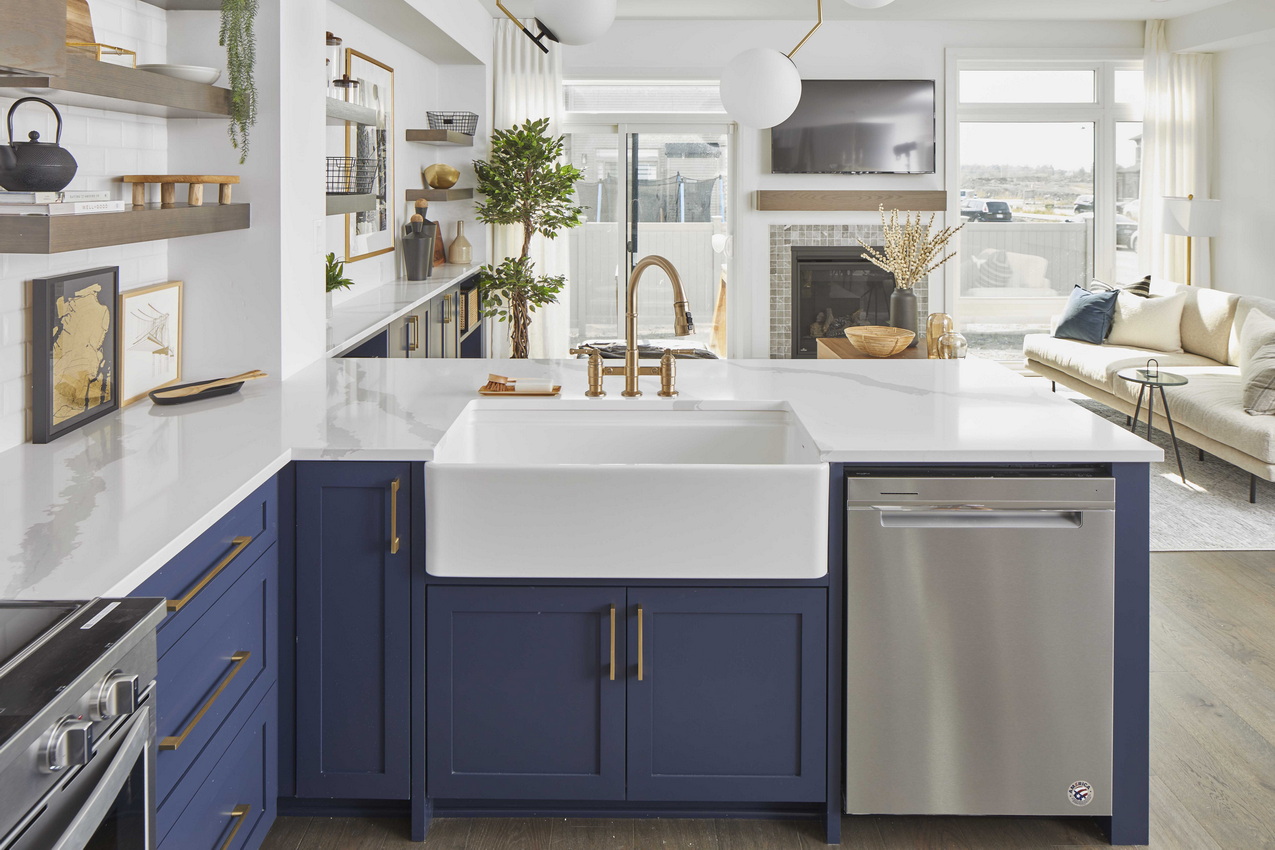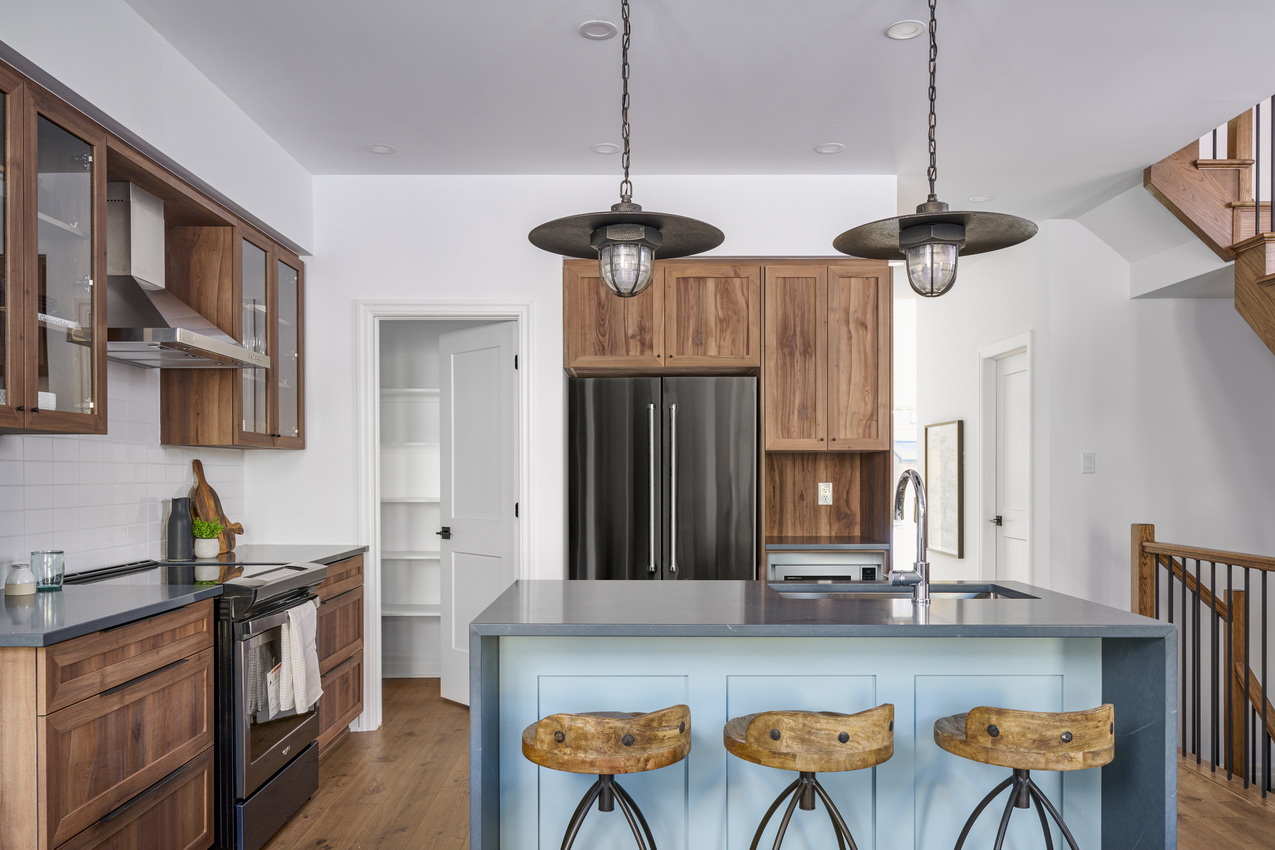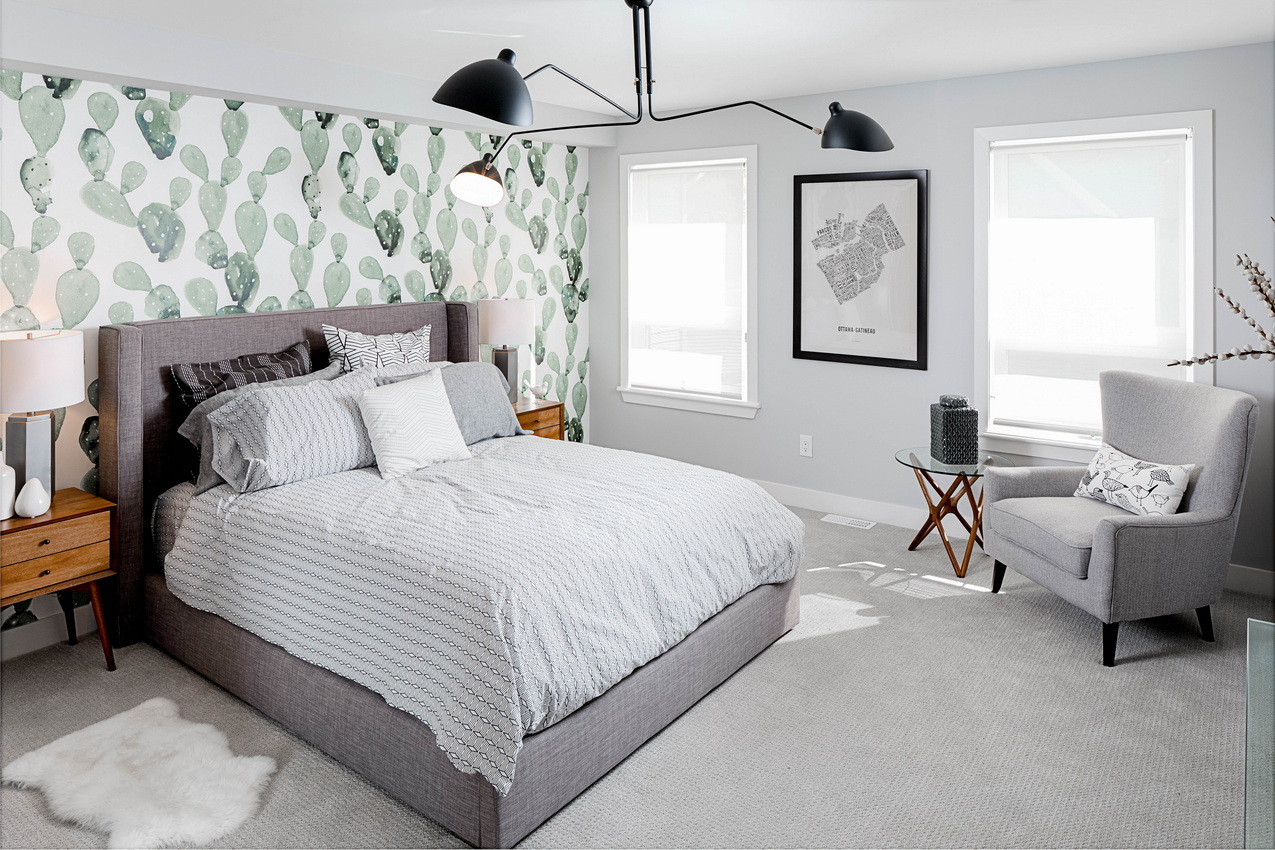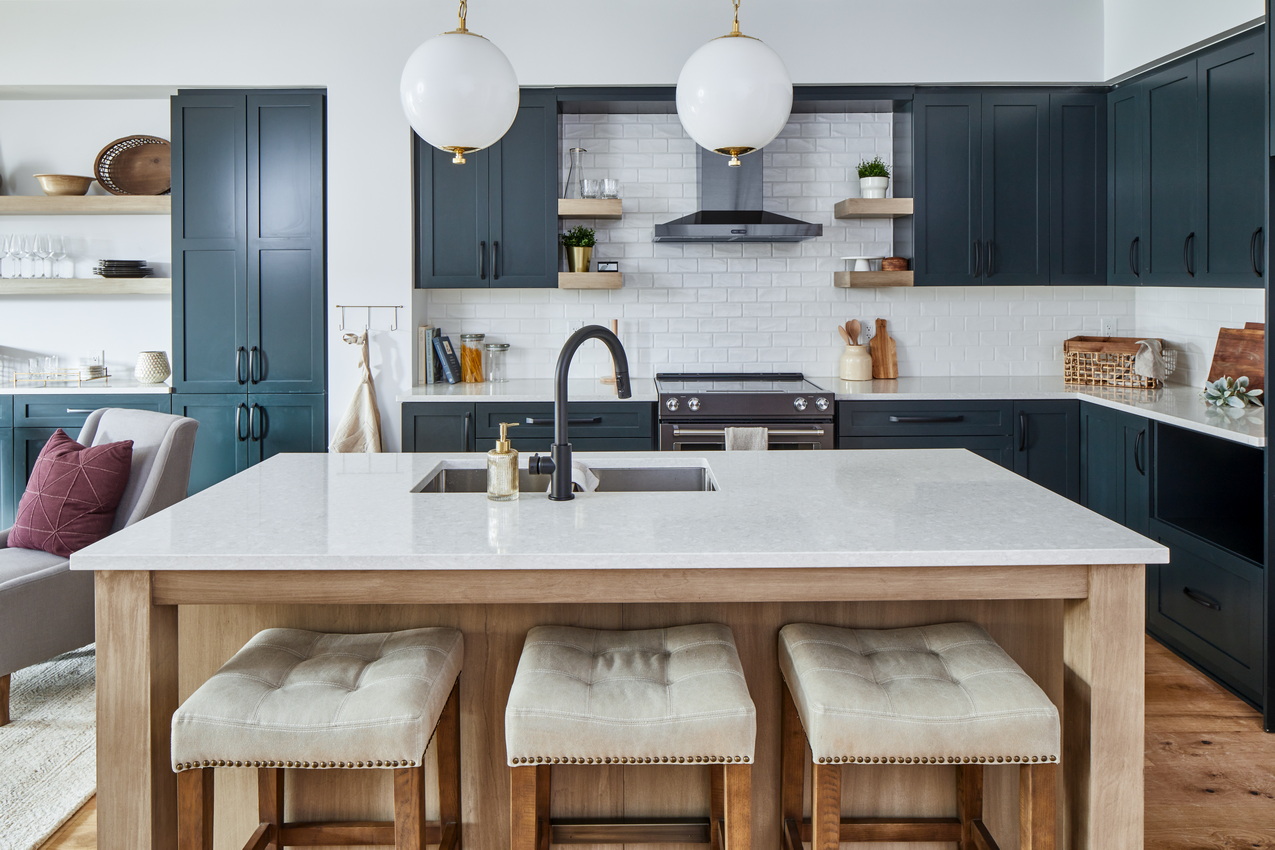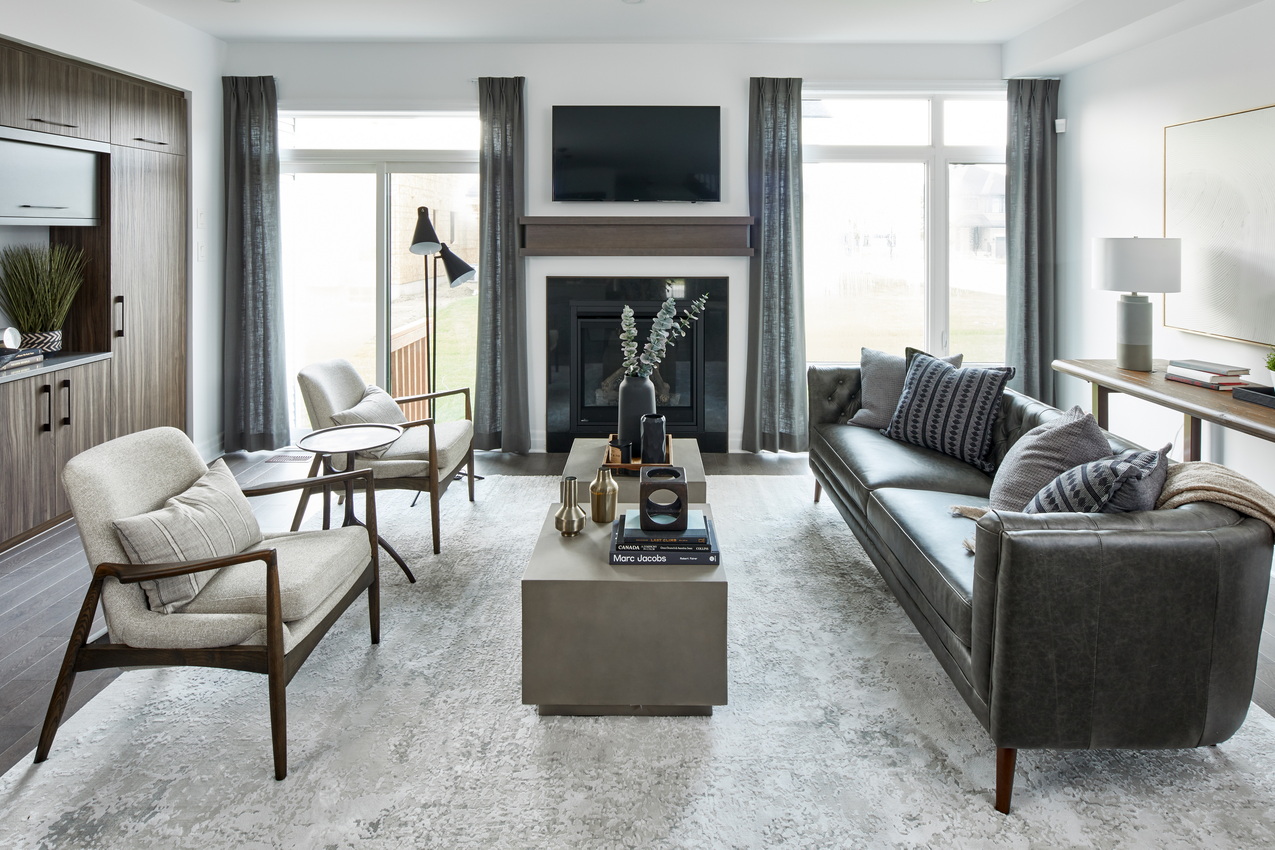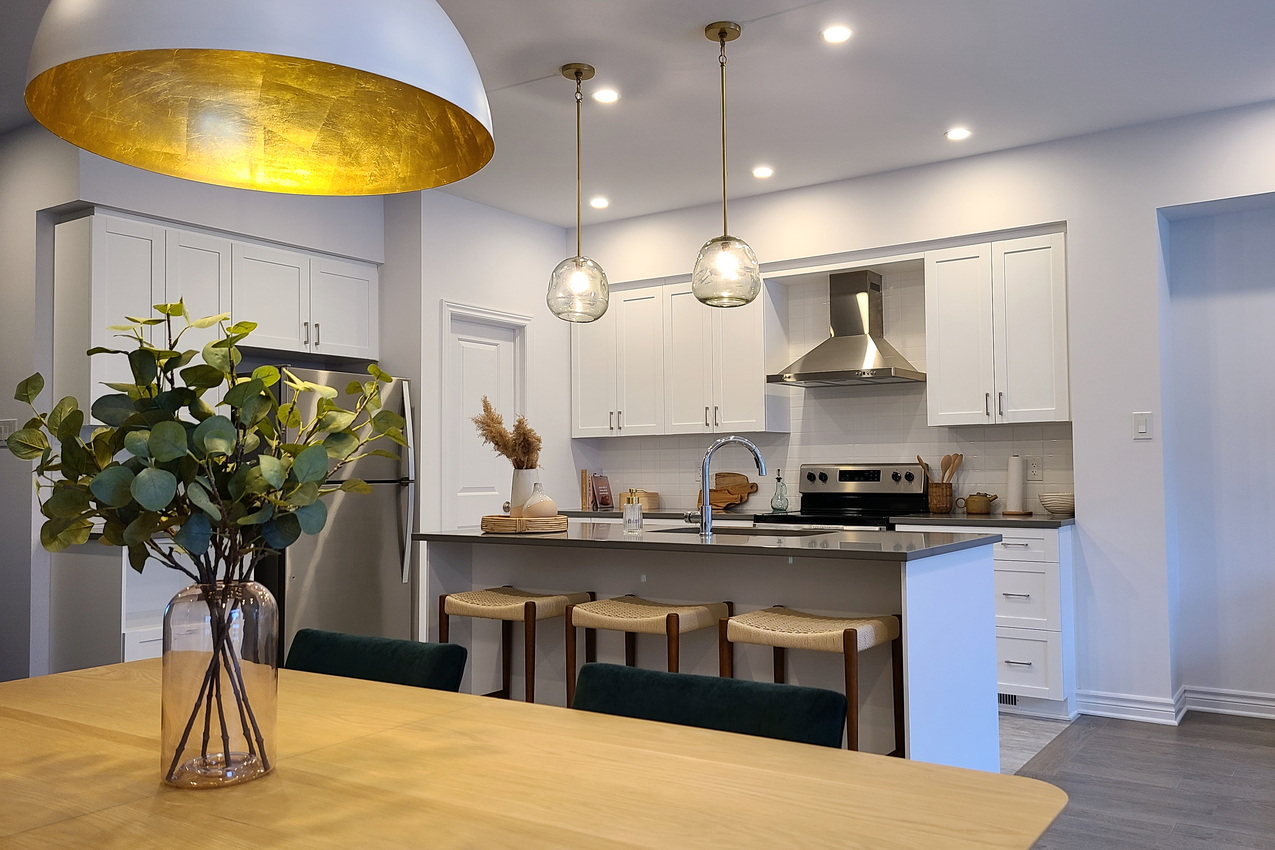 Leclair Decor was brought into the homes to help them look their best, giving each a personality while keeping it as relatable to all buyers as possible, showing off its features, and giving a sense of how each home will "live" — all in the Leclair Decor style.
"We've always believed that a home comes to life when crisp, modern lines are paired with warmer textures and natural elements," says associate creative director Eve Charbonneau. "The Leclair Decor style is all about mixing luxury with comfort and making high-end design and furniture approachable."
All the singles have also been furnished through Leclair Decor's LD Shoppe.
Styles for each of the homes range from world influences — Mediterranean, Pacific northwest, Paris, California, global wanderer — to popular farmhouse, renovated Victorian and more.
"The goal was to create a memorable experience for the people walking through these model homes," says Charbonneau. "To achieve that, we wanted to make each house really distinct and unique from one another."
For the most part, the homes build on a base that Bellman refers to as Richcraft white, layering in warm neutrals, bold neutrals and pops of colour.
"We have basically a blank slate that keeps it nice and clean and then we punch out walls here and there with wallpaper or trim or a splash of colour," he says.
Leclair Decor will make suggestions for features, finishes and colours, then Richcraft will pull from its design centre specifications to see how close it can match those suggestions to create a design that a buyer can copy.
"Everything we've done now (in these models) is repeatable," he says.
Exteriors showcase a mix of the two elevations Richcraft now offers — contemporary and modern farmhouse, which replaced its Craftsman style.
Highlights include:
The first bungalow model Richcraft has built for many years
A "candy pop shop" model bursting with fun, bright colours
Evidence of the shift to home offices as a must-have
A patio "wall" of glass reminiscent of a NanaWall that opens completely to the outdoors
Walk-through closets tucked behind the bed, walk-in pantries and pocket doors
A main-floor bedroom option
And a handy drop zone that's become a feature in many of its singles, making a great spot for keys, mail, cellphone charging, etc.
"We have this in a lot of our models," Bellman says of the drop zone. "It's where you put your stuff when you come home. It's got some organization to it."
With so many models to see, whether you're in the market for a new home or just like getting design ideas, there's something to appeal to just about anyone, across the city.