Richcraft Homes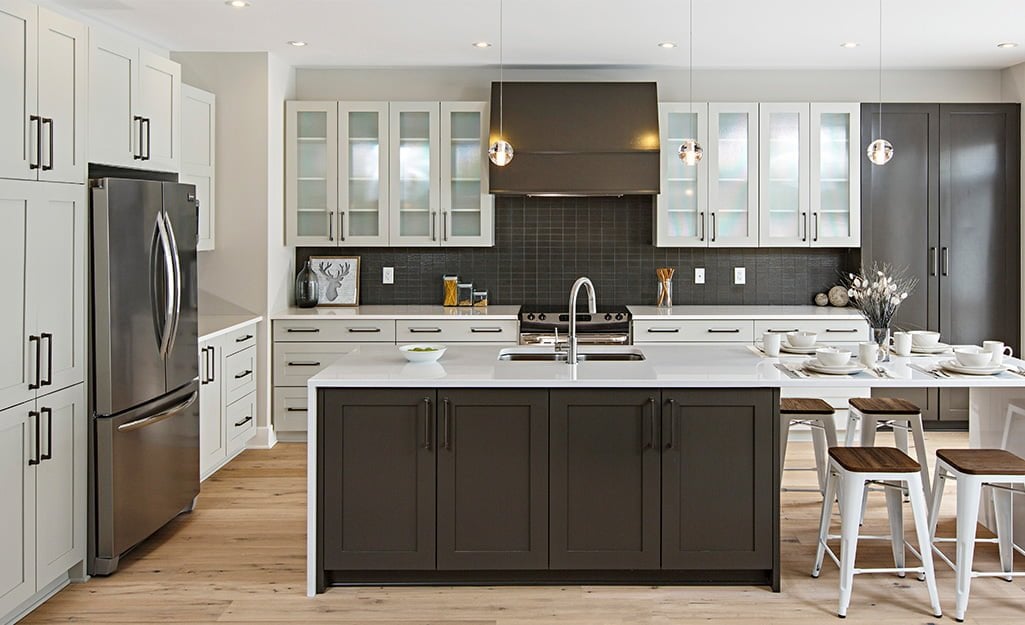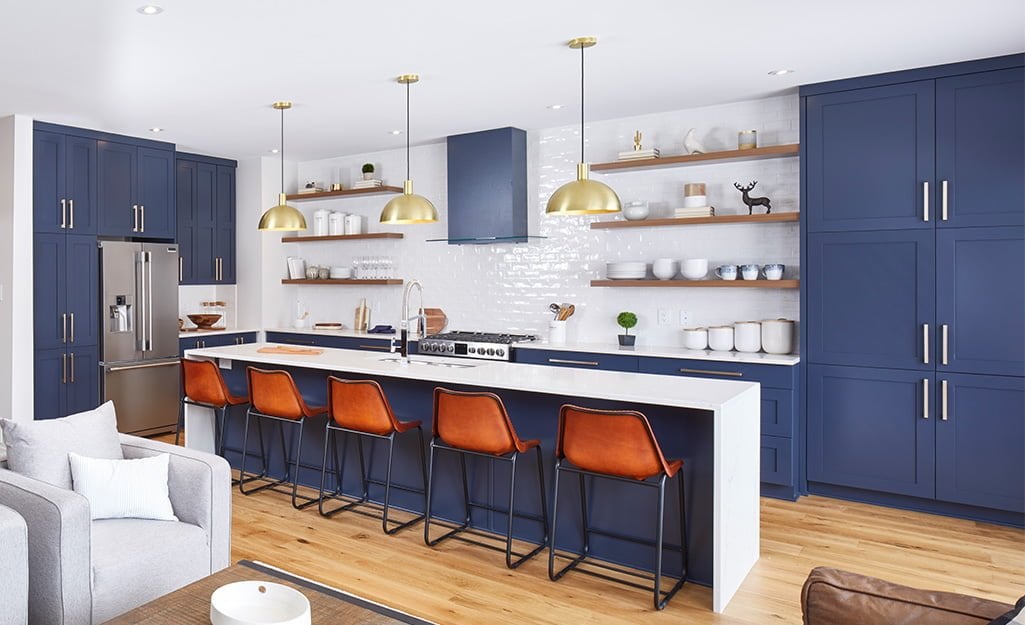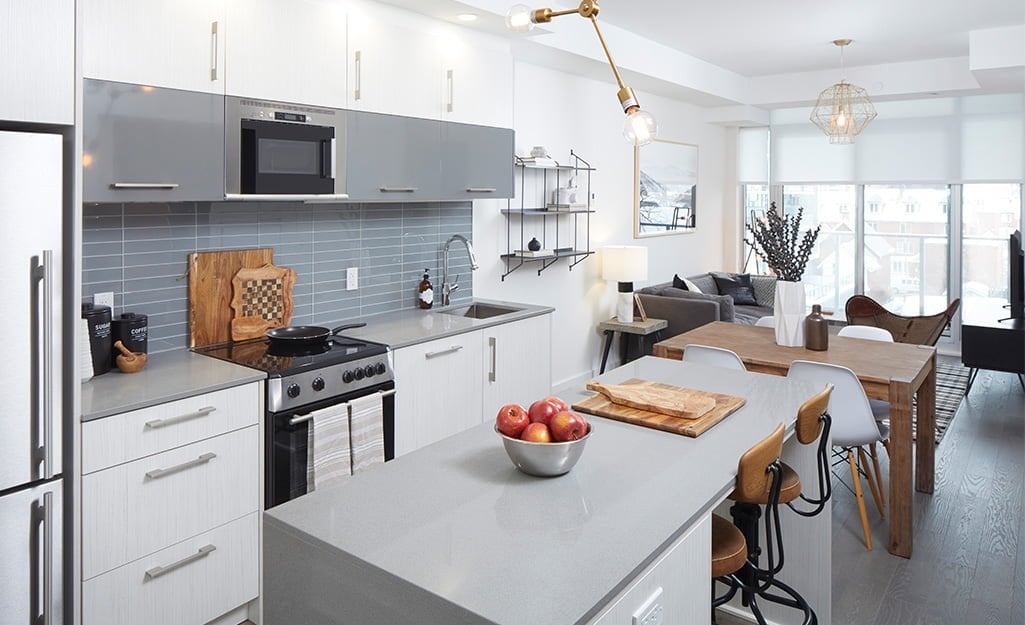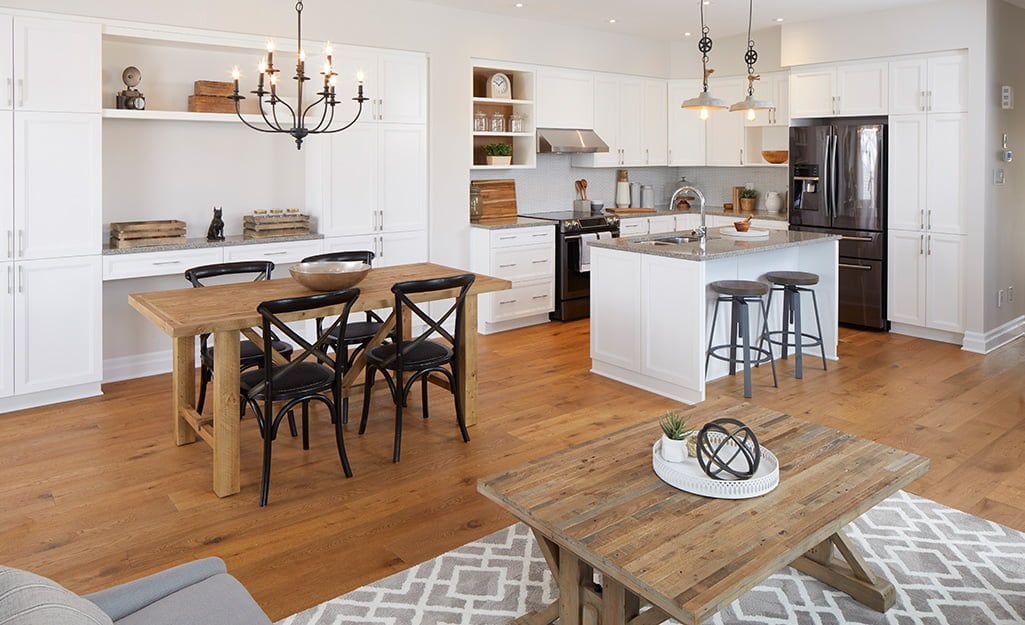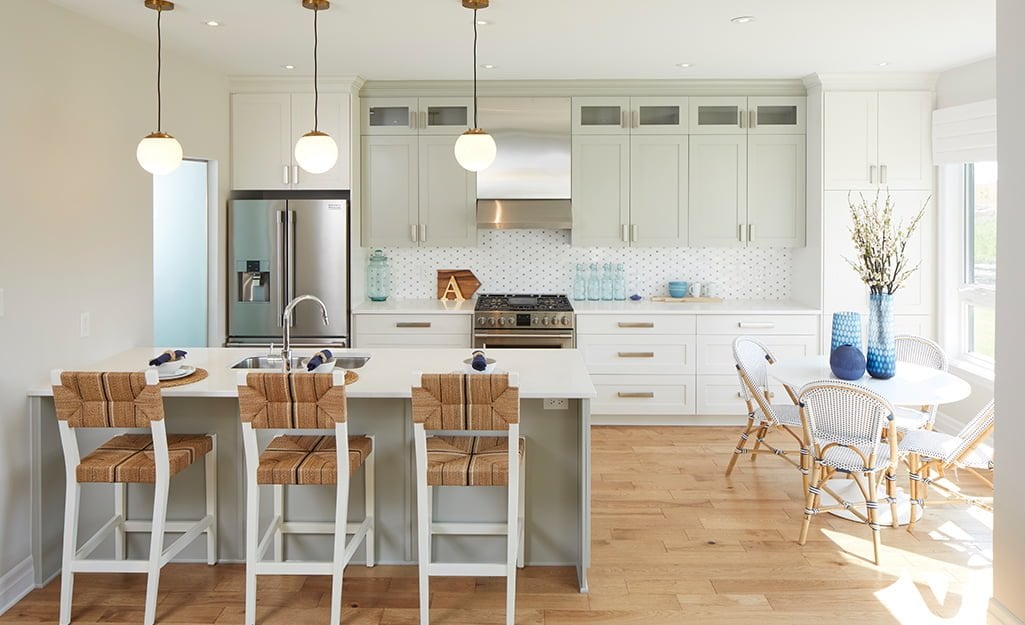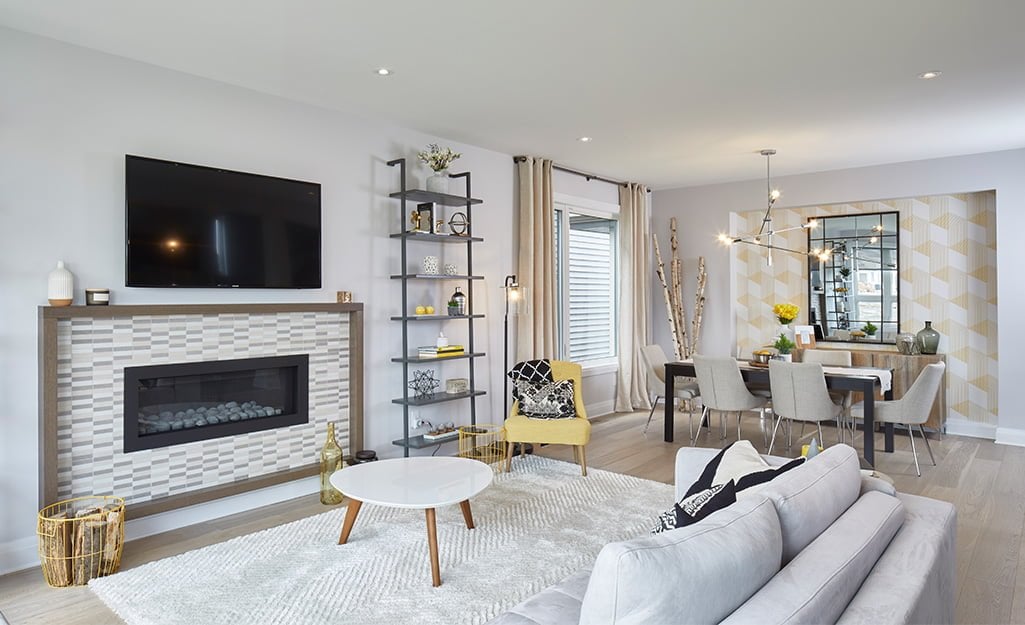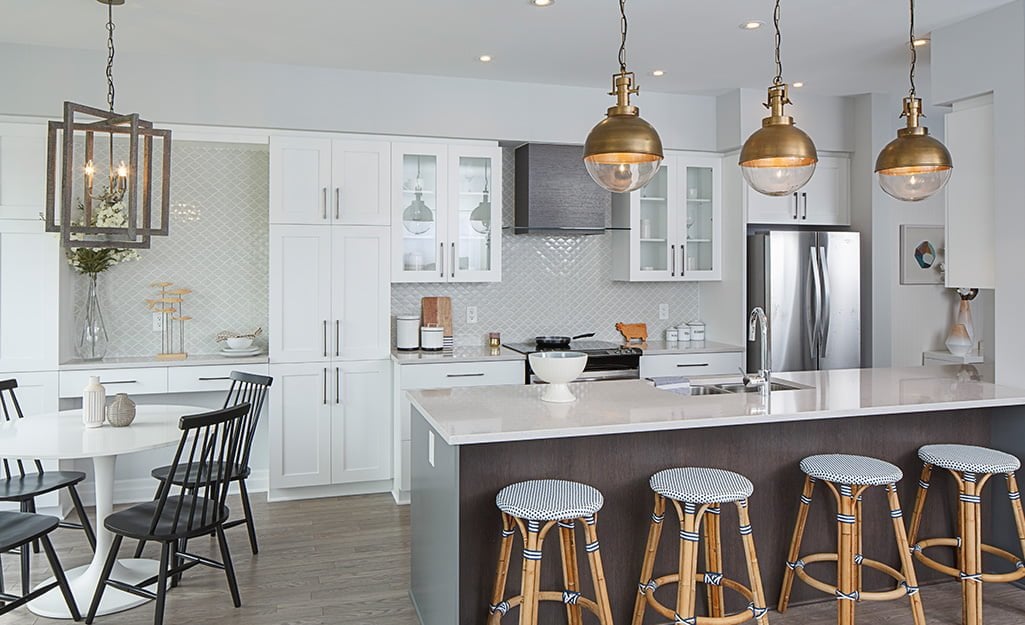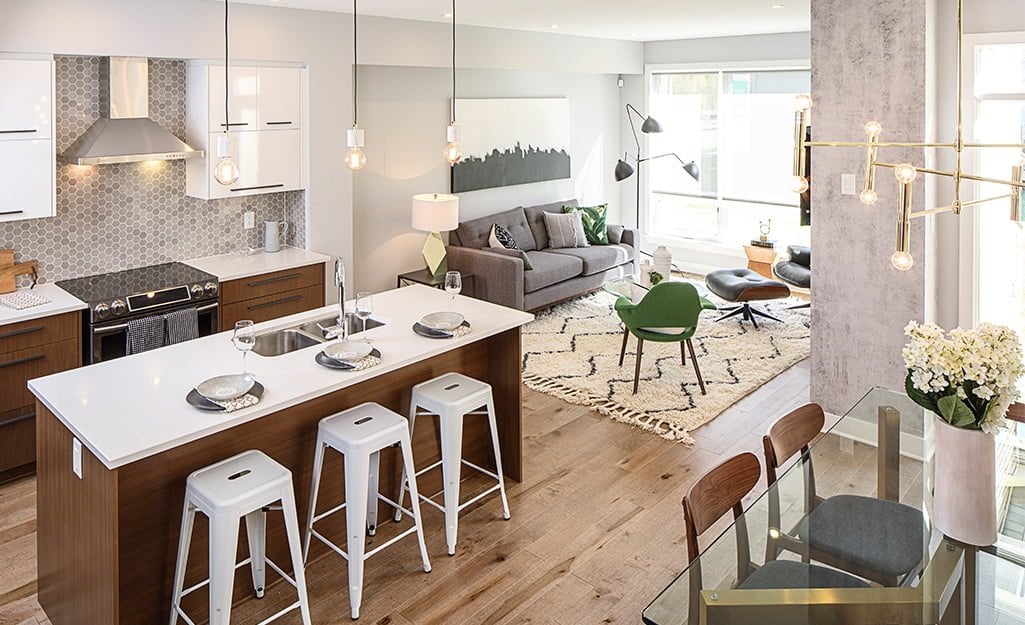 About the company
Since 1984, Richcraft Homes has built over 16,000 homes for families in Ottawa. Their team has a passion for building great designs that are reflected in a vast array of their award-winning homes. All new Richcraft homes are also built using the latest ENERGY STAR standards. As a family-owned and operated business, Richcraft is a community leader that continues to give back to Ottawa and to the communities they build.
Stay connected with Richcraft
Richcraft is proud to have an A+ rating with the Better Business Bureau and an outstanding Tarion record.
Content for this page has been supplied by the company to All Things Home