Designs that pop, clever campaigns and people with passion — the entries in the 2022 SAM Awards created a buzz as Ottawa recognized sales and marketing in the local housing industry.
Held in person for the first time since 2019, the awards luncheon on Nov. 23 drew a larger than usual crowd to the Infinity Convention Centre. Much like its sister Housing Design Awards held in October, builders, renovators and industry partners who are members of the Greater Ottawa Home Builders' Association (GOHBA) were eager to celebrate after almost three years of pandemic disruptions, with some 180 in attendance, about a third more than the event attracted pre-COVID.
"We are extremely excited to be back at the SAM Awards," says GOHBA executive director Jason Burggraaf. "While the focus is on recognizing excellence and innovation in sales and marketing — and what really speaks to new home buyers today — this celebration needed to wait so it could be in person, as it's not just a gathering of colleagues or even friendly competitors; it's a community that wants to see each other succeed."
Now in its 38th year, the awards were missed last year as organizers tried repeatedly to schedule an in-person format following a virtual presentation in 2020. In the end, the decision was made to delay to this year and combine 2021 and 2022 entries together. That resulted in about a 20 per cent bump in submissions to more than 130, which were critiqued in blind judging by a panel of eight judges from among industry experts.
Comedian James Cunningham of Eat St. – making his 14th appearance emceeing the event – kept the crowd in stitches in between trophy presentations. But there was a serious side to the event as well, with the luncheon adopting a Ukrainian theme in the decor and food in support of Ukraine.
Stars of the show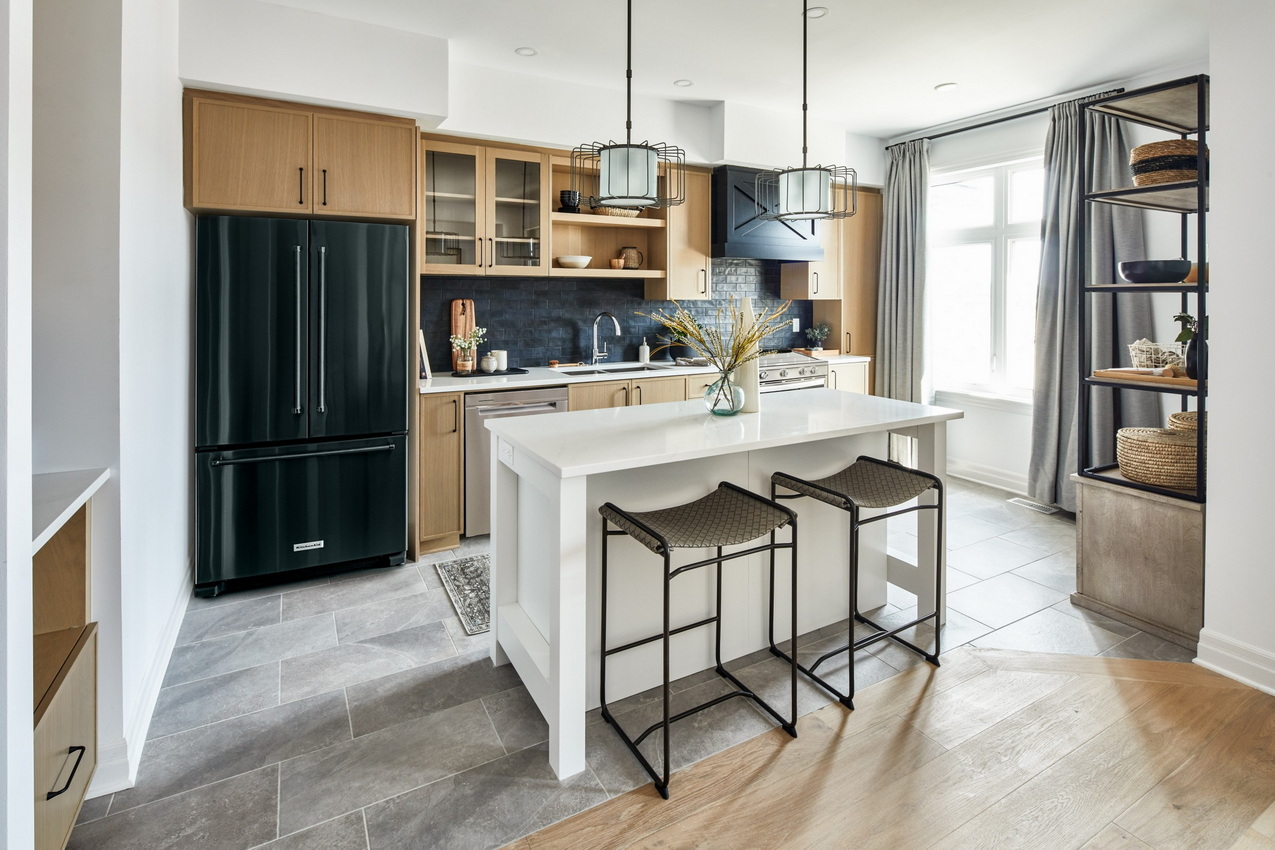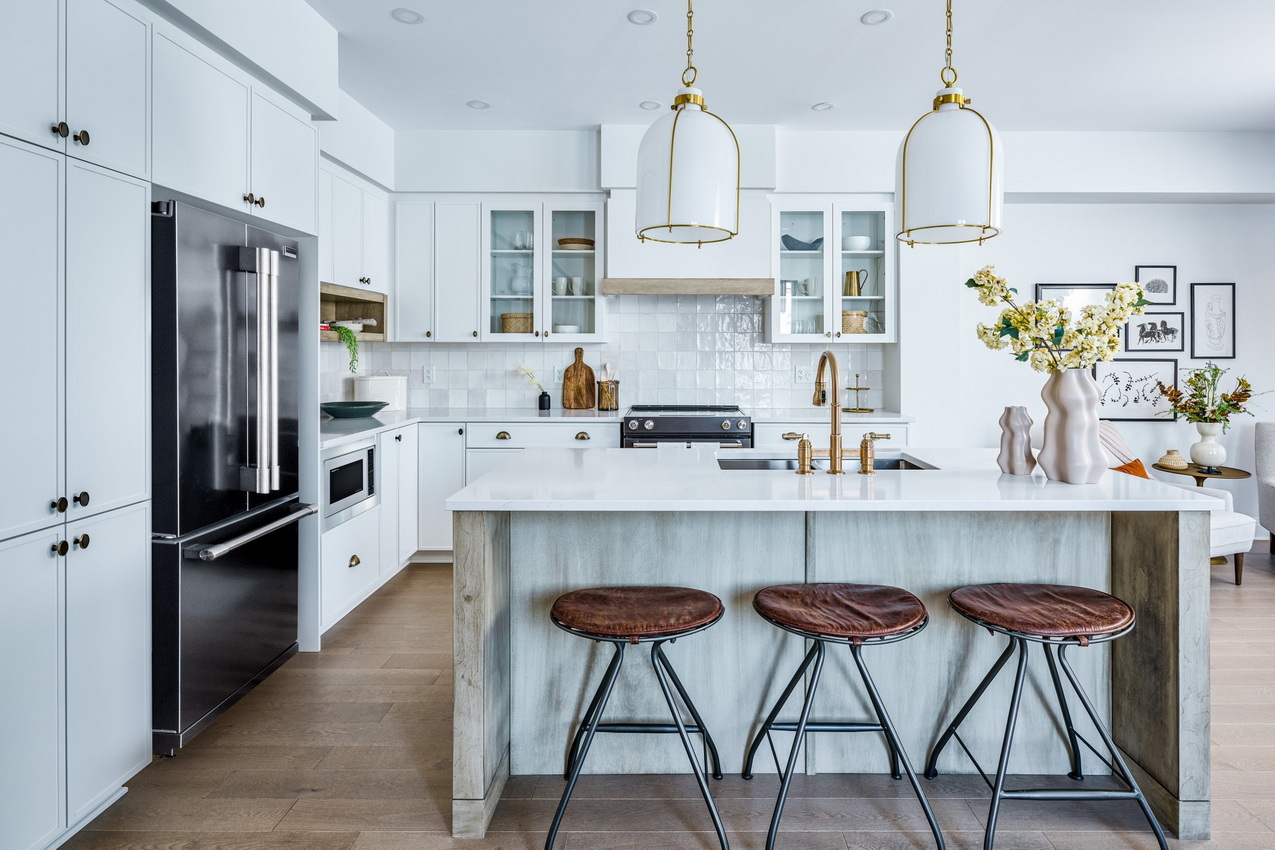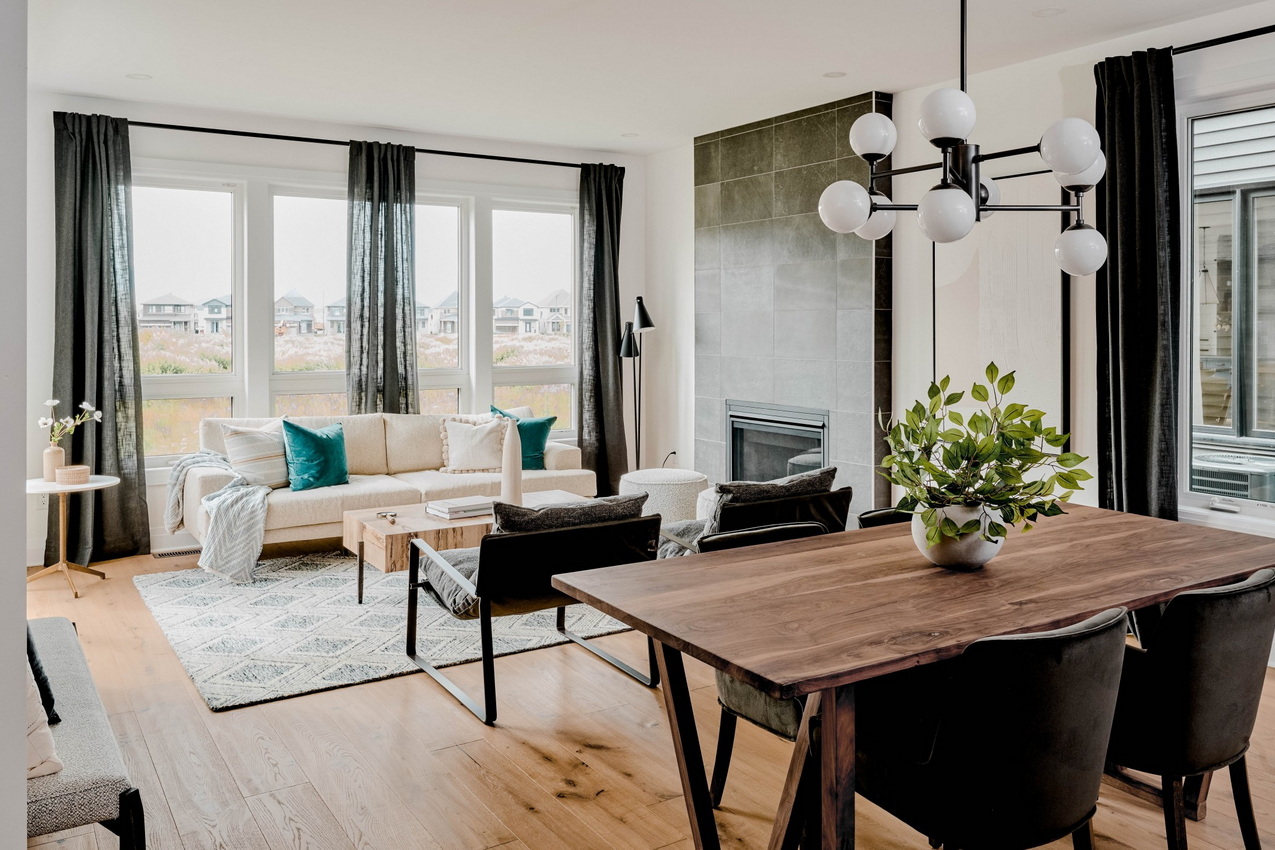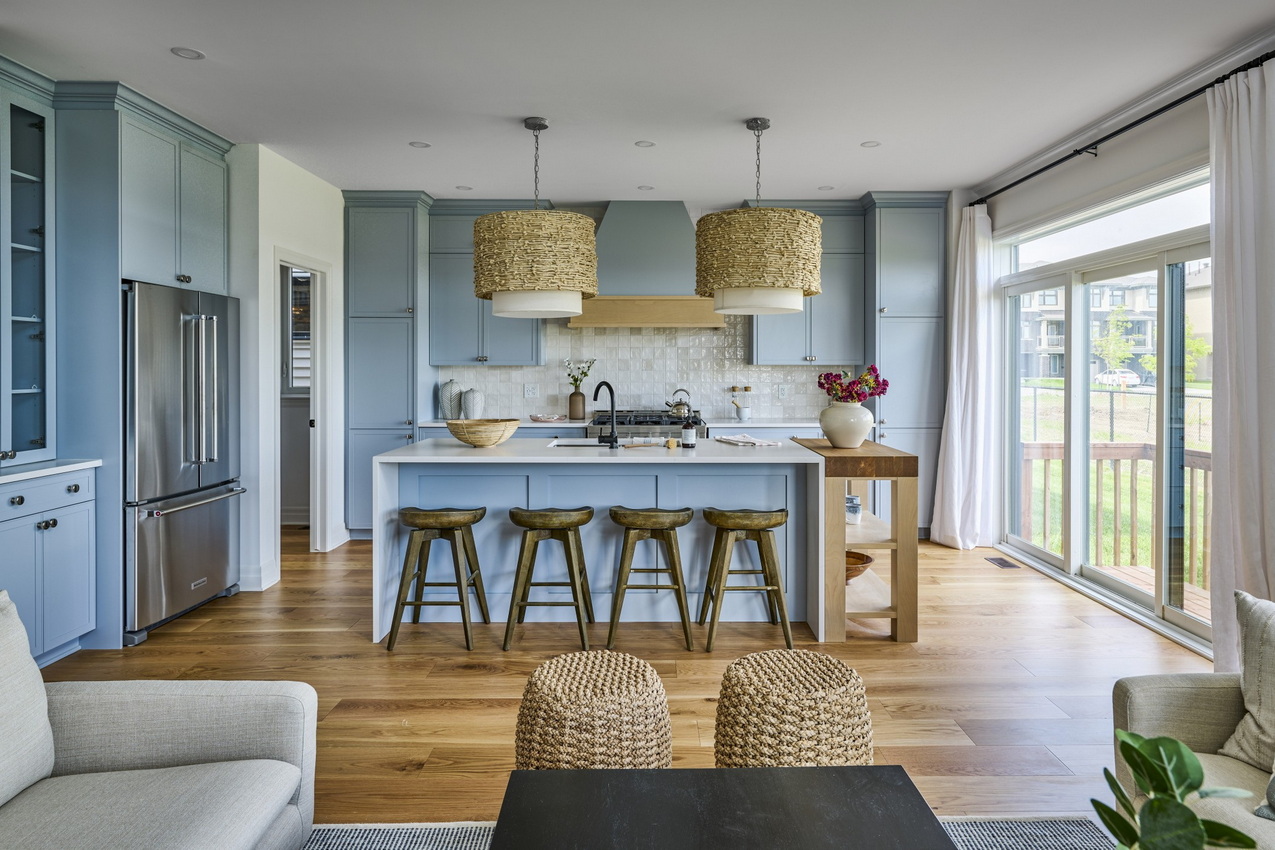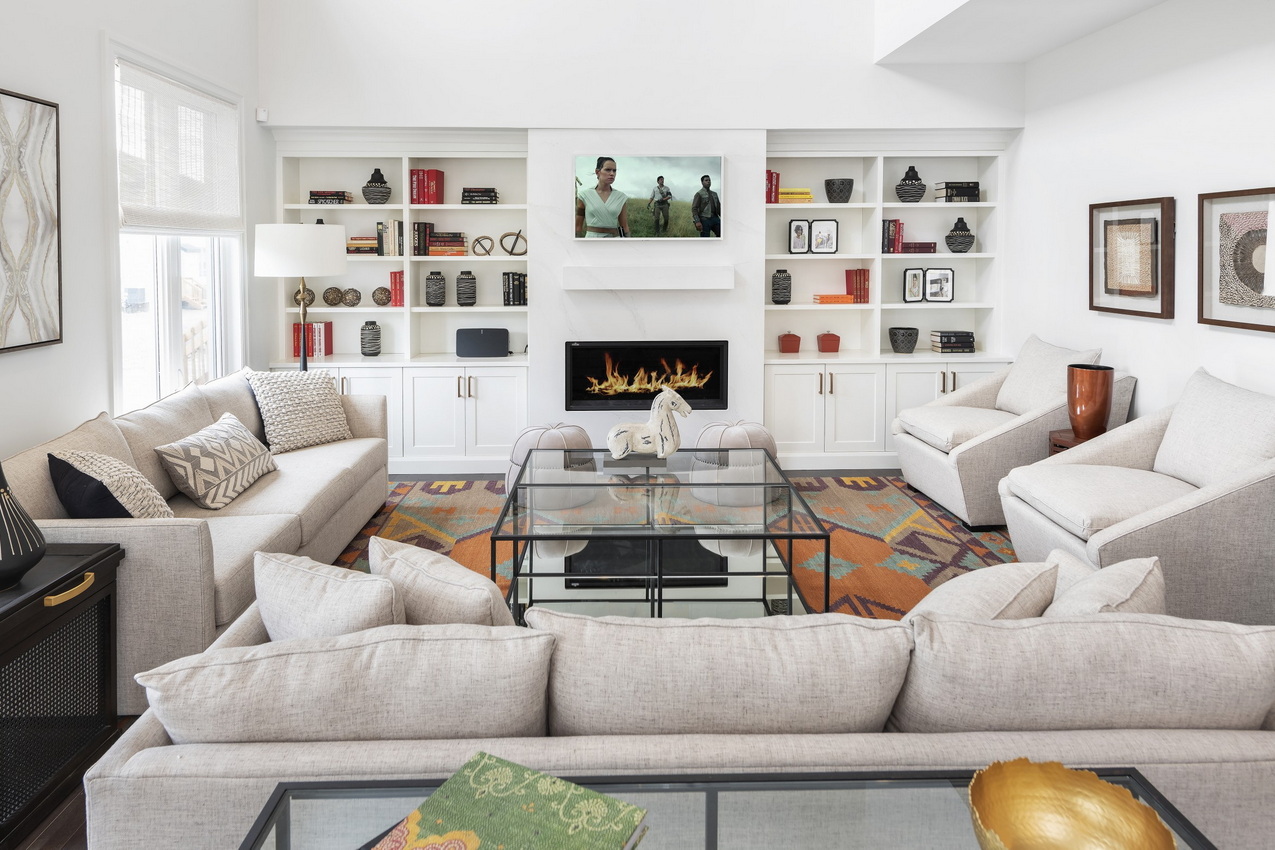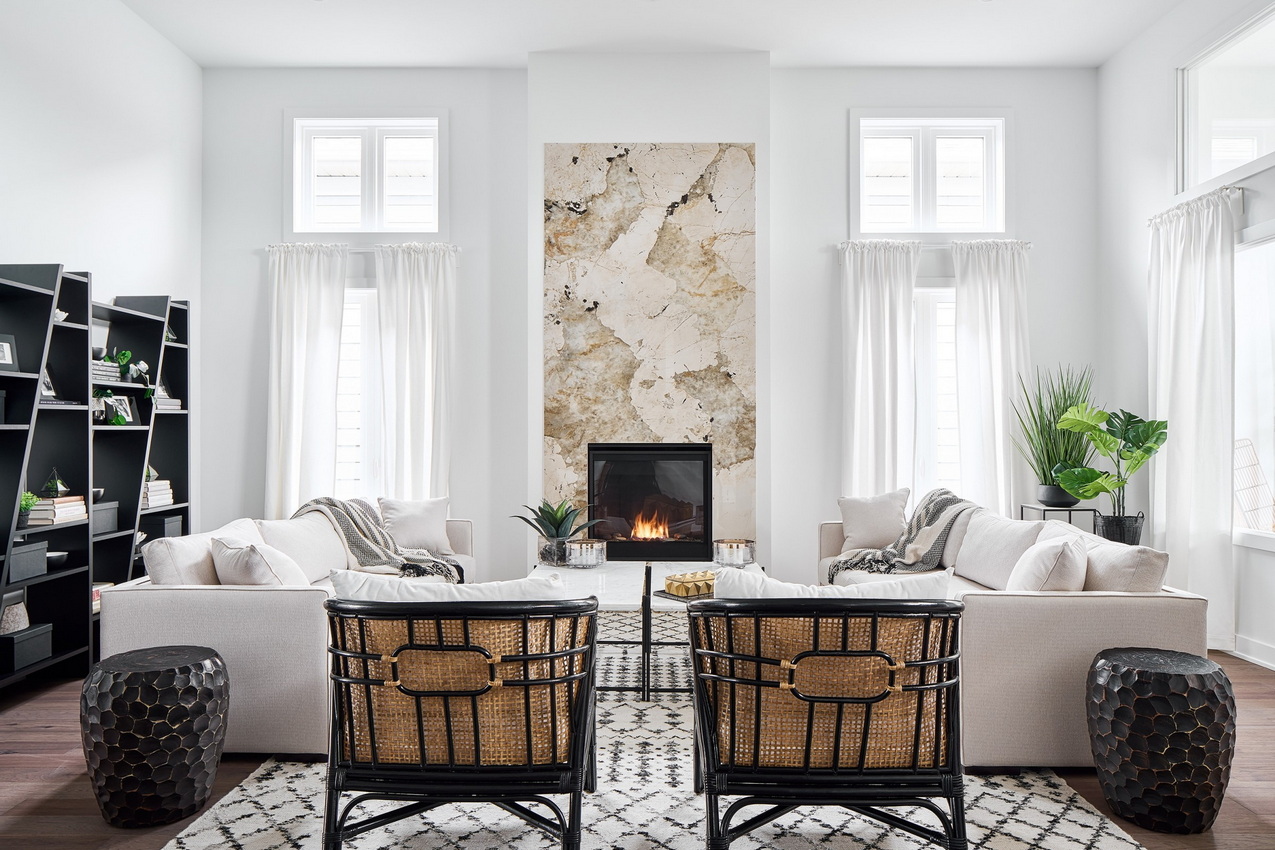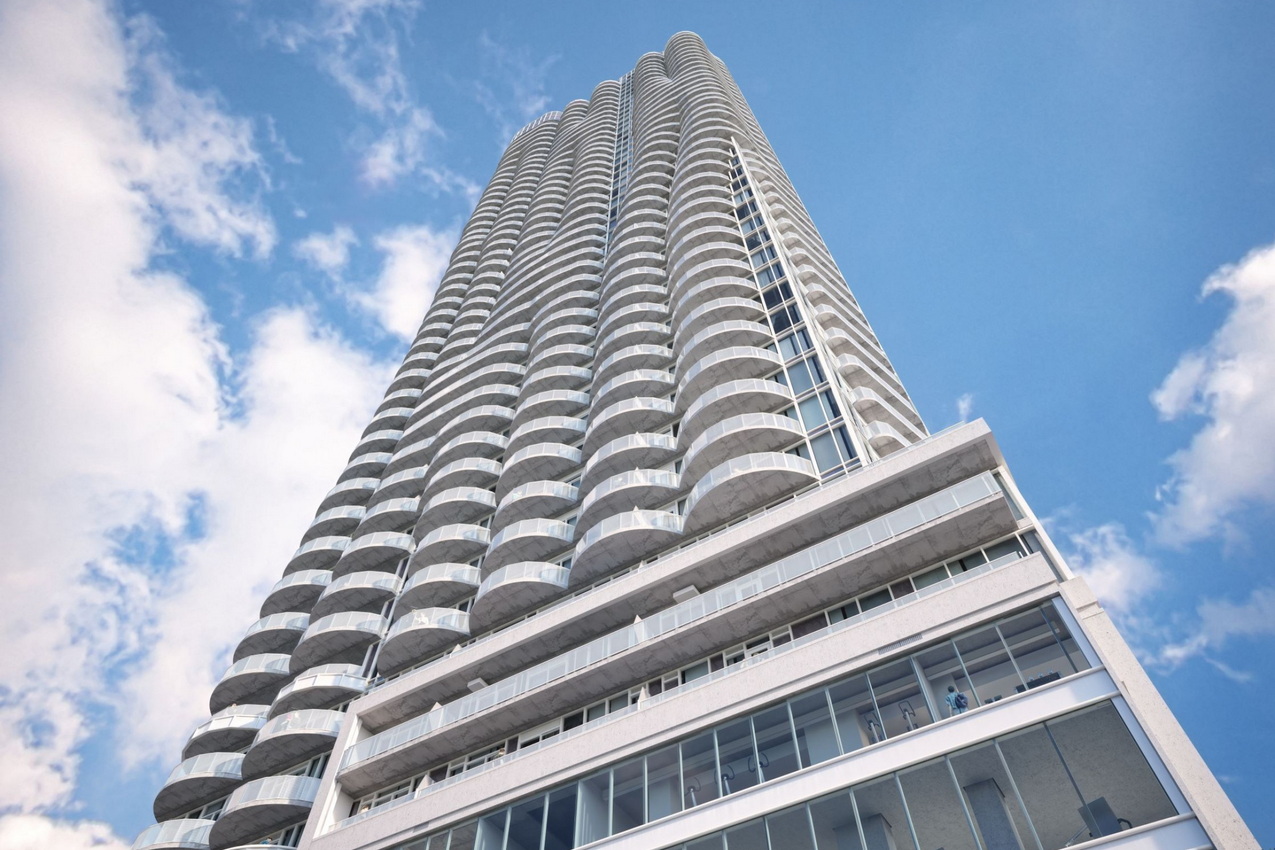 Although the 40 categories in the awards are a mix of sales and marketing people and initiatives, the "eye candy" is the builder model homes. Thirty homes were entered this year, showcasing a range of sizes and styles.
"I thought they were quite good," says judge and designer Jennifer Robinson of Ottawa's Jen Robinson Design, who has judged the awards since 2017. She particularly liked how cohesive the homes were. "Instead of designing one room at a time, they really thought of the whole space."
Recurring themes she picked up on were walk-in pantries, ceiling and other architectural details like wall moulding and the staying power of wallpaper.
"I think people want to put their personality into their home and (wallpaper is) a relatively affordable way to do it," she says. "And there's a lot more wallpaper now that's peel-and-stick so it's a lot easier for anybody to install themselves."
She also liked seeing bold choices in kitchen cabinetry, along with a return of wood cabinets, "which we were getting away from for the longest time. Everybody wanted to get rid of their oak kitchens and bring in white and I think design in general is going towards those warmer woods and warmer tones."
But it wasn't just about model homes. Just over half the categories awarded marketing initiatives — everything from logos and social media campaigns to websites, signage, brochures and showrooms.
Also recognized were the people behind the sales — sales representatives, assistants, teams and more.
"They were wonderful," says judge Ryan Sticklee of First Response Cleaning. "Some of these folks are ultra passionate; they're not just doing this for a job, but this is what they eat, sleep, breathe."
Why should a buyer or homeowner care about award-winning sales professionals?
"There's immense value to know that your salesperson is one of the best in the industry," says Sticklee. "They're best at what they do because they're giving all of their clients at top experience … those are the people that I would want to deal with."
Several companies did well, scooping up armfuls of trophies. Glenview Homes won the Grand SAM Award, which is given to the builder with the best showing on the day, giving the builder eight wins.
"This was an exciting day for the Glenview team," says director of sales and marketing Mirjana Opat. "We are honoured for the recognition at the Sales and Marketing Awards, and we are grateful to have found a solid partnership with TRUEdotDESIGN." With the exception of the Grand SAM Award, all of Glenview's wins were shared with the TRUEdot marketing firm.
Glenview's performance was followed closely by eQ Homes winning seven trophies, including two of the special achievement award categories (shared with Hobin Architecture) for eQ's signature Greystone Village — one for best community and one for best condo project (River Terraces at Greystone).
"We feel honoured to have been selected for seven SAM Awards this year," says eQ's marketing and product manager, Tobin Kardish. "We're proud of our entire team and the talented partners eQ Homes works with, including Ryan Design International, Norma King Design, Hobin Architecture and Morley Hoppner, who all contributed to these vast wins."
Richcraft Homes dominated the model home categories, capturing four of them for two townhomes and two single-family homes. Richcraft recently opened a whopping 25 model homes across the city.
"It's always an honour for Richcraft to be recognized in our industry, especially dealing with the pandemic and the unknowns," says marketing manager Shawn Bellman. "This incredible accomplishment is a direct reflection of our team's hard work, resilience and dedication."
And marketing firm TRUEdotDESIGN, which helps many in the industry achieve their marketing objectives, claimed an impressive 11 awards ranging from logos to showrooms and ad campaigns.
"It was amazing to finally be in person and celebrate the work across the city," says TRUEdotDESIGN president Shelley True. "We are fortunate that through the pandemic the industry is thriving and talent is recognized. Thank you for letting us be a part of elevating the Ottawa landscape. Congratulations to all the winners."
Here are all the 2022 SAM Awards winners
Sales awards
Best builder sales assistant
Vivien Tarnai, Cardel Homes
Best builder sales representative
Pamela Tobin, Claridge Homes
Best builder sales team
Team eQuinelle, eQ Homes
Best design centre consultant
Emma Rotondo, eQ Homes
Best renovator sales representative
Paulette MacGregor, Amsted Design-Build
Best industry partner sales representative
Jeff Ricci, Tomlinson
Best industry partner sales team
James House, Milborne Group
Marketing awards
Best builder print ad
Cardel Homes
Best builder digital display ad
Glenview Homes & TRUEdotDESIGN, Union West
Best builder social media ad campaign
eQ Homes & Ryan Design, the Spencer
Best builder video
Cardel Homes
Best builder logo
Glenview Homes & TRUEdotDESIGN, Union West
Best builder signage
Glenview Homes & TRUEdotDESIGN, The Commons
Best builder brochure
Glenview Homes & TRUEdotDESIGN, Union West
Best builder website
RND Construction
Best Builder Marketing Campaign
Glenview Homes & TRUEdotDESIGN
Best builder COVID-19 marketing initiative
Cardel Homes
Best builder sales centre
Glenview Homes & TRUEdotDESIGN, The Commons
Best builder design centre
Glenview Homes & TRUEdotDESIGN
Best marketing innovation
TRUEdotDESIGN
Best renovator website
Amsted Design-Build
Best renovator marketing campaign
Amsted Design-Build
Best industry partner showroom
Cosentino
Best industry partner print ad
Urban Quarry & TRUEdotDESIGN
Best industry partner video
All Things Home
Best industry partner marketing campaign
All Things Home
Best industry partner COVID-19 marketing initiative
Urban Quarry & TRUEdotDESIGN
Best industry partner website
TRUEdotDESIGN
Model home awards
Best townhome (under 1,800 sq. ft.)
Richcraft, the Granville
Best townhome (over 1,800 sq. ft.)
Richcraft, the Fairhaven
Best single-family home (under 2,000 sq. ft.)
Richcraft, the Laurence
Best single-family home (2,001-3,000 sq. ft.)
Richcraft, the Spencer
Best single-family home (3,001 sq. ft. & over)
eQ Homes & Norma King Design, the Riviera
Best bungalow (single)
eQ Homes & Norma King Design, the Willow
Best condo (mid-high-rise)
Claridge Homes, Icon
Special achievement awards
Best community
eQ Homes & Hobin Architecture, Greystone Village
Best condo project
eQ Homes & Hobin Architecture, River Terraces
Most environmentally friendly builder
RND Construction
Industry partner of the year
Nspired Signs
Grand SAM
Glenview Homes