Glenview Homes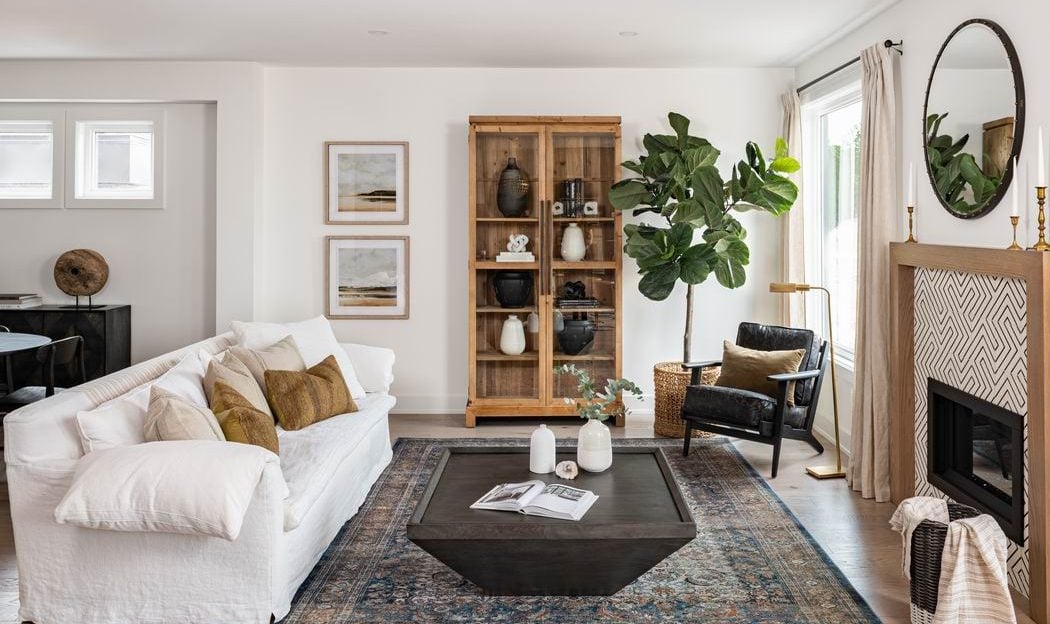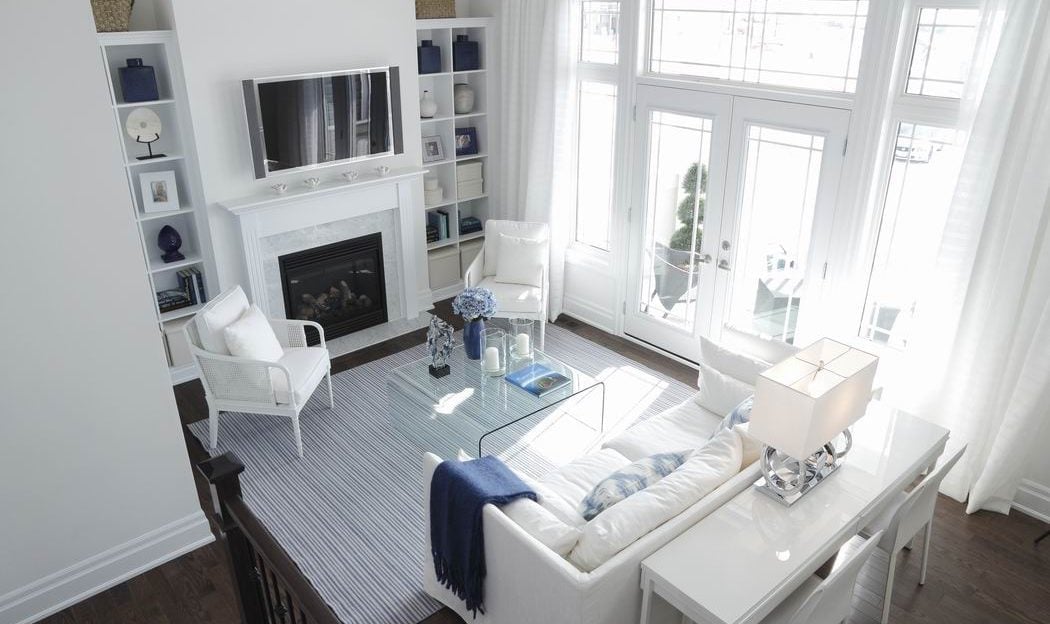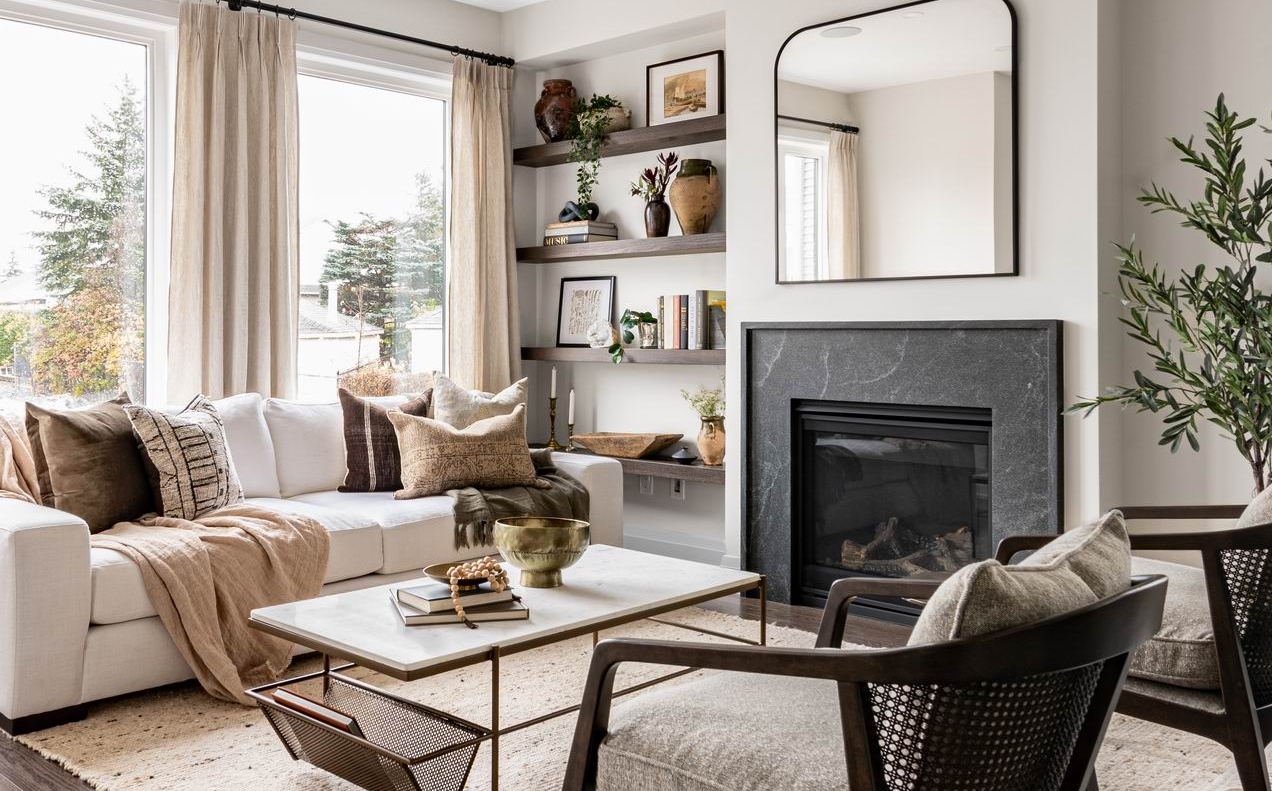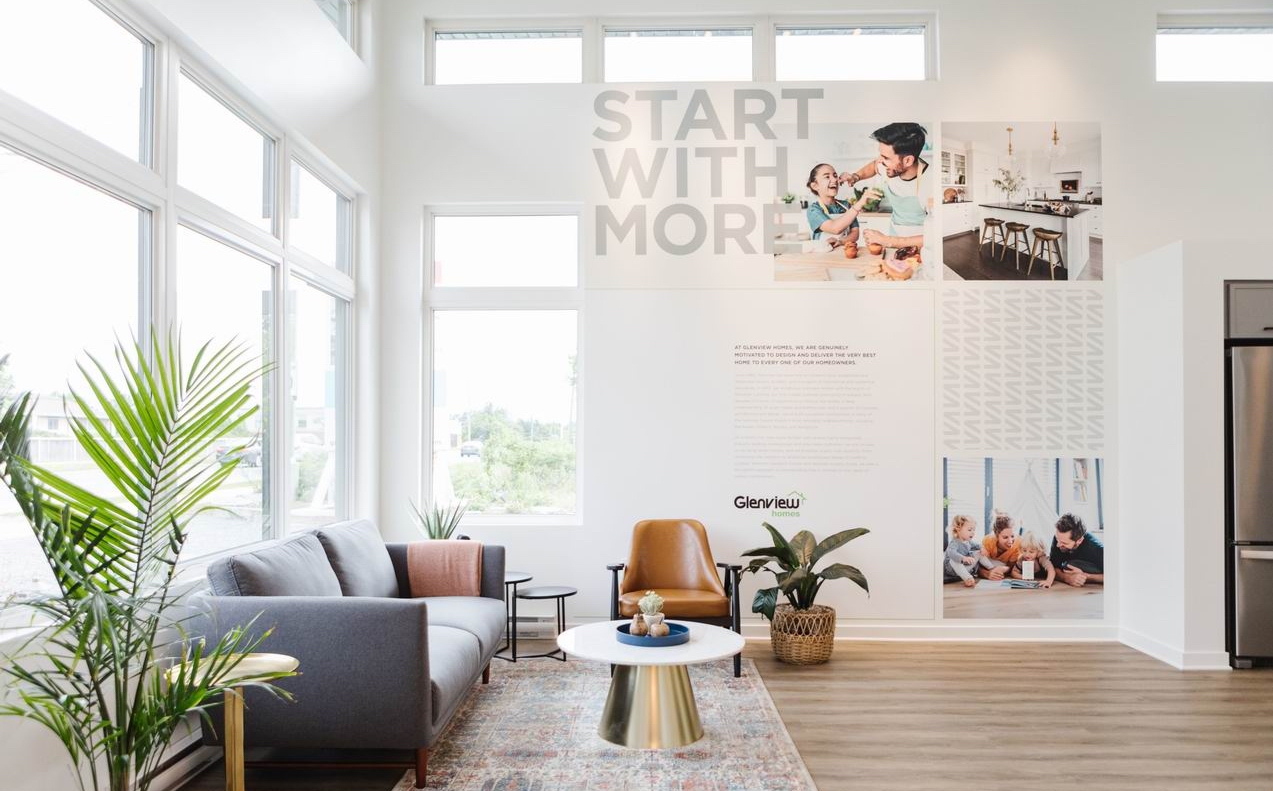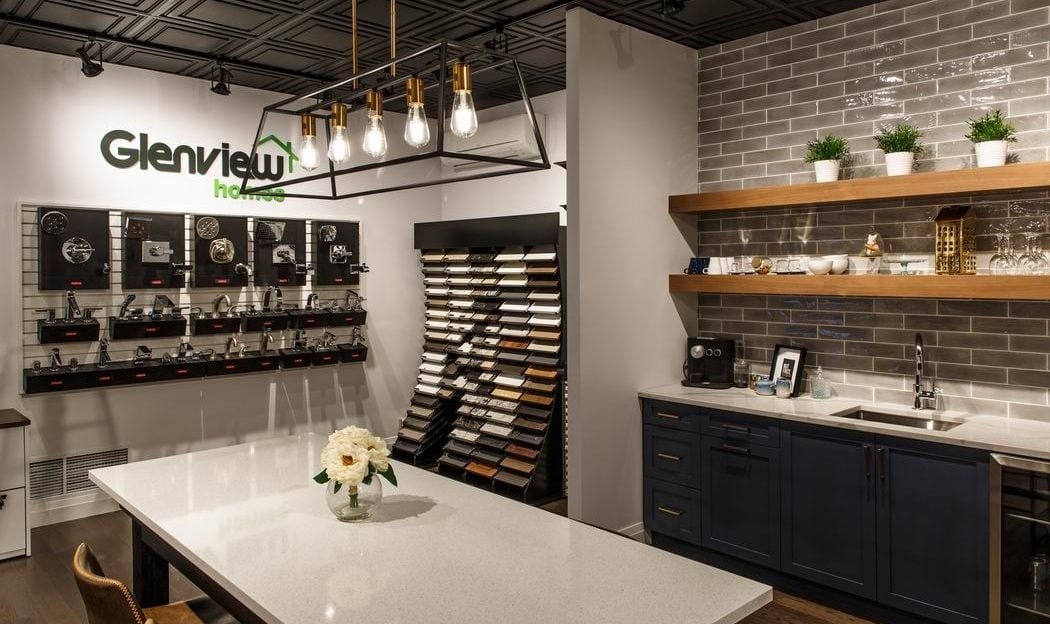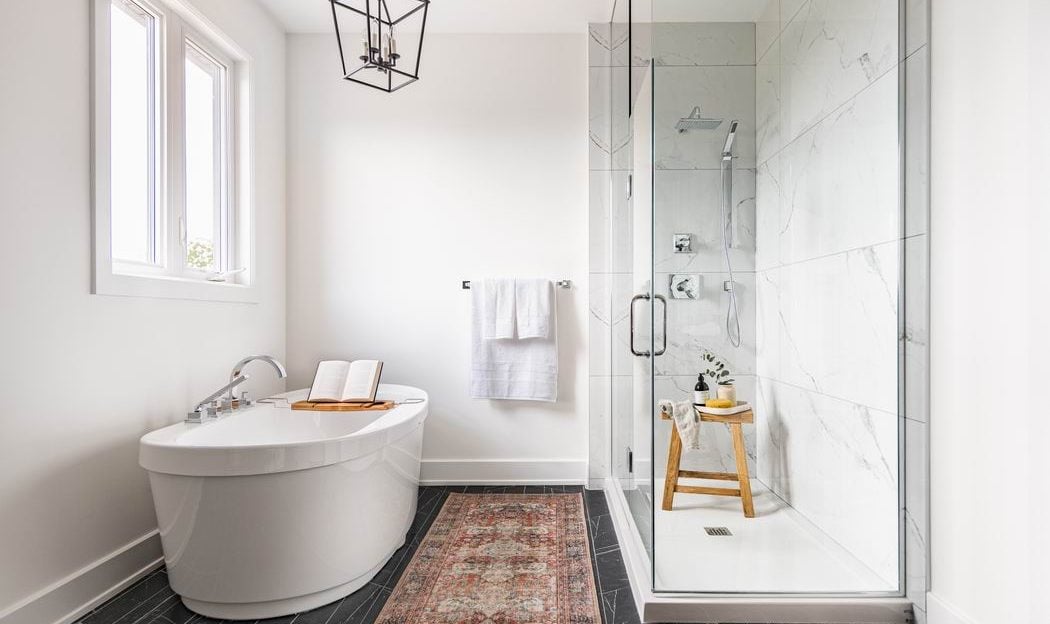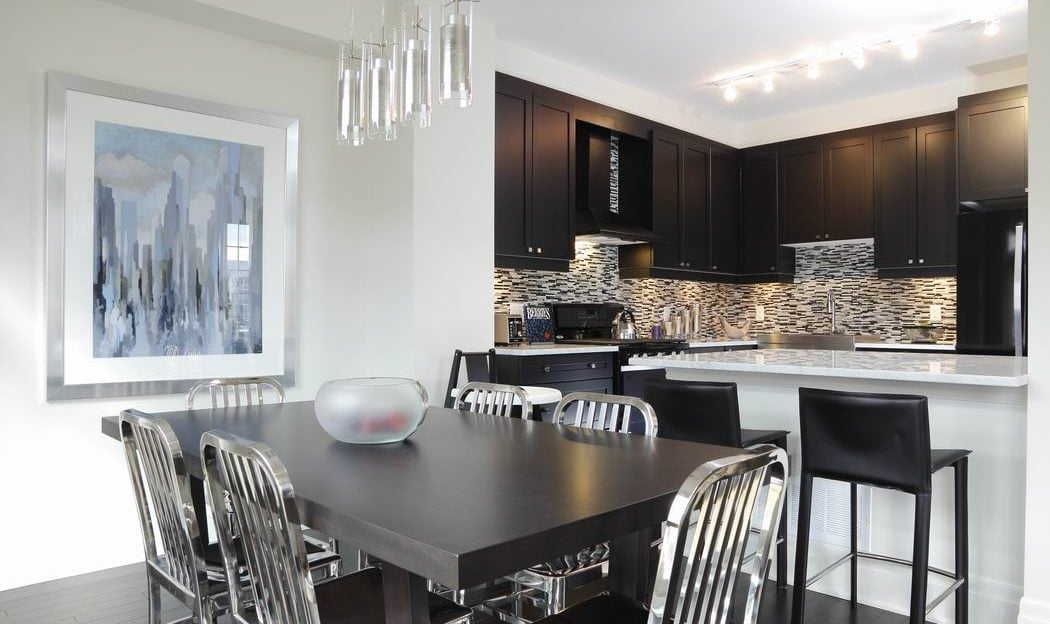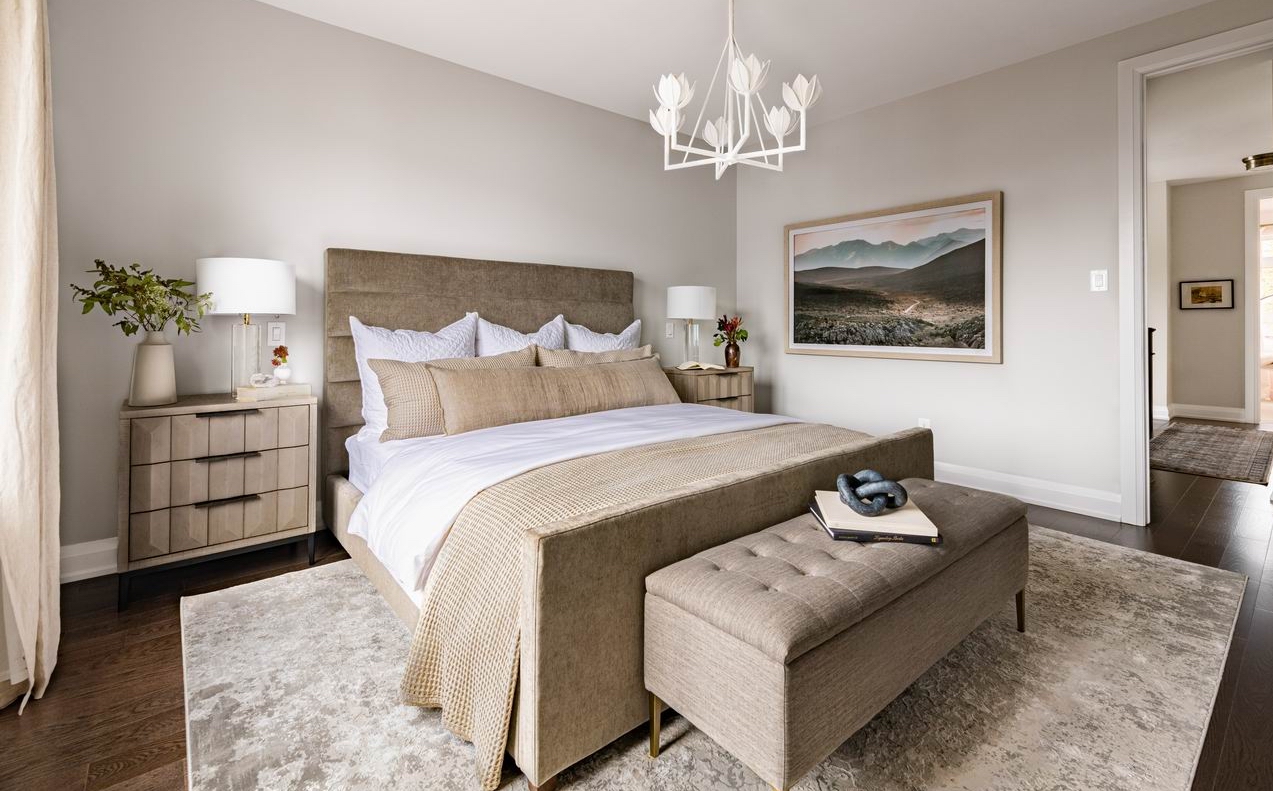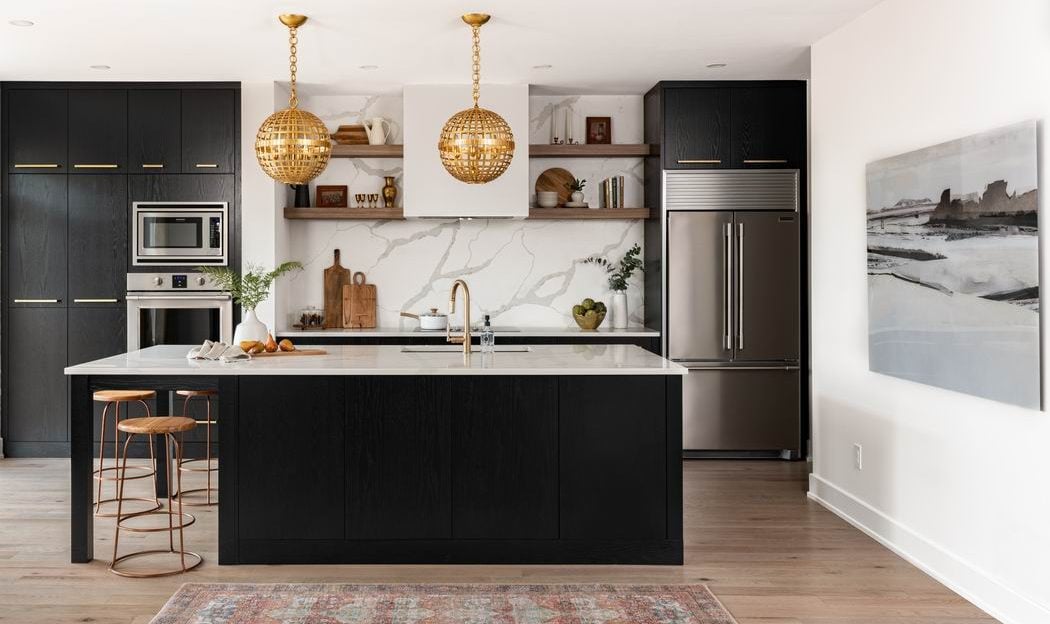 About Glenview Homes
Glenview Homes is focused on delivering "Smart & Stylish" homes, offering the very best in value and customer experience. The Glenview Homes team is compromised of a number of passionate, industry-leading professionals, and Ottawa's most skilled trades and craftsman. We're proud to work together in delivering an uncompromising level of quality and included features in every home we build.
Since 1966, Glenview has been deeply rooted in Ottawa's real estate industry, delivering commercial and residential communities with hands-on experience, insightful knowledge of buyer preferences, and unwavering standards as the guiding principles of our company.
Recognized for providing the marketplace with more built-in features, smarter life spaces, authentic architecture, and the best value in the Ottawa Region, we would be proud to have the privilege of building your new home.
Take a brief tour with us:
Recent awards & accolades
2020 — Finalist, CHBA National Awards for Housing Excellence: Best Detached Home – Production 2,401 to 2,800 sq. ft. – The Blakely Model
2019 — GOHBA Sam Award Winner: Best Single Family Home, 3,001 sq. ft or more – The Blakely Model
Content for this page has been supplied by the company to All Things Home