Ottawa's housing industry is once again making its presence felt nationally, with a total of 17 finalist nominations for the prestigious 2020 Canadian Home Builders' Association Awards.
As in 2018 and 2019, when there were over 20 nominations each year, the current finalists underscore the diversity and strength of the local industry, with contenders in the production and custom homes categories, renovations, Net Zero homes and more.
New homes in the spotlight
Glenview Homes' two-storey single the Blakely is competing in the detached production homes category, 2,401 to 2,800 square feet. The four-bedroom home by Glenview with West of Main was an award winner at last fall's SAMs (Sales and Marketing Awards) organized by the Greater Ottawa Home Builders' Association.
"We are honoured and humbled to be included as a finalist for the CHBA awards of excellence for our Blakely model home in Barrhaven," says Glenview's managing director, Jake Shabinsky. "This is a testament to the effort of the entire Glenview Homes team and our interior designer West of Main. We look forward to representing the City of Ottawa and Barrhaven on the national stage and congratulate all the other finalists!"
Also competing in the detached new homes category: Brenmar Construction, with a contemporary-themed custom home with glazing galore in the 5,000-square-foot-plus custom home category.
Renovations abound
Ottawa is represented by 10 finalists in the ever-popular and always-competitive renovation category.
OakWood has two entries: A stunning kitchen with black-and-white upper cabinetry and a geometric backsplash in the kitchen renovations $70,000 to $100,000 category, as well as a whole home makeover, including a bright new kitchen, under $150,000.
The company, which has twice won renovator of the year at the provincial level, took the trophy for best design centre at the CHBA awards in 2017.
"The OakWood team is honoured to be recognized at a national level for creating beautifully designed homes that are energy-efficient, healthy and eco-friendly, all the while providing exceptional customer support," says Patricia Liptak-Satov, the company's vice-president of operations.
Lagois Design-Build-Renovate is a finalist in the bathroom category, going up against others from across the country, including ARTium Design Build here in Ottawa.
Lagois' project, part of a major addition to an existing home, features a dramatic space, including a walk-in shower/tub combination with double, mullioned windows.
"I'm so happy for our clients for this is their favourite part of the renovation," says president Herb Lagois, who has won twice at the national level and been a finalist numerous times. He adds that he's "proud to see Ottawa really well represented. Imagine all those who need help remodelling in Ottawa: (there's an) incredible pool of talent to choose from."
Other renovation finalists include Revelstoke Custom Homes & Renovations, which is up for three awards in kitchen and whole home categories, along with ARTium's sister company Just Basements, Ardington + Associates Design, and Sanchez Homes.
Energy efficiency-plus
Minto Communities' Hampton is Ottawa's heavy hitter in the CHBA Net Zero category for homes that produce as much energy as they consume. The 5,500-square-foot-plus Hampton, which combines up-to-the-minute energy features along with a laid-back beachside design, was also the 2019 Minto Dream Home, a major fundraiser for CHEO.
Minto has captured previous CHBA honours, including a new home prize in 2018 for its two-bedroom-plus-den bungalow The Butternut.
Marketing and innovation
Mizrahi Developments is competing in the marketing category/interior decorating for 1451 Wellington, a refined condominium with interiors by award-winning Toronto designer Brian Gluckstein.
And Guildcrest Homes in Morewood is a double contender in the modular innovation category as well as being a finalist in the video category.
In total, the association this year received over 700 entries in more than 40 categories.
Winners will be announced at a gala event on April 3. (Editor's note March 31: Due to the COVID-19 pandemic, the gala has been cancelled. A new date has not yet been set.)
Here are the 2020 Ottawa CHBA Awards finalists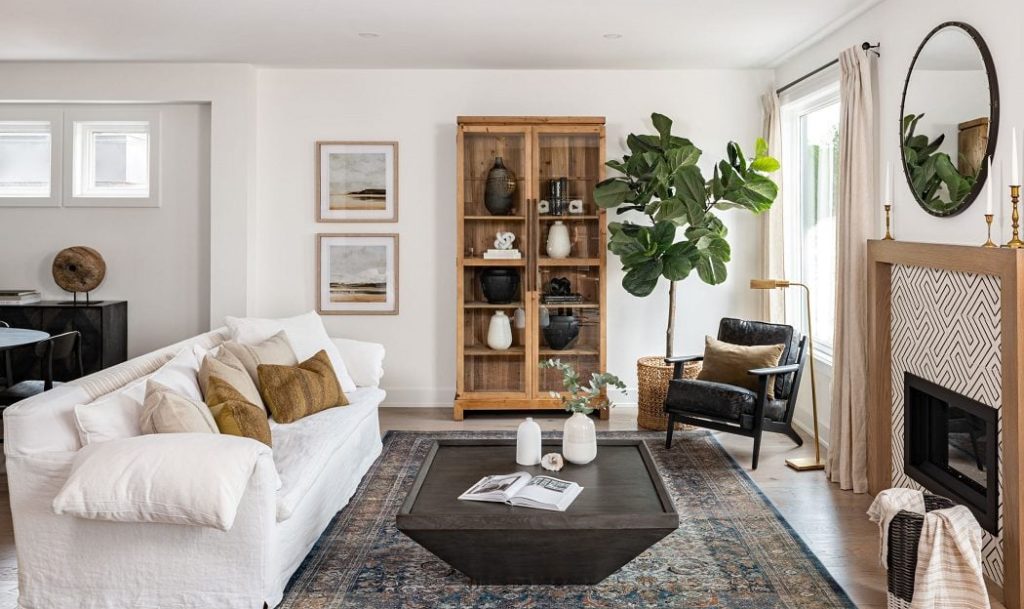 Detached production home, 2,401 to 2,800 square feet: Glenview Homes with West of Main, The Blakely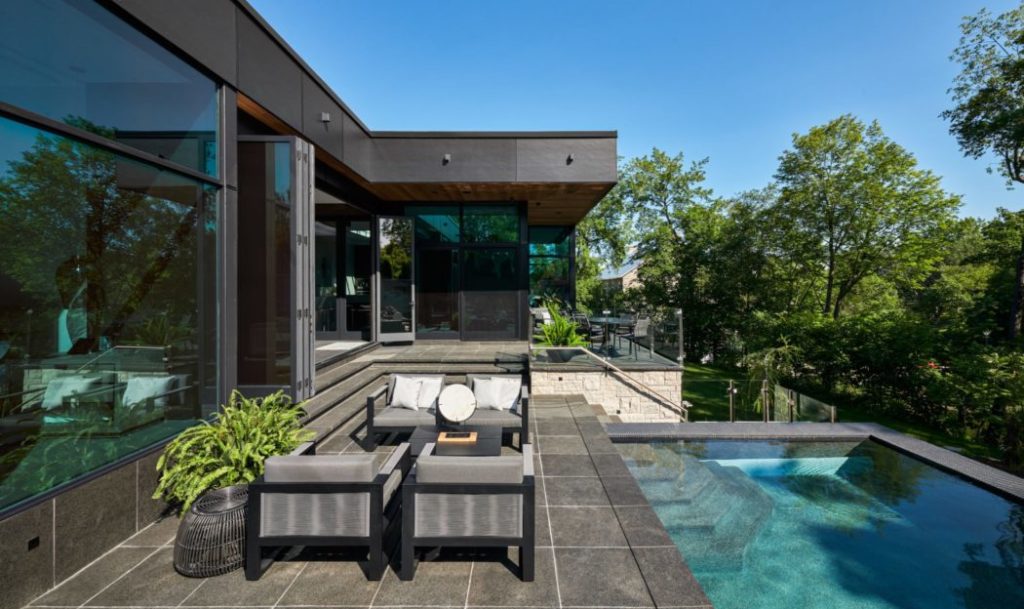 Detached custom home over 5,000 square feet: Brenmar Construction, Rideau River Front Home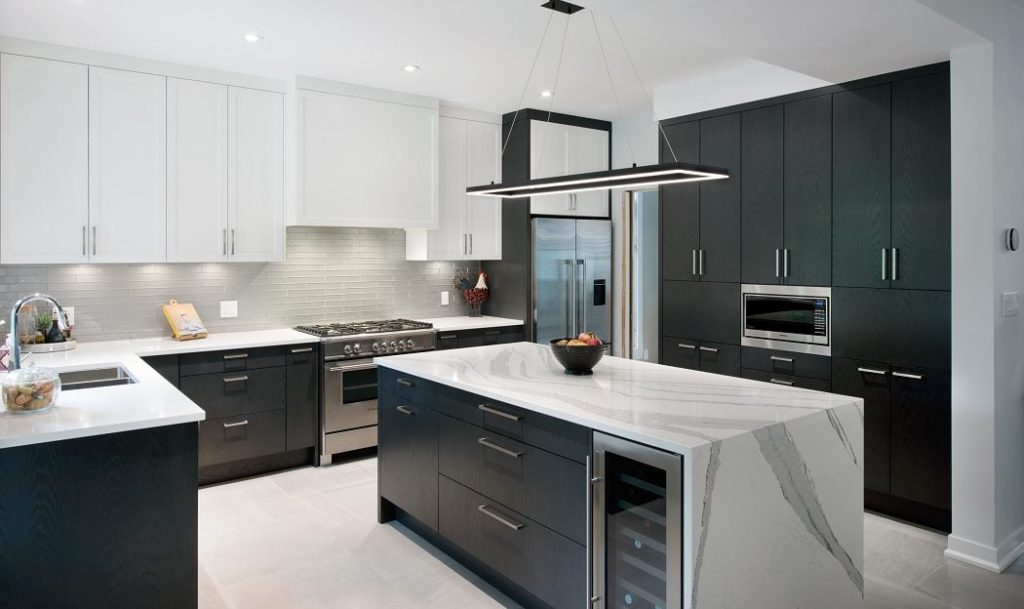 Kitchen renovation under $70,000: Revelstoke Custom Homes & Renovations, Ortona Transformation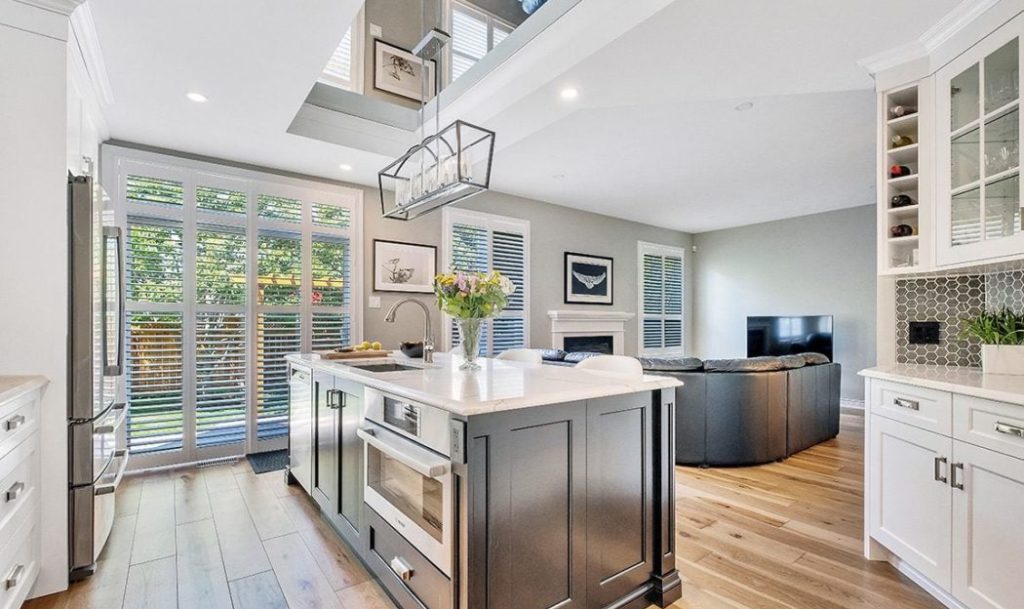 Kitchen renovation, $70,000-$100,000: OakWood, Every Angle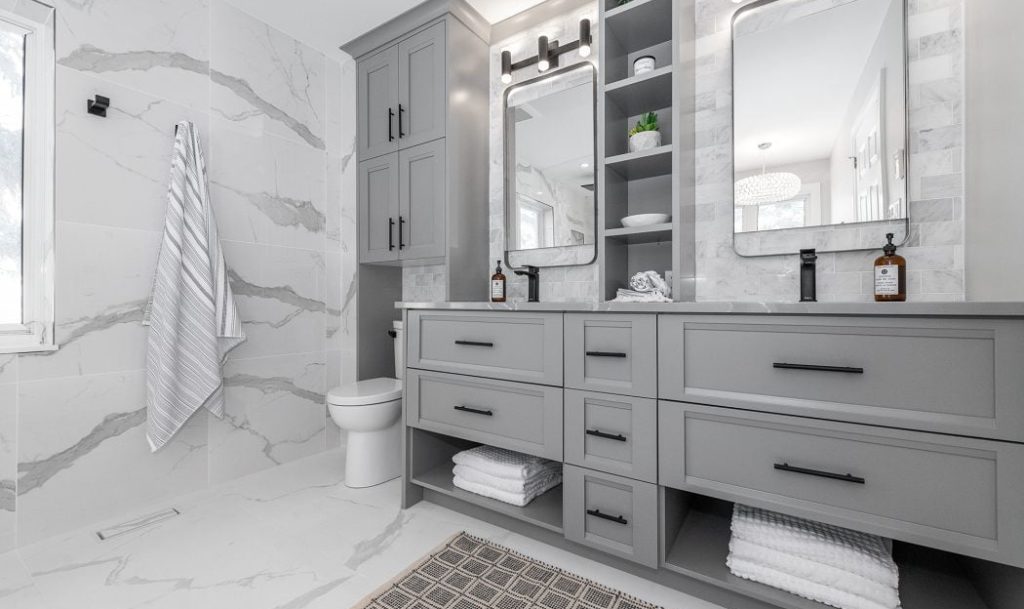 Bathroom: ARTium Design Build, Timeless for Two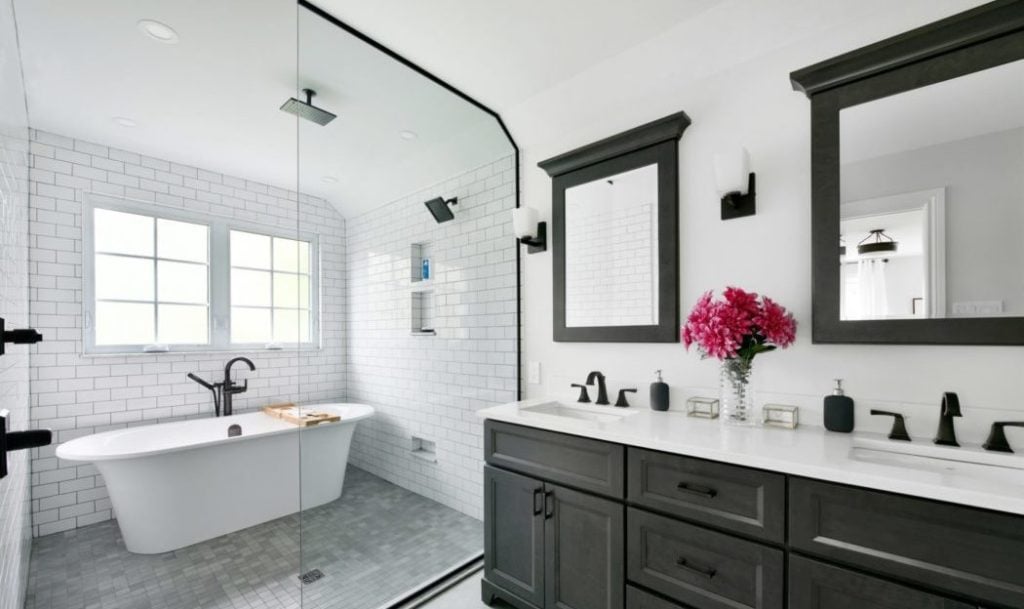 Bathroom: Lagois Design-Build-Renovate, Master Oasis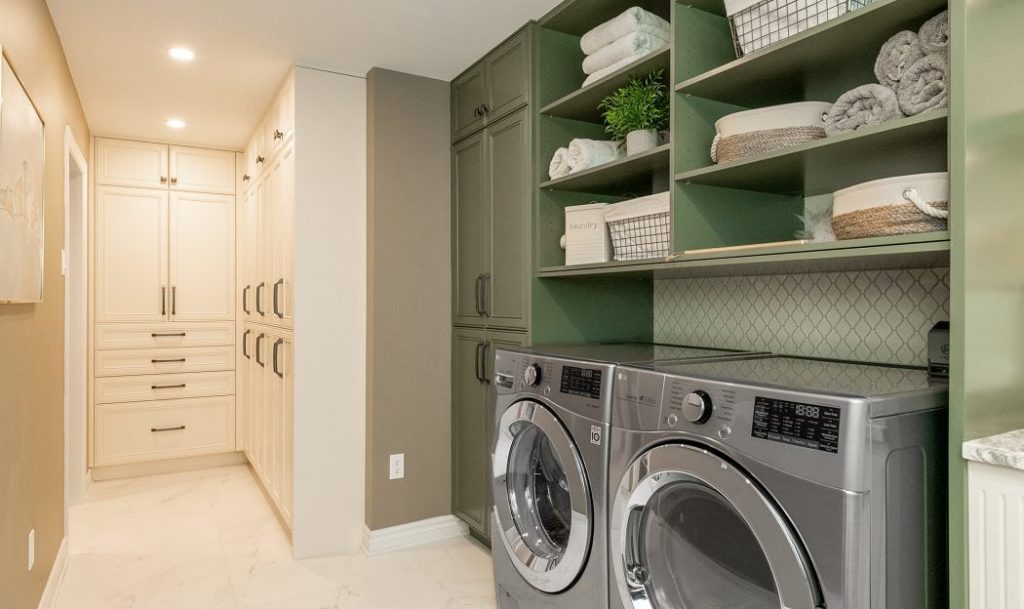 Any space: Just Basements, Loads of Fun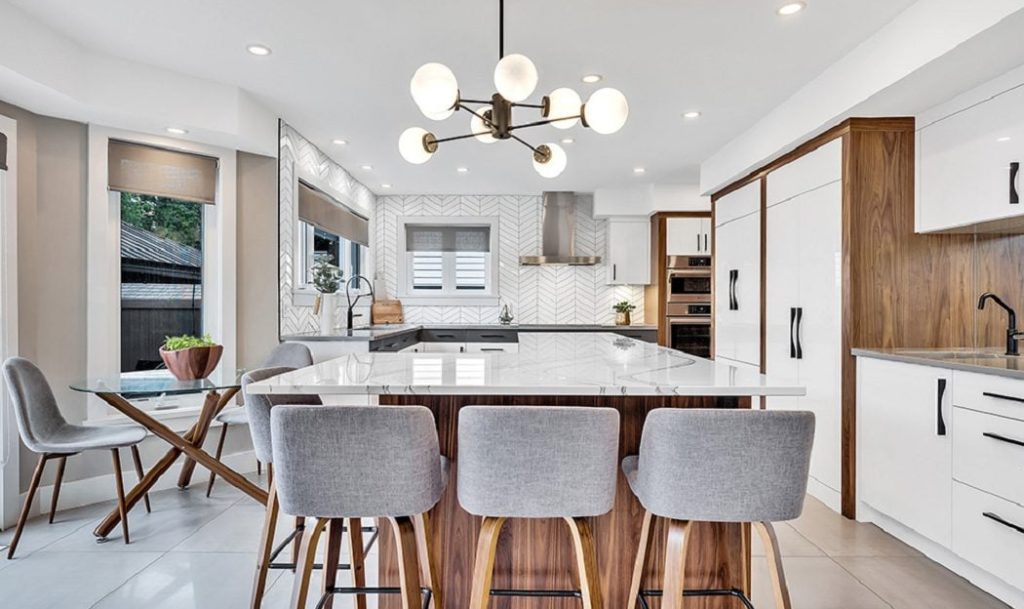 Whole home renovation, under $150,000: OakWood, Rich Textures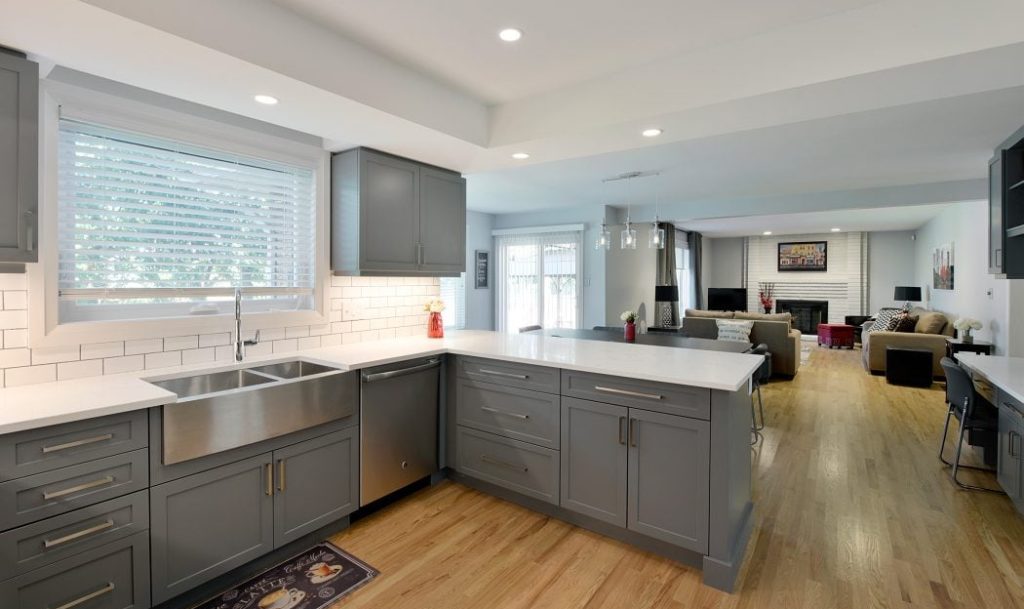 Whole home renovation, under $150,000: Revelstoke Custom Homes & Renovations, Overlake Overhaul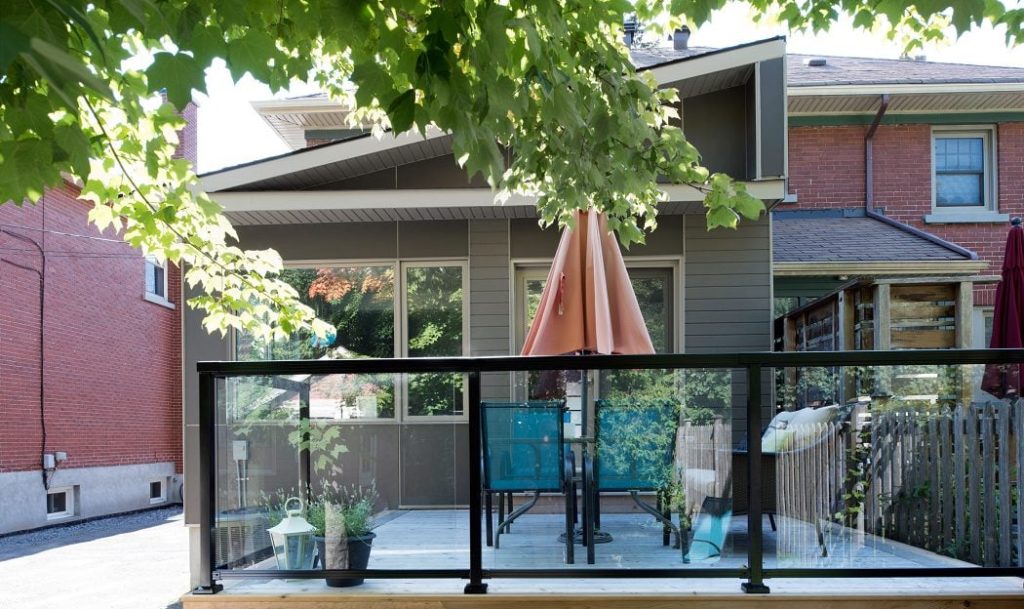 Whole home renovation, under $150,000: Revelstoke Custom Homes & Renovations, Renfrew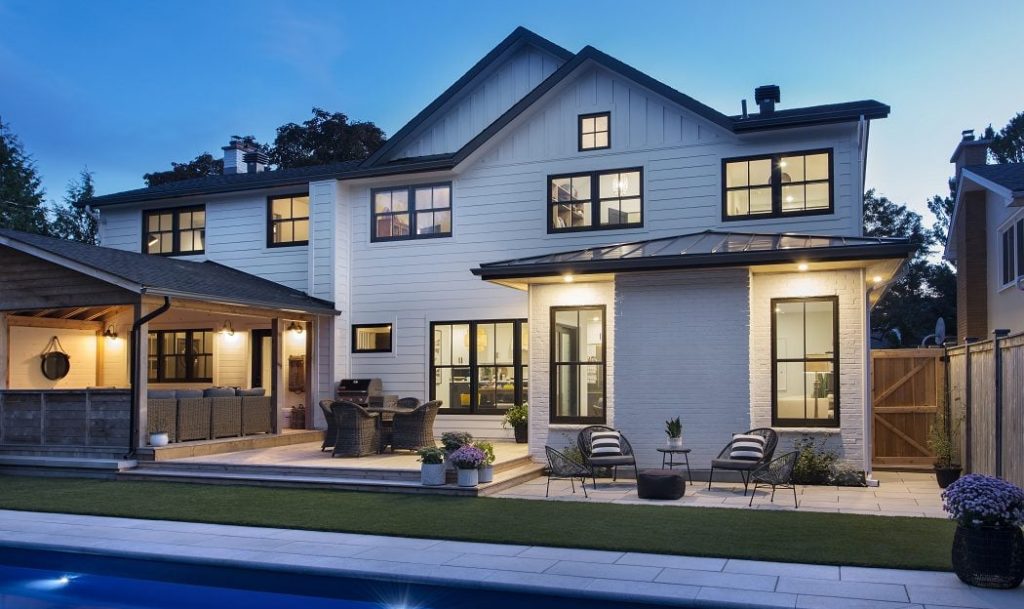 Whole home renovation, $301,000-$500,000: Ardington + Associates Design, Beyond the Pale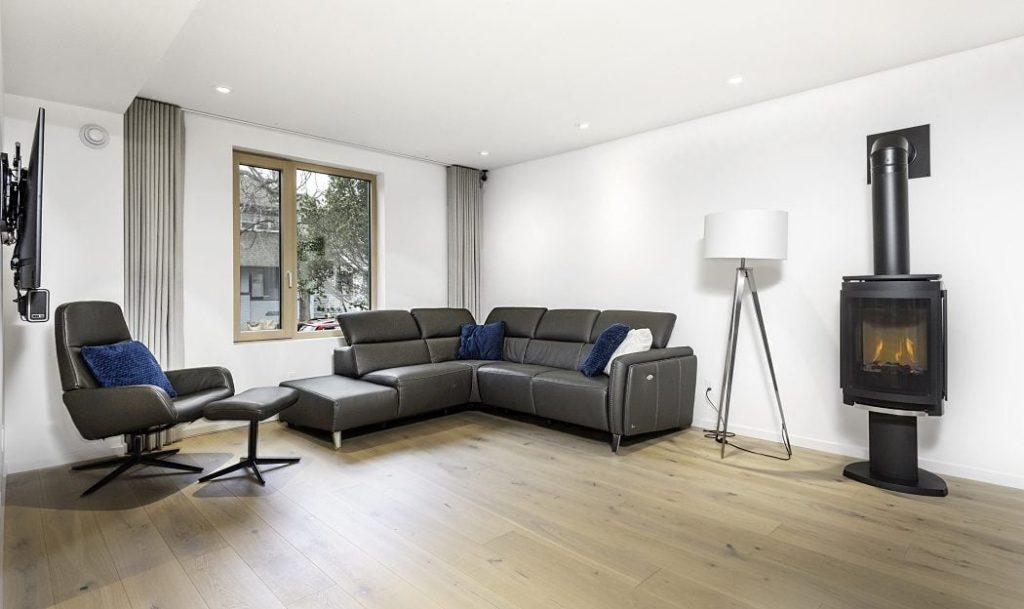 Whole home renovation, $500,001-$1 million: Sanchez Homes, Ottawa South Heritage Balanced with Contemporary Needs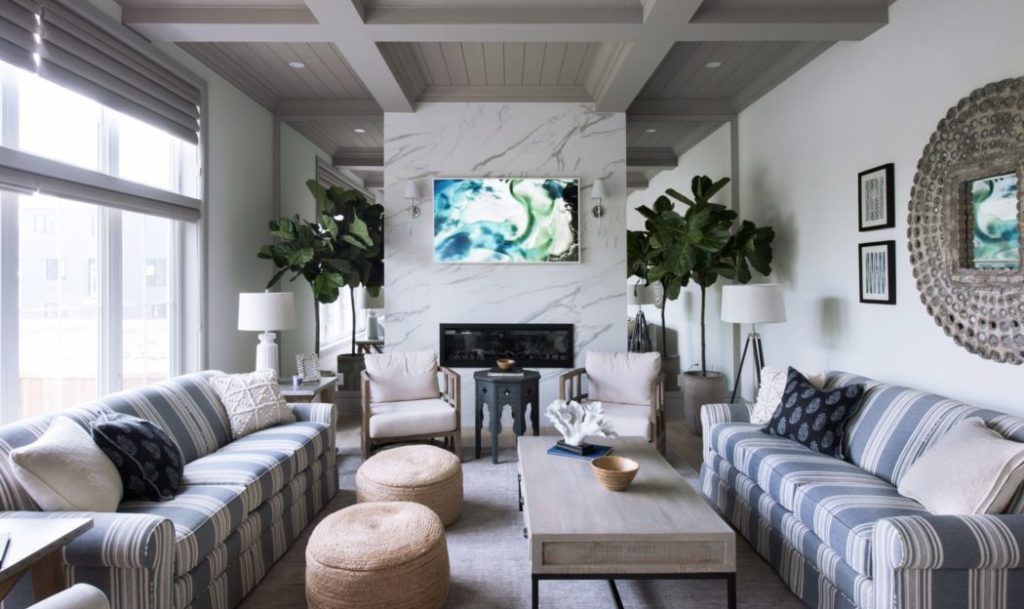 Net Zero home: Minto Communities, The Hampton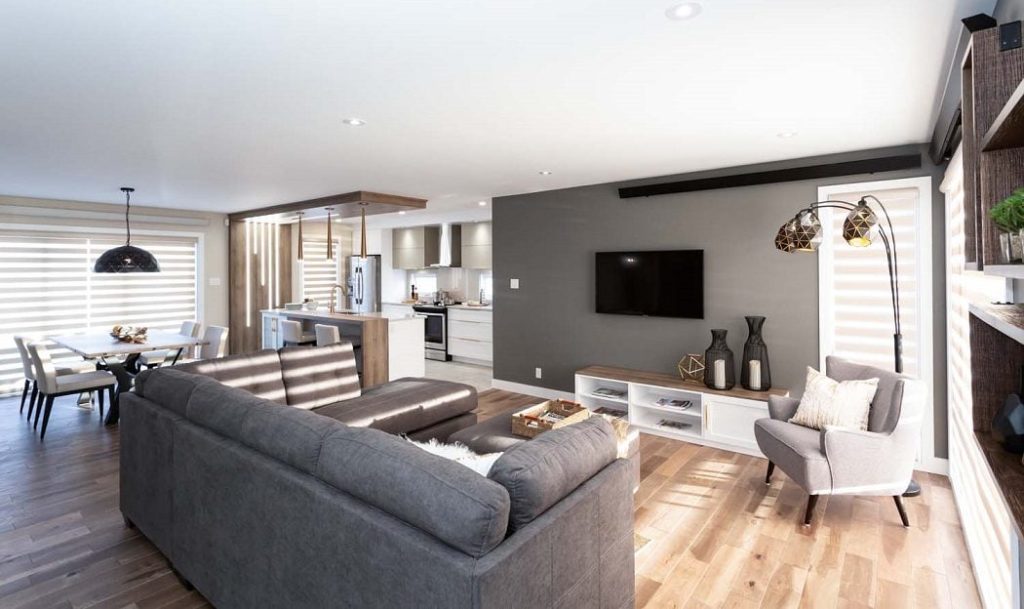 Modular innovation: Guildcrest Homes, The Citana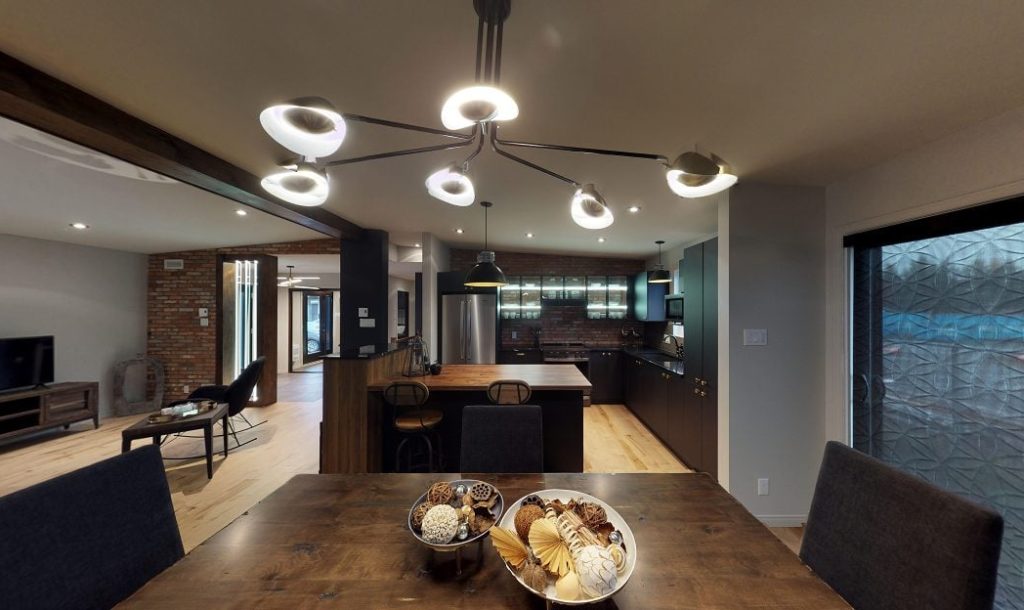 Modular innovation: Guildcrest Homes, The Tryka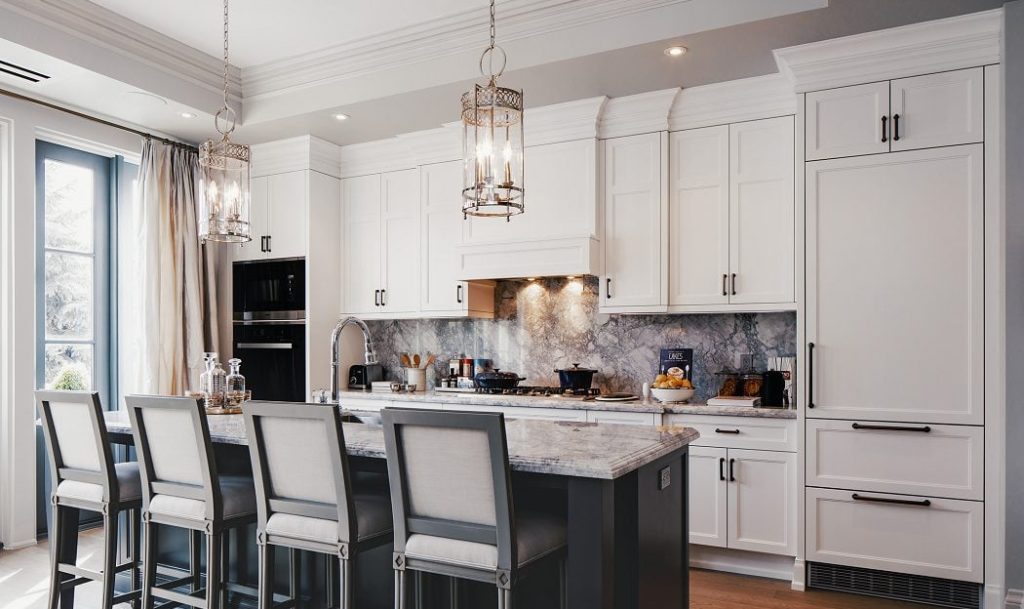 Interior decorating: Mizrahi Developments, 1451 Wellington
Video: Guildcrest Homes, The 30th
Full list of finalists here.