Guildcrest Homes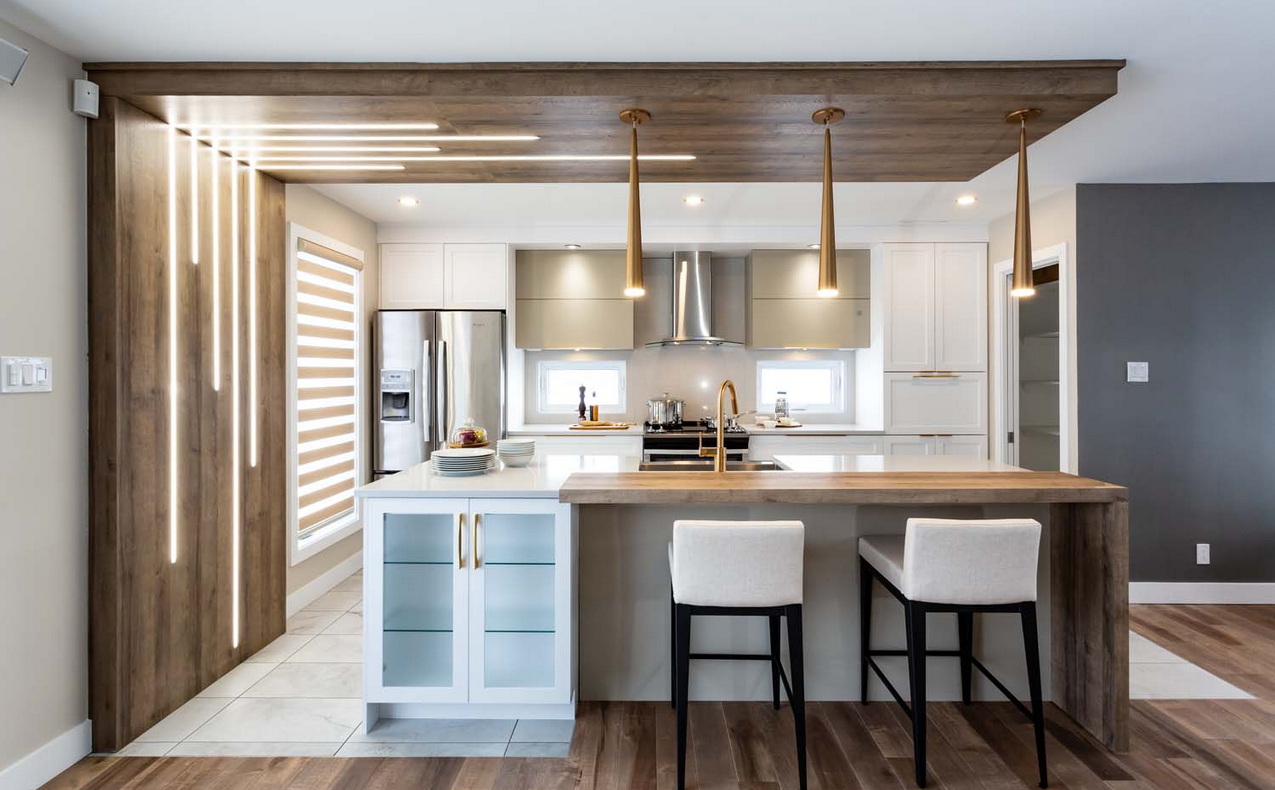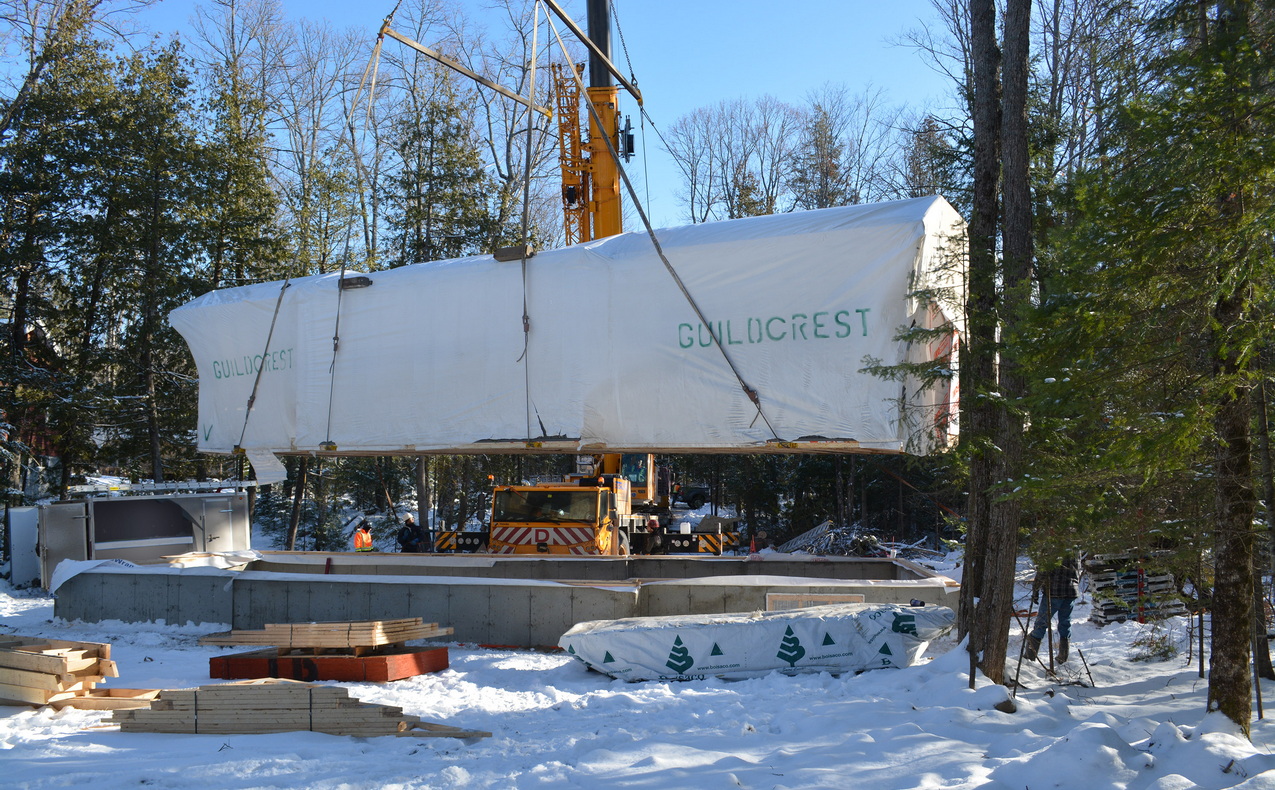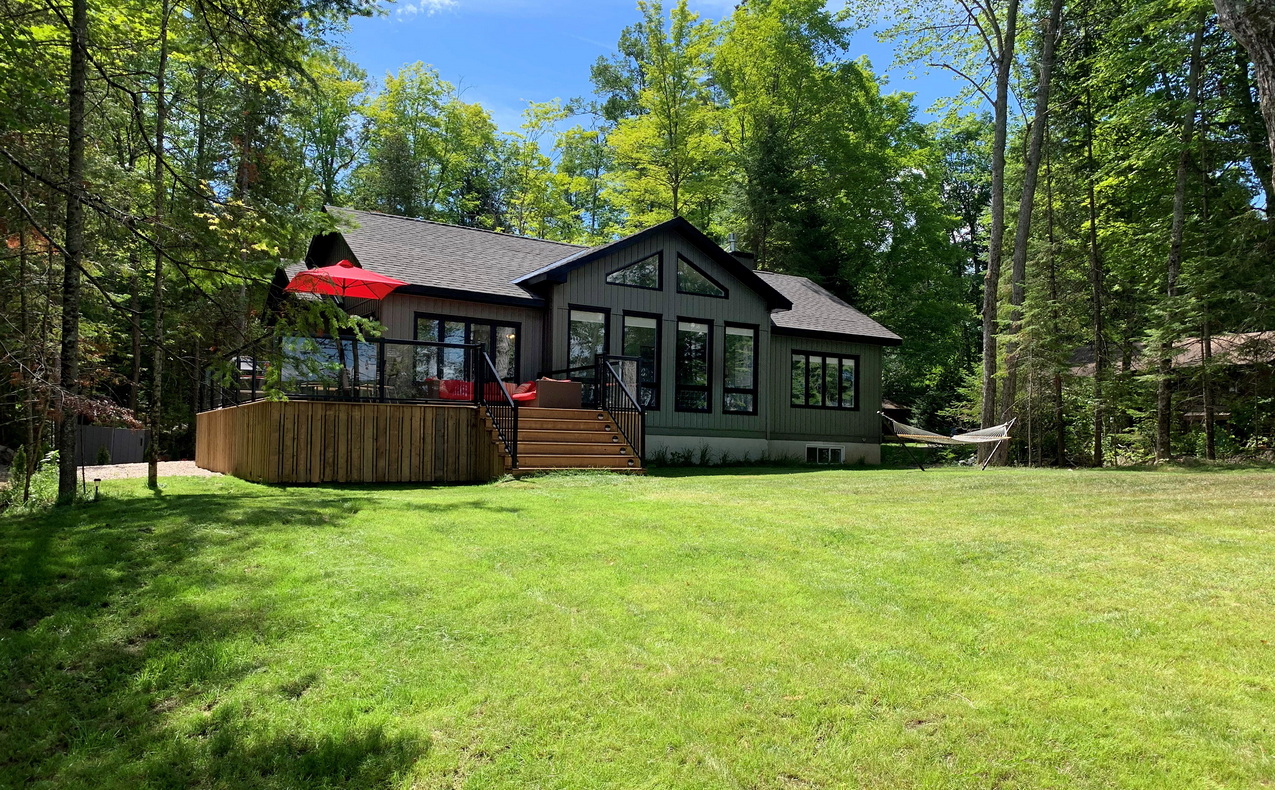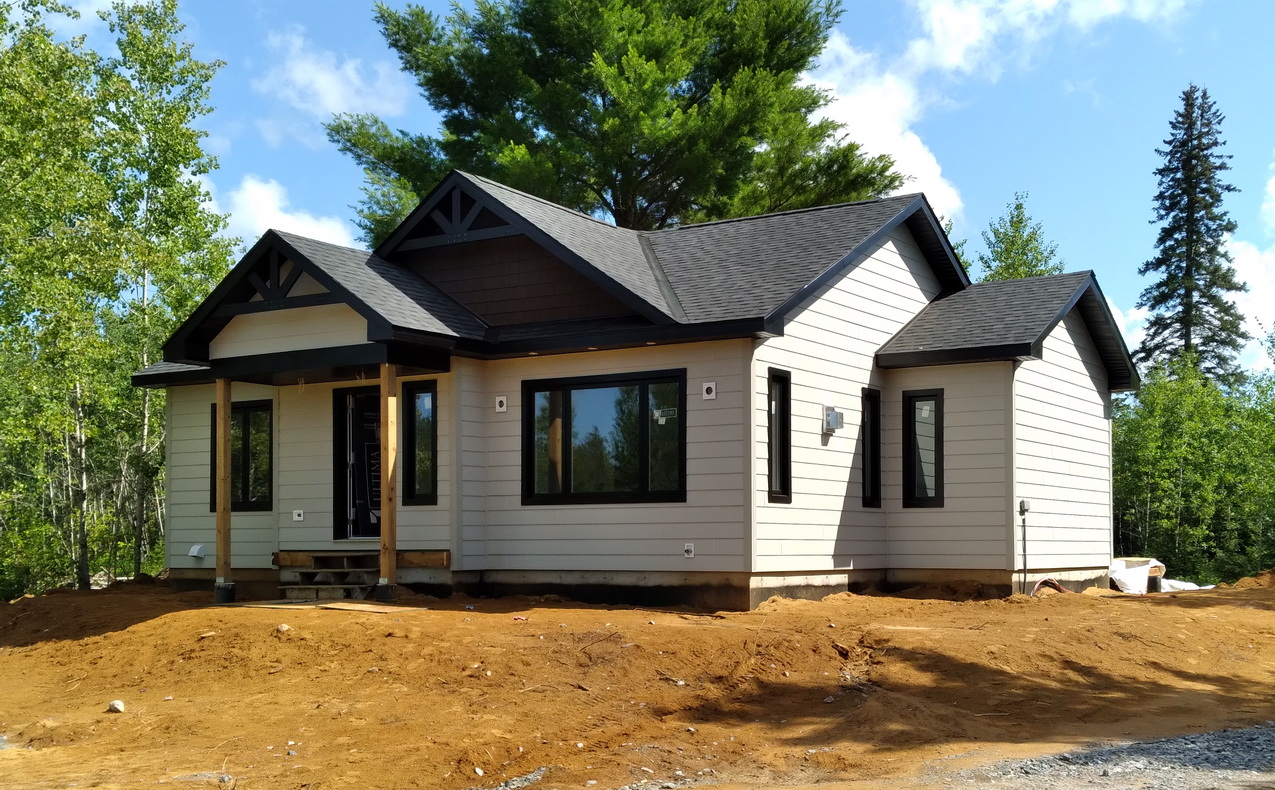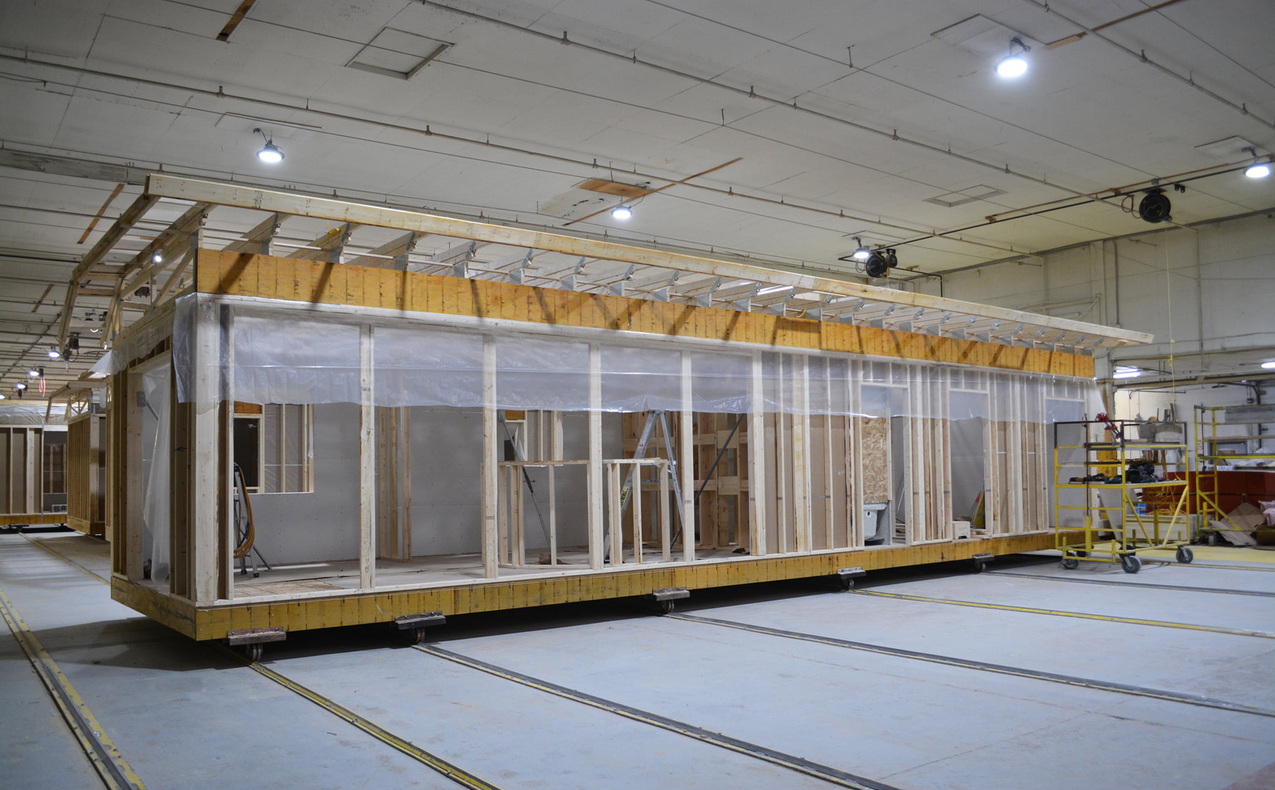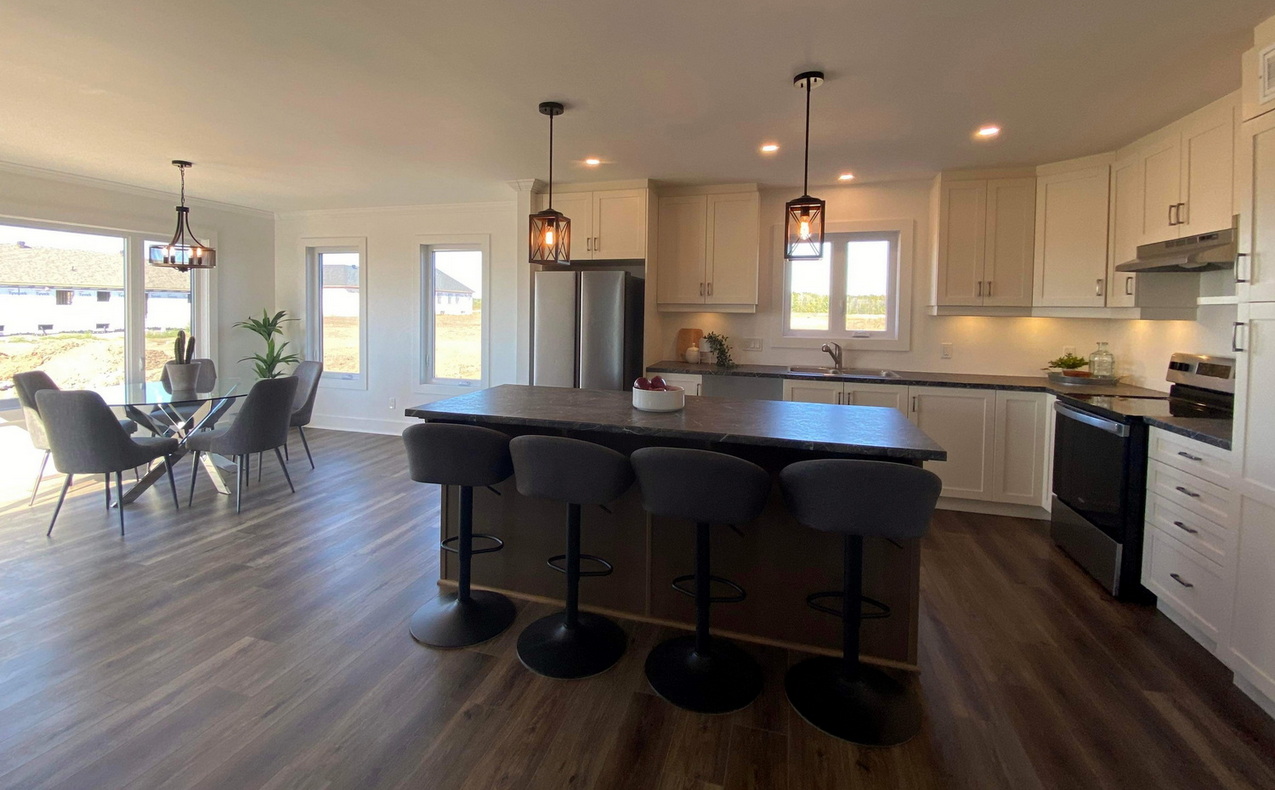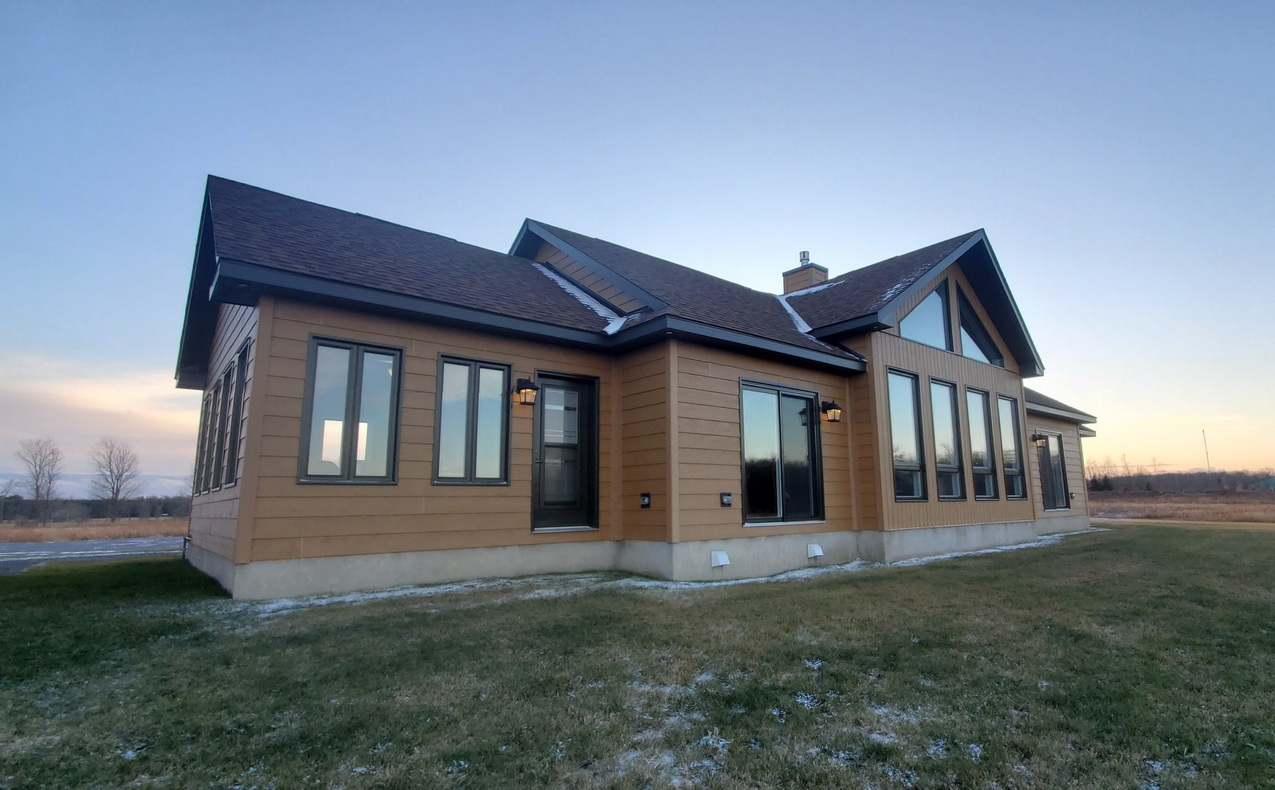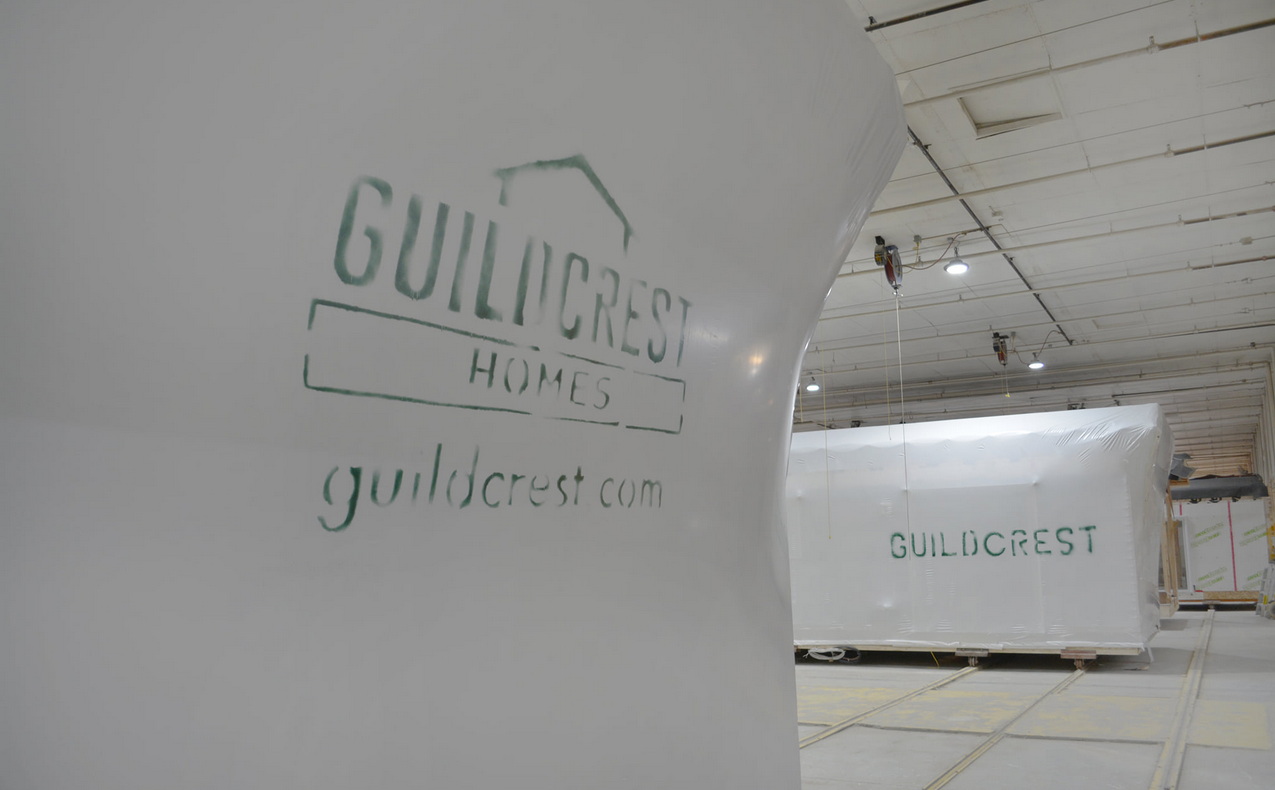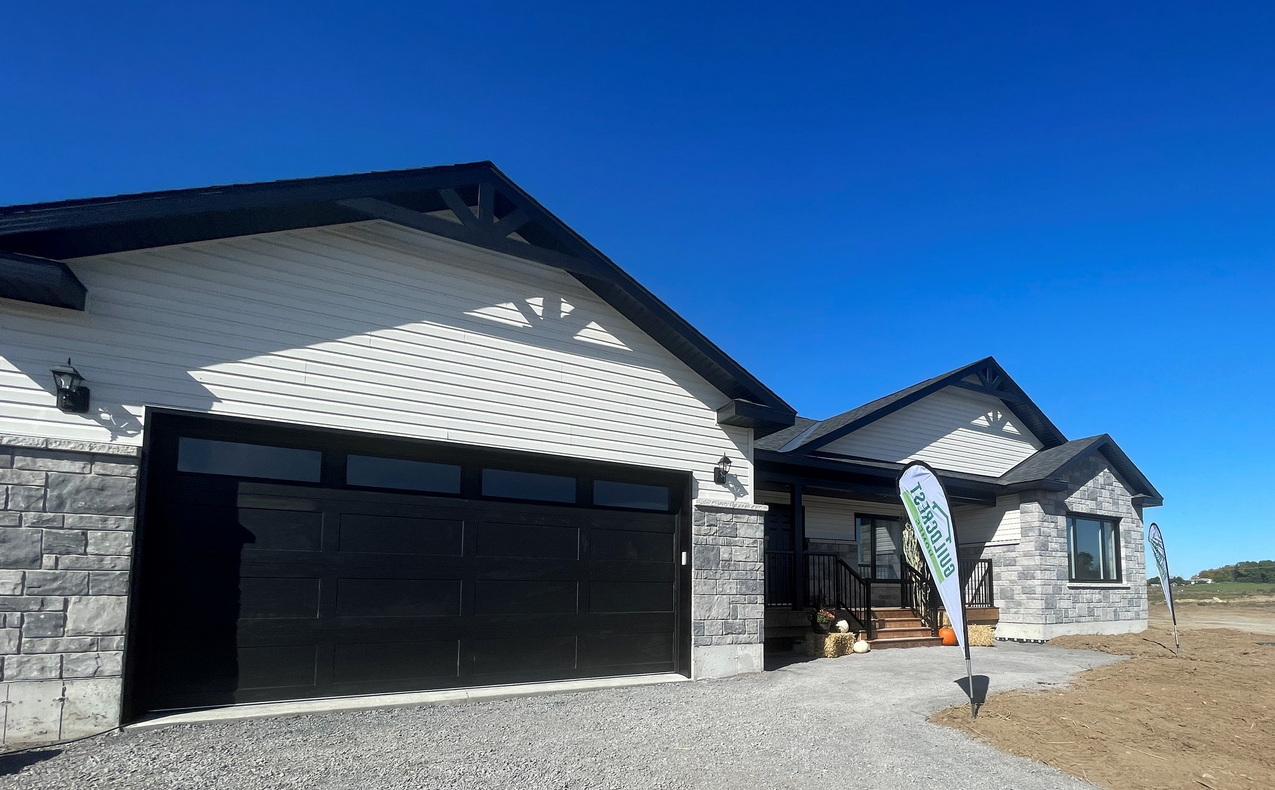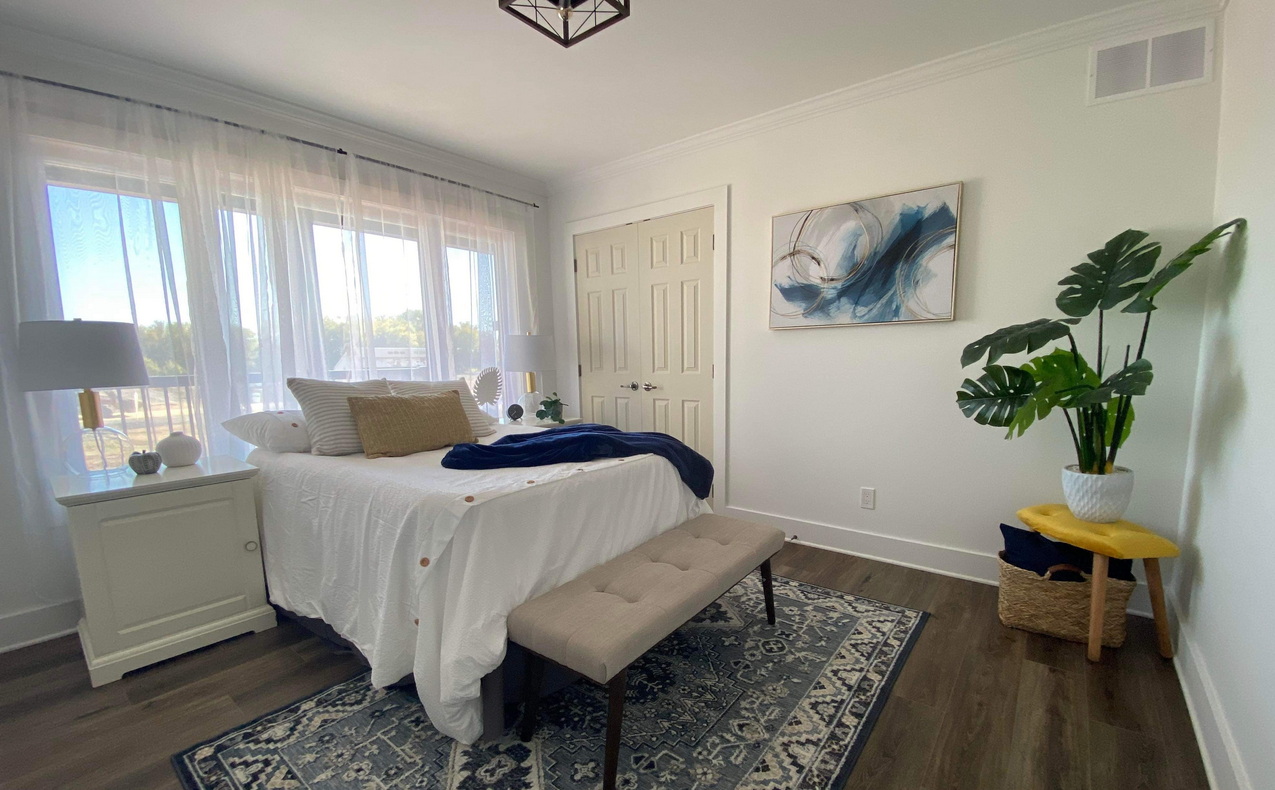 About Guildcrest Homes
We've been building high quality, energy-efficient modular homes since 1991 at our factory in Morewood, Ont. With three company sales centres in Eastern Ontario and a large and growing network of more than 20 authorized builders, we are able to offer our homes across the province. We are also active in several residential development projects and adult-lifestyle communities and have developed a strong relationship with many of Ontario's First Nations communities. Since 2010, Guildcrest has been a proud member of the Pro-Fab Group, a leading modular home builder across Quebec, Ontario and the northeastern United States.
Our homes
Whether you're considering a single-family home or cottage, semi-detached homes, townhouses or multi-unit buildings, we're committed to building energy-efficient homes designed to meet your needs. With our extensive design experience, we're ready, willing and able to build the home of your dreams. And because our homes are built in a controlled environment, you can be assured your home will be built safely, efficiently and more rapidly, without facing weather delays.
"Guildcrest's unique modular process ensures you'll get a better, healthier home from the ground up."
— Mike Holmes, Holmes Approved
Awards and ratings:
Canadian Home Builders' Association 2021 finalist for modular innovation
Canadian Home Builders' Association 2020 runner up for modular innovation
Content for this page has been supplied by the company to All Things Home.