Uniform Urban Developments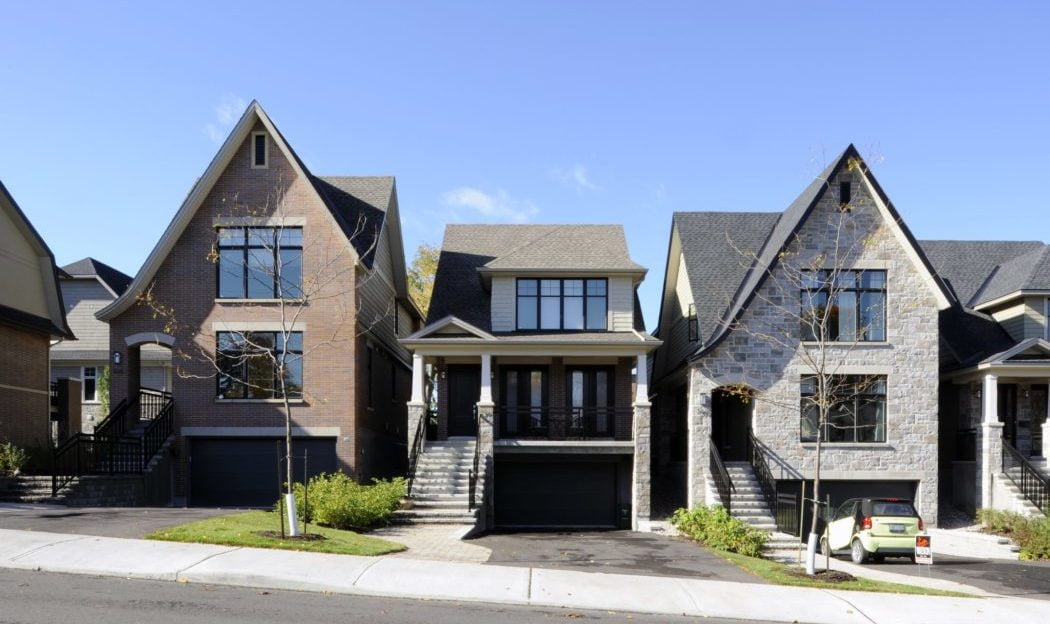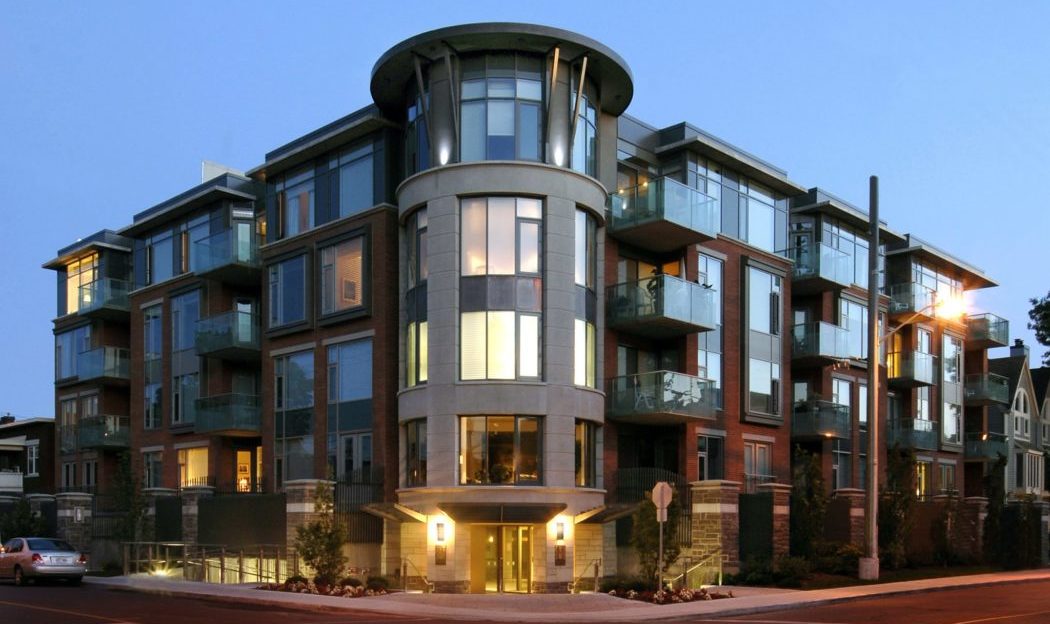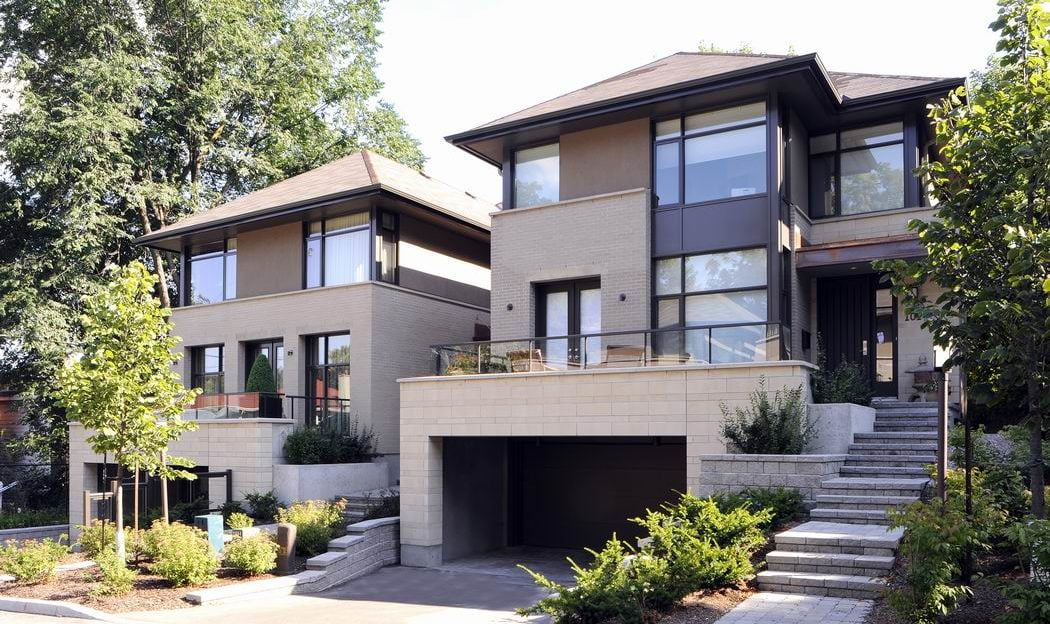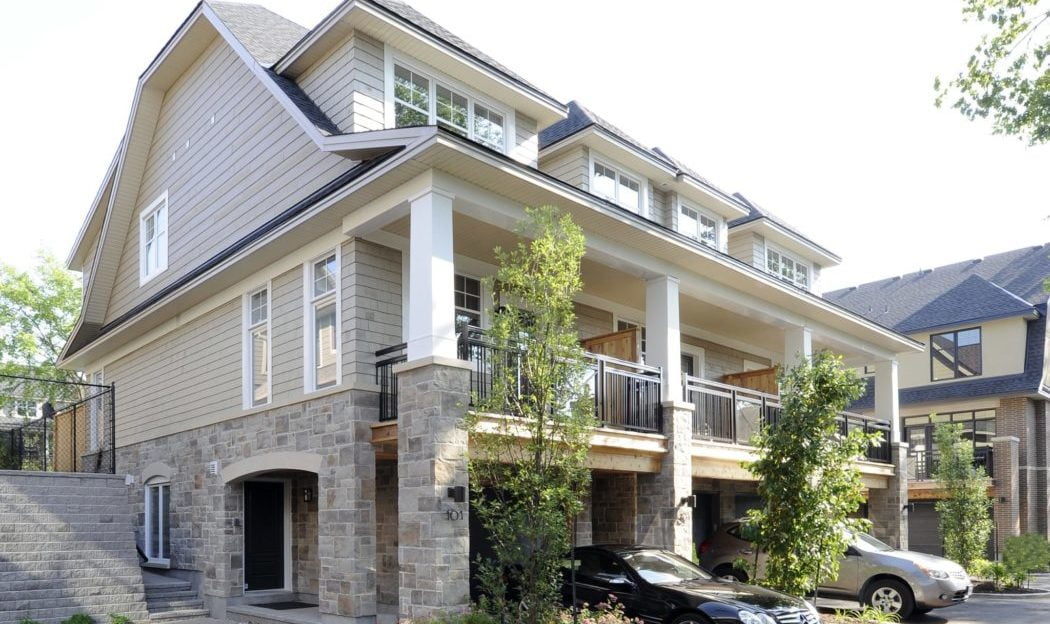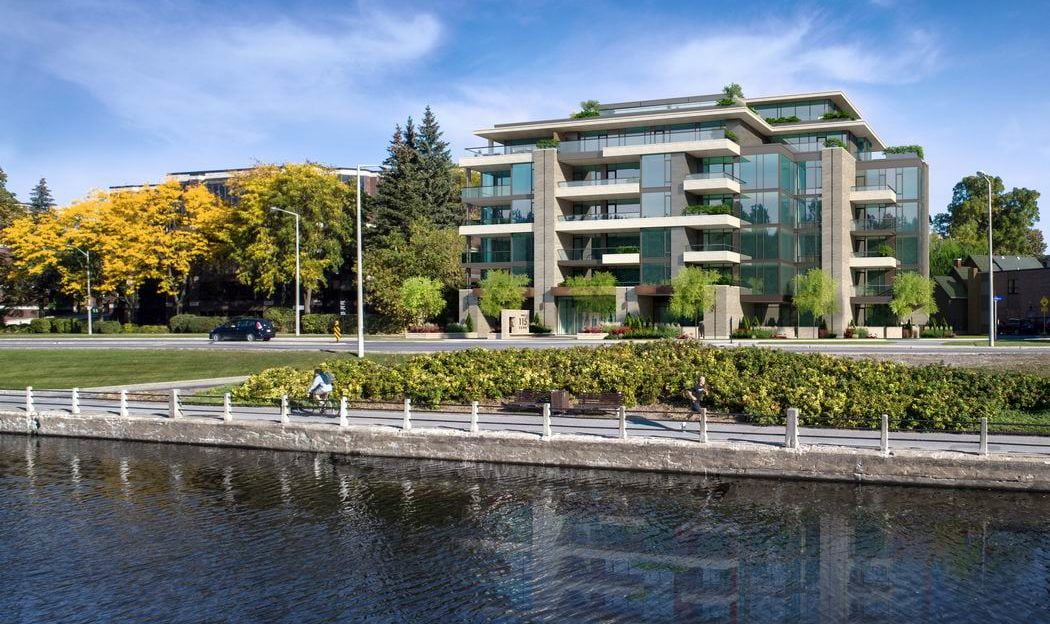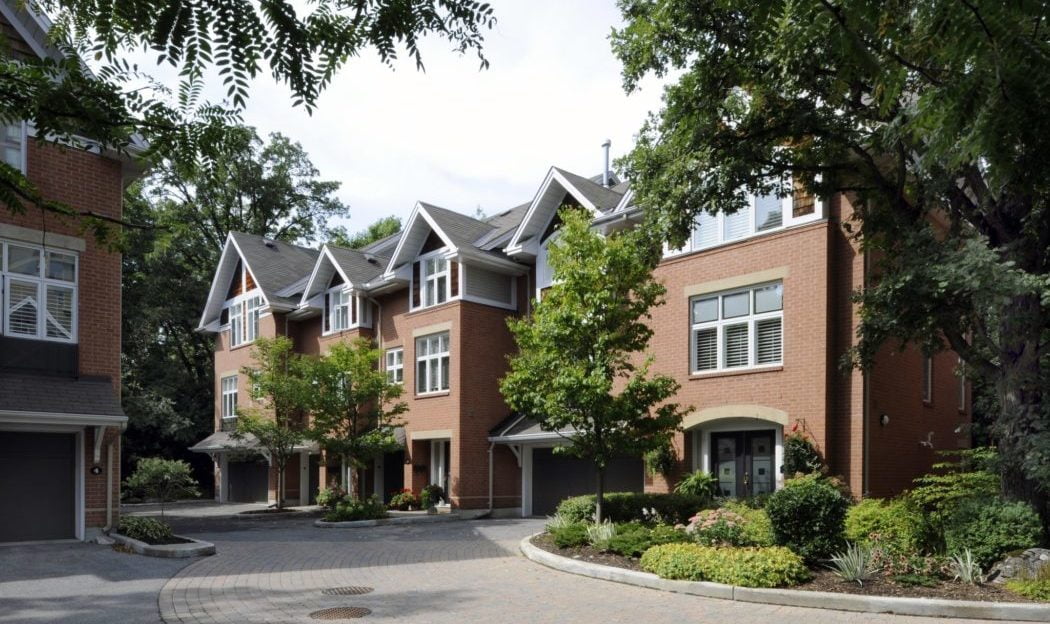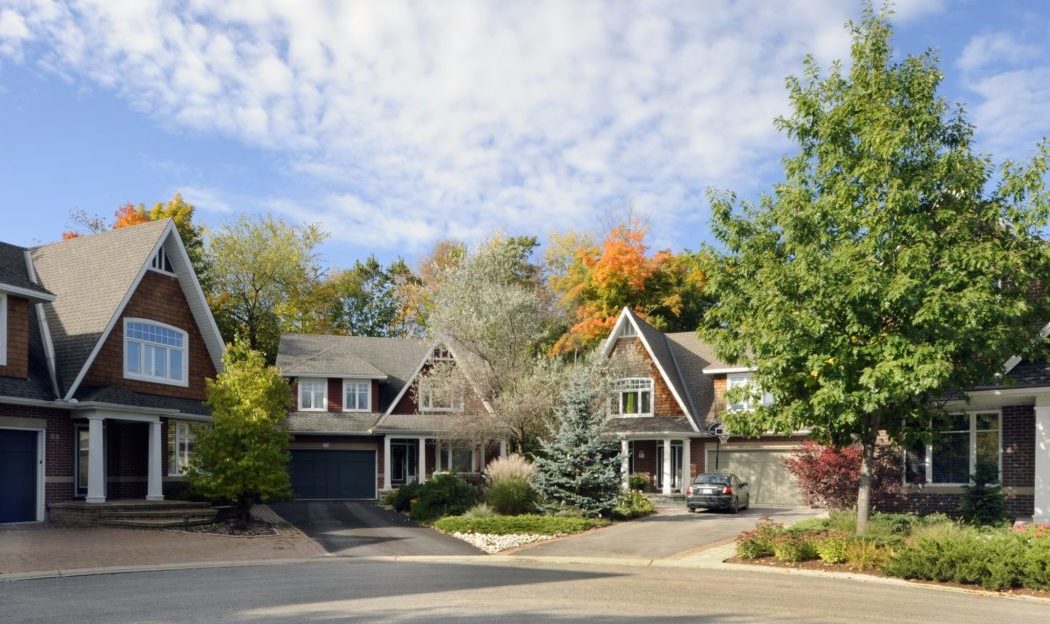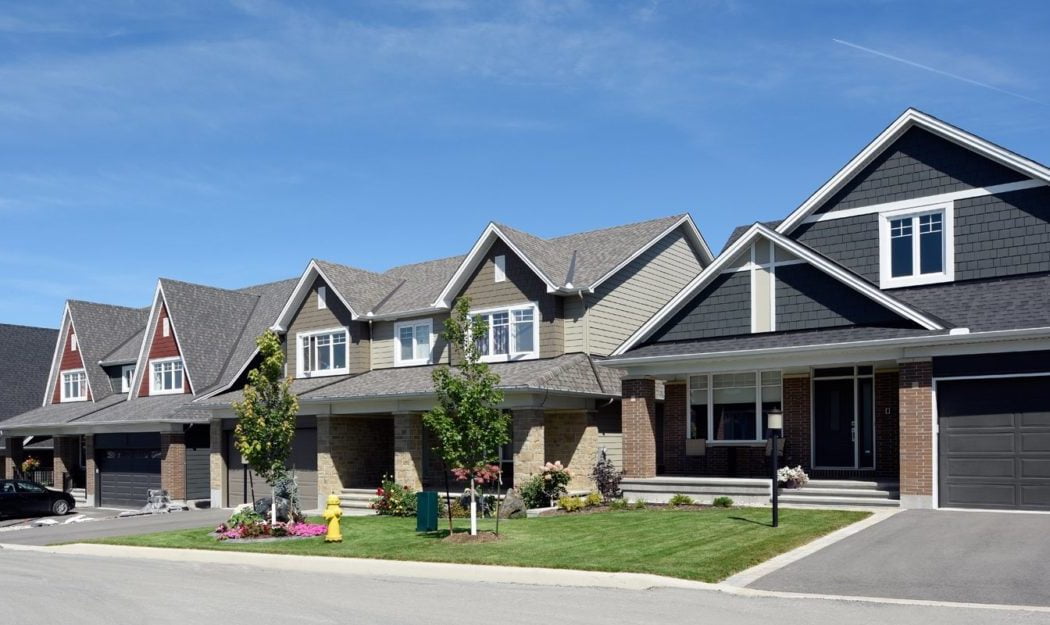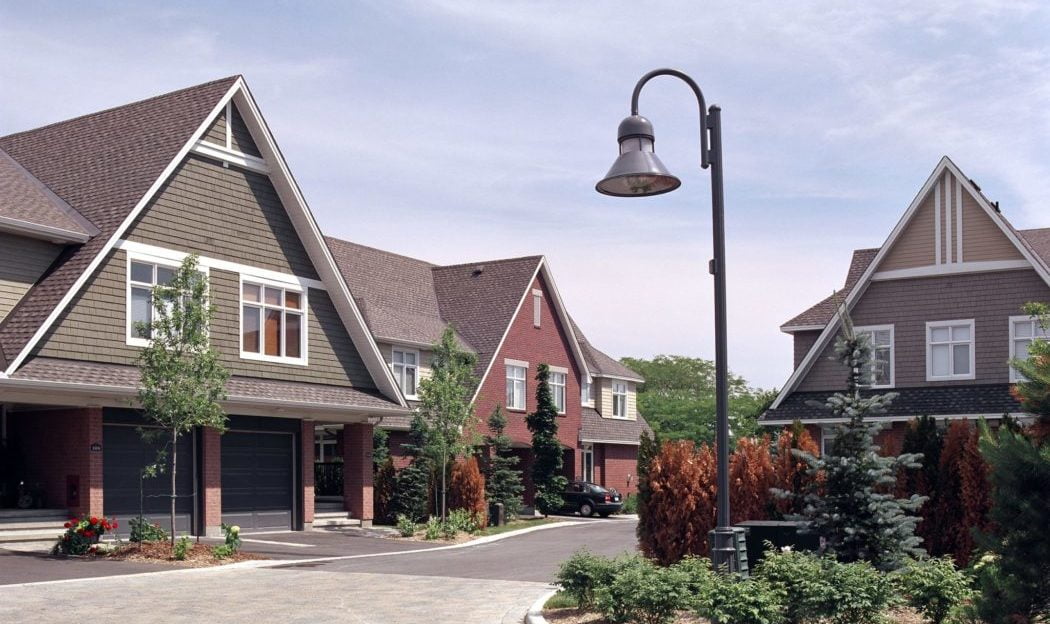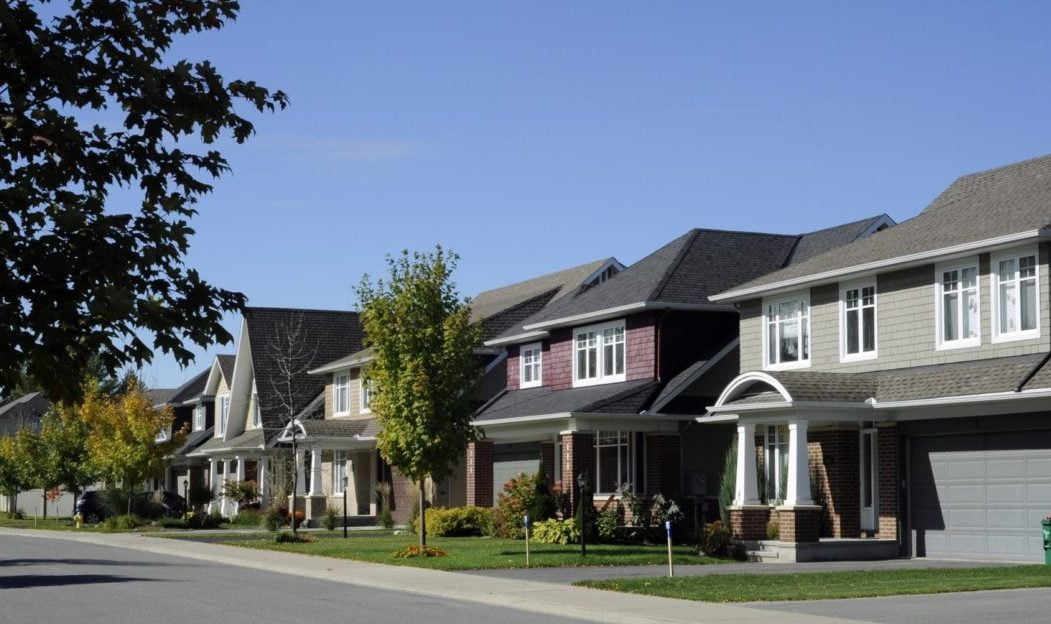 About Uniform Urban Developments
Uniform Urban Developments draws on more than 30 years of experience to build iconic homes and communities in some of Ottawa's finest neighbourhoods and communities.
Our boutique approach to homebuilding and exceptional attention to detail — from site selection, design and construction right through to our customer service — ensures we live up to our commitment to deliver great value and excellence above all else to each and every new homebuyer.
Whether it is an urban infill project or a large development of suburban residences, we strive to build homes that will be places of pride for generations to come.
Recent awards & accolades
Uniform was also a 2019 finalist in the Tarion Consumer's Choice Award in the Large Volume Category
GOHBA Design Awards 2018: Low-Rise Suite (The Vista)
GOHBA SAM Awards 2016: The Grand SAM
GOHBA SAM Awards 2016: Best Bungalow Model Single – Over 1,500 sq. ft. (The Douglas Loft)
GOHBA Design Awards 2014: Production Homes, Single Detached, 2,600-3,499 sq. ft. (The Massey)
GOHBA Design Awards 2011: Housing Development of the Year (St. George's Yard)
GOHBA Design Awards 2009: Housing Project of the Year (Carsdale Court)
GOHBA Design Awards 2010: Housing Project of the Year (The Avenues of Westboro)
GOHBA Design Awards 2009: High Density Project of the Year (MacKay House)
Ottawa Urban Design Awards 2009: Award of Excellence for Urban Infill, Mid- to High-Rise (MacKay House)
GOHBA Design Awards 2007: Architectural Conservation Award of Excellence: Infill (Charles Ogilvy Estates)
GOHBA Design Awards 2006: Housing Project of the Year (The Manors of Alta Vista)
GOHBA Design Awards 2005: High Density, Low-Rise Projects (The Manors of Alta Vista)
GOHBA Design Awards 2002: Housing Project of the Year (Nautica)
GOHBA Design Awards 1999: Housing Project of the Year (The Oaks of Island Park)
Content for this page has been supplied by the company to All Things Home