Caivan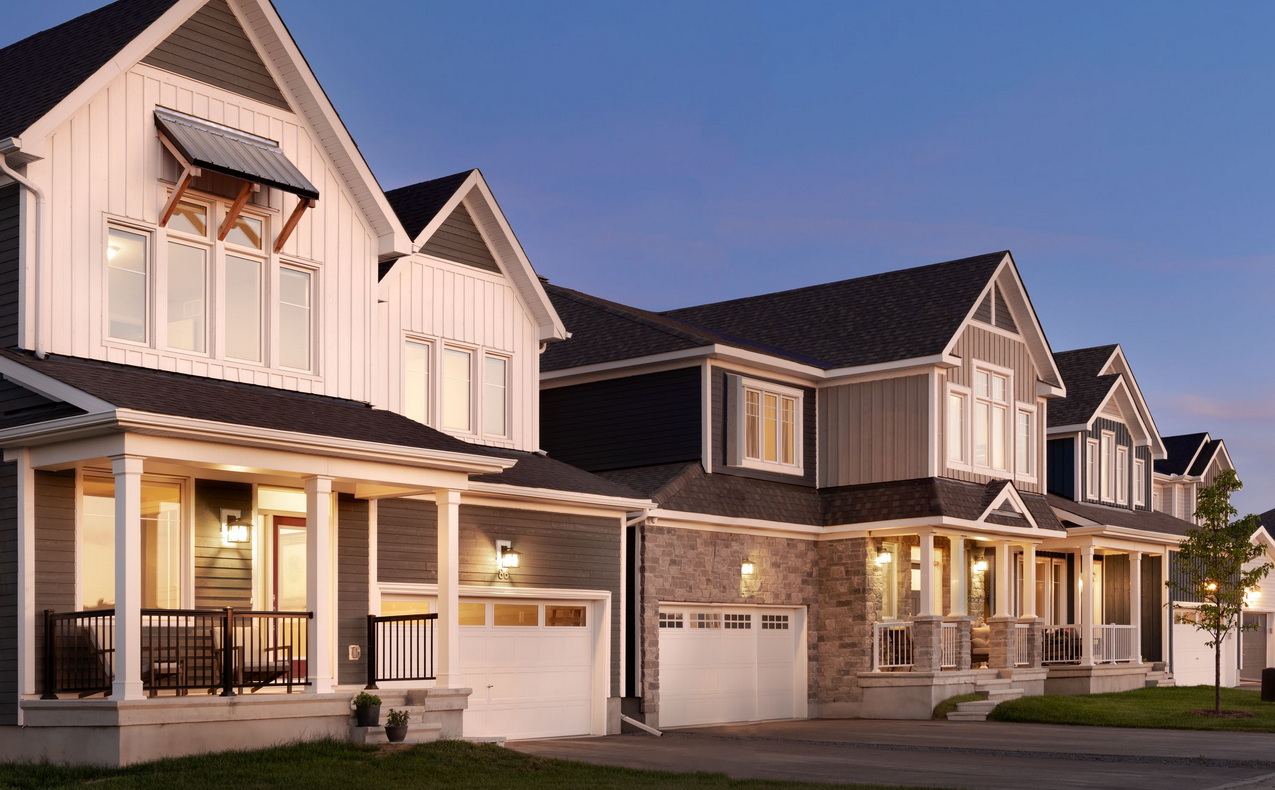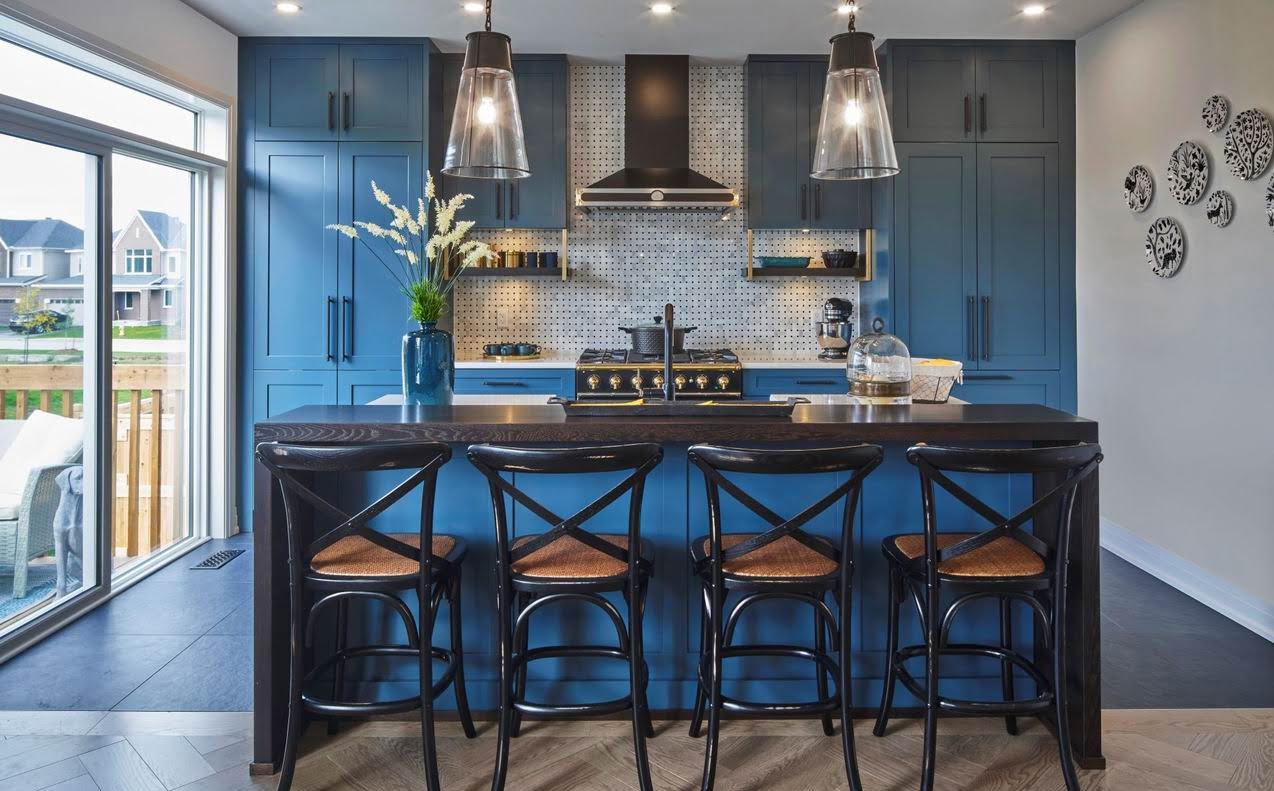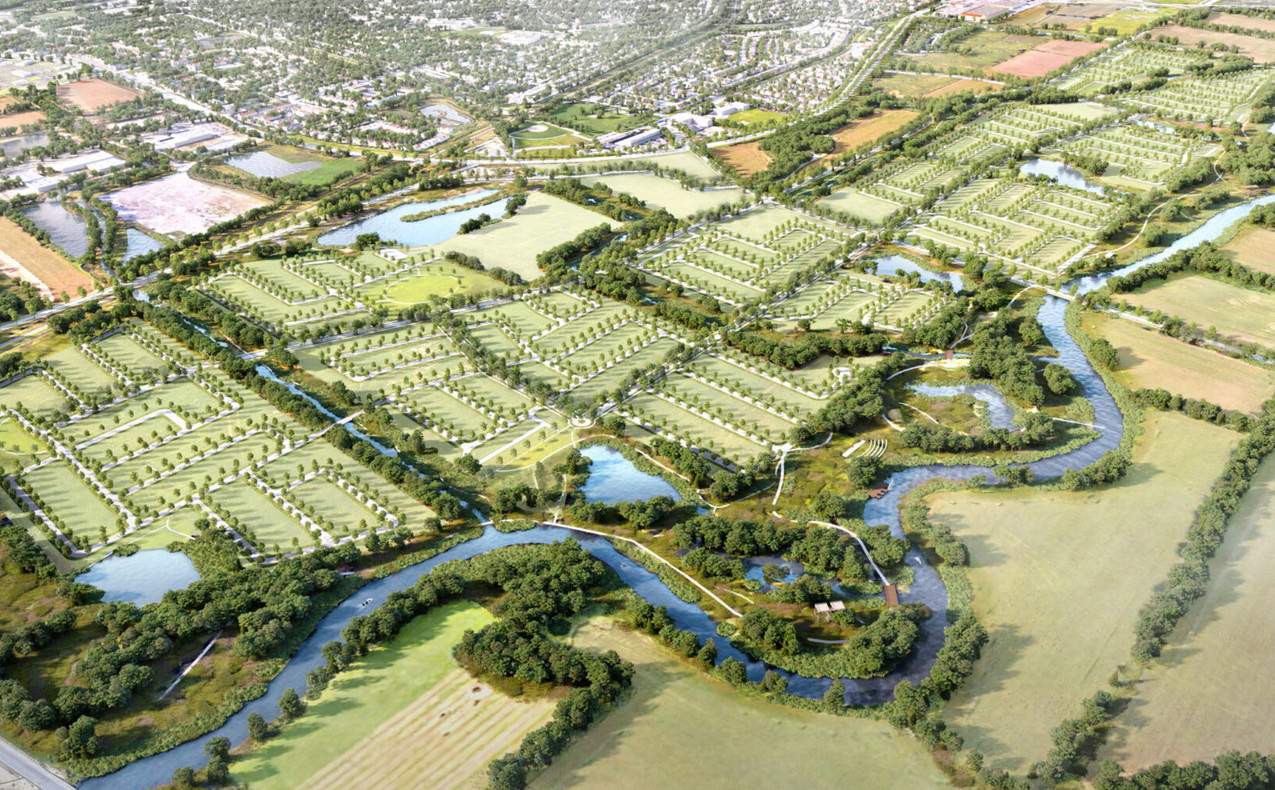 About Caivan
Caivan is a fully integrated community developer with over 45 active projects across Ontario.
Our curiosity for what makes our favourite places special drives us and our creative process. Community building doesn't begin and end, it evolves and grows. We take our role in the life cycle of neighbourhoods and the people who enjoy them seriously. Where we live directly affects who we are and how we live our lives. At Caivan, our core belief is that our communities have the capacity to positively impact the people who call our neighbourhoods home. We are dedicated to shaping purpose-built places around the lives we aspire to live.
Recent awards & accolades
Our Series II Plan 2 model home at Fox Run is an award winner, capturing the 2018 GOHBA award for Production Home Single Detached (2,601 – 3,500 sq. ft.) $750,000 and under.
Caivan is social. Get our latest updates and stay connected with us and on:
Content for this page has been supplied by the company to All Things Home