Cardel Homes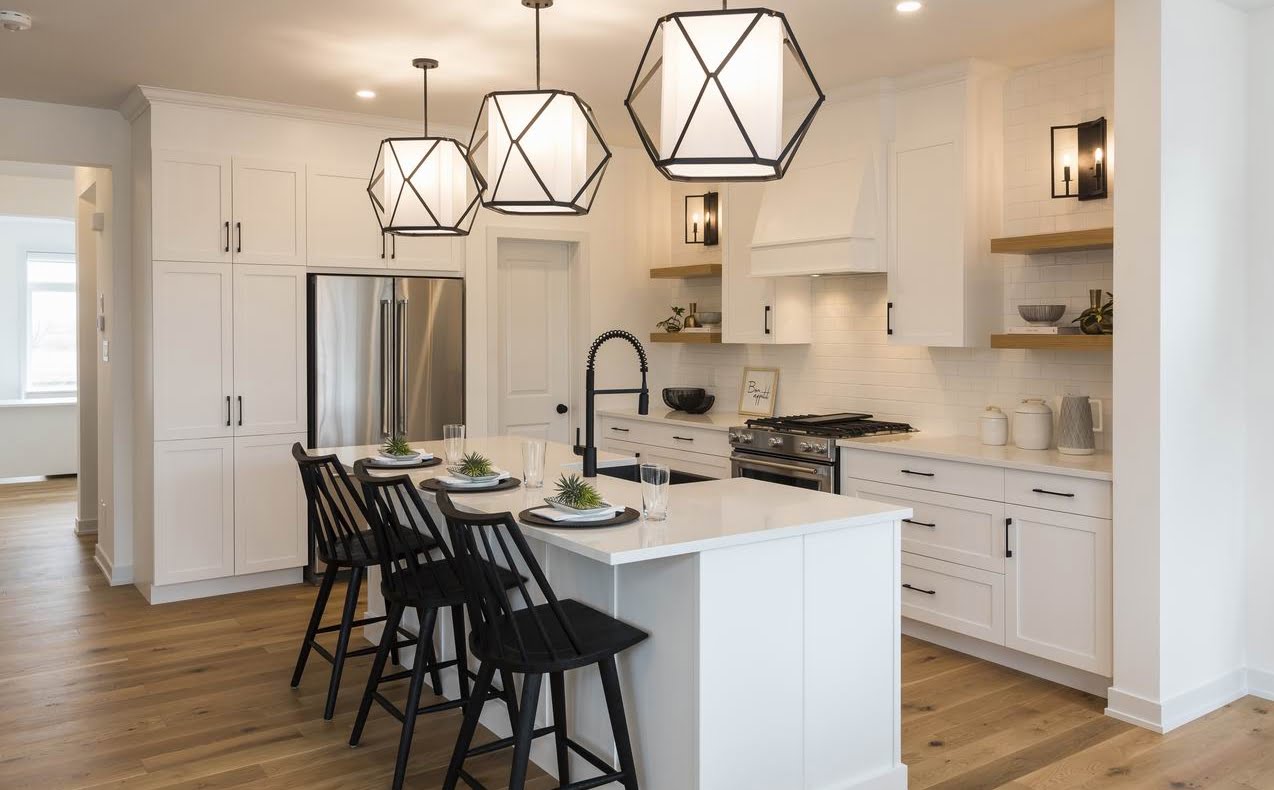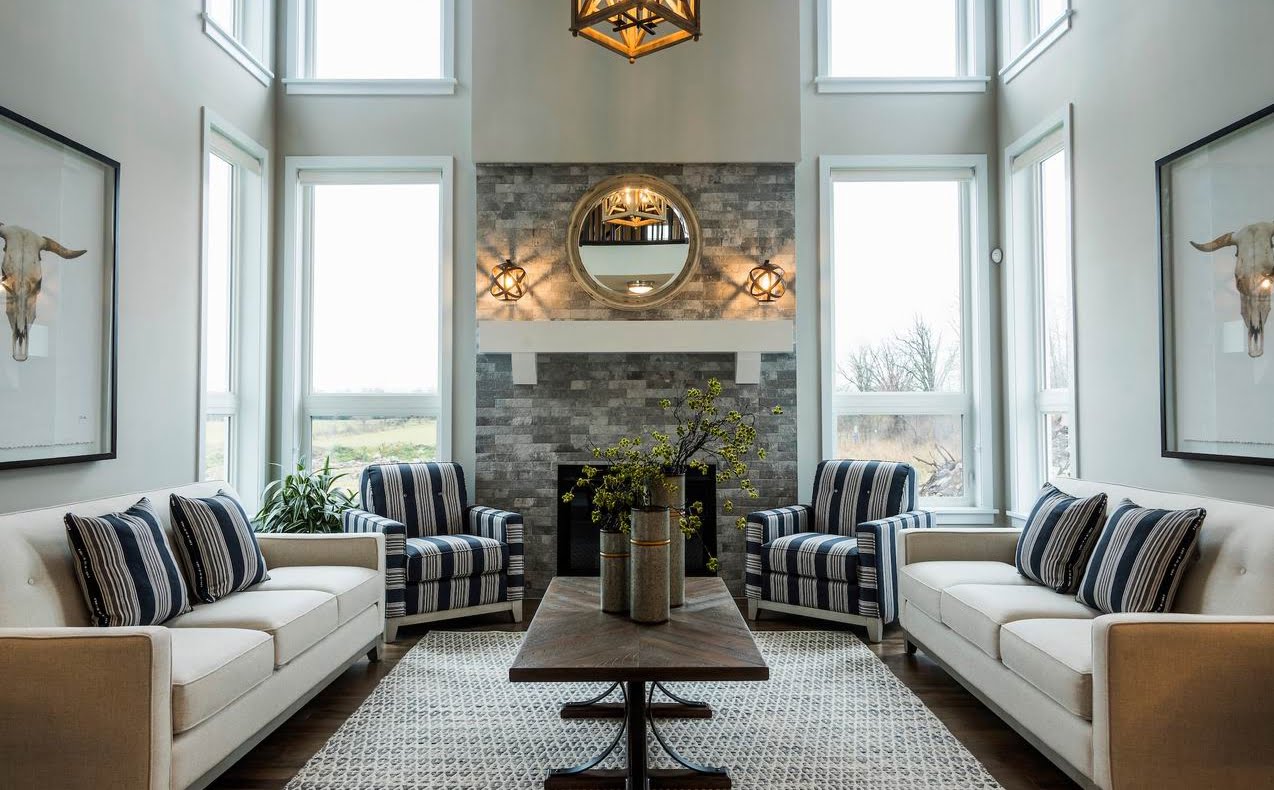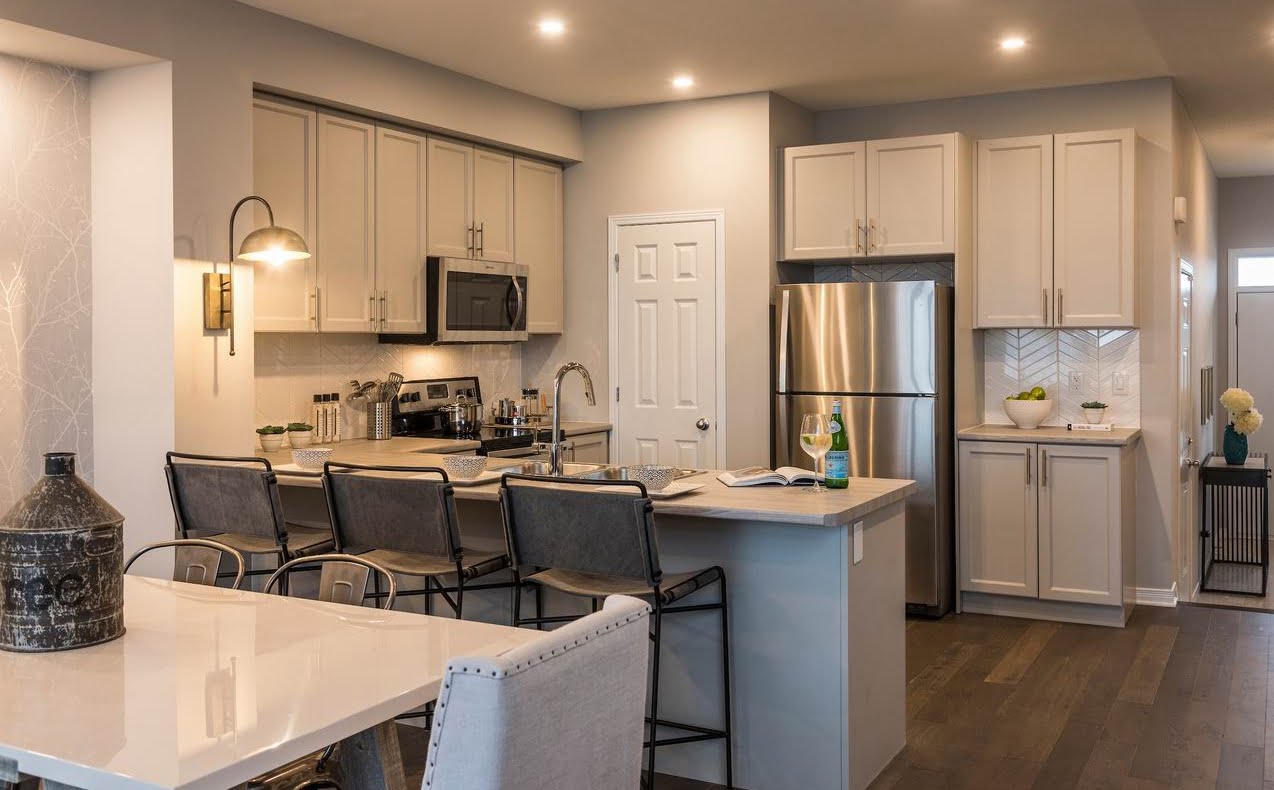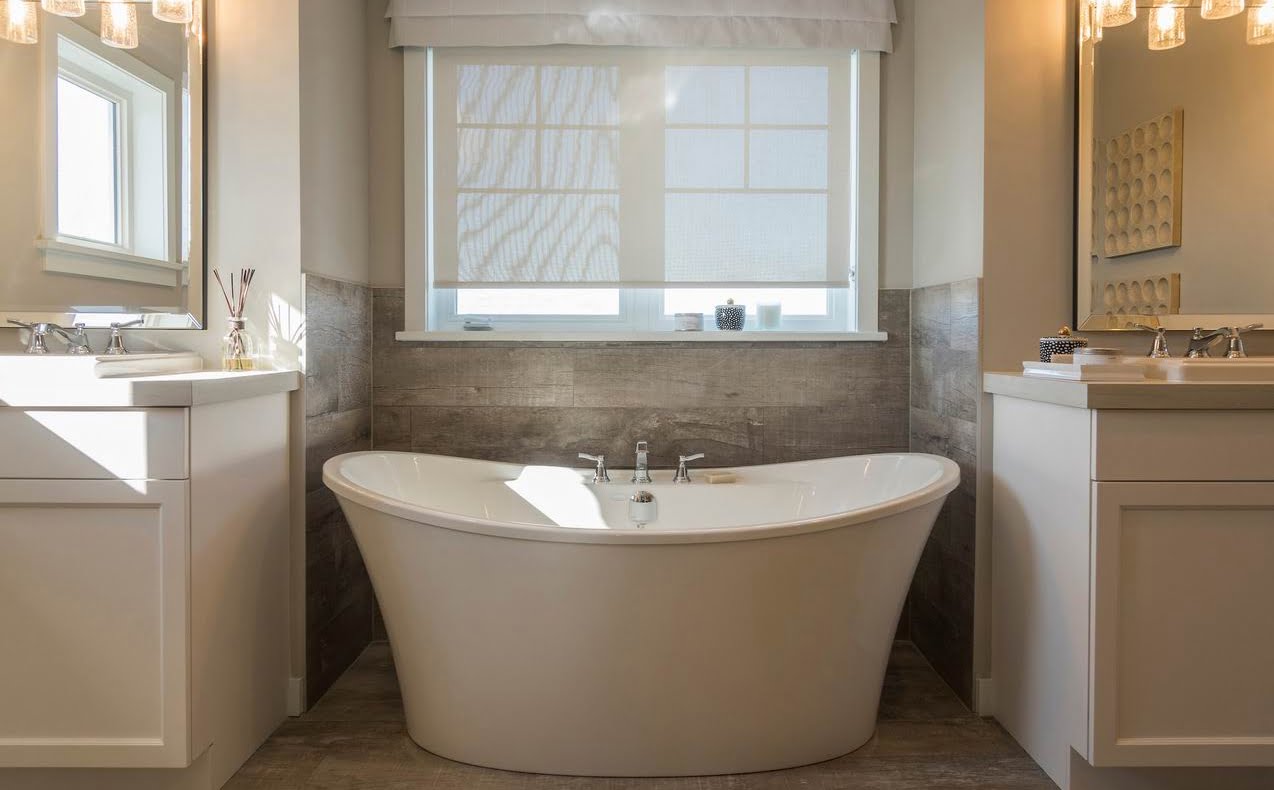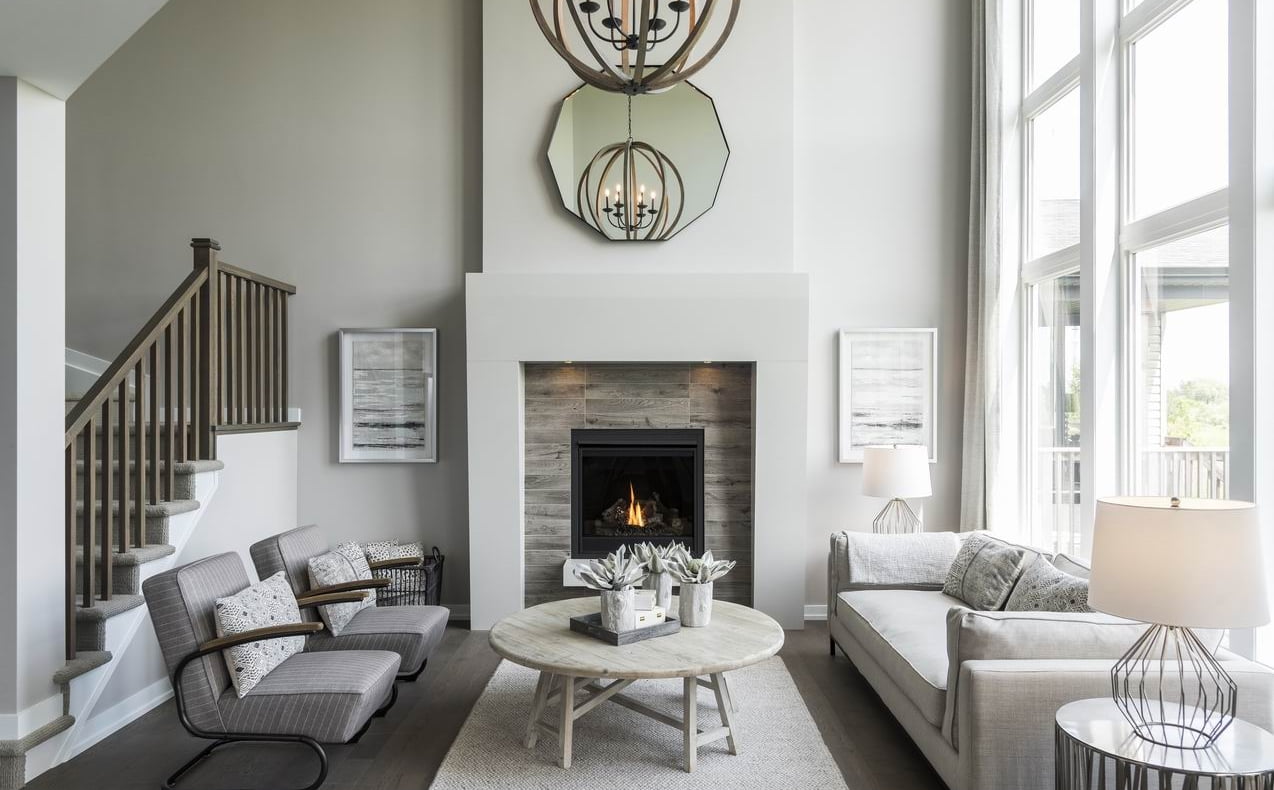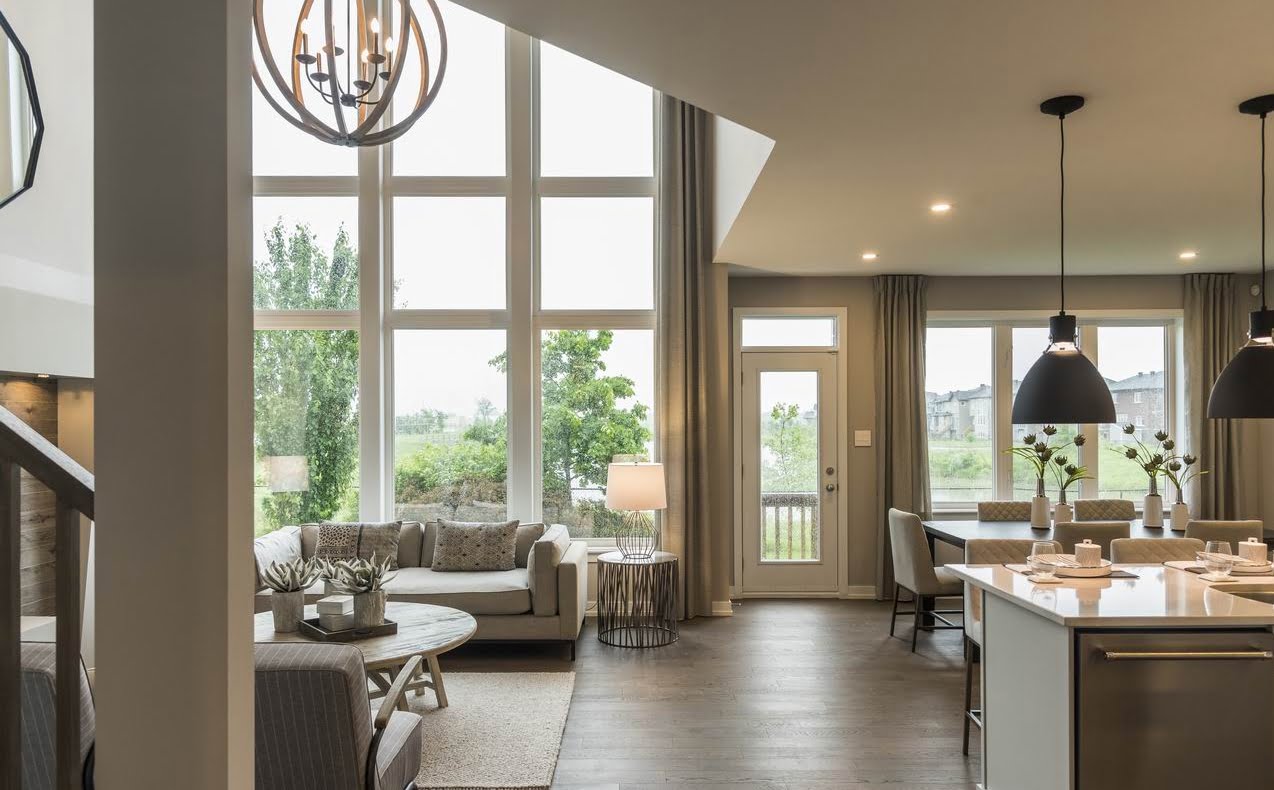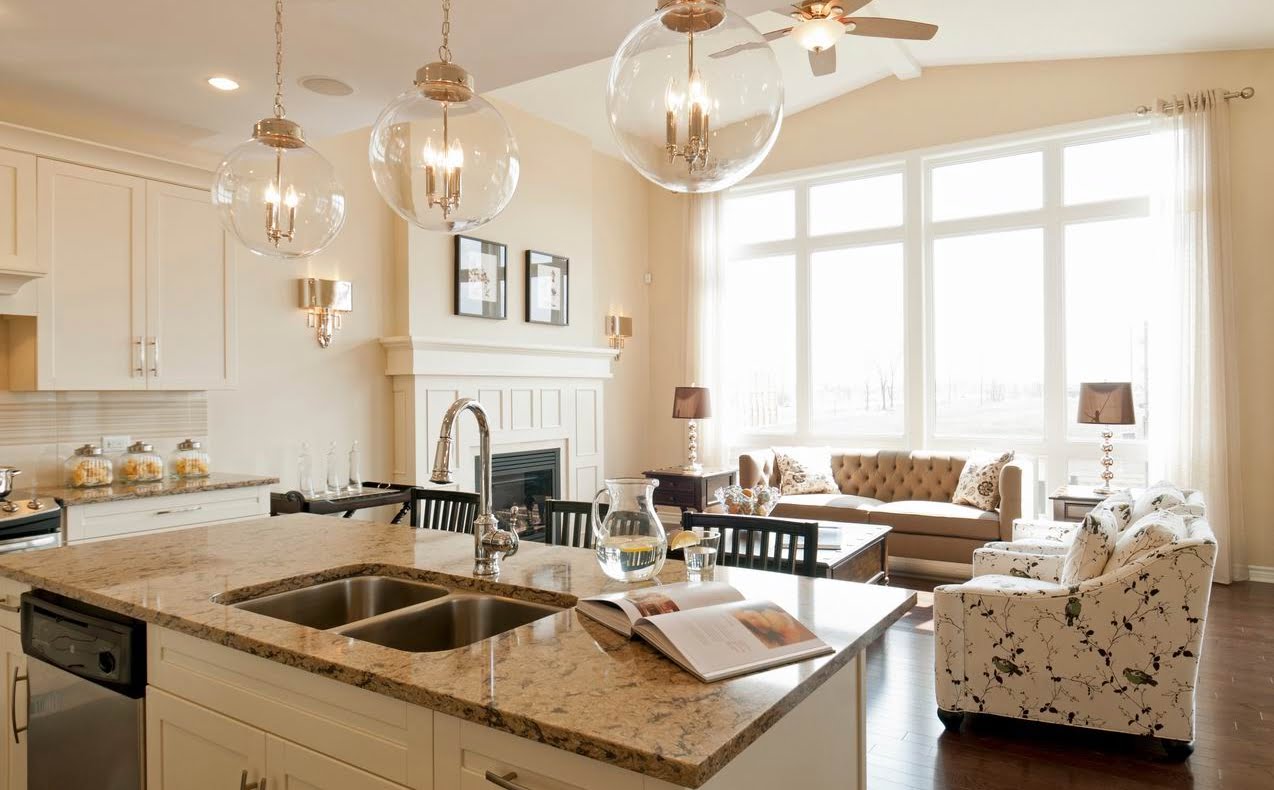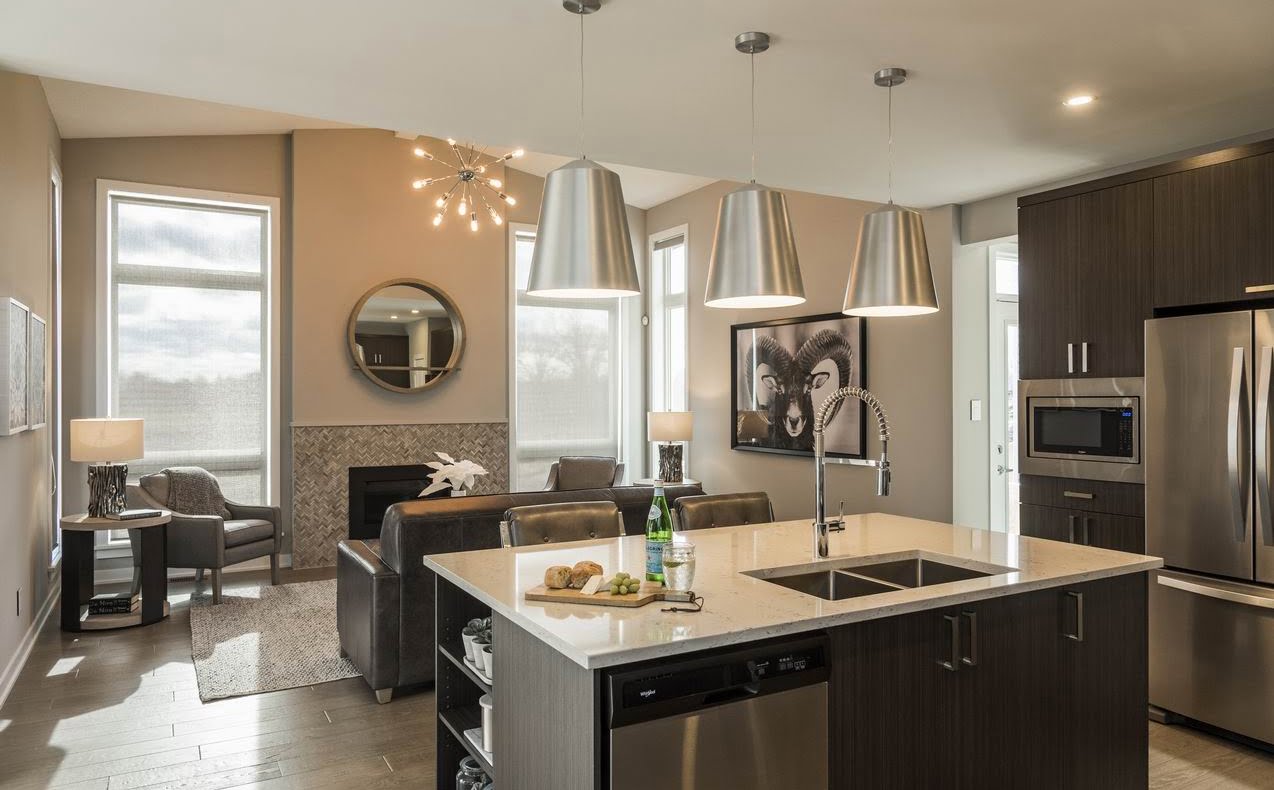 About Cardel Homes
Established in 1973 by Del and Caryl Ockey, Cardel expanded its operations from Calgary to Ottawa in 1996, starting as a custom home builder. Over the past 20 years, Cardel has become one of the city's most sought-after builders and now offers single-family, townhomes and semi-bungalows. Having built from East to West and in between, Cardel has built a reputation for quality construction, value-added features and an exceptional customer experience.
Cardel designs their homes with real people in mind – real families. For how they will interact and live in their homes; what features they want and how to make their lives easier. This philosophy and approach has garnered Cardel multiple home awards over the last 20 years, including GOHBA's first "Production Builder of the Year" in 2014, and contributed to the company's outstanding Tarion and Better Business Bureau records.
Beyond bricks and mortar, Cardel is heavily involved in philanthropic initiatives through its charitable foundation, which has donated over $2 million through the years.
Stay up to date with Cardel:
Content for this page has been supplied by the company to All Things Home