With continually escalating home prices in usually steady Ottawa, we thought we'd take a look to see just what $1 million will buy you for a new-build home in today's market.
It wasn't that long ago spending $1 million on a production home was rare, unless you opted for an estate subdivision or a highly customized home. In fact, just last year, the average price for a two-storey detached single new build was barely $700,000, according to industry analyst PMA Brethour Realty. That jumped to almost $875,000 over the first three months of this year.
A very hot market combined with multiple challenges faced by the industry — soaring lumber and other materials prices, trade shortages and the need to control the pace of sales to name a few — has meant that every micro release a builder offers usually comes with a $10,000 or $20,000 price increase.
Tanya Buckley, who is vice-president of sales and marketing for Cardel Homes, said late last year: "We've never seen price increases like we have, and I don't just mean in amounts or percentages, I'm talking about the number of times we have to increase our pricing. We had to re-price the product every time we released because we did not know what our lumber prices were going to be."
Before the market went crazy, Buckley said she would adjust prices maybe four times a year.
That means that builder websites with million-dollar homes are becoming increasingly common.
While many builder sites remain temporarily sold out, here's a snapshot of what $1 million will buy you as of May 13. (Note that due to insufficient inventory to meet demand, homes listed on this date may not be available for very long. Prices listed here were also as of May 13.)
The Bronte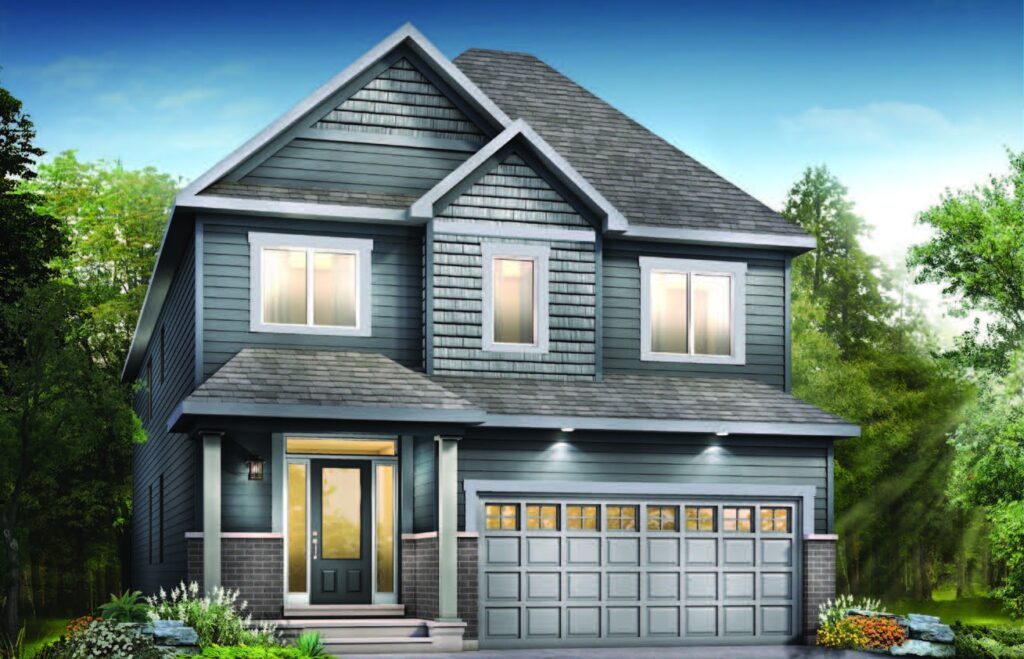 Builder: Minto Communities
Price: From $1,159,900
Sq. ft.: 2,106
Beds/baths: 4 beds, 2.5 baths
Features: This home sits on a 36-foot lot that backs onto a pond, with a "look-out" basement. It includes an open-concept layout, optional decorative ceiling in the great room, a mud room that connects easily to the kitchen, separate pantry, fireplace and large foyer.
Series III, Plan 2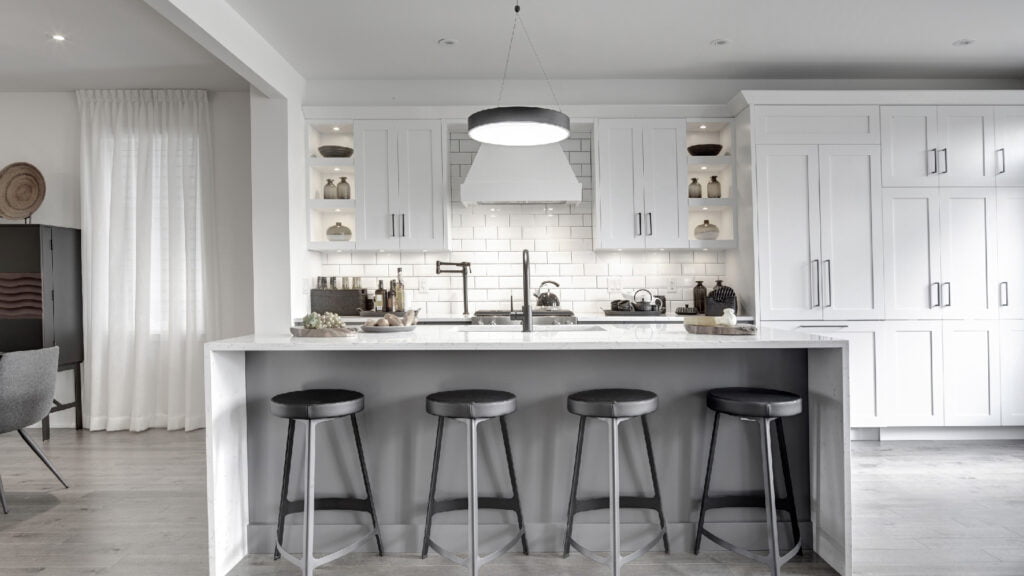 Builder: Caivan Communities
Location: Fox Run, in Richmond
Price: From $1,008,990
Sq. ft.: 3,667
Beds/baths: 4 beds, 2.5 baths
Features: A two-storey foyer with walk-in closet leads to an open-concept main floor that wraps around to one side, keeping the great room open yet intimate. The home comes with a main-floor office, an option to have the laundry on the ground floor or upstairs, a finished basement, a walk-in closet in one of the secondary bedrooms and double walk-in closets in the master.
The St. James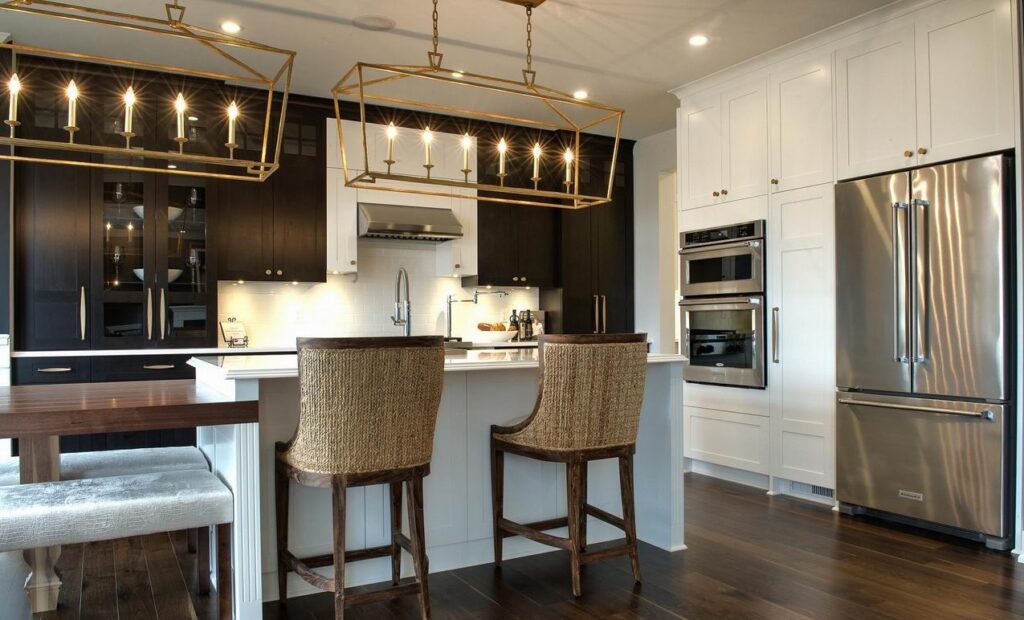 Builder: Tamarack Homes
Location: Cardinal Creek Village, in Orléans
Price: From $1,020,900
Sq. Ft.: 3,195
Beds/baths: 4 beds, 3.5 baths
Features: Situated on a 45-foot lot, this Energy Star home offers plenty on the main floor — an office, both a living room and a family room, an eat-in kitchen and a dining room, a mud room, and a butler's pantry. Upstairs, all four bedrooms include walk-in closets and, along with the master, a second bedroom features an ensuite. There's also a good-sized laundry room with window.