In keeping with recent tradition, the 2022 national housing awards finalists feature an impressive number of Ottawa contenders for trophies in multiple categories, from production and custom home building to renovations and more. This year, there are 17 local finalists for the Canadian Home Builders' Association's (CHBA) prestigious annual Awards for Housing Excellence. That's down a bit from last year's 21 nominees but on par with the 17 contenders the previous year.
The association received a record 800-plus entries this year for a total of 48 awards, which will be announced May 13.
"The calibre of housing in Ottawa is very high. I'm really happy to have the local presence (among the finalists)," says Roy Nandram, former president of the Greater Ottawa Home Builders' Association, the local affiliate of the CHBA, and owner of RND Construction, which is competing in three categories. He points to Ottawa's relative affluence as one reason the local industry is producing such high-quality and creative housing in a time of escalating costs.
New homes and Net Zero step up
New-build homes (both custom and production) and new communities account for 10 of Ottawa's 17 finalists this year.
Newcomer Art & Stone, who cleaned up at last fall's local Housing Design Awards by capturing five trophies, including custom builder of the year, is a finalist in three CHBA categories: detached custom home 3,001 to 4,000 square feet, custom kitchen and bathroom. Both the custom home and kitchen took top honours locally.
"It's exciting! I think it means that we are doing something different, which the judges are appreciating!" says Art & Stone's president and owner, Andrew Decristoforo. "That being said, there's some incredible homes and rooms in the finalists so it will be a tough one to win."
This is the first time his business has competed at the national level, but Decristoforo noted his company is also shortlisted in several categories at the British-based 2022 International Design & Architecture Awards.
Minto Communities is up for three production home awards: two in detached categories and one in Net Zero, which means the home produces as much energy as it consumes.
Minto's Caraway, with Building Energy and Tanya Collins Design, is competing for two of the three trophies and was the grand prize in the 2021 CHEO Dream of a Lifetime lottery. The home has a striking Arts and Crafts exterior in keeping with many homes in Manotick, where it is located.
The Waverley model, vying for detached production home 2,401 to 2,800 square feet, is Minto's other contender at this year's national housing awards.
Minto has been a frequent winner at the local, provincial and national levels, including production builder of the year at last fall's Ottawa Housing Design Awards.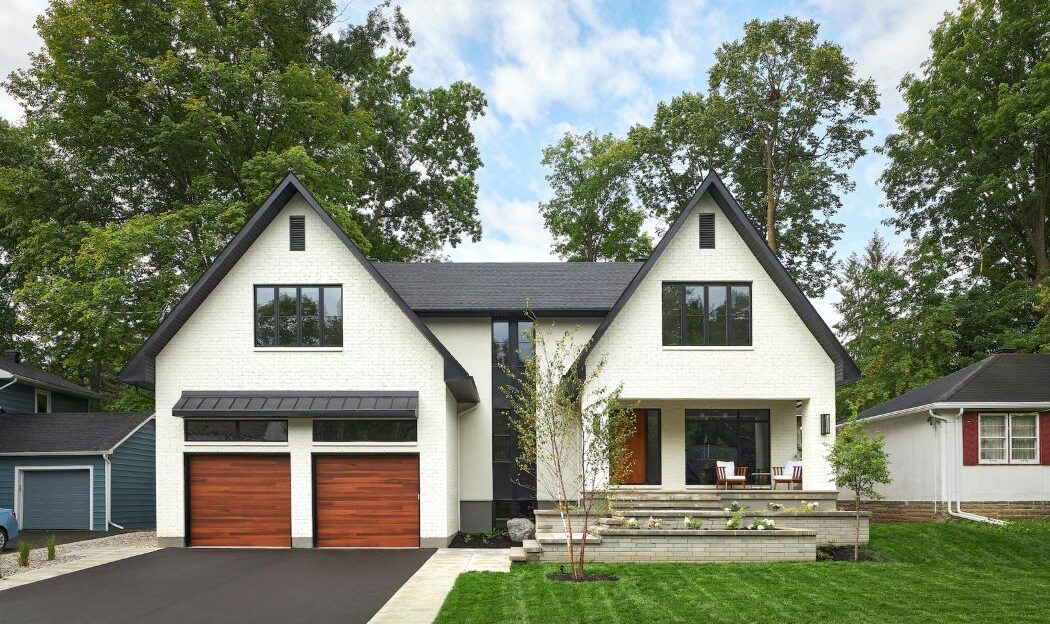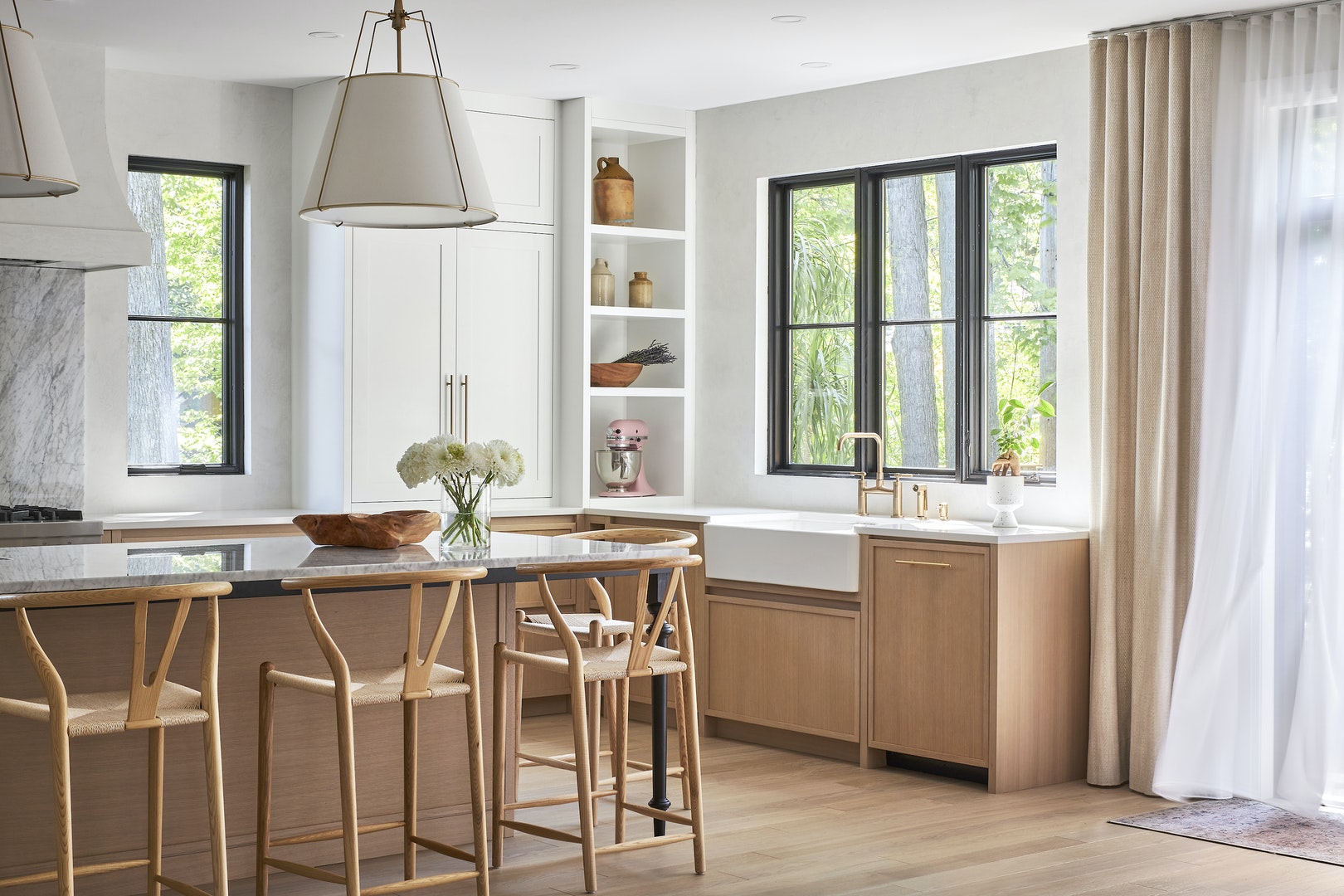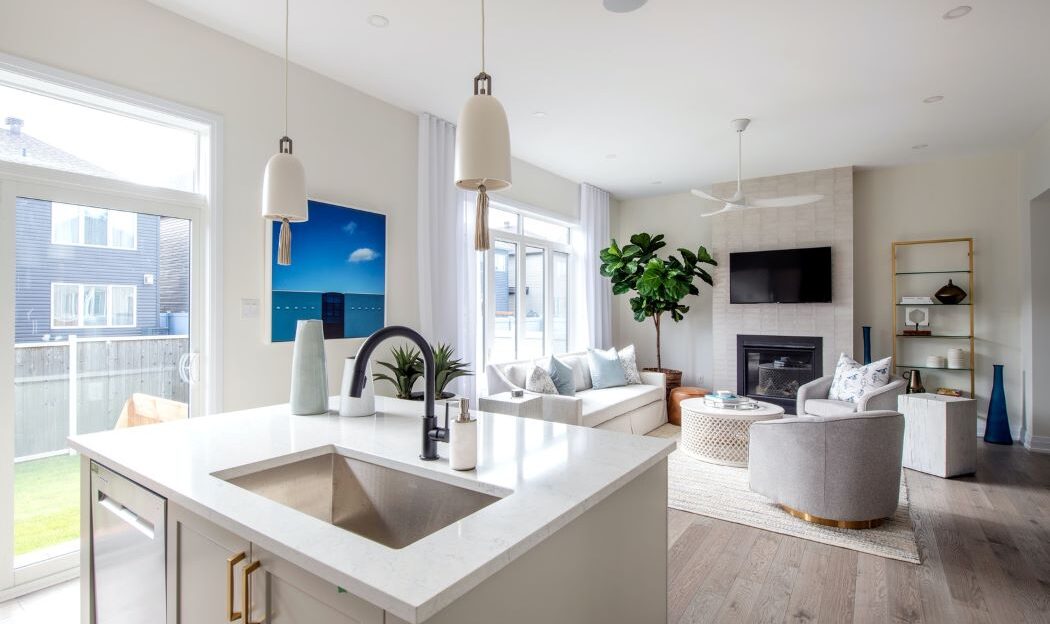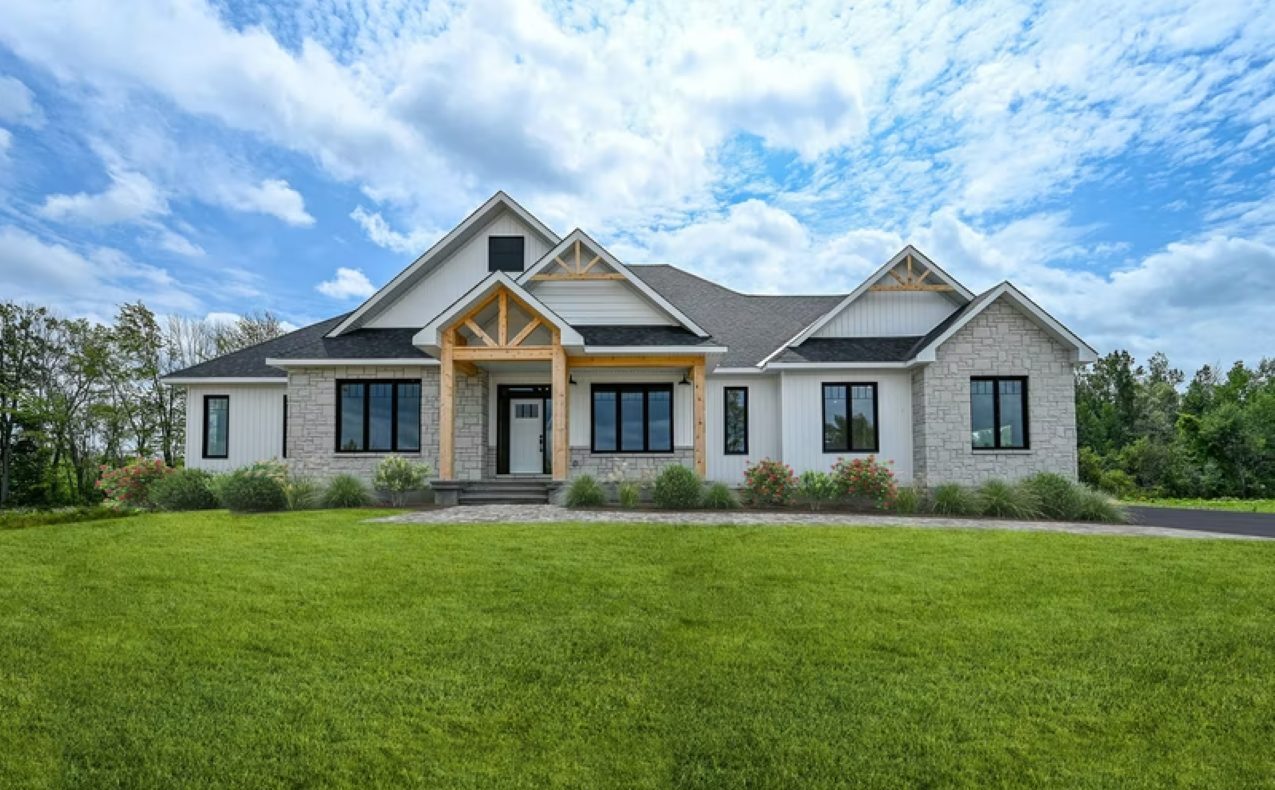 RND's Walnut model is up against Minto and others in both the Net Zero and a detached home category. The home, designed by Hobin Architecture, is part of RND's eco-conscious Farmside Green enclave backing onto the Experimental Farm (the project is now sold out).
"One of the interesting things about (the Walnut) is it looks like a bungalow but it's a two-storey, with the two storeys on the back looking to the farm," says Nandram, who has won many awards at the local, provincial and national levels. "It has a master bedroom for aging in place. It's a very special house."
The 2022 national housing awards finalists include custom builder Casa Verde Construction competing in the attached low-rise home 1,500 square feet and over category. The company's modern-themed urban infill home was a double trophy winner at last year's local Housing Design Awards.
eQ Homes' eQuinelle, a golf course development in Kemptville created with Hobin Architecture and Norma King Design, is competing for the growing community award. The project launched in 2007 and won the community of the year award at the Housing Design Awards in 2016. It's up against four projects from Calgary and Edmonton.
Buyers and the eQ team have made the community what it is, according to Josh Kardish, eQ's vice-president. "The people who have elected to buy at eQuinelle have turned it into the destination we always hoped it would be. The team members… that work at eQuinelle have only reinforced those ideas."
North Gower's Park View Homes is also in the running as a finalist for detached production home, 2,101 to 2,400 square feet.
Renovations galore among 2022 national housing awards finalists
Amsted Design-Build is the local leader in the renovation area, with a total of four nominations. They include a project that's competing in both whole-home and kitchen renovation categories, another one that's contending in the bedroom/suite category, and a one-off project: a second-storey "treehouse" master suite surrounded by a leafy backyard canopy.
Amsted has won a slew of national, provincial and local awards over the years, including being named Renovator of the Year at the Ottawa Housing Design Awards last fall for a record ninth time.
Asked about his long-running winning streak, Amsted owner Steve Barkhouse tips his hat to his team. "They are skilled and talented in design and construction, but I think the difference is that they really care about the clients' needs, wants and wishes and they really invest in creative solutions that check all the boxes and exceed expectations."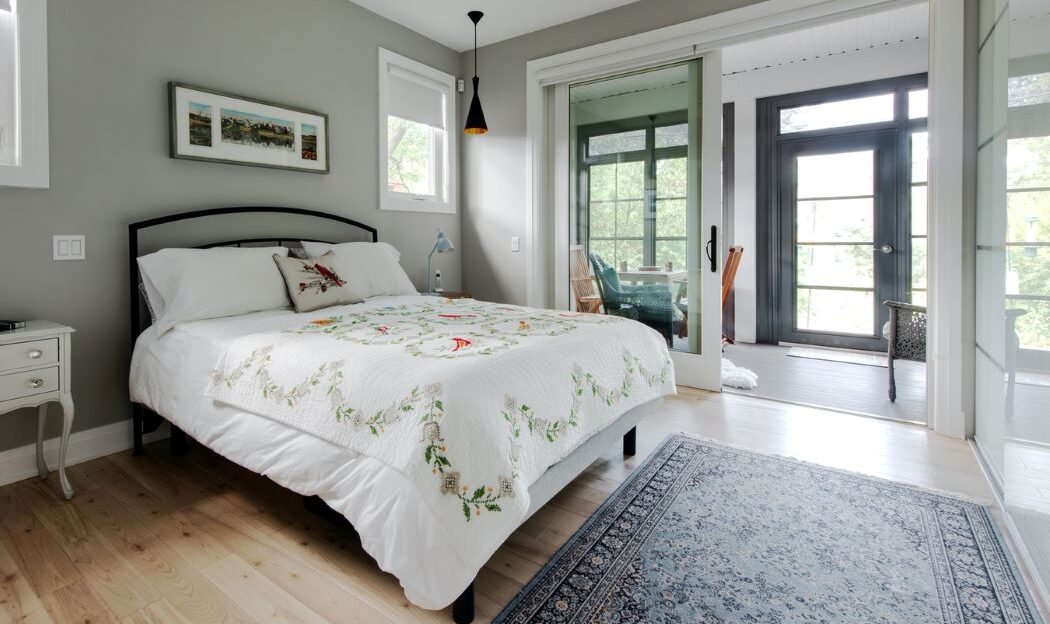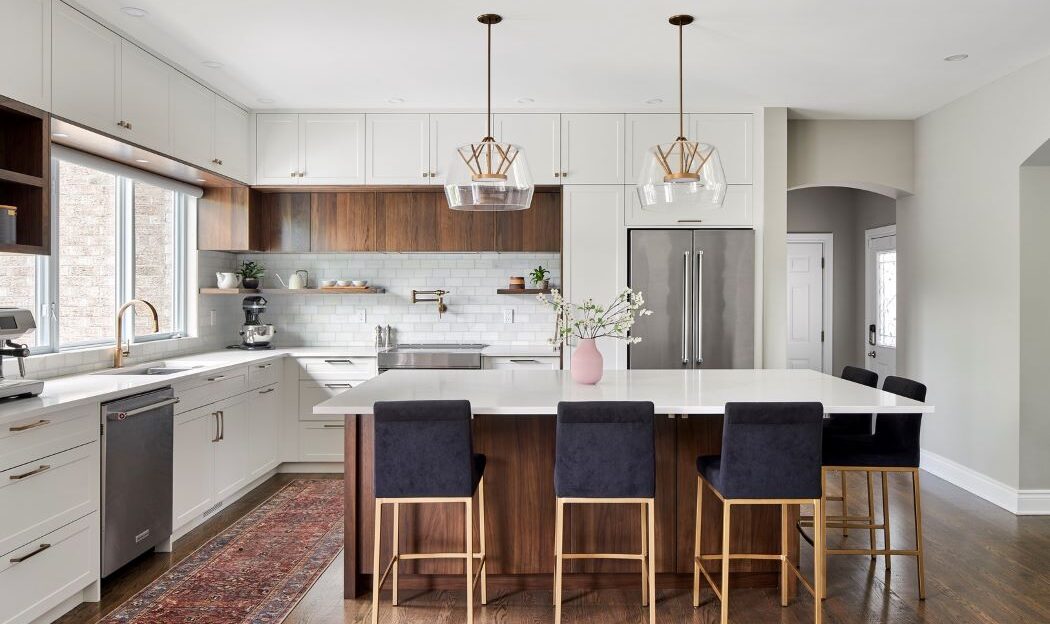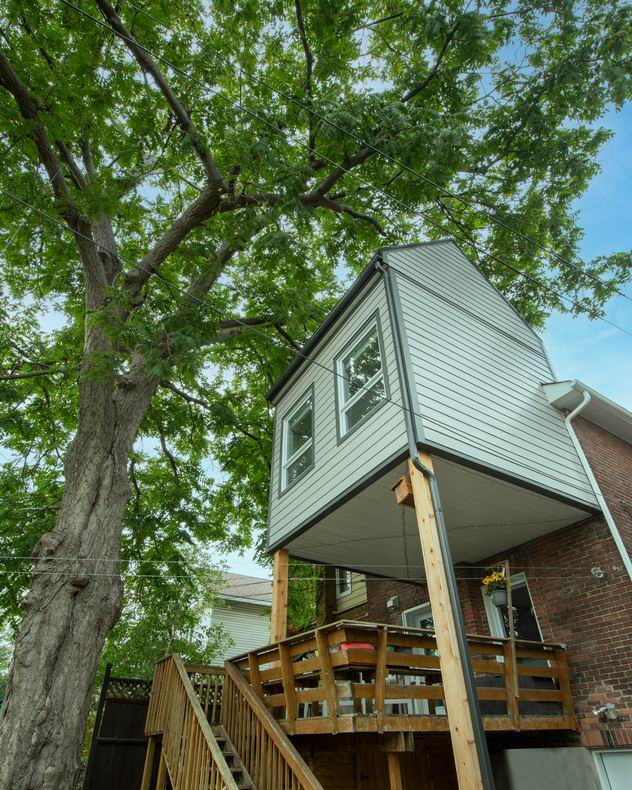 RND's Balmoral kitchen is the company's third finalist this year, competing in the kitchen renovation under $70,000 category. Maximizing space, including storage, the project was a winner at last year's Ottawa awards.
And Lagois Design-Build-Renovate is also among the 2022 national housing awards finalists with a whole-home renovation that captured a trophy at the local design awards last year. Executed during the pandemic when everything from physical distancing to material shortages complicated matters, the project involved a dramatic makeover, including a new rear addition and a new, angled front porch and foyer.
Describing the project as an "absolute blast to be part of," Lagois president Jacob Kirst says, "What I like most about this project is the fact we demonstrated that solutions can be found working with the existing home to accomplish our clients' goals and helping them with creating a space that they will enjoy both now and long term."
Full list of finalists here.
Editor's note: Park View Homes' finalist standing was not mentioned in the original article. It has been added and the total number of finalists adjusted.