After taking a break last year, builder Gordon Weima has returned to the 2017 Housing Design Awards with a vengeance, scooping up an impressive seven trophies at a gala awards ceremony Saturday night.
The result — which included capturing the prestigious Ottawa Citizen People's Choice Award voted on by the public, as well as custom builder of the year — casts a definite spotlight on a builder and renovator who is typically more low-key.
"It's an honour," an elated Weima said moments after accepting the last of his trophies. "It means you're able to use your God-given talents to help other people and create an environment for your community to live."
Leading the charge
Weima wasn't the only one winning multiple awards. He led a charge by several industry veterans who served notice to the newcomers who have been making waves recently that they won't willingly give up their design dominance. Heavyweights Hobin Architecture, Christopher Simmonds Architect, Potvin Kitchens & Cabinetry, Richcraft, RND Construction, Amsted Design-Build, Gerhard Linse Design and Crossford Construction all nabbed a handful of trophies.
"It's an honour to be working with such a diverse group of people," Crossford owner Lindsay Nicol said in acknowledging his team. "It's really nice to see that our execution and craftsmanship is recognized."
The glitzy gala was organized by the Greater Ottawa Home Builders' Association and held at the Shaw Centre with more than 500 in attendance. They were there to see 188 finalists from a record number of entries (282) and companies (75) vying for trophies in 57 categories ranging from new-home builds to renovations, kitchens, bathrooms and housing details. Entries were judged by 10 industry experts from across the country.
Category sweeps
Dominance came into play in at least two categories, with Hobin Architecture sweeping all three of the condo awards, and the team of Richcraft and Potvin Kitchens claiming all the production kitchen trophies.
"I am overwhelmed," said Potvin vice-president Yves Potvin, adding he was thrilled "all the hard work is acknowledged."
Added Richcraft's Shawn Bellman: "We're always trying to be innovative with our kitchens, to give more of a custom kitchen feel and to give people an idea of what they can do with some upgrades. We're always pushing the boundaries."
More than one of the judges for this year's awards noted the calibre of the entries and how that would make it difficult to predict winners. That observation proved to be true, with several categories fielding multiple strong contenders where many veterans who had a history of winning could not crack the list of finalists.
"I'm so happy to see this level of design," noted perennial winner Chris Simmonds of Christopher Simmonds Architect.
Most popular category
The most contested category — housing details — saw 18 entries alone, with only five making it through as finalists. The trophy was taken by Southam Design for an unusual use of light, colour and technology in a downtown condo.
The production categories showed a notable sophistication in design and layout, perhaps a reflection in part on the blurring of lines between custom and production homes that has been taking place in recent years. Two of the production winners (one for a home, one for a kitchen) were a design collaboration with architects who typically focus on custom homes.
On the flip side, production builders are making waves on the custom home front. Last year it was Cardel, which won multiple awards for its custom home entry. This year, Urbandale and Phoenix joined the list of entries vying for a custom home trophy. While they did not win, the entries speak to the growing desire to customize even a production home.
Stunning kitchens
And kitchens took centre stage this year, with stunning examples of how we really are focusing on the heart of the home. The winners included the kitchen from last year's CHEO Dream Home (one of Potvin's wins), plenty of white, although increasingly mixed with other colours, and a trend toward streamlined looks where the island is a key component.
In the special achievement categories, perennial winner Amsted Design-Build was once again named renovator of the year, a category the company has won four times in the last eight years.
"I am excited to see that in this day and age of technology, people still appreciate a company that remains strong to its values and focuses on good old-fashioned customer service. We won because our team consistently exceeds our customers' expectations," said Amsted president Steve Barkhouse. "As a founder of the company, this gives me incredible pride."
Another perennial winner, Friedemann Weinhardt of Design First Interiors, was named designer of the year.
"I'm surprised and honoured and shocked," said Weinhardt. "The other finalists are unbelievably talented so this is a huge thrill."
Campanale Homes took the trophy for production builder of the year, along with winning for its luxury model the Greyson at Prince of Wales on the Rideau.
"This is a notable accomplishment for the company," said spokesman Cody Campanale. "It's the first year the second generation has had a big impact – there are seven of us in the second generation. We had a real impact on The Station as production builders and on the Greyson, so (winning) really builds our confidence."
Going green
In the green categories, long-time Energy Star champion Tartan Homes won for green production home of the year, while frequent winners Christopher Simmonds Architect and RND Construction teamed up once again to take the custom green home category, the fifth year in a row they have done so.
"We're always thrilled to win, especially winning the green award five years in a row," said RND owner Roy Nandram.
And in a special nod to his longevity in the industry, Gerhard Linse was recognized with the Enbridge Hall of Fame award, which is given to a person or company with more than 20 years in the association who has shown dedication to the industry. Linse was a winner the first time the Housing Design Awards were held more than 30 years ago.
The Hall of Fame "was a total surprise," said Linse. "I wasn't even listening to the preamble … then my ears perked up. It will sink in tomorrow. It's a real honour to be recognized after all these years."
Here are this year's winners: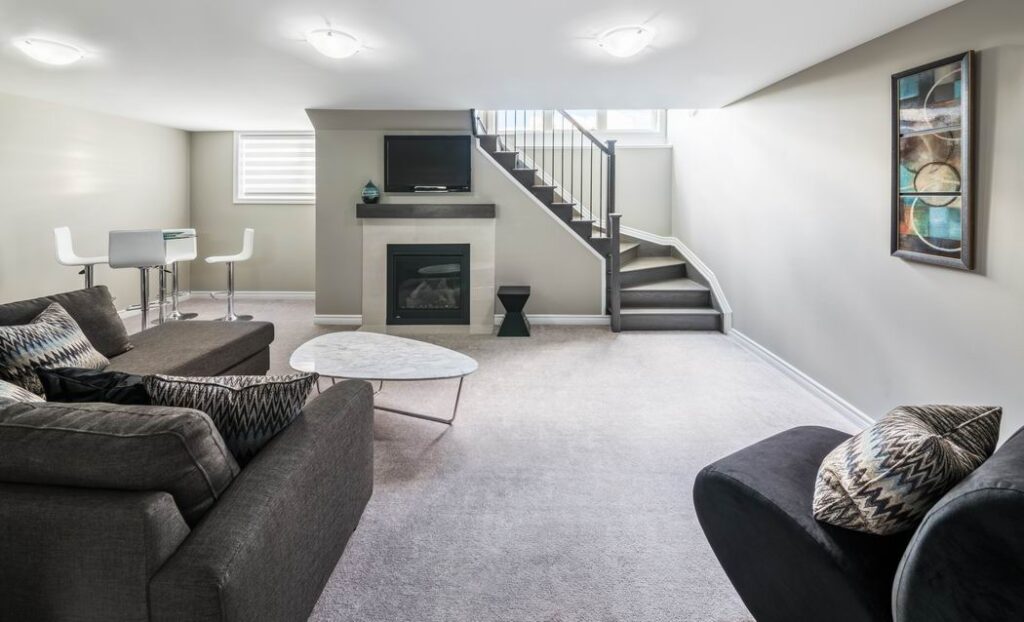 Production home, attached, 2,000 sq. ft. or less: Valecraft Homes, The Mann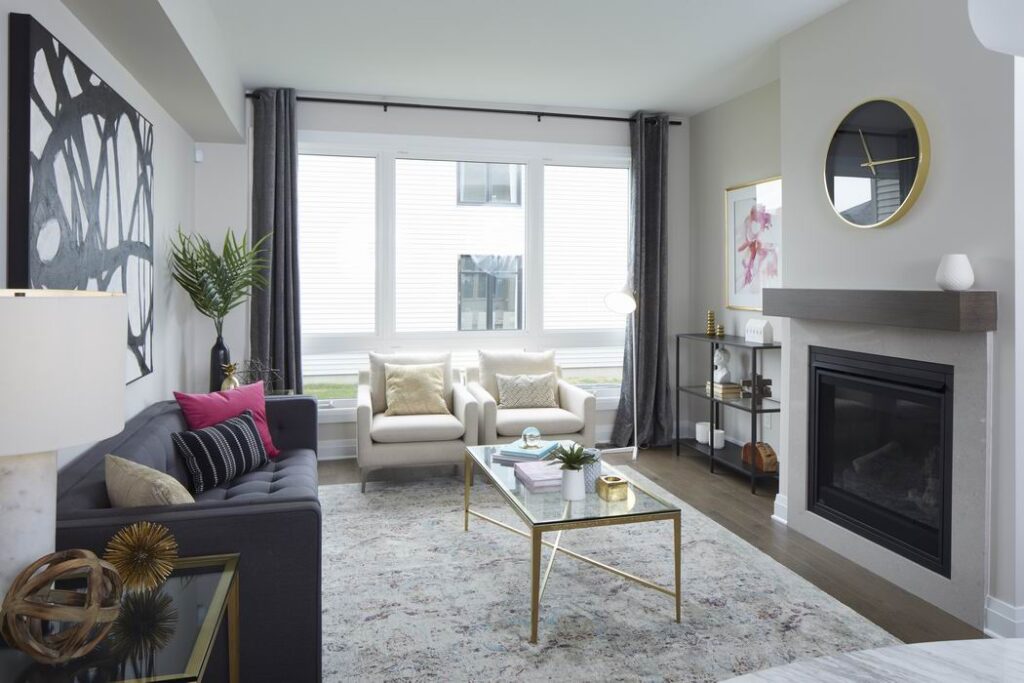 Production home, attached, 2,001 sq. ft. or more: Richcraft, Hudson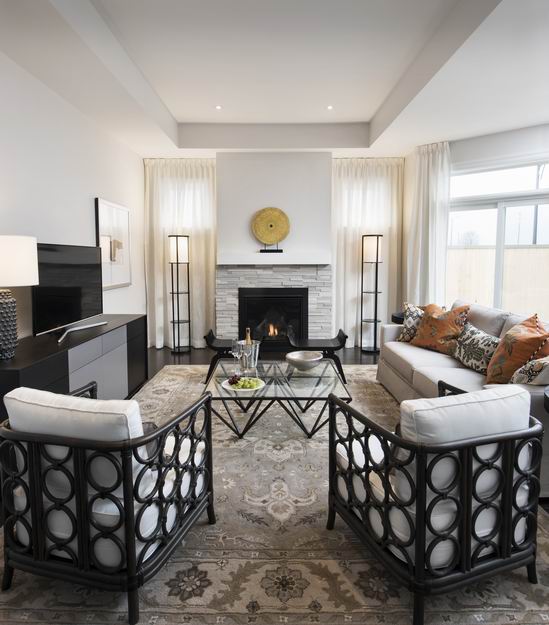 Production home, single detached, 2,000 sq. ft. or less: eQ Homes, The Anderson at Fernbank Crossing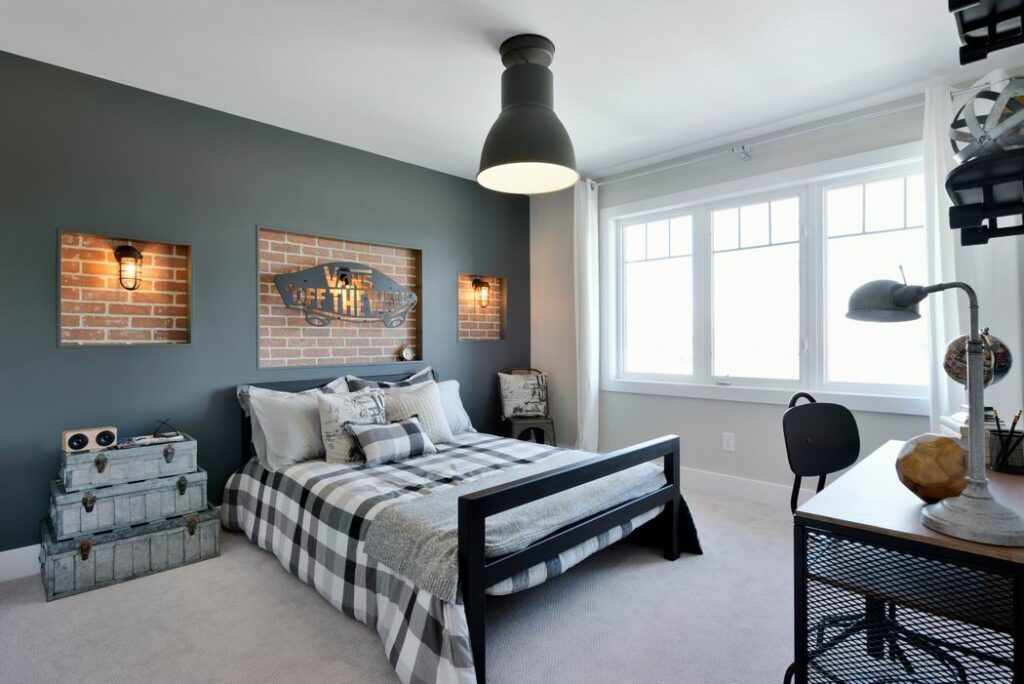 Production home, single detached, 2,001-2,600 sq. ft., $500,000 or less: Phoenix Homes, The Strathmore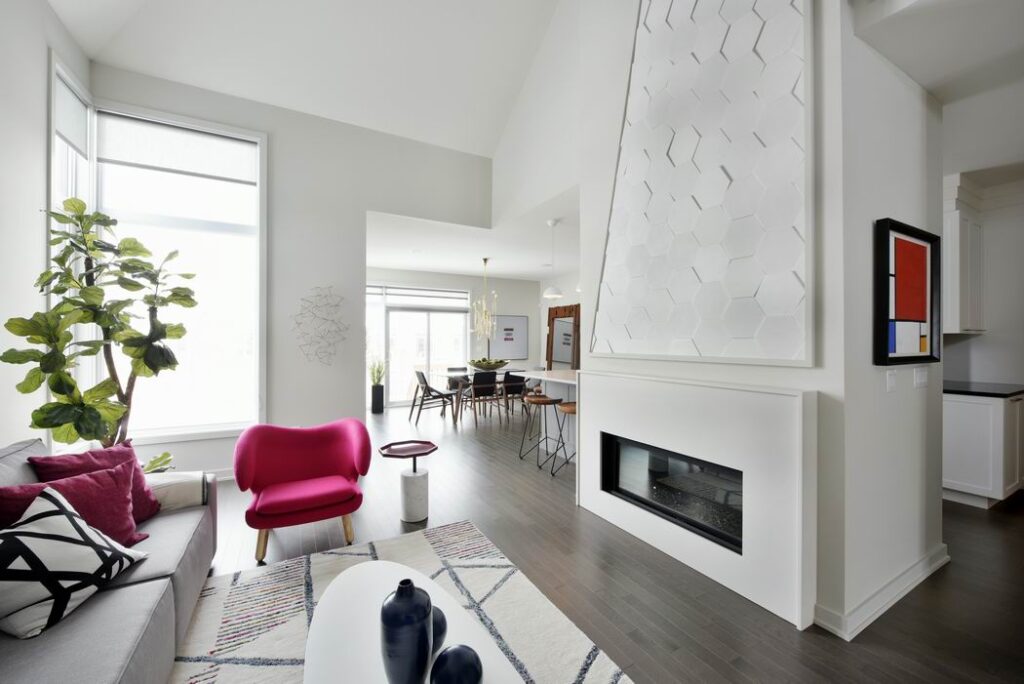 Production home, single detached, 2,001-2,600 sq. ft., $500,001 or more: HN Homes with Christopher Simmonds Architect and Leonhard Vogt Design, The Hutton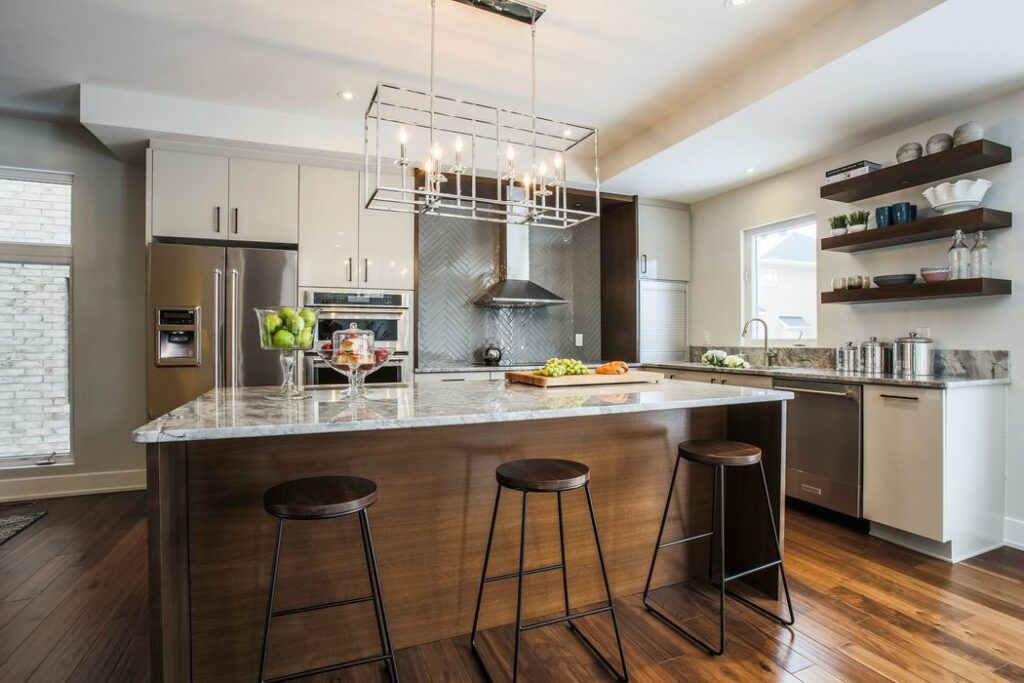 Production home, single detached, 2,601-3,500 sq. ft.: Campanale Homes, The Greyson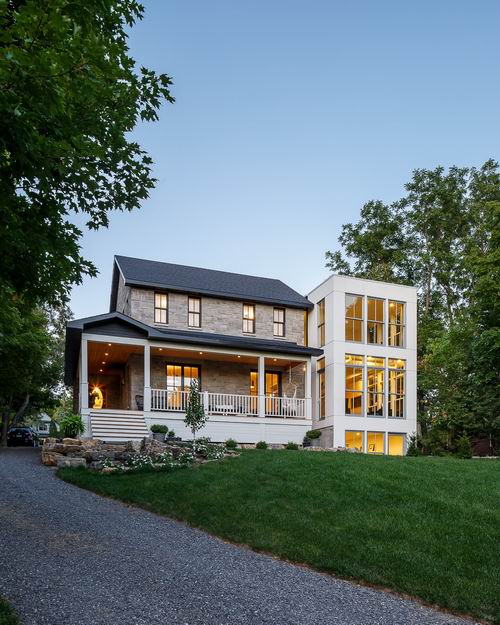 Custom home, 2,400 sq. ft. or less: Gordon Weima Design Builder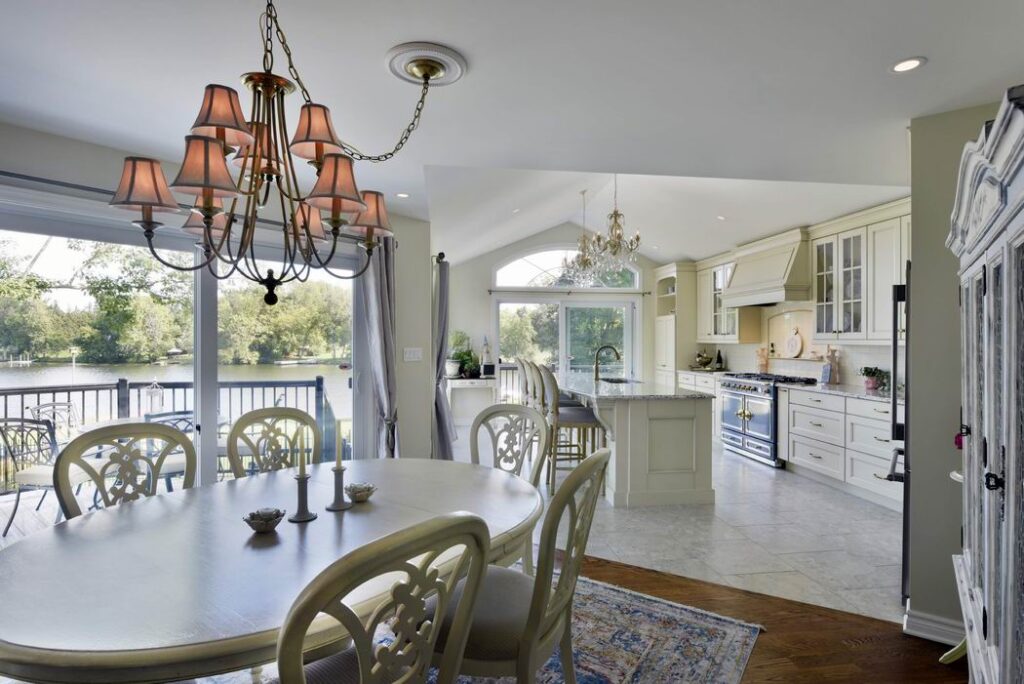 Custom home, 2,401 sq. ft. or more: Lagois Design Build Renovate
Custom urban home, 2,400 sq. ft. or less, contemporary: Hobin Architecture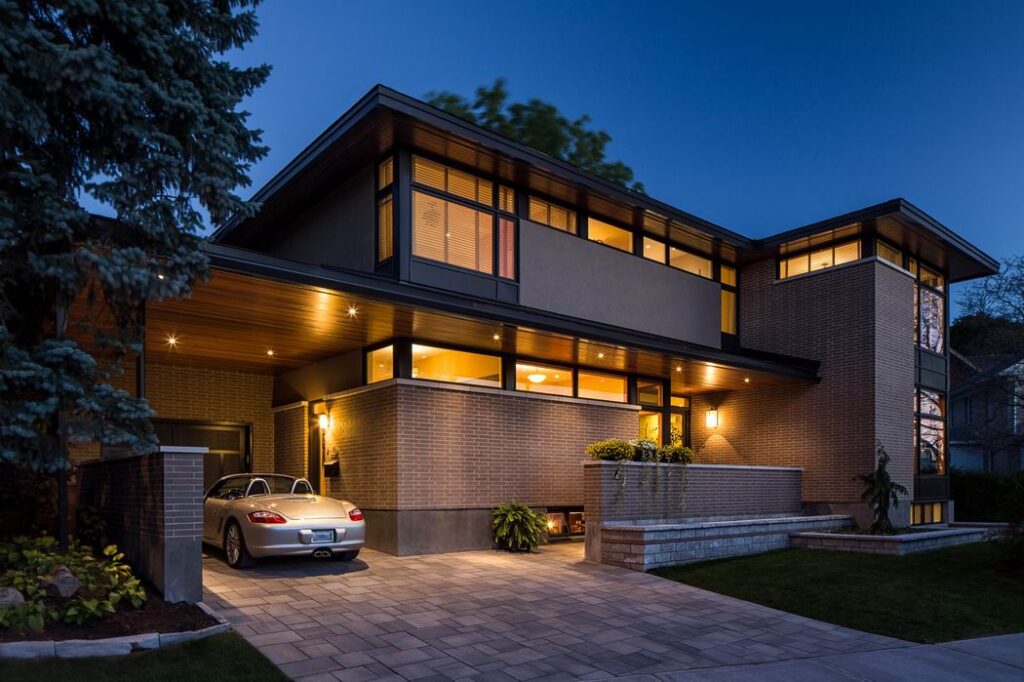 Custom urban home, 2,401-3,500 sq. ft., traditional: Gordon Weima Design Builder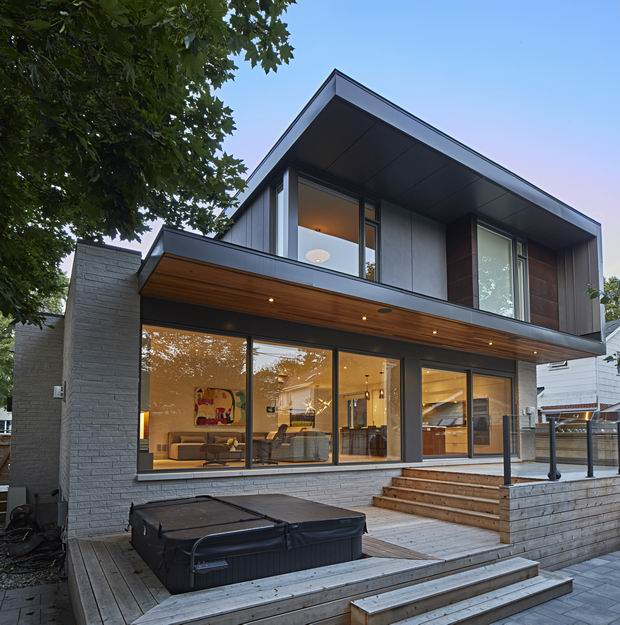 Custom urban home, 2,401-3,500 sq. ft., contemporary: Project1 Studio with Haslett Construction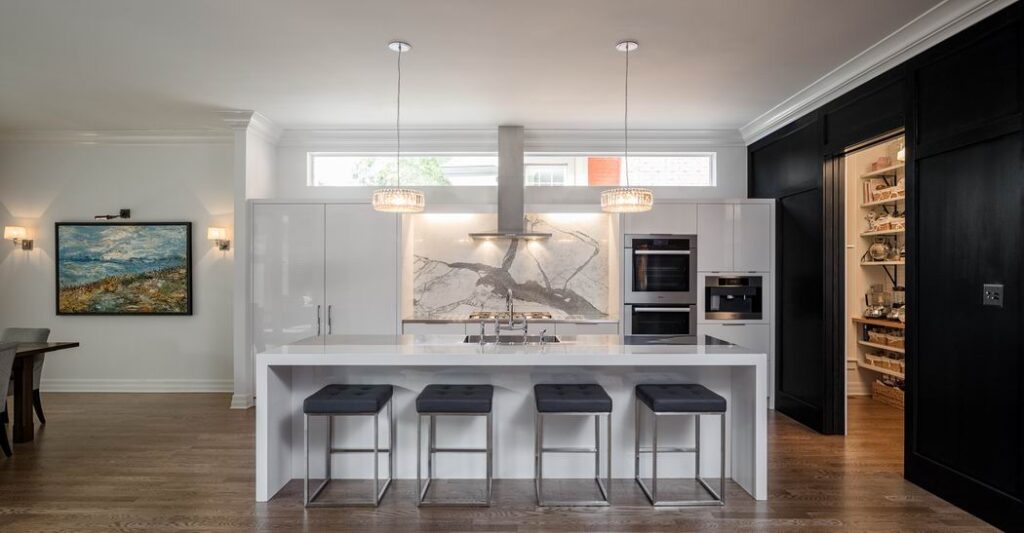 Custom urban home, 3,501 sq. ft. or more, traditional: Flynn Architect with Crossford Construction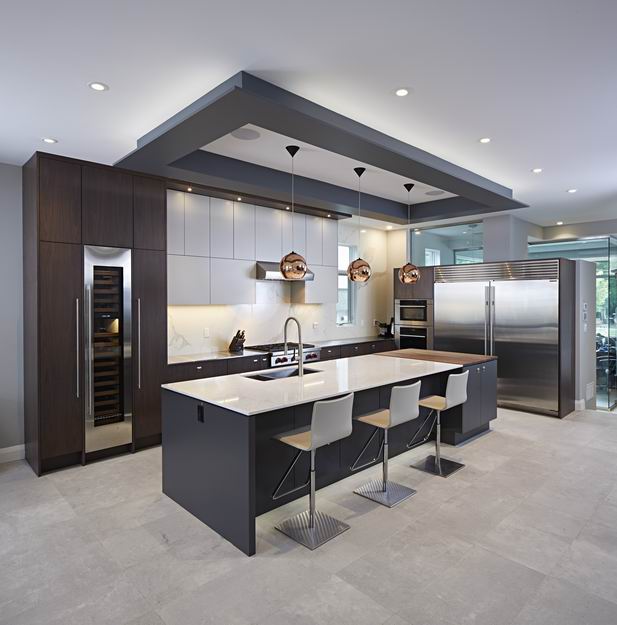 Custom urban home, 3,501 sq. ft. or more, contemporary: Hamel Design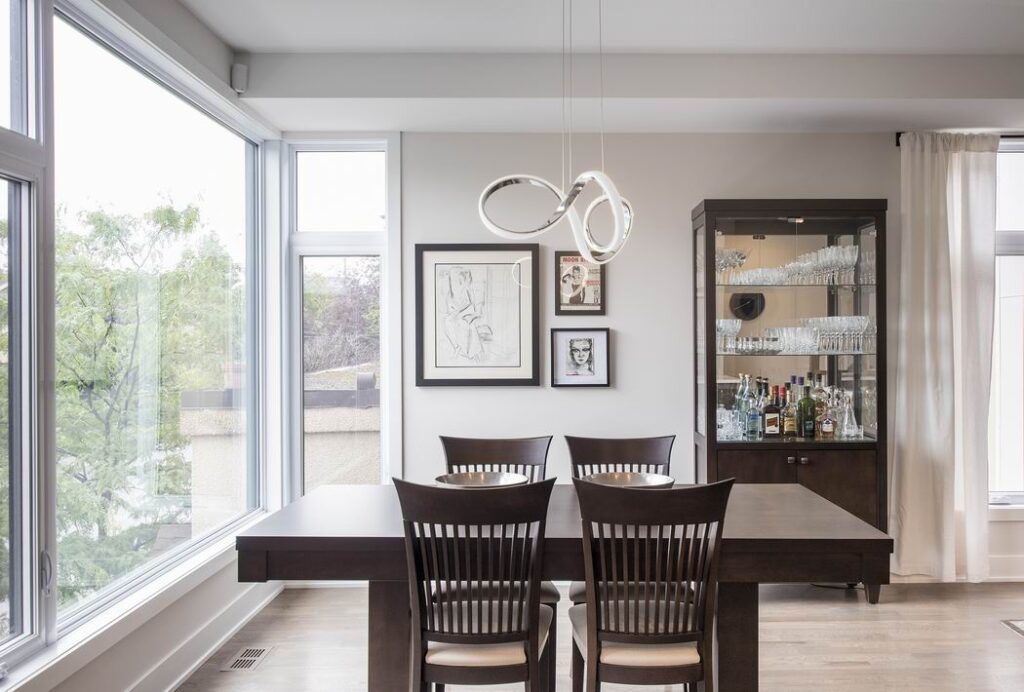 Custom urban home, semi-detached: Hobin Architecture
Custom urban home, multi-unit (3+ units): Christopher Simmonds Architect with Larco Homes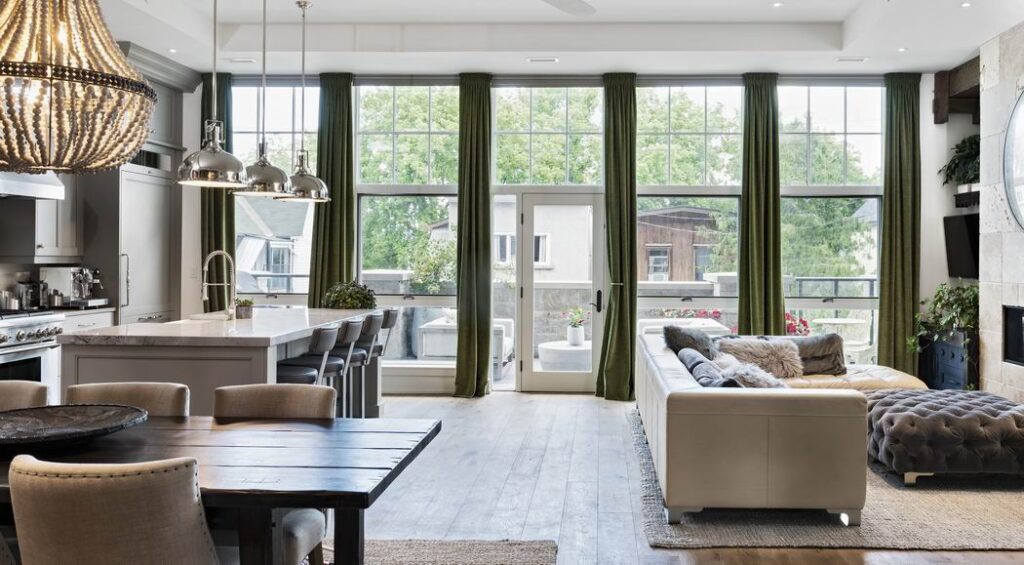 Low- to mid-rise building, 6-80 units: Hobin Architecture with Morley Hoppner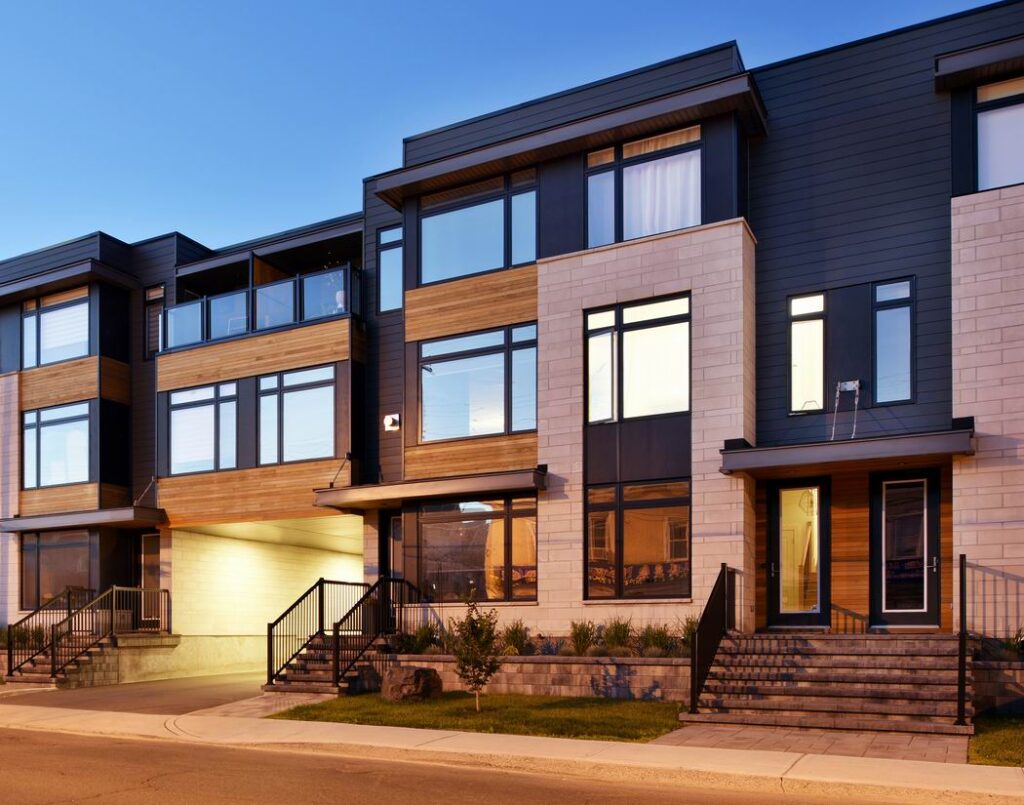 Low-rise unit: Hobin Architecture with Patten Homes 2000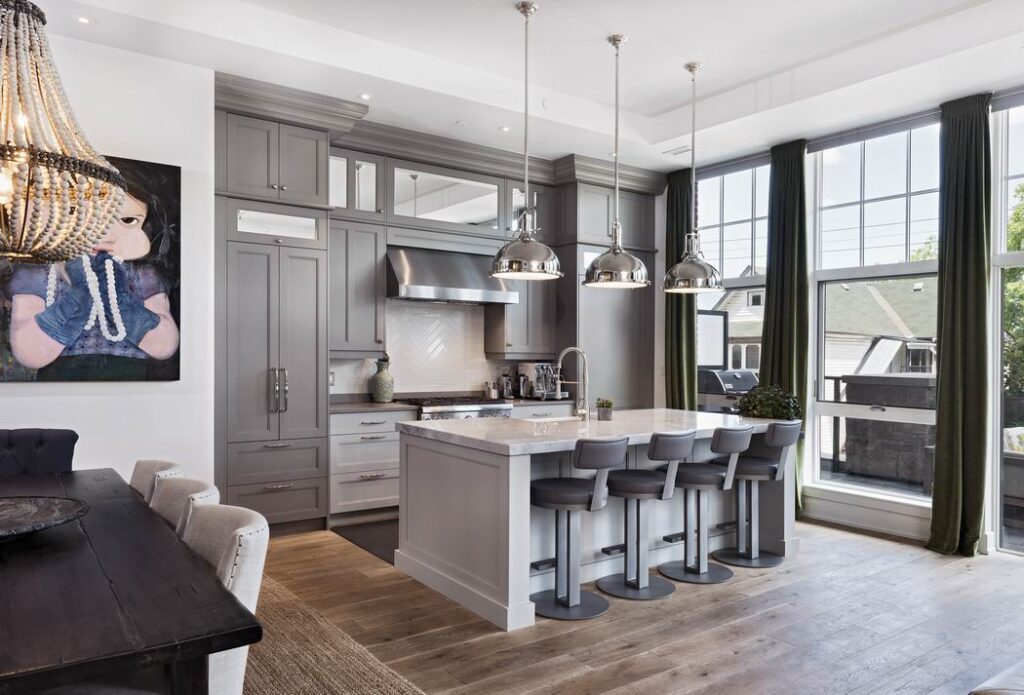 Mid- to high-rise unit, 501 sq. ft. or more: Hobin Architecture with Morley Hoppner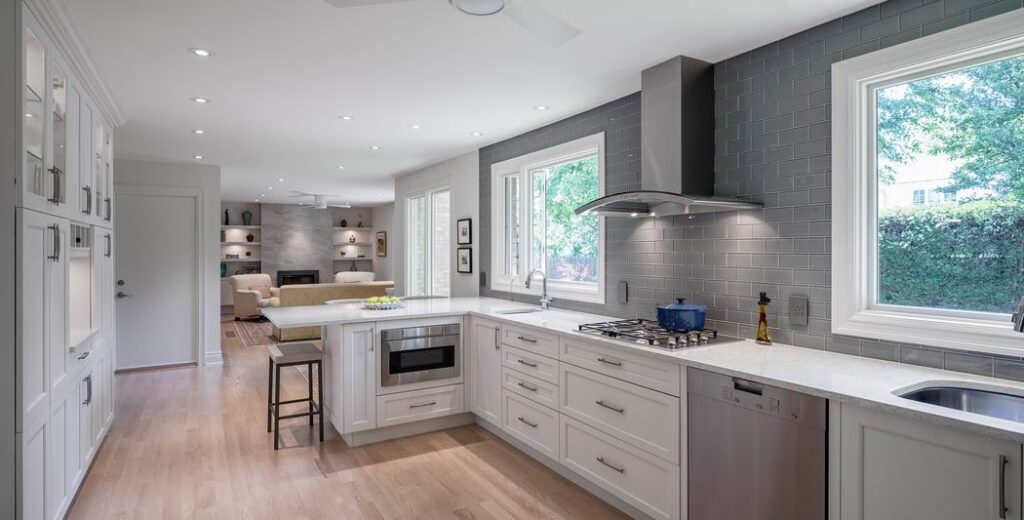 Renovation under $60,000: RND Construction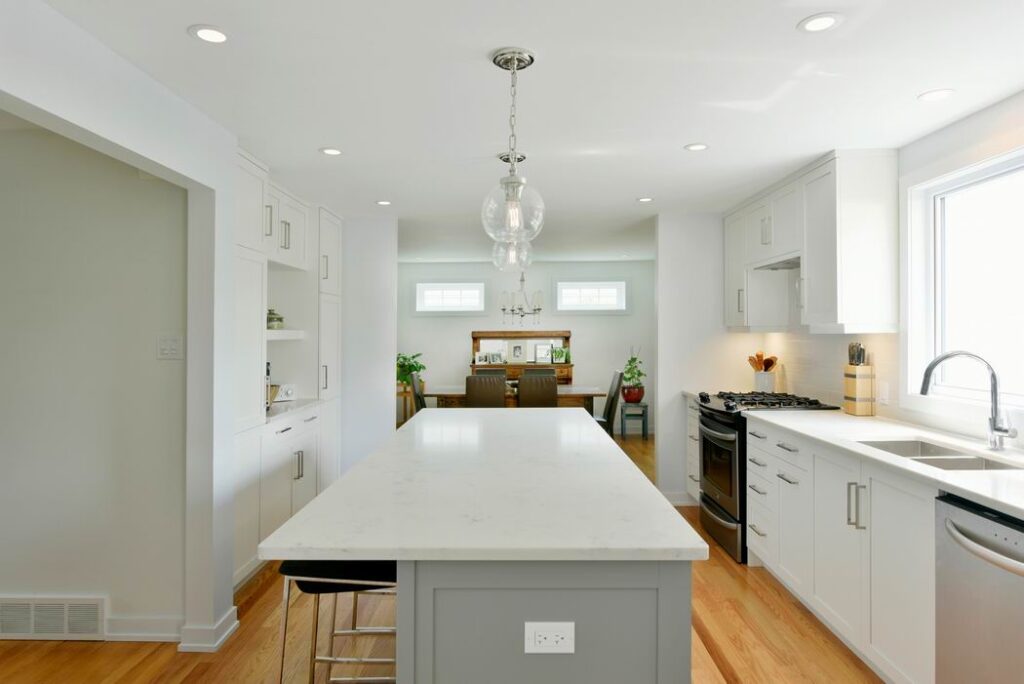 Renovation $60,000-$100,000: Revelstoke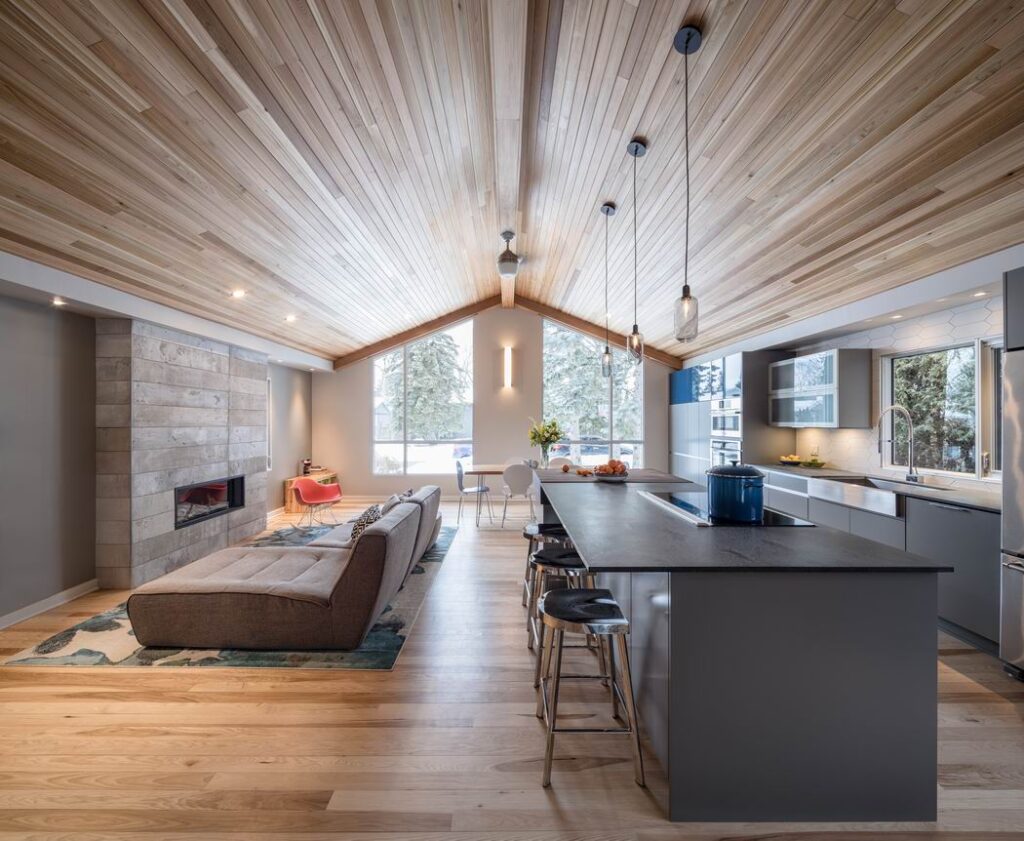 Renovation $100,001-$200,000: Astro Design Centre with Crossford Construction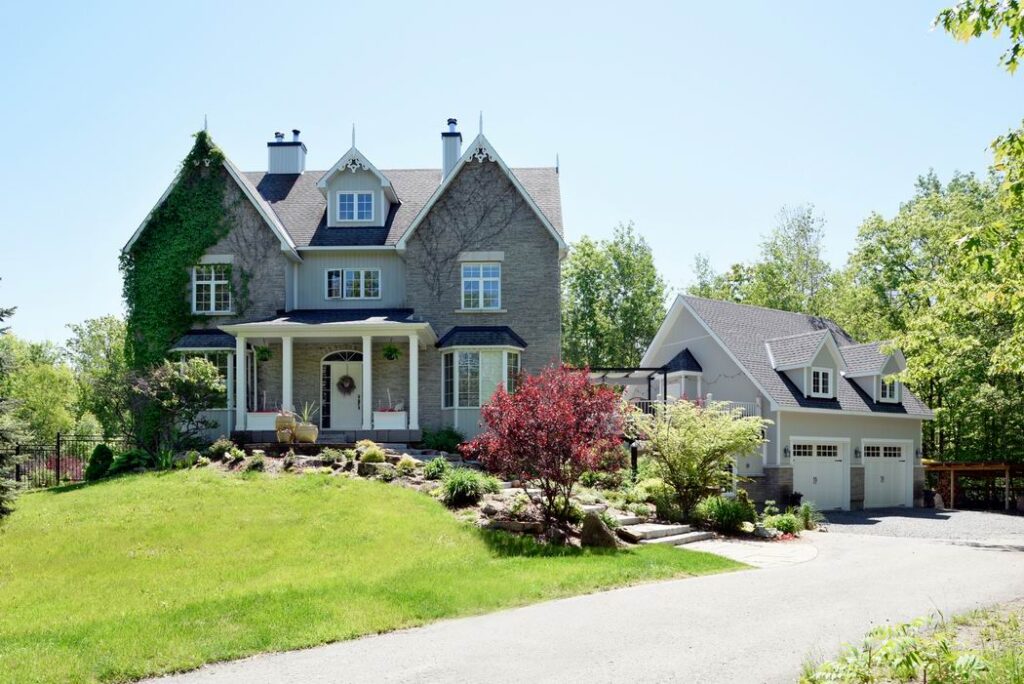 Renovation $200,001-$350,000: Amsted Design-Build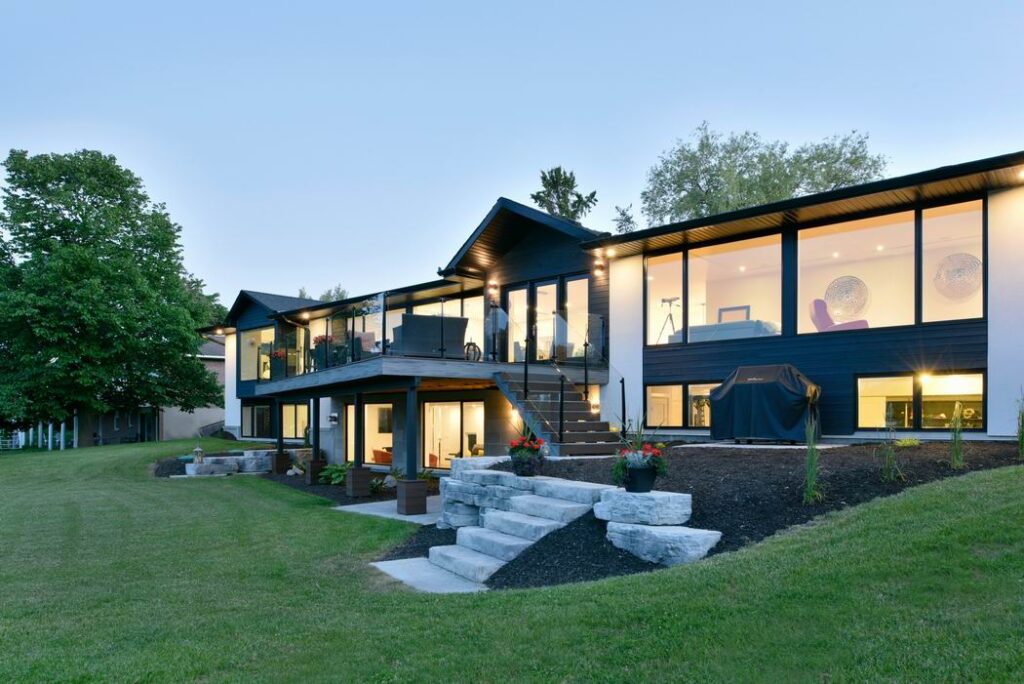 Renovation $350,001-$500,000: Gordon Weima Design Builder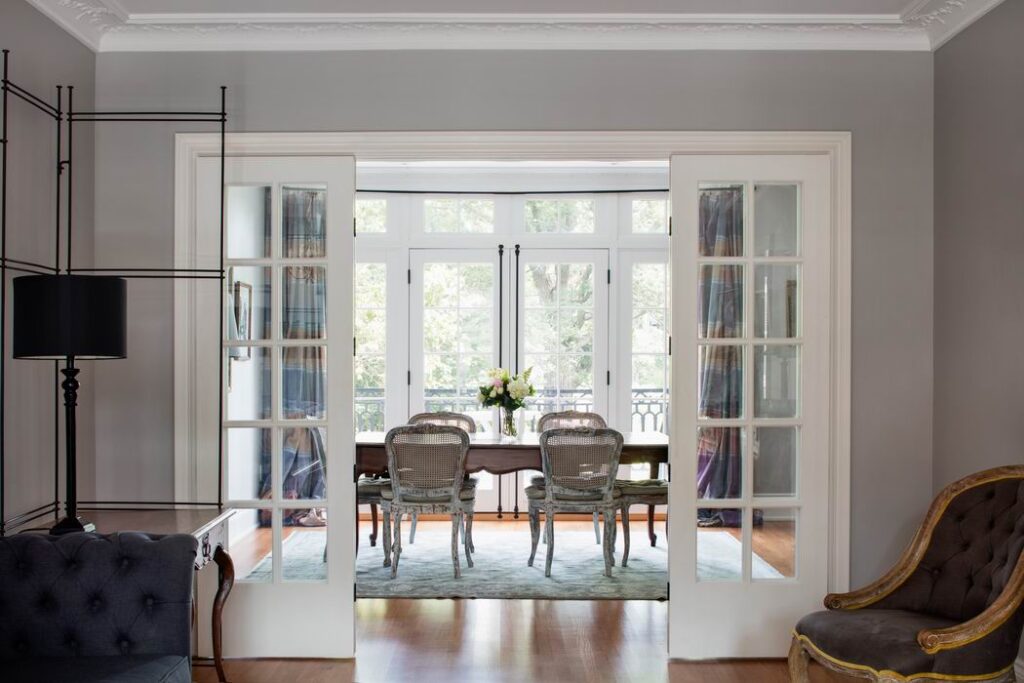 Renovation $500,001 or more: Christopher Simmonds Architect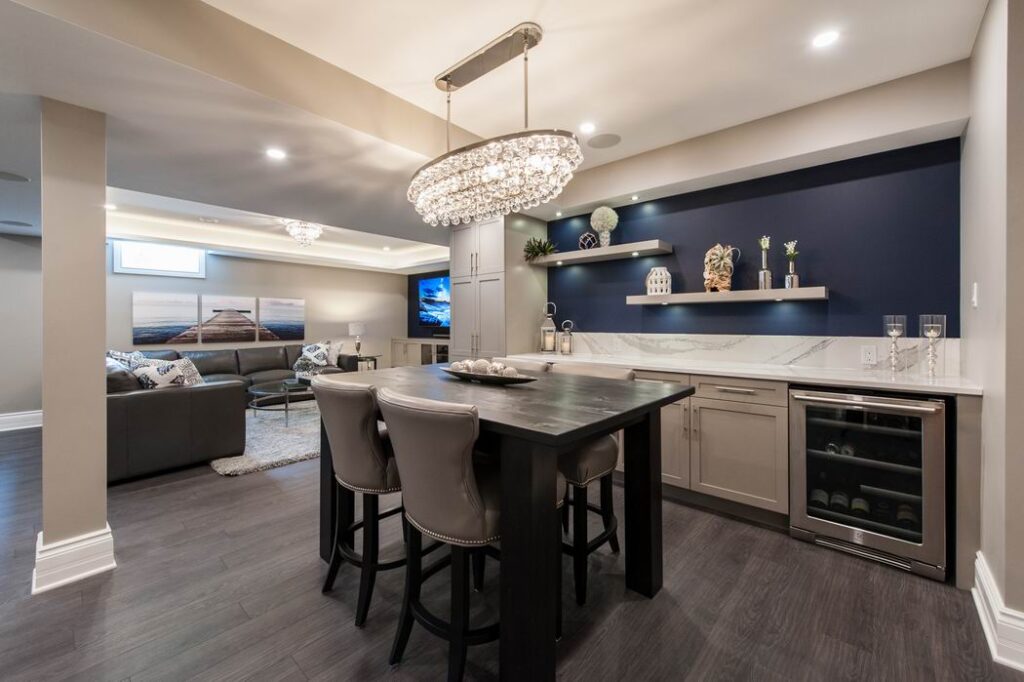 Basement renovation: Just Basements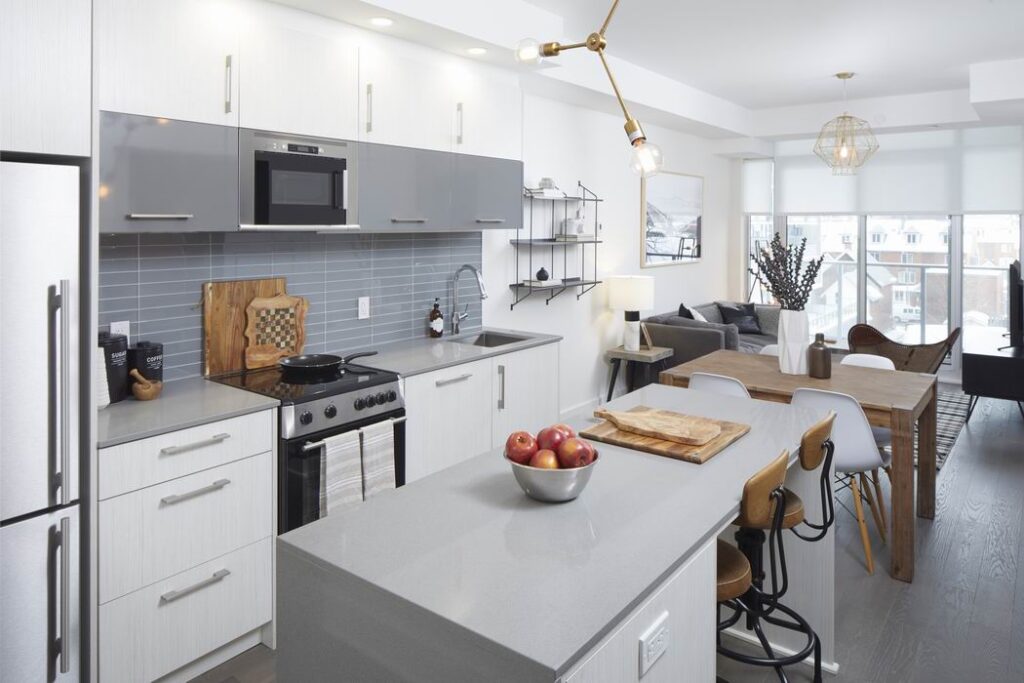 Production kitchen, 160 sq. ft. or less: Richcraft with Potvin Kitchens & Cabinetry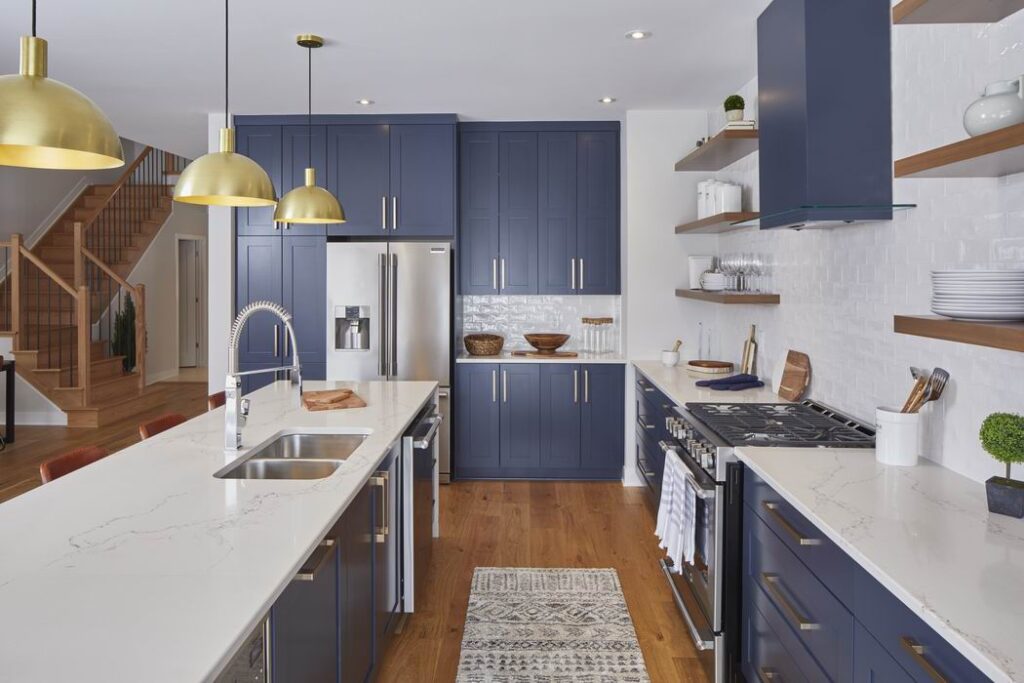 Production kitchen, 161-240 sq. ft.: Richcraft with Potvin Kitchens & Cabinetry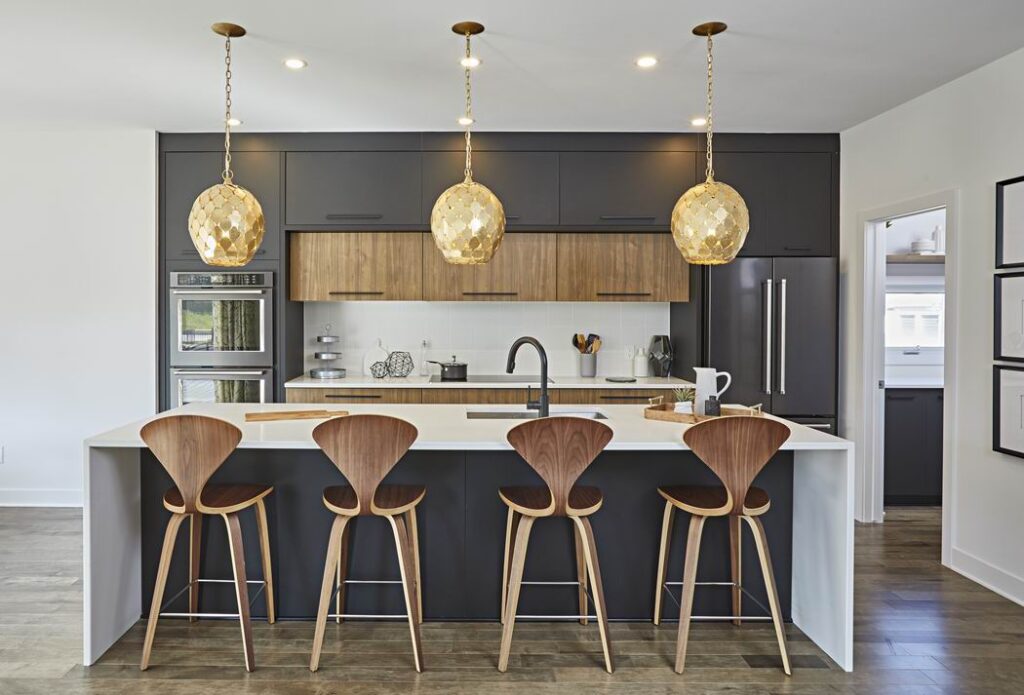 Production kitchen, 241 sq. ft. or more: Richcraft with Potvin Kitchens & Cabinetry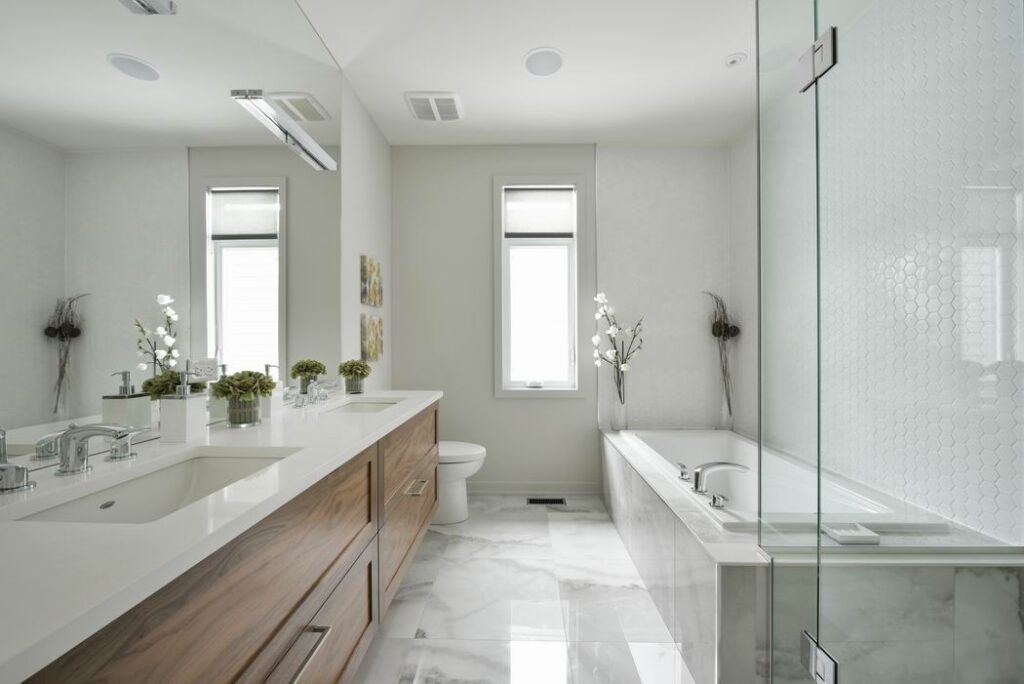 Production bathroom: Deslaurier Custom Cabinets with HN Homes and Leonhard Vogt Design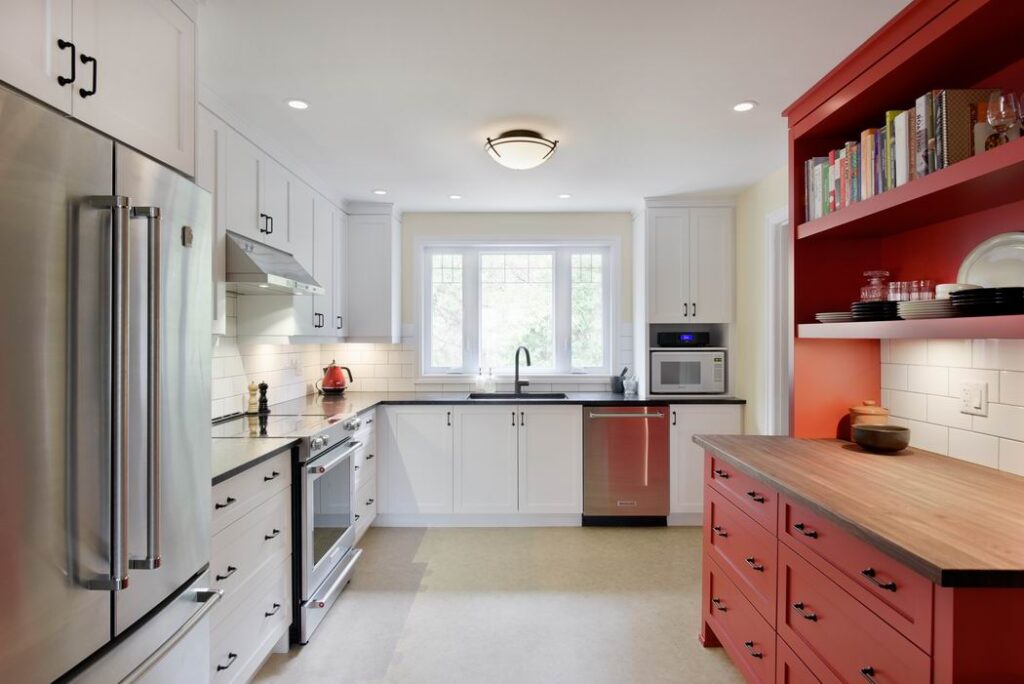 Custom kitchen, 180 sq. ft. or less, traditional: Amsted Design-Build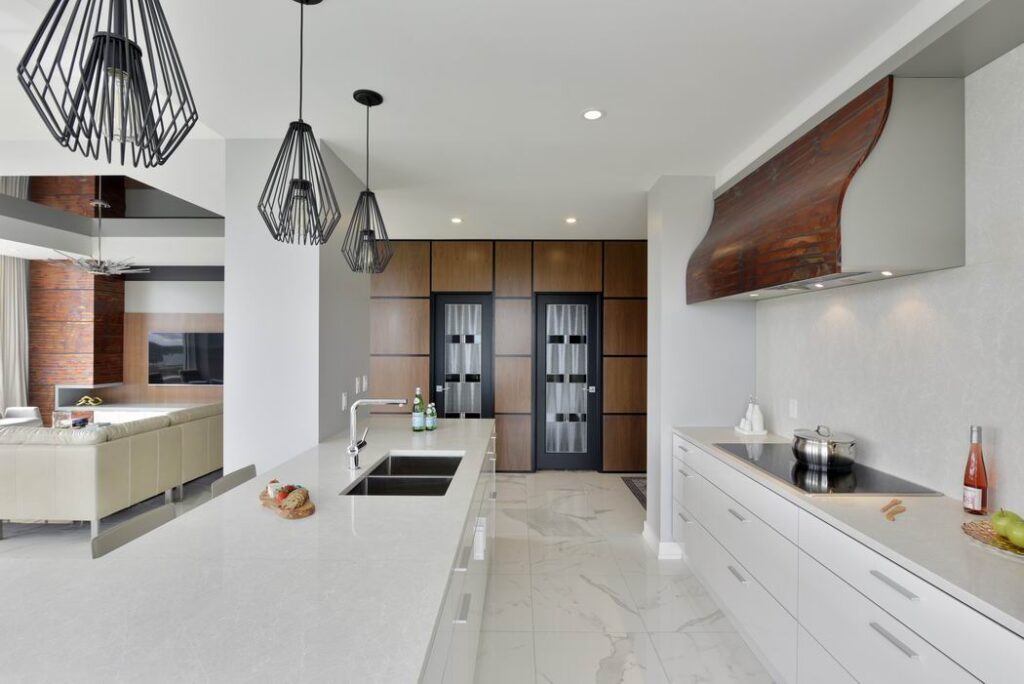 Custom kitchen, 180 sq. ft. or less, contemporary: Potvin Kitchens & Cabinetry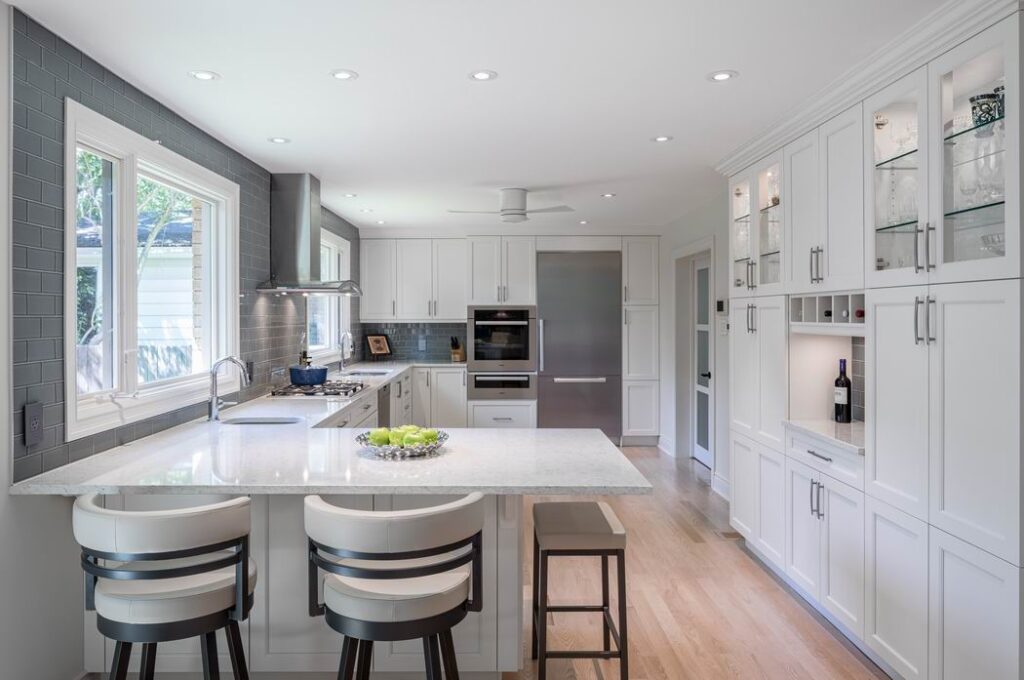 Custom kitchen, 181-240 sq. ft., traditional: Kitchen Craft Cabinetry with RND Construction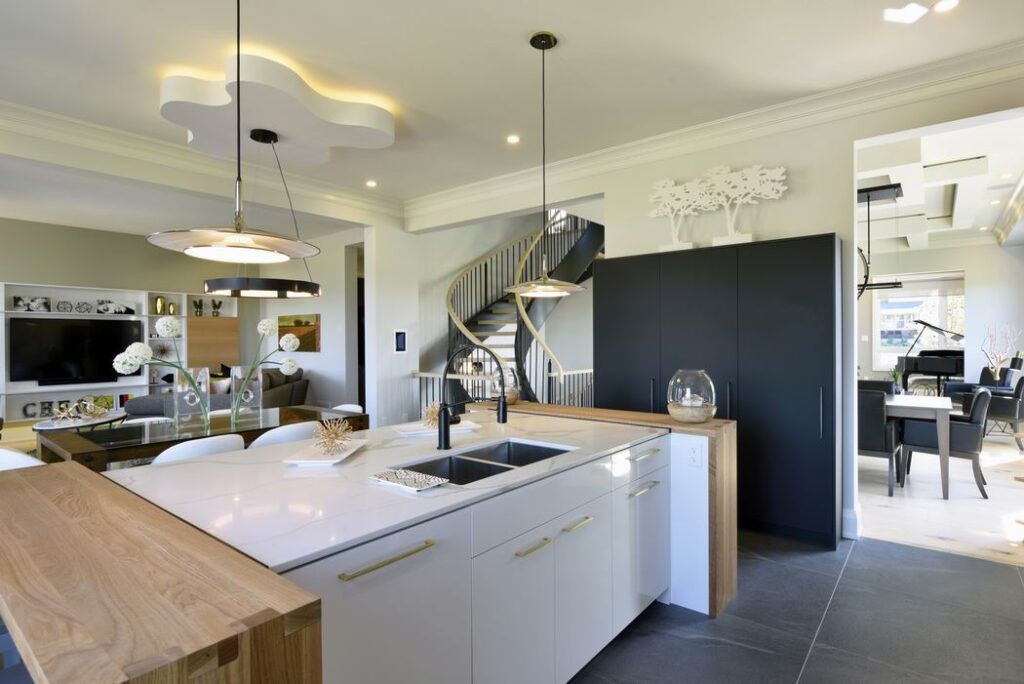 Custom kitchen, 181-240 sq. ft., contemporary: Potvin Kitchens & Cabinetry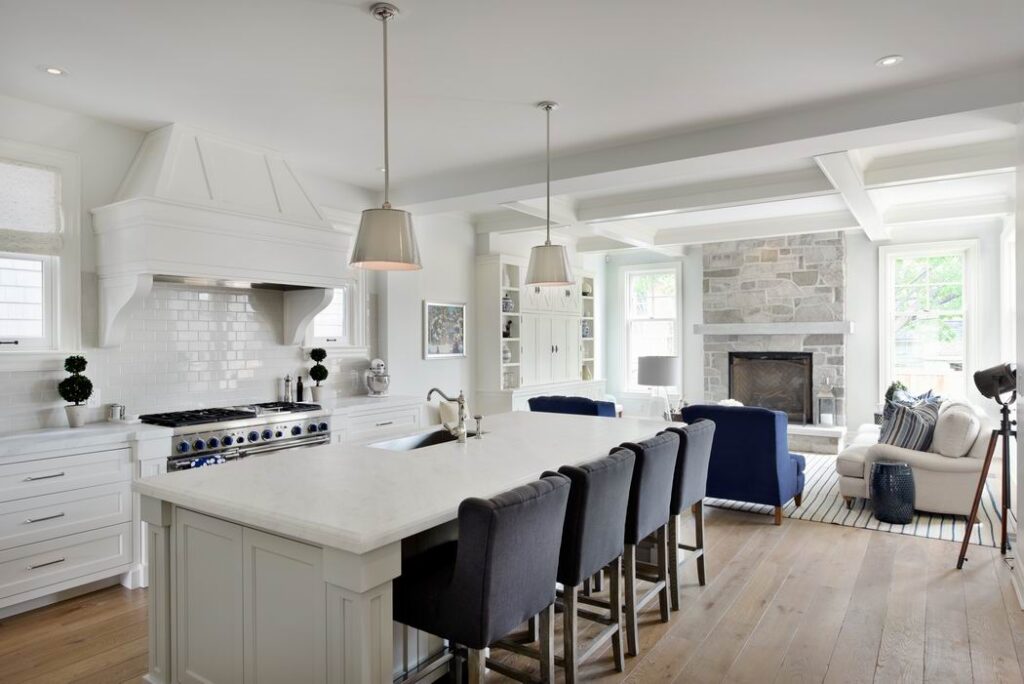 Custom kitchen, 241 sq. ft. or more, traditional, $75,000 or less: Gordon Weima Design Builder with Ardington + Associates Design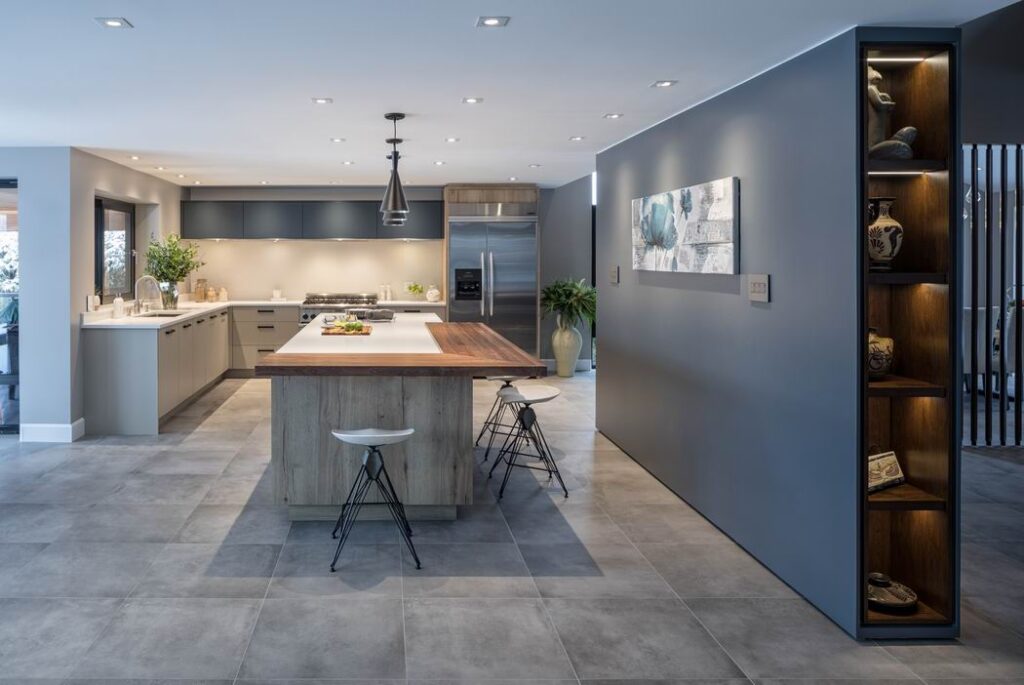 Custom kitchen, 241 sq. ft. or more, contemporary, $75,000 or less: Astro Design Centre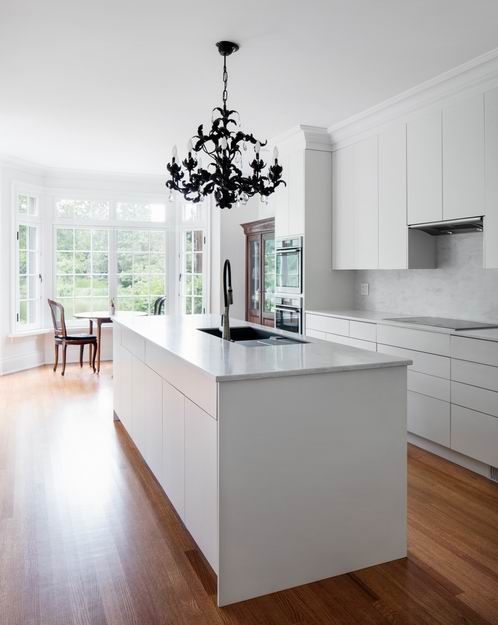 Custom kitchen, 241 sq. ft. or more, traditional, $75,001 or more: Christopher Simmonds Architect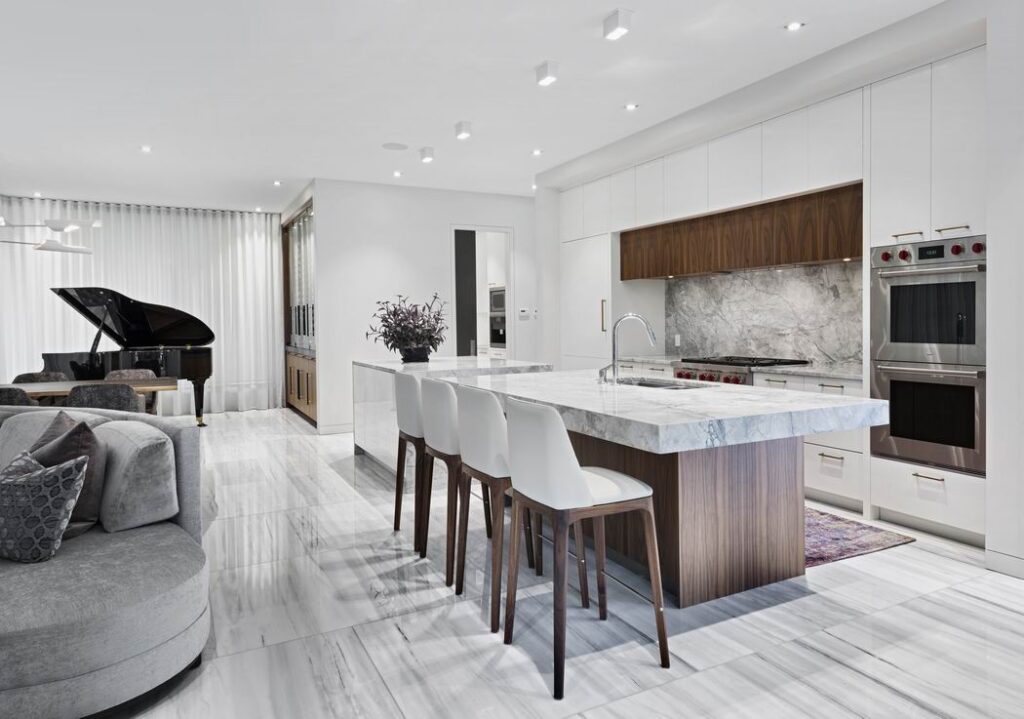 Custom kitchen, 241 sq. ft. or more, contemporary, $75,001 or more: Hobin Architecture with Irpinia Kitchens and 2H Interior Design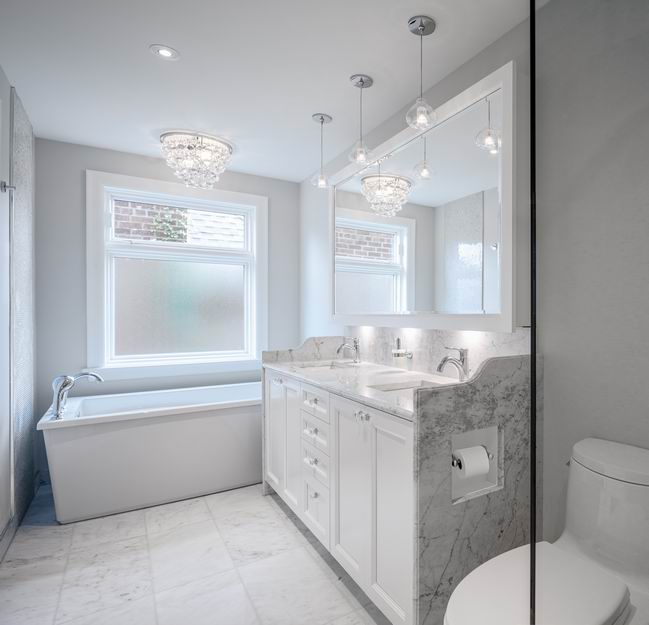 Custom bathroom, 100 sq. ft. or less, traditional: Design First Interiors with RND Construction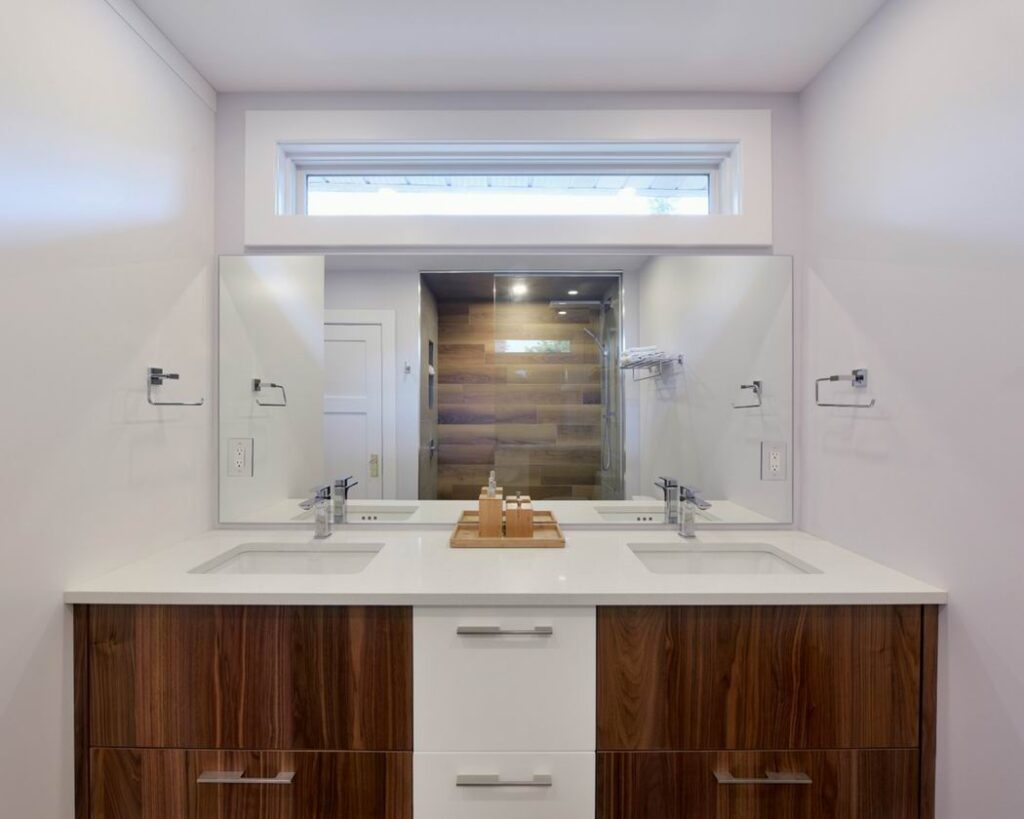 Custom bathroom, 100 sq. ft. or less, contemporary: Lagois Design Build Renovate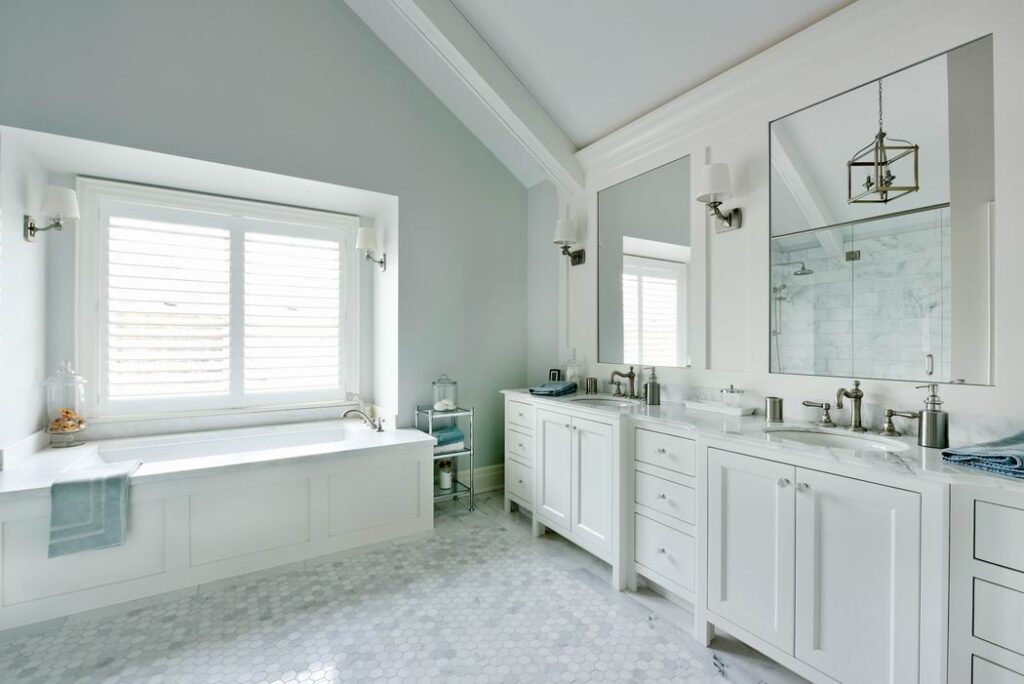 Custom bathroom, 101 sq. ft. or more, traditional: Gordon Weima Design Builder with Ardington + Associates Design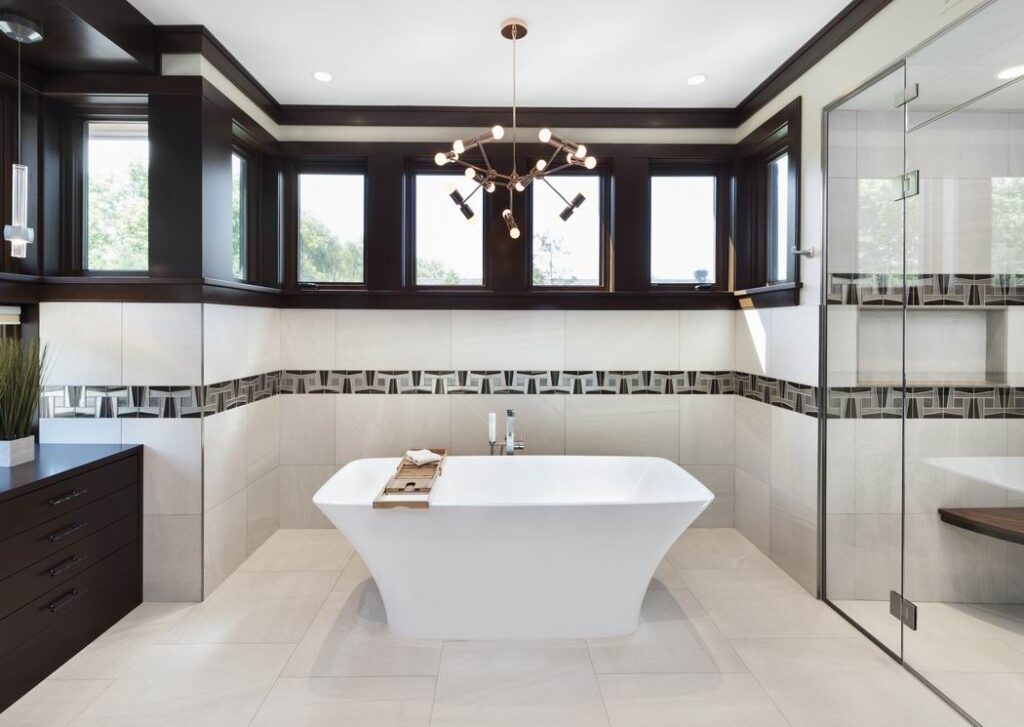 Custom bathroom, 101 sq. ft. or more, contemporary: StyleHaus Interiors with LTR Industries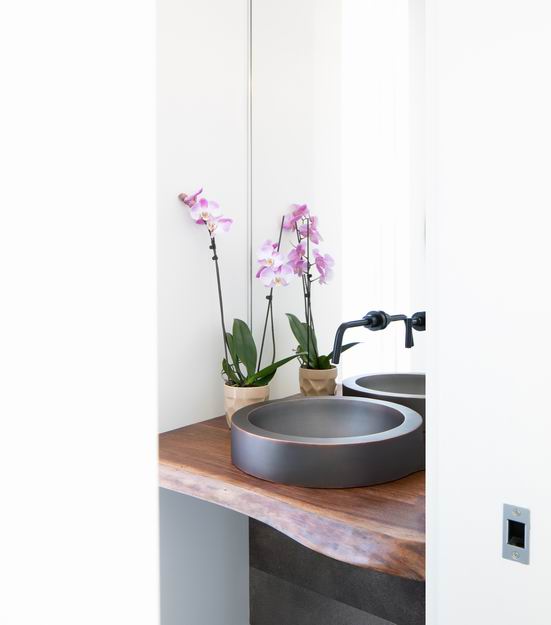 Custom bathroom, powder room: Art House Developments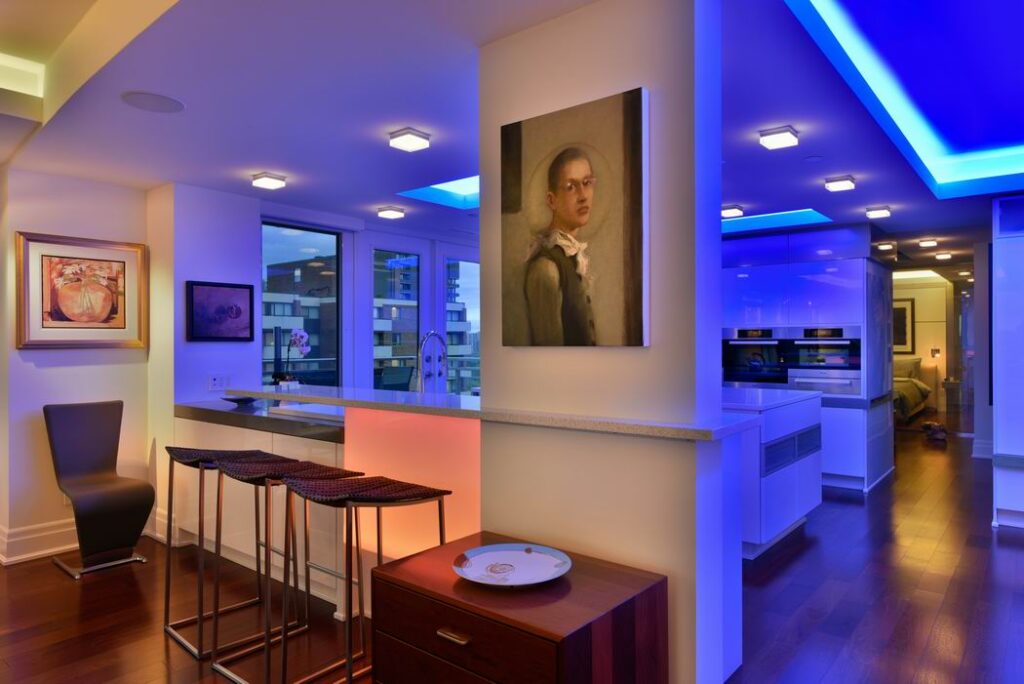 Housing details: Southam Design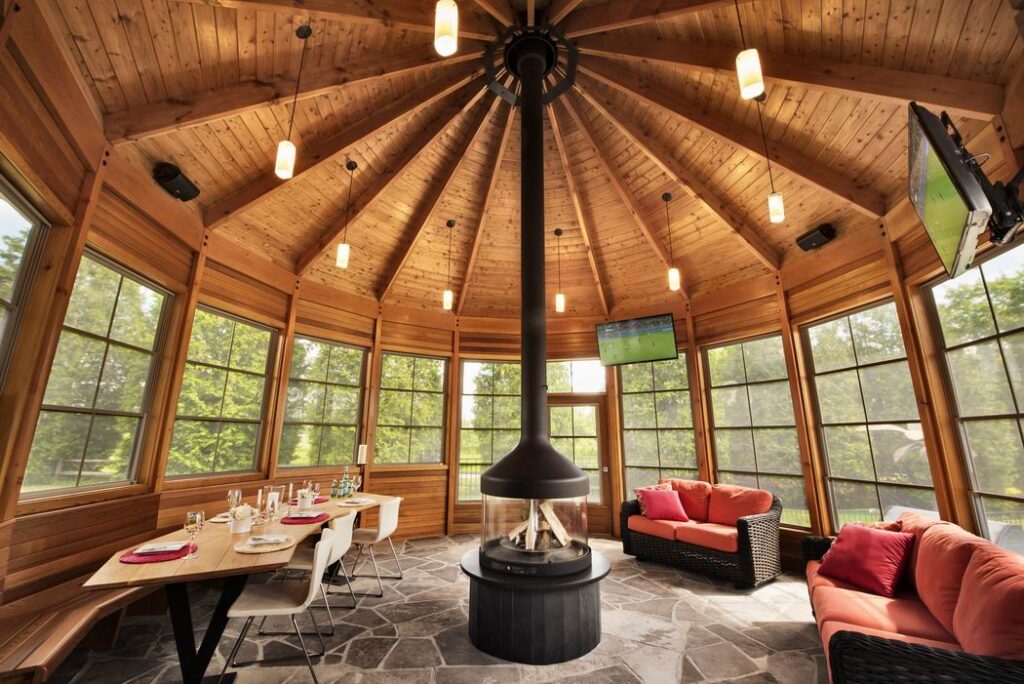 Any room in the house: Gerhard Linse Design with Crossford Construction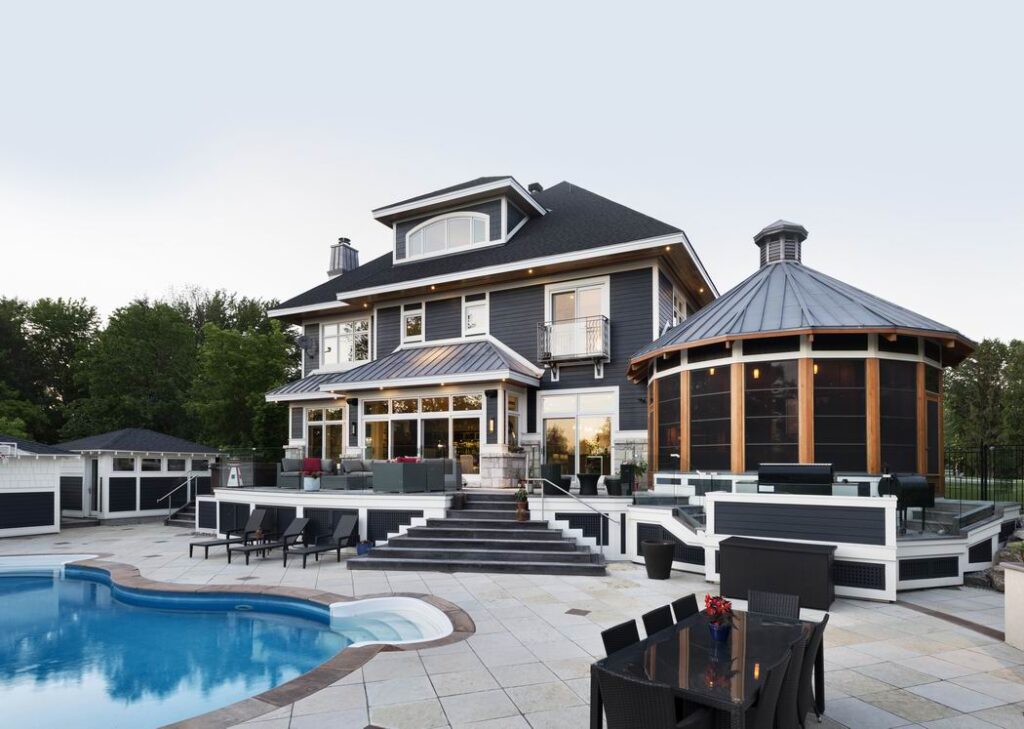 Exterior details: Gerhard Linse Design with Crossford Construction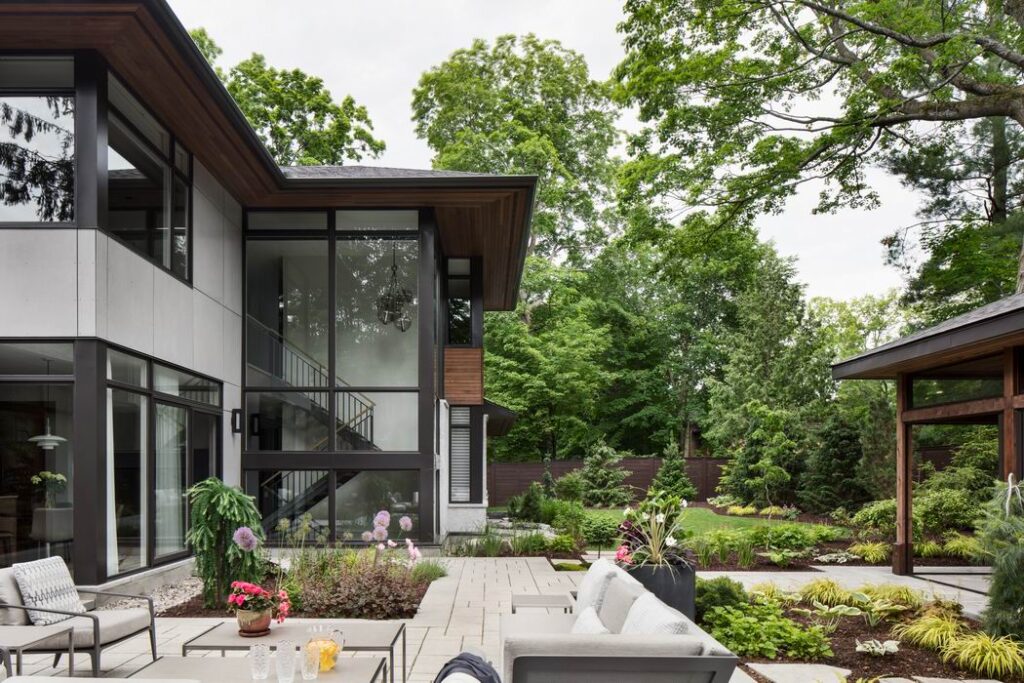 Exterior living space: Christopher Simmonds Architect with 2H Interior Design and Cada Construction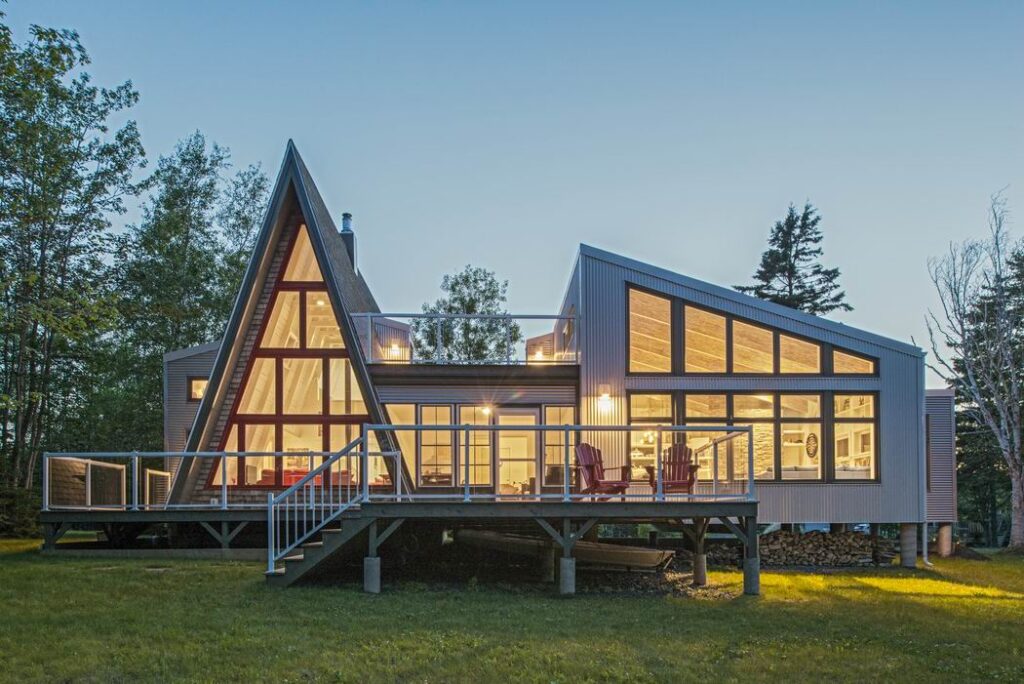 Anywhere in the world: Gerhard Linse Design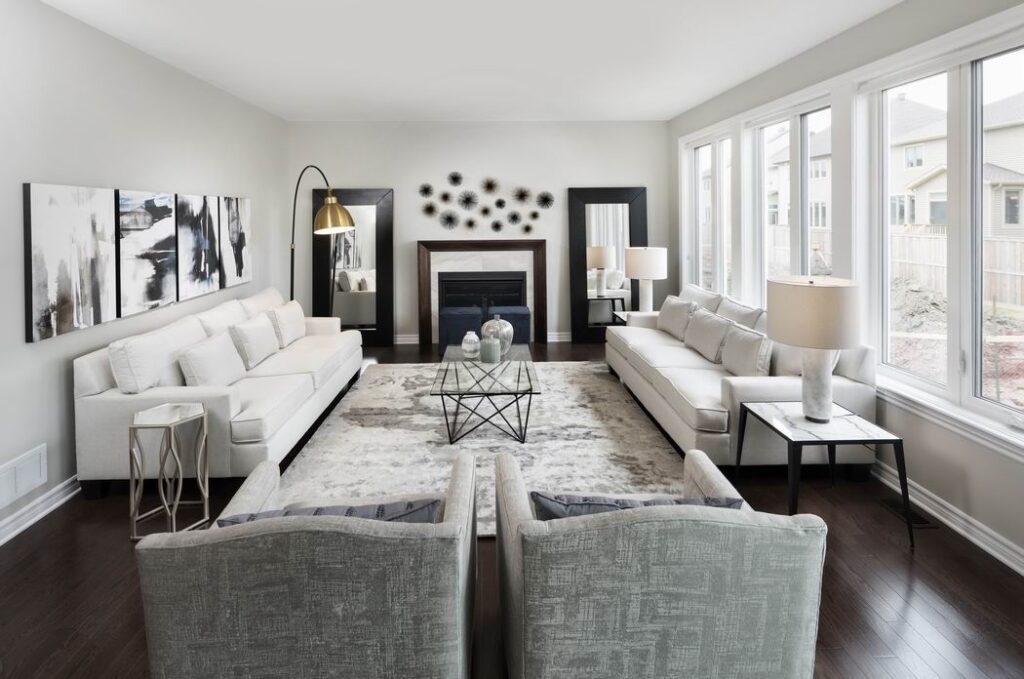 Green production home of the year: Tartan Homes, Kawartha at Findlay Creek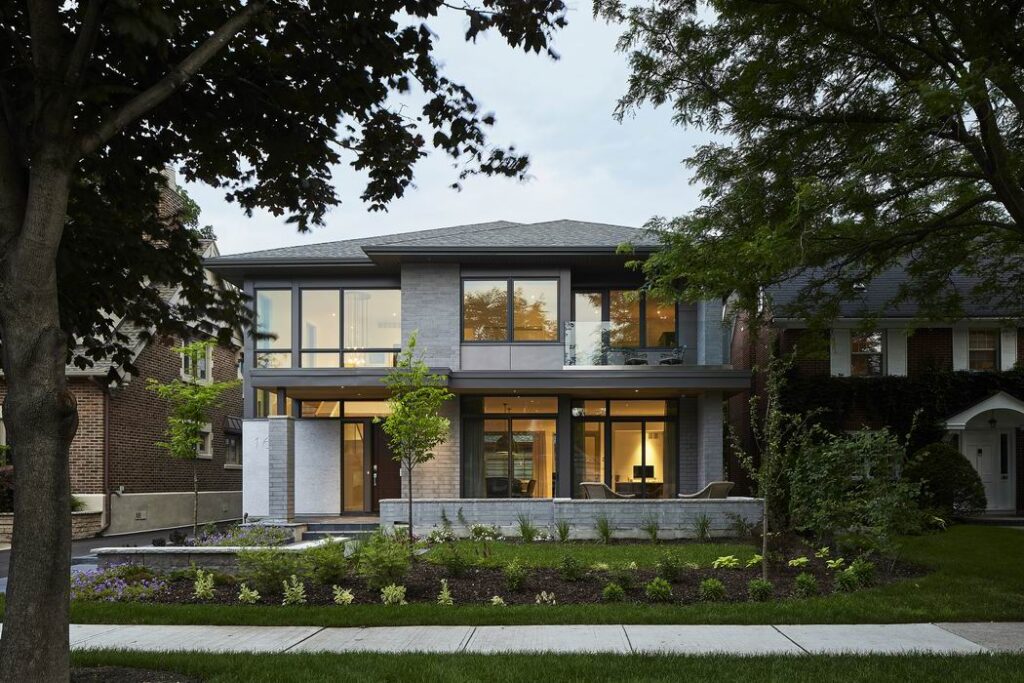 Green custom home of the year: Christopher Simmonds Architect with RND Construction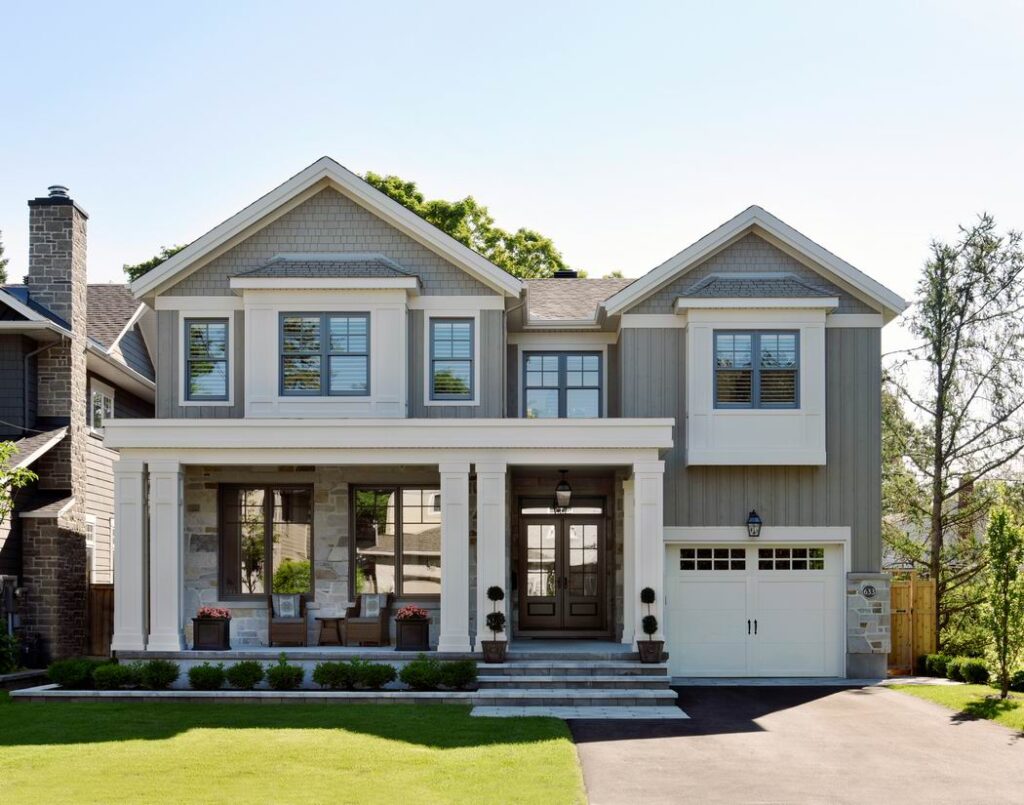 Custom builder of the year: Gordon Weima Design Builder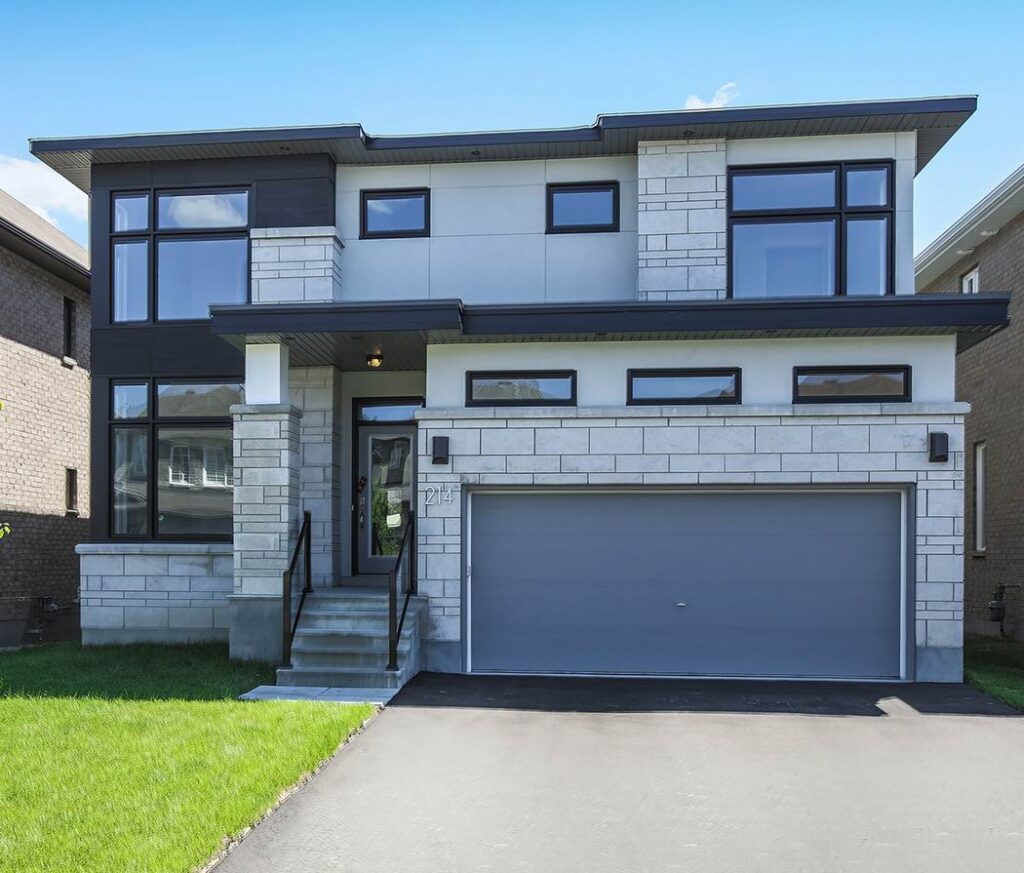 Production builder of the year: Campanale Homes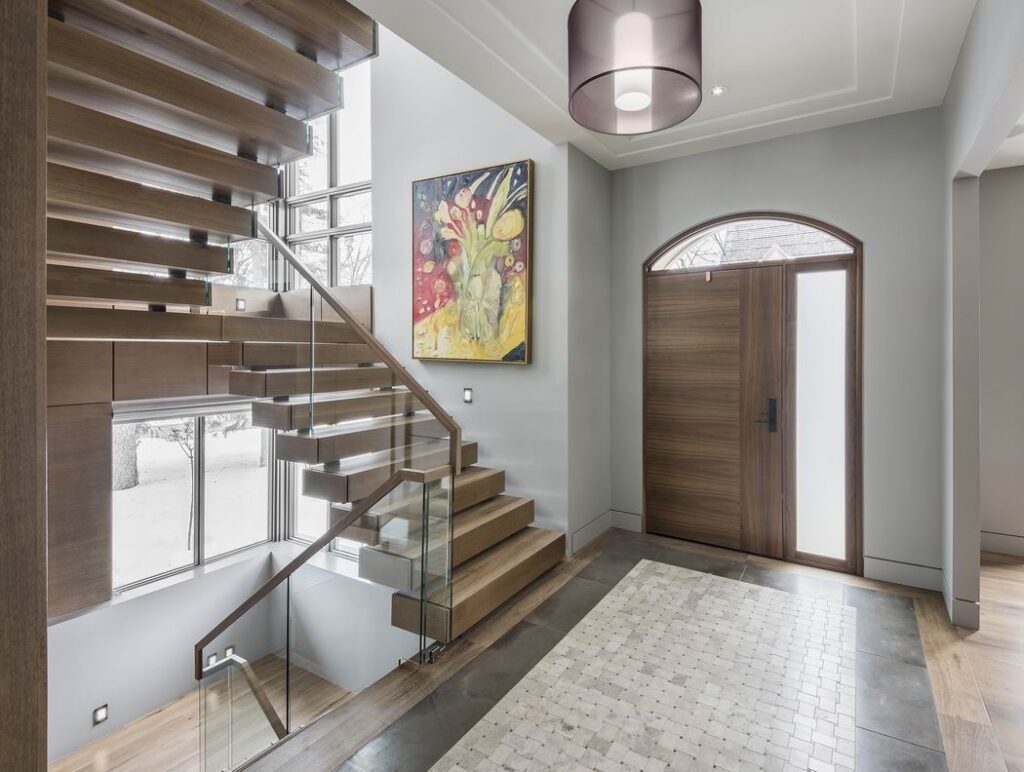 Designer of the year: Friedemann Weinhardt, Design First Interiors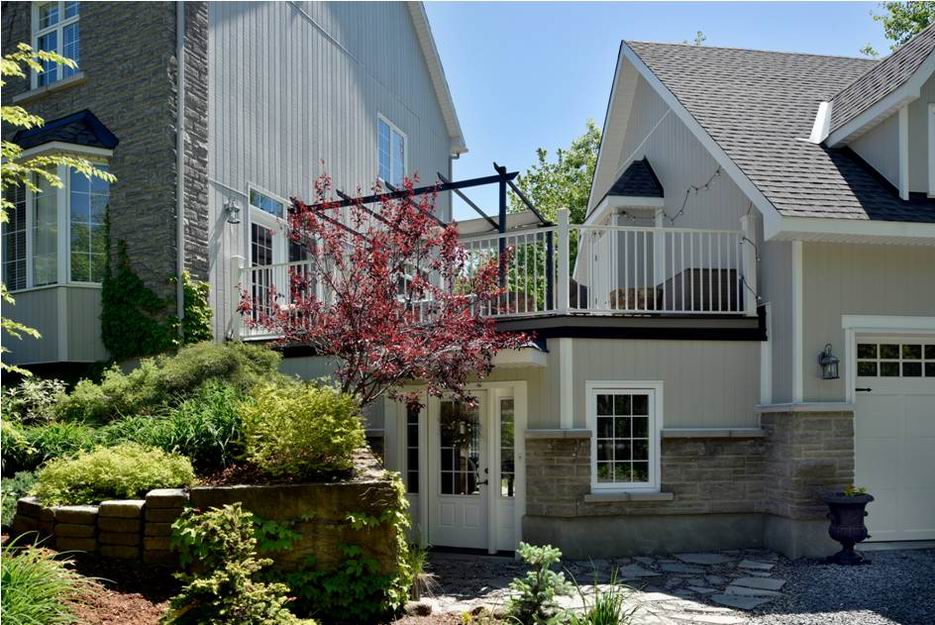 Renovator of the year: Amsted Design-Build
Colonel Boss Award: Ray Charron, Mattamy Homes (presented annually to an individual for outstanding dedication and service to the association)
Fred Neilson Award: Domicile Developments (presented annually to a company that has made an outstanding and lasting contribution to the association and the housing industry)
Enbridge Hall of Fame Award: Gerhard Linse Design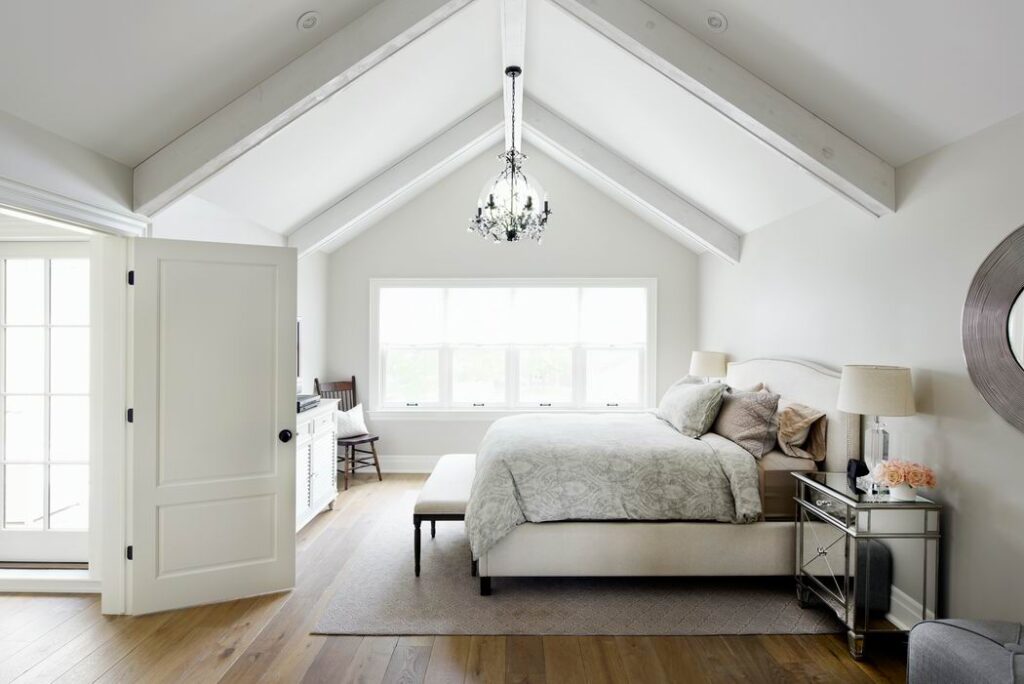 Ottawa Citizen People's Choice Award: Gordon Weima Design Builder with Ardington + Associates Design